We're all acutely aware that Christmas this year is going to be a little different to usual, but that doesn't mean we can't have fun!
Whilst we may not be having big office parties and extended family gatherings, we can still enjoy some fun, festive activities from the comfort of our homes and take some time to appreciate the little things. With this in mind, we have a great suggestion for how you can bring a little Christmas cheer into your home this holiday season.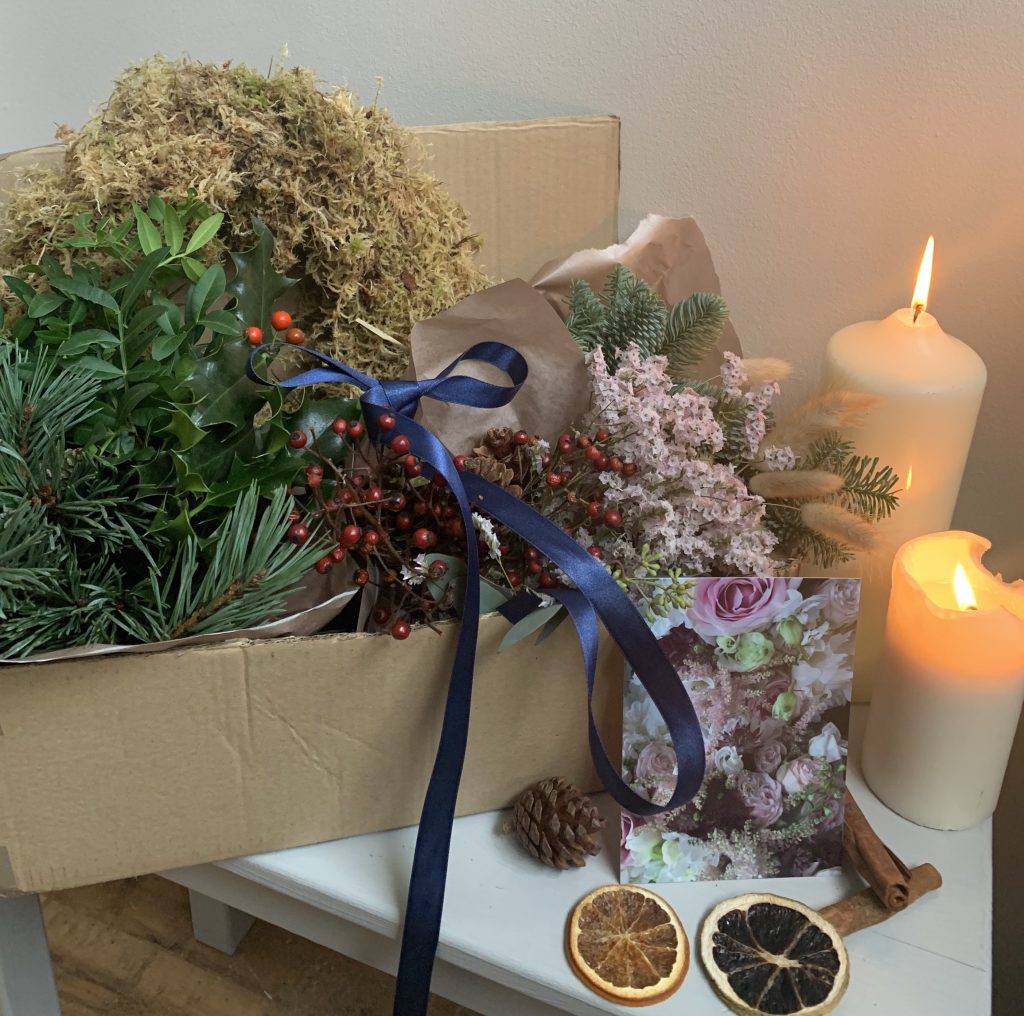 The wonderful Colmore BID have hosted their popular Christmas Craft Workshops over the last few years, and whilst it's not possible to host their sessions in the usual way this year, they've put their heads together to come up with a safe and fun way to make sure their workshops can still go ahead. This year's Christmas Crafts Workshops will be virtual ones!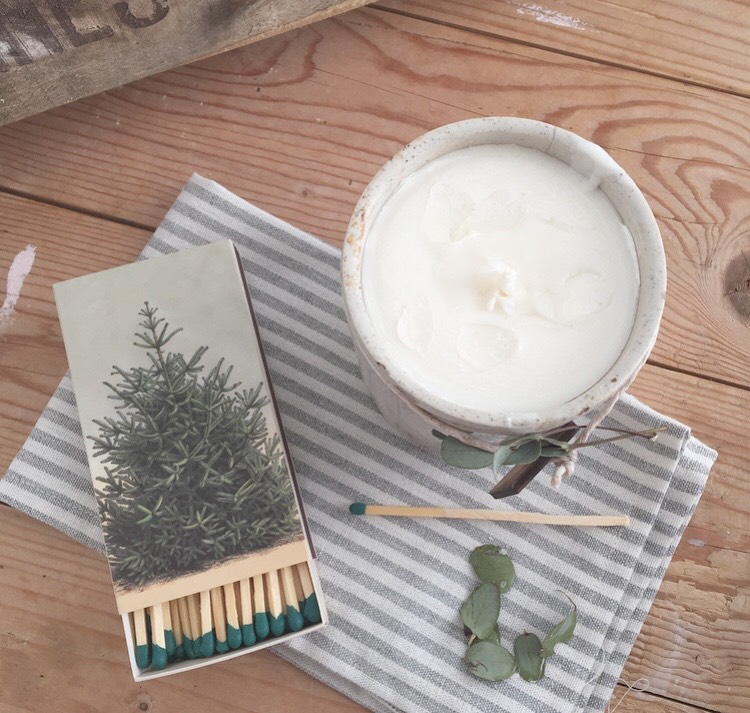 There are three fabulous events planned for you to participate in: Christmas Candle Making, Christmas Macramé, and the ever popular Christmas Wreath Making. The best part is that you don't need to be available at a particular time to take part. Once you've booked onto an event, you'll receive a box of equipment for your chosen workshop delivered straight to your door. The equipment will be accompanied by detailed instructions and/or a video tutorial on how to make your festive creation – allowing you to choose your own time to get crafty.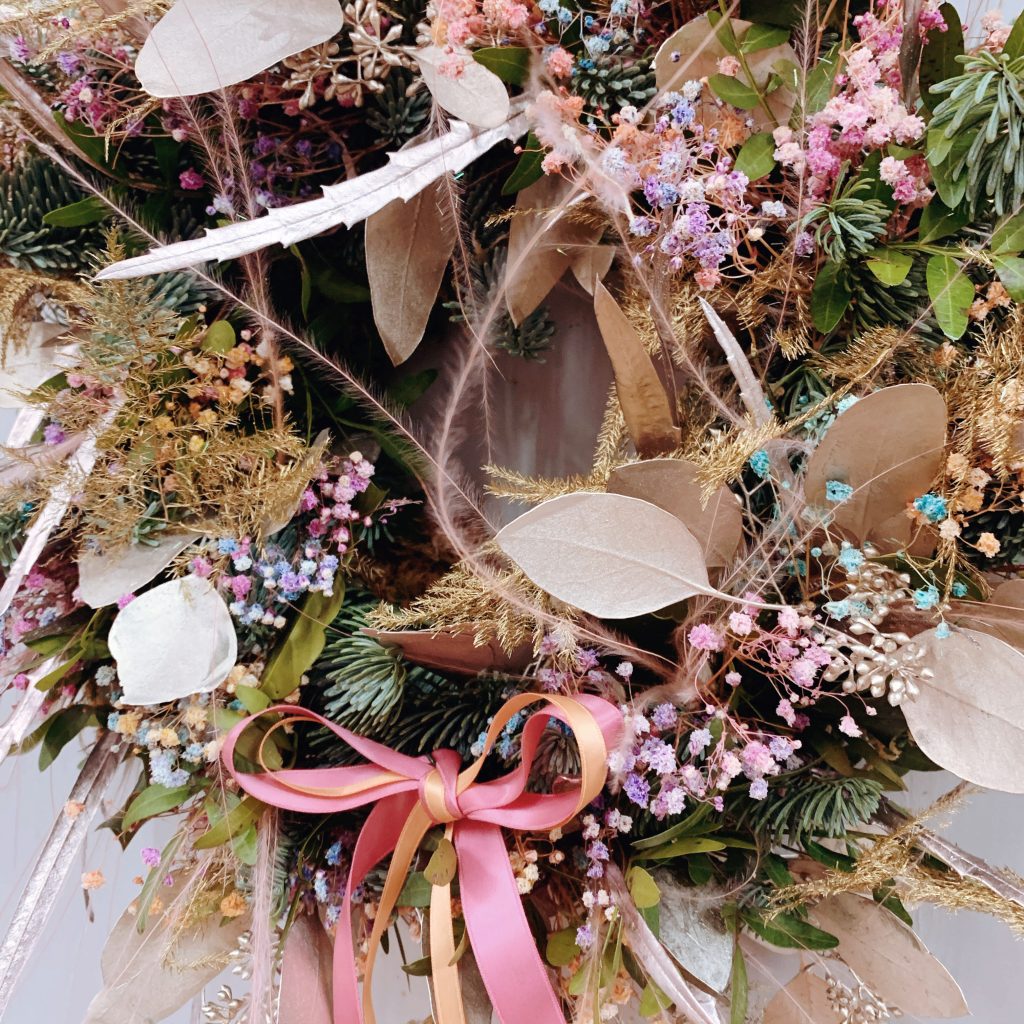 Why not go one step further and set up your very own virtual workshop with your friends and family? Order your craft kits, set up an online meeting, and you can all get crafty together. Put on some festive tunes, crack open the mulled wine and the mince pies, and you'll be feeling festive in no time. What a great way to bring friends and family together who you might not be able to see over the festive period. Plus, you get to make something awesome for your home too!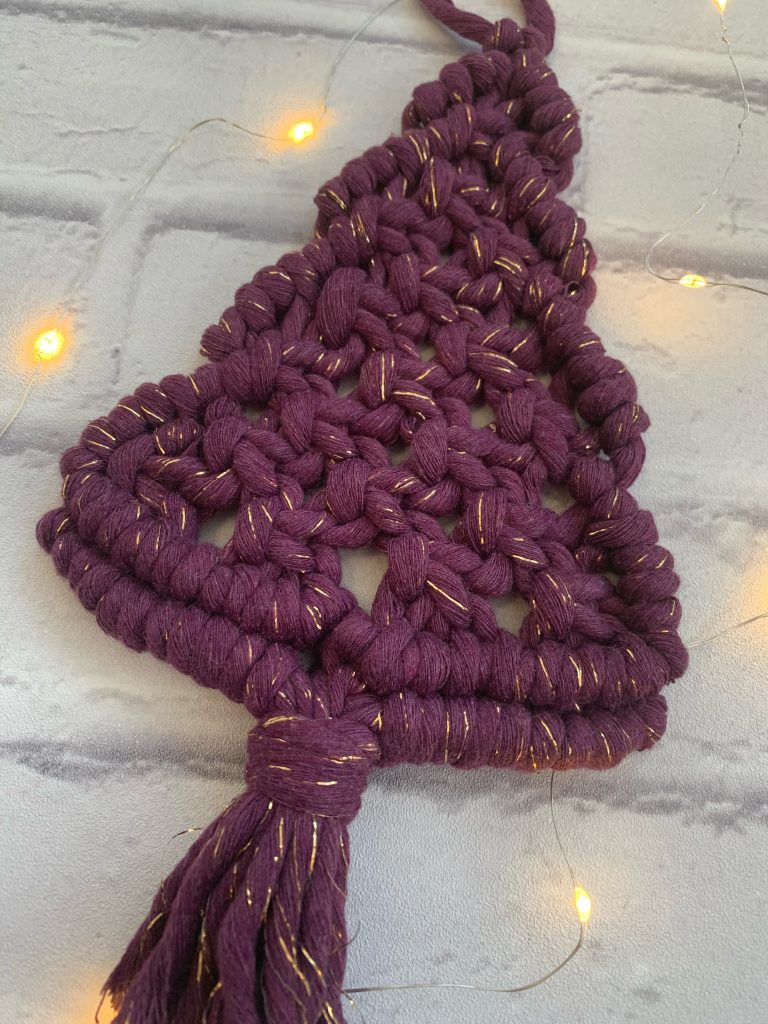 All that's left to do is choose which of these fantastic workshops you want to take part in!
Orders for wreath making can be placed until Monday 30 November and boxes will be posted on 4 December, arriving shortly after. Candle Making boxes can be ordered until 2 December, and Macramé boxes can be ordered until 1 December.
Prices range from £10 – £33.50.
To find out more about these fantastic workshops, click here.
Click the links below for more information about the individual events, including pricing and delivery instructions.
Wreath Making – Book Here.
Candle Making – Book Here.
Christmas Macramé – Book Here.