They've been there for us through the dark days and supported us when times were uncertain.
Adapting to the situation as it changed what felt like every hour, they seamlessly transitioned from restaurants and coffee shops to corner shops and delis, keeping our shelves stocked when the big supermarkets couldn't and keeping our spirits lifted with the comfort and security they offered.
From take-away versions of our favourite dishes, to treats delivered directly to our doors, Birmingham's independents made lockdown seem bearable, delivering everything from wine and cheese and ready-made cocktails to Sunday roasts and make-your-own pizza kits. Without them, the last few months would have been even harder – and for the glimmer of hope they brought us, we owe them a great deal.
As many of our city's shining stars are preparing to welcome back their customers with open arms (figuratively, not literally of course – we still need to socially distance after all), we know that SO many of you are eager to get out there and support local in person once again. With this in mind, read on for our suggestions on how you can show your support.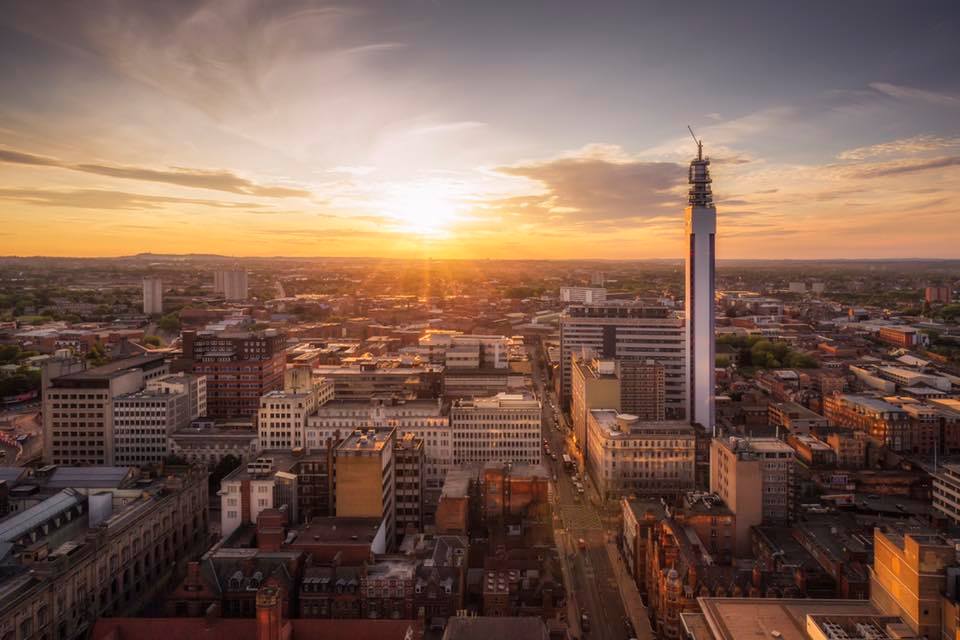 PHOTO CREDIT: VERITY MILLIGAN
Be Kind – Always
This should go without saying, and it's something we encourage in "normal" times anyway, but an extra dose of kindness will go a long way in the current situation. Remember that the people behind the businesses you love are individuals and families who have risked everything to keep their business going. They've stressed about how to pay their staff, worried over unpaid bills and fought hard to offer something special during difficult times. This situation is new to everyone, so give an encouraging smile, remember your p's and q's and appreciate the fact that things won't be the same as they were pre-lockdown, but everyone is doing their best.
Support, Not Shame
Everyone is human, and everyone makes mistakes. If you see something you think isn't quite right, talk to a member of staff. Don't go straight to social media to name and shame – give them a chance to correct it. If you're not comfortable talking to them in person, send them a message. We're all in this together and supporting rather than shaming is so important right now.
Be Patient
We're pretty sure we don't need to remind you, but this isn't a normal situation. Staff and businesses are working tirelessly to make sure they can serve you your favourite dishes, drinks, treats and services in the safest possible way for everyone. But this means things may take longer. You may have to wait slightly longer for your take-away coffee, you may need to wait while tables, counters and equipment are cleaned more thoroughly and more regularly than before. Allow a little extra time for a trip somewhere and wait patiently with a smile – it will be worth the wait. Don't forget those months in lockdown when you longed to be out here, grabbing a coffee or a bite to eat, and appreciate it all the more now you can do it.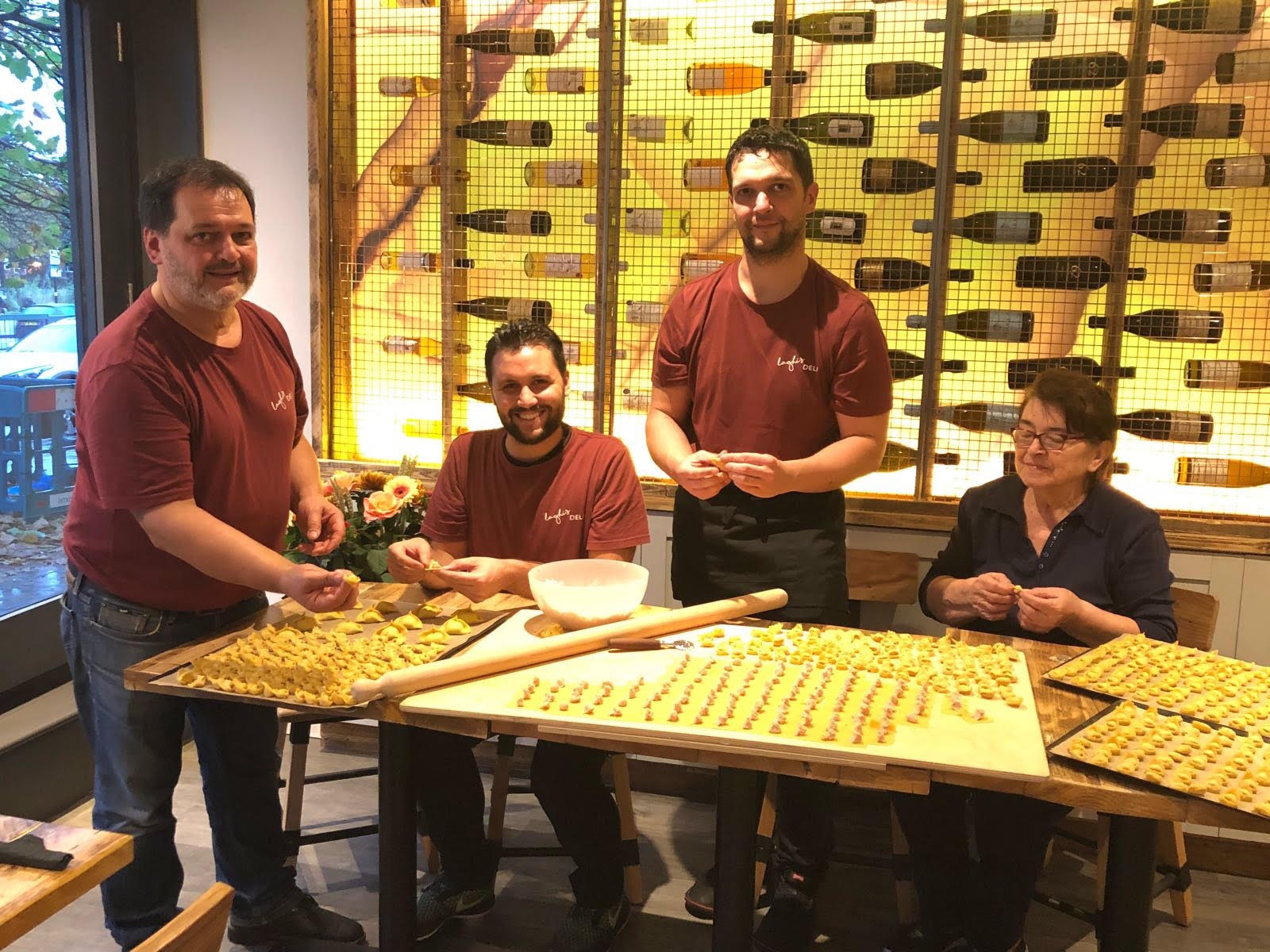 Remember Who Was There For You
We know it can be easy to get swept up in the hysteria when a big chain re-opens, but don't forget who was there for you during lockdown. Remember the independents who looked after you when everywhere else was closed. Remember who delivered your store cupboard essentials when supermarket shelves were bare, and who brought you a delicious take-away when you were tired of your bland pasta dinners. Remember who was there for you, and return that support tenfold.
Stay Safe
We know you're chomping at the bit to get out there and see your mates and support your favourite local venues, and that's great! But don't let those months of lockdown go to waste by forgetting those safety measures straight away. If somewhere already looks busy, try somewhere new. If having a few too many pints will result in you being unable to resist the urge to hug your mates, just stick to one. Have some common sense and we can all enjoy this new freedom for the long run.
Support From A Distance
If you still don't feel comfortable venturing into the big wide world just yet, you can still support from the comfort and safety of home. Continue to order deliveries and take-aways from those who offer them. Like and comment on your favourite indie's social media posts. Leave a positive review from last time you were there. All these little gestures go a long way and your support really counts.
Be Understanding
Not every independent will be able to open on 4 July – respect this and have some patience. Visit those who have opened, support those who are still operating on a take-away or delivery basis and once your favourites are able to re-open go and support them safely.
If we all take these ideas and tips on board, we will hopefully see our favourite places re-opening across the city in the weeks and months to come. Show Birmingham's greatest treasures some love as and when they open, and support them as we know you all will.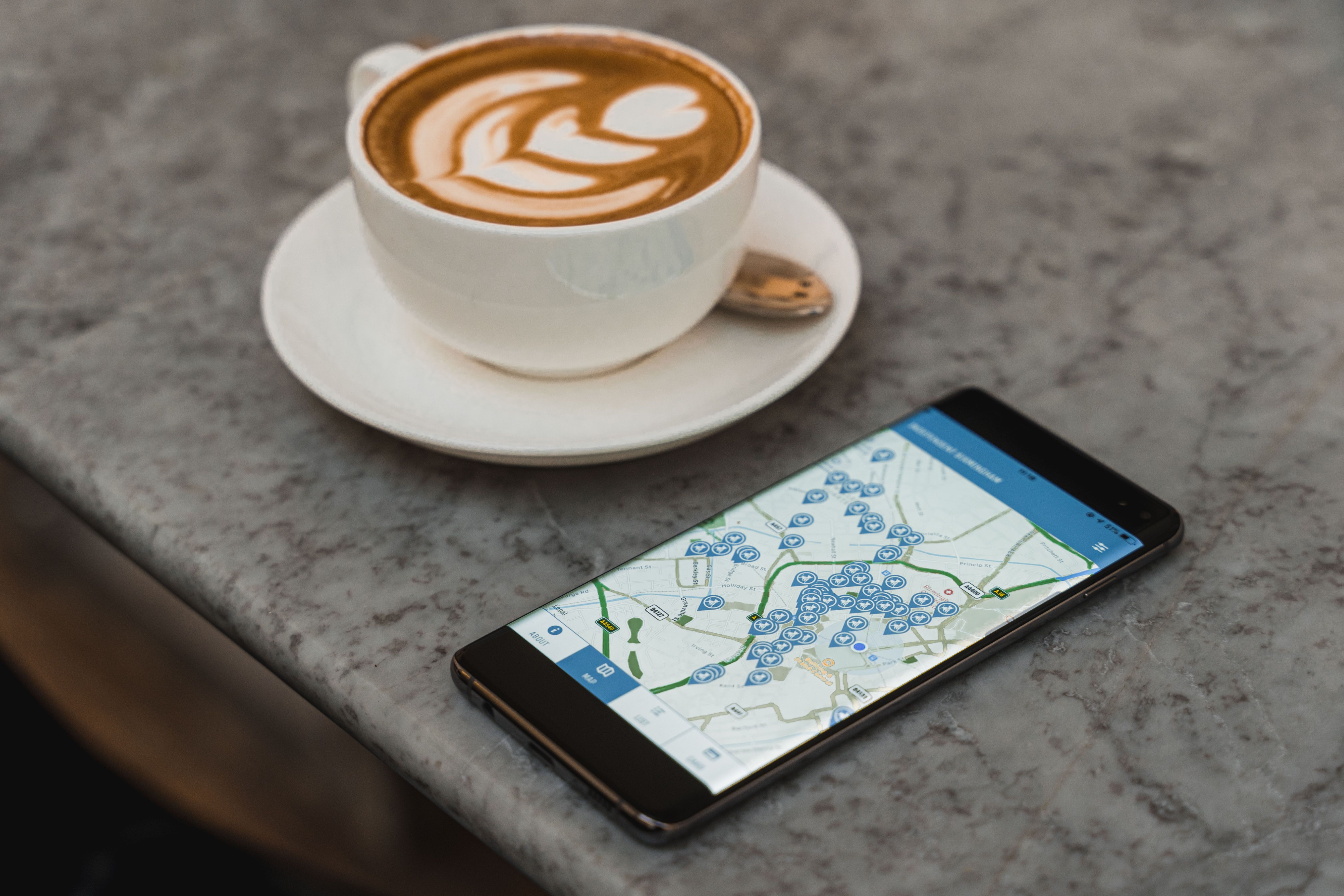 A huge thank you also to those of you who have supported us through this difficult time. Every single one of you who has kept their IB App subscription or signed up as a new member have helped us to keep going, and we can't thank you enough. It means the world to us to have so much support from you lovely lot.
If you can spare £1.99 a month, please consider downloading the Independent Birmingham App – it helps us to keep doing what we're doing, and shining a light on our city's amazing independents, and it's a nifty app with a great database of fantastic businesses who need your support (complete with interactive map, Wish List feature and more). So if you can, please download the IB App and sign up to become a member here – and help us to support Brum's marvellous independents.