It's time to plan your feasting!
We've created the greatest food/drink line-up we've ever seen for any event in Birmingham ever before – and it can be all yours at this year's Independent Birmingham Festival (24-25 September).
With just a week to go until Brum's ultimate foodie festival returns, we thought it was time for you to plan your feasting, and behold the EPIC dishes and drinks you can stuff your face with and quaff amidst the good company of friends at this iconic location. We seriously cannot decide what we're going to eat – all we know is that we're going to eat a lot!
There are only a handful of tickets left for Saturday daytime (with well over 3/4 of total tickets gone!), so grab your tickets fast here as you seriously, seriously don't want to miss this!
So, without further ado, here are the menus from every single trader at this year's IB Festival at Aston Hall. Who are you going to hit up first?
Adam's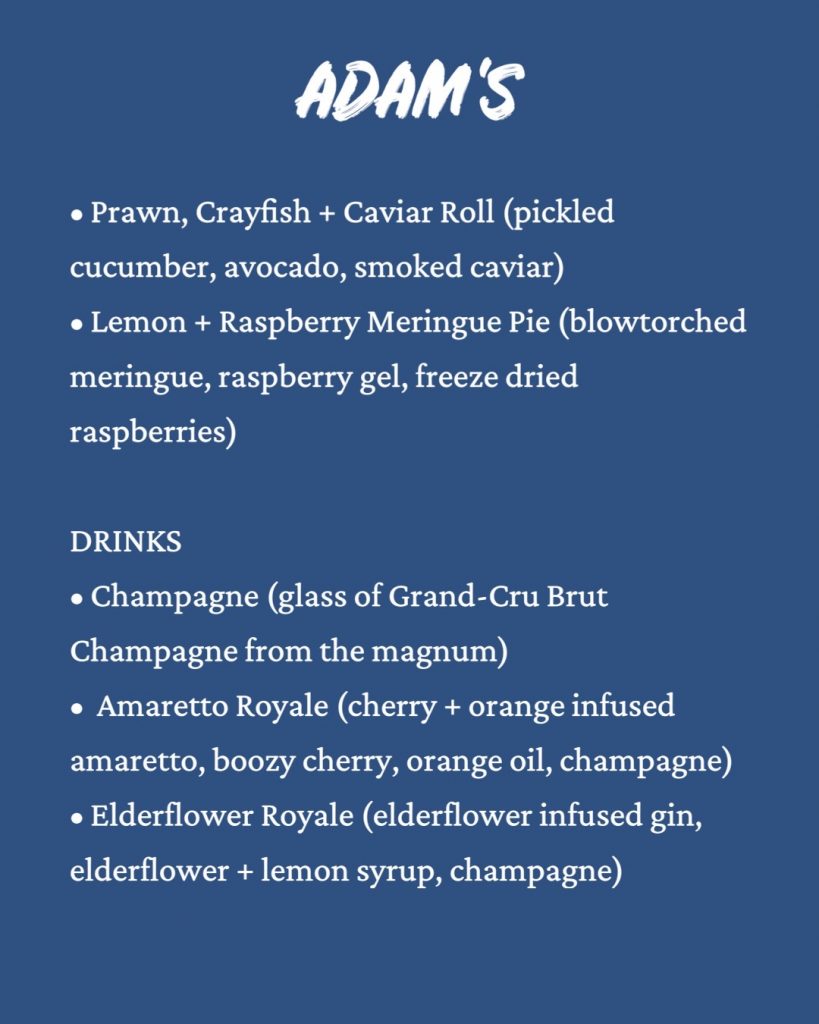 Smoke at Hampton Manor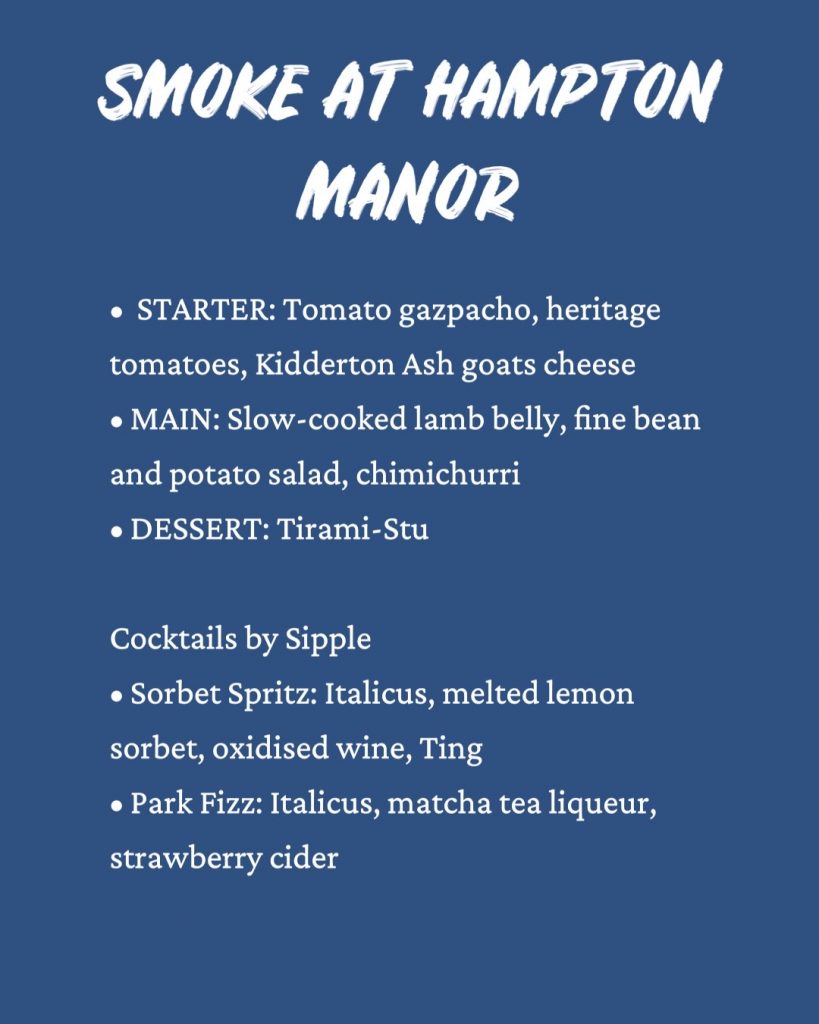 Tiger Bites Pig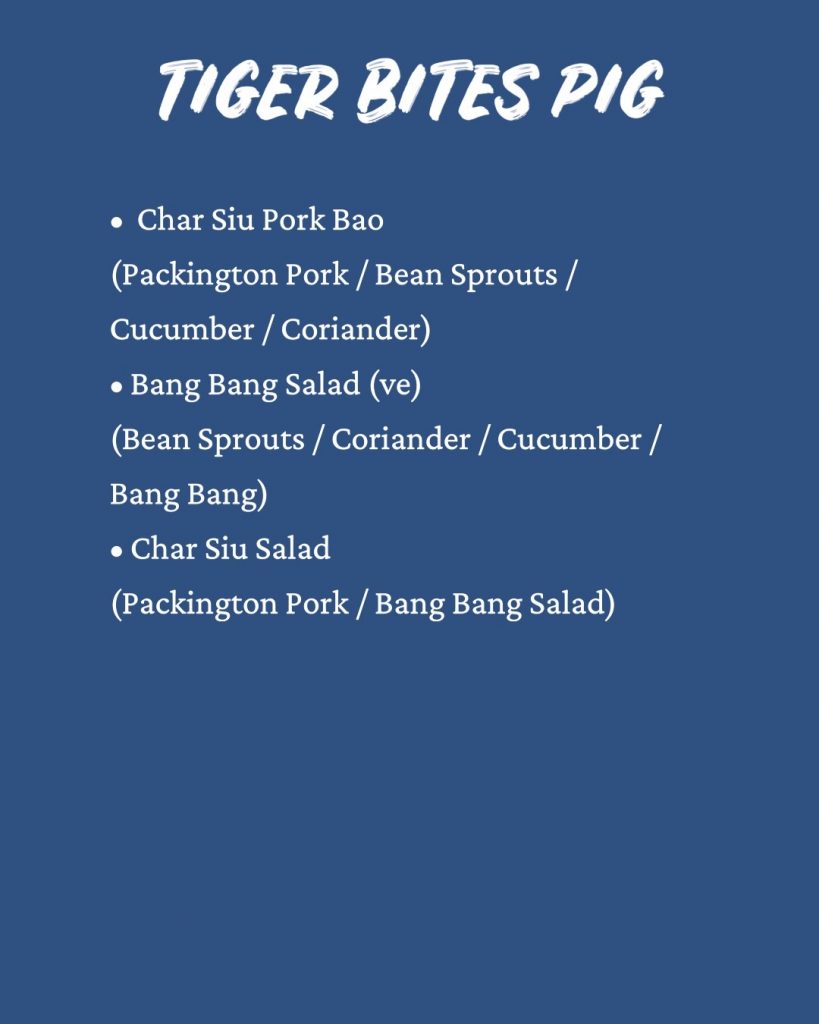 Original Patty Men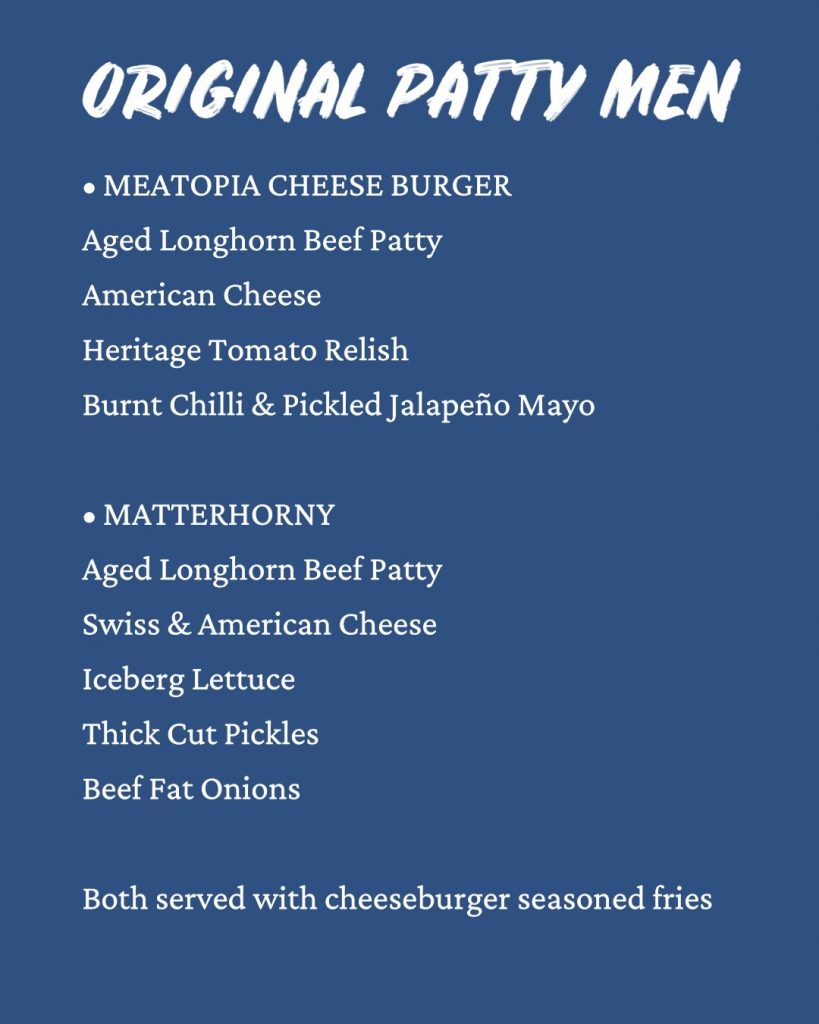 Eat Vietnam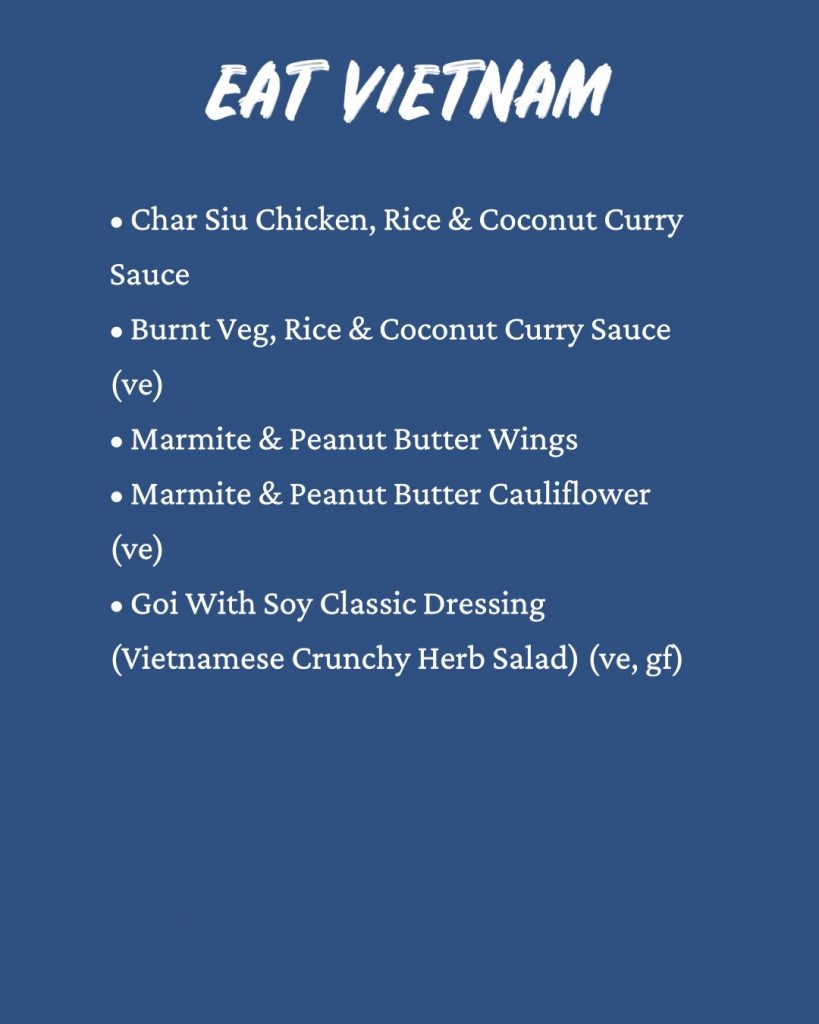 The Pineapple Club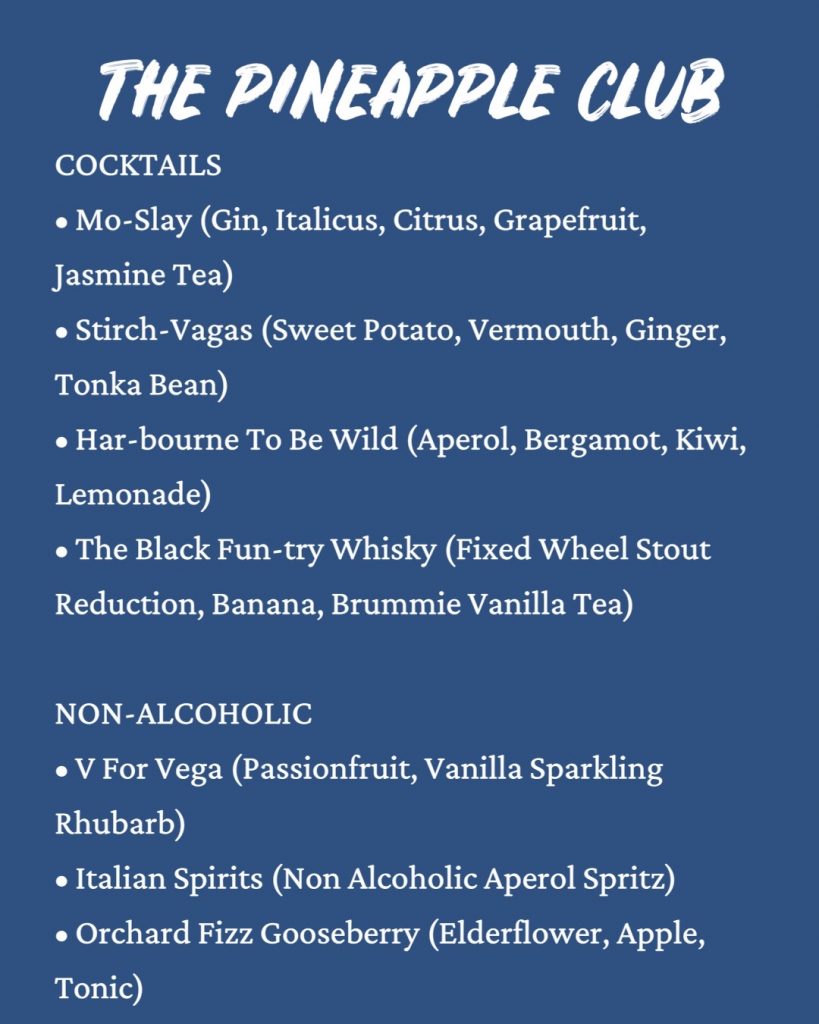 Caneat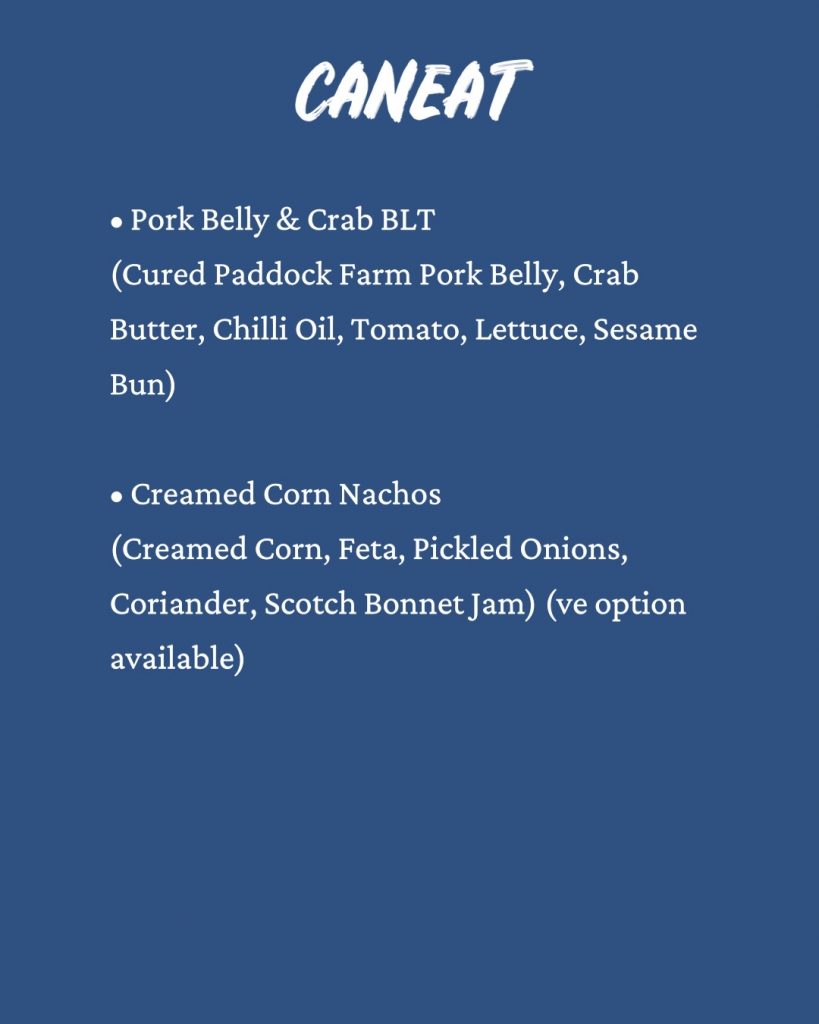 LA-POP!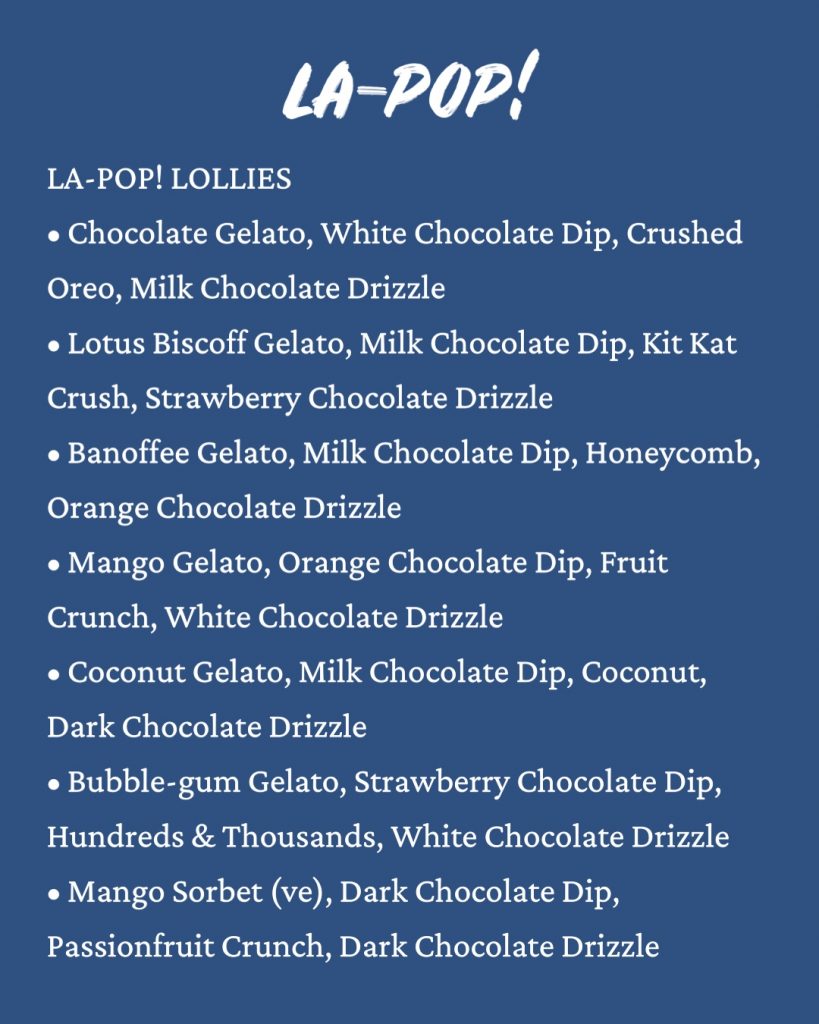 Attic Brew Co.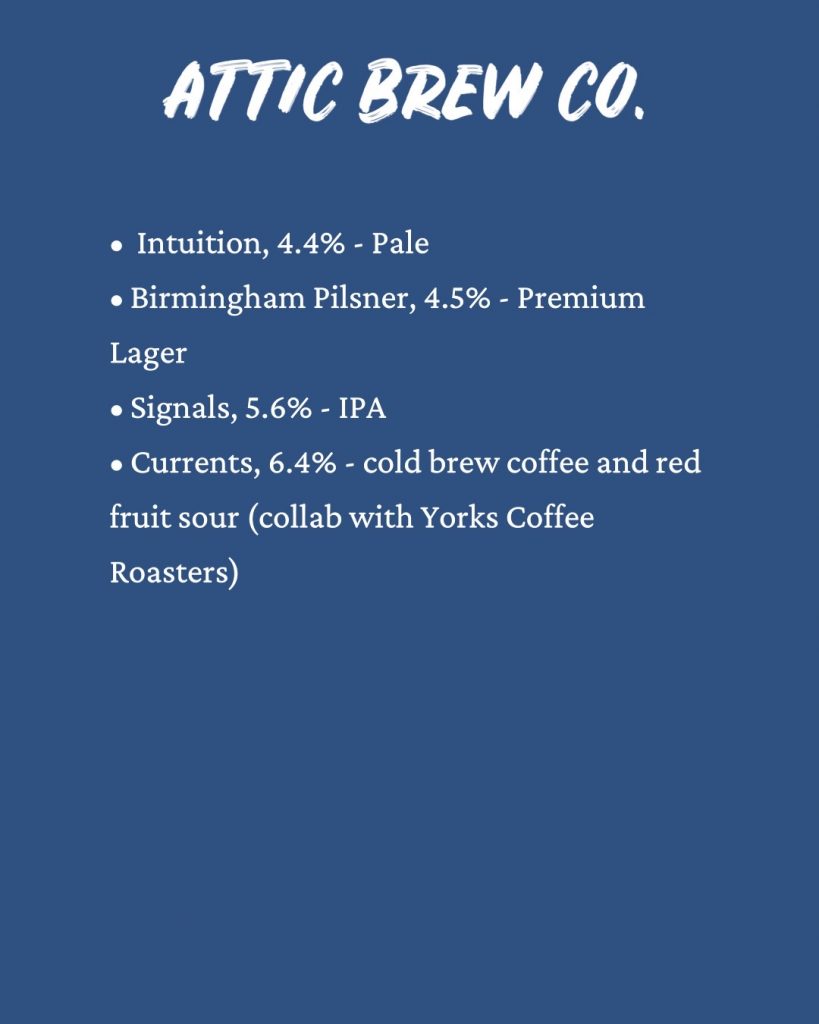 Pause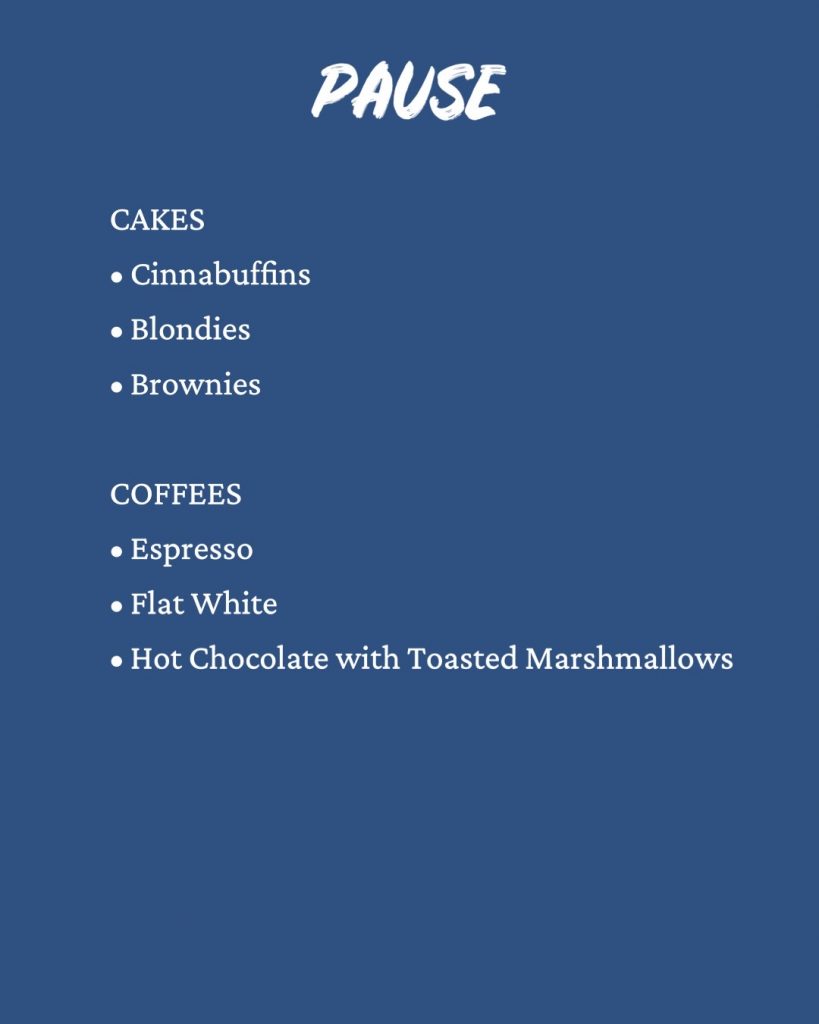 Tierra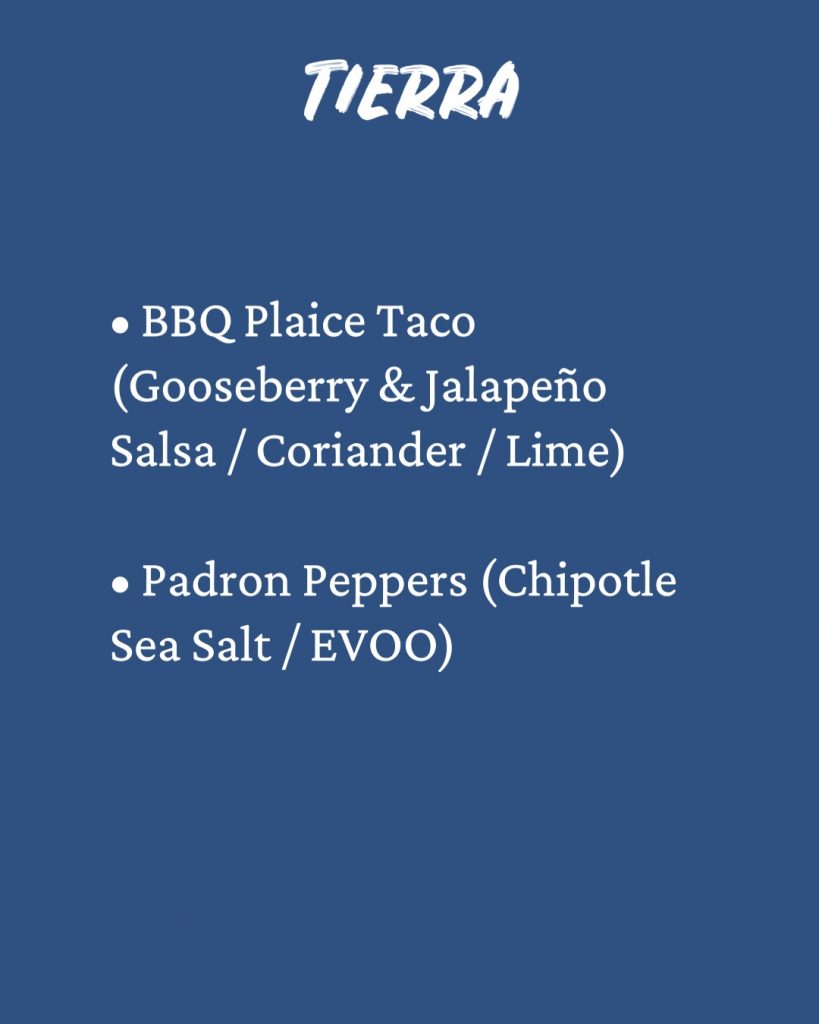 Ikigai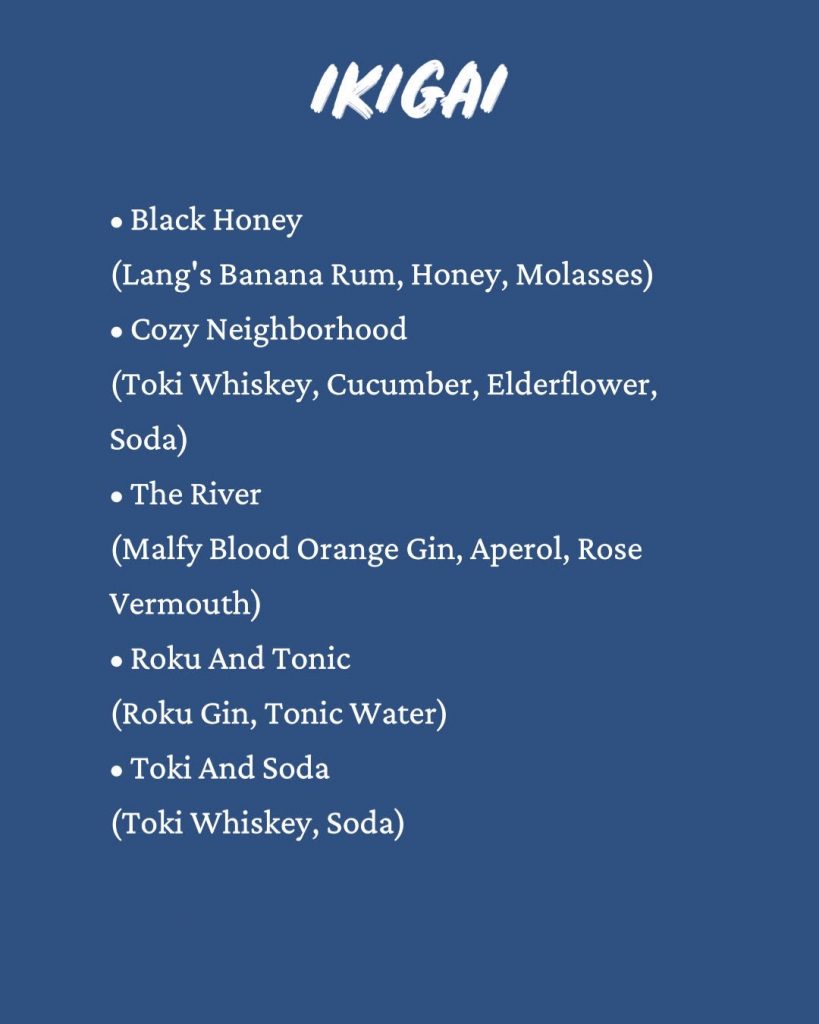 The MilkCake Man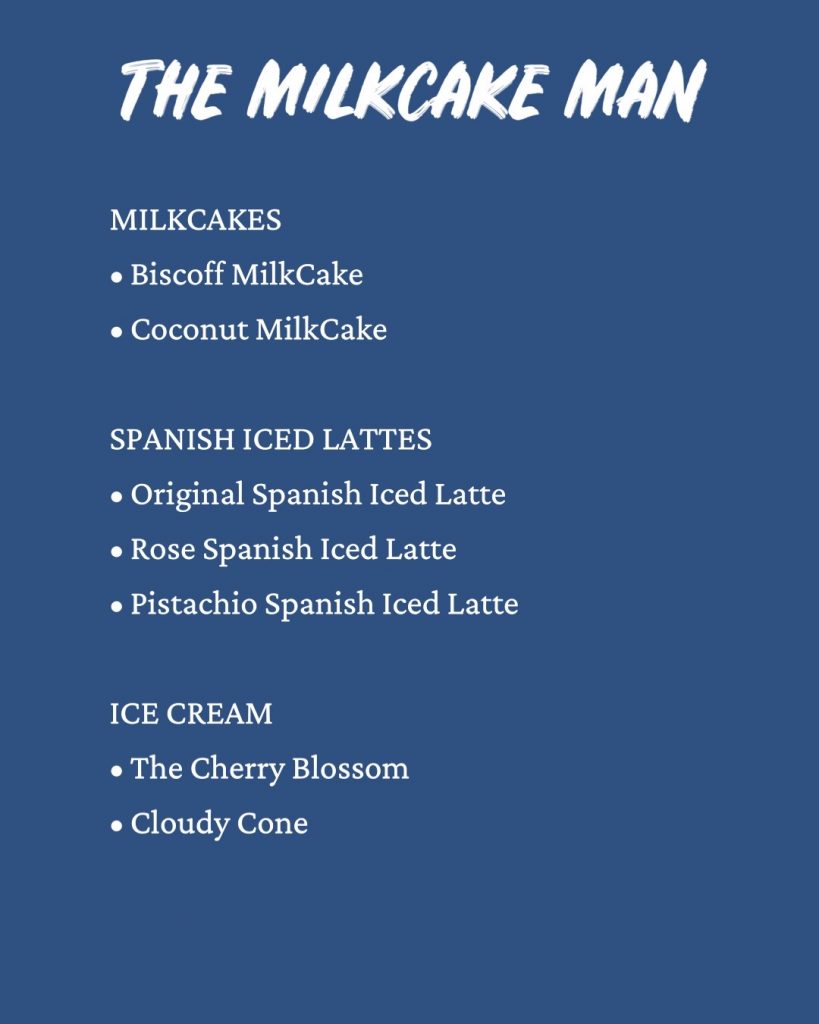 Chakana
Wine Freedom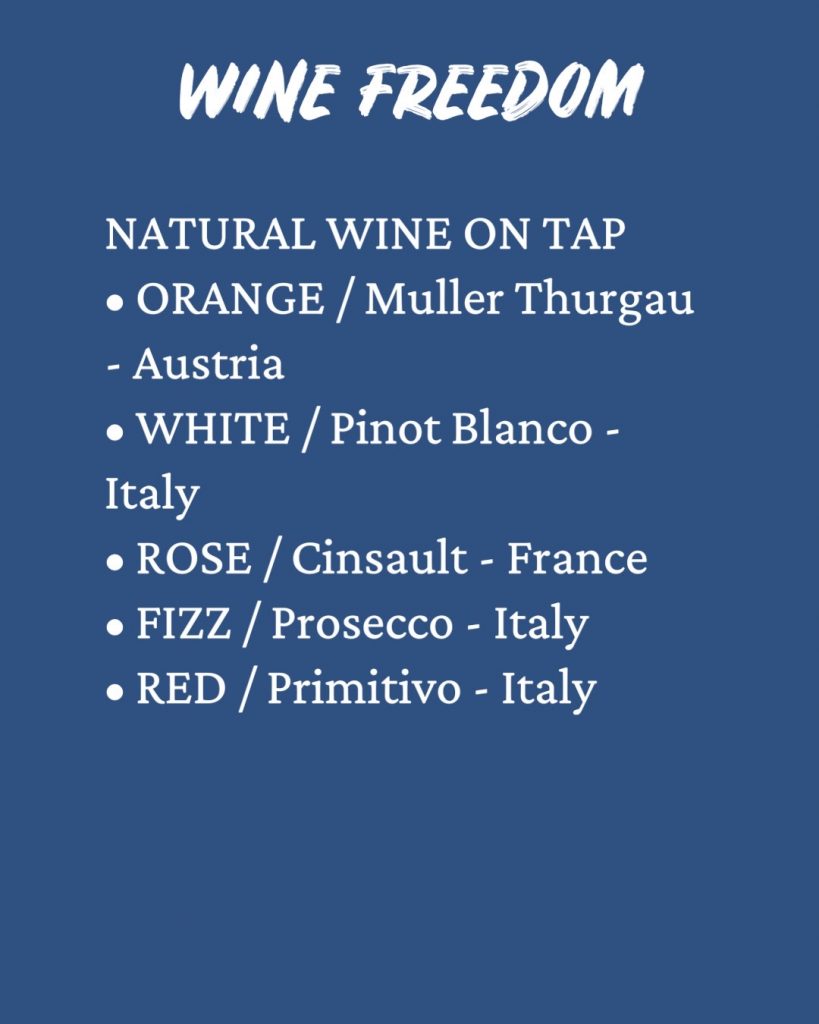 Glasshouse Beer Co.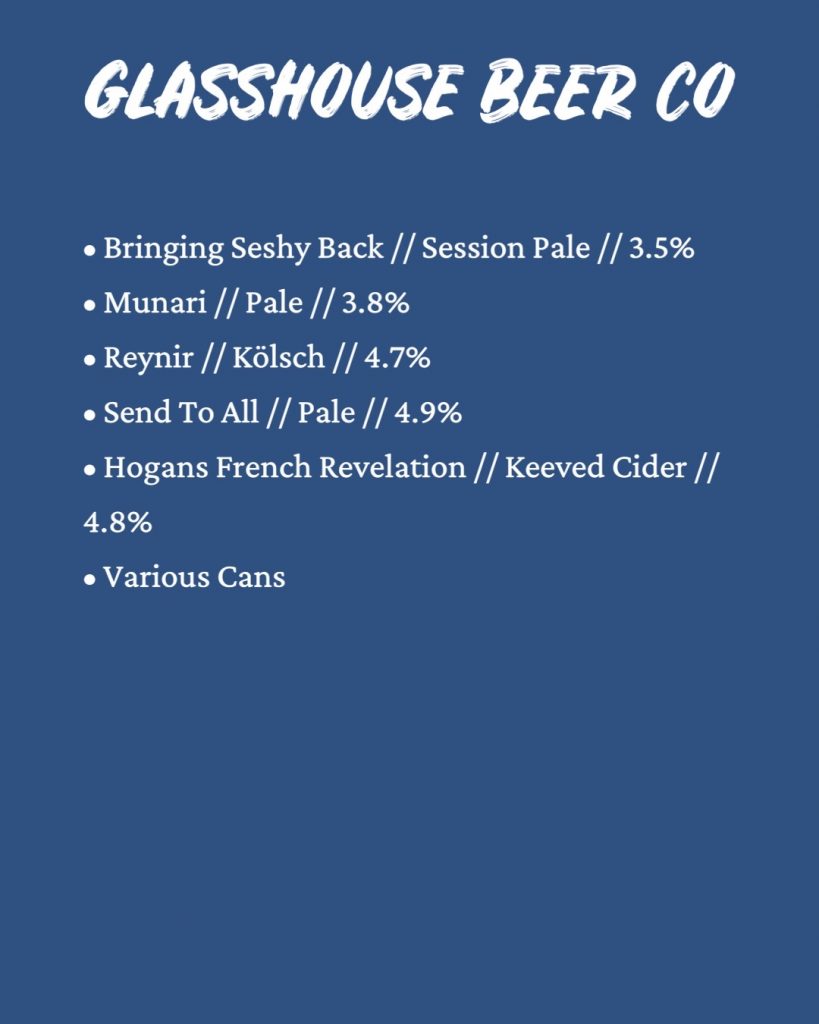 Kuula Poké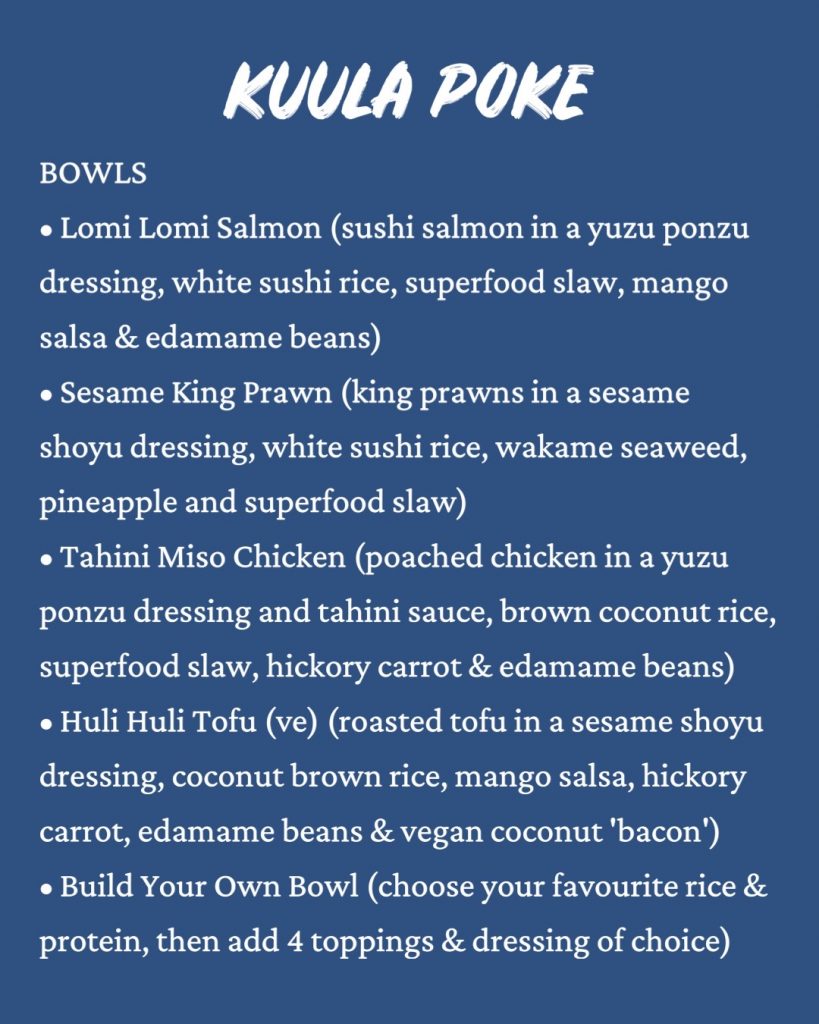 Zindiya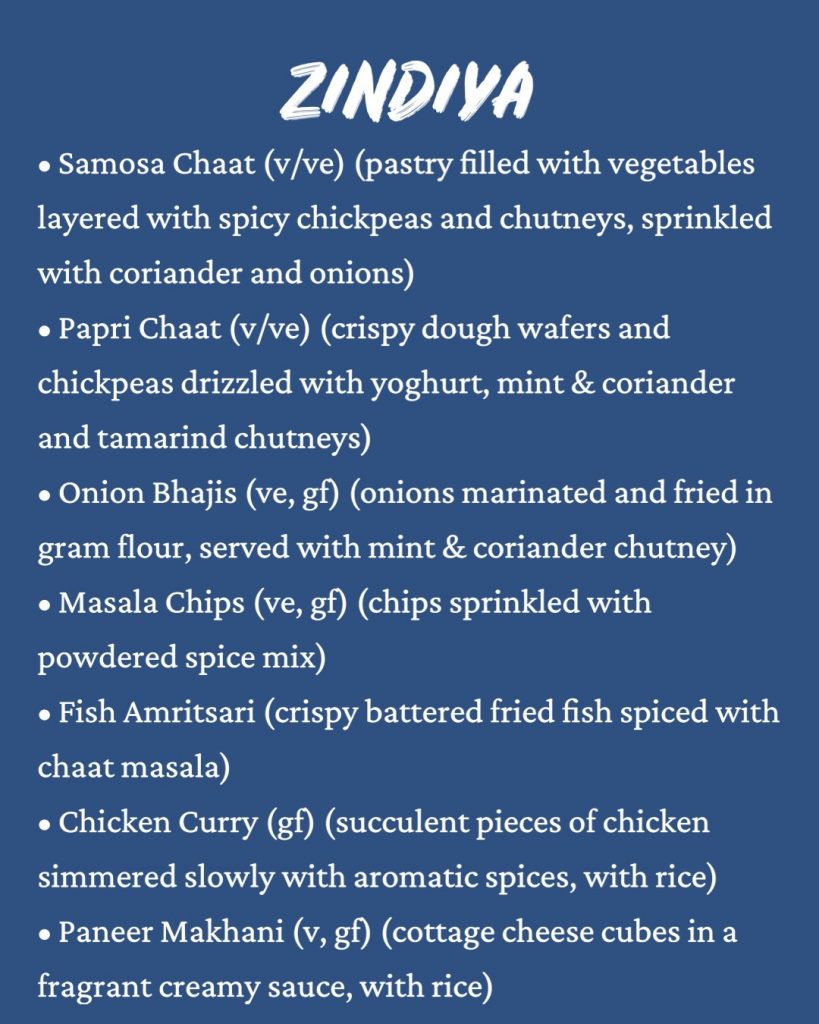 Fox & Chance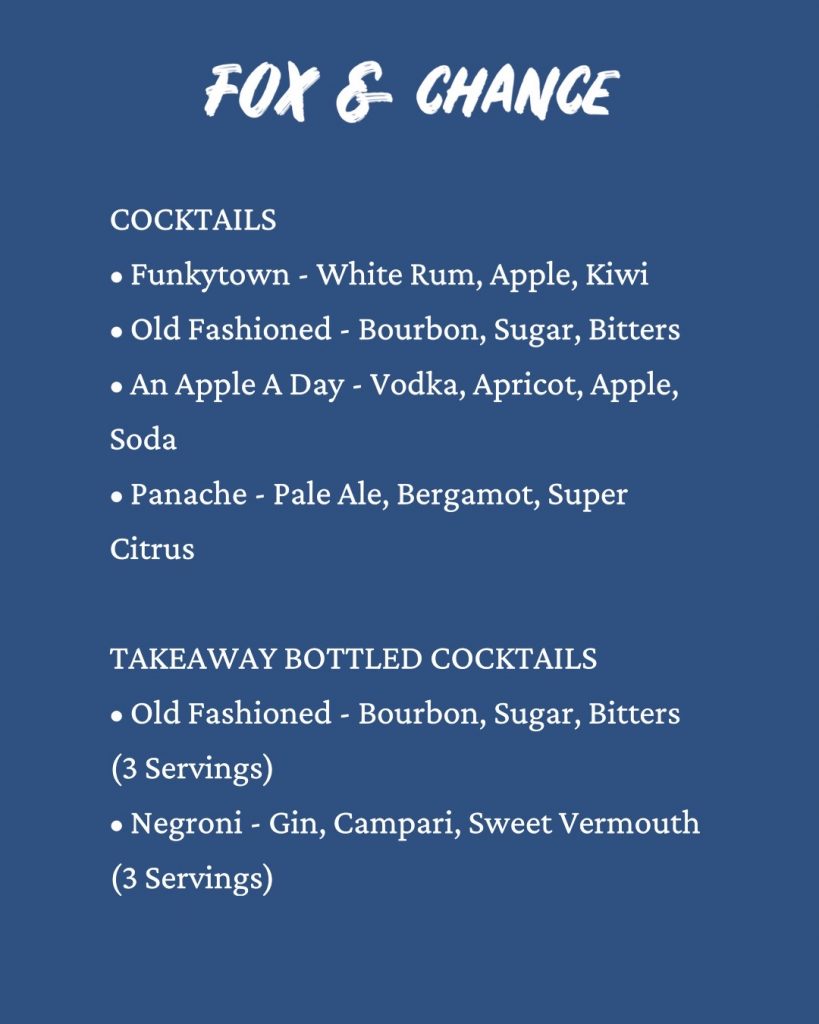 Buddha Belly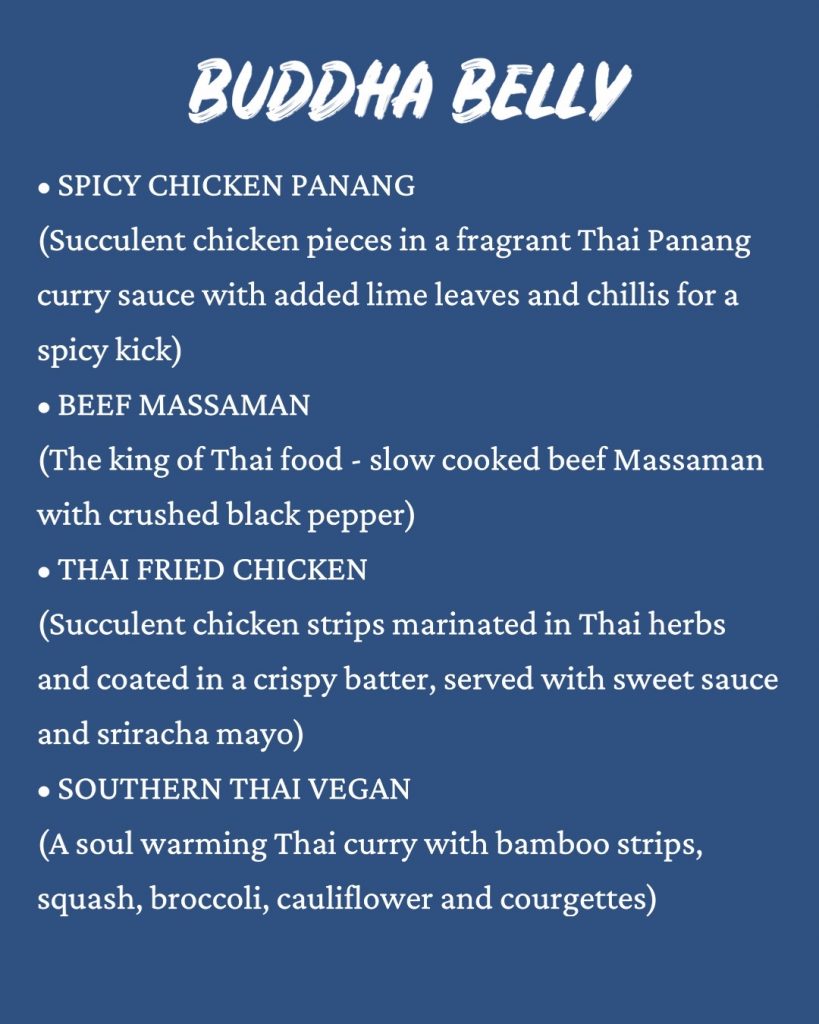 Grace + James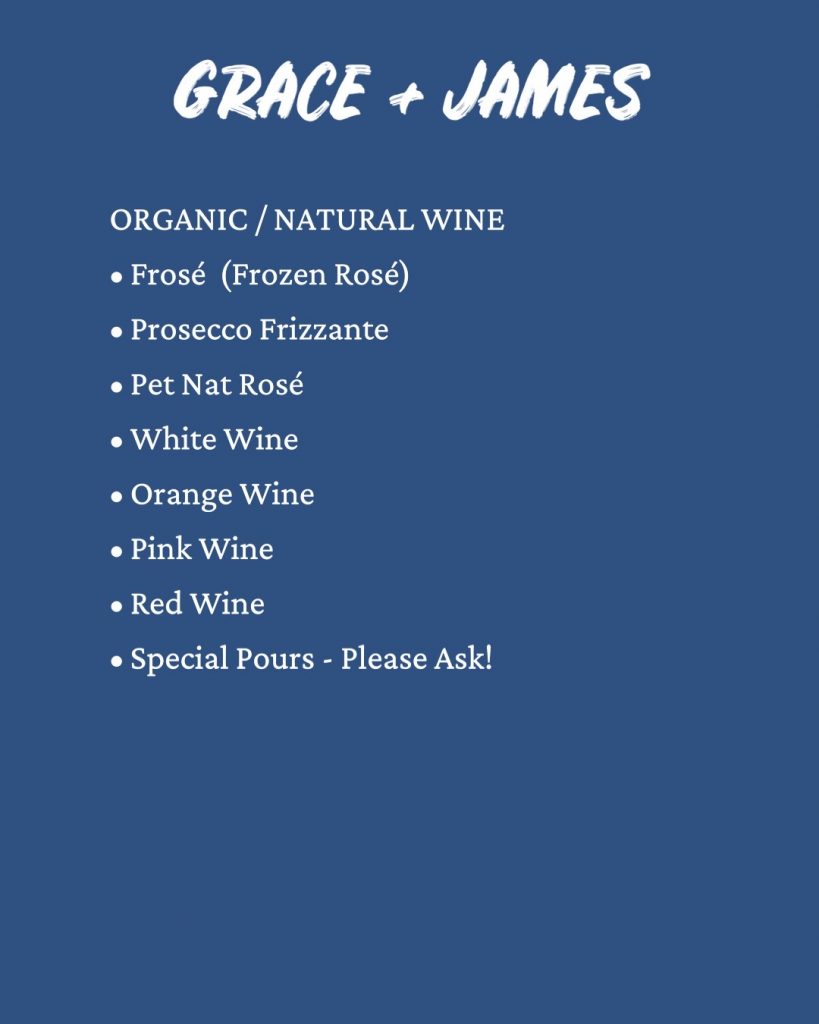 Baked In Brick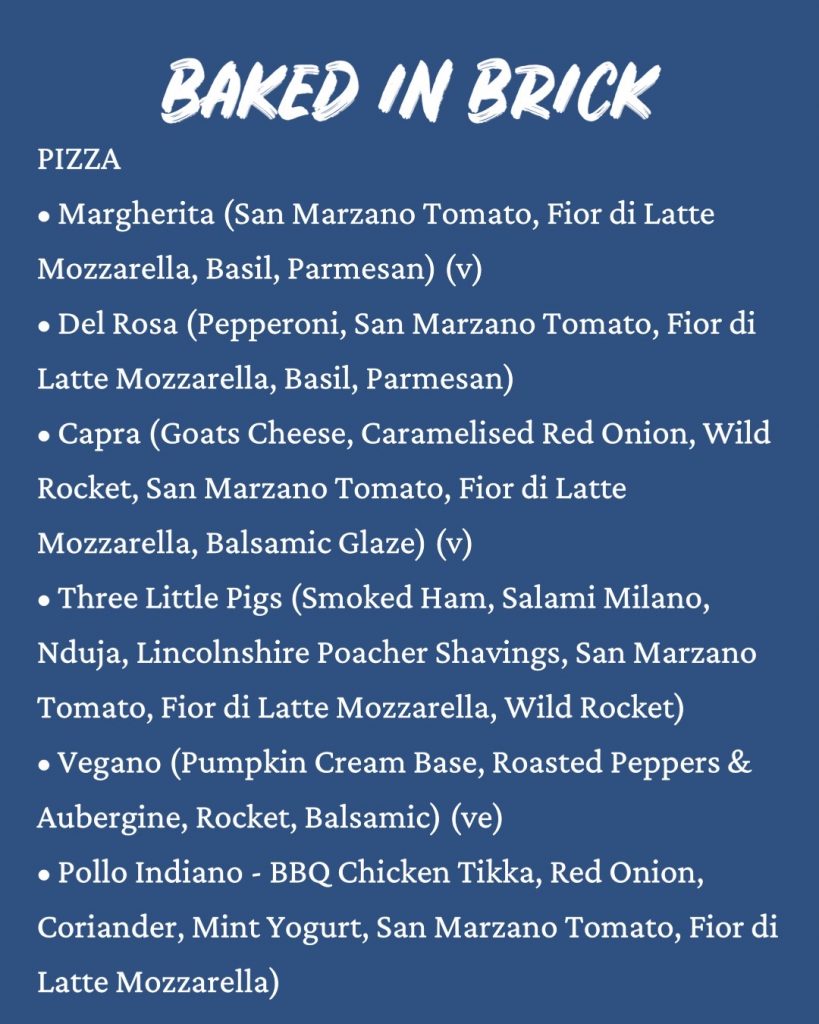 Raja Monkey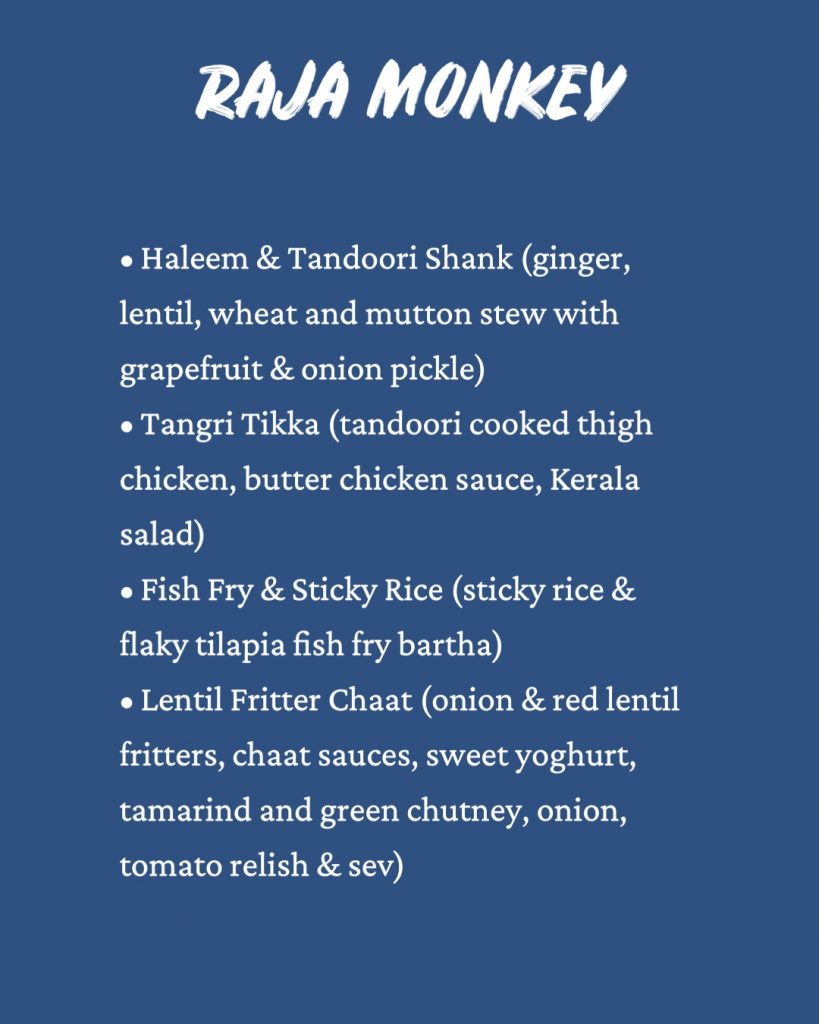 Yardbirds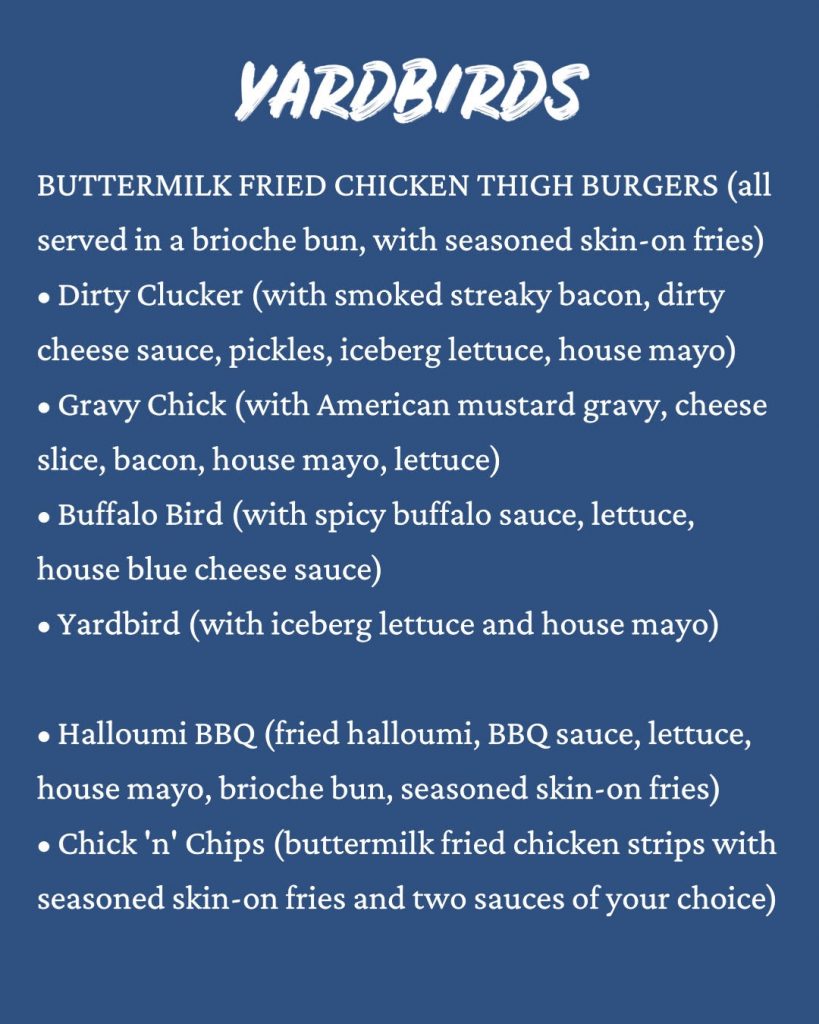 The Wolf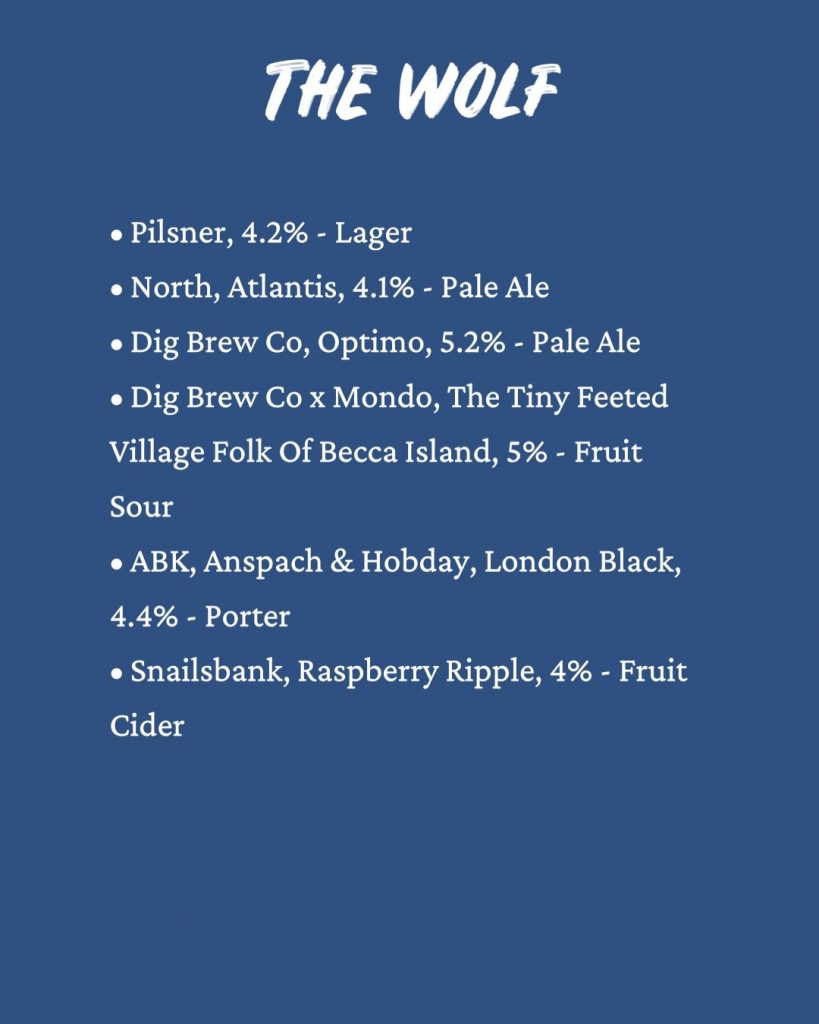 The Bournville Waffle Co.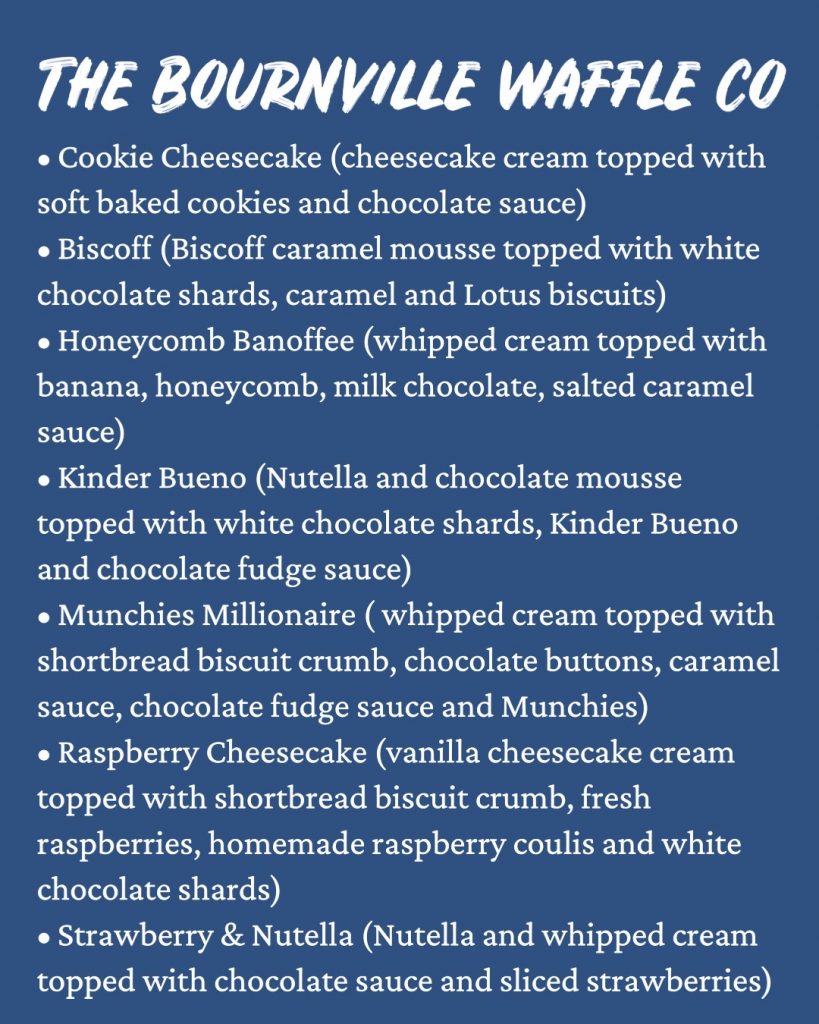 If all of this doesn't make you drop everything you're doing right now and go grab your tickets, we don't know what will! If you still haven't got your tickets, make sure you get them right now, here, or you'll miss out on all of this epic feasting.
Be quick – there are only a handful left for Saturday daytime and over 3/4 of total tickets have gone! Don't say we didn't warn you…