The Independent Birmingham Festival is just days away, and we can't wait to welcome thousands of you back to this iconic heritage site!
To get you excited for this year's unmissable foodie event, we've compiled a list of 36 reasons why you NEED to grab your tickets and come along to celebrate all things indie with us on 24-25 September!
Read on to find out why a ticket to this year's IB Festival is essential – you don't want to miss out (you can grab your tickets here).
OUR LAST SEVEN FESTIVALS SAW SOLD OUT CROWDS CELEBRATE BIRMINGHAM'S MARVELLOUS INDEPENDENT CULTURE. THIS TIME, WE'VE GOT ANOTHER SPECTACULAR SHOWCASE FOR YOU.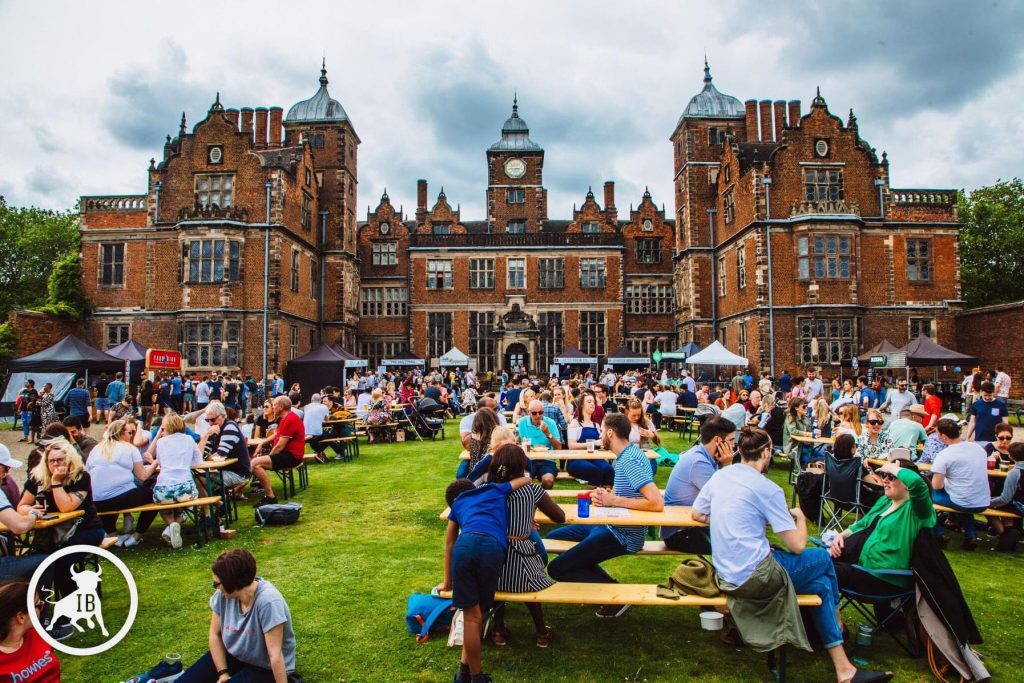 WE HAVE 27 OF BRUM'S VERY BEST FOOD/DRINK TRADERS LINED UP FOR AN EPIC FEAST UNLIKE ANYTHING YOU'VE EXPERIENCED BEFORE.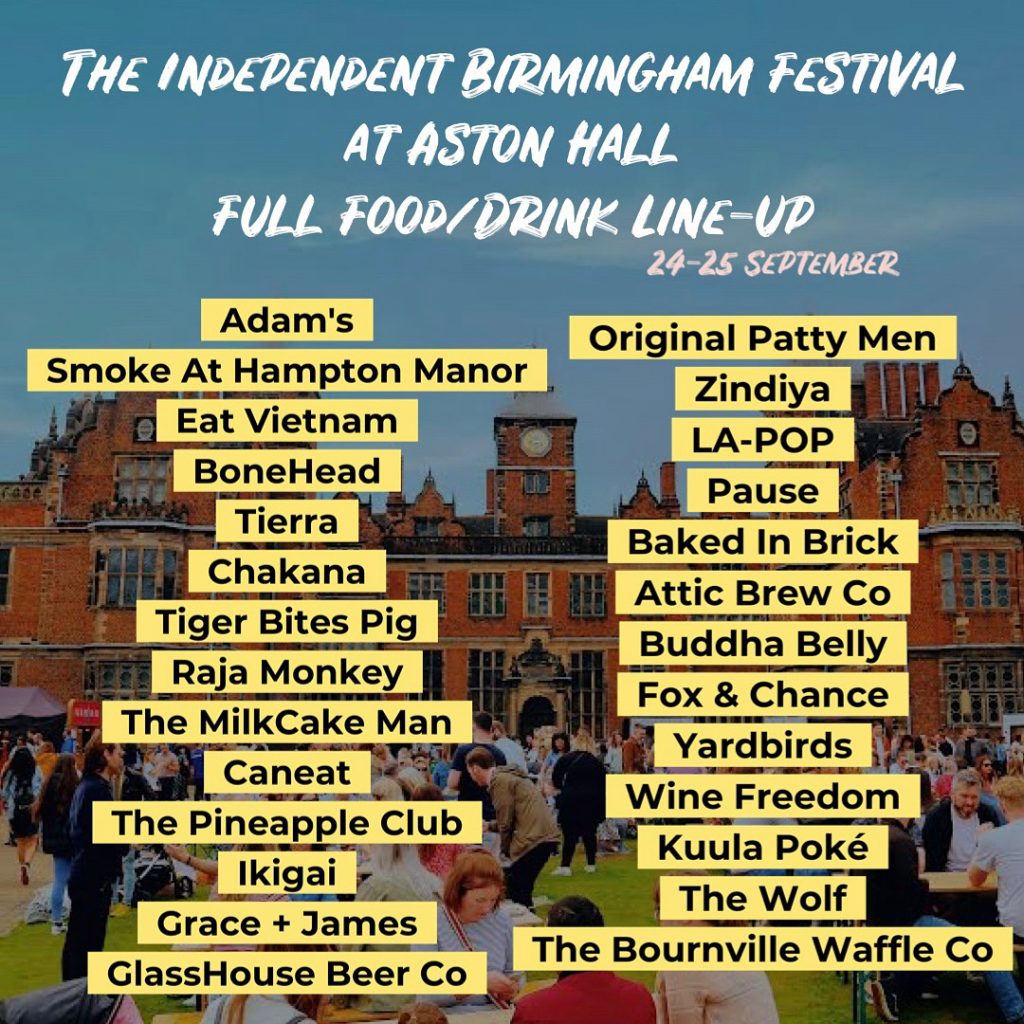 WE'VE GOT THE INCREDIBLE MICHELIN-STARRED ADAM'S BRINGING THEIR TASTY SEAFOOD ROLLS AND CHAMPAGNE COCKTAILS.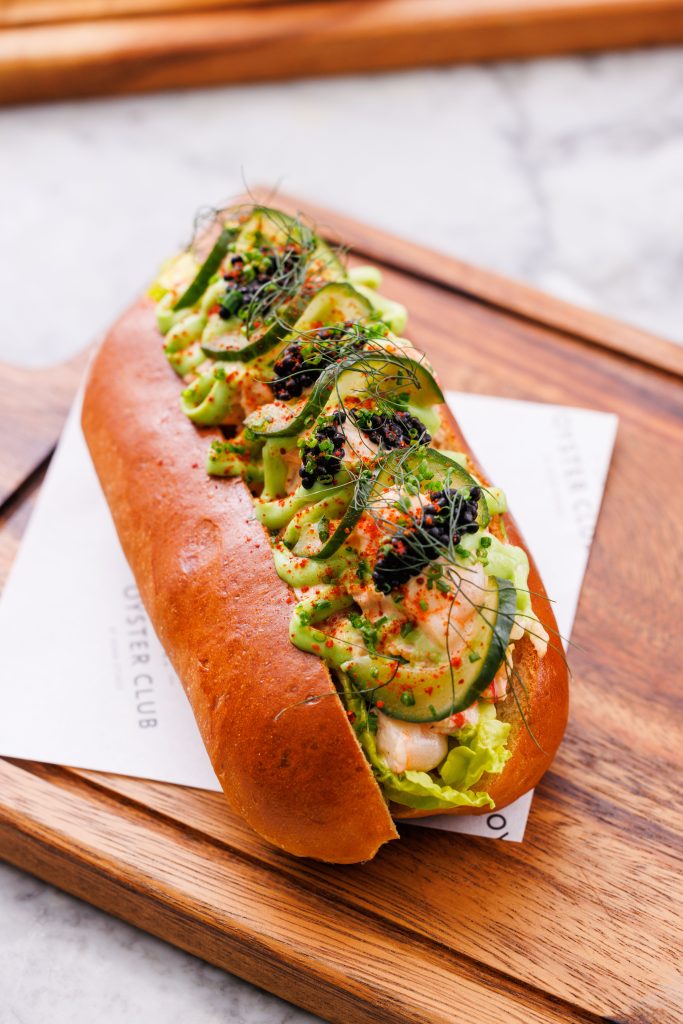 SMOKE AT HAMPTON MANOR ARE BRINGING THE FIRE ONCE AGAIN. THEY WERE MEGA POPULAR LAST YEAR AND WE'RE PREDICTING EXCITING AND INSANELY TASTY THINGS FROM THEM.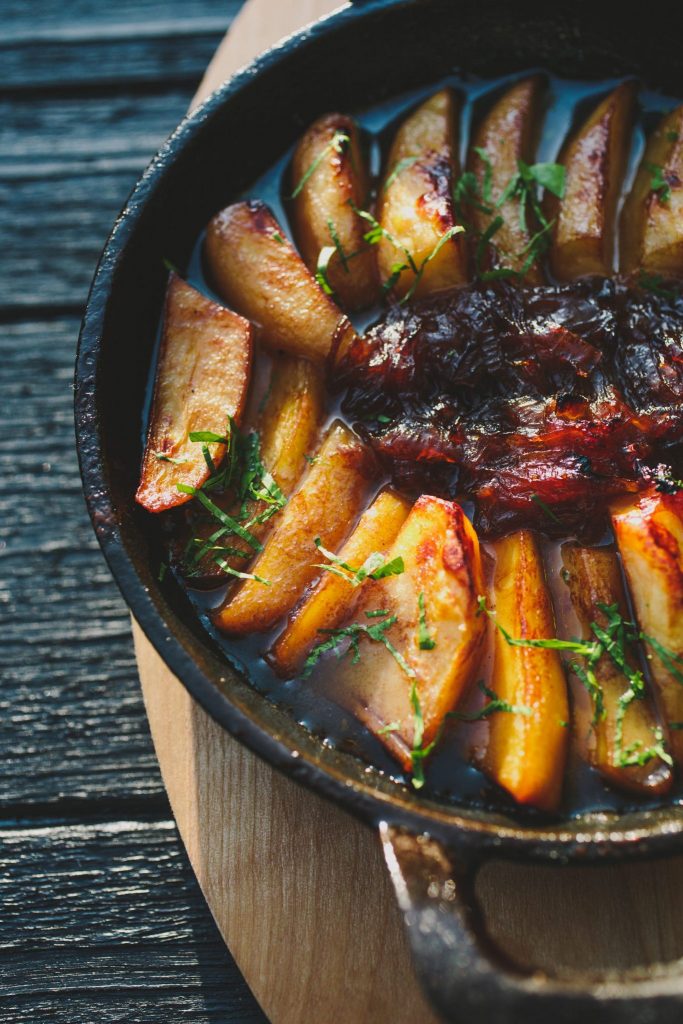 THE HUGELY POPULAR EAT VIETNAM WILL BE THERE, SERVING UP THEIR MOUTH-WATERING VIETNAMESE STREET EATS. OH HELLS YEAH.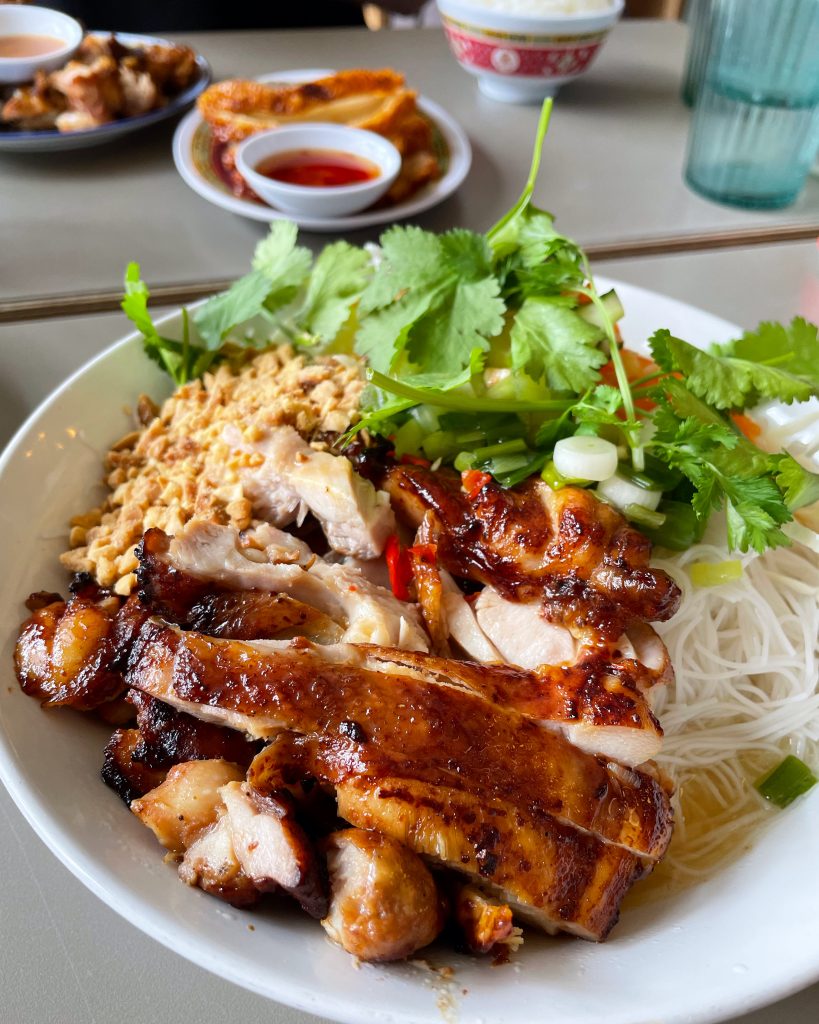 COCKTAILS? WE'VE GOT THE VERY BEST IN THE BUSINESS. THE PINEAPPLE CLUB WILL BE SLINGING THEIR DELICIOUS DRINKS.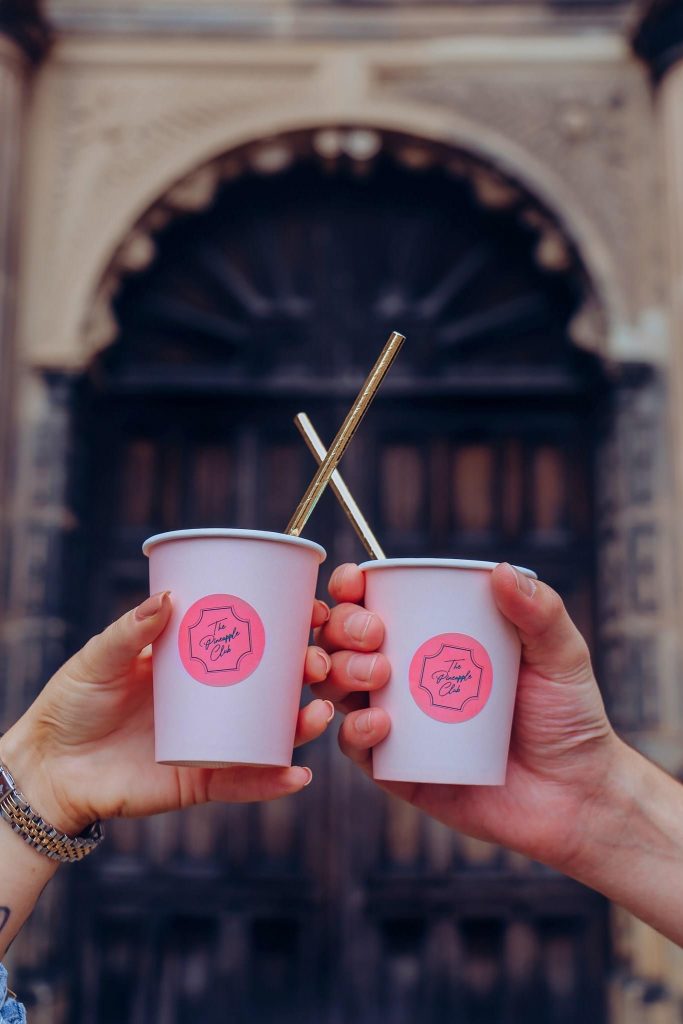 THE BRILLIANT BAKED IN BRICK ARE BRINGING THEIR PIZZA OVEN! WE CAN'T WAIT FOR A TASTE OF THEIR DELICIOUS EATS – JUST LOOK AT THOSE CRUSTS #PIZZAISLIFE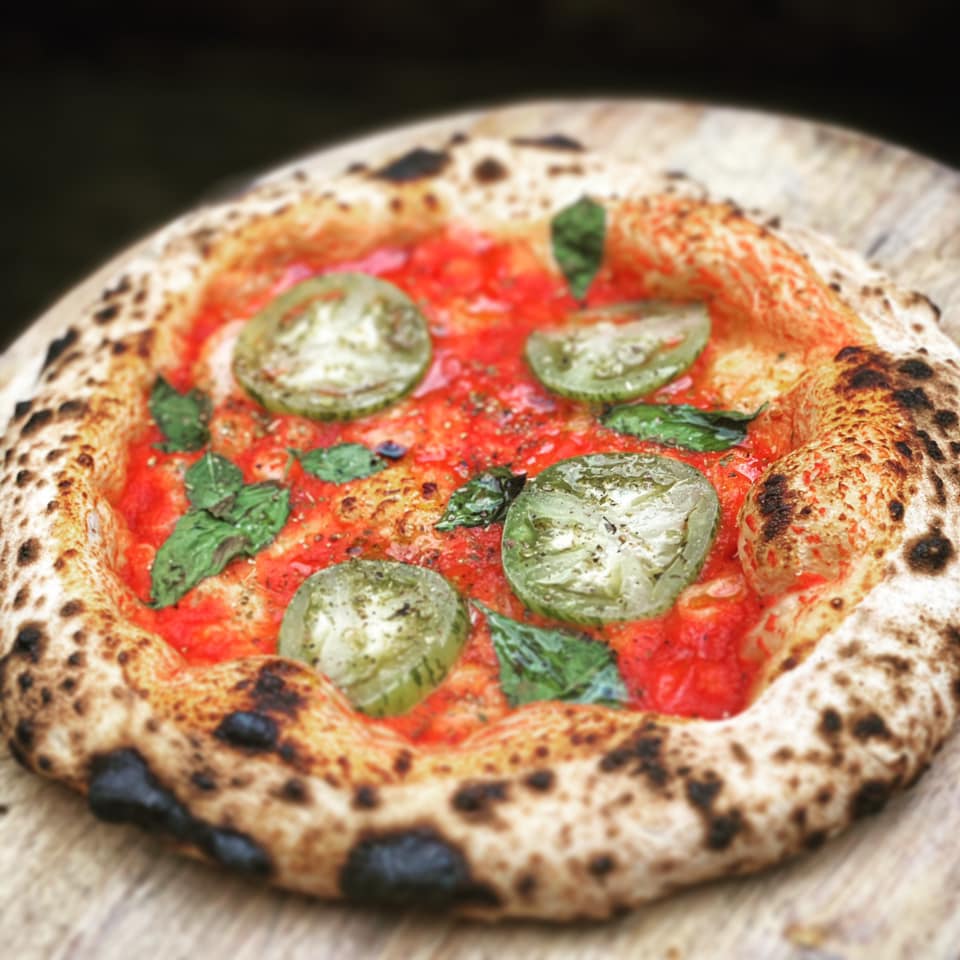 ASTON HALL IS A TRULY BEAUTIFUL AND ICONIC HERITAGE SITE. JUST THINK OF ALL THOSE AMAZING PHOTOGRAPHS YOU CAN TAKE. AND THINK OF ALL THE FOOD AND DRINK. MMMMMM…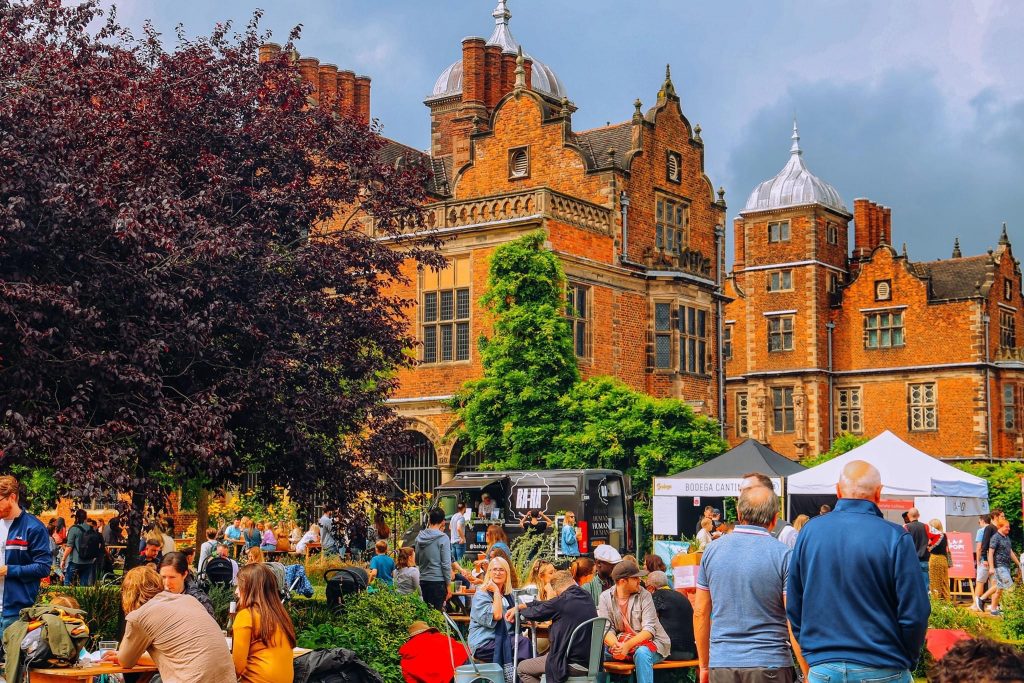 TACOS? WE HAVE TACOS! TIERRA ARE BRINGING THE HEAT AND THEIR MEXICAN TREATS!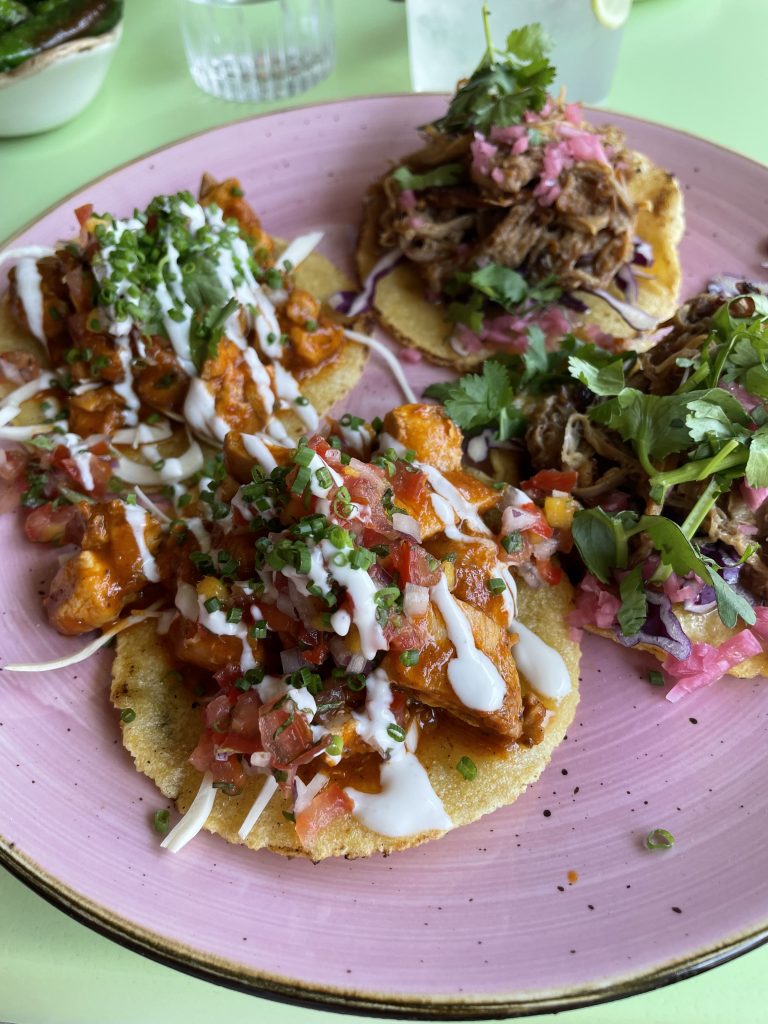 BURGERS? SURE WE'VE GOT BURGERS – THE INCREDIBLE ORIGINAL PATTY MEN WILL BE SLINGING DELICIOUS MEAT-FILLED BUNS ALL WEEKEND. JUST FORM AN ORDERLY QUEUE BEHIND US, YEAH?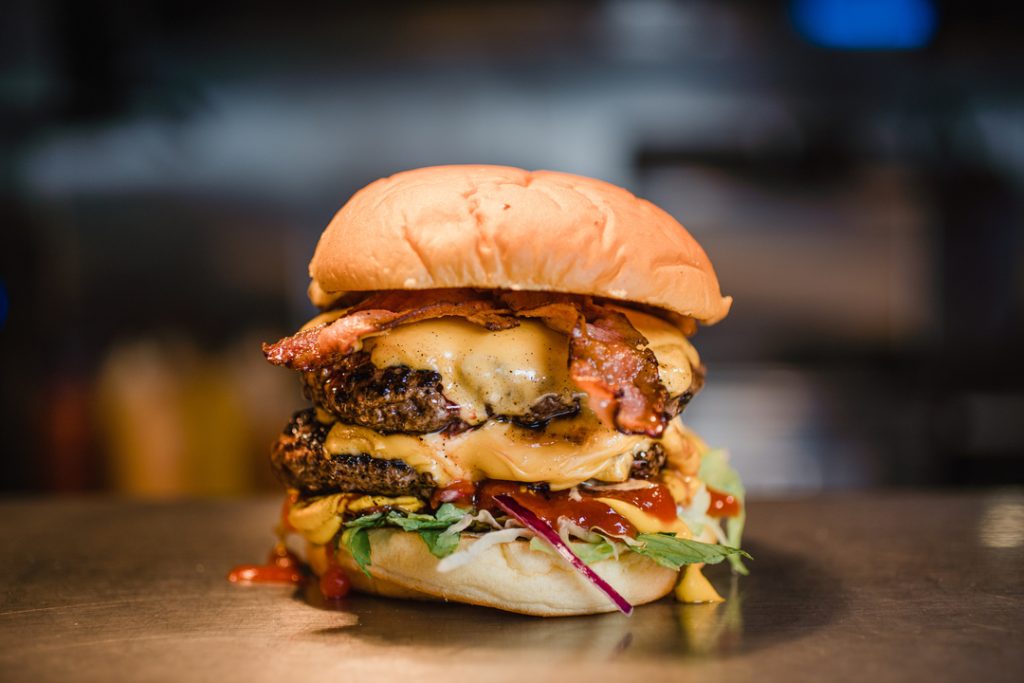 WE'VE GOT THE BRILLIANT RAJA MONKEY COMING WHO'LL BE SERVING UP THEIR FANTASTIC INDIAN DISHES. WE'RE SO, SO EXCITED FOR THIS!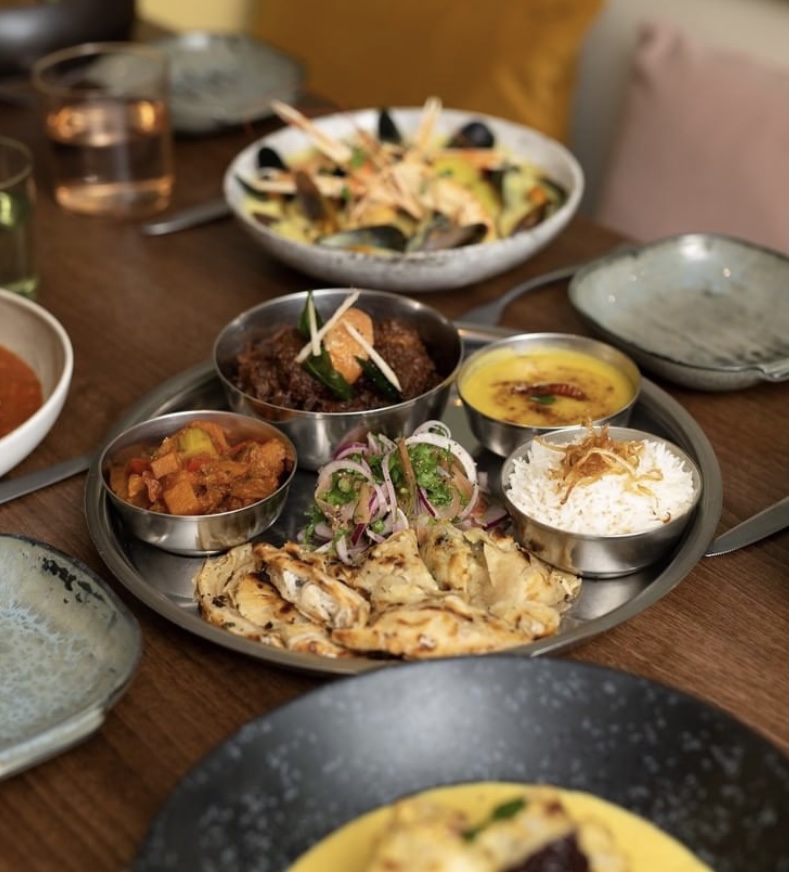 THE MILKCAKE MAN WILL BE BRINGING THE SOFT SERVE OF YOUR DREAMS.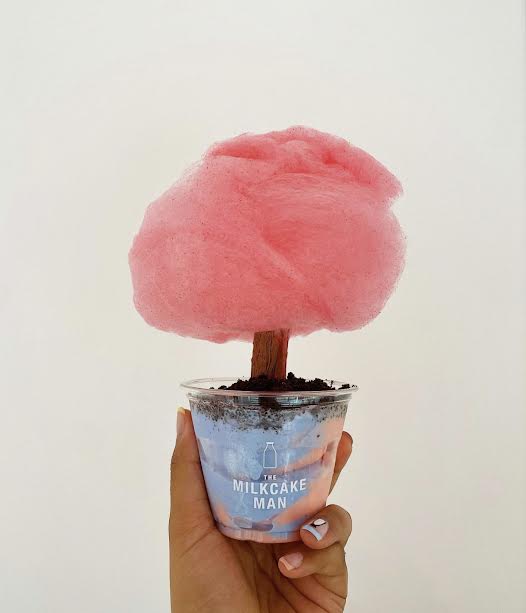 NEED SOME CRAFT BEER IN YOUR LIFE? US TOO. WE'VE GOT BRUM BEER HEROES ATTIC BREW CO, GLASSHOUSE BEER CO. AND THE WOLF SERVING UP LOCALLY-BREWED CRAFT BEER THROUGHOUT THE WEEKEND. BEER AND SUNSHINE, ALWAYS A GREAT COMBINATION!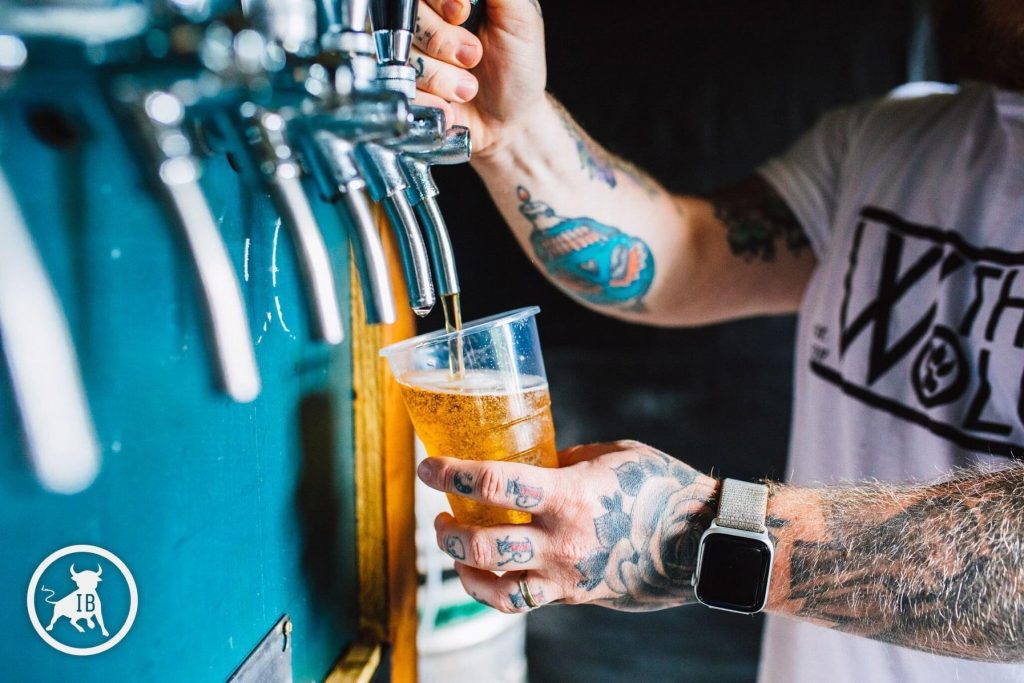 IF YOU'RE PLANNING YOUR FEASTING FOR THE DAY, THEN YOU NEED TO PLAN A VISIT TO BUDDHA BELLY FOR THEIR UNBELIEVABLY DELICIOUS THAI EATS. THEY'RE RATHER PHOTOGENIC FOR YOUR INSTAGRAM FEED TOO…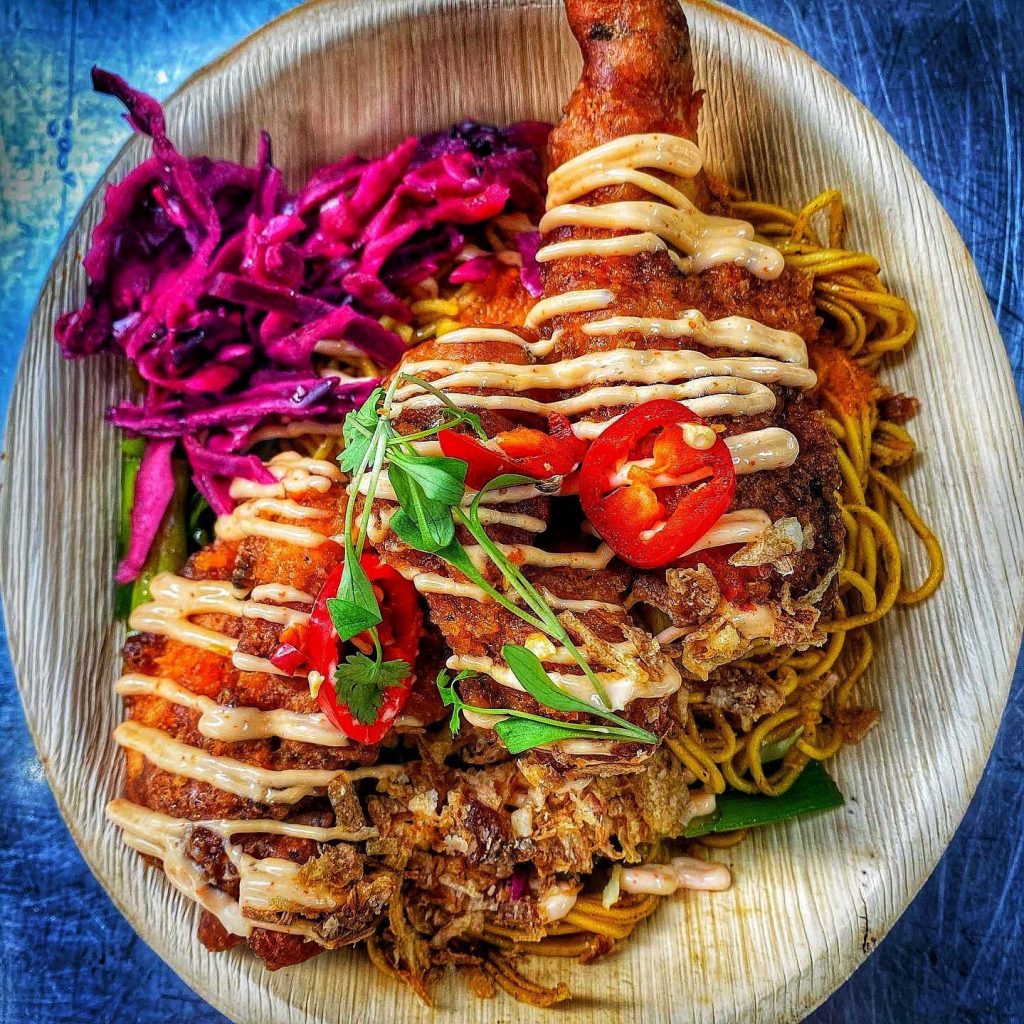 YOU CAN SHOP LOCAL IN OUR ARTISAN MARKET AND DISCOVER AMAZING LOCAL ARTISTS, MAKERS, BAKERS AND MORE.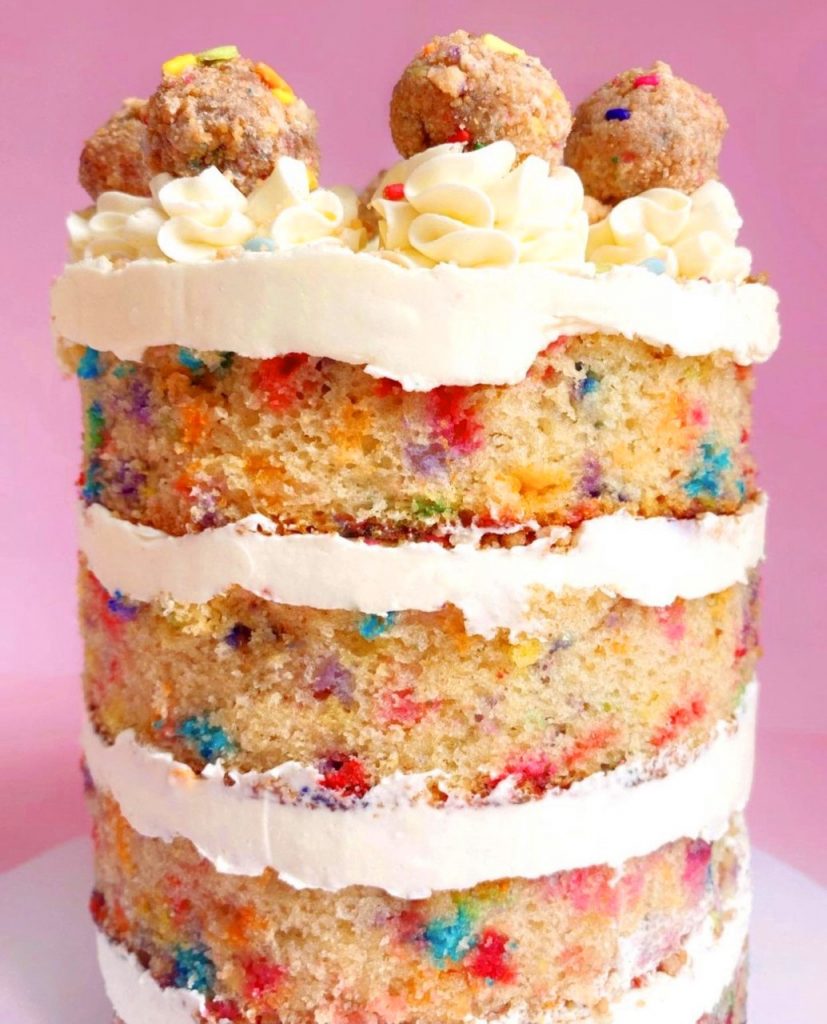 YOU'LL FIND EVERYTHING FROM HOT SAUCE TO AMAZING BRUMMIE ARTWORK AND SERIOUSLY COOL BRUMMIE APPAREL, TO JEWELLERY AND EVEN HOUSE PLANTS IN OUR MARKET. TIME TO MERCH UP!
FANCY SOME MORE COCKTAILS? IKIGAI WILL BE BRINGING THEIR AWESOME JAPANESE-INSPIRED COCKTAILS.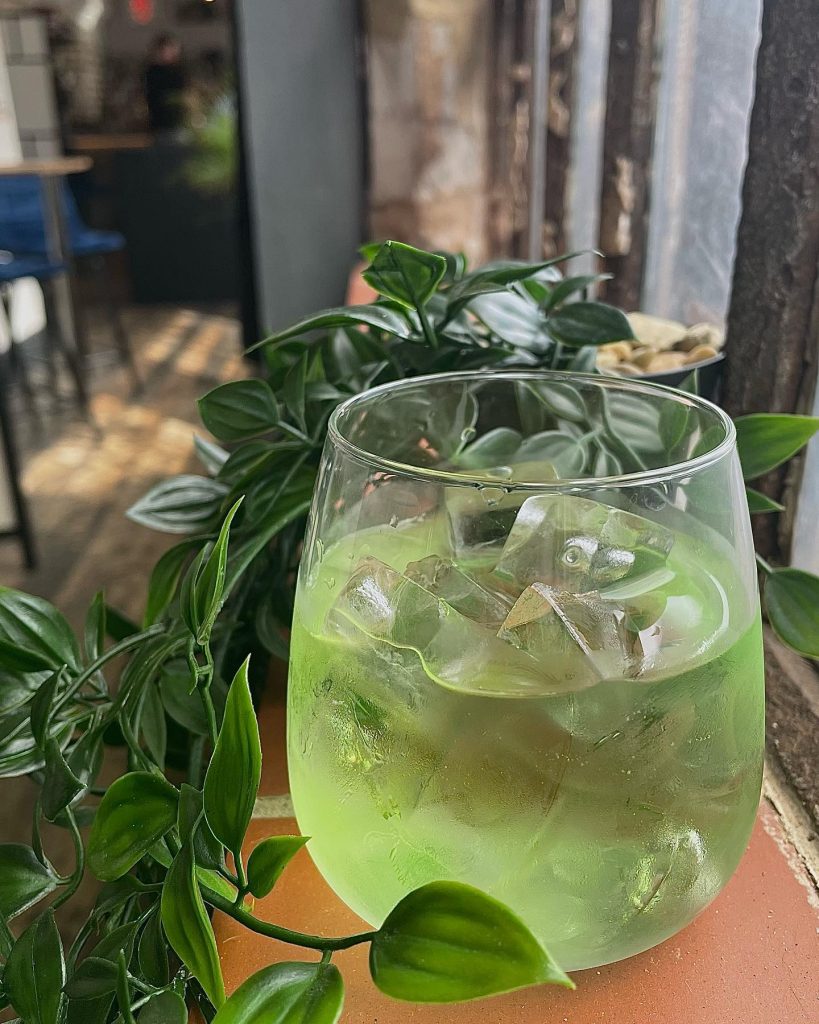 YOU NEED TO COME AND EAT THIS CHAR SIU PORK BAO BUN FROM TIGER BITES PIG (LAST YEAR THEY WERE A SMASH HIT) – IF THAT'S NOT ENOUGH TO MAKE YOU DROP EVERYTHING YOU'RE DOING AND GRAB YOUR TICKETS, WE DON'T KNOW WHAT IS!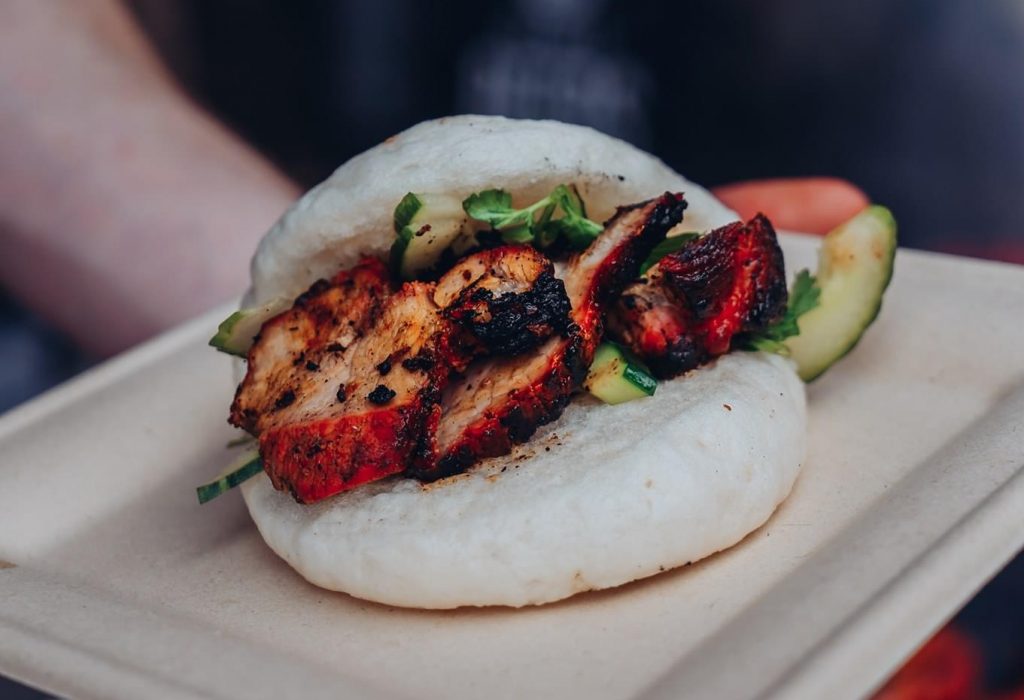 THIS IS A DOG-FRIENDLY EVENT. WE HAD LOADS TURN UP TO OUR LAST FESTIVAL. SO THERE'S A 300% CHANCE YOU'LL BE ABLE TO STROKE LOTS OF DOGS AND BOOP SOME SNOOTS. MARVELLOUS!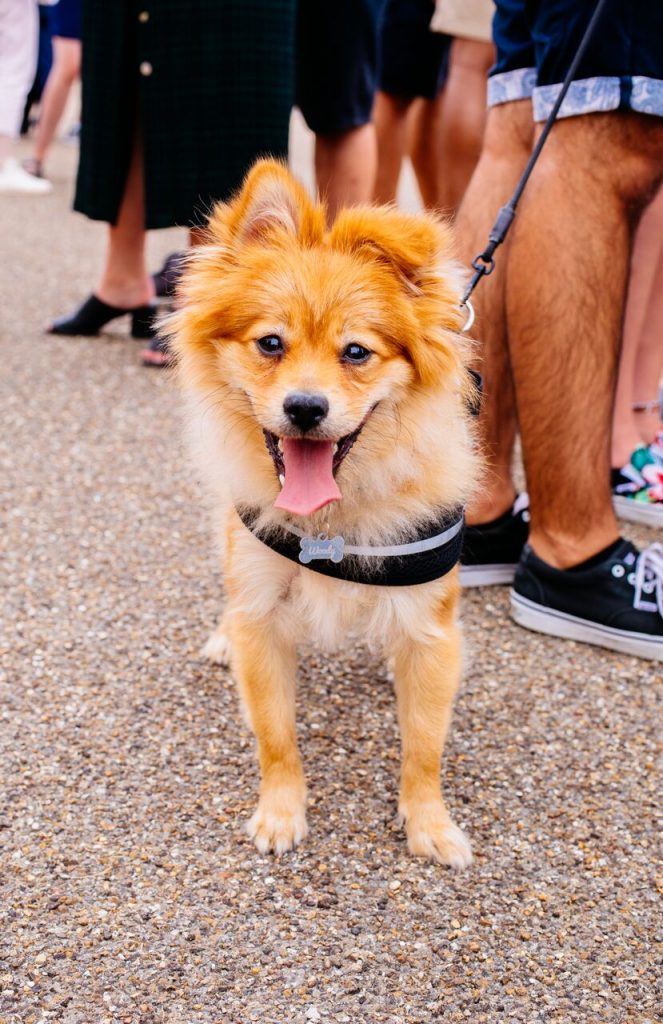 EVER HAD A POKé BOWL? WELL, YOU CAN TRY ONE OF KUULA POKé'S DELICIOUS, FRESH AND COLOURFUL POKé BOWLS AT THE FESTIVAL.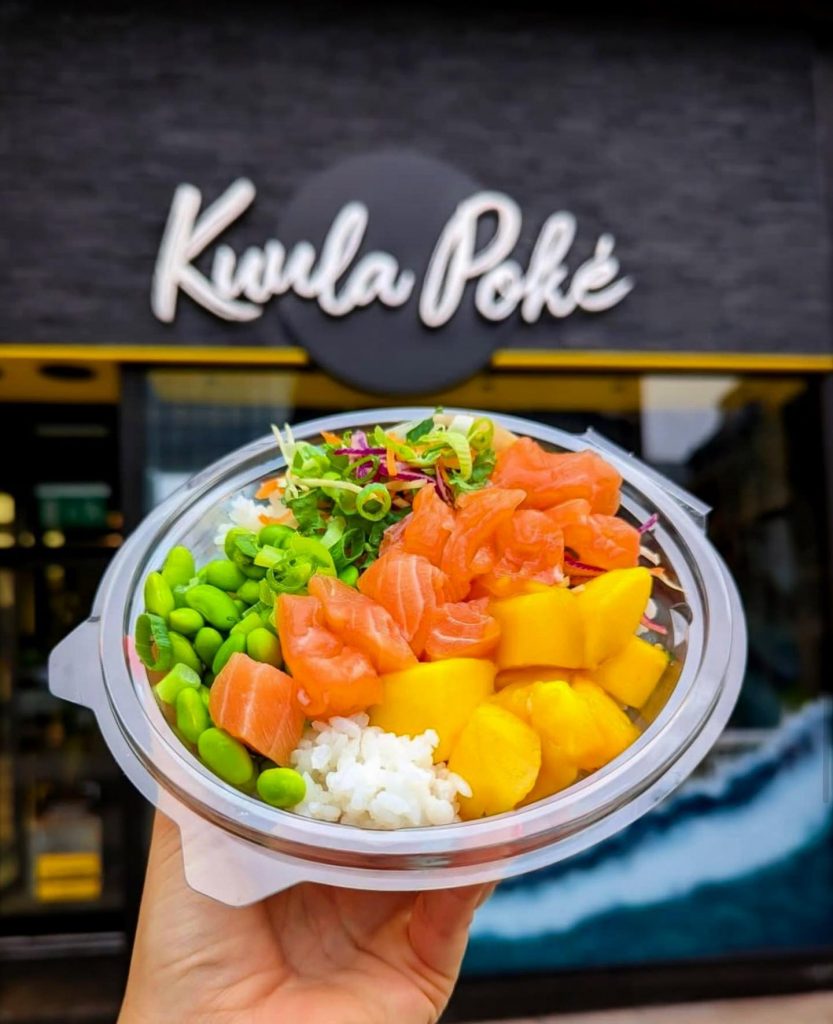 IF YOU NEED AN ESSENTIAL CAFFEINE PICK ME UP AFTER ALL YOUR FEASTING, PAUSE WILL BE SERVING THEIR DELICIOUS COFFEES ALL WEEKEND – AND OF COURSE THEY'RE BRINGING THEIR INFAMOUS CINNABUFFINS (CAN WE GET A HELL YEAH?). OH, AND THEY'LL ALSO BE SERVING HOT CHOCOLATES WITH TOASTED MARSHMALLOWS. OHHH MAMMA!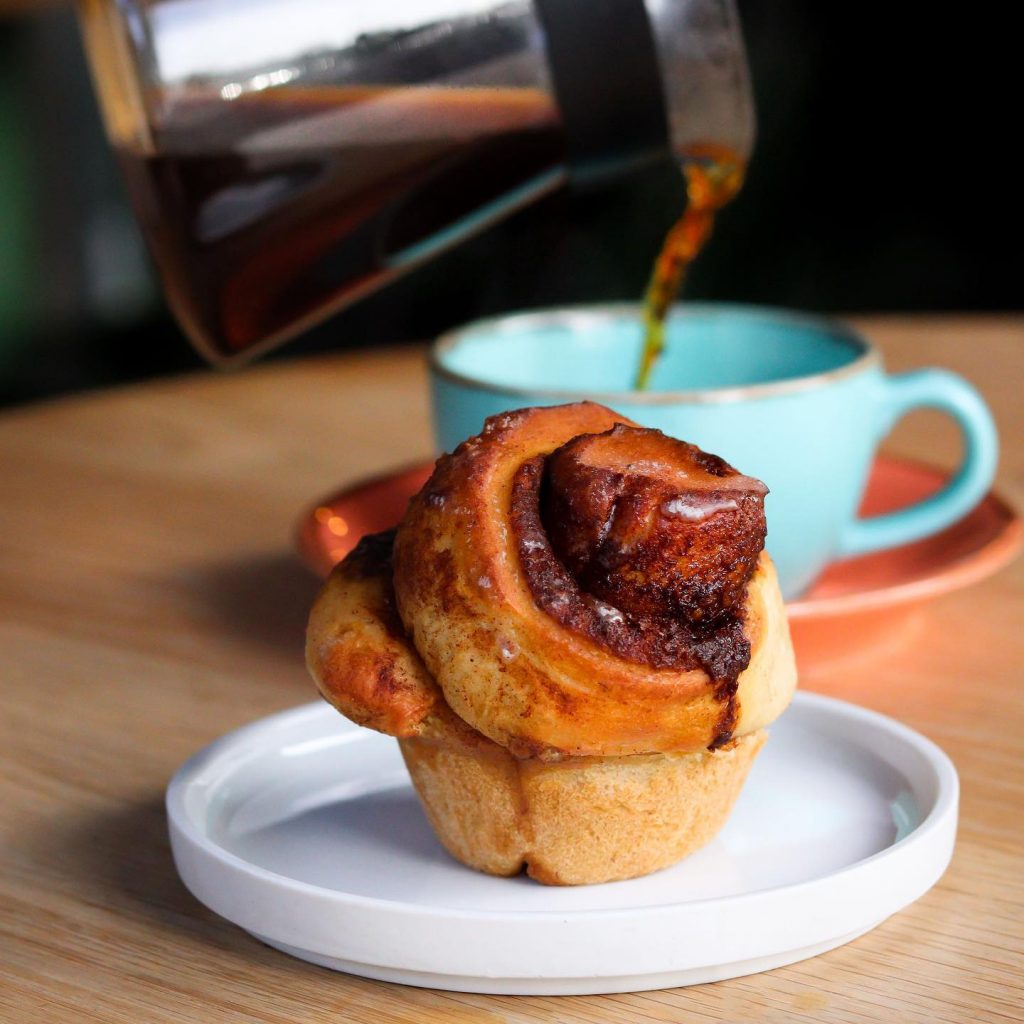 AS ALWAYS WE HAVE A BRILLIANT LINE-UP OF LIVE MUSIC FROM LOCAL BANDS (CURATED BY HARE AND HOUNDS) TAKING PLACE ON OUR MAIN STAGE THROUGHOUT THE WEEKEND.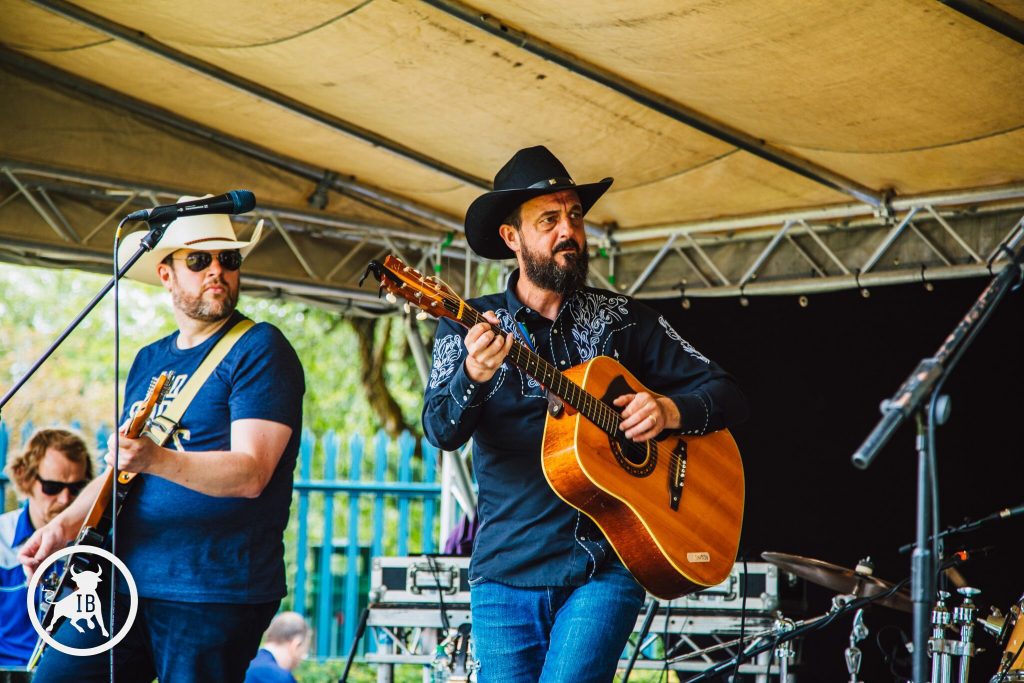 SO MAKE SURE TO BRING YOUR DANCING SHOES, BECAUSE OUR BANDS WILL BE PROVIDING THE GROOVY BEATS TO GET YOU OUT OF YOUR SEATS AND ONTO YOUR FEET.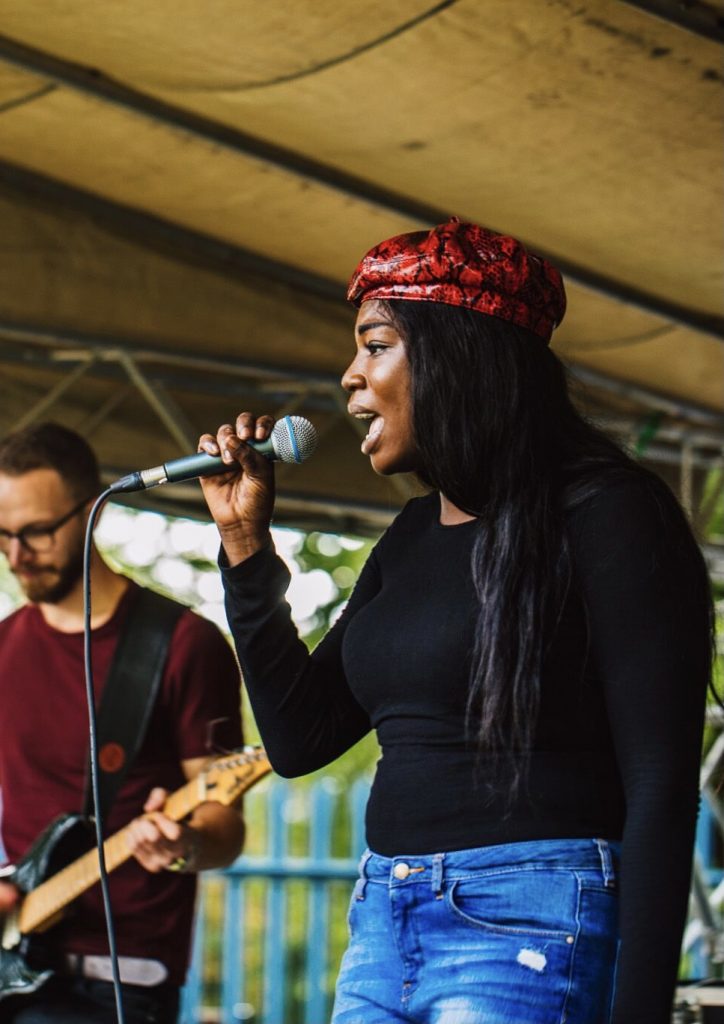 GOT A SWEET TOOTH? ONE OF LA-POP'S AMAZING CUSTOMISABLE GELATO LOLLIES IS JUST THE THING YOU'RE LOOKING FOR. FUN AND TASTY!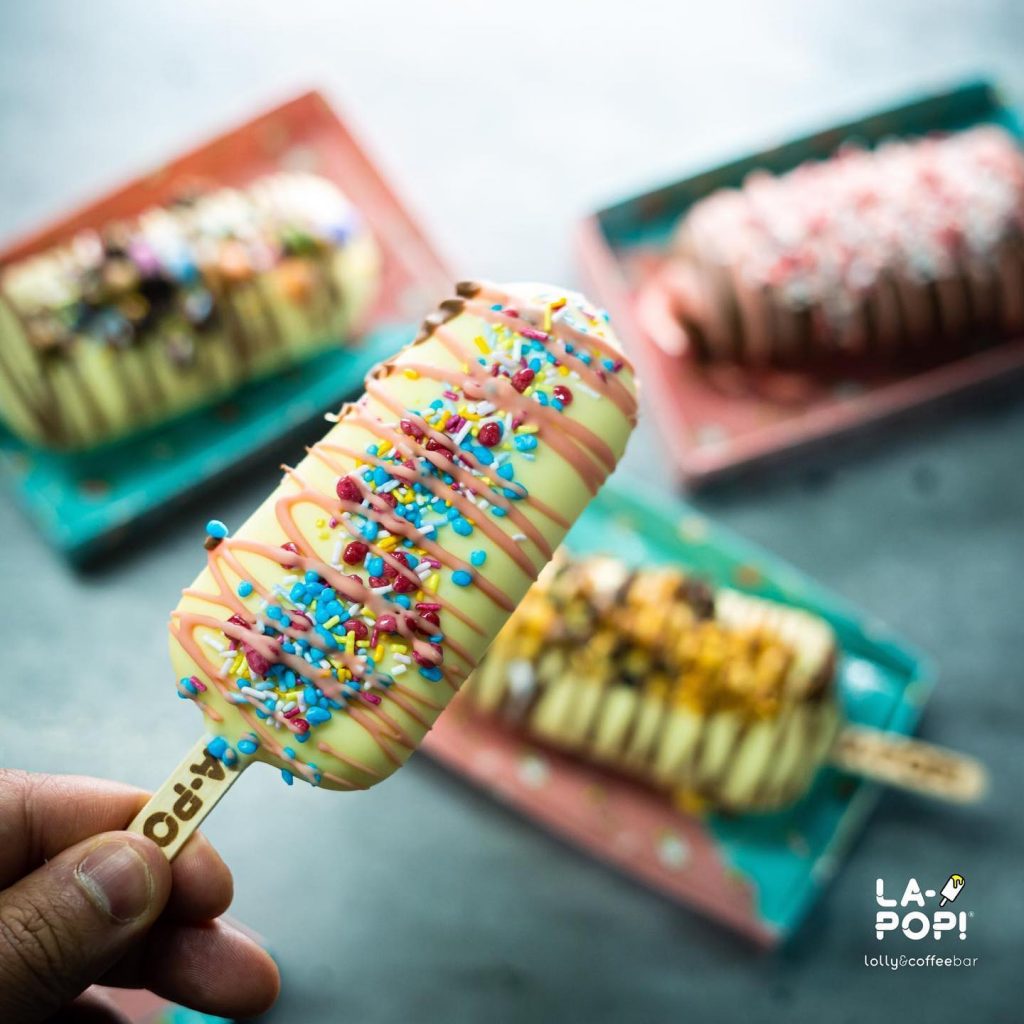 NEED SOME MORE FRIED CHICKEN IN YOUR LIFE? SURE YOU DO! WE'VE GOT YARDBIRDS SERVING UP THEIR EPIC FRIED CHICKEN TOO. *SWOONS*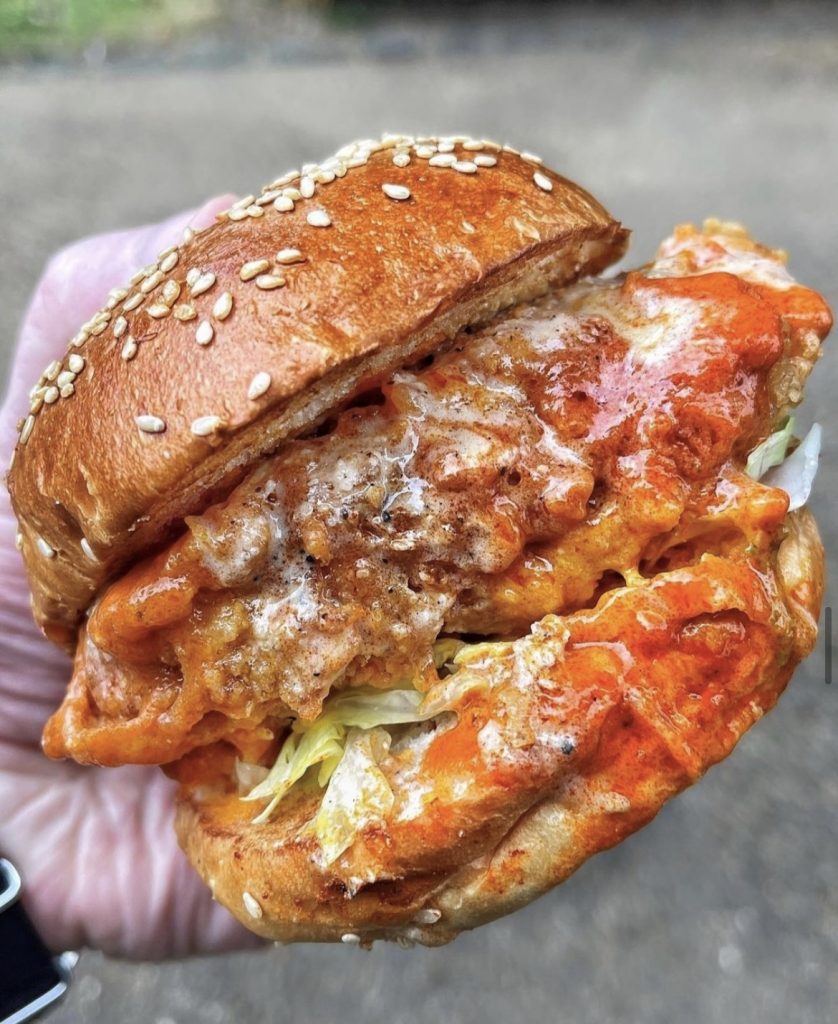 AND, IF YOU FANCY EVEN MORE COCKTAILS (WHO DOESN'T?), FOX & CHANCE WILL BE BRINGING THEIR TASTY DRINKS TOO.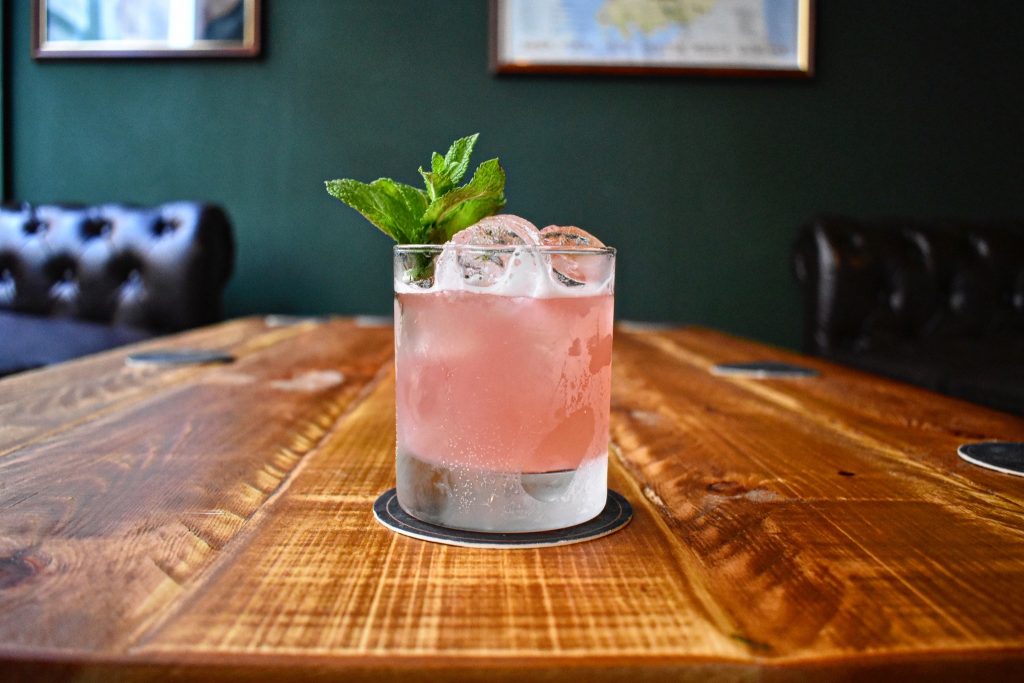 COME AND EAT THESE ONION BHAJIS FROM ZINDIYA – THEY WILL CHANGE YOUR LIFE.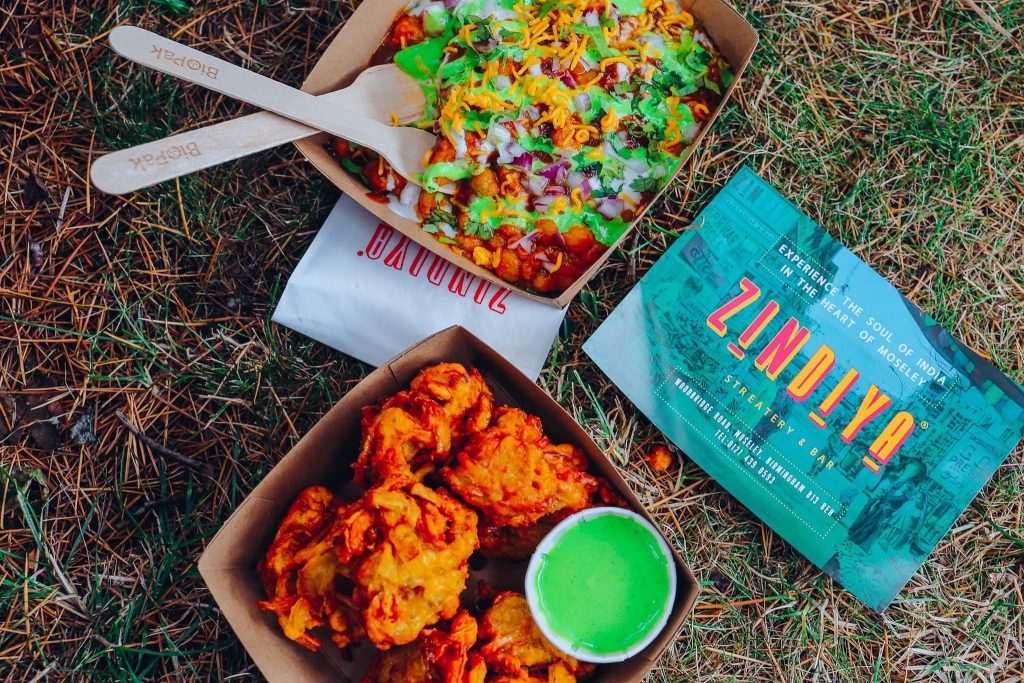 THIS YEAR OUR ARTISAN MARKET WILL BE OUTSIDE AND PACKED WITH SOME OF THE VERY BEST NAMES IN INDEPENDENT RETAIL, ART, DESIGN, CRAFT AND ILLUSTRATION. SUPPORT INDEPENDENT AND GRAB SOME ACE GIFT IDEAS FOR FAMILY AND FRIENDS.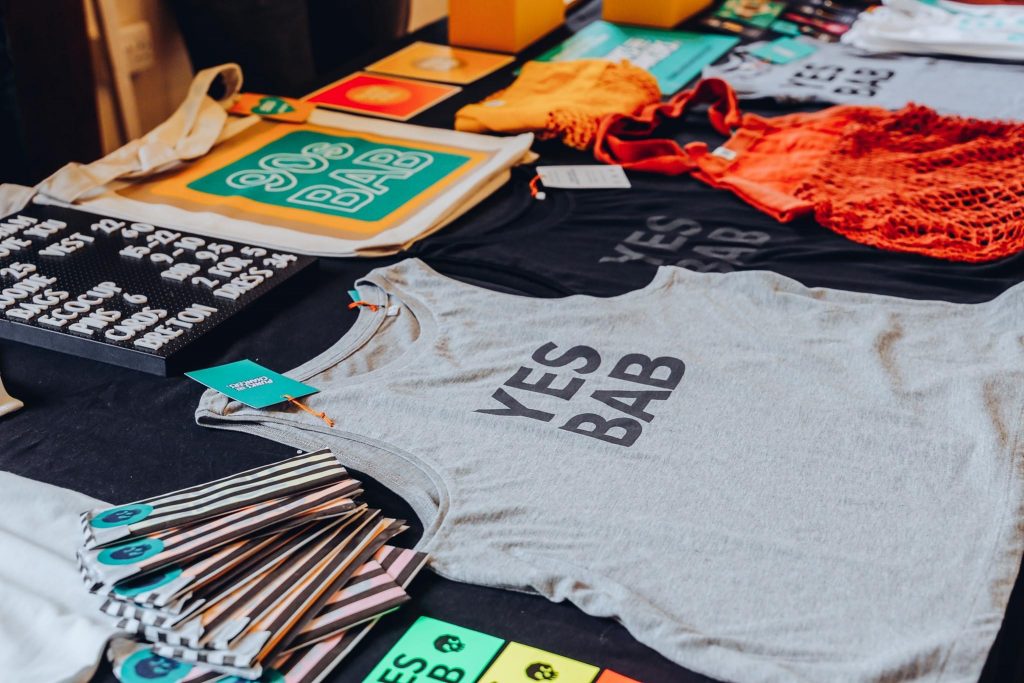 THERE MAY EVEN BE A FEW MOUTH-WATERING SWEET TREATS TO DISCOVER IN THE OUTDOOR MARKET TOO…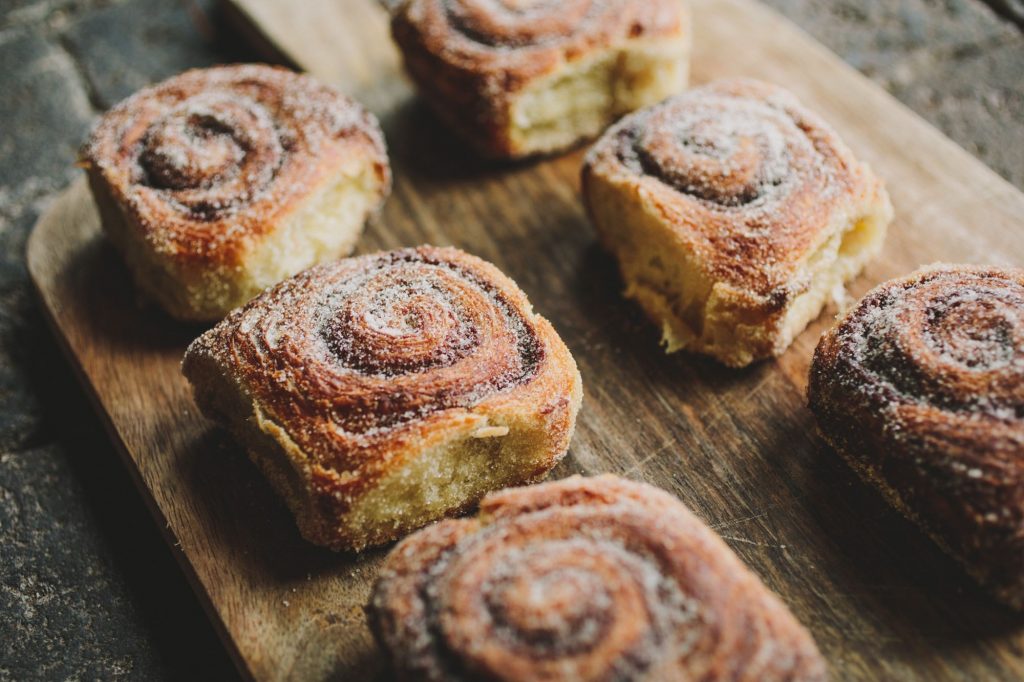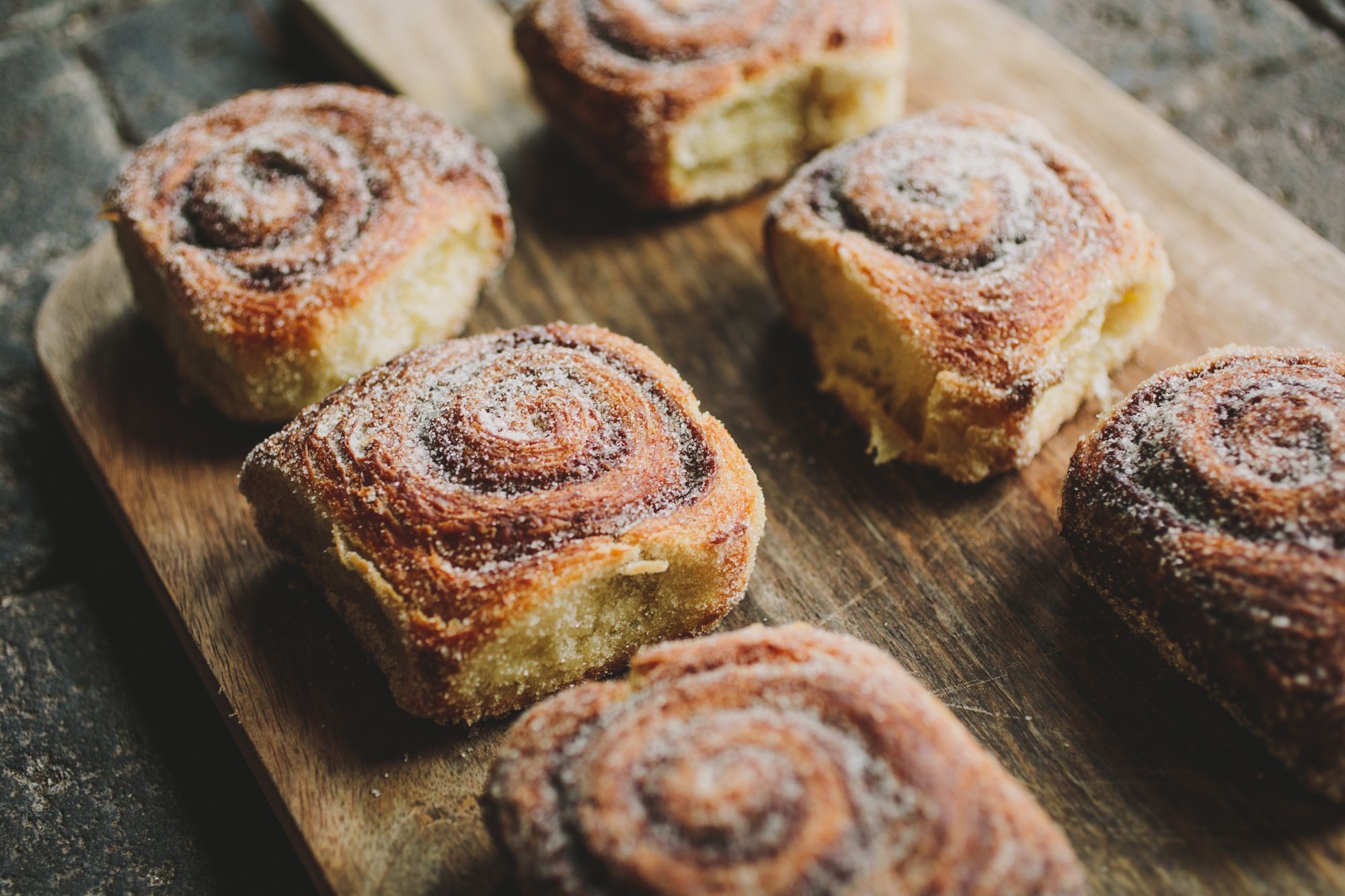 THE AWESOME CHAKANA WILL BE BRINGING THEIR PERUVIAN SANDWICHES, INCLUDING THESE SUCKLING PIG ROLLS. MMMMMMMM….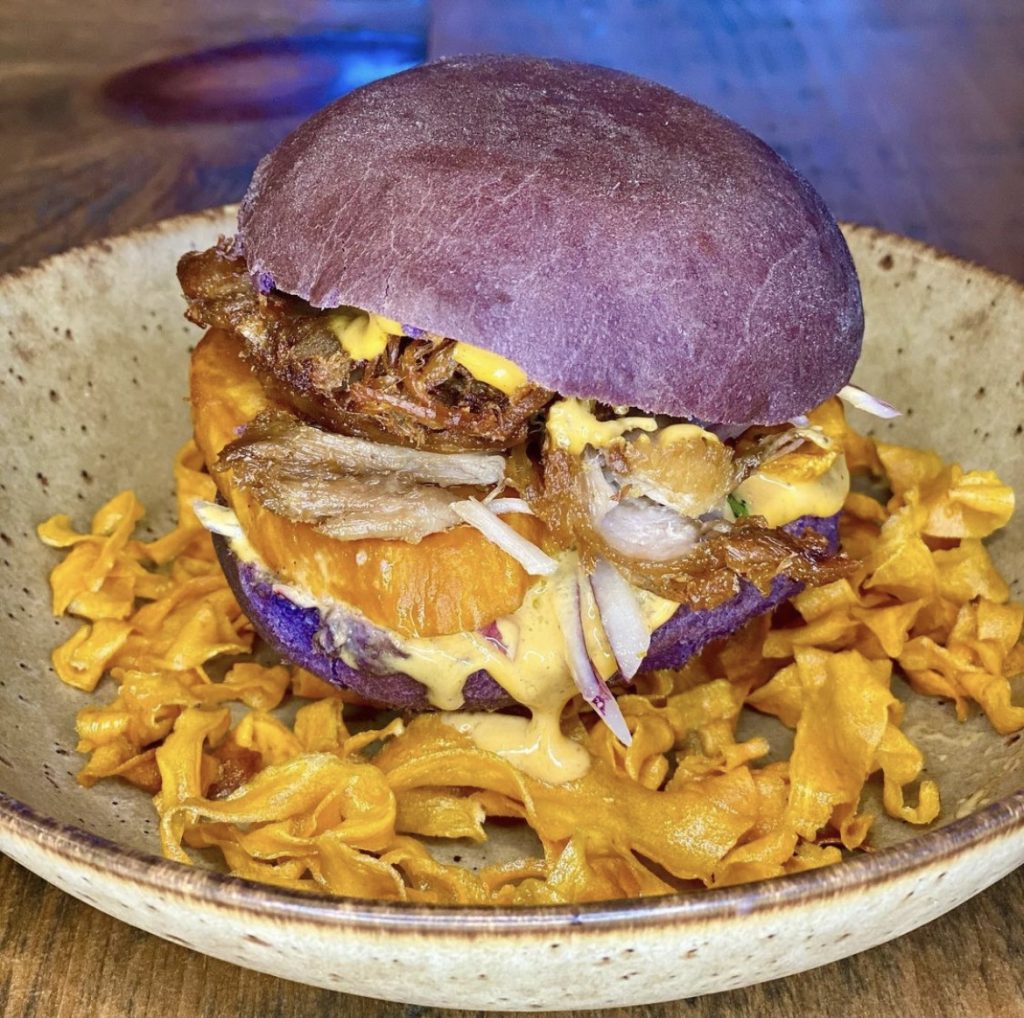 DID SOMEBODY SAY WINE? WE'VE GOT BOTH WINE FREEDOM AND GRACE + JAMES SERVING UP THE GOOD STUFF – GO ENJOY A RANGE OF BEAUTIFUL WINES BY THE GLASS AMIDST OUR AWESOME FESTIVAL VIBES.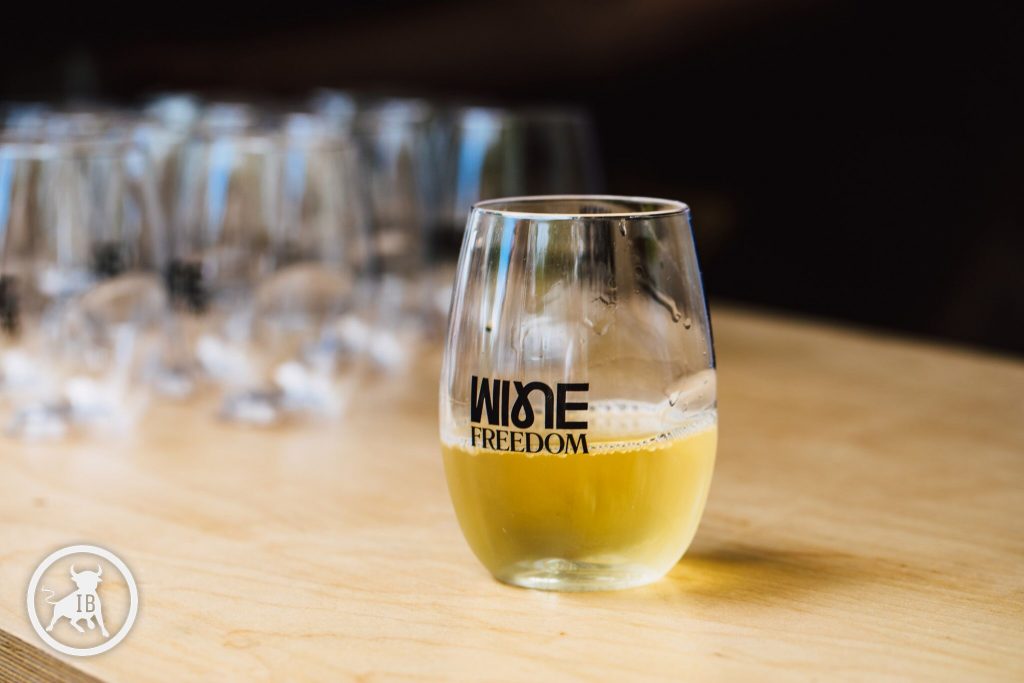 STIRCHLEY FAVOURITES CANEAT WILL BE BRINGING THEIR MOUTH-WATERING EATS (THINK PORK BELLY AND CRAB BLT AND LOADED VEGAN NACHOS).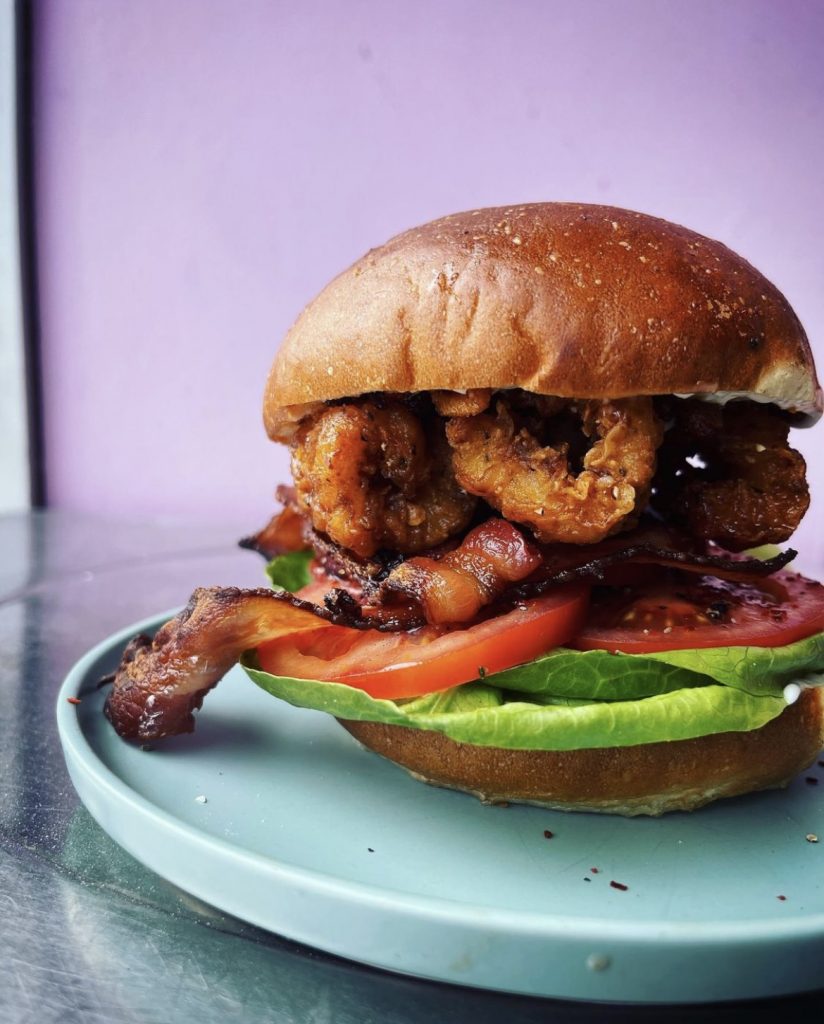 IT WAS A BEAUTIFUL WEEKEND AT THIS EVENT LAST YEAR AND WE CAN'T WAIT FOR MORE OF THE SAME. DRINK COCKTAILS, CRAFT BEER AND NATURAL WINE, STUFF YOUR FACE WITH BRUM'S BEST BITES, AND DANCE TO LIVE MUSIC WITH YOUR LOVED ONES. GLORIOUS!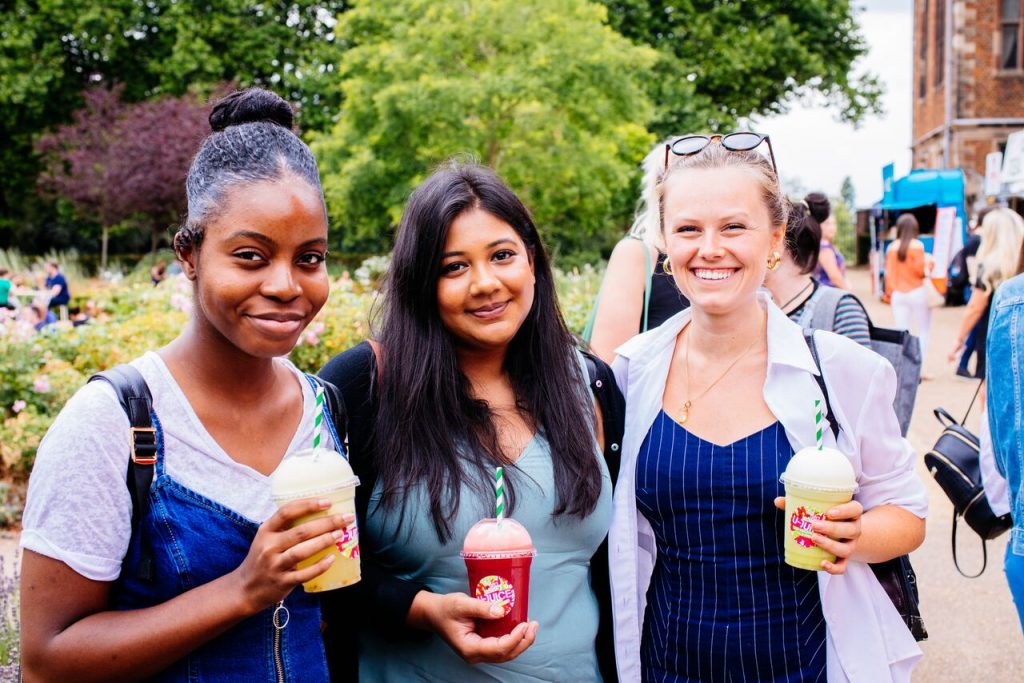 AND ONCE AGAIN BECAUSE IT'S SUPER IMPORTANT – DID WE MENTION THERE WILL BE DOGS? MANY, MANY CUTE DOGS FOR YOU TO STROKE AND BECOME BEST FRIENDS WITH.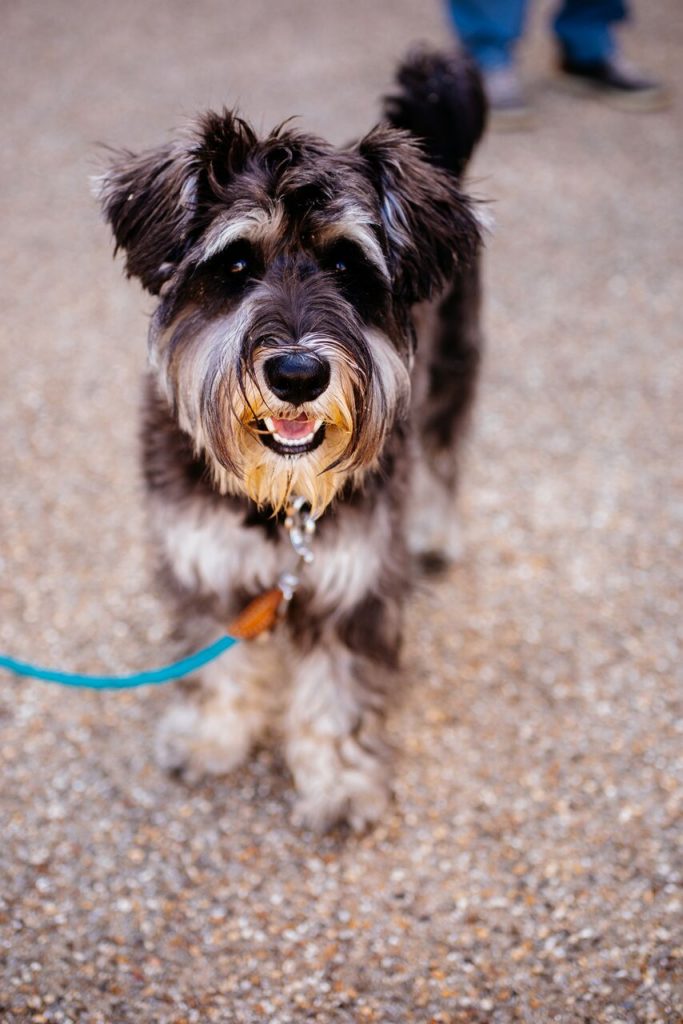 27 OF BRUM'S VERY BEST FOOD/DRINK TRADERS, AN ARTISAN MARKET PACKED WITH INDIE RETAILERS, LIVE MUSIC FROM LOCAL BANDS, PLENTY OF CUTE DOGS, SUNSHINE AND MORE – ALL SURROUNDED BY GREAT VIBES AND GREAT COMPANY. SOUNDS LIKE A BRILLIANT DAY OUT TO US!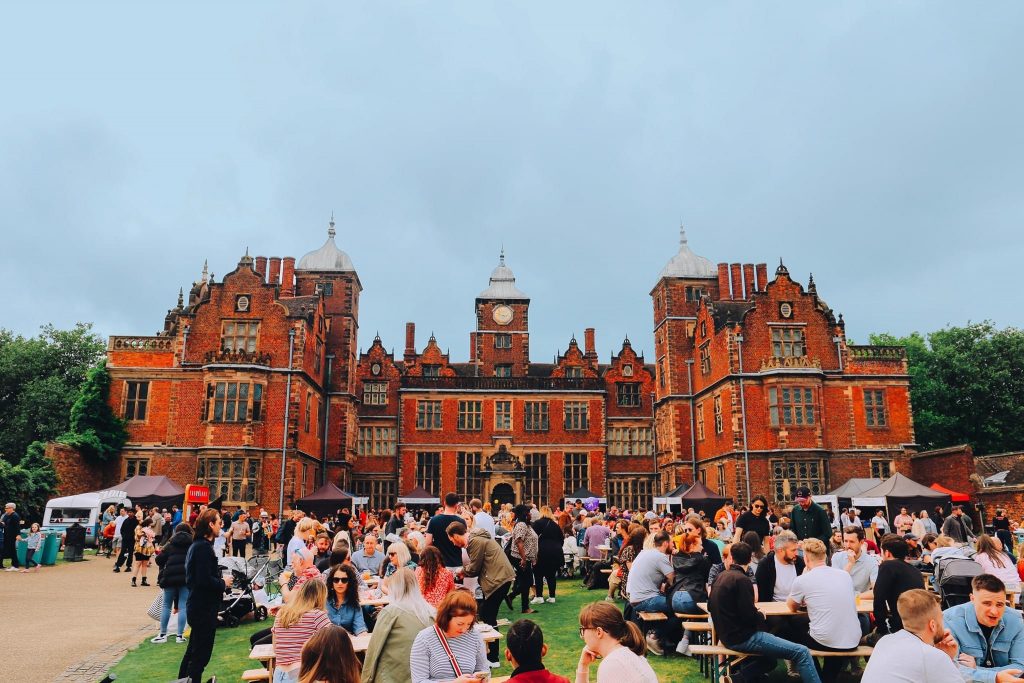 TICKETS COST JUST £10 AND CAN BE PURCHASED

HERE

– CHILDREN UNDER 12 GO FREE, NO TICKET REQUIRED.
Full food/drink line-up: Adam's, Smoke at Hampton Manor, Eat Vietnam, Tierra, Chakana, Tiger Bites Pig, Raja Monkey, The MilkCake Man, Caneat, The Pineapple Club, Ikigai, Grace + James, GlassHouse Beer Co, Original Patty Men, Zindiya, LA-POP, Pause, Baked In Brick, Attic Brew Co, Buddha Belly, Fox & Chance, Yardbirds, Wine Freedom, Kuula Poké, The Wolf, The Bournville Waffle Co.
Artisan Market line-up: James Allen Art, Bakery At Hampton Manor, Rotunda Industries, Nine Of Hearts, Pip's Hot Sauce, From The Ground Bakery, Working Clasp, Viridian Orb, Punks And Chancers. Sparklymouse, Root 13, My Vintage Prints, Paul Stringer, House Of Two Trees.