There's so much feasting to be done at this year's Independent Birmingham Festival at Aston Hall. Here's just a taste of what to expect at this year's HUGE foodie festival (which is only 4 weeks away!!!)
If you've been to any of our events before, you know they ALWAYS sell out. At the time of writing this article, there are only 200 tickets left for the Saturday daytime session (with 3/4 of our total tickets now gone) – so grab yours fast HERE – as you seriously, seriously don't want to miss this.
We've created the greatest food/drink line-up for any event of any kind in Birmingham ever before, gathering all of your favourite indies in one iconic location for a foodie festival unlike any other.
18 of the very best restaurants and street food traders in Brum + 9 outrageously awesome bars + an outdoor artisan market featuring the city's finest indie retailers, artists, designers and makers (line-up to be announced soon) + live music on our main stage + loads of cute doggos (yes, this event is 100% dog friendly) = an absolutely unmissable foodie event!
We will be revealing each trader's menu in the coming weeks (so you can plan your feasting!), so these won't be the exact dishes and drinks you can expect to eat/drink at the festival but they will give you an idea of what you can expect to devour at this unmissable foodie event!
Adam's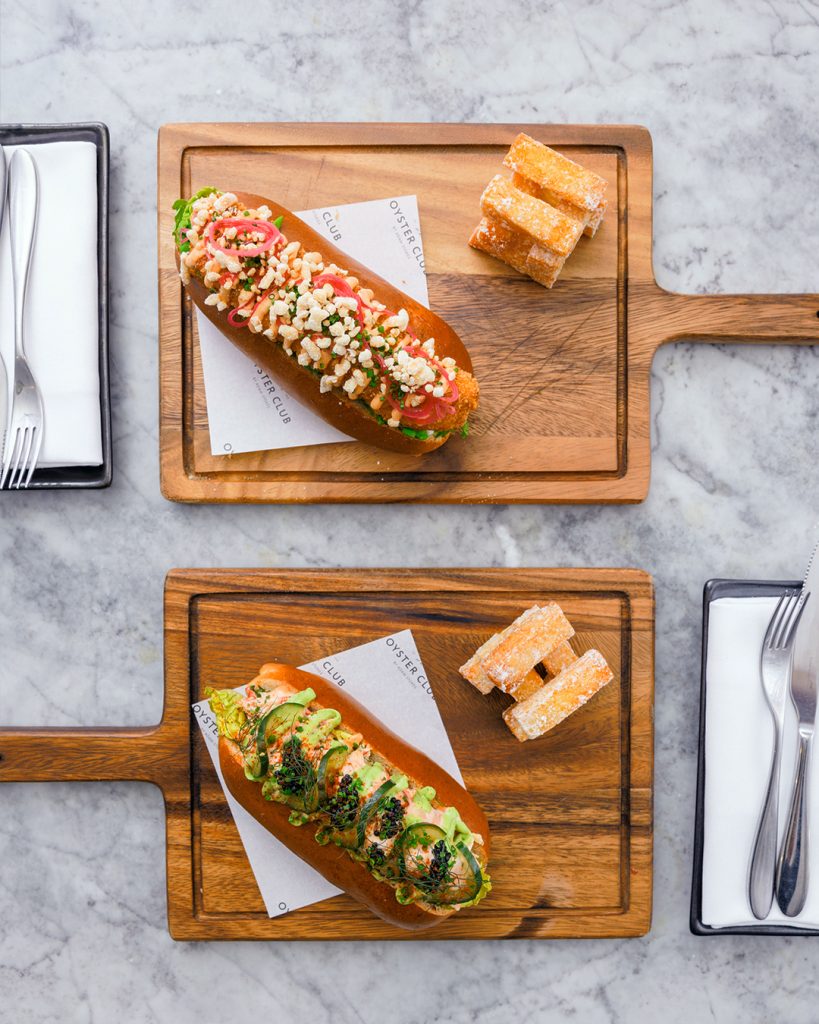 Smoke At Hampton Manor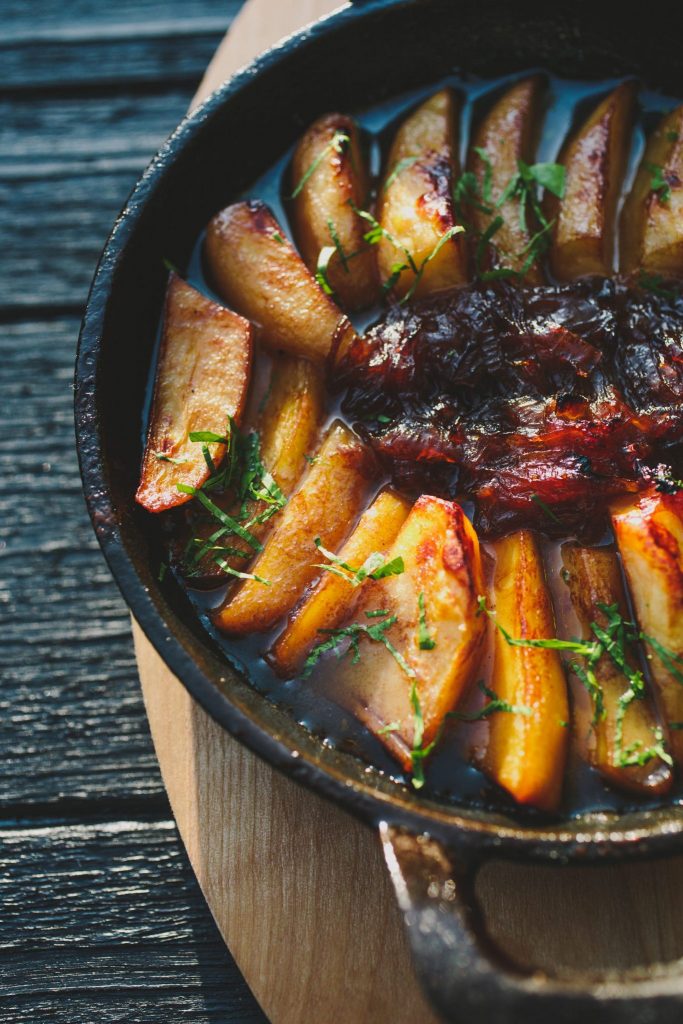 Eat Vietnam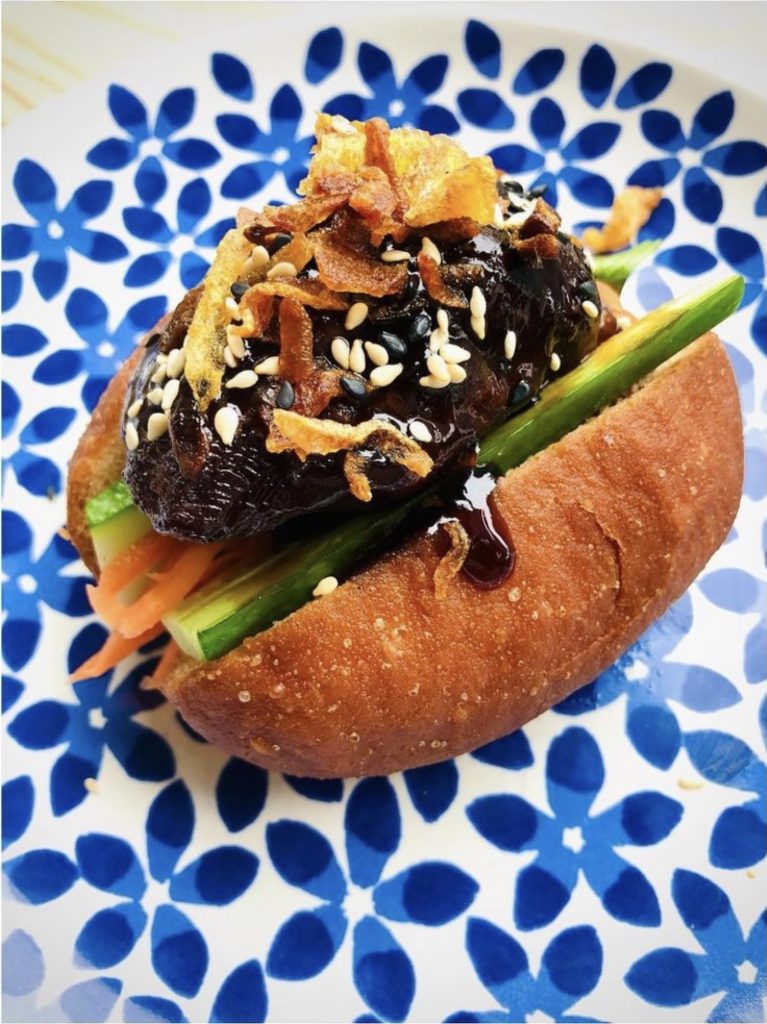 The MilkCake Man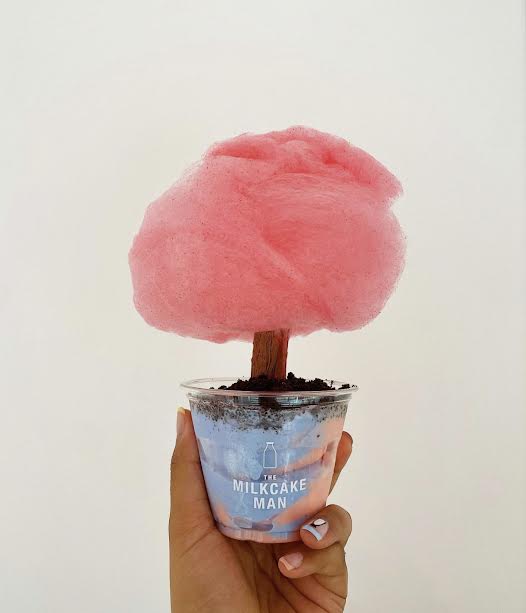 BoneHead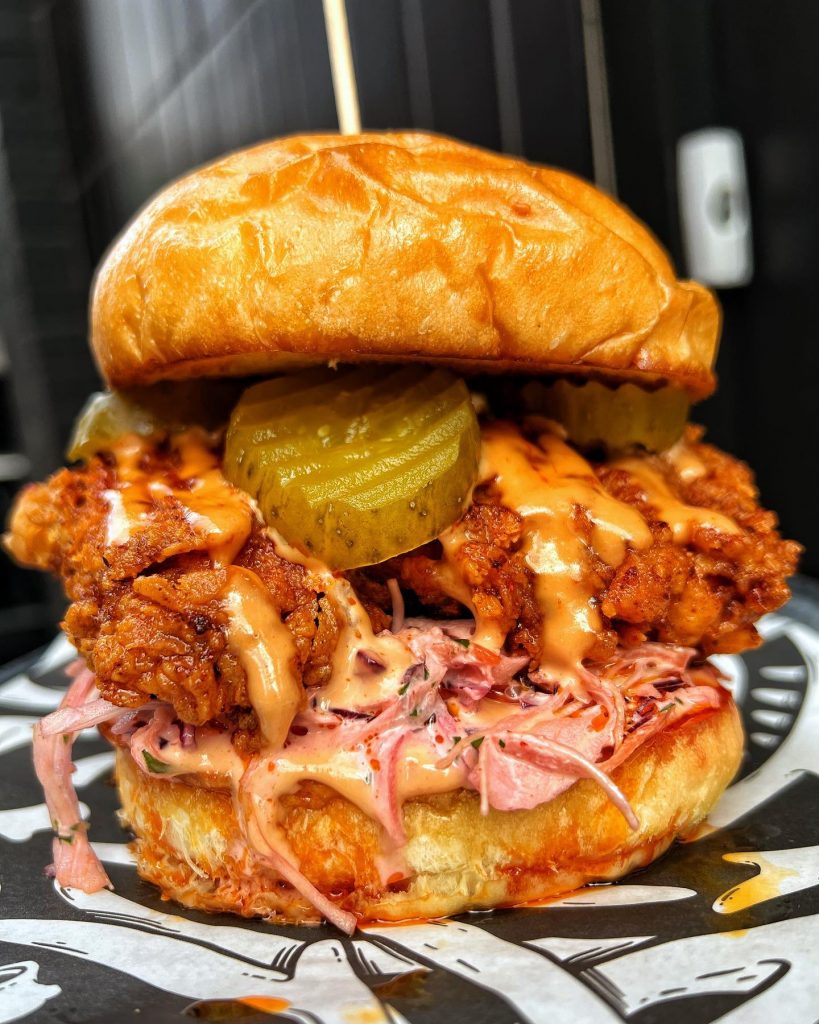 Wine Freedom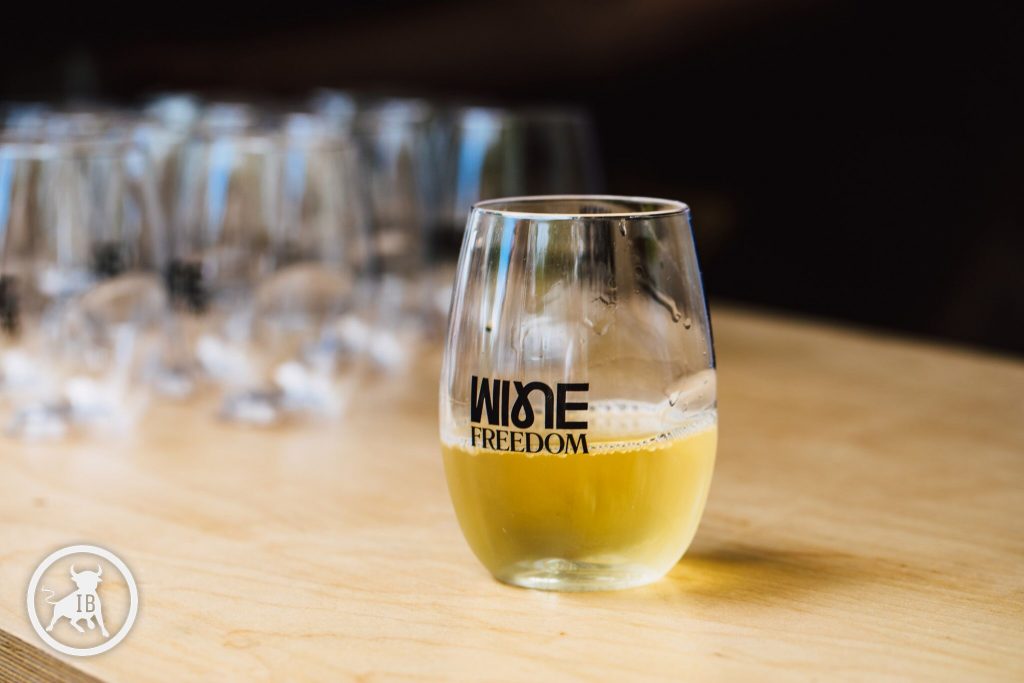 Raja Monkey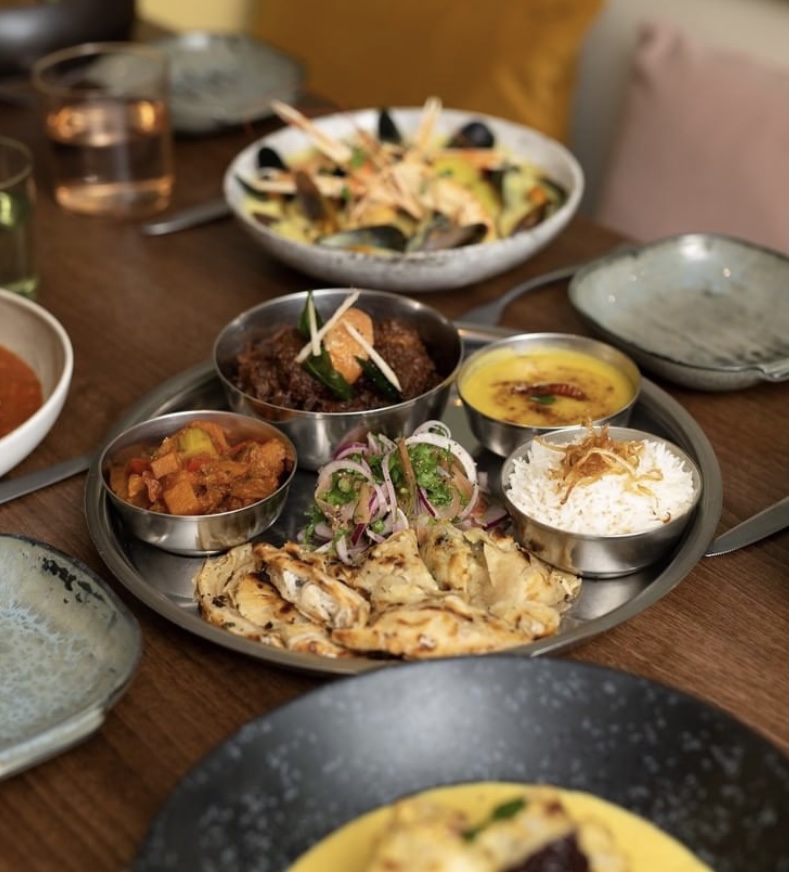 Pause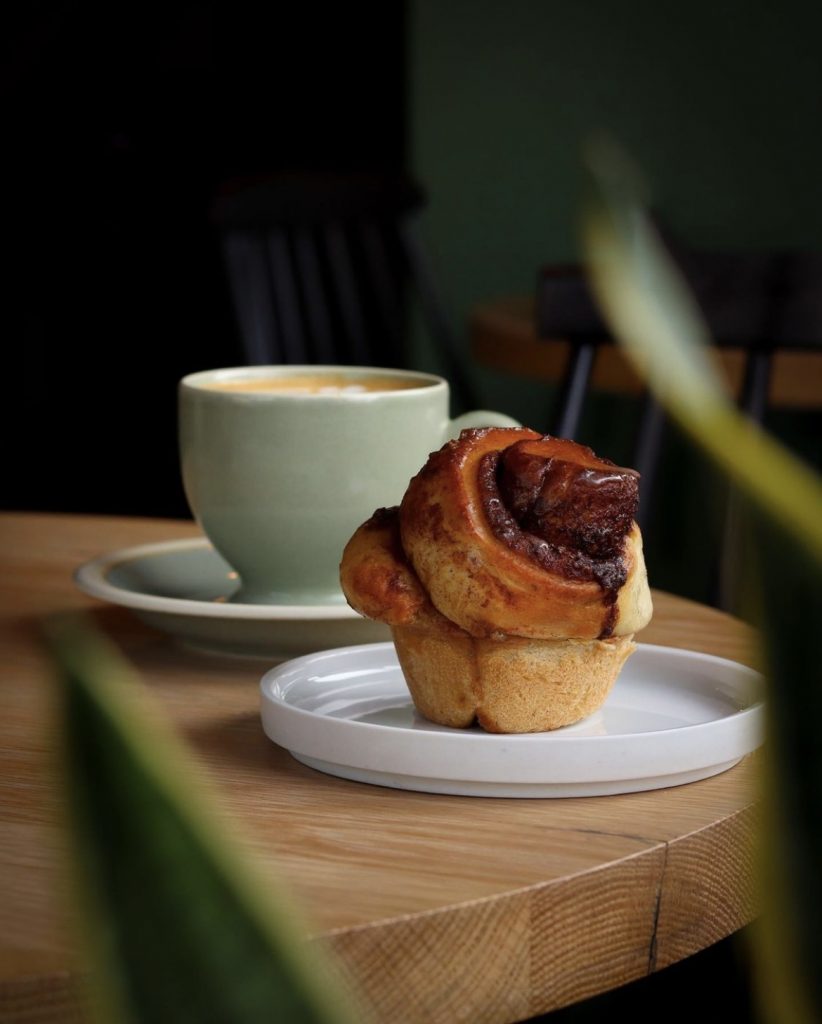 Tiger Bites Pig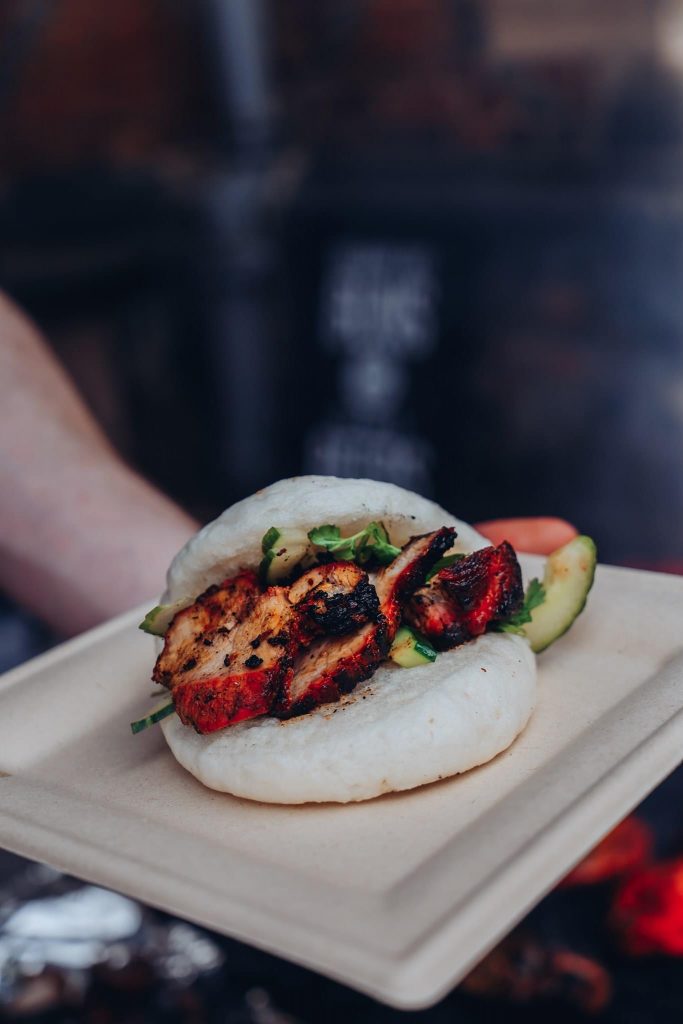 Original Patty Men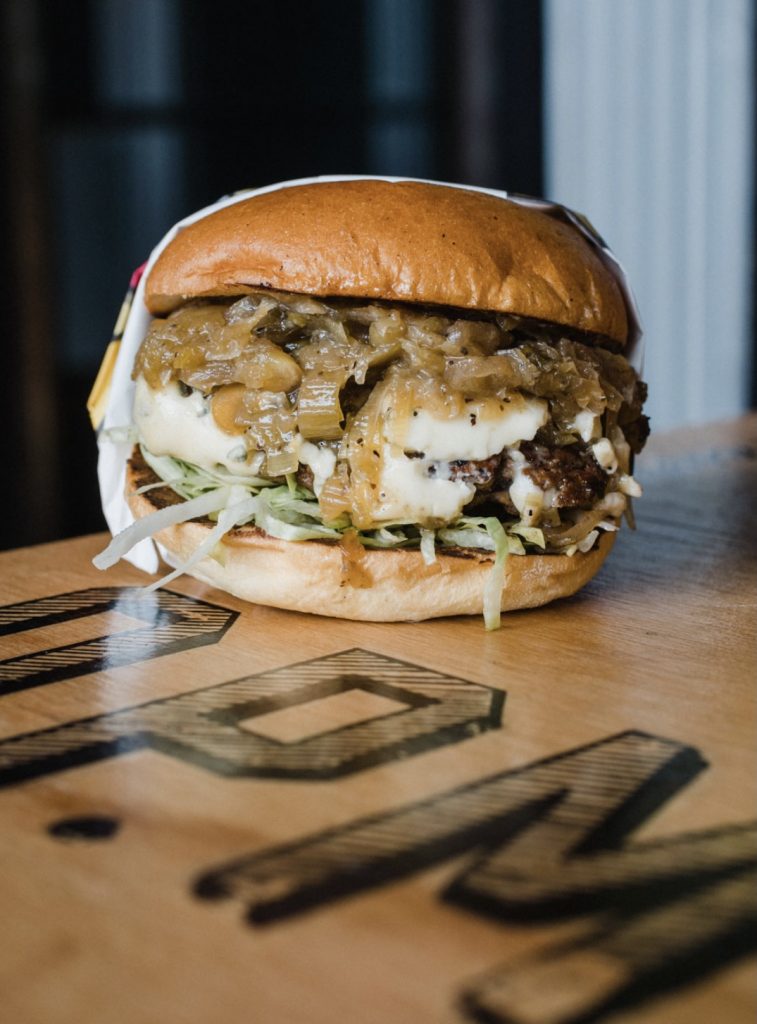 Attic Brew Co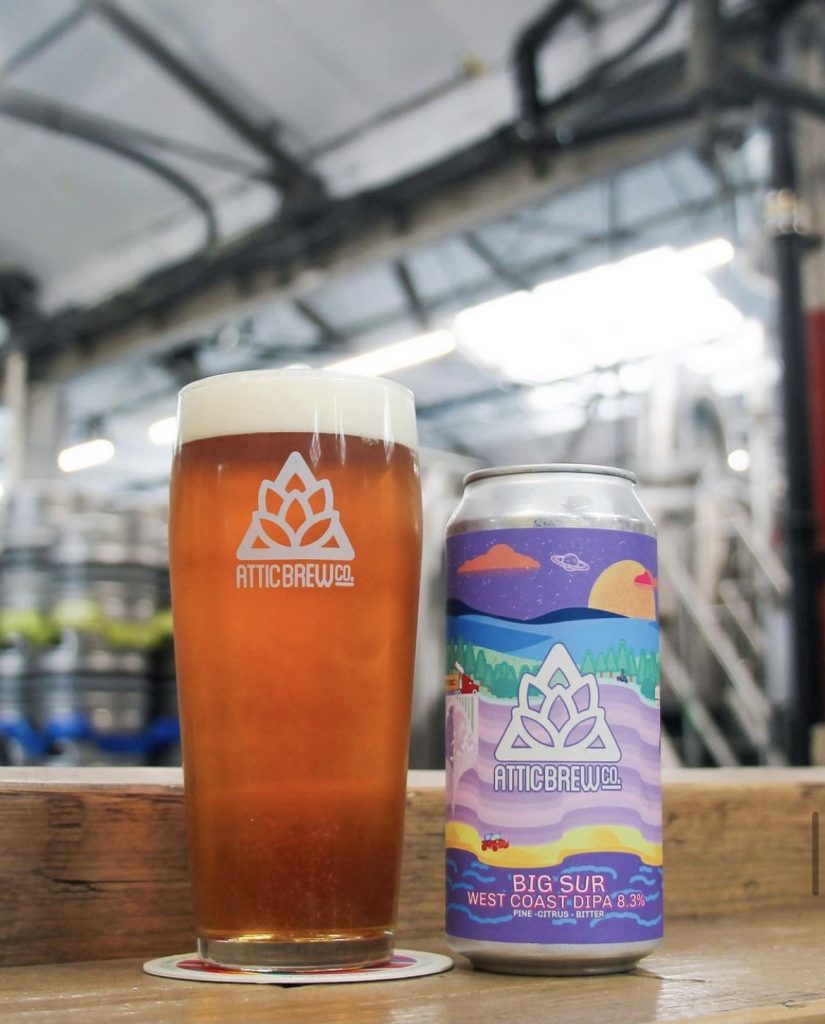 LA-POP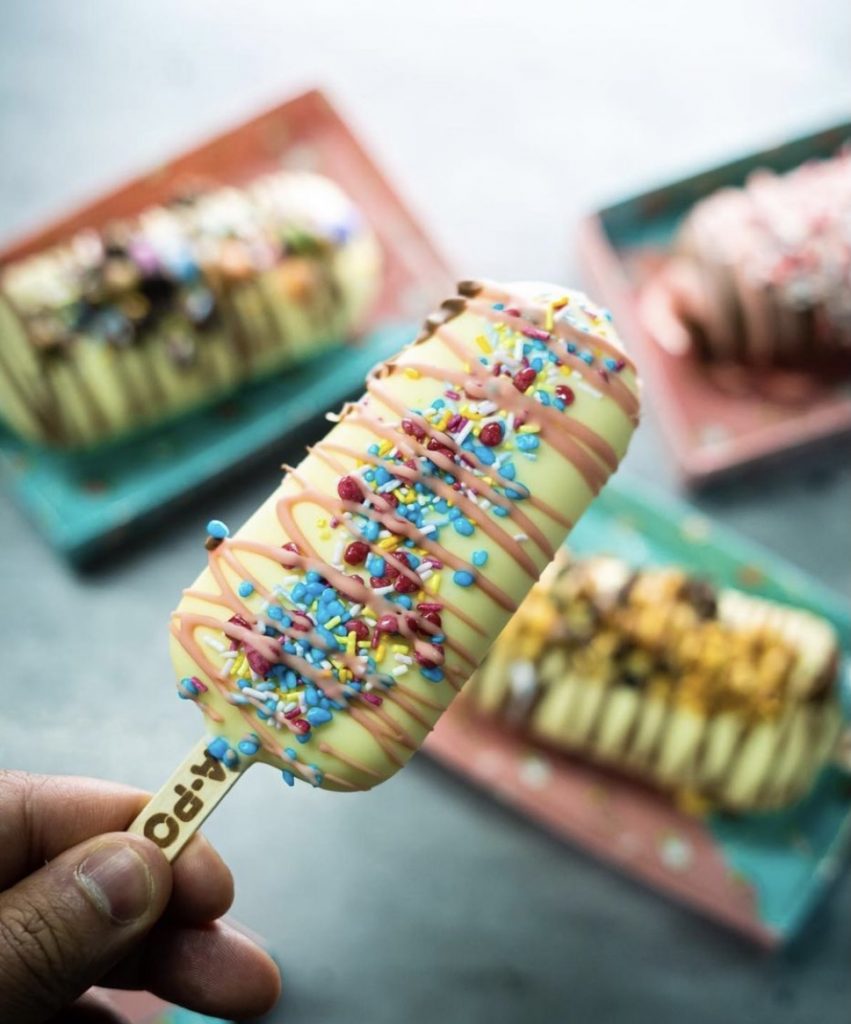 Tierra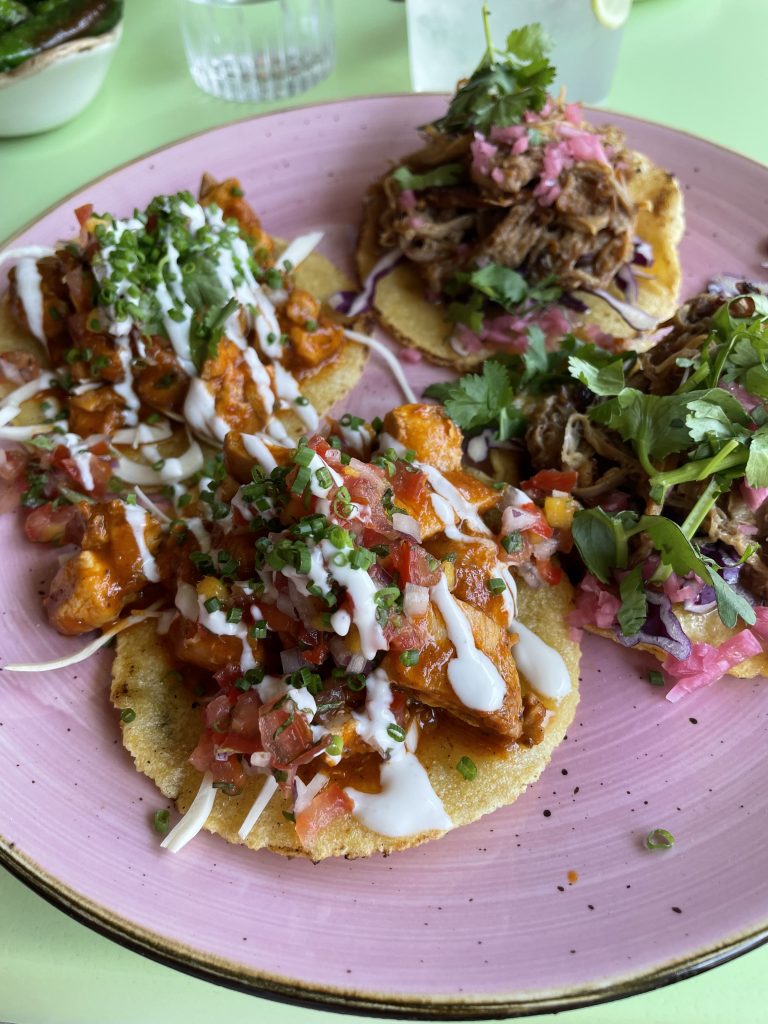 The Pineapple Club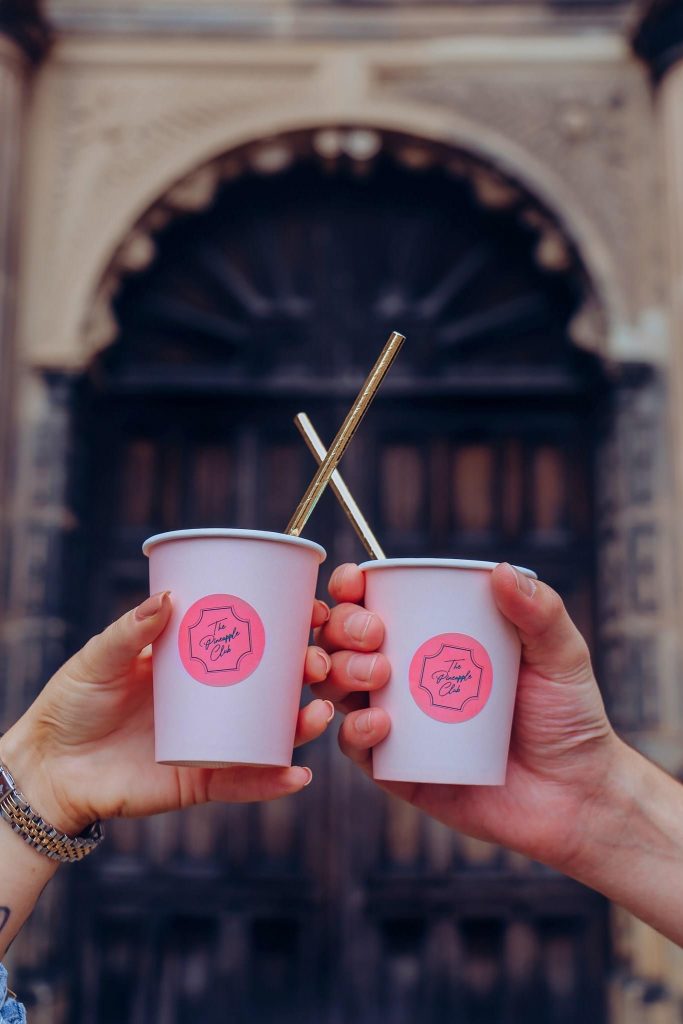 Caneat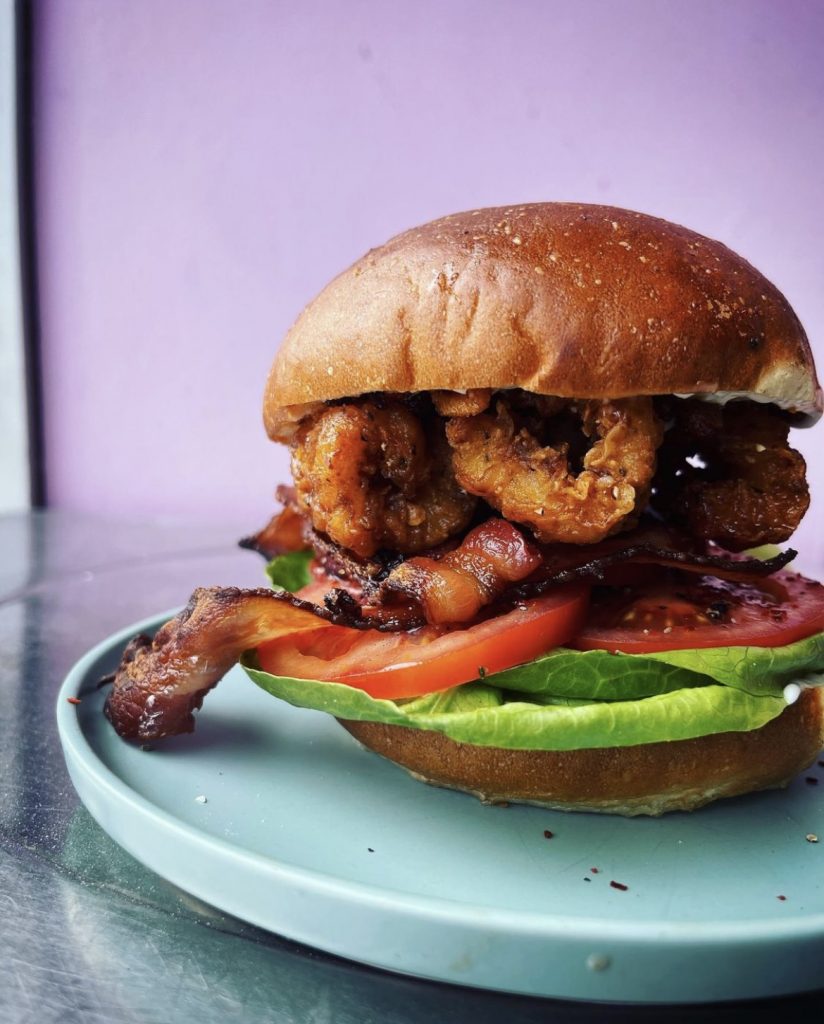 Buddha Belly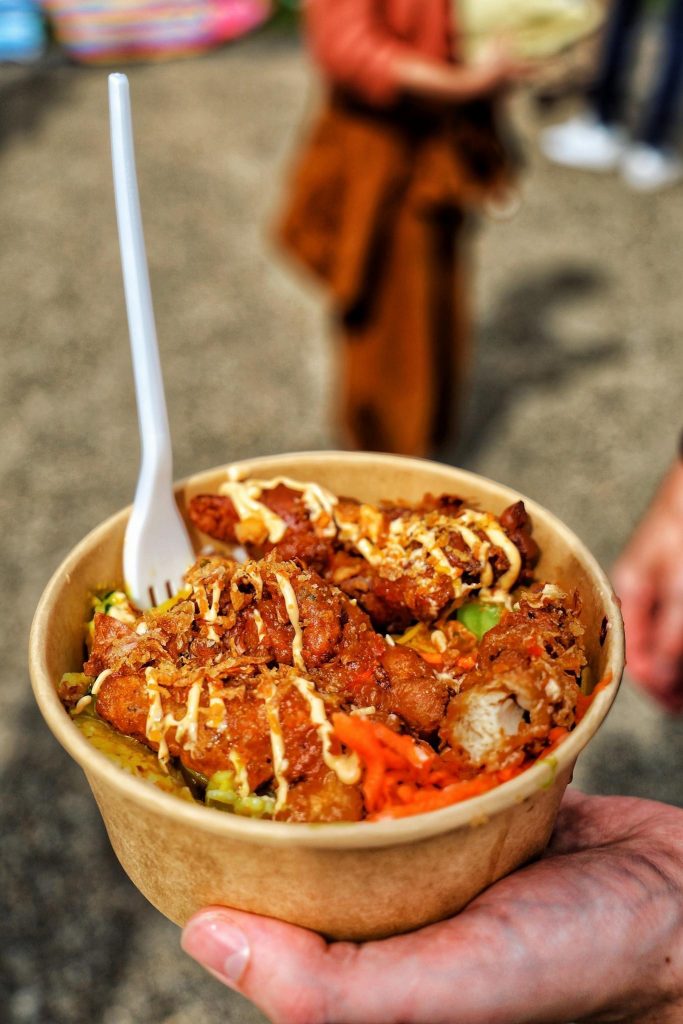 Ikigai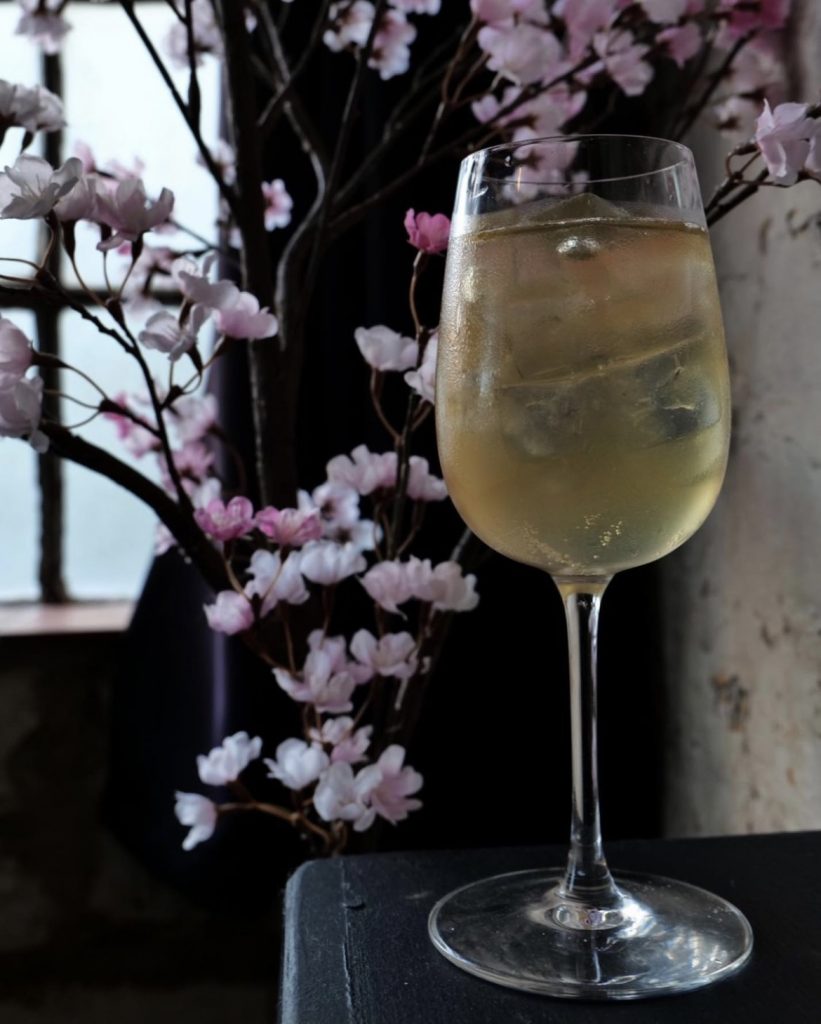 Zindiya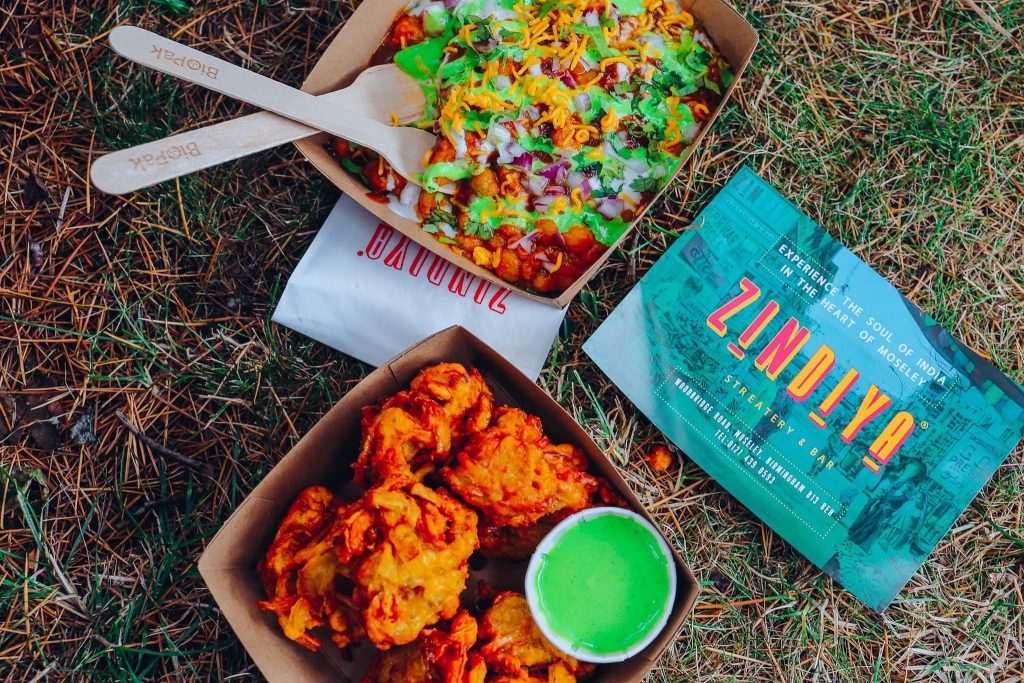 Glasshouse Beer Co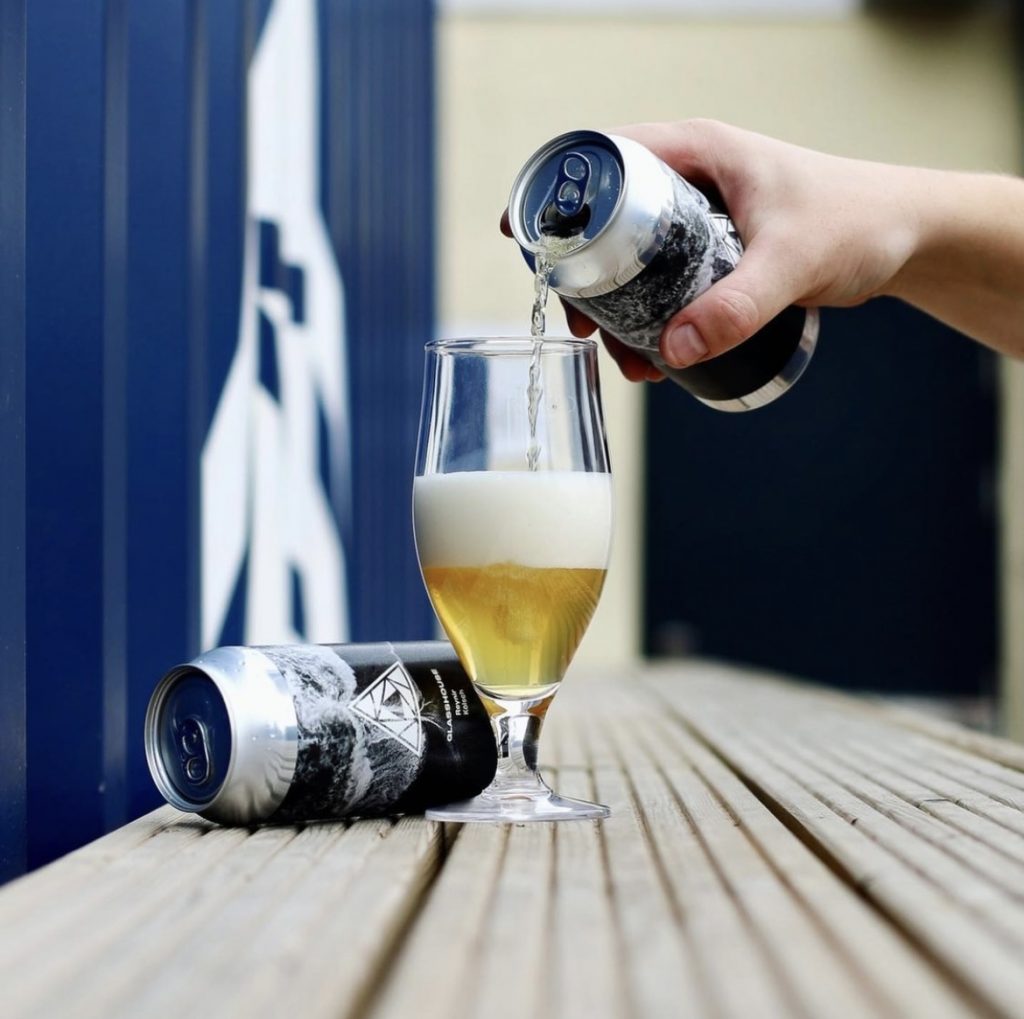 Baked In Brick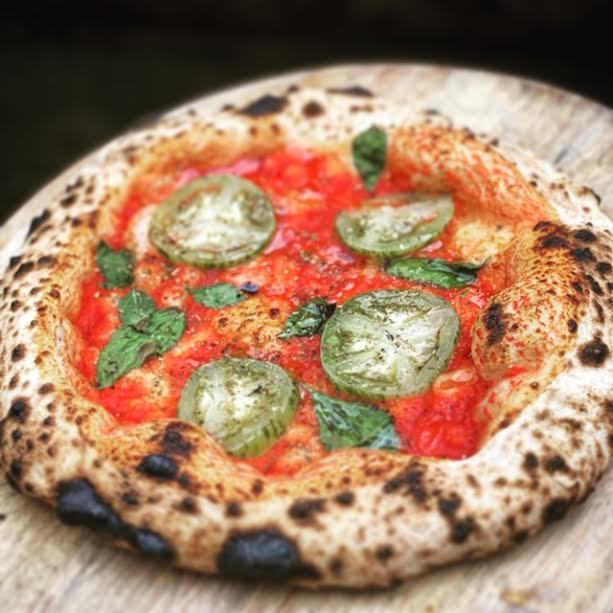 Fox & Chance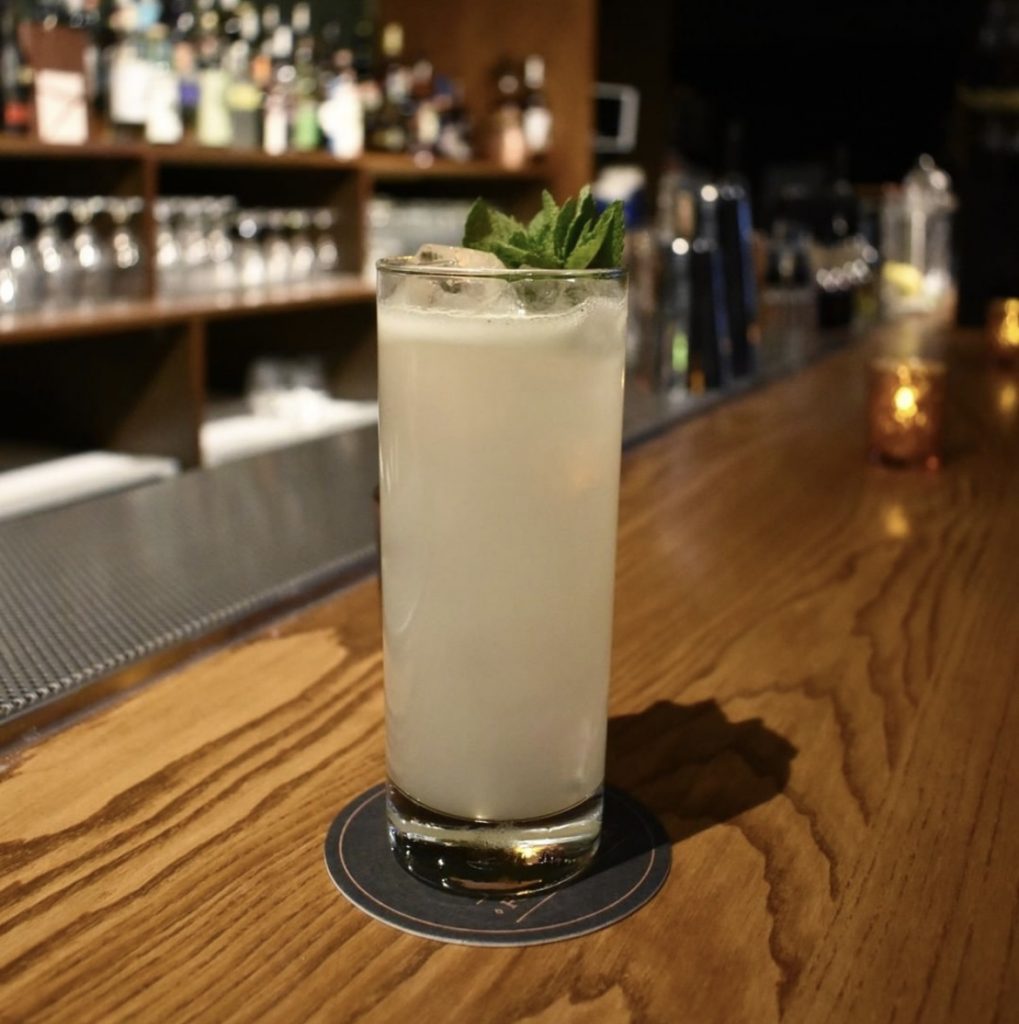 Kuula Poké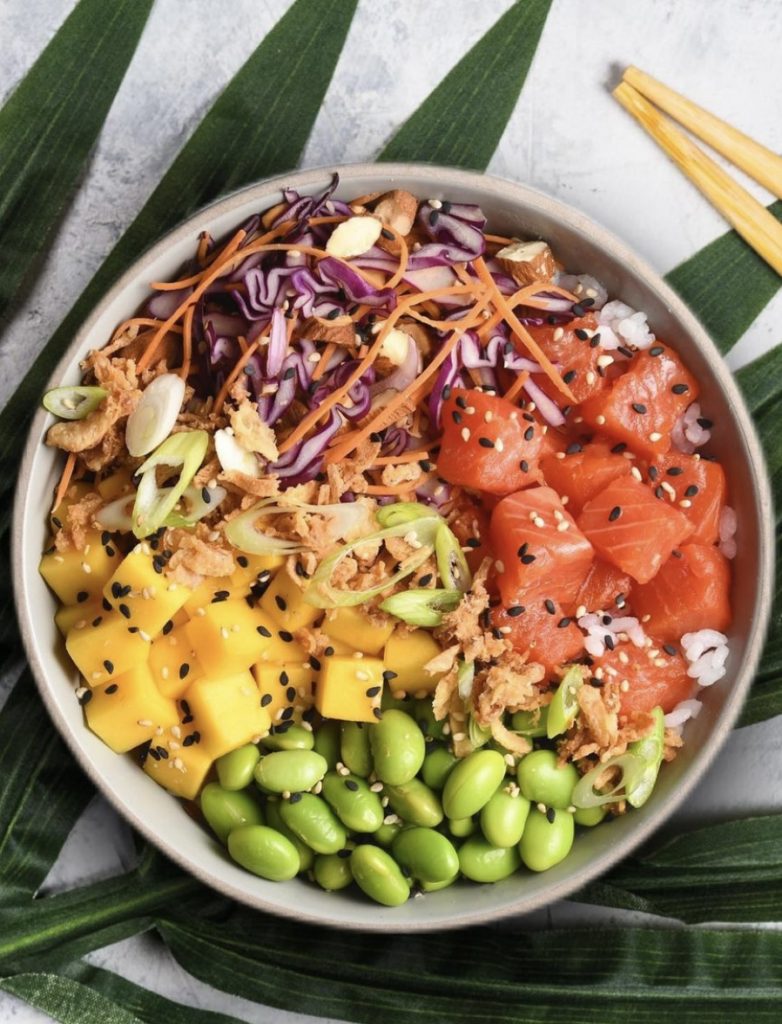 Chakana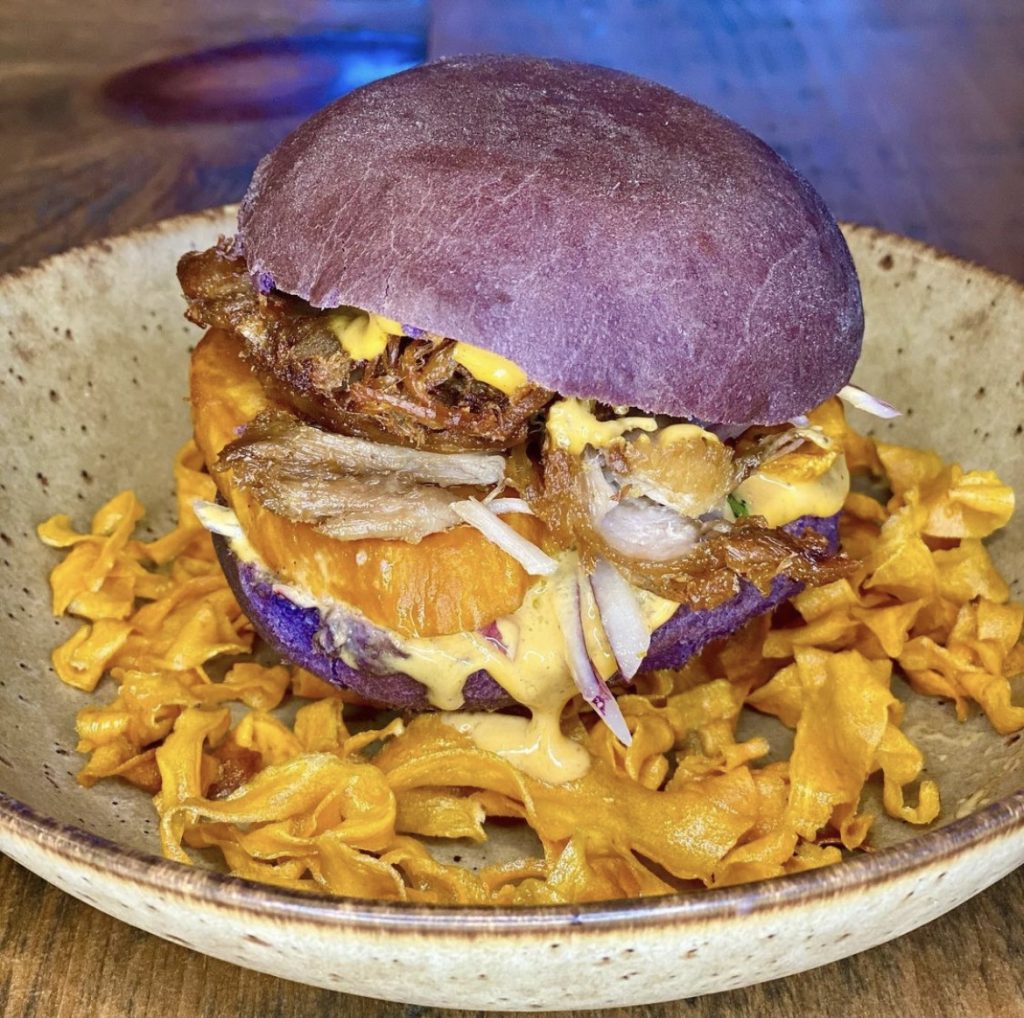 Yardbirds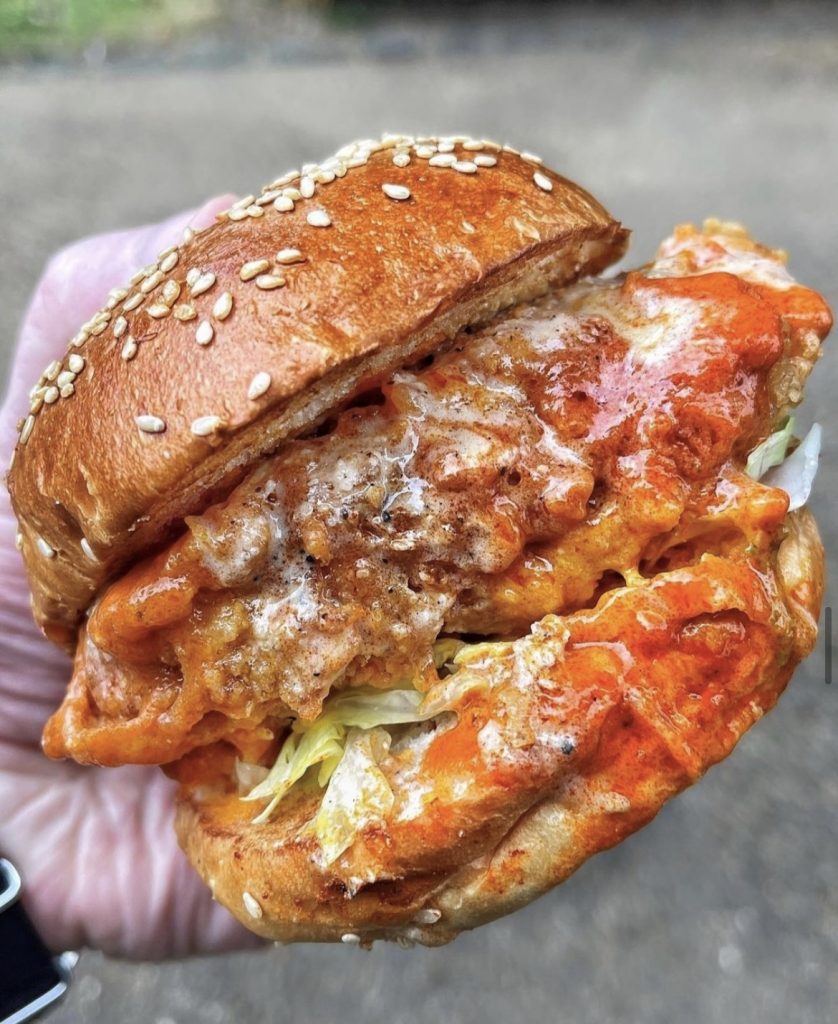 Grace + James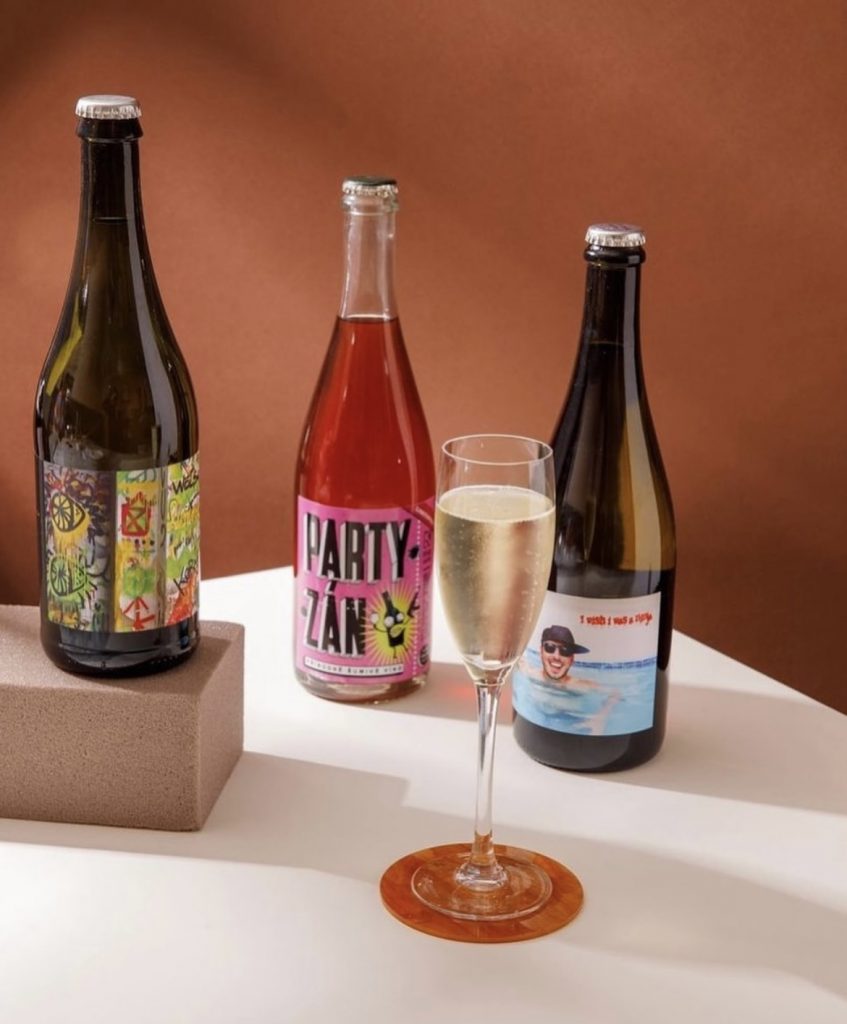 The Bournville Waffle Co
The Wolf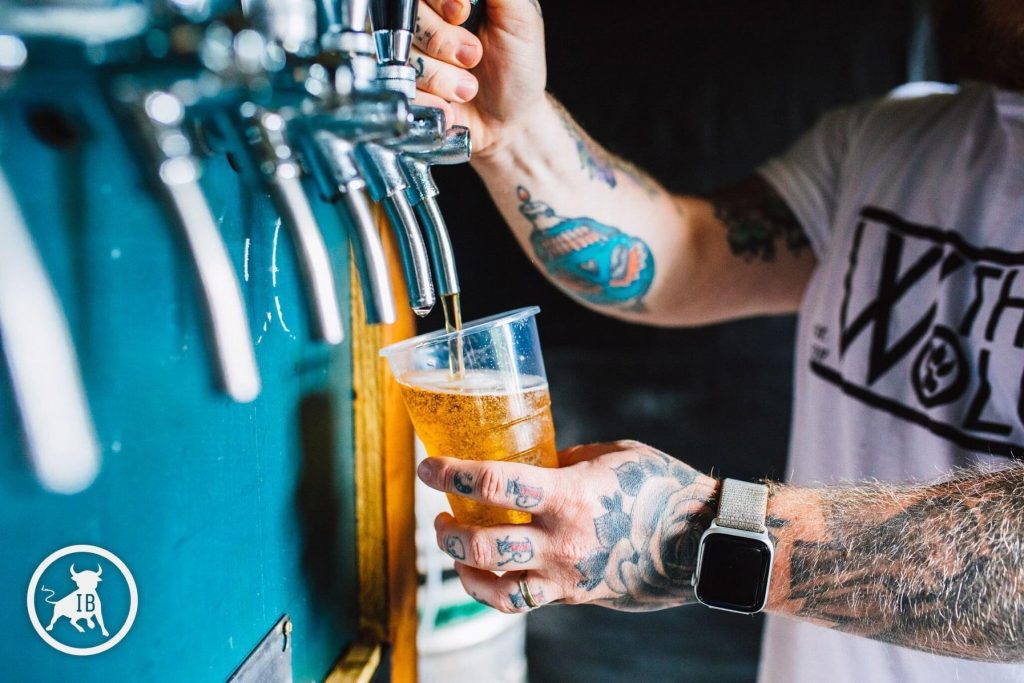 We can't wait to welcome thousands of people back to Aston Hall for this fun-filled celebration of Brum's independent culture. We only do one event a year (with each festival supporting around 50-60 different independents), and we're working really hard to make it sensational.
There are ONLY 4 WEEKS TO GO and tickets are selling very fast (3/4 are now gone – and this event will definitely sell out), so make sure you grab your tickets fast HERE as you seriously don't want to miss this.
And yes this event is 100% dog friendly, so bring your best friend along for a fun-filled day out.
We'll see you there!