Summer is in full swing and while we may not have the constant heatwave of last year, we still have a load of awesome events and things to do this month.
Whilst many have skipped town for holidays in warmer climates, we say the fun is right here in Brum. Who needs to go away when you can do all of this…
Celebrate Digbeth Dining Club's 7

th

 Birthday – 15-18 August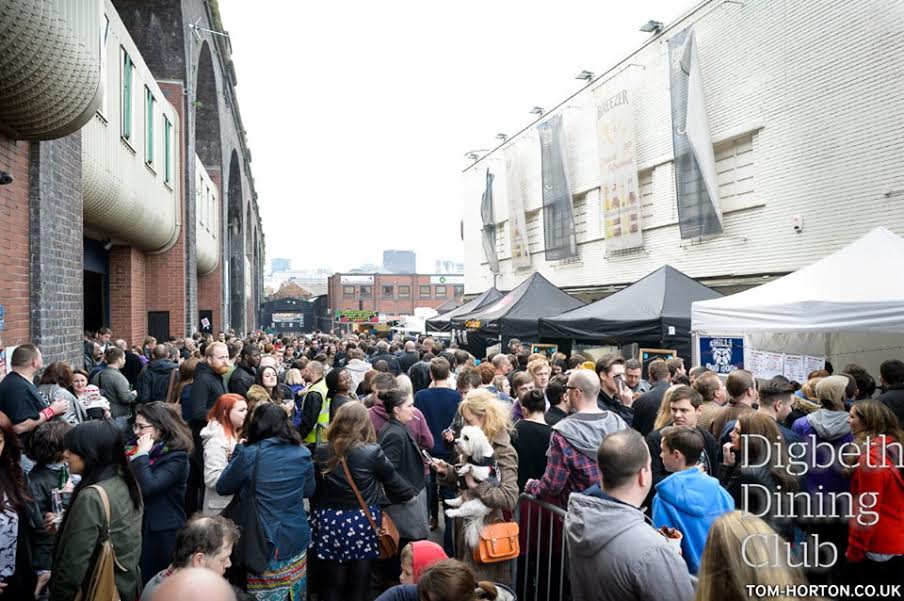 To celebrate their monumental 7th birthday, street food legends Digbeth Dining Club are hosting the ultimate birthday bash. To celebrate this milestone birthday, DDC are bringing their infamous street party back to their home on Lower Trinity Street. We can't believe it's been three whole years since they last hosted a street party on Lower Trinity Street, but we're sure you'll agree that the return is long overdue. Expect this to be a big'un filled with street food, art, DJs, live music and more. Full line-up TBC, but we're sure it'll be epic. Find out more here.
Drink All The Beer At GlassHouse Beer Co – August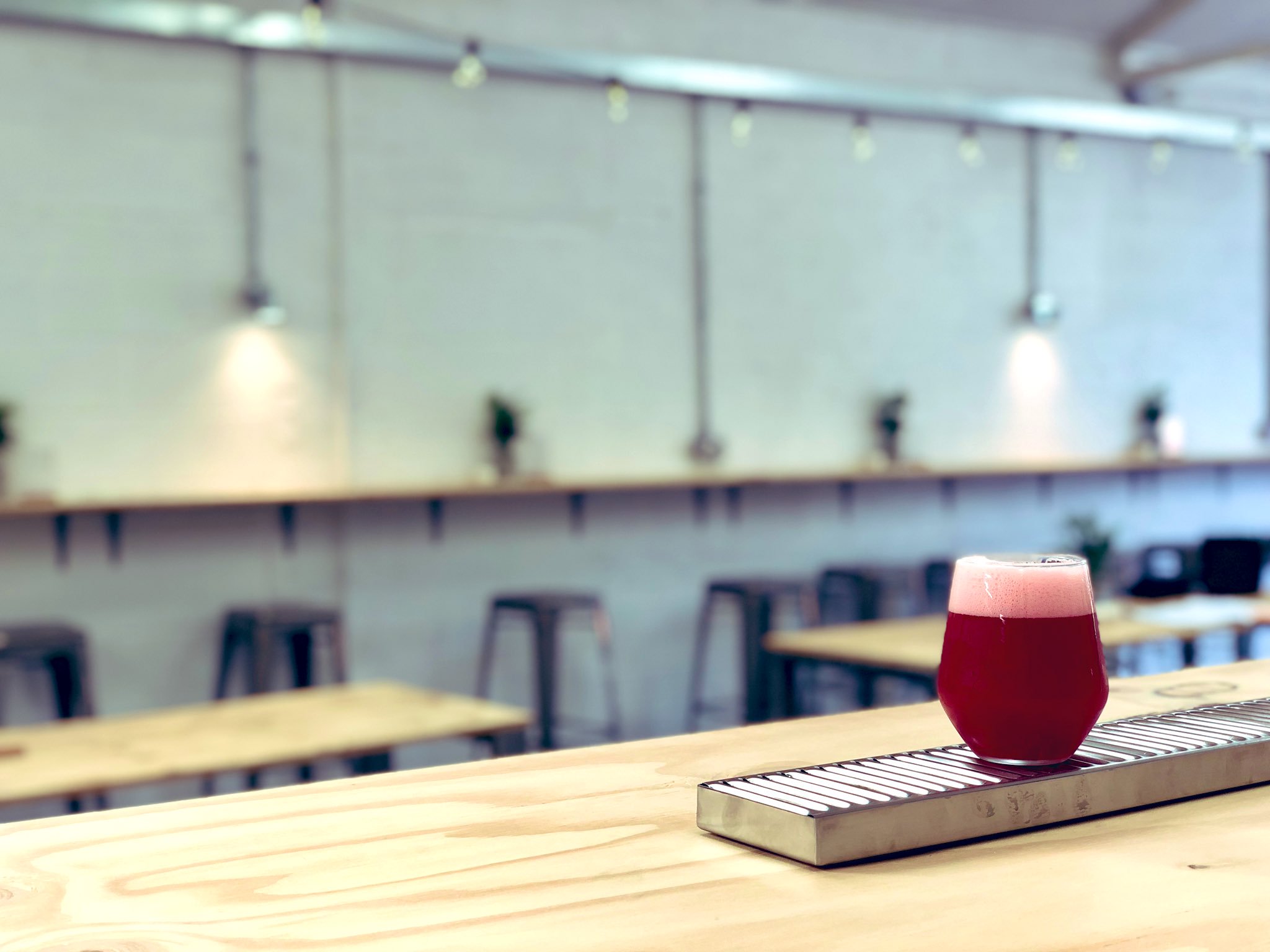 The utterly ace GlassHouse Beer Co have just opened their very own taproom and we couldn't be more excited. We're spoilt for choice with awesome, indie bars, pubs and taprooms in which to imbibe our favourite brews, and this in an exciting addition to the craft beer scene in the city. Birmingham's beer scene is absolutely booming right now, and Stirchley is at the heart of it. We suggest you head to this awesome suburb of Brum to check out the incredible craft beer bars and microbreweries there, alongside the other incredible independents doing awesome things. #VivaStirchley
Enjoy 2-for-1 Gin And Tonics At Chung Ying Central – Throughout August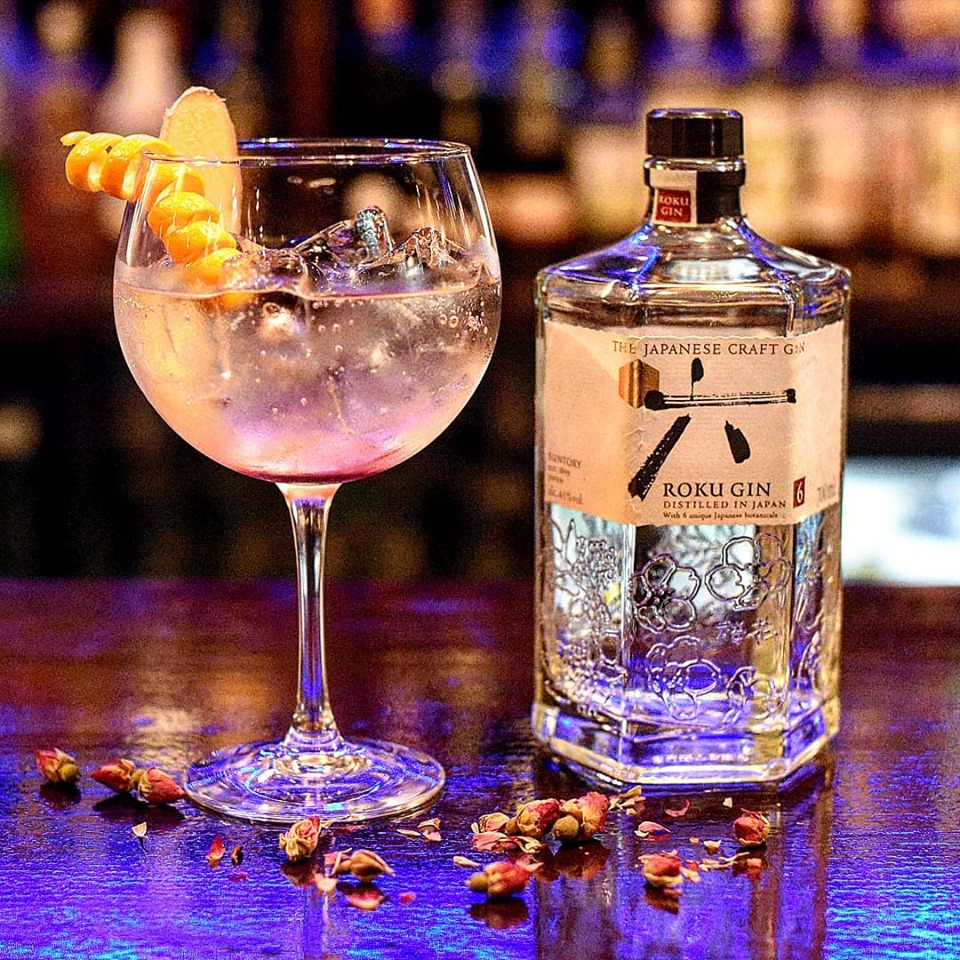 More awesome boozy news for you this month: throughout August you can enjoy 2-for-1 Gin and Tonics (all week) at the awesome Chung Ying Central with your IBcard. Yaaaaaaaas!!!
Your next move: grab your IBcard, grab a friend, and go make the most of this fantastic deal as much as possible during August. Maybe (*definitely*) stuff down some delicious Dim Sum and Bao Buns while you're there too. We like your style.
Go Get A Taste Of The Mailbox – 2-4 August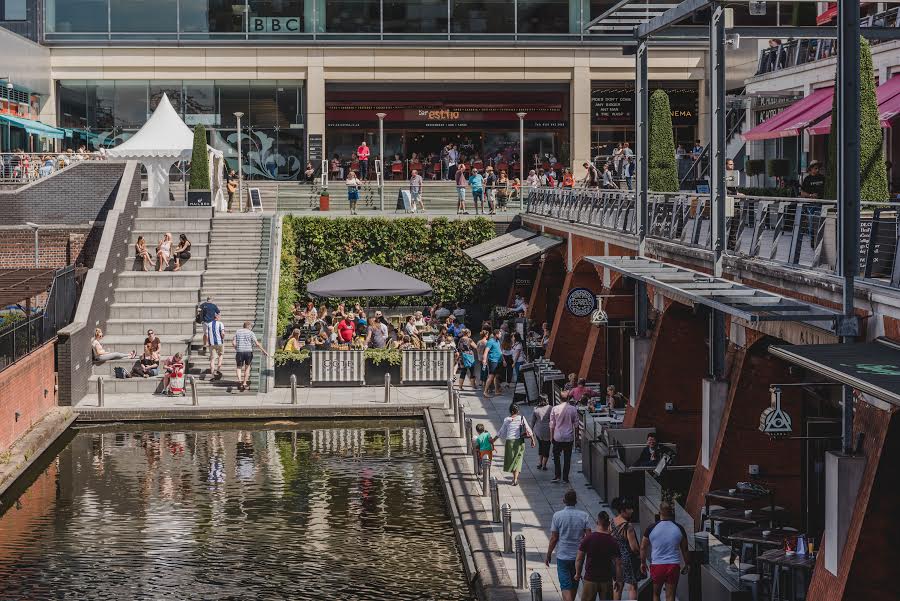 From live cooking demos by Michelin starred chef Brad Carter and Andy Stubbs of Low 'N' Slow fame, to cocktail masterclasses, farmers' markets and more. On 2-4 August, The Mailbox are showcasing the very best that the businesses who trade there have to offer, as part of their Taste of the Mailbox event. Now in its 4th year, this August you can enjoy canal-side cooking classes, free gin tastings and cocktail masterclasses, and an exclusive wine tasting event at Harvey Nichols, among other events. Find out more here.
Feast At Eat Vietnam – August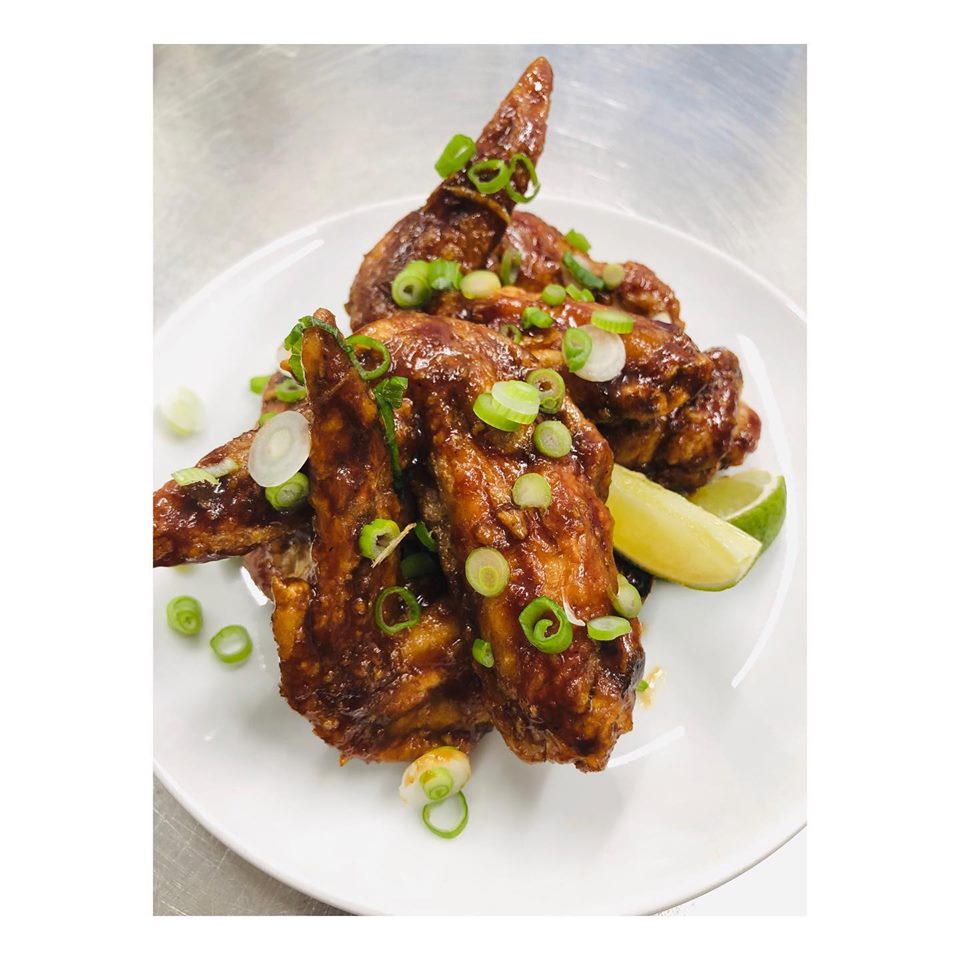 Another exciting new addition to the rapidly growing cohort of independent businesses springing up in Stirchley is the long-awaited permanent home for Eat Vietnam. Having made a name for themselves over the past few years by slinging the tastiest Vietnamese grub at pop-ups and kitchen takeovers across the city, they've finally opened the doors to their very own restaurant in Stirchley. Get yourself down to Stirchley to try some incredibly tasty traditional Vietnamese dishes with a twist. Go get your feast on.
Celebrate National Mead Day At The Vanguard At 1000 Trades – 3 August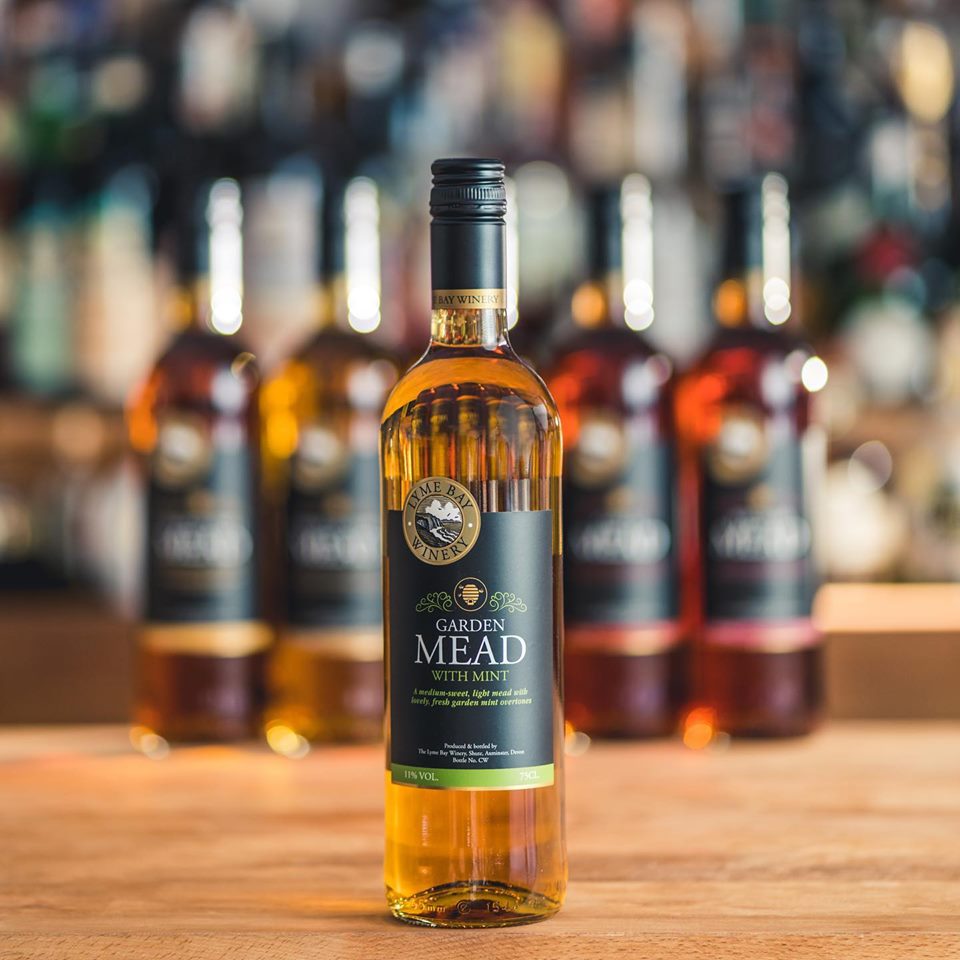 What better place to celebrate National Mead Day than at Birmingham's very own meadery and cocktail bar, The Vanguard? If you've never tried mead before, there has never been a more perfect time to give this unusual yet delicious tipple a go, as this National Mead Day, The Vanguard are offering you the chance to try some of their meads for just £1. Yes, that's right, just a quid to sample some tasty meads. You'd be bonkers not to give it a go.
Rhino & The Ranters FINAL SHOW At Hare And Hounds – 16 August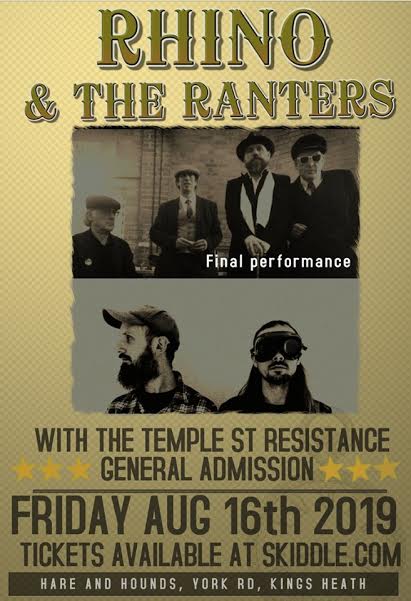 If you're up-to-date on Birmingham's awesome music scene, then you've probably already heard of the brilliant Rhino & The Ranters. They even played a few epic sets at our Independent Birmingham Festivals over the years – always bringing down the house with their incredible "Cow-Punk, Gothic Gospel Blues". But after 10 years in the biz, rocking the stage, they've decided to hang up their hats. We're here to let you know that this is your LAST CHANCE to see Rhino & The Ranters live. Catch them live for the very last time at brilliant local pub and live music venue, Hare and Hounds. Trust us when we say this will be an unmissable gig and you absolutely have to be there. Grab your tickets now for their grand finale here.
Barbara Nice's Summer Special At MAC – 16 August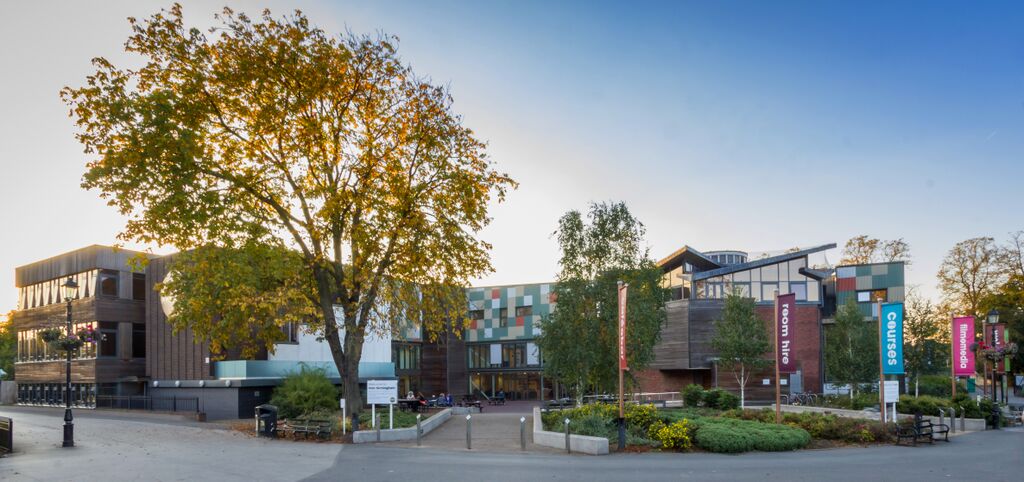 Photo: Ben Fearnhead
If you need a good laugh this month then get yourself over to MAC for an evening with everyone's favourite housewife, Mrs Barbara Nice. Fresh off the back of her appearance on that Britain's Got Talent show from the telly, Barbara Nice is returning to MAC with her very special Summer Special. This ordinary housewife and mother of five from Kings Heath is back to entertain you with a night of life affirming laughter, fashion tips and her world famous raffle. Grab your tickets here.
Pulp Fiction At The Electric Cinema – 10 And 14 August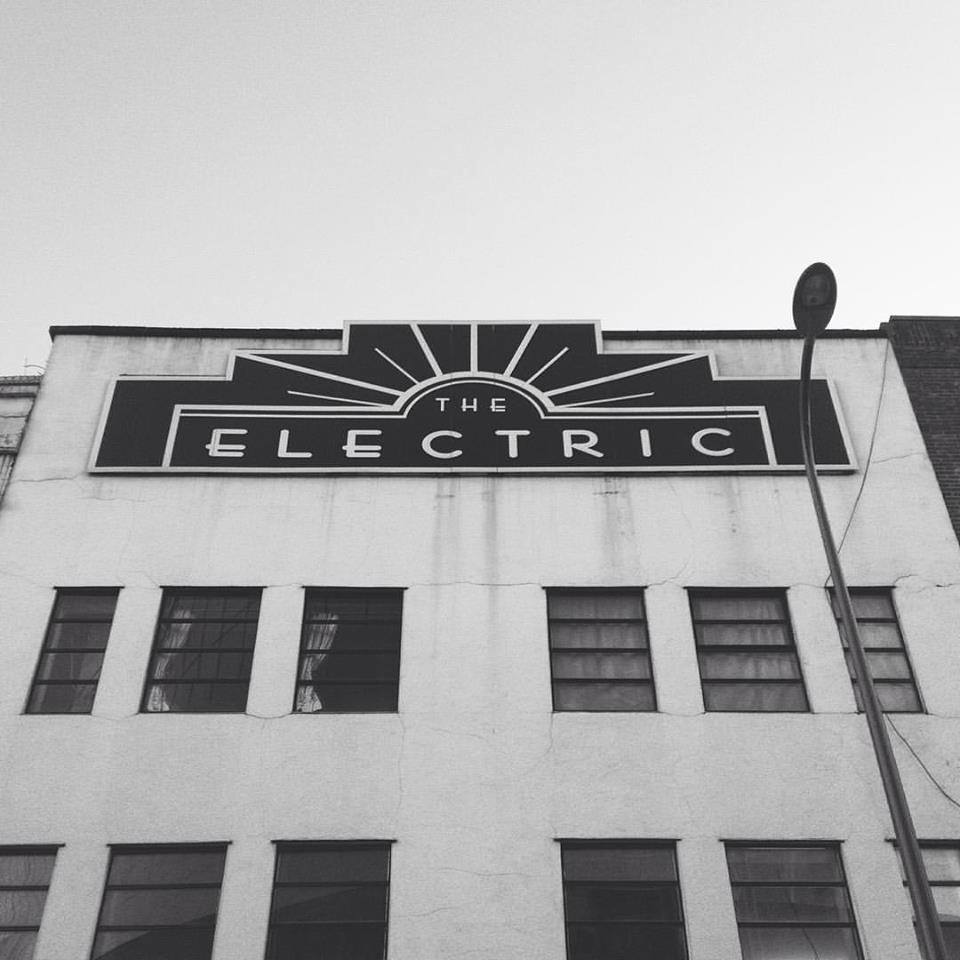 As part of their Once Upon A Time… at The Electric season, showcasing the films that inspired Tarantino's upcoming epic Once Upon A Time… In Hollywood, The Electric Cinema are hosting a screening of cult classic Pulp Fiction. It just so happens that this legendary movie is also turning 25 this year, so there is extra cause to go and celebrate by enjoying an outing to the UK's oldest working cinema. The showing on Wednesday 14 August is also followed by Once Upon A Time… In Hollywood, so what are you waiting for? Grab your tickets here.
Rock Out At Moseley Folk And Arts Festival – 30 August – 1 September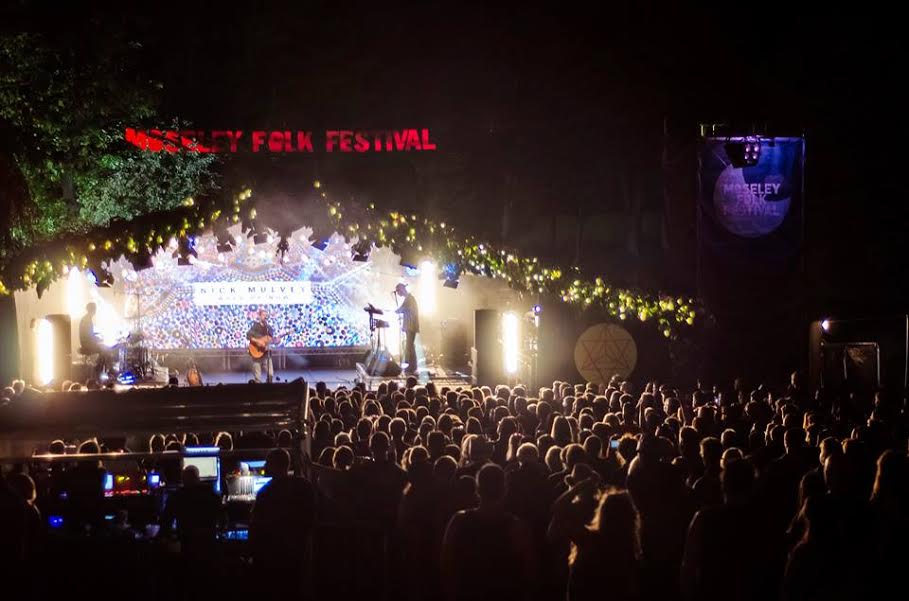 Photo: Peter Bradbury
The end of the month sees Moseley Folk And Arts Festival returning to Moseley Park for the 14th edition of this fantastic festival. The name change (to include Arts) reflects the celebration of not just music, but all of the other non-musical entertainment featured over the weekend too. With headliners Public Service Broadcasting and The Zutons (Friday), Jake Bugg (Saturday), and Don McLean (Sunday), and many other fantastic bands and musicians playing over the weekend, ticket holders are in for a real treat. Alongside the best in Folk, World, Roots and Americana, expect Arts and Crafts, Comedy and Cabaret, Poetry and Literature and Talks and Debate.
Tickets here.
Grease The Musical At Birmingham Hippodrome – 13 – 24 August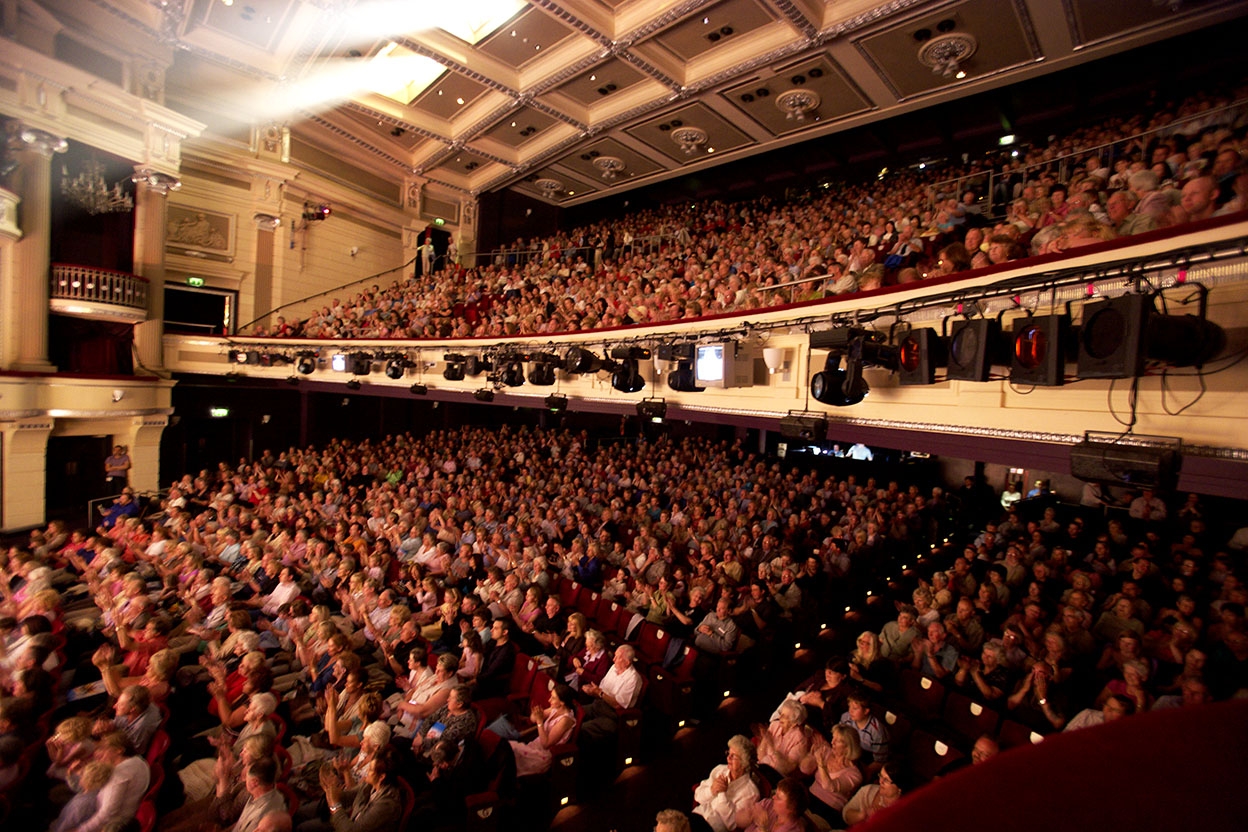 PHOTO BY STEWART HELMLEY
Grease is the word, and word is that Grease The Musical is heading to Birmingham Hippodrome this August. Tell me more, tell me more! We can't think of a better way to spend our Summer Nights, than singing along to the awesome Grease soundtrack as we watch this coming-of-age musical about the trials and tribulations of teenage life. So if you're Hopelessly Devoted to this cult classic, then this is definitely The One That You Want. Grab your Pink Ladies and head to Rydell High (Birmingham Hippodrome) for an evening of Greased Lightnin'. Tickets here.
Celeste Barber – Challenge Accepted At Town Hall – 8 August
If you're not familiar with actor, comedian and social media superstar Celeste Barber, we can only assume you've been living under a rock. Known for her Instagram account where she parodies celebrity photographs (with hilarious results), Celeste has enjoyed a meteoric rise to fame which has now led her to awkward friendships with the very people she has been poking fun at. In this exciting live show experience, Celeste explains the story behind some of her most famous posts, her new found celeb friendships and the stalkers, fans and comments that get under her skin. You can also expect a hilarious look at what it's like to be married to someone much hotter than herself (shoutout to #hothusband) from the 'Funniest Woman On Instagram'. Tickets here.
Celebrate Urban's 10

th

 Birthday – 10 August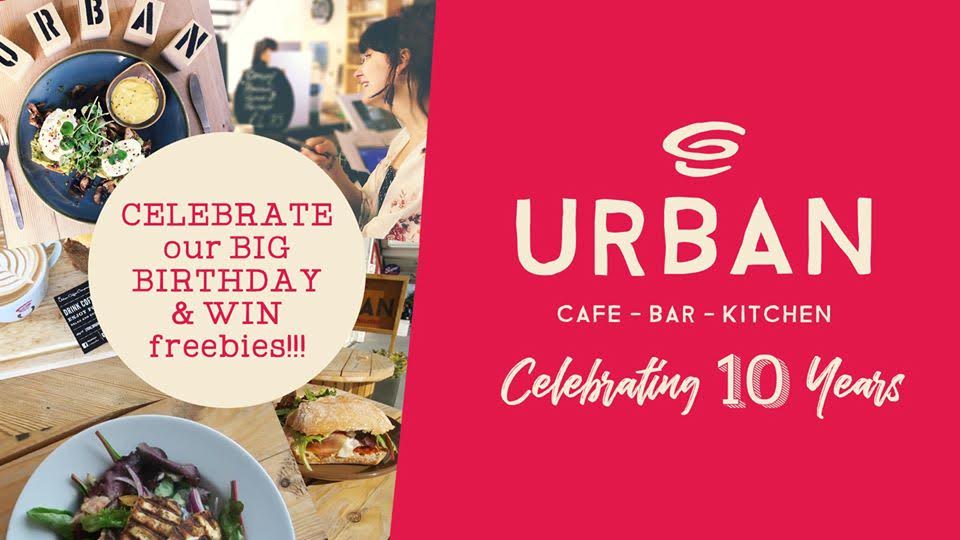 A stalwart of Birmingham's independent scene and one of the city's favourite coffee shops, Urban, is celebrating a HUGE milestone this year: their 10th Birthday! Congrats Urban on such a terrific achievement, and for flying the indie flag in Birmingham for a whole decade. To celebrate this fantastic achievement, from 5-9 August they're giving away a FREE cupcake with every hot drink purchased . Go and wish them a Happy Birthday, and have a cupcake on them.
Harborne Night Markets 1

st

 Birthday – 2 August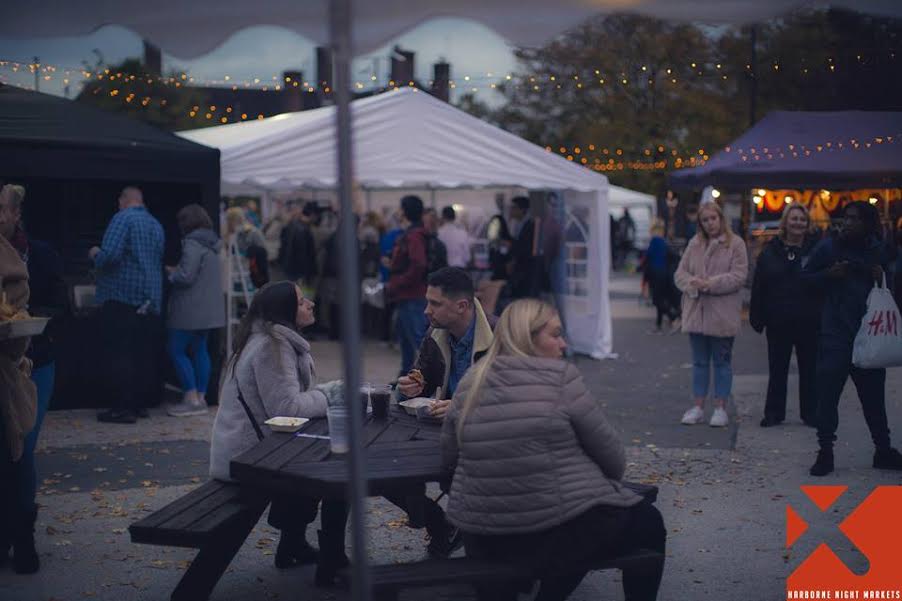 On the first Friday of each month, the leafy suburb of Harborne plays host to their very own Night Market – a hub of street food, pop-up bars, local retailers, artists and more. This August they're celebrating their 1st Birthday with a special event, which will see 6 local food bloggers design a special, one-off menu item with 6 food traders. The pairings are: The Hagnry Blonde and Full of Chaat, The Fat Foodie and Super Fry Guys, Jake's Food Bible and The Middle Feast, Patty Master and Stripclub Streetfood, Bite Your Brum and Sticky Beaks, and Eat With Ellen and Edibubbles. You can also find 15 local, non-food traders there selling their wares. So head down to The Green Man pub from 4pm to celebrate.
Entertain The Kids At BMAG – August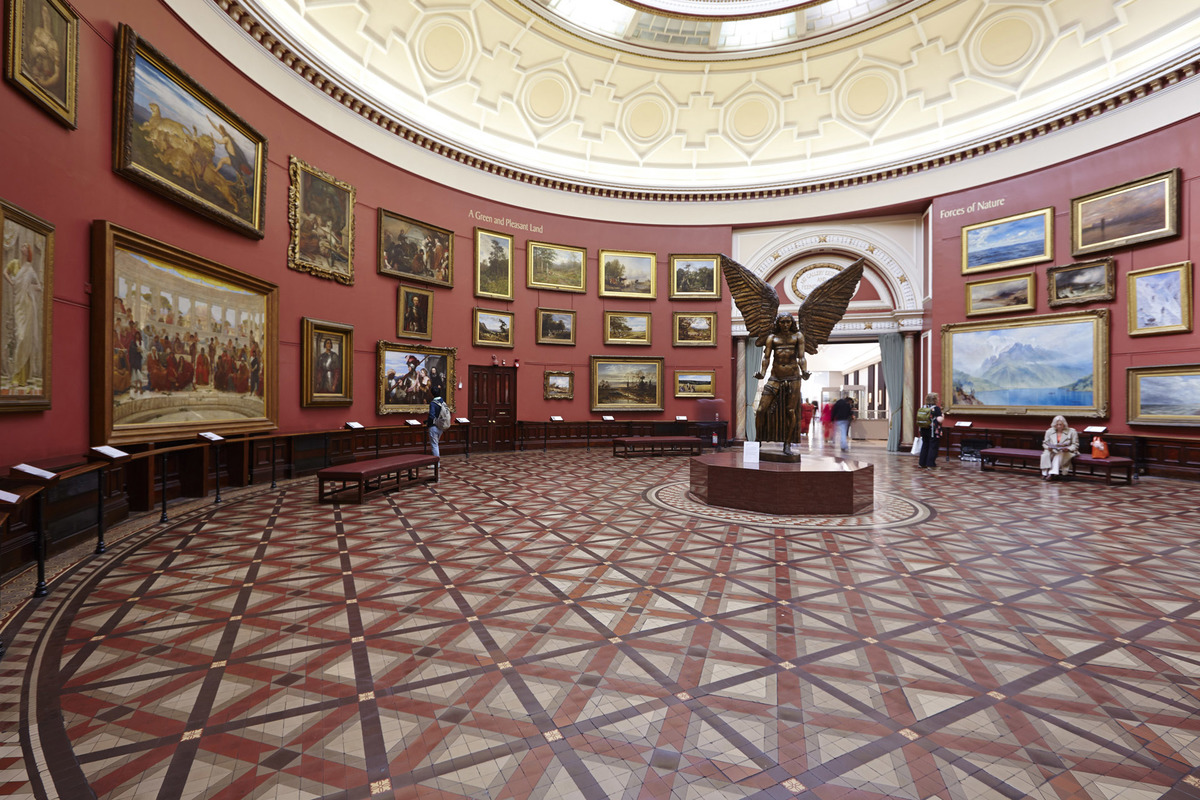 The summer holidays are here and the kids are driving you mad. Get out of the house and take them to Birmingham Museums for a day out and some fun, family-friendly activities. There's a whole range of activities on offer from interactive story tours at Aston Hall, to arts and crafts activities at Birmingham Museum and Art Gallery, and nature explorers at Sarehole Mill, to a Kids Jewellery Workshop at The Museum of The Jewellery Quarter. With such a variety of activities on offer, you're sure to find something to keep the little ones entertained for a few hours. Check out all of the amazing events here.
Bunshop Pop-Up At Caneat – 2 August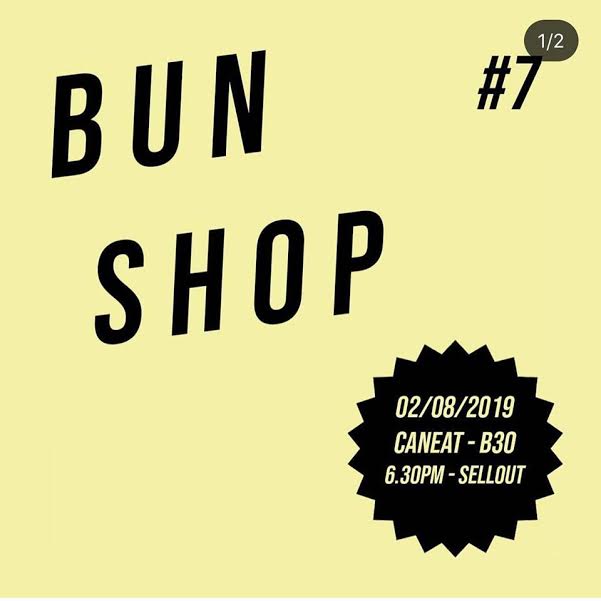 Head down to Stirchley this Friday to get your hands on some tasty Nashville Fried Chicken from Bun Shop who are popping up at Caneat. Serving from 6.30pm until sellout, you know you'll have to be quick to get your hands on this one. On the menu is Nashville Fried Chicken, a vegan sweet potato and cauliflower fritter, and some damn tasty sides. Plus there'll be beer, wine and some cocktails too. The makings of an awesome Friday night… See you there?