FREE COCKTAILS!
Ok, now that we have your attention, this is an important announcement. You can get FREE cocktails this August! And no, we're not kidding.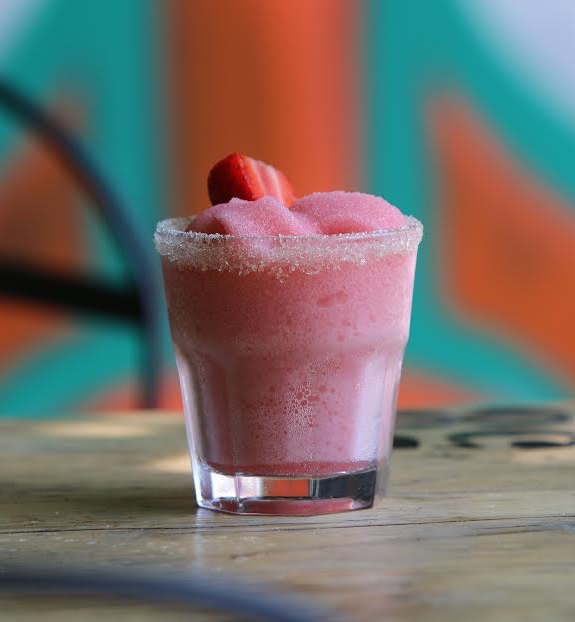 The awesome darling child of Harborne and one of Birmingham's favourite independents, The Plough, have launched their own App. Not just any App, The Plough's mobile App acts like a loyalty programme offering you exclusive vouchers, discounts and loyalty points when you visit this fantastic independent.
The Plough are well-known for their stylish interior, beautiful outdoor space, delicious brunch, mouth-watering pizzas and tasty tacos, but they're known for their hospitality too. The friendly and welcoming staff are always on hand to serve you The Plough's delicious homemade food, and now you can be rewarded for visiting this ace indie.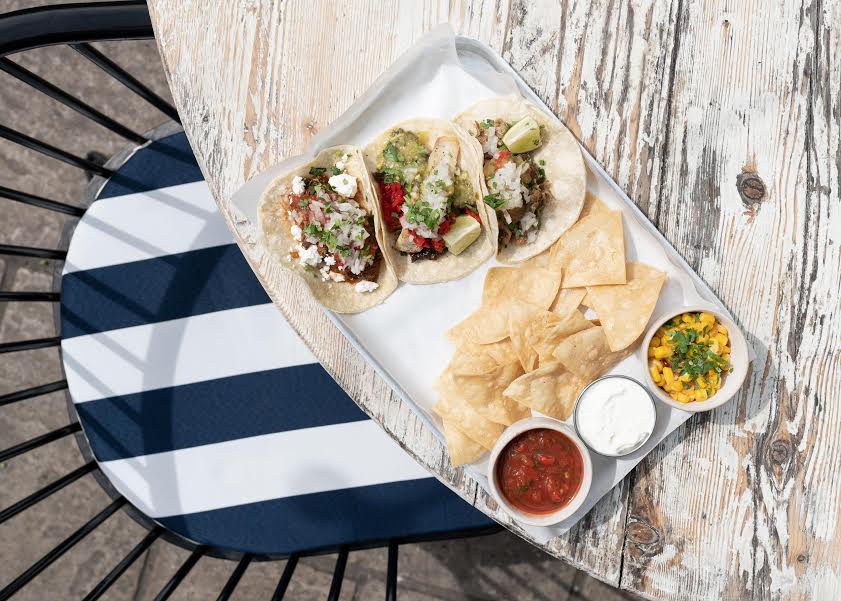 Throughout the month of August, The Plough is rewarding its loyal customers with a FREE cocktail. The best part is, you don't even have to buy anything else to be rewarded with a tasty free drink (although we're pretty sure that this free cocktail will taste even better with a side of tacos. Mmmmm tacos…). Simply download the App here – and then head to The Plough and redeem your completely FREE cocktail.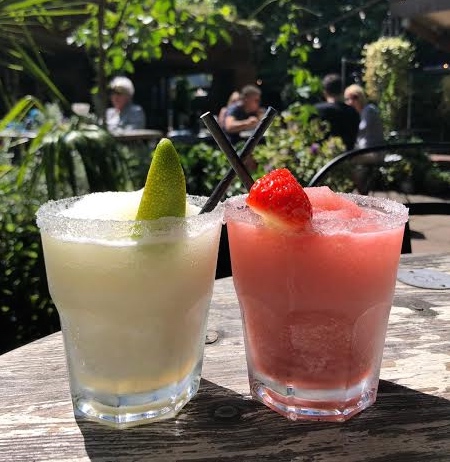 Once you have downloaded the app you will receive your voucher for a free frozen cocktail to redeem at any point during August. Simply rock up to the bar, show the staff your App and voucher, and then drink a FREE cocktail! Simples. Then, you can start collecting loyalty points, get the latest offers sent direct to your phone, and keep up to date with all of the latest news from The Plough.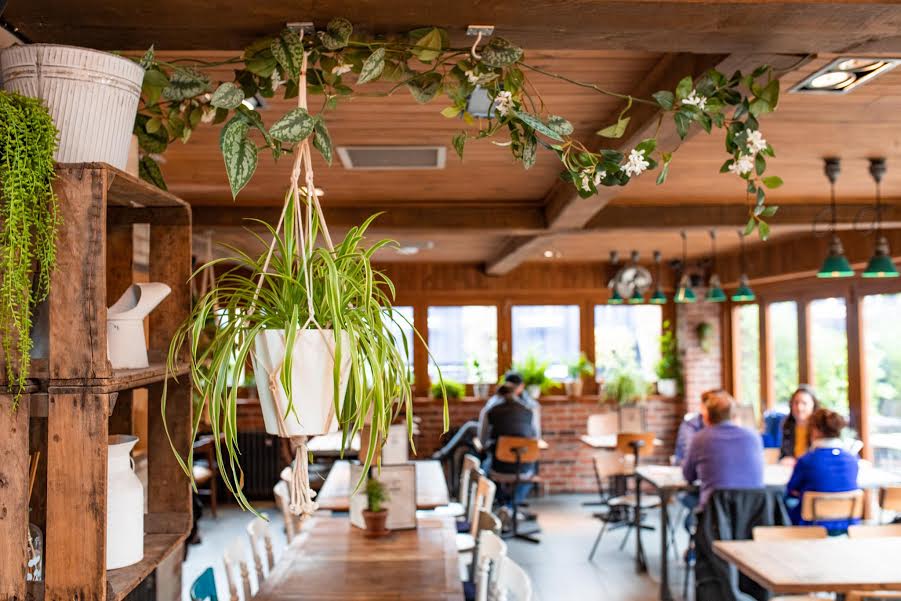 So what are you waiting for? Get downloading this nifty little App and go have a drink, on The Plough!
Download the App here.