This Summer, Go And Get A Taste Of The Mailbox!
The Mailbox is amongst the most iconic developments in Birmingham, and is home to a number of fantastic independent businesses. For the past few years, the good folk at The Mailbox have been showcasing a series of awesome special events to give you a taste of what they're all about and discover more of the fantastic food and drink businesses that operate there.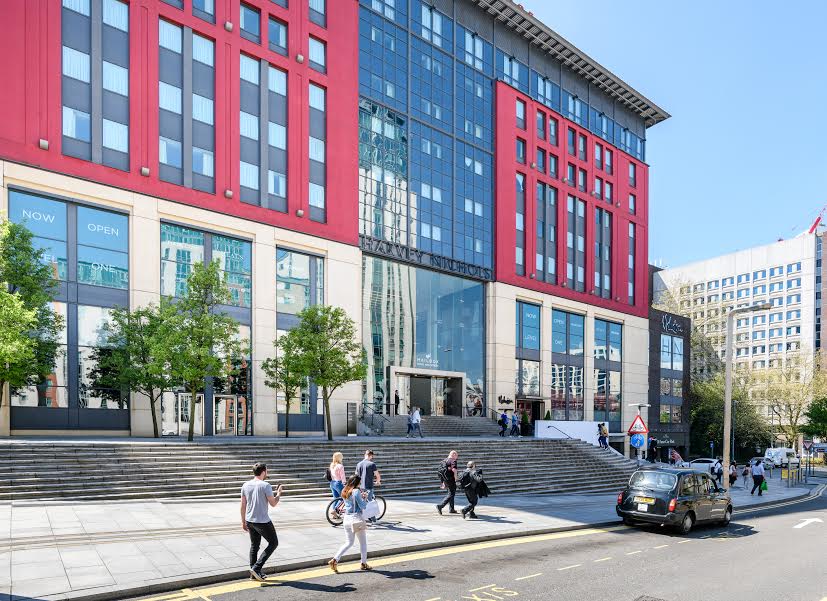 Now in its fourth year, Taste of the Mailbox is returning again this summer with some brilliant events for you to enjoy. From 2 – 4 August, you can take part in a range of activities, some free and some ticketed, all taking place in The Mailbox. You can expect everything from expert masterclasses and live demonstrations, to a pop-up farmers' market and more.
One of the highlights of the event is a cooking demonstration with local legend and culinary whizz, Michelin starred chef Brad Carter, of Carters of Moseley fame. On Saturday 3 August, Brad will be hosting a masterclass where he will cook two mouth-watering courses, followed by a chance for you to ask him any burning questions you might have. The bonus is you'll receive a signed copy of his new book, Staff (which is mega awesome, by the way), and a selection of special Carters gifts. This masterclass is ticketed only, and will no doubt be hugely popular. To grab your tickets (before they sell out), click here. 
Also on the schedule for presenting a demonstration is another local favourite and Brum street food hero, Andy Stubbs of Low 'N' Slow. Andy will be hosting an expert BBQ demonstration on Sunday 4 August, where he'll be cooking Longhorn steaks from Dunwood Farm. Learn the secrets to selecting the best beef and find out how to set up a two-zone cooking area on the grill. Pick up these top tips and up your BBQ game by a factor of 100.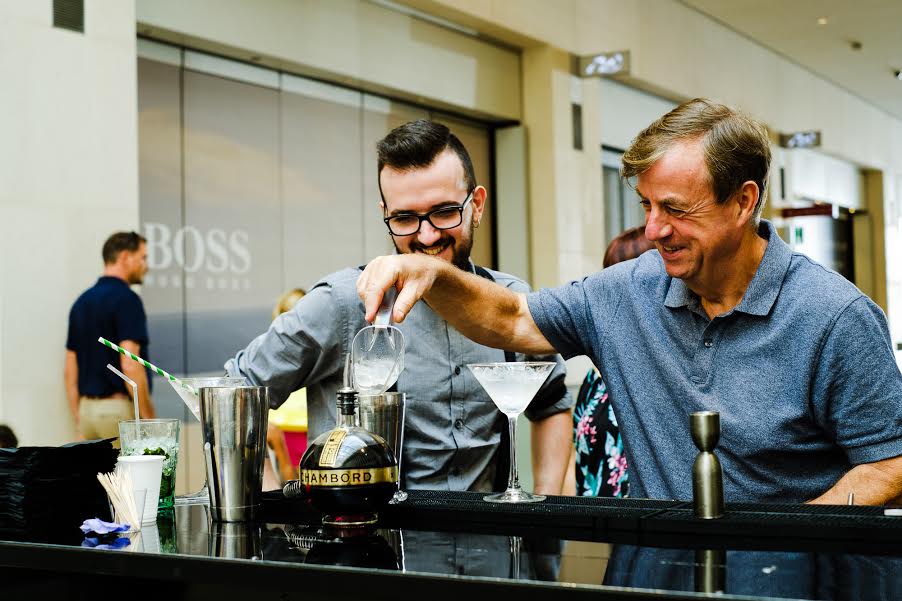 For the duration of the Taste of the Mailbox, head to Level 3 of the Mailbox to experience the delights of a pop-up farmers' market, curated by the well-renowned Ludlow Food Festival. Discover everything from handmade luxury doughnuts and craft ales, to charcuterie and more. Have a peruse of the market, and take home some delectable treats from a range of independent suppliers.
Also on the programme are canal-side Caribbean cooking classes with social media stars, Original Flava, who will be cooking up authentic Caribbean dishes and answering your questions – as well as free gin tasting and free cocktail masterclasses all weekend. Sounds ace to us!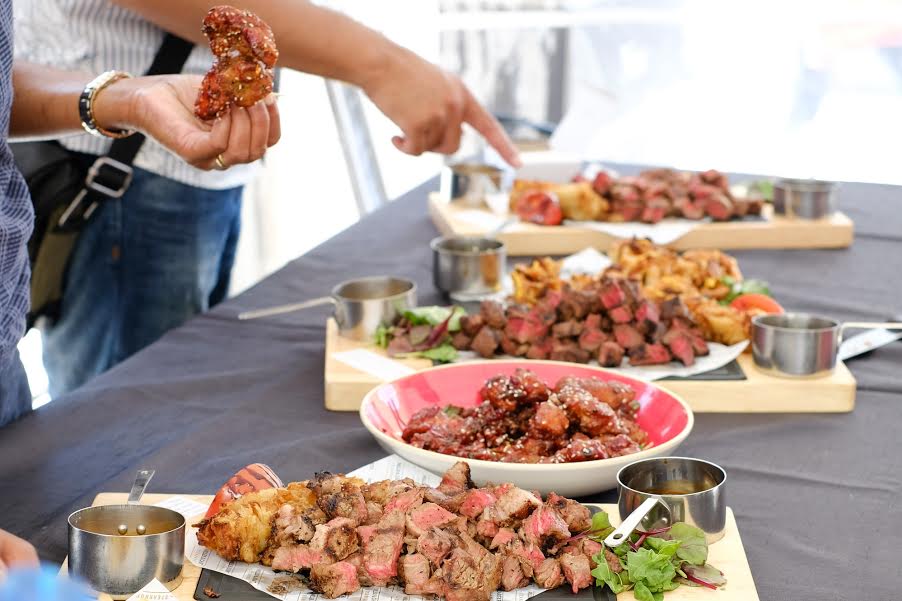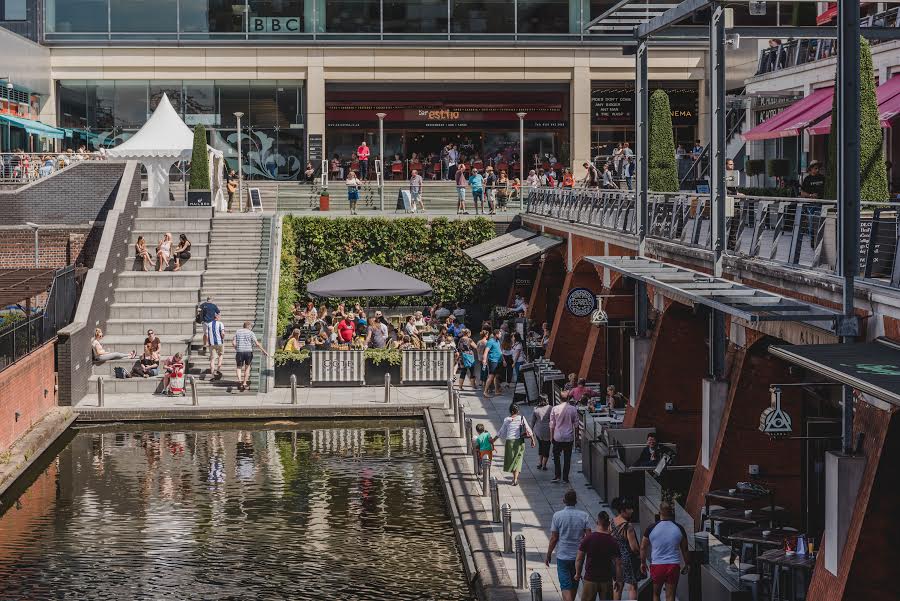 With a jam-packed schedule of tantalising events, all that's left is for you to get out there and celebrate this amazing shopping and lifestyle destination, sample some delicious food and drink, and discover more of the fabulous businesses housed in The Mailbox. For a full run-down of all events and tastings, click here.
Taste of the Mailbox is part of a wider summer campaign, Live The Summer, where you can enjoy the pick of the Summer's sporting and cultural highlights on the big screen at the Mailbox, as well as a selection of FREE family-friendly film screenings. Find out more about Live The Summer here.