Autumn is in full swing, the leaves are falling and the clocks have gone back.
In true British style, no one can believe how dark it is, or how close Christmas is (sorry for dropping the C-bomb). The year isn't over just yet though, and we have a great selection of events and things to do this November, that we've hand-selected just for you. Read on to find out more…
Peter Pan At Birmingham Repertory Theatre – 30 November – 19 January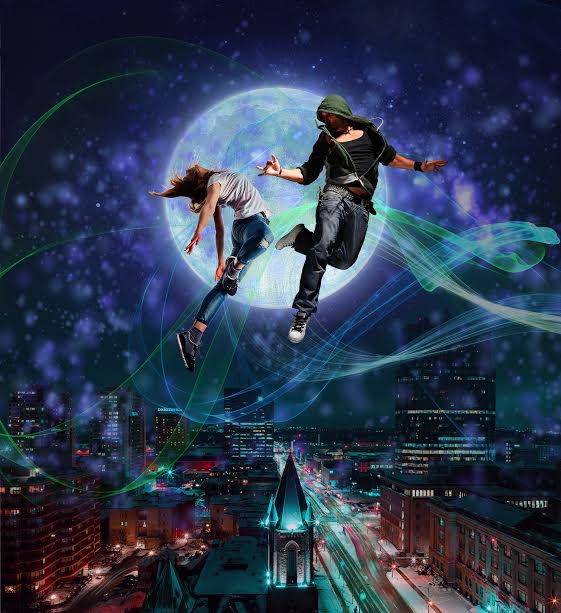 Photo: Rebecca Foster Design
On 30 November – 19 January fly away with Peter Pan at Birmingham Repertory Theatre. Relive your childhood with this wonderful tale of never growing up, this time set in the magical city of Birmingham. This re-imagining of the classic childhood story has been brought into the twenty-first century and will make you fall in love with the family favourite all over again.
Wendy and her little brothers are feeling lost. Separated from their mother, they've been sent to live in a flat high up above the city. Then one night, a remarkable flying boy arrives offering her an escape. The boy's name is Peter Pan and he invites Wendy and her brothers to fly away with him to a magical world called Neverland. But there's danger lurking. Can Wendy defeat the devious Captain Hook and his band of fearsome pirates to save her new-found friends?
Grab your compulsory tickets here.
Enjoy A FREE Pint At The Plough – November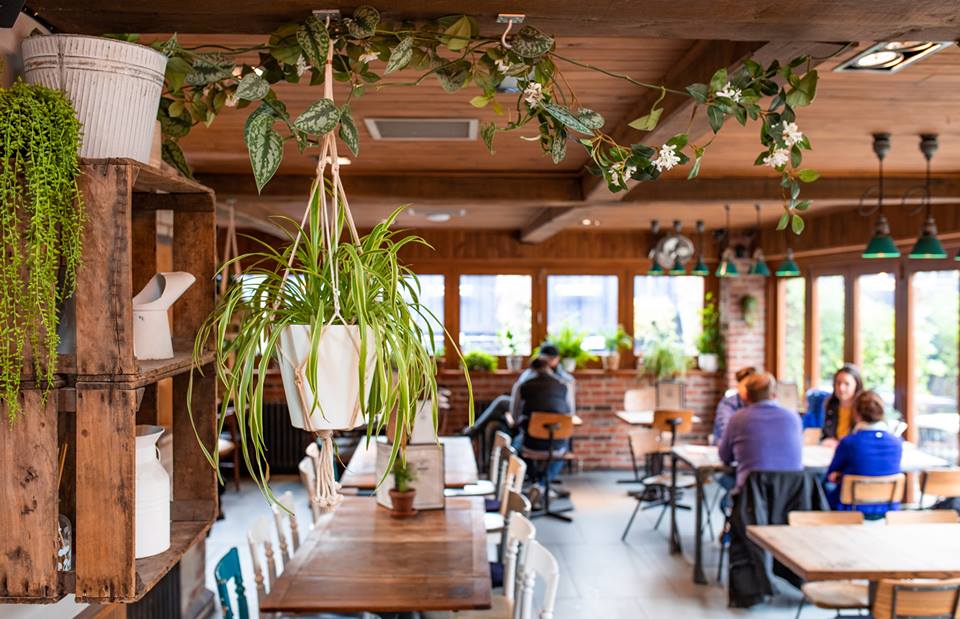 FREE BEER! This November, The Plough in Harborne is giving all members of their App a free pint of Pravha (a high quality 4% Czech pilsner – the perfect accompaniment to one of their awesome pizzas).
As well as receiving exclusive promotion vouchers each month, you can also collect loyalty points on the App too, which can be redeemed at the till. You have until the end of November to claim your free beer. So if you're not already a member, what are you waiting for? Get signing up and go enjoy a free pint on The Plough!
Sign up now here. 
Get Your Drink On At Tilt – 8 November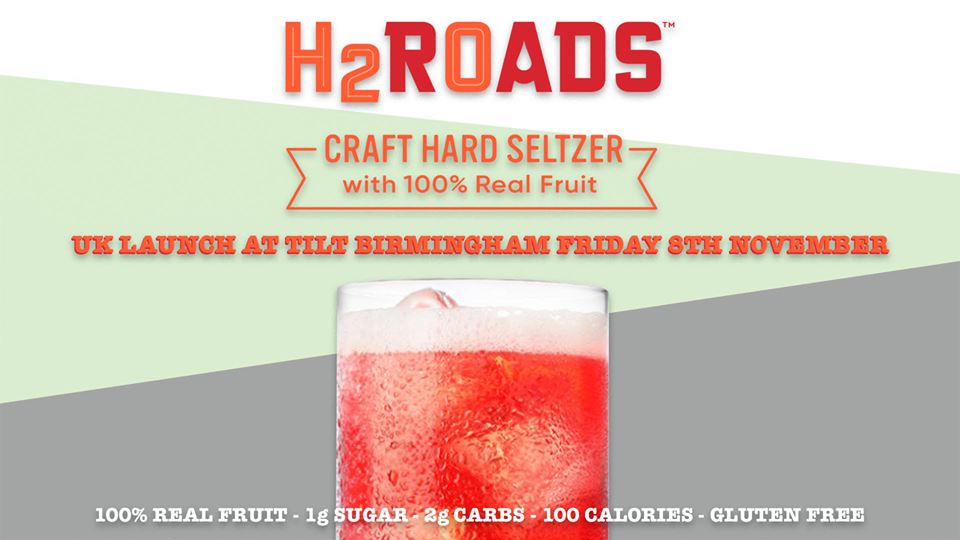 On Friday 8 November Tilt are hosting the UK launch of Hard Seltzers (awesome flavoured alcoholic carbonated drinks). To celebrate this mega cool launch, Tilt are offering IB Members an EXCLUSIVE deal whereby until the end of November IB Members can enjoy a 2/3 pint of Hard Seltzer for just £4 (instead of £5).
Your next move: head to Tilt with your IB App from 8 November and go enjoy a taste of these beautifully boozy carbonated drinks. Go for the Seltzer, stay for the pinball and beer. See you there?
Take A Yoga Class At Dig Brew Co – 20 November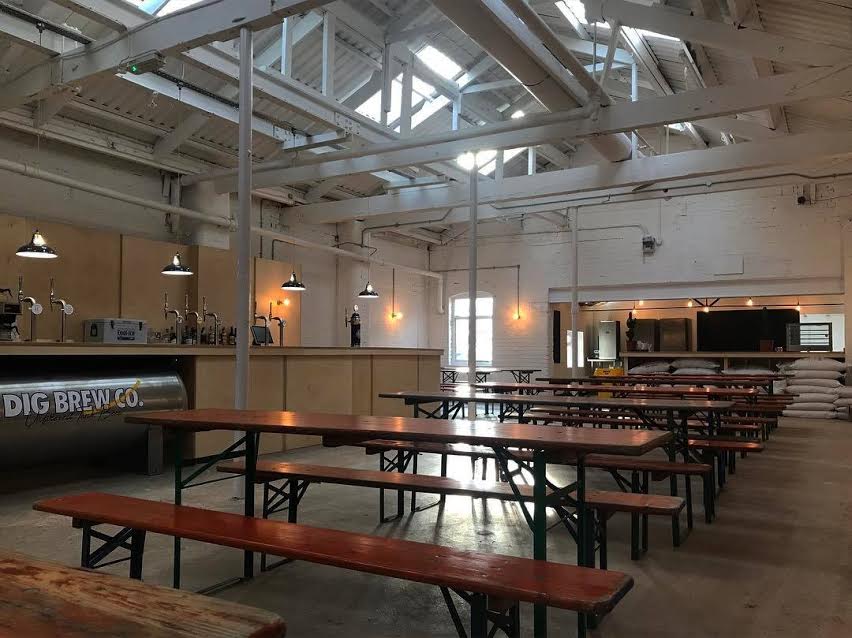 Sometimes we do yoga, sometimes we eat pizza and drink beer… it's called balance. Restore some balance to your life, and improve your balance all in one fell swoop with an evening of yoga, pizza and beer at Dig Brew Co. The legends down at Dig Brew Co have teamed up with Interyoga to bring you an evening of self-care for the body and mind. Enjoy a beginners' yoga class followed by a pizza feast and a pint of beer – all for just £20. Tickets are limited, so if this sounds like your jam – grab your tickets fast here.
Eat Christmas Dinner, Street Food Style – 30 November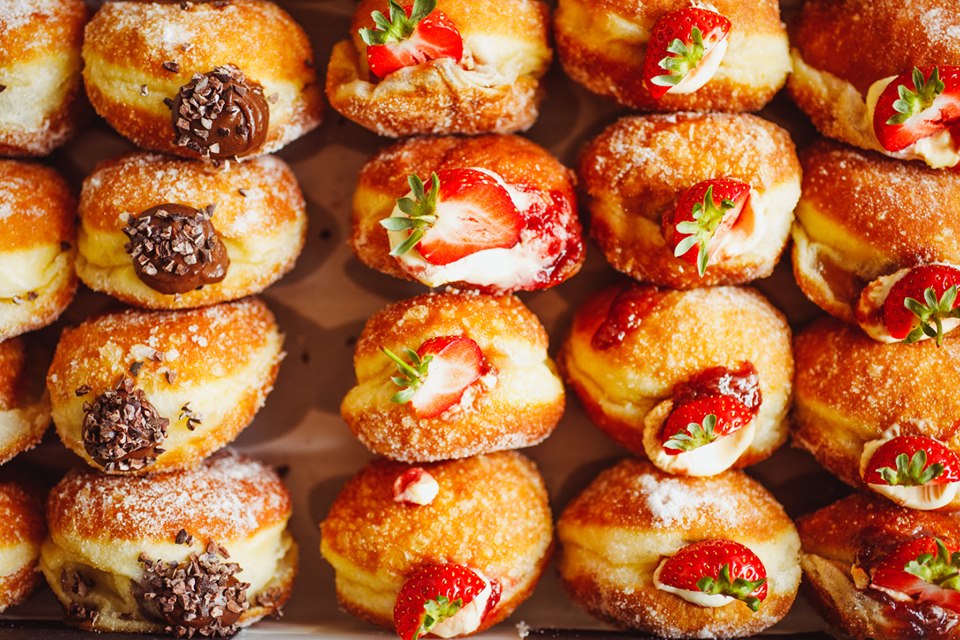 Seasonal Markets are back for their final event of the year – and its a cracker (terrible Christmas pun definitely intended!). For the winter market this year, they're bringing you a street food style Christmas Feast, and we hate to say it but it might just be better than your mum's Christmas dinner (sorry mums). Expect a truly festive affair with Christmas trees, fairly lights and reindeer, live music, Christmas storytelling for the little ones, and more. Tuck into Christmas-themed grub from Baked In Brick, Low 'N' Slow, Patty Freaks, The Bournville Waffle Co. and more, and sip on winter warmers such as mulled wine, mulled cider, and boozy hot chocolates. Plus you can pick up some wonderful, unique gifts (as well as tasty treats) from their indoor market hall and support small businesses at the same time. Grab your tickets here.
Beaujolais Wine Tasting At Little Blackwood – 21 November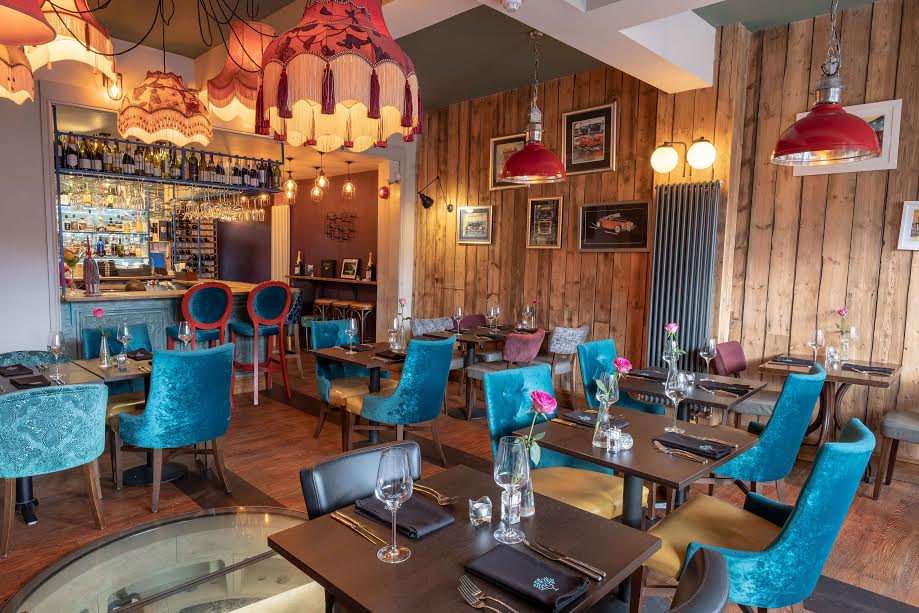 Fancy yourself as a bit of a wine buff? Or maybe you're just dipping your toes into the wonderful world of wine? Either way, this is a great event for anyone wanting to learn a little more about wine and enjoy some delicious food too. Little Blackwood in Moseley are hosting a wine tasting event where you can enjoy a stunning 5-course menu, featuring locally sourced game, alongside a selection of Beaujolais wines from 2019. The event costs £70pp to attend and you can find out all the details, including how to book, here.
Get Outdoors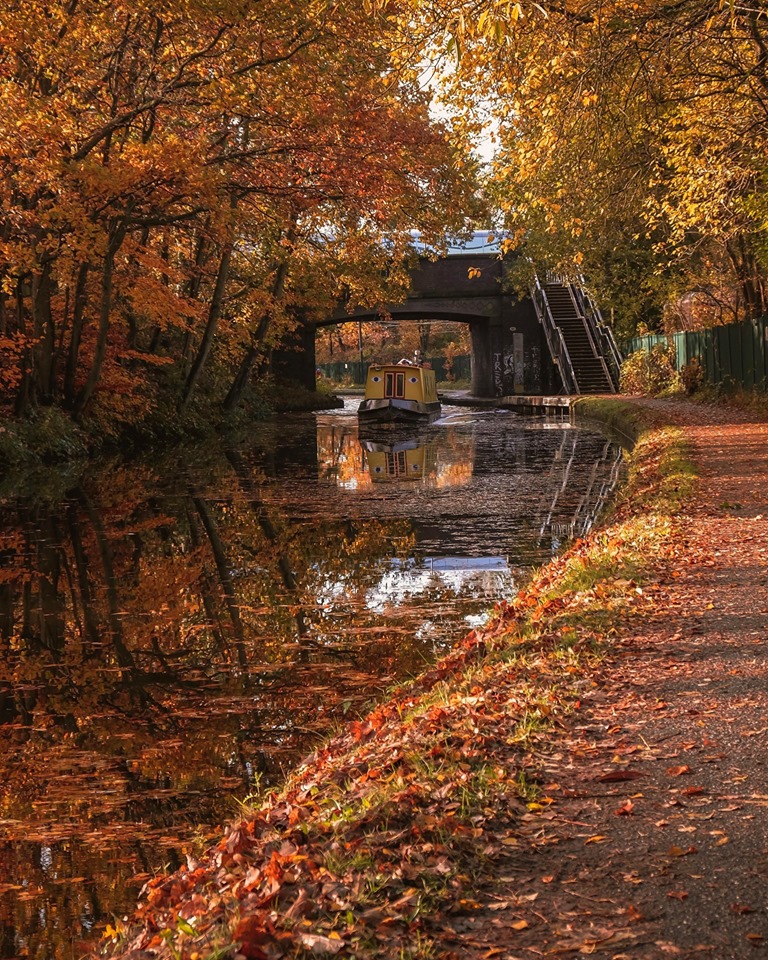 Photo: shendergram
Autumn is by far our favourite season. Those crisp mornings and low light giving an ethereal glow to everything in its path. Crunchy brown leaves scattered over the paths creating a golden carpet, it really is a magical time. So we invite you to get out there and make the most of the season before it gets really cold, and take in the sights of the city in Autumn. Wrap up warm in your chunkiest jumper and stroll along the canals, or wander through one of the city's many parks and get some of that all important fresh air. Plus, you have an excuse to grab a hot chocolate afterwards to warm yourself up.
Fall in love with your city all over again with our love letter to Autumn in Birmingham.
Drink Cocktails At Couch – November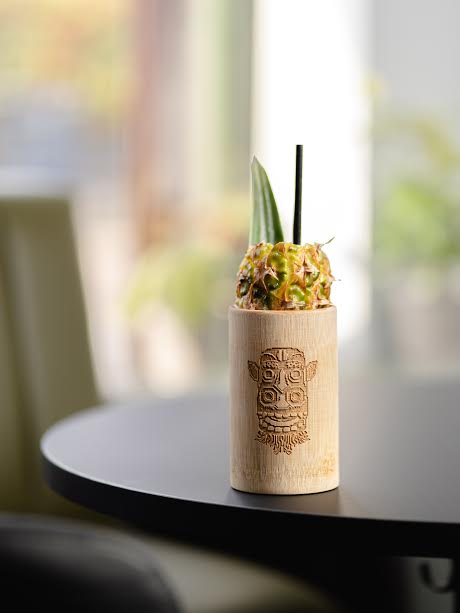 Strichley's newest watering hole is now open and you need to head there immediately. This neighbourhood bar is bringing the cocktail scene to Birmingham's most 'up and coming' area, and we're just a little bit excited about it. Their opening has been hotly anticipated, and now that they're finally open for business you can grab a seat and settle in for a cocktail or two. What are you waiting for? Get yourself to Couch now and go enjoy some fantastic drinks made by a lovely team. Go, go go!
Monty Python And The Holy Grail With Mead Tasting At The Electric Cinema – 17 November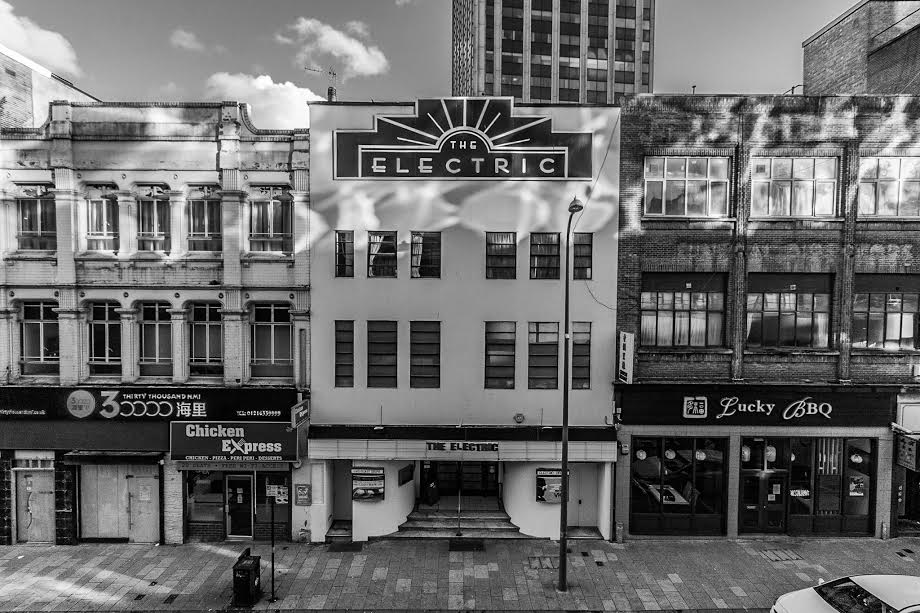 Photo: Joe Flynn Photo
Settle in for a night of fun and frivolity as you step back in time and join Monty Python and the gang on a quest for the holy grail. Enjoy this classic comedy caper alongside your tipple for the evening: Mead. This historic drink dates back to 9000BC, so it's the perfect accompaniment to toast along to the movie. Samuel Boulton from The Vanguard will introduce 5 different meads throughout the evening, along with some knowledge on the making and expert tasting notes to match. Find out details, and book your tickets, here.
Check Out Moseley's Newest Opening – 8 November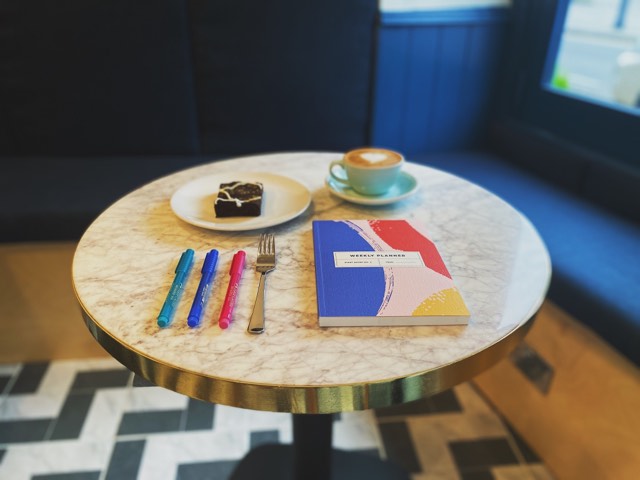 Folk Like These is a brand new café/creative space coming to Moseley. Opening on 8 November, this new venue will be a cafe, retail and arts space dedicated to design-led living. Creative husband and wife duo, Winston and Millie, decided a space dedicated to creativity was needed and set about making it their mission to open one. This is a space where you can grab a speciality coffee and a slice of cake or a sandwich, and pick up some beautifully designed and crafted stationery, gifts and homeware. And for those of you who want to release the inner creative genius in you, they will be hosting a series of creative workshops in the evening too. Pop in once they're open to welcome them to the neighbourhood, and browse the range of carefully-curated, design-led products on offer.
Funzing Talks: How To Profile A Serial Killer At Hare And Hounds – 11 November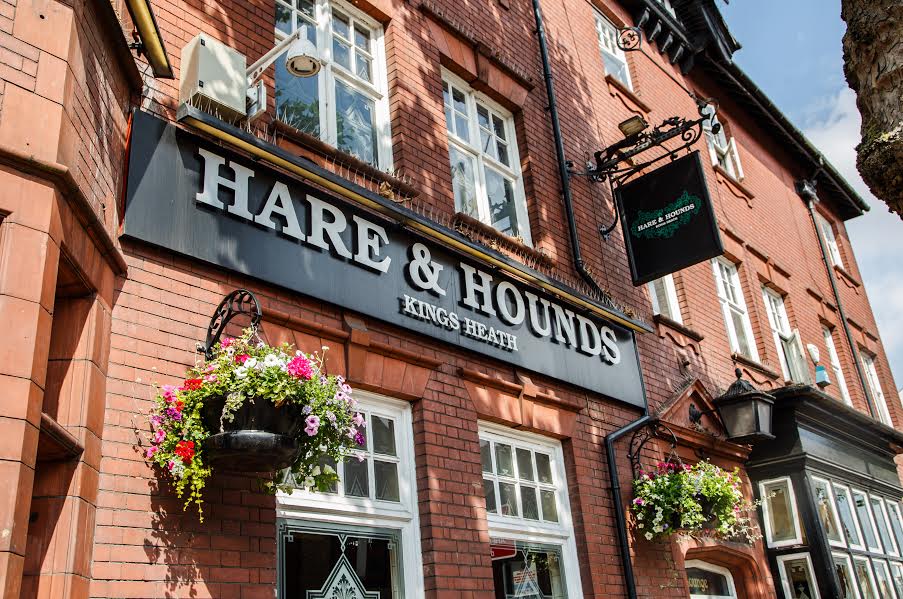 Hallowe'en may be over, but our obsession with the dark and macabre certainly isn't. True crime both horrifies and fascinates so many of us, with multiple TV shows, podcasts and documentaries gripping audiences worldwide. This is your chance to hear from one of Britain's most experienced Forensic Psychologists, Dr Glenn Wilson, who has worked on the cases of some of the most notorious serial killers of our time. Killers drape their mannerisms and personality all over crime scenes and this is how a forensic psychologist can scrape the minds behind the darkest atrocities. In this fascinating talk, Glenn will reveal some of the techniques which are used in the hunt for clues to bring serial killers to justice. Don't miss this opportunity and grab your tickets here.
Christmas Cracker At Caneat – 16, 23, 30 November
If you think it's still too early to talk about the C-word, look away now. However, if you want to get into the festive spirit, we have just the event for you. On Saturday 16, 23 and 30 November, Stirchley's Caneat are hosting a Christmas workshop to get you in the mood for all things yuletide. Enjoy mulled wine and mince pies as you take part in a DIY cracker workshop and learn how to make your own crackers to impress your guests on the big day. The workshop costs £25 per person, and runs from 4-6pm. To book your place, email the team at: caneatcafe@gmail.com
Get Your Game On At The Floodgate – November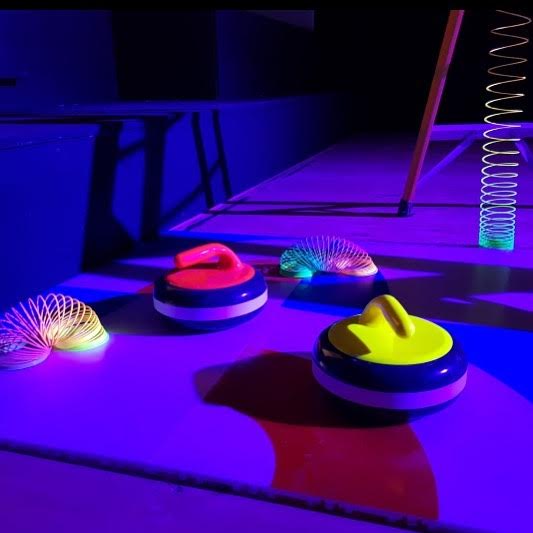 Activity bars are taking over, and our inner child is pretty happy about it. The latest activity bar to open up is The Floodgate (no prizes for guessing which street it's on). Inject a healthy dose of competition into your friendships and head down to The Custard Factory to take on the three games you can find at The Floodgate: Baseball, Curling and PitPat table golf. Take a swing at baseball in one of the batting cages, try your hand at curling under neon lights, or test your skills at the UK's first PitPat – an immersive 18 hole table top golf course (no, we have no idea either). Find out more, and book your place, here.
Warm Up With A Hot Chocolate – November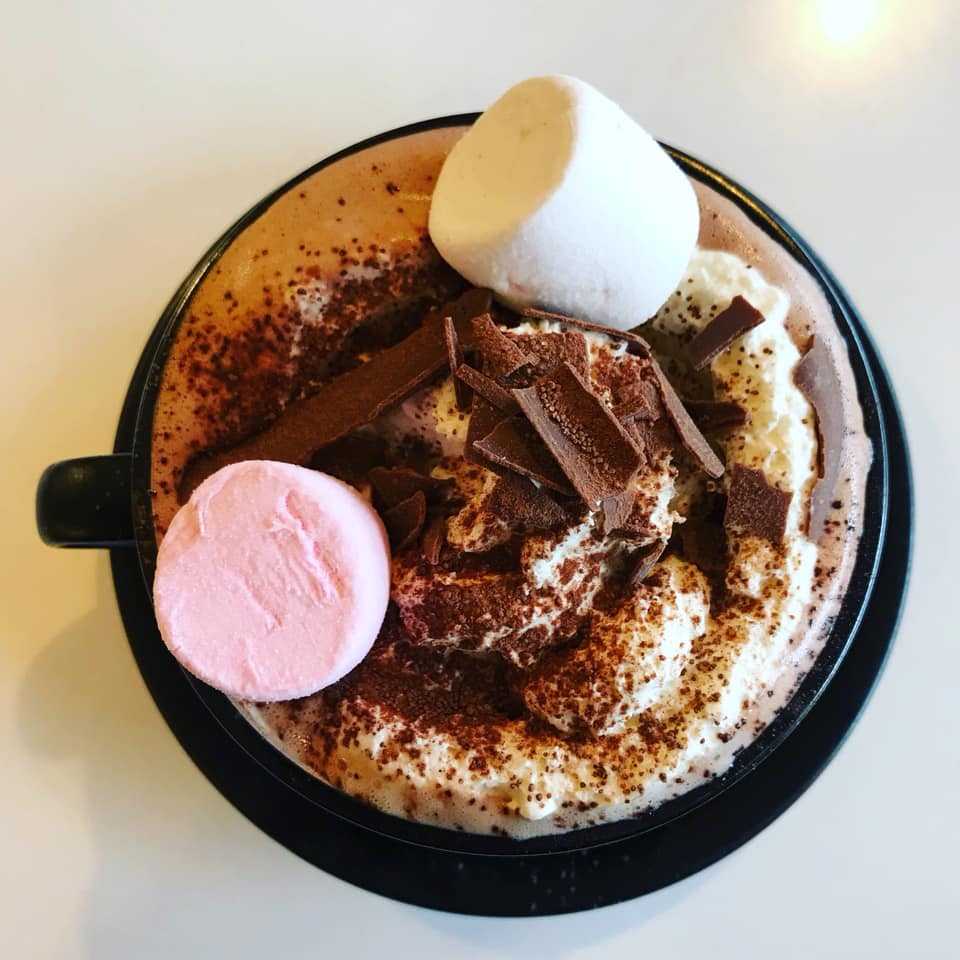 With the clocks going back and the temperature dropping, we're in full on Autumn mode. One of our favourite things to do when there's a chill in the air is warm up with an indulgent hot chocolate. There are plenty of places to grab a comforting cup of chocolatey goodness, but our pick of the bunch is this one from Coffee Tales in the Jewellery Quarter. Rich and chocolatey, and topped with whipped cream, marshmallows and chocolate shavings, it's the ultimate treat. Go grab yourself one now.
Enjoy The Music Of Bond At Symphony Hall – 10 November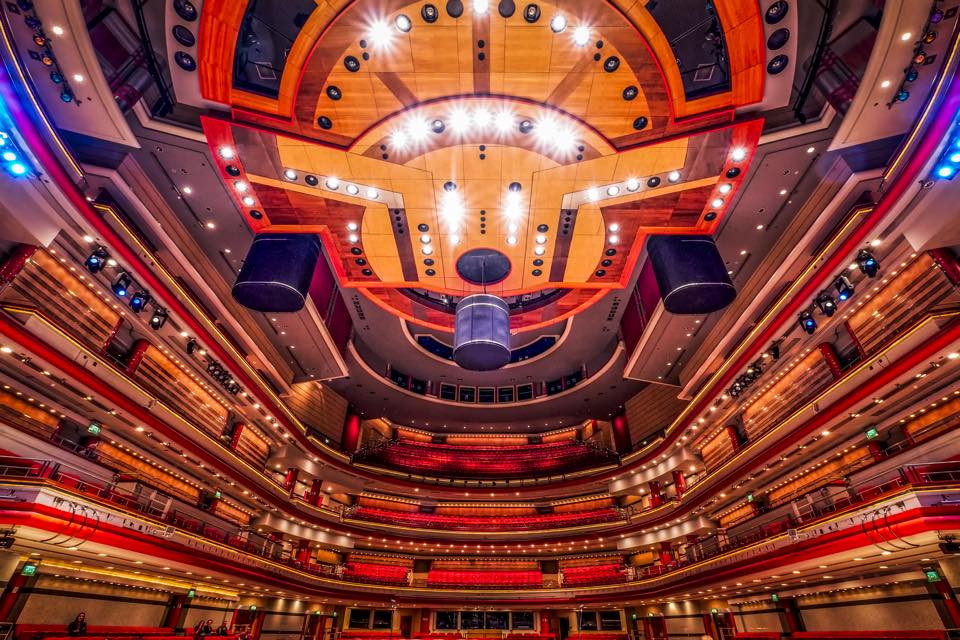 Photo: Verity Milligan
They don't come more legendary than 007. The notorious secret agent has graced our screens for decades and with each iconic movie came an equally iconic soundtrack. In this special show, you can experience the thrills, kills and loves of James Bond through a hit show of iconic music performed by Powerhouse live orchestra. From Goldfinger to Skyfall, Diamonds Are Forever to Live And Let Die, and many more, go relive the cinematic history of the iconic 007 through music – it's going to be all killer, no filler. Grab your tickets to this unmissable show here.
FishBone At BoneHead – 25 November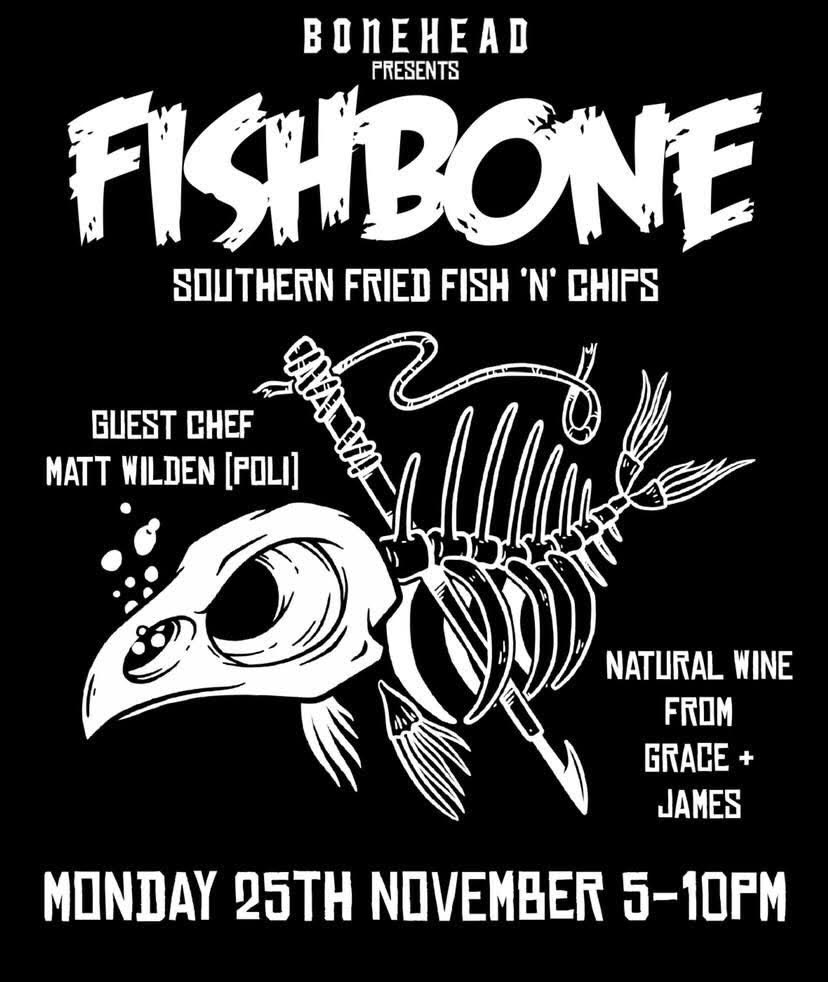 Collab of the season coming in hot. Fried chicken legends BoneHead are collabing with wood-fired wonders POLI to bring you an unmissable pop-up like no other. Chef Matt Wilden from POLI will be taking over the kitchen at BoneHead to bring southern fried fish and chips (something we didn't realise was missing from our lives until just now, but how did we ever live without it?). Expect southern fried fish using BoneHead seasoning, paired with shoestring fries and slaw. To top it all off, there will be natural wines to accompany your fishy feast, with a list curated by Grace + James. Taking place 5-10pm, on a first come first served basis – this is set to be BIG.
Grab Your Lunch From Plant + Pulse – November
New breakfast and lunch spot, Plant + Pulse has just opened up in The Minories and they're all about helping you to get a tasty and healthy bite to eat, whilst looking out for the planet at the same time. They describe themselves as a 'sustainable food establishment' providing both breakfast and lunch to hungry customers in the city centre. Their menu features salads and hot boxes, including a falafel box, street food box and gut health box – all ideal for getting your five-a-day and helping you to feel good. Or, you can pop in for a coffee and cake instead. If you're looking for a healthy lunch, go check them out.