The thing we love most about fine dining, is that just when we think we've seen it all something new surprises us.
Introducing 670Grams.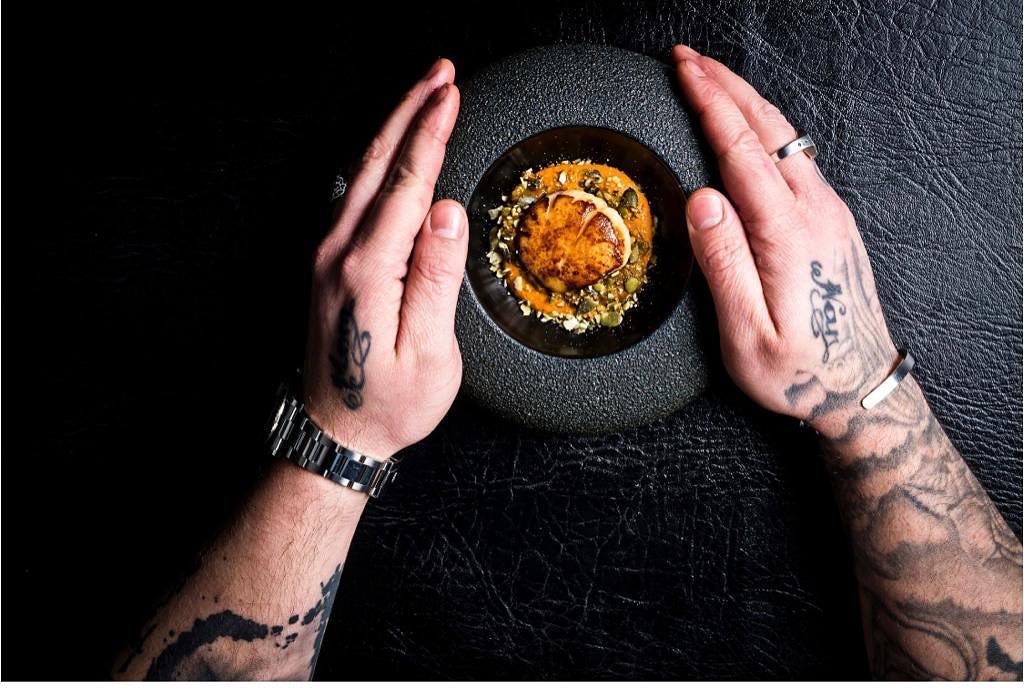 Located in The Custard Factory, Digbeth, 670Grams is the fine-dining experience headed up by local chef Kray Treadwell.
Described as modern, eclectic, fine-dining, 670Grams is just that. This is a restaurant that really packs a punch when it comes to flavour and theatre – with just the right balance of both. Style AND substance is something that often feels hard to come by, but here you have just the right mix of the two.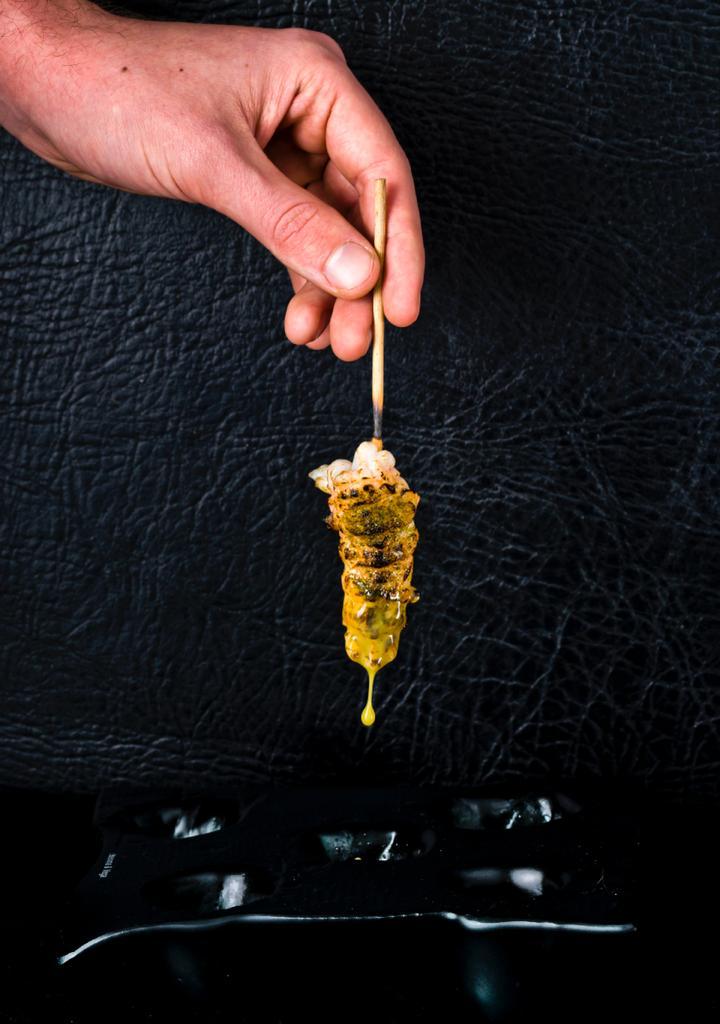 Chef Patron Kray Treadwell (who was named Michelin's Young Chef Of The Year 2021) has created a unique dining adventure for ambitious foodies to enjoy, that truly reflects his own personal style. His passion for cooking and big, bold flavours shines through. If you think you've enjoyed all that fine dining has to offer, a trip here is sure to re-ignite that passion and show you something new and exciting.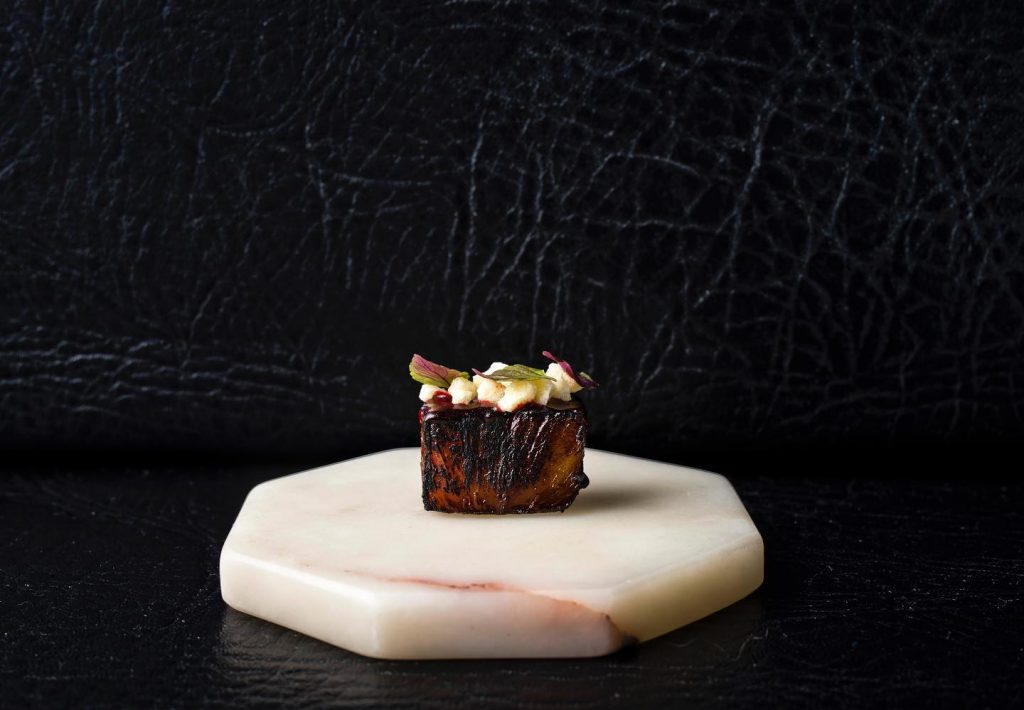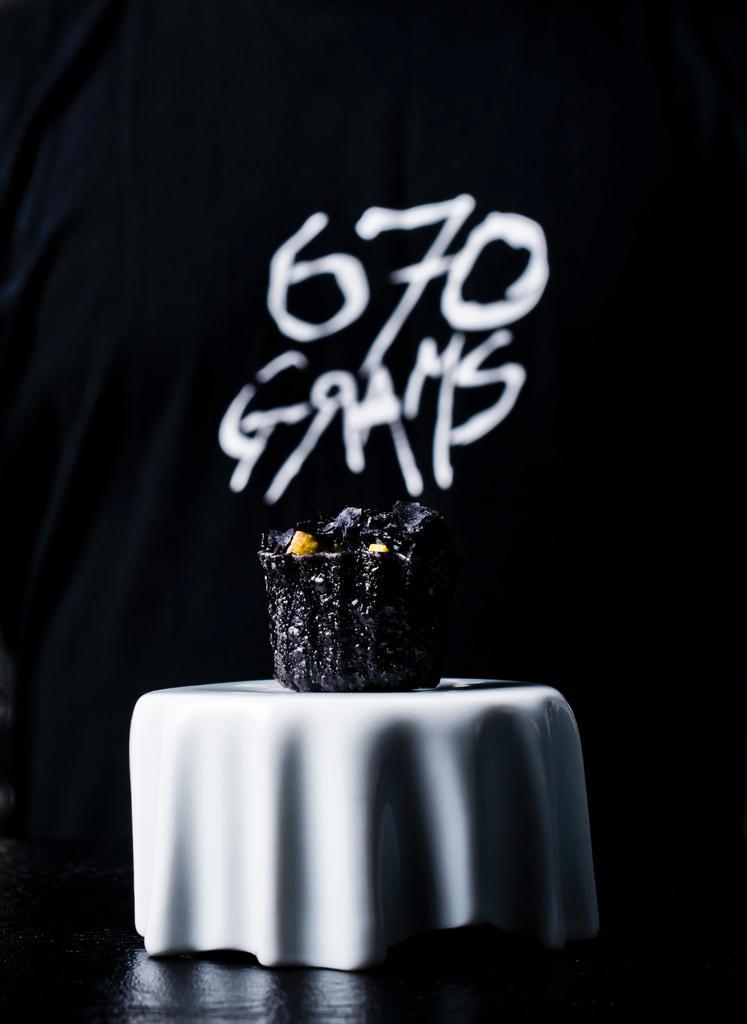 Naturally, the menu changes regularly to keep things fresh, but you will always find a selection of exquisite, beautifully cooked, well-balanced dishes in the format of the chef's signature tasting menu. You can expect to find a generous 17 – 20 courses, for a reasonable price that reflects the high quality of ingredients (some of which are sourced from across the world if it makes the dish taste better – like their Wagyu) and the skills involved in preparing this delicious feast.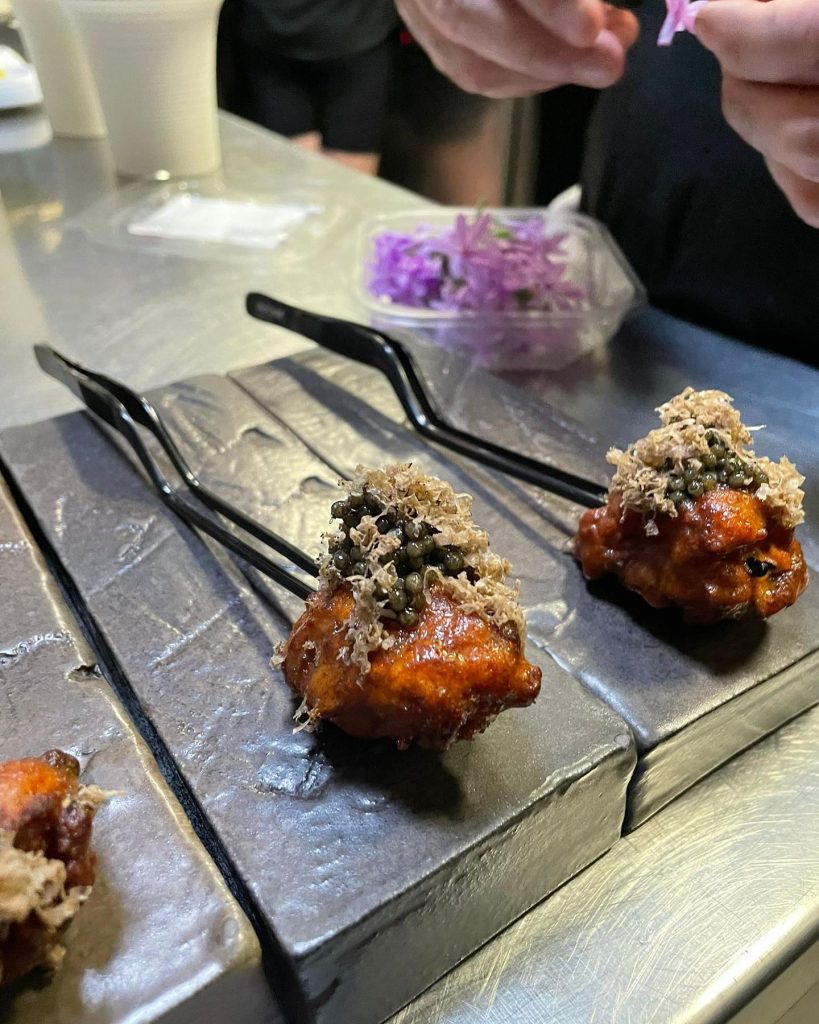 The menu is designed to take you on a culinary journey, exploring the ingredients, culture and traditions of the city of Birmingham. Drawing inspiration from our favourite city, this is a delightful menu full of smash hit after smash hit. Many of the ingredients are sourced locally (and from other independents), and lots of the dishes are influenced by aspects of Birmingham. One example is the 'Balti Pie' course – like the half-time balti pie you would eat at Birmingham City games but elevated to a fine dining level. Everything here is flavour-focused and utterly delicious (and it regularly tops the lists of people's favourite places to eat in the city).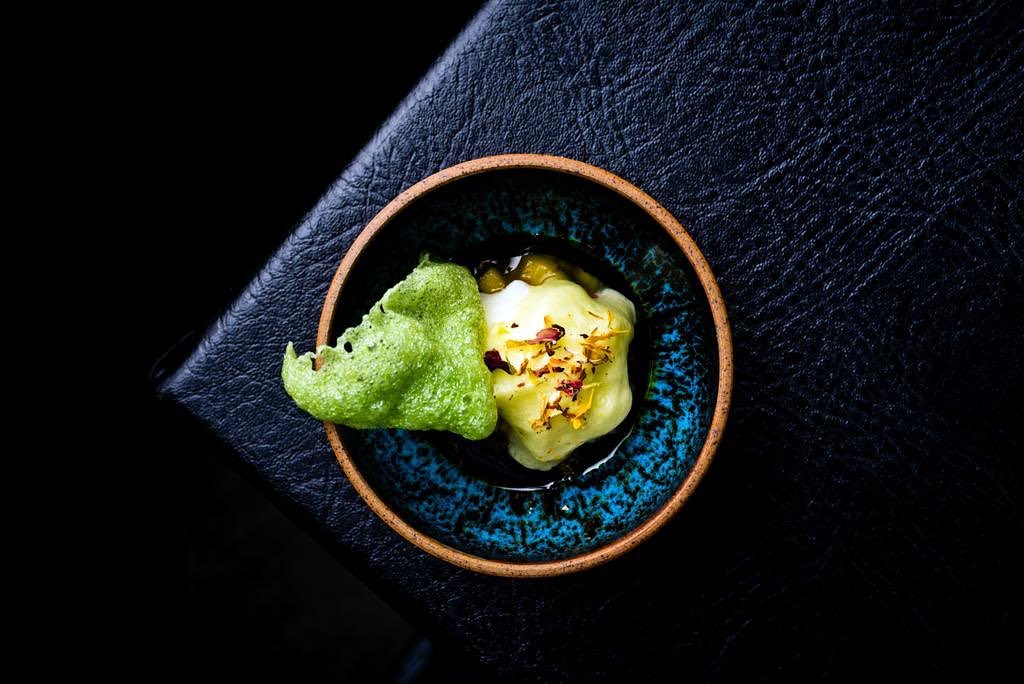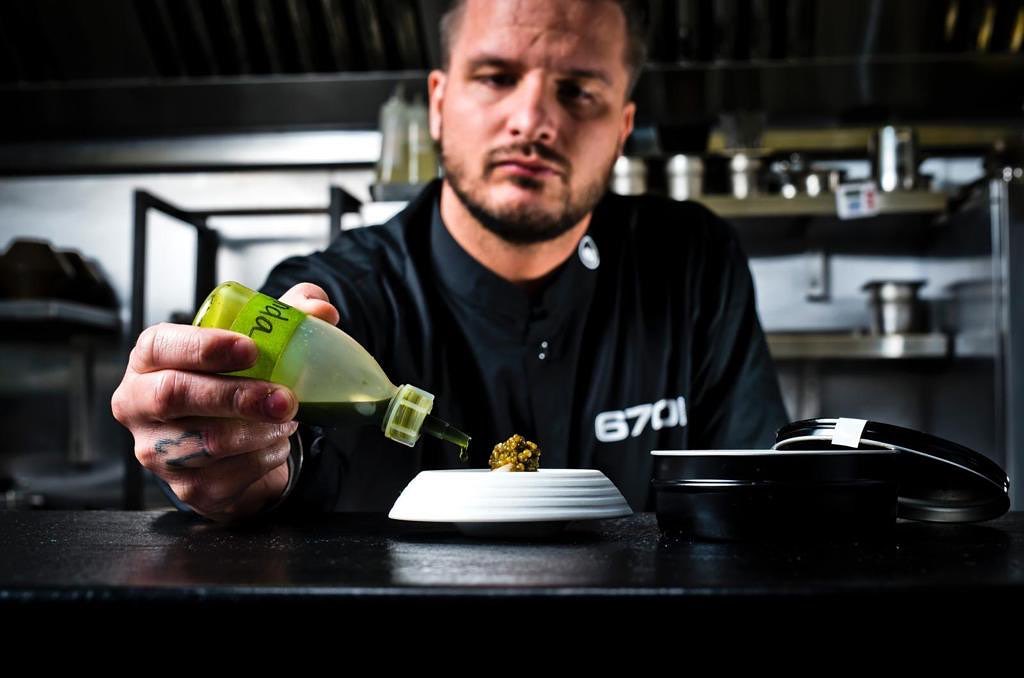 An optional drinks pairing is available to accompany your meal – providing the ideal drinks to match the delicious dishes throughout the menu. Of course, if you prefer, you can select your own individual drinks from their drinks list (including champagnes, wines, cocktails, beer and more). One thing about this restaurant that is definitely worth highlighting (other than the incredible food, of course) is the fact that it is accessible fine dining, and what we mean by that is that the food is of an extremely high level, but you'll never find any of the pretentiousness often associated with this level of dining. There's no dress code, just wear what you feel comfortable in, and that staff make you feel welcome and relaxed.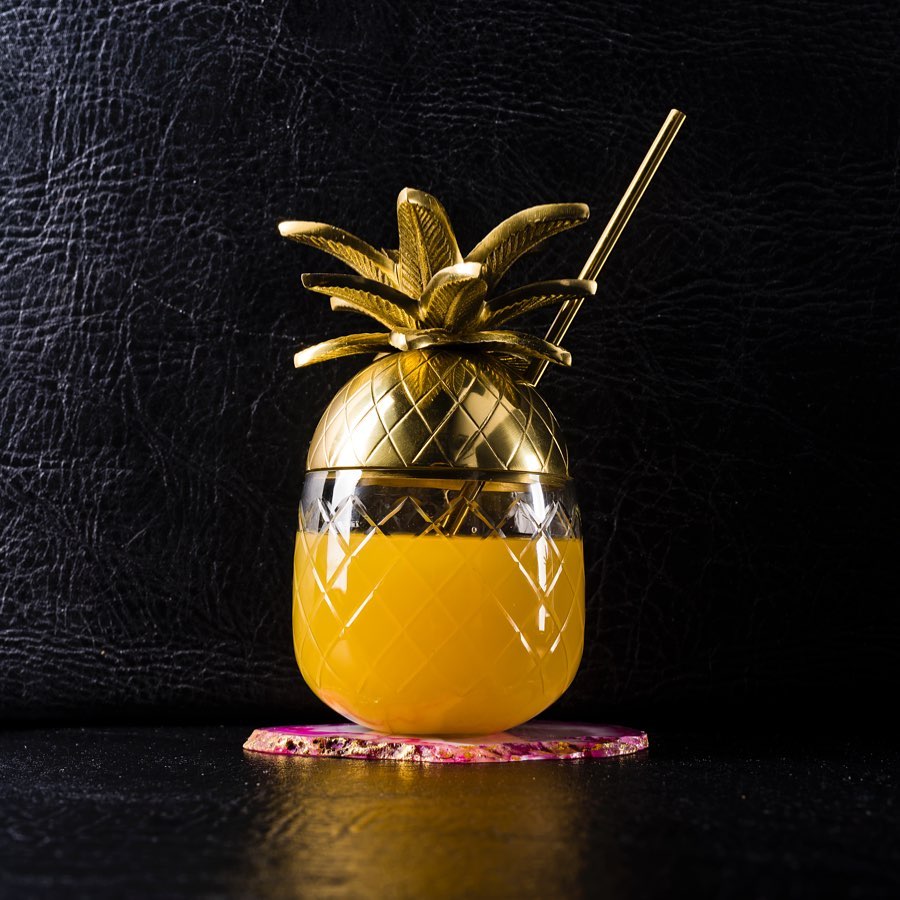 The interior at 670Grams is a little gothic, a little grunge, and hella quirky – adding to the overall feel of the restaurant and the experience and complementing the food offering perfectly. With just 10 covers, this is an intimate and exclusive experience, perfect for adventurous foodies looking for their next fun and exciting treat. With an awesome playlist to set the mood, this is a fun and relaxed fine dining experience for everyone to enjoy.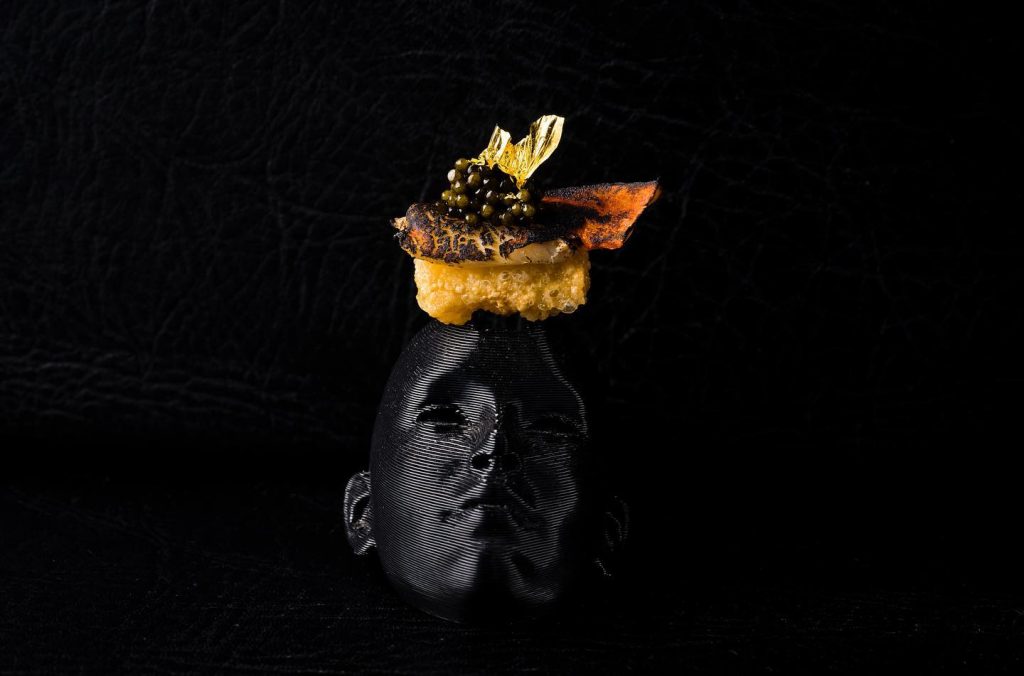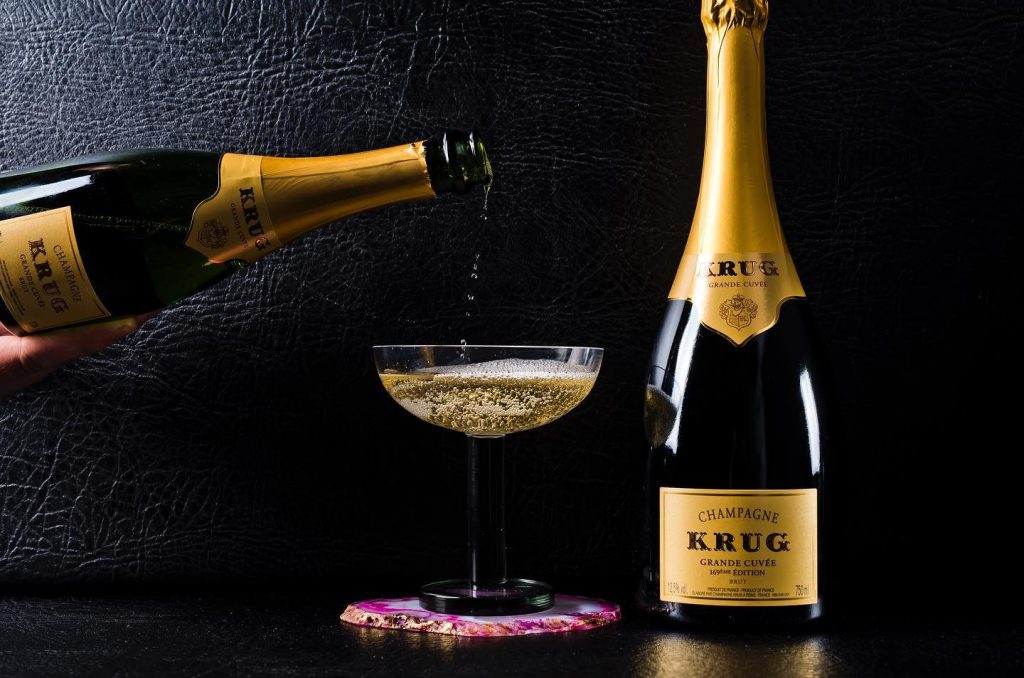 Whether you're new to fine dining or a seasoned pro, this restaurant will give you that 'wow' factor and tantalise your tastebuds. Go and discover a unique culinary journey and book yourself in for a dining experience like no other at 670Grams.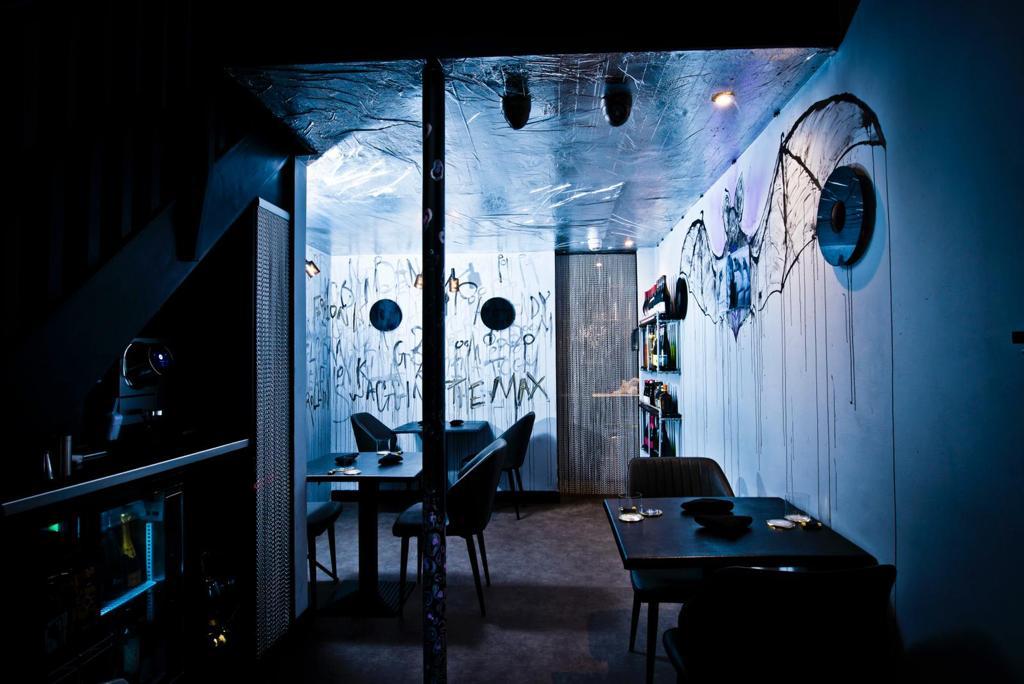 Now offering Independent Birmingham Members: 10% off your drinks bill on the day