"My aim is not to baffle, but to excite and enthuse guests with the accurate cooking of quality ingredients" – Adam Stokes.
Introducing Adam's – where fine dining will never be looked at in the same way again.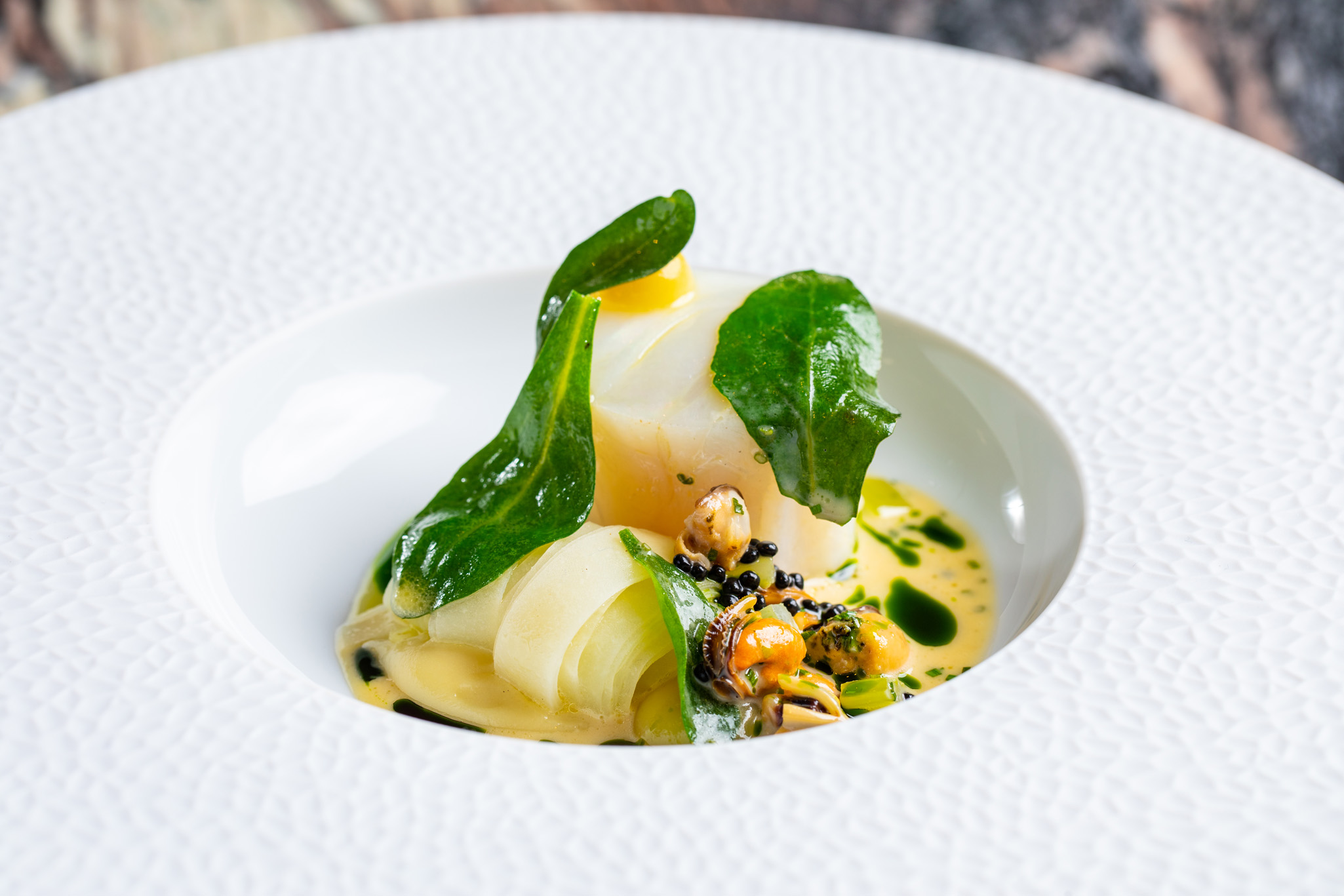 Located on Waterloo Street (just around the corner from New Street Station), Adam's is an elegant, Michelin Star and triple AA Rosette award winning restaurant dedicated to breaking the mould and revolutionising Birmingham's fine dining scene – one exquisite dish at a time.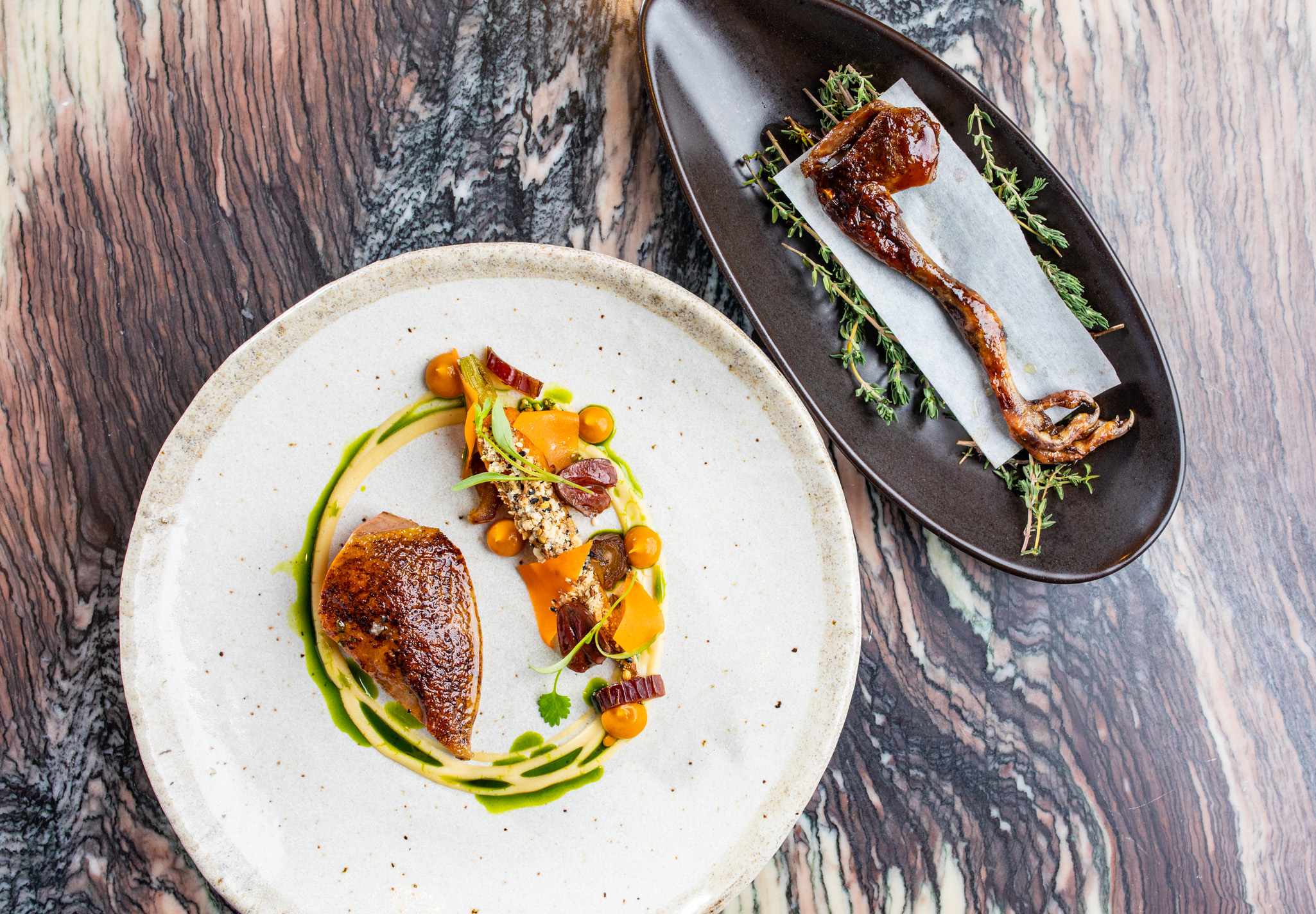 Having being awarded their Michelin Star within 6 months of first opening, Adam's has since become infamous within the fine dining scene for taking simple, flavoursome ingredients and creating deliciously inspiring masterpieces in their wake. With a full menu change taking place seasonally to ensure only the highest quality ingredients are available at each time, the Tasting and Lunch menus are decadent dining at their best – giving diners the opportunity to satisfy their deepest food cravings with some of the best modern British dishes to be found in the country. From wood pigeon served with pickled artichoke, pastrami and cavolo nero to smoked haddock served with egg and peas, seasonal comfort food takes on a whole different meaning at Adam's – and the fantastic range of fine wines and Champagnes available to accompany your meal will certainly make your visit a truly memorable experience.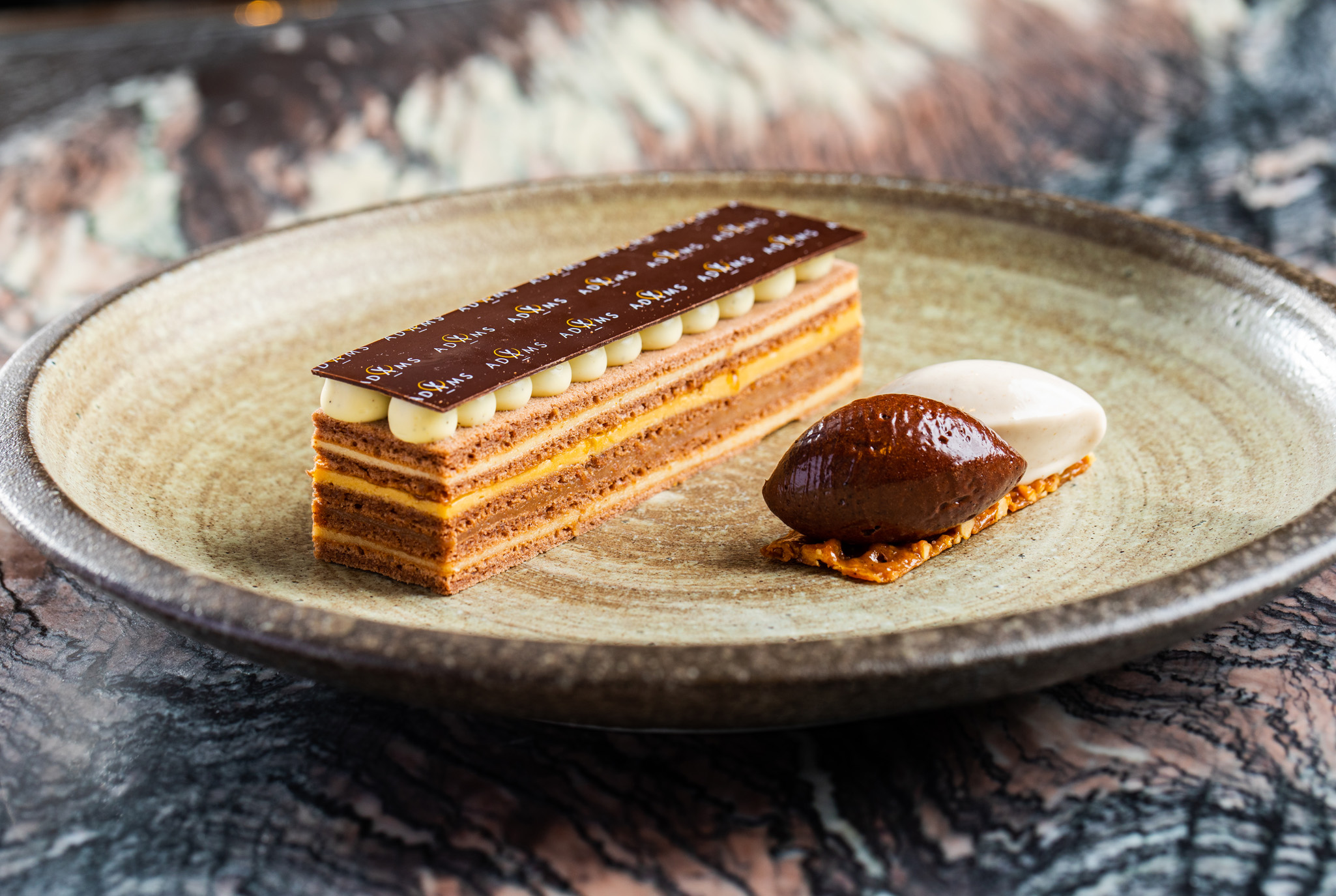 The restaurant itself is both stylish and wonderfully elegant. However, whilst outward appearances may portray the classically stylish, yet often pretentious, environment that is somewhat associated with fine dining, it's safe to say that one visit to Adam's puts all this to bed and gives you a whole new perspective on what fine dining is really all about.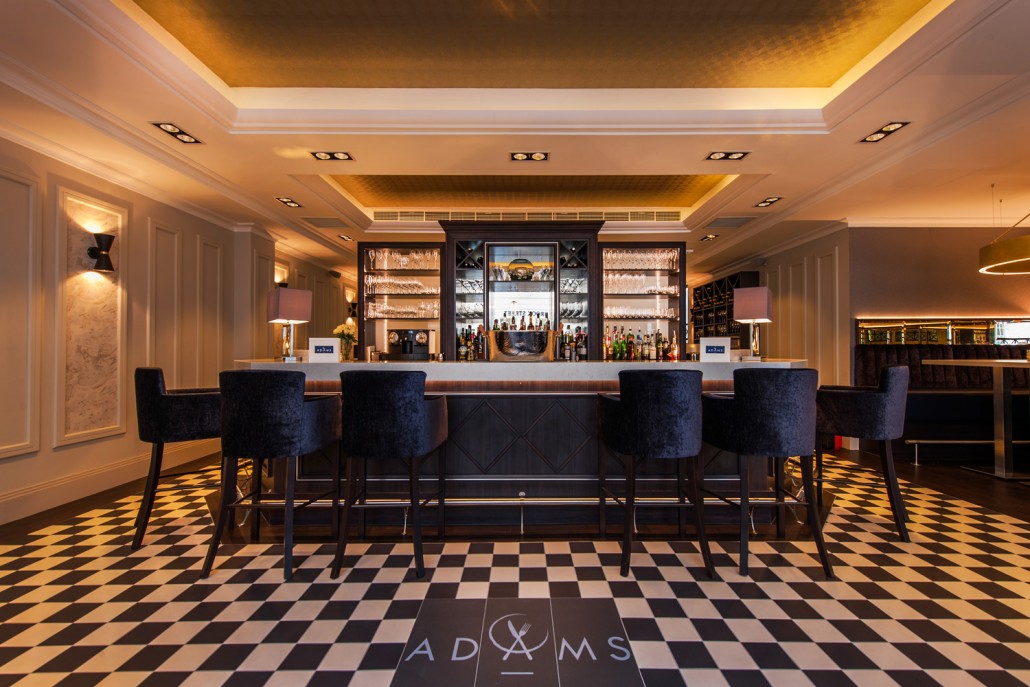 In their refreshing take on an approachable reinvention of fine dining, stuffy dress codes and formal rules are firmly out the window. Whilst some diners may turn up in a suit and tie, looking to entertain clients for a delicious lunch of seasonal game and a bottle of Sauvignon Blanc to accompany it, Adam's is all about providing an accessible, comfortable environment in which people can simply turn up in whatever they please and enjoy some of the most decadent and deliciously inventive food to be found in the country. Indeed, in providing such a laid-back and relaxing atmosphere, Adam's ensures that full emphasis is placed upon the wonderful array of food and drink being served rather than on other minor trivialities many fine dining establishments are guilty of subjecting diners to (so no need to worry about the unexplainable surplus of cutlery decorating your table without any indication as to what they are actually used for – a huge weight off all your minds we're sure!).
A trip to Adam's is both eye-opening and memorable – a true haven for anyone who can call themselves a food enthusiast and a fantastic ambassador for showcasing the incredible food scene Birmingham has to offer.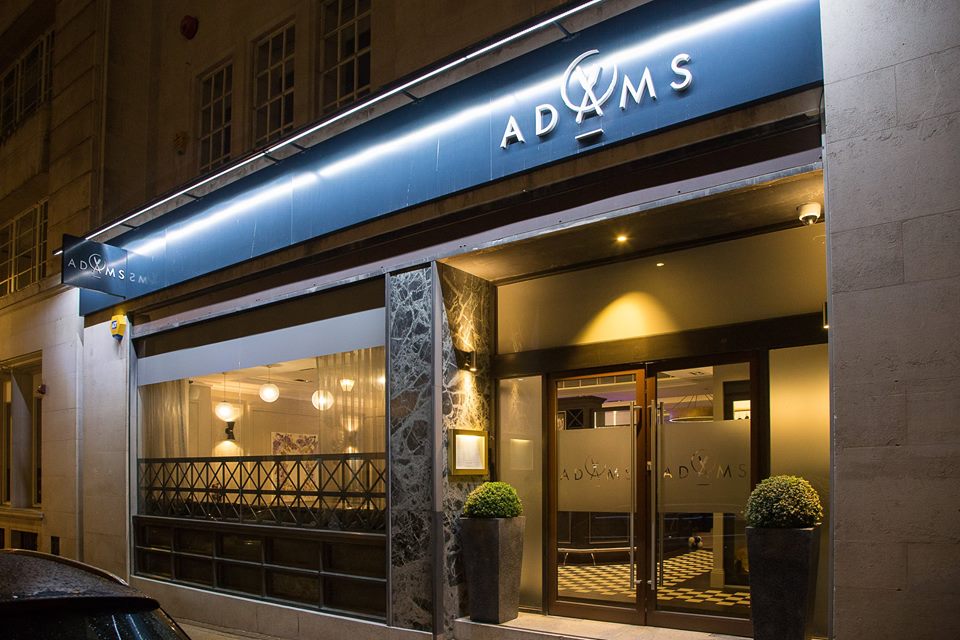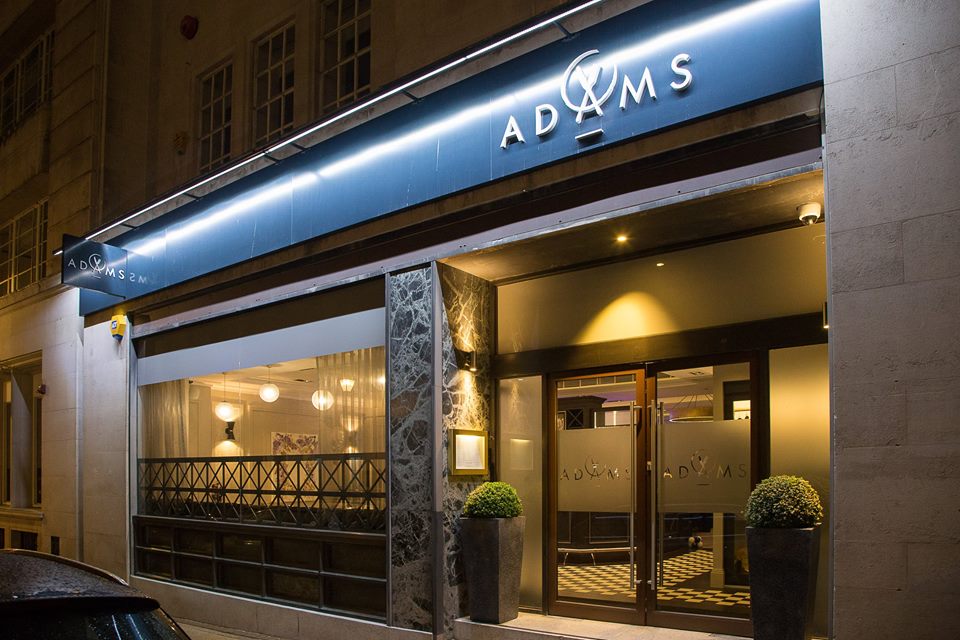 Now offering Independent Birmingham Members: 10% off the Tasting 7 Menu (Tuesday – Thursday)