Great sushi can be hard to find in Birmingham.
The struggle is real. For a long time we've all kind of just accepted that in dear Brum there are very few notable restaurants serving up this delicate and delicious Japanese cuisine to a standard we deserve. There are one or two, don't get us wrong, but not many. And the alternatives are the dreaded sushi chains, churning out masses of tasteless sushi on conveyor belts to people who have no idea at all what great sushi tastes like. The struggle has been real. But now the struggle is over. 
Introducing Gaijin.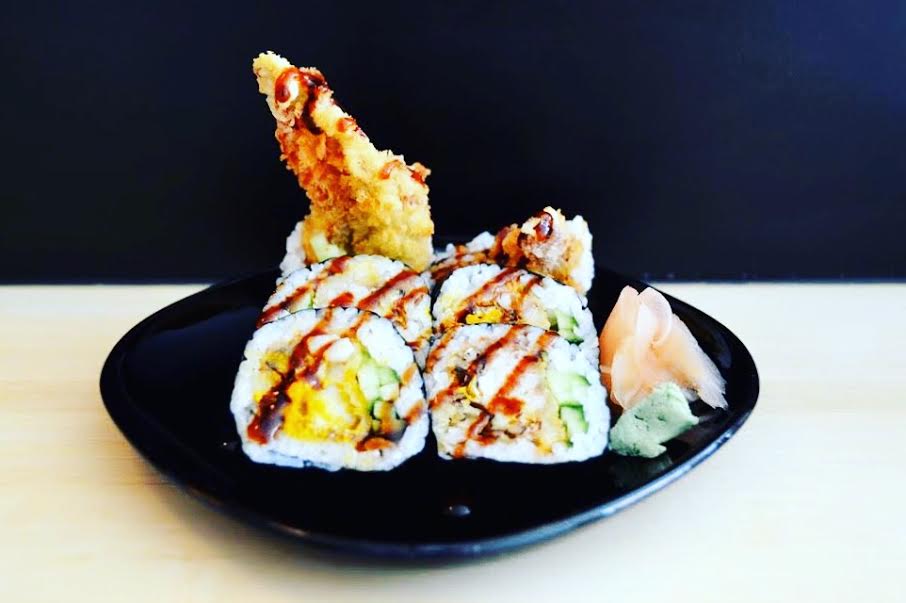 Located on Bristol Street (a few doors down from the ace-iest of coffee roasters and flat white aficionados, Quarter Horse Coffee), Gaijin is your newest sushi mecca. Trust us folks, it is insanely good.
Having done a stint at the Great Western Arcade's Sushi Passion, Michal (owner and head chef of Gaijin) decided the time was ripe to spread his wings and open up his own ode to sushi – showcasing his talents with a menu that is smash hit after smash hit.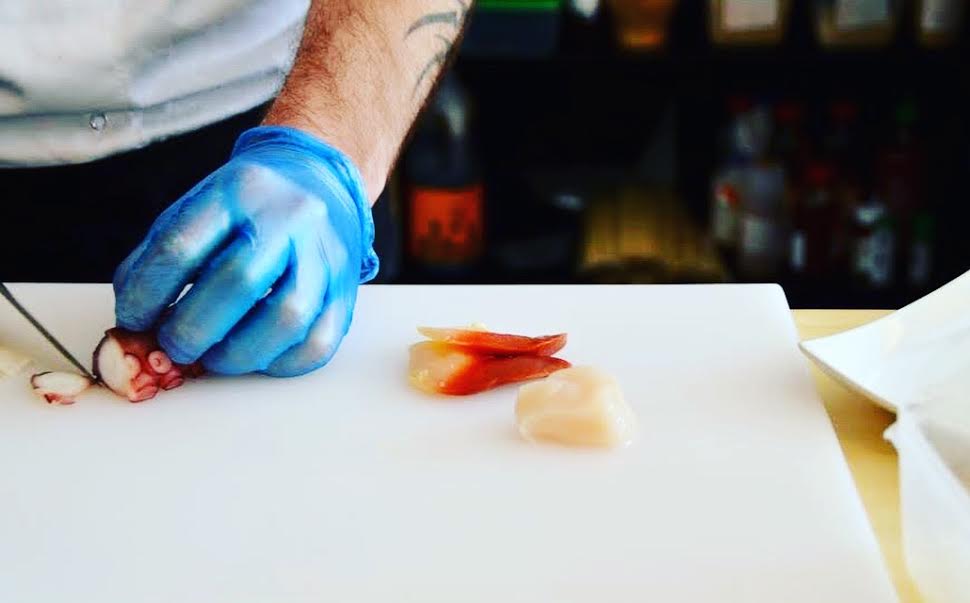 Meaning 'outsider' (a tip of the hat to the owner's Polish roots), Gaijin is a beautiful experience, and a 'must visit' for all serious foodies. A small 10-cover, destination restaurant, Gaijin is doing all the right things to attain cult status in Birmingham. A short walk from the city centre makes this foodie mecca all the more worth it, while also lending it that 'hidden gem' aspect that we here at Independent Birmingham just love. And we know you love too.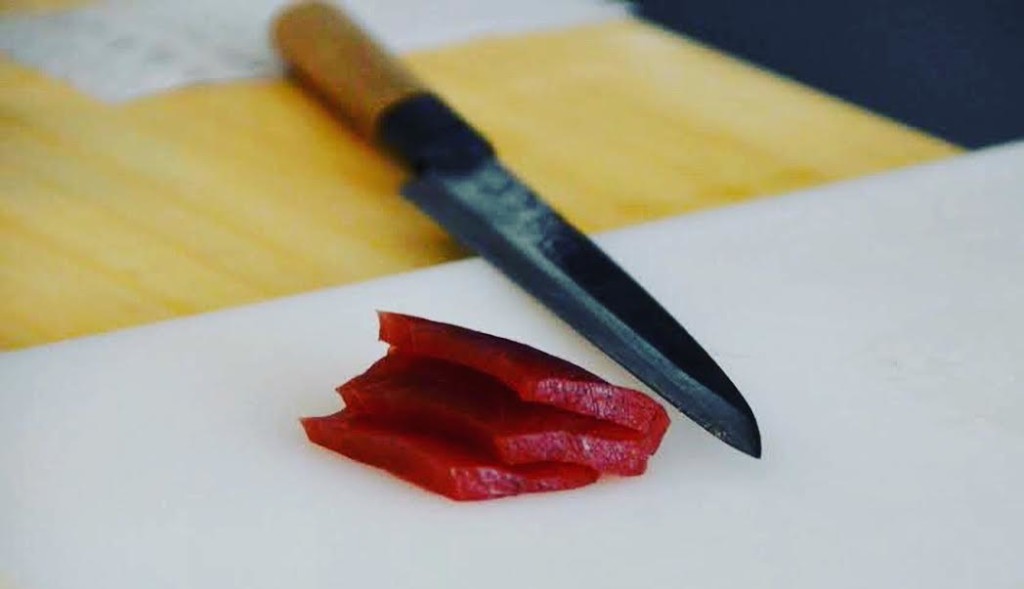 Step inside this small restaurant and park yourself on a stool, you're in for a show. One of the most defining aspects of this brilliant new restaurant (apart from the knock-out food, but we'll get to that) is the open kitchen. Every seat is at the chef's table, and there's nothing quite like the spectacle of watching Michal wield his knife and blowtorch (yep, blowtorch) – creating delicious, and highly Instagrammable, sushi before your very eyes. Everything is prepared right in front of you (literally 30cm away). This isn't just lunch or dinner, it's a foodie experience. One we know you'll fall in love with the very moment you step foot into Gaijin, and one we know will keep you coming back for more and more.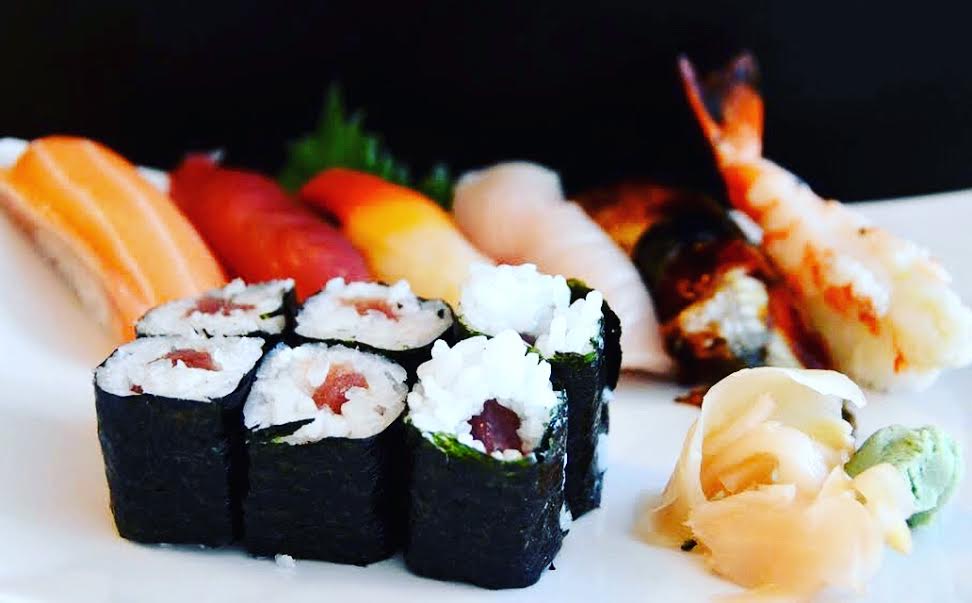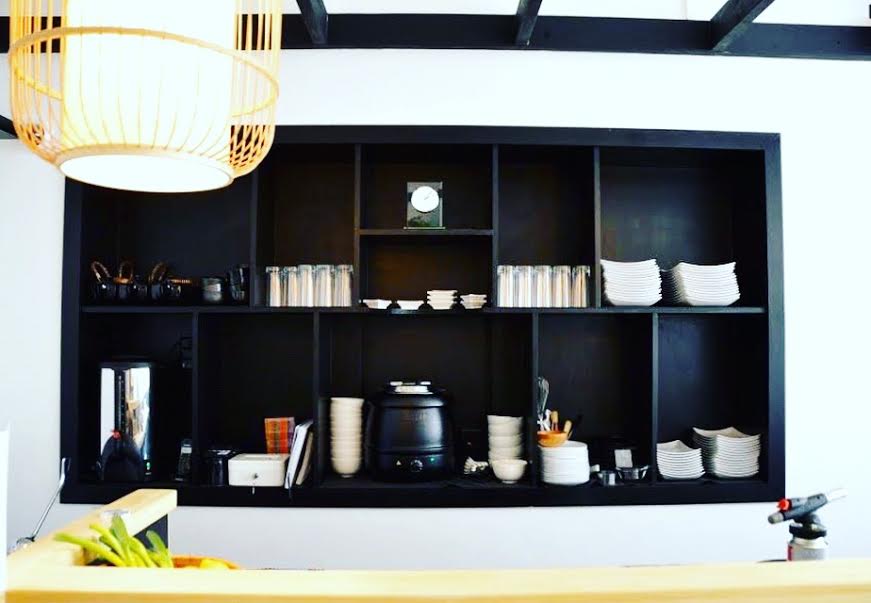 Ok, so we've waxed lyrical about the wonderful space, now it's time to talk sushi. Whether you're a veteran of the game and hardcore sushi fan, or you're a newbie delicately dipping your toes into this diverse and unbelievably tasty world, Gaijin has a rather extensive menu perfect for all. If you're new to this, just ask – the owner and waiting staff are a friendly bunch and will happily give you a play-by-play of the menu. And also, here's our pro tip: if in doubt, order the platters – one assorted sashimi platter and one assorted nigiri platter. Then for the rest of your order, to fill in those hunger gaps (although you get quite a lot with the platters, just FYI), simply close your eyes and point at anything on the menu, it's all ridiculously tasty and the element of blind faith and danger just adds to your meal experience. If, however, you're a veteran – then we suggest you order a few of your favourite dishes and then spread your wings and order something new and exciting. From soft-shell crab futomaki rolls and tuna sashimi, to surf clam and eel nigiri (the eel nigiri is a knock-out dish), and everything in between, Gaijin has firmly raised the bar for sushi in Birmingham. And we love it.
So grab a friend, journey to this unbelievably great destination restaurant and eat your fill of sushi. Then repeat. You can thank us for introducing you to your new favourite restaurant later.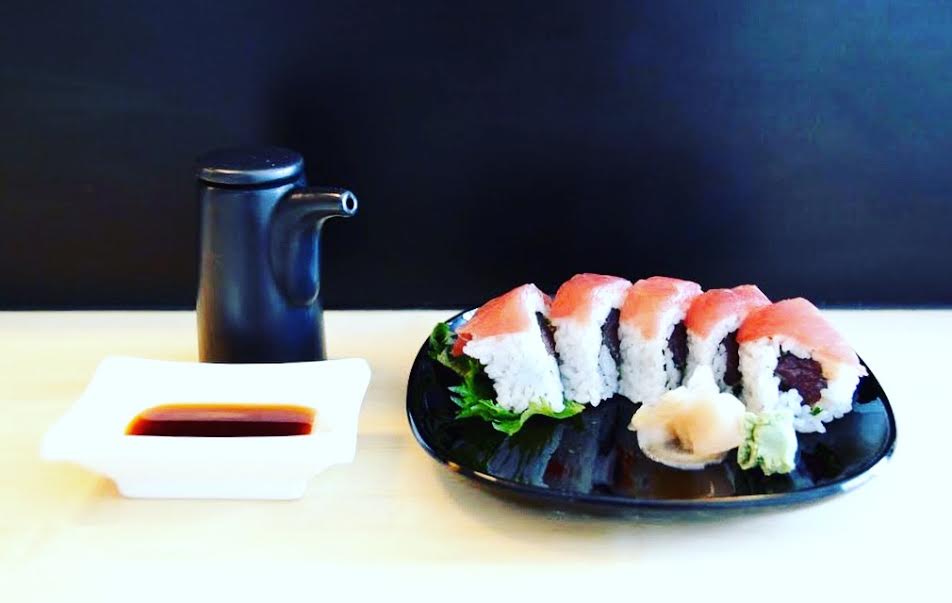 Now offering Independent Birmingham Members: 10% off the bill (all day Wednesday – Thursday, and Saturday from 1pm – 4pm)