Do you ever just get hit with an urgent craving for sushi? Because, same.
Luckily for you, we know THE place to go when you're looking to satisfy those sushi cravings. A place where the freshest seafood is expertly prepared to create the most delicious sushi you've ever tasted. A place that just gets better and better with each visit. A place that probably needs no introduction to the foodies out there, but allow us to do so anyway.
Introducing Gaijin Sushi.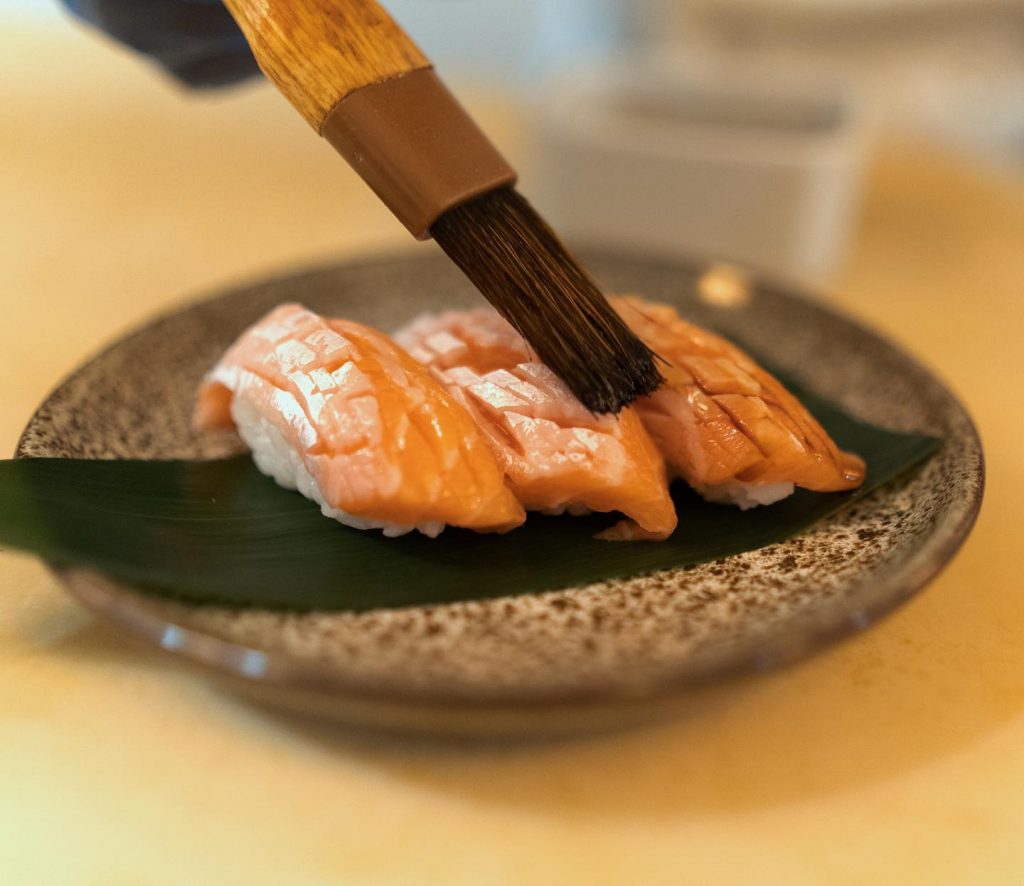 Located on Bristol Street, Gaijin Sushi is the place to go to get your ultimate sushi fix.
If, like us, you're head over heels in love with sushi, then chances are you've already discovered the incredible Gaijin. Having been on Birmingham's independent foodie scene for a good few years, they've already firmly established themselves as one of the foodie hotspots in the city (they've even featured at one of our Independent Birmingham Festivals). But, if by some miracle, they have escaped your notice then let us bring them firmly onto your radar (you can thank us later).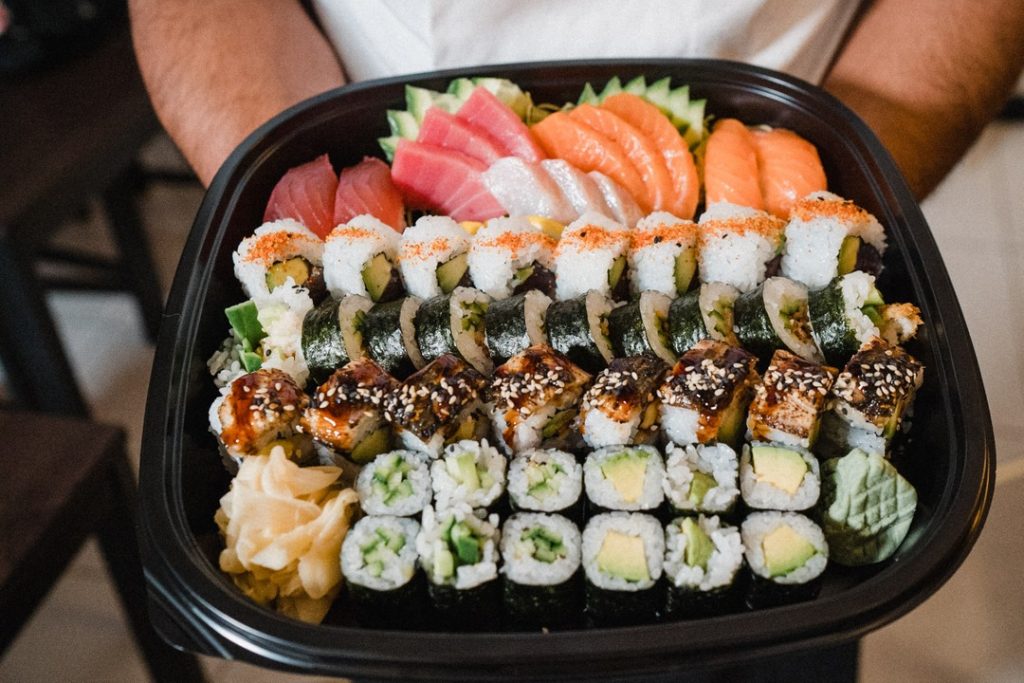 When you're looking for the freshest sushi, made with the finest ingredients, this is the place to go. They meticulously source the freshest ingredients from all over the world to ensure that each and every bite is utter perfection. There's a reason that within a month of opening they were featured in The Guardian (with a glowing review from none other than legendary food critic, Jay Rayner), and regularly feature on lists of the best places to eat in the city.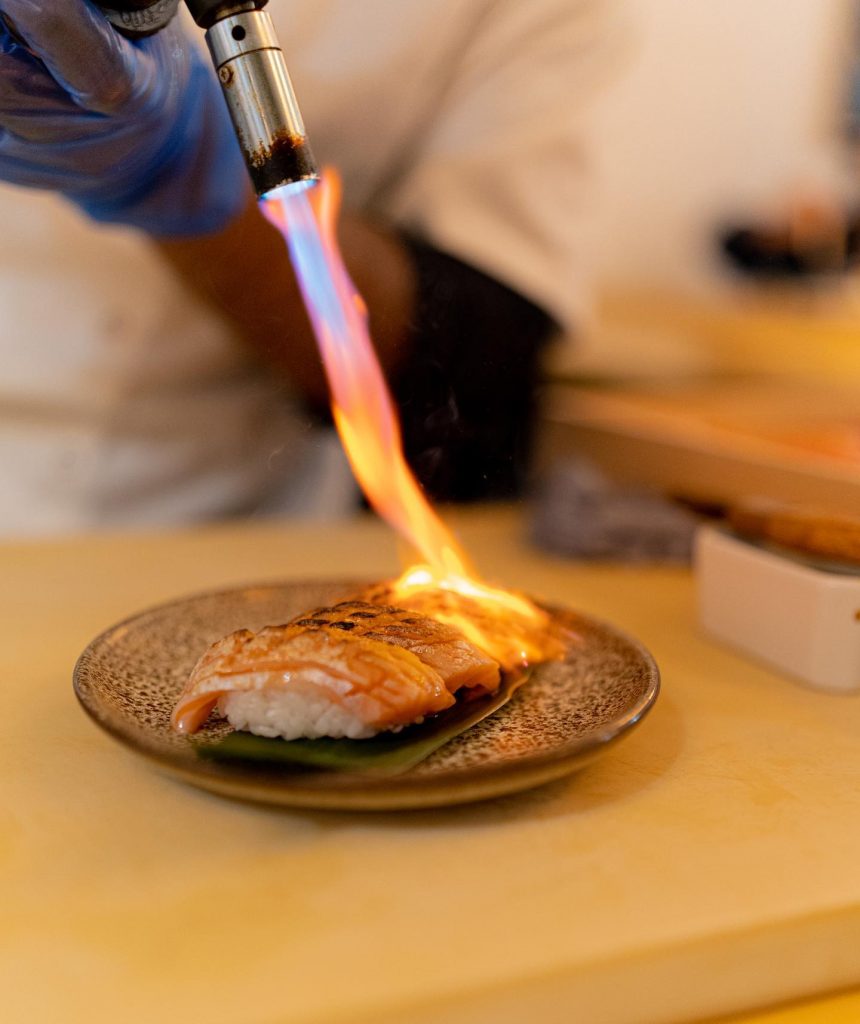 At Gaijin you'll find a menu packed full of all your favourite sushi dishes (think delicious sashimi, nigiri and maki) as well as a selection of 'sets' chosen by head chef Michal and a few specials (available on weekends). Start your meal off with one of their delicious appetizers (Miso soup, Edamame beans, Katsu prawns or tuna tartare to name a few), and end with some refreshing Mochi ice cream (sticky rice balls with an ice cream filling – a Japanese delicacy), or just go all in with the sushi (it is the main attraction after all).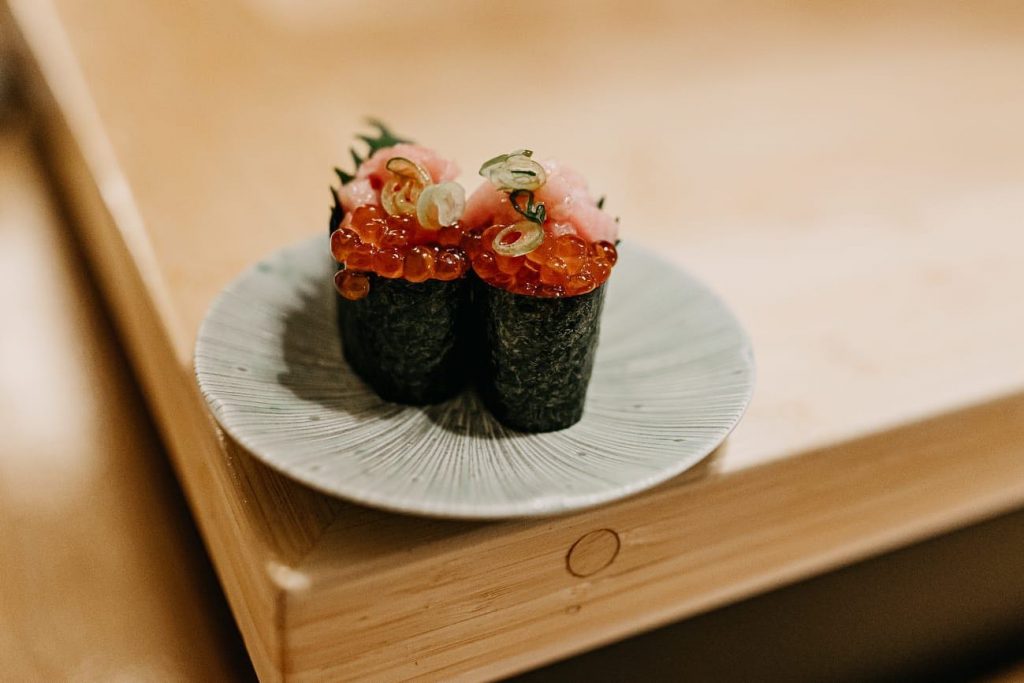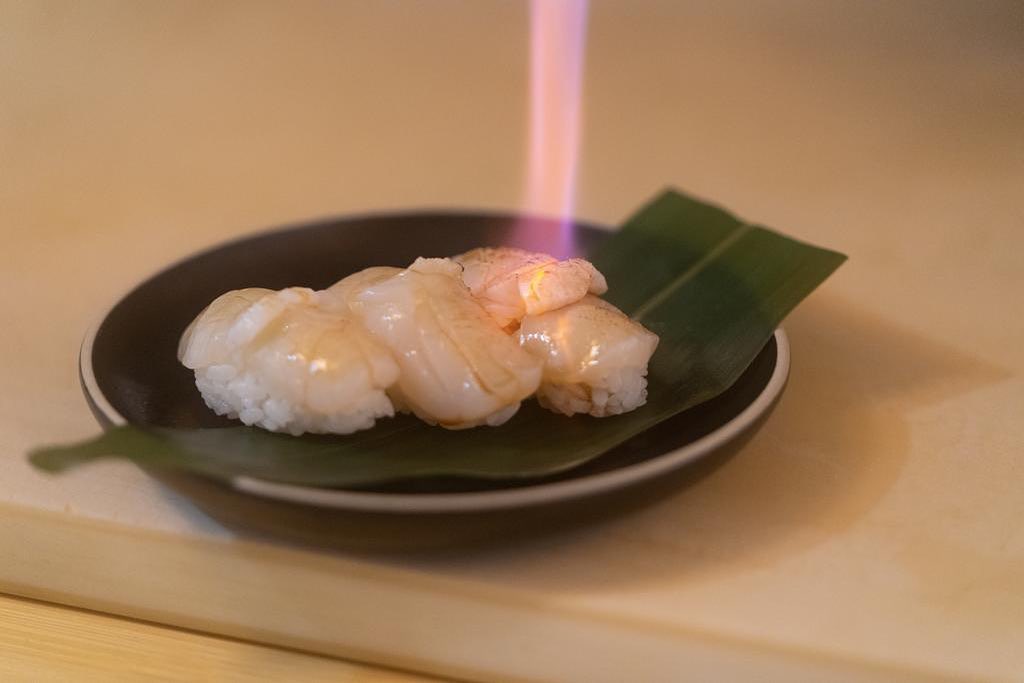 One of the things we love the most about Gaijin is that, as well as eating some of the most delicious food you'll find in the city, you also get to watch the action up close. Take a seat at the counter and you'll be able to watch your dinner being masterfully prepared in front of you as the chef's work from the open kitchen behind the counter top. Watch as they skilfully fillet, slice and roll, creating your chosen dishes from scratch before your eyes. Feel free to interact, ask questions or just sit back and watch the action unfold.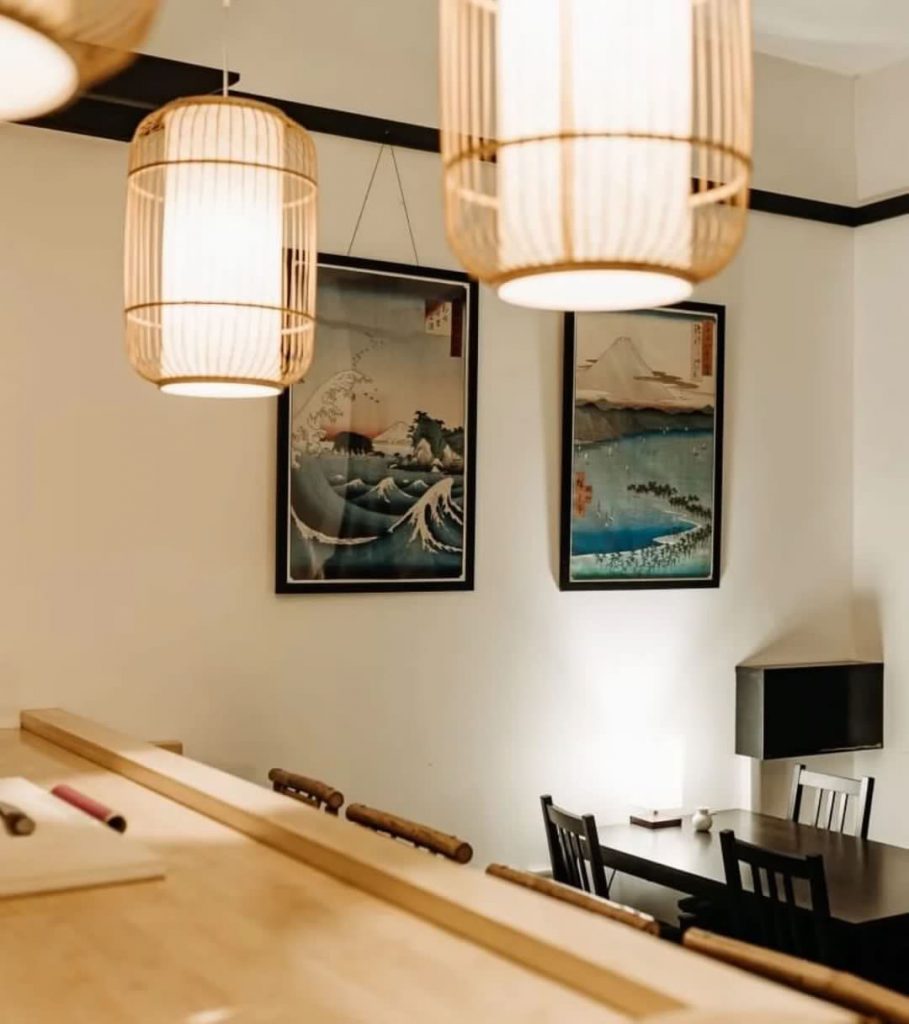 If you're looking for the perfect place to enjoy some sushi, look no further than Gaijin. It truly is one of Birmingham's very best restaurants and with one visit, we're sure you'll be hooked (get it? Like a fish… we'll show ourselves out).
Now offering Independent Birmingham Members: 10% off the bill (Monday – Thursday) + a FREE glass of house sake or soft drink with your meal (Friday – Sunday)