Some foods come and go like the seasons. Trends change, tastes change, and we move on. But pizza is eternal. Pizza never goes out of style.
Introducing Smoke + Ash.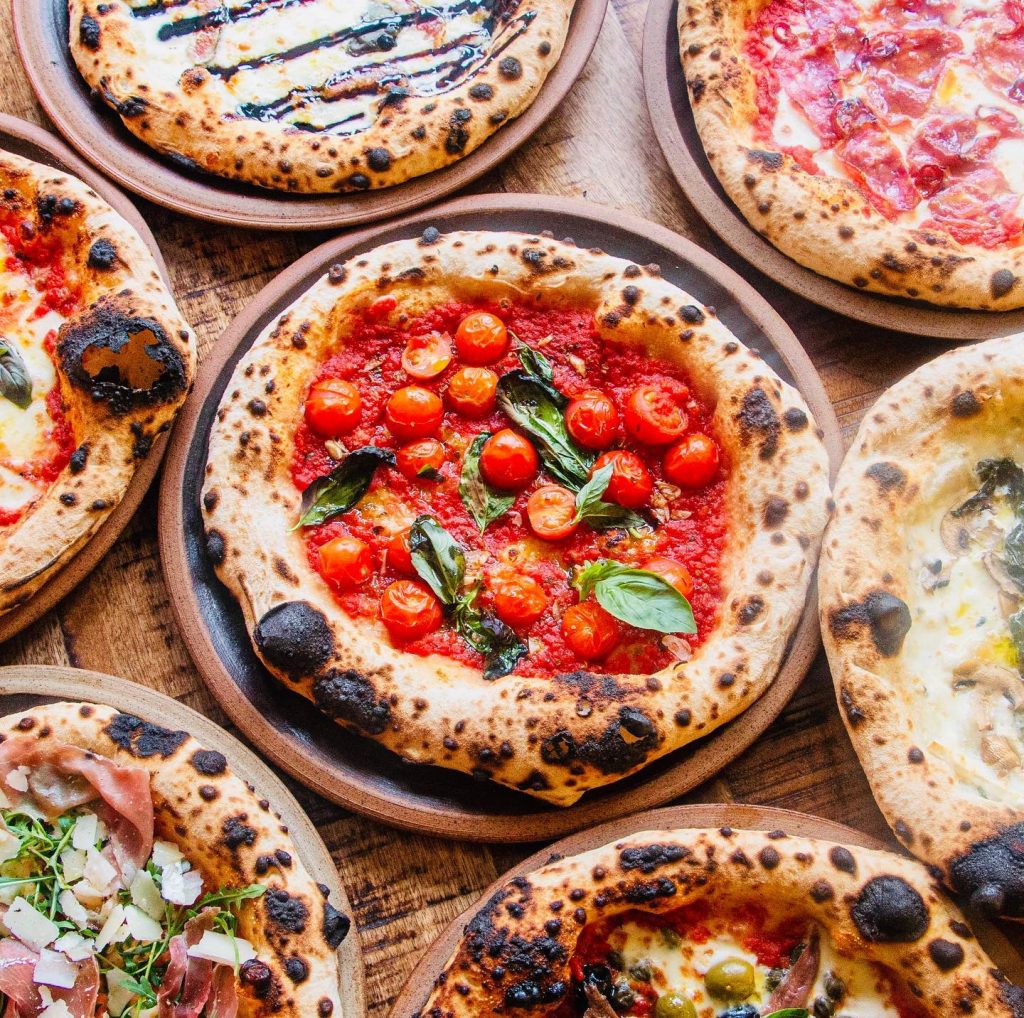 Located on Greenfield Crescent in Edgbaston, Smoke + Ash is the pizzeria bringing the fire and the flavour to Birmingham's suburbs.
If you're anything like us, you love pizza. We just can't get enough of the stuff. There's never a bad time for pizza. It always satisfies your hunger, and it always puts a smile on your face. So when we heard of another amazing pizza place opening in Birmingham, we did a little happy dance. Smoke + Ash is the pizzeria making all of your dreams come true. Their focus is on Neapolitan pizzas done well, along with quality wines and seasonal twists on classic cocktails. A winning combination, if you ask us.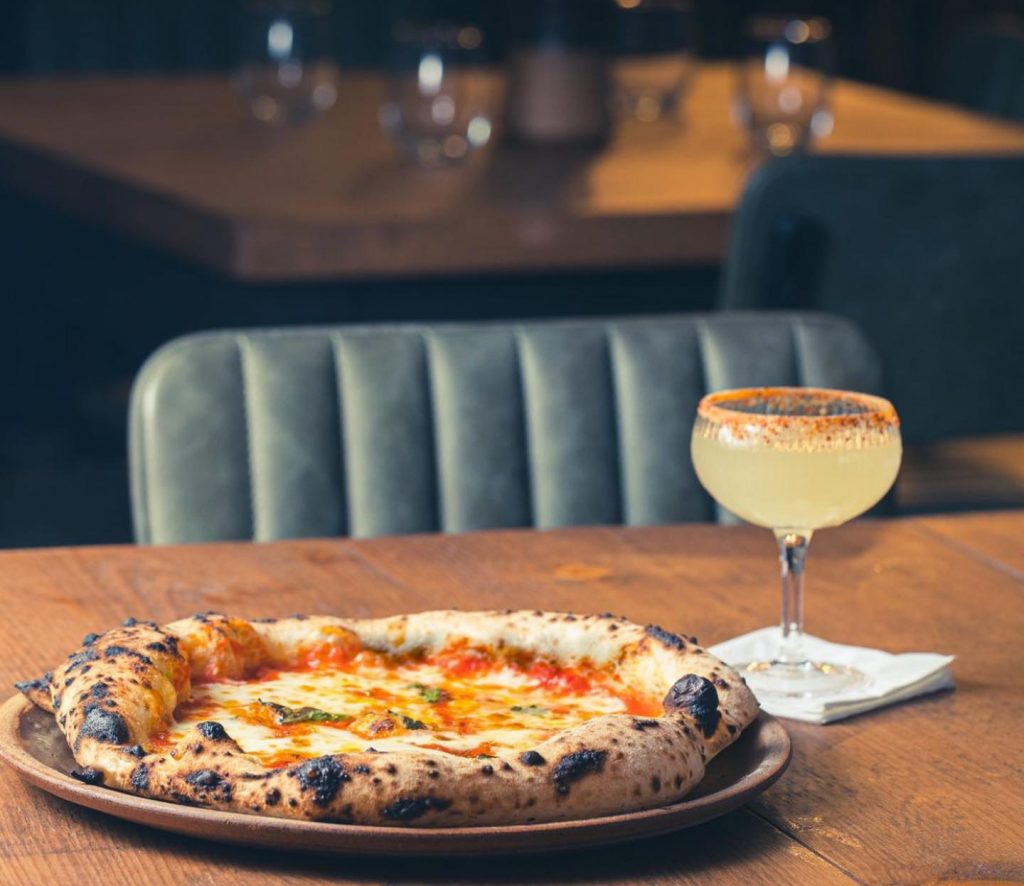 Their menu features a selection of Neapolitan style pizzas, using classic flavour combinations (because they're classic for a reason). From Marinara and Margherita (our personal favourite, always), to salami (and fresh red chilli), prosciutto (with parmesan shavings and rocket), and goat's cheese (with fig and balsamic syrup on a white base) – there's something for everyone! They offer a selection of vegan options too, and the option to add a whole burrata to any pizza (yes, please). If you fancy an alternative to pizzas (or something to go with your pizza) they also offer a selection of sharing boards (charcuterie, cheese, or both) and sides (garlic bread, rocket salad, sundried tomatoes, or olives).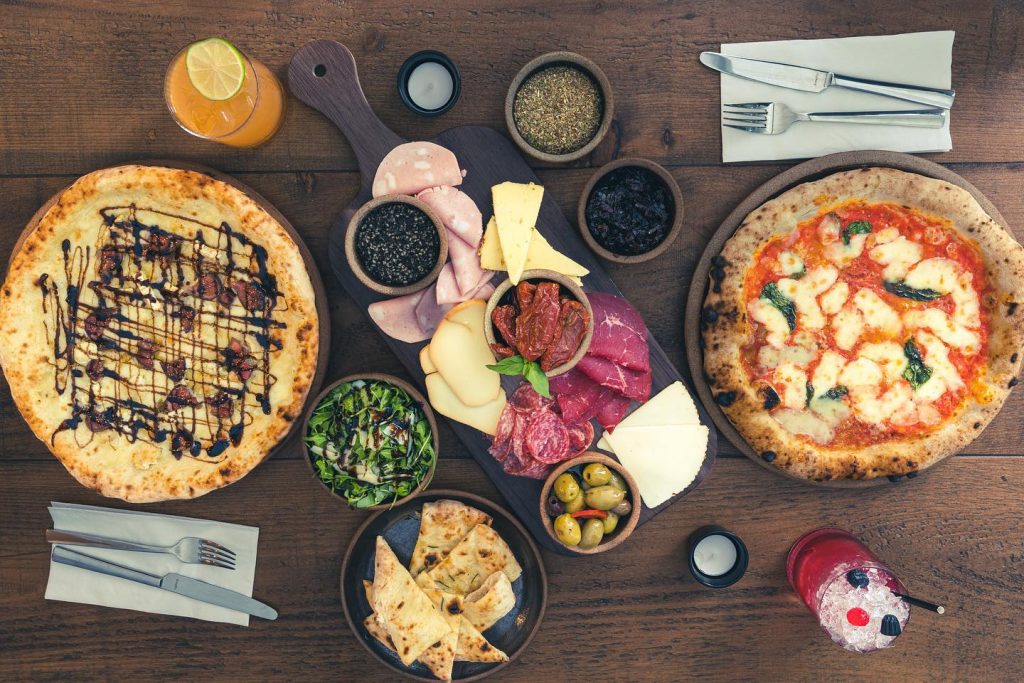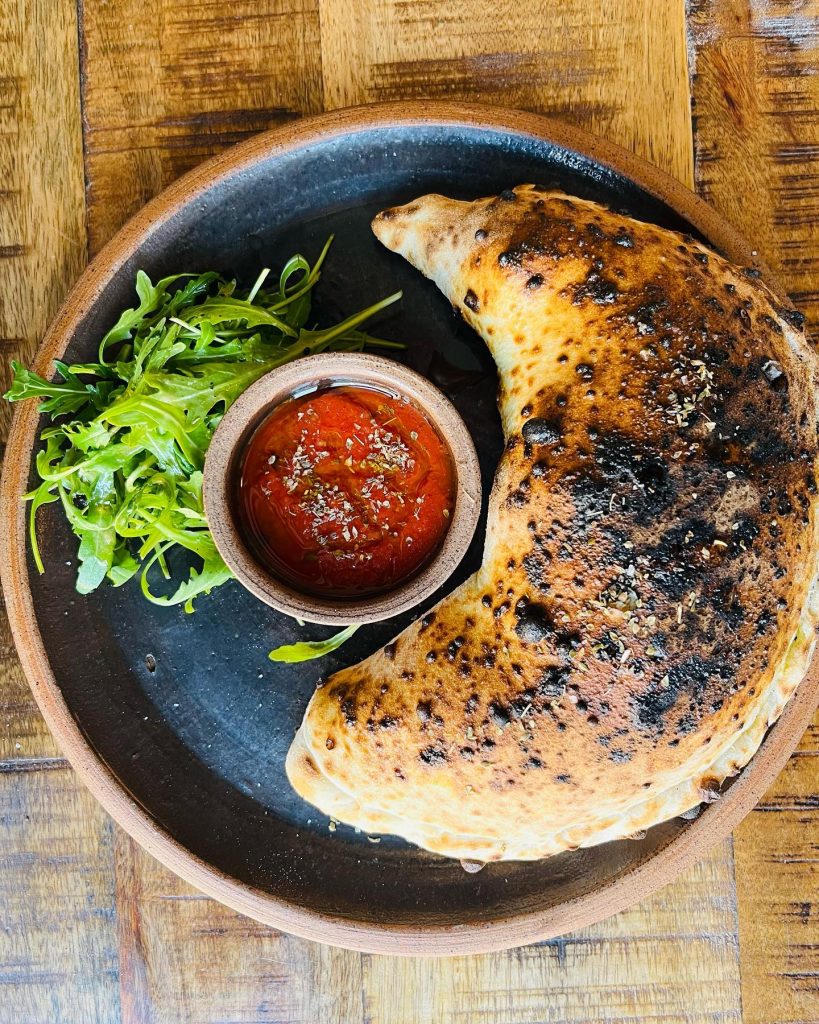 On top of the regulars, Smoke + Ash also offer a weekly special using some of the best seasonal ingredients and deliciously indulgent flavour combinations. As the special changes so regularly, if you spot one you like the sound of (which is basically all of them, right?) then you'd better hot-foot it down to Edgbaston to get your hands on one! Some examples of previous specials include: bresaola, spring onion and goat's cheese; stilton, mortadella and garlic mushroom; and king prawns, spianata piccante (spicy sausage) and sweet chilli.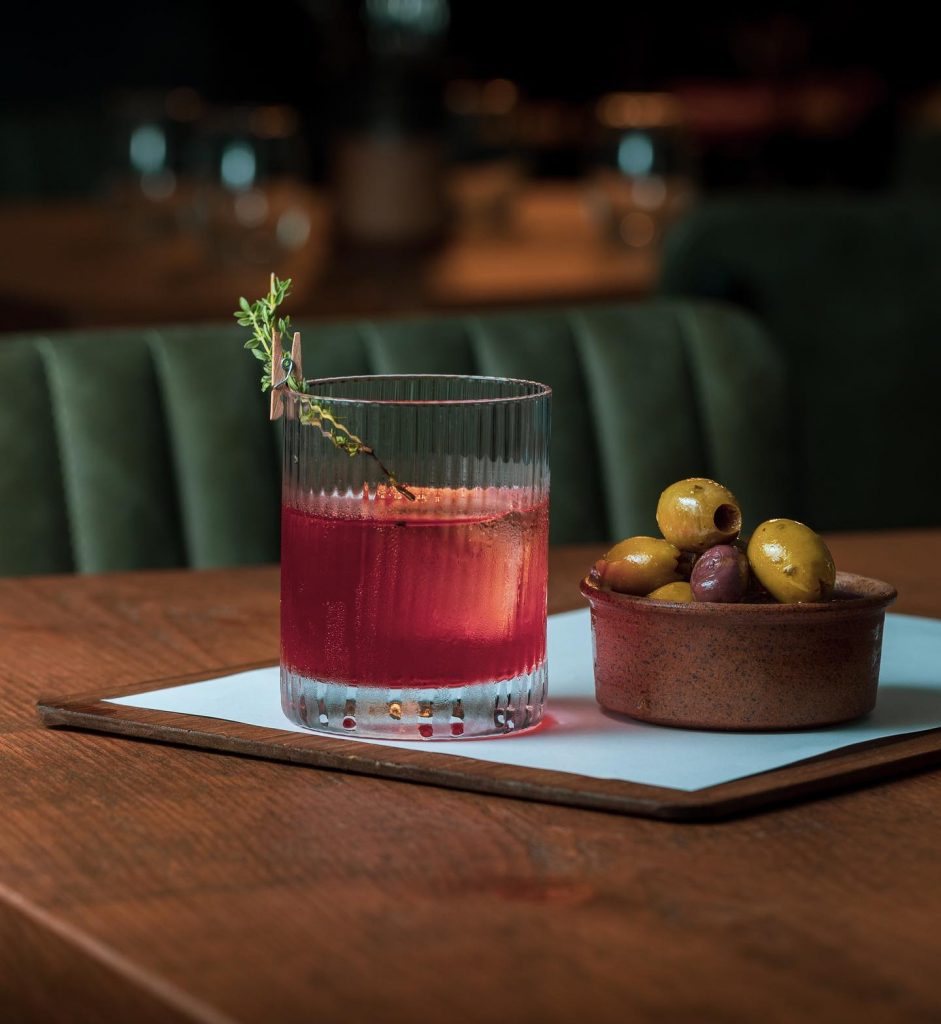 If you fancy something sweet after your pizza-based feast, Smoke + Ash have partnered up with some other fantastic local independent suppliers to offer you some delicious sweet treats: Odi + Moo ice cream, Tutto Apposto cannoli or tiramisu, and Quarter Horse coffee to go with them. Delicious!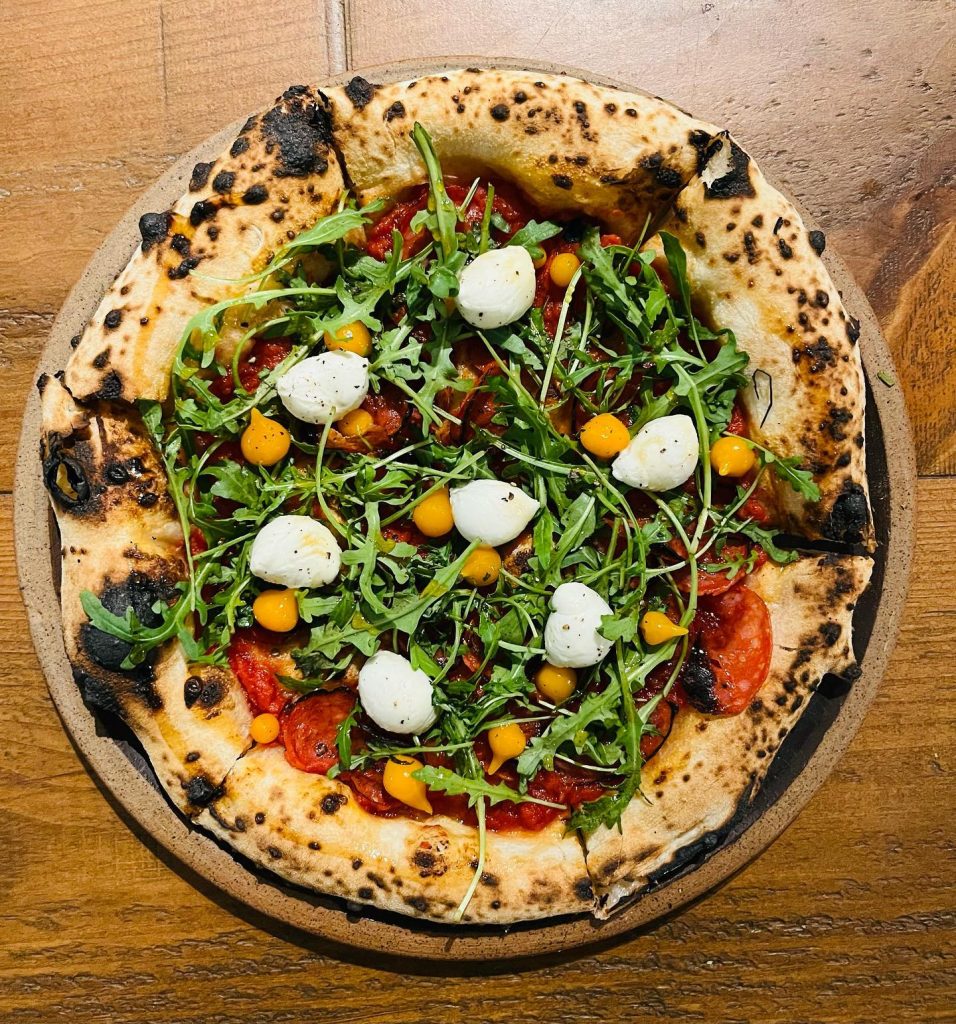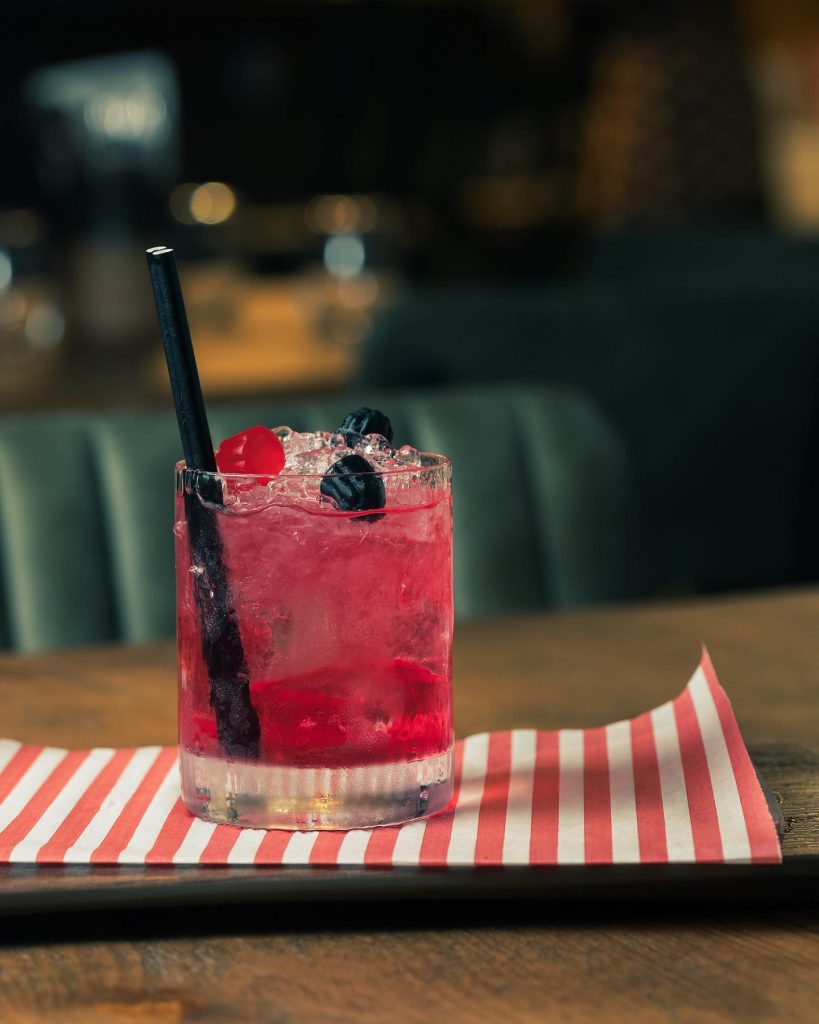 You'll need some drinks to go with all that food, and there are some fantastic choices on their menu. Their cocktail menu is full of classics with a Smoke + Ash twist (think Raspberry Clover Club, Chilli + Yuzu Margarita, Sloe Gin Negroni, and lots more). These delicious drinks are highly sippable, and we're pretty sure you'll want to make your way through the entire menu. If cocktails aren't your thing though, they have lots of other options from quality wines to soft drinks (and tea, coffee, and hot chocolate if you fancy a hot drink instead).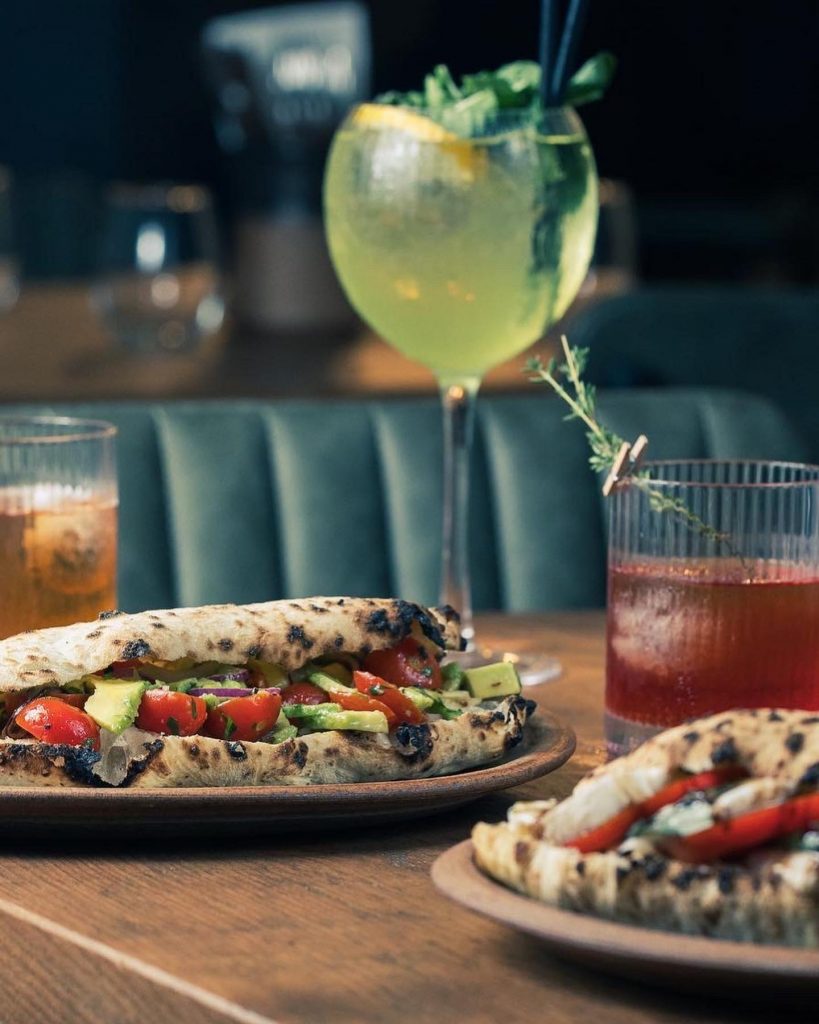 The interior of the restaurant is modern and laid-back but with a luxe twist – the kind of place you'd be equally comfortable on a celebratory date night as you would just grabbing a quick, casual lunch. Plus, in absolutely game changing news, Smoke + Ash have also just opened a brand new outdoor terrace for your sunny day al fresco dining needs. If there's one thing that makes incredible pizzas better, it's eating them in the glorious sunshine. In fact, we can't think of anything better than sitting in the sunshine, stuffing our faces with pizza and sipping on cocktails. Thank you Smoke + Ash for making our summer dreams come true.
Pro Tip: if you're looking for a delicious lunchtime treat but don't fancy a whole pizza, then we suggest you tuck into Smoke + Ash's glorious panuozzi (plural of panuozzo, which is basically outrageously delicious sandwiches made using pizza dough). They come in 6 flavours and quite frankly you need to try them all. Forza Smoke + Ash!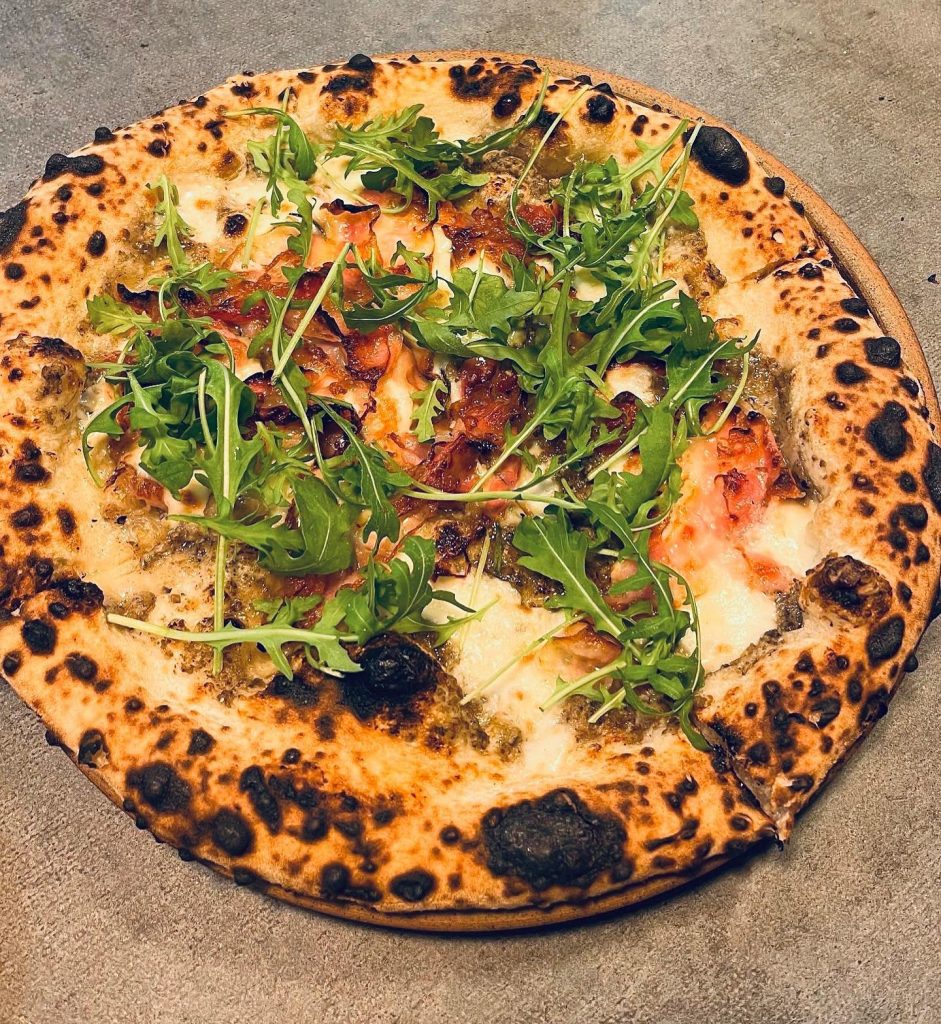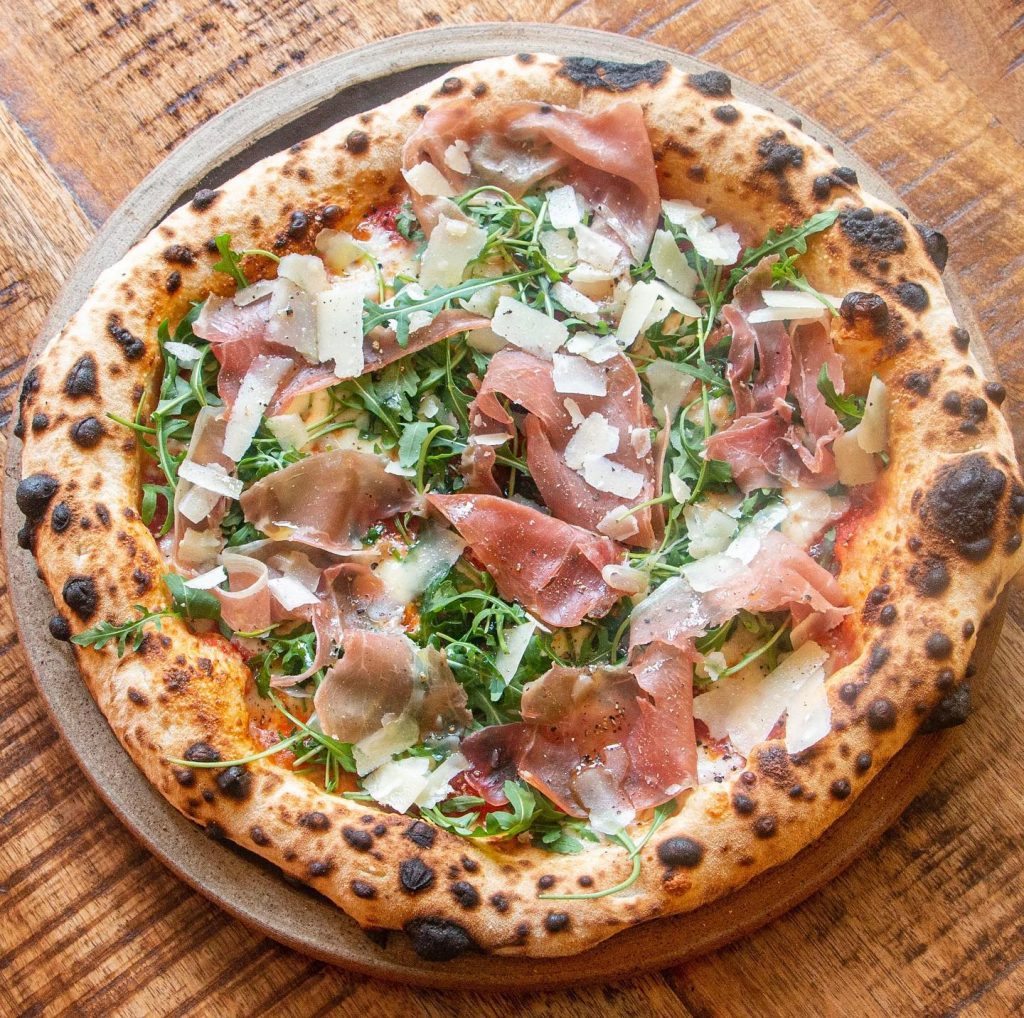 So if you have those pizza cravings, head down to Edgbaston right now to satisfy them at the brilliant Smoke + Ash.
Now offering Independent Birmingham Members: 10% off the bill OR 20% off takeaways (collection only)