Looking for a formal atmosphere and white linen tablecloths? Go elsewhere. Big fan of TripAdvisor? You should definitely go elsewhere…
However, if you're looking for a truly sensational foodie experience unlike any other in Birmingham, we know just the place.
Introducing The Wilderness.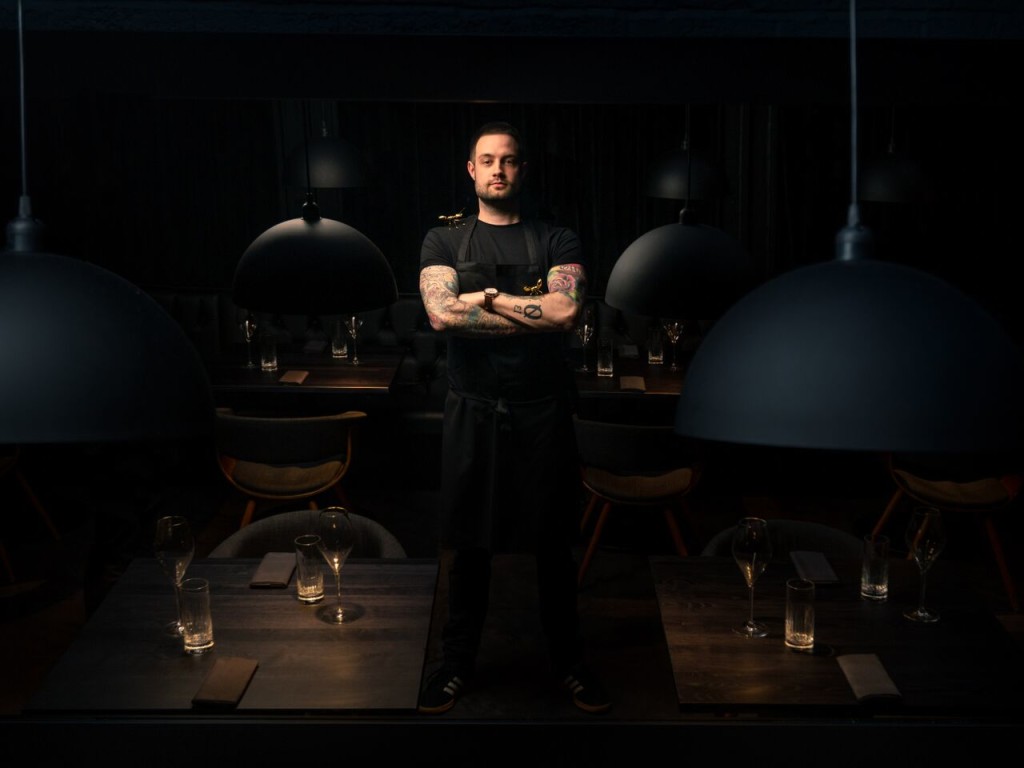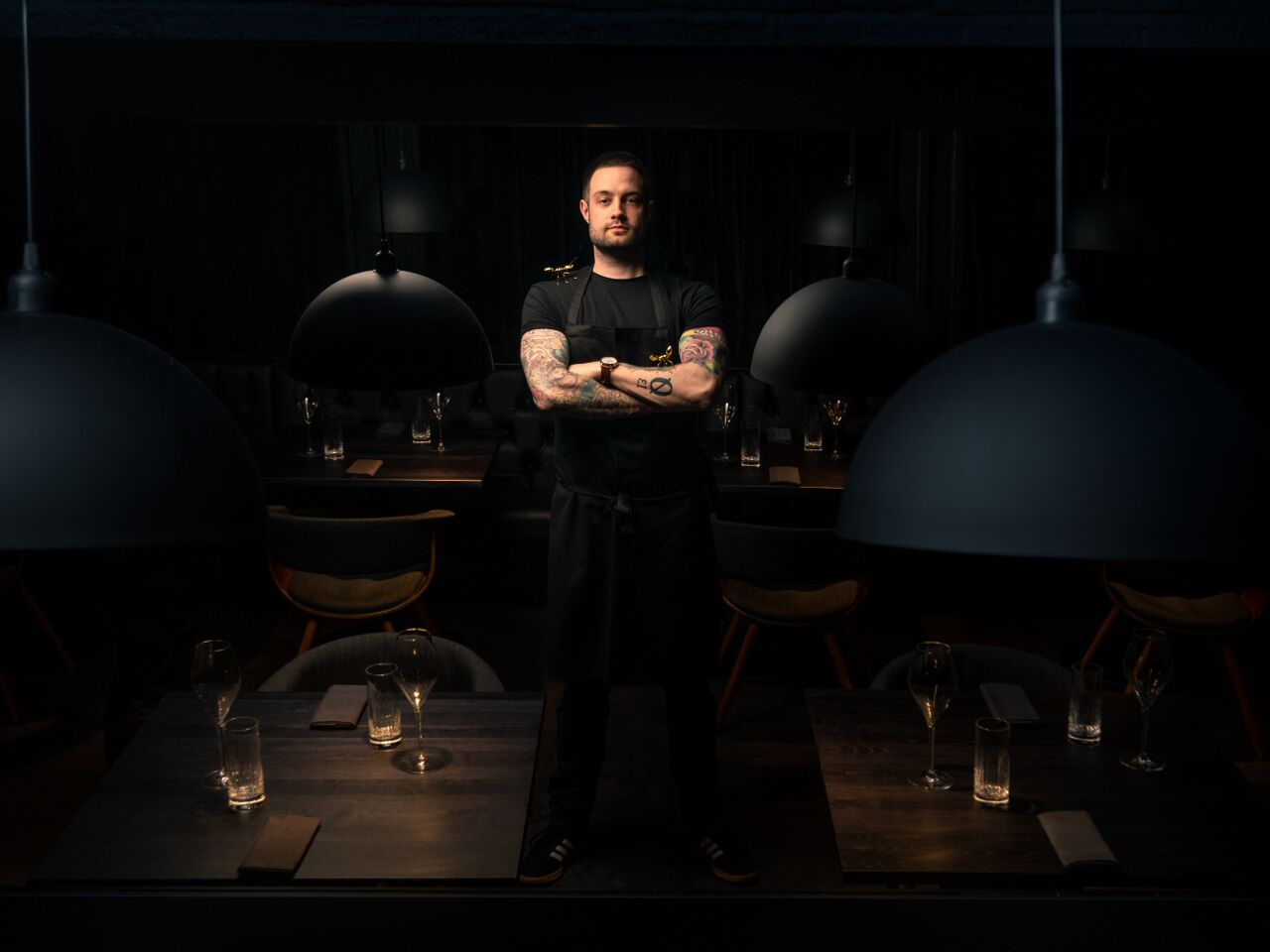 They don't just talk the rock 'n' roll lifestyle, they live it. Briefly a pop-up by the name of Nomad (before a certain big hotel in a certain Big Apple decided to sue them), The Wilderness hit Birmingham's food scene like a hurricane and from the moment this tiny restaurant doing huge things entered stage from left, people have been losing their minds over their theatrical dining, innovative dishes and Twitter rampages. It's emotion at its purest. Heartfelt and honest. A restaurant that knows what it is, and knows what it isn't. What it isn't is a formal fine dining experience complete with linen tablecloths and stuffy atmosphere. What it is, is a cult restaurant serving up some of THE best bites of food to be found in our city.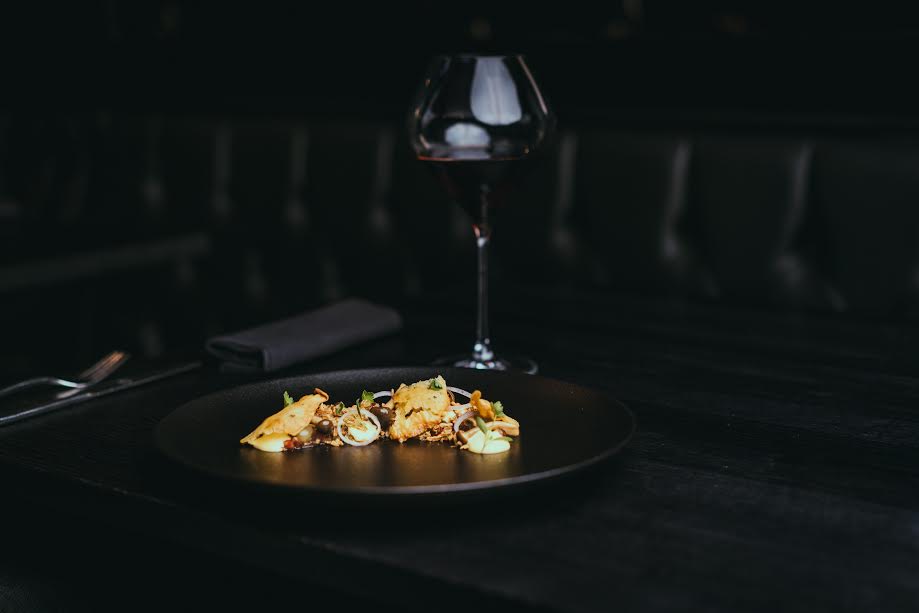 Enter The Wilderness. Located on Warstone Lane, in the premises formerly occupied by Two Cats Kitchen, after a brief period of closure where a tara-a-bit and farewell was said to the old digs, The Wilderness is back with a bang. A blacked-out restaurant exuding rock 'n' roll vibes, complete with golden ant statues (a nod to their heritage), loud rock music emanating from speakers, and a menu that packs punch after punch of flavour. Exciting and innovative, the cuisine at The Wilderness is modern British, using seasonal produce foraged and sourced both locally and from across the UK – a celebration of the British Isles and the brilliant produce our small island has to offer.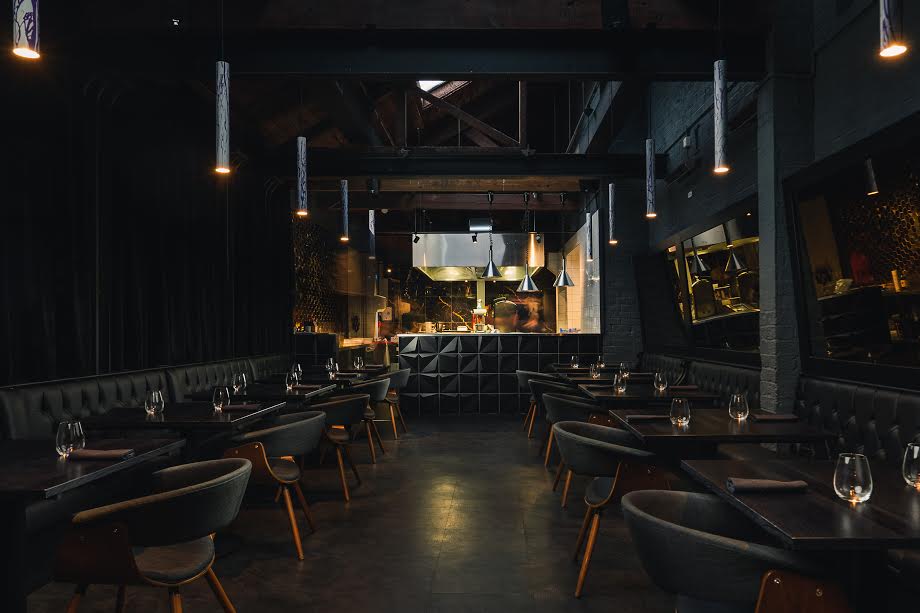 Served in the tasting menu format (the purest expression of a chef's cuisine), the dishes at The Wilderness are, quite frankly, outstanding.  A collision of the theatrical and the exquisite, The Wilderness explores what it means to be an island nation – in terms of both produce and heritage. To have beautiful fish swim our shores, magnificent game roam our forests, and fragrant herbs and flowers grace our fields. This is an immersive dining experience. A restaurant which tells a story of nature through food and drink. The loud rock 'n' roll music playing throughout the restaurant, the playful (sometimes nostalgic) dishes that play on your memories and emotions, and the 'hidden gem' quality of the location are guaranteed to make a visit to The Wilderness a truly memorable experience. If you can get a table that is. This cult restaurant is so popular that finding a table is like stumbling across a unicorn stood at the end of a rainbow clutching a pot of gold in its hooves, while Big Foot ambles by and give you a nod and a wave hello. But once you do manage to book a table, the anticipation and excitement that builds up in the meantime only maximises the tremendous foodie experience.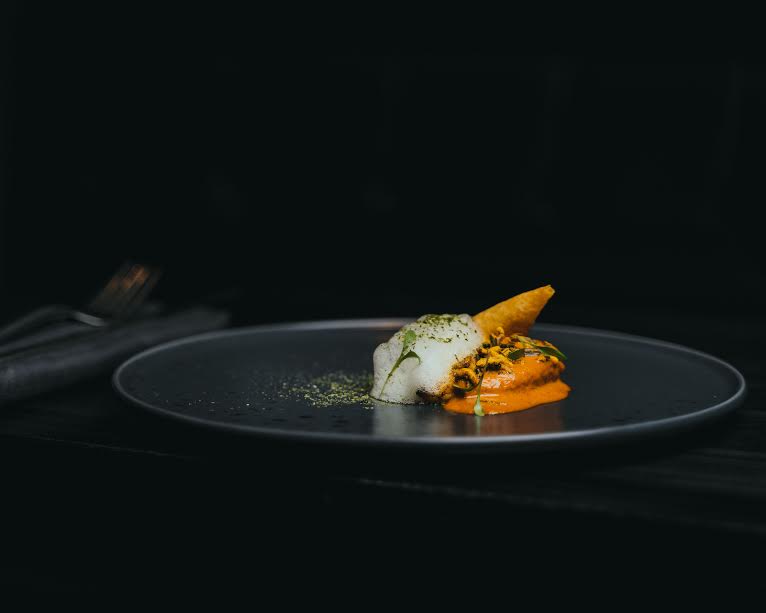 In addition to the innovative dishes, packing punch after punch of flavour with every bite, The Wilderness have delightful cocktail concoctions to either match with your dinner (should you go for the 'Full Story'), or sip at your leisure. For fine wine fans there's also a small, very carefully-curated wine list (featuring natural wines and natural Prosecco), that showcases an array of terrific wine producers around the world. However, if you're not too sure about which wine says the most about your personality then do the quick and easy thing and point brazenly at the 'Sommelier's Choice' and nod knowingly at the waiter. Thus pretending you know something about wine, while simultaneously picking something rather special to sip on throughout the foodie triumph that is The Wilderness tasting menu.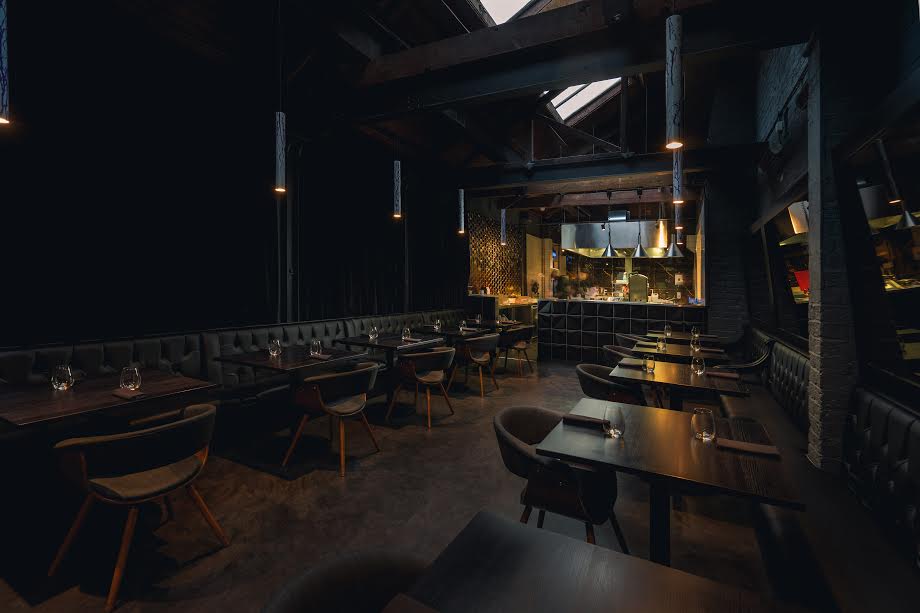 A small restaurant doing huge things, The Wilderness is an utter triumph and an essential 'must visit' dining experience for all true foodies. Book a table, wait in eager anticipation, then enter The Wilderness. 
Now offering Independent Birmingham Members: 10% off the bill (Wednesday dinner, Thursday lunch and dinner, and Friday lunch)