If you live and work in Birmingham, it would have to be some miracle by which you haven't heard of this particular restaurant. Reputations don't come much bigger than this…
Introducing The Wilderness.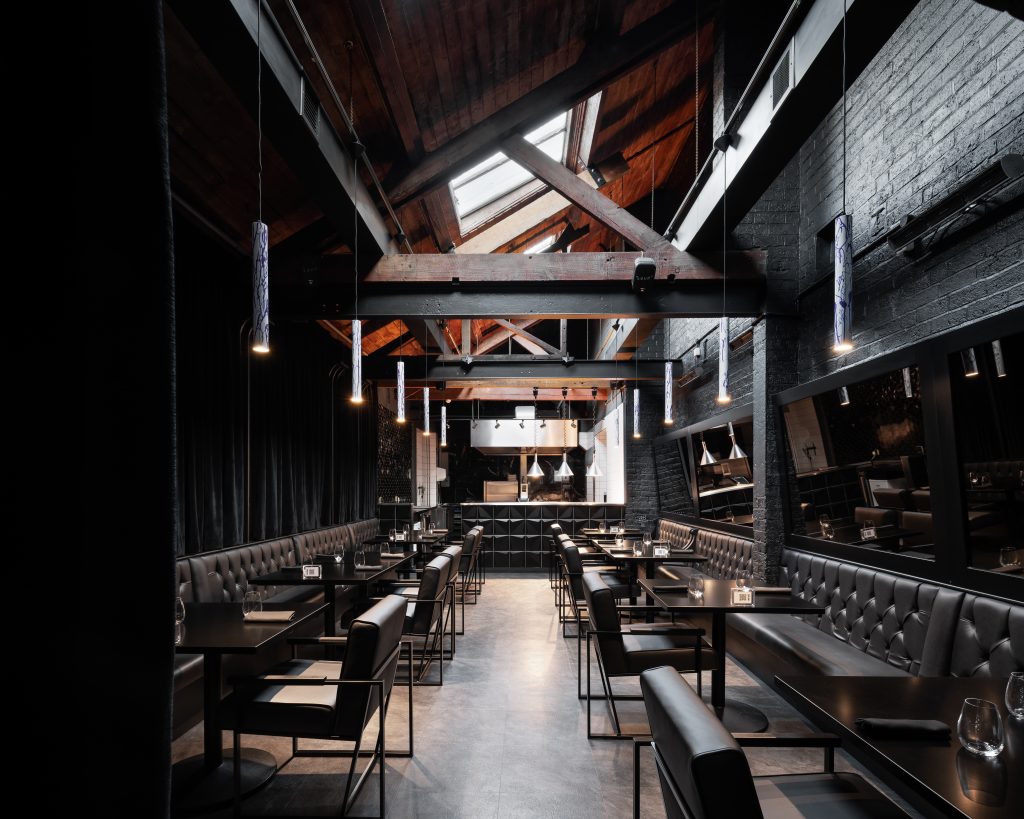 Photo Credit: Tom Bird
Located off Warstone Lane in the Jewellery Quarter, The Wilderness is the rock 'n' roll fine-dining restaurant with an attitude as big and bold as the flavours they serve.
Since they burst onto the scene with Chef Patron Alex Claridge at the helm, this unique restaurant has been making waves on the Birmingham dining scene and beyond. Thanks to Alex's outspoken nature, the restaurant garnered a certain level of notoriety across the city, but it's due to the incredible level of clever cookery and tantalising menus that they've remained a firm fixture on Brum's best restaurants lists and continue to do so to this day.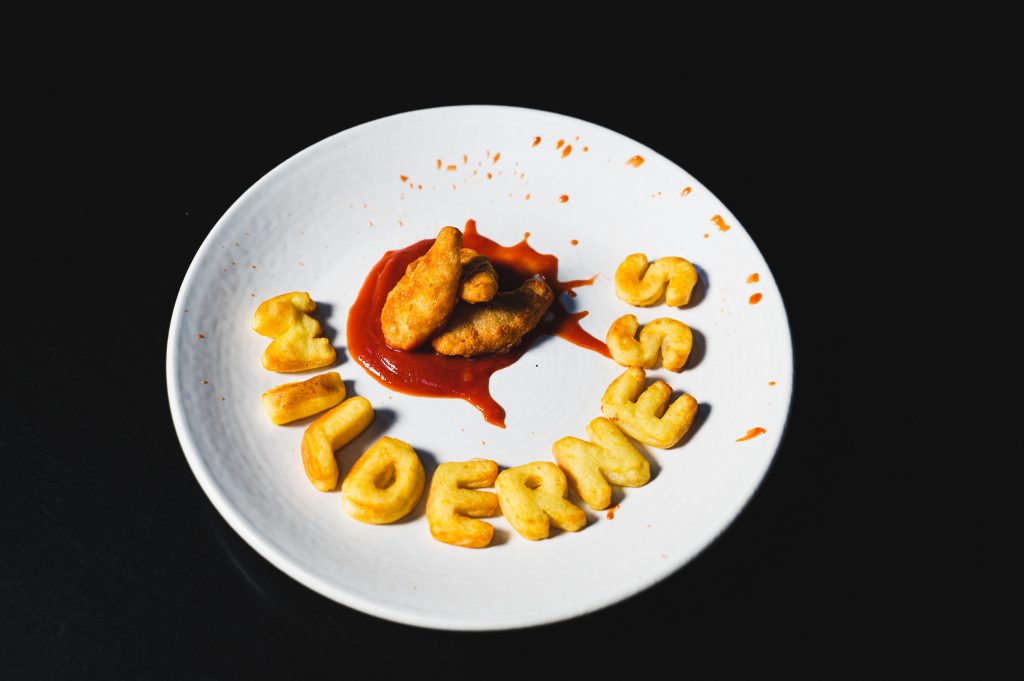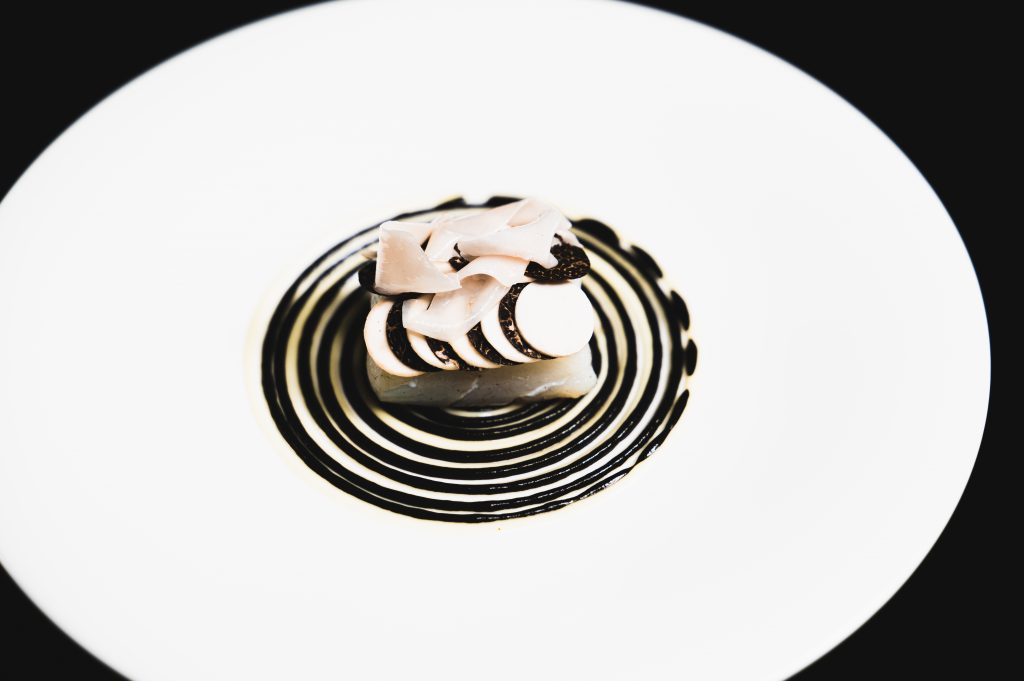 The menus at The Wilderness are fine-dining in style (think tasting menus and a series of big flavours in small courses) but unlike anything else you will taste in the city. There's a certain edginess to this rock 'n' roll restaurant, and a distinct lack of the pretentiousness that can sometimes haunt fine dining establishments.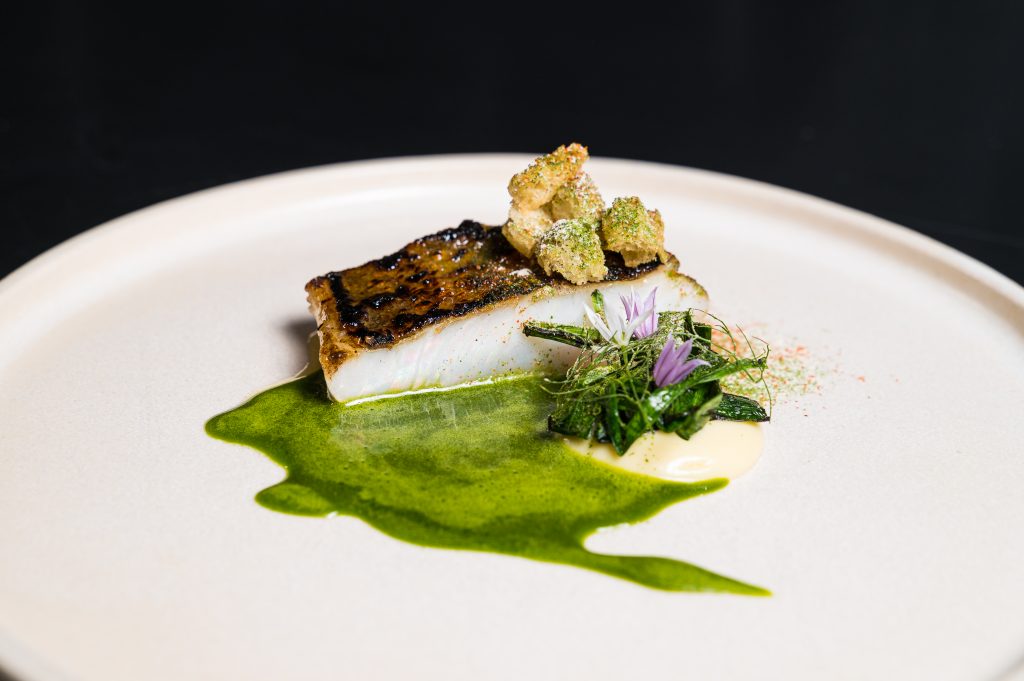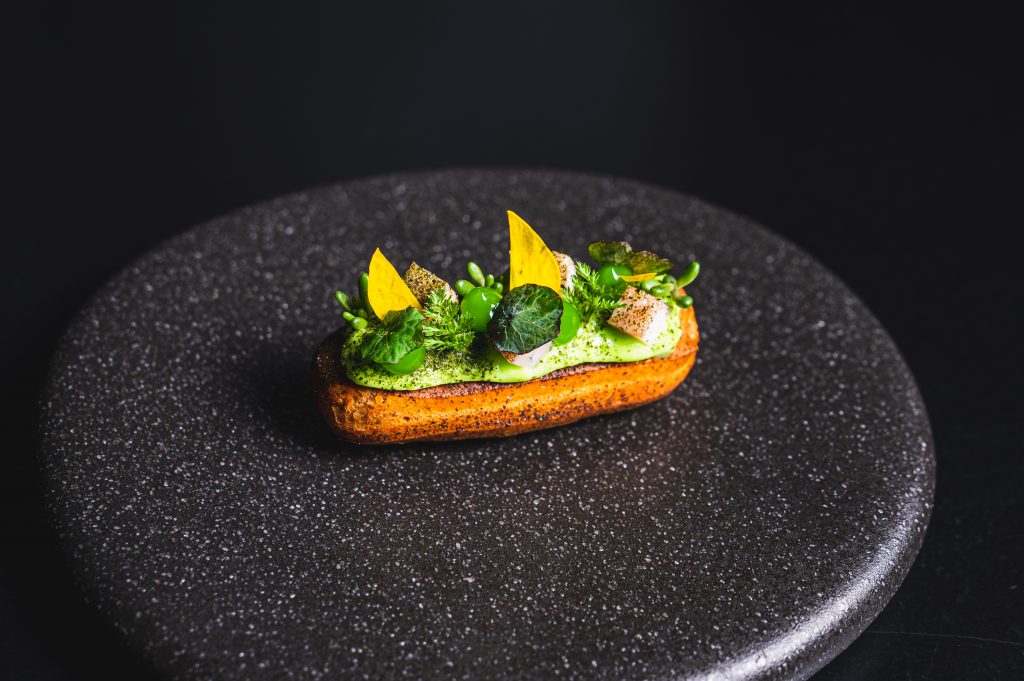 At The Wilderness they serve provocative and playful tasting menus which change regularly as they're built around the best produce available each week. Choose from the 6- or 10-course menus (we always recommend the 10-course for the ultimate foodie experience, but both are excellent) and expect quality ingredients prepared and served in bold and creative ways. This is a truly tantalising treat for your tastebuds.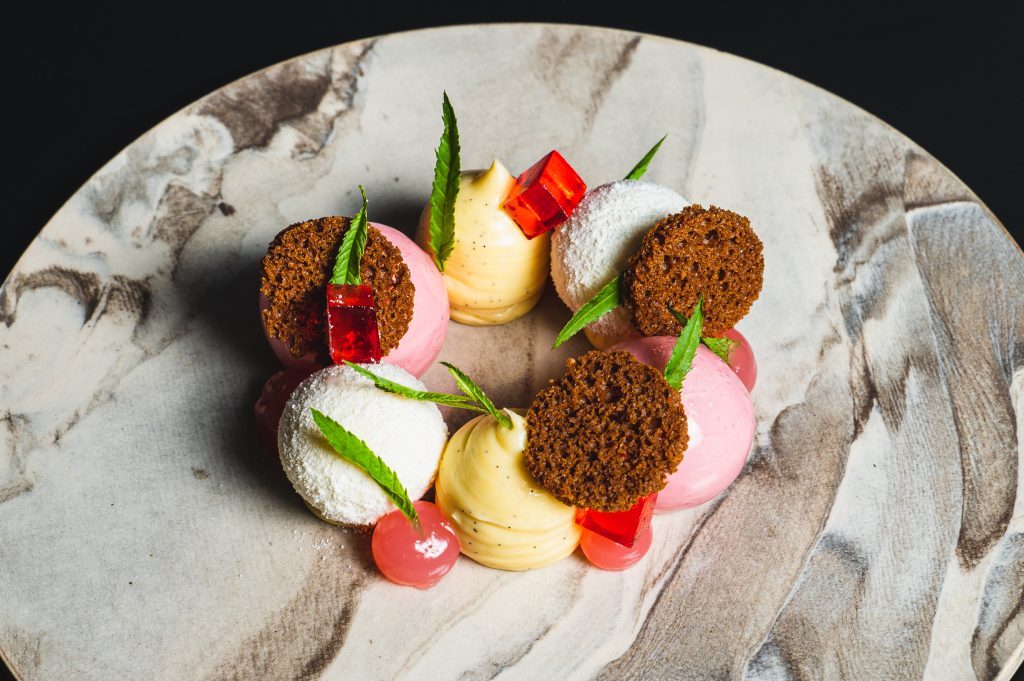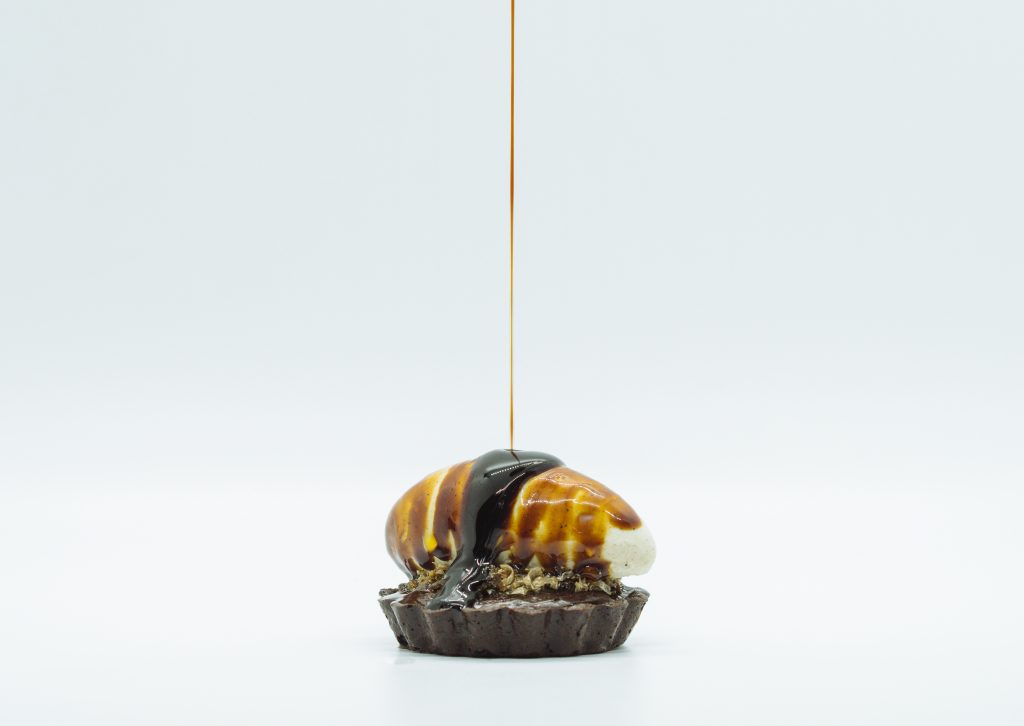 Alongside the creative and exciting food menus, The Wilderness has a drinks list that perfectly compliments the bold flavours and creative flair showcased by the talented team of chefs. Whilst the optimal way to enjoy your tasting menu is with the accompanying drinks flight, you can, of course, opt for your own choice of beverage too. The drinks list at The Wilderness is all about top quality but also the unexpected. You'll find fine wines from around the world, curated by their sommelier Sonal Clare (GQ Sommelier of the Year '18, #9 Top 100 UK Sommeliers 2023), as well as an eclectic list of sake, spirits, cocktails and 0% ABV libations.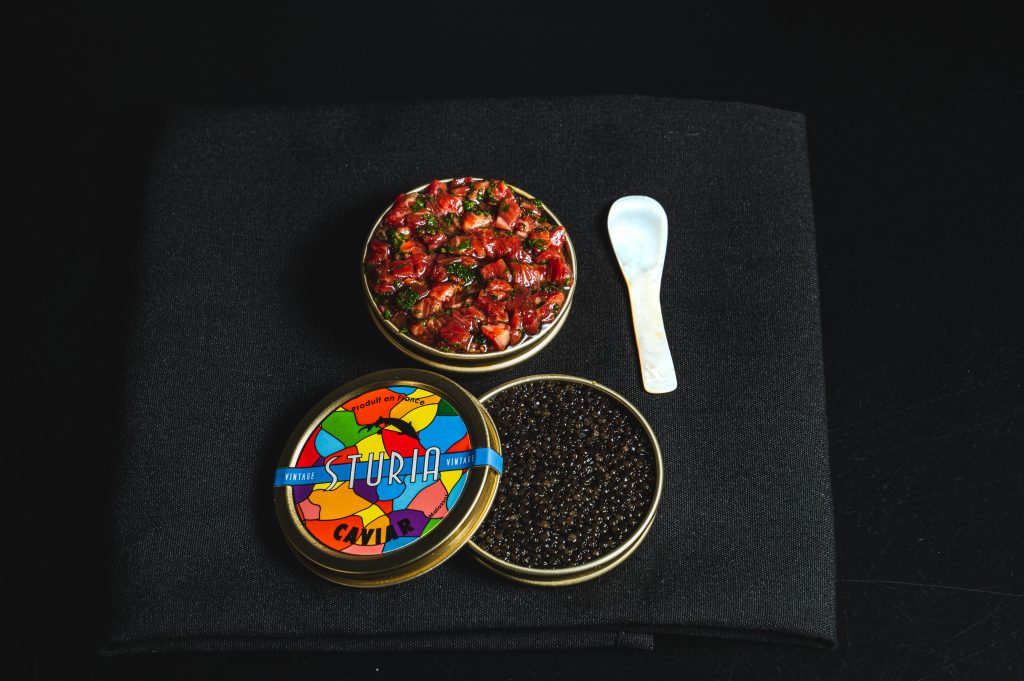 For those who have dined at this brilliant restaurant before, it will come as no surprise that they are long-standing holders of 3 AA Rosettes (one of the highest foodie accolades around) and have been awarded a number of other titles and recognitions over the years too (Harden's Top 100, Squaremeal Top 100, Good Food Guide #10 Most Exciting Restaurants in the UK). They're repeatedly named as one of Birmingham's (and the UK's) most exciting restaurants, and with very good reason. If there are any foodies out there who have yet to dine here, this is your sign to get booking that table immediately, and if you think fine dining isn't for you, this restaurant might just change your mind…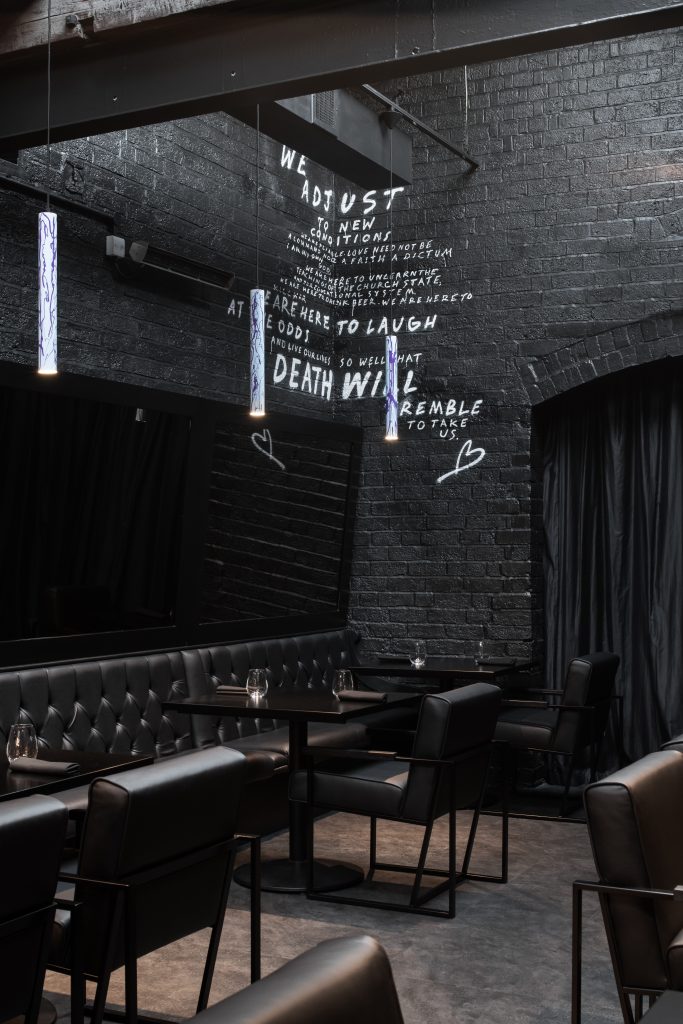 Photo Credit: Tom Bird
The setting for this edgy eatery is that of a restored factory in the historic Jewellery Quarter and it couldn't be more perfect. With just a handful of tables (and a tiny kitchen – where the chefs create what can only be described as miraculous plates of food, especially given the restrictive space) this is an intimate setting for a wonderfully memorable meal. Whether a special occasion or just a great Wednesday night, this is the perfect setting to create some foodie memories to last a lifetime. Set to the soundtrack of rock, punk and heavy metal, and with a colour palette of black, black, and more black (timeless, classic and seriously cool), this is a restaurant that is very comfortable with who it is, and makes no excuses for their punk reputation.
A small restaurant doing huge things, The Wilderness is an utter triumph and an essential 'must visit' dining experience for all true foodies. Book a table, wait in eager anticipation, then enter The Wilderness.
Now offering Independent Birmingham Members: 20% off Tasting Menus (Wednesday – Thursday, excluding supplements)
Important Booking Info
Bookings must be made directly with The Wilderness team by emailing: reservations@wearethewilderness.co.uk (stating you have a valid Independent Birmingham App, which you will be asked to present upon arrival in order to redeem the offer).
This offer only applies to the Tasting Menus only, and excludes drinks and any additional supplements.