Birmingham's craft beer scene is unbeatable.
From quaint watering holes and quirky bars and pubs, to industrial-style micro breweries and taprooms where some of the most innovative and tasty beers in Brum are being created right at this very moment. Brum's beer scene is booming, and we're delighted to be able to champion Brum's epic brewers and makers. Right at the heart of it all is Stirchley, playing host to a number of our city's top, top craft beer havens. Here's one such micro brewery that NEEDS to be on your radar.
Introducing Attic Brew Co.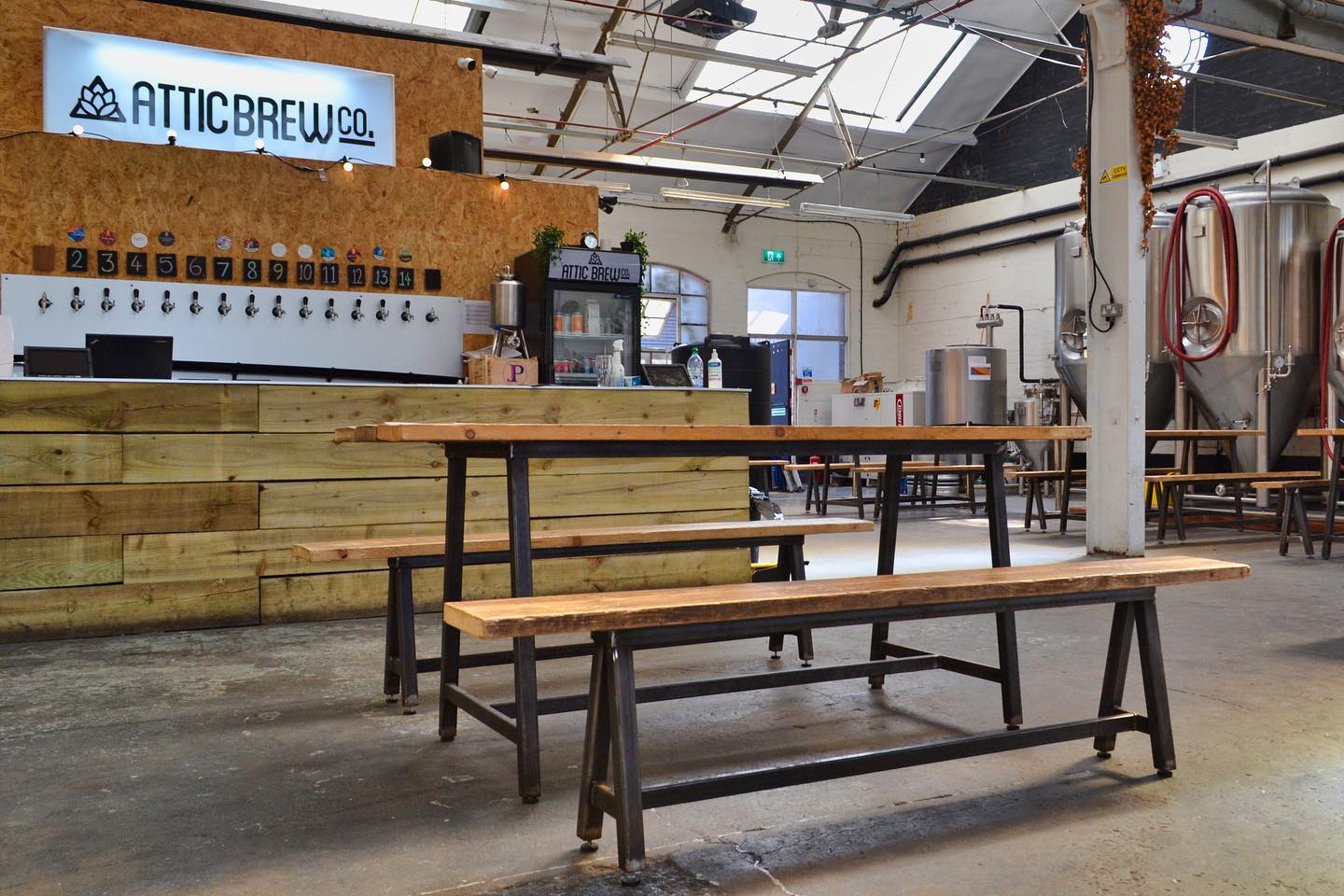 Located on Mary Vale Road in Stirchley, Attic Brew Co. is a much-loved micro brewery and taproom dedicated to creating dangerously drinkable craft beers for you to enjoy in their taproom and beyond.
Born from a passion for great quality beer, Attic Brew Co. opened in 2018 and since then has gained a cult following of avid craft beer fans and regulars, and is a firm favourite destination and hangout in Stirchley. Focusing on creating full flavour and easy drinking beers, Attic Brew Co. is all about using the very best ingredients available to create their wonderfully tasty beers. And, best of all, every single one of their beers is 100% vegan!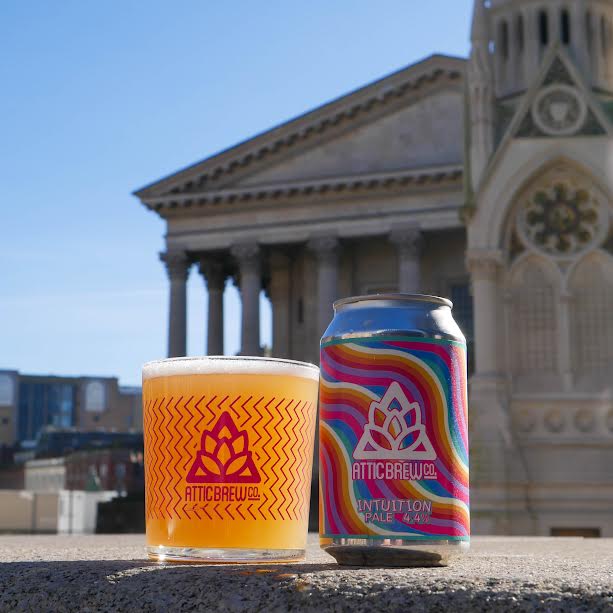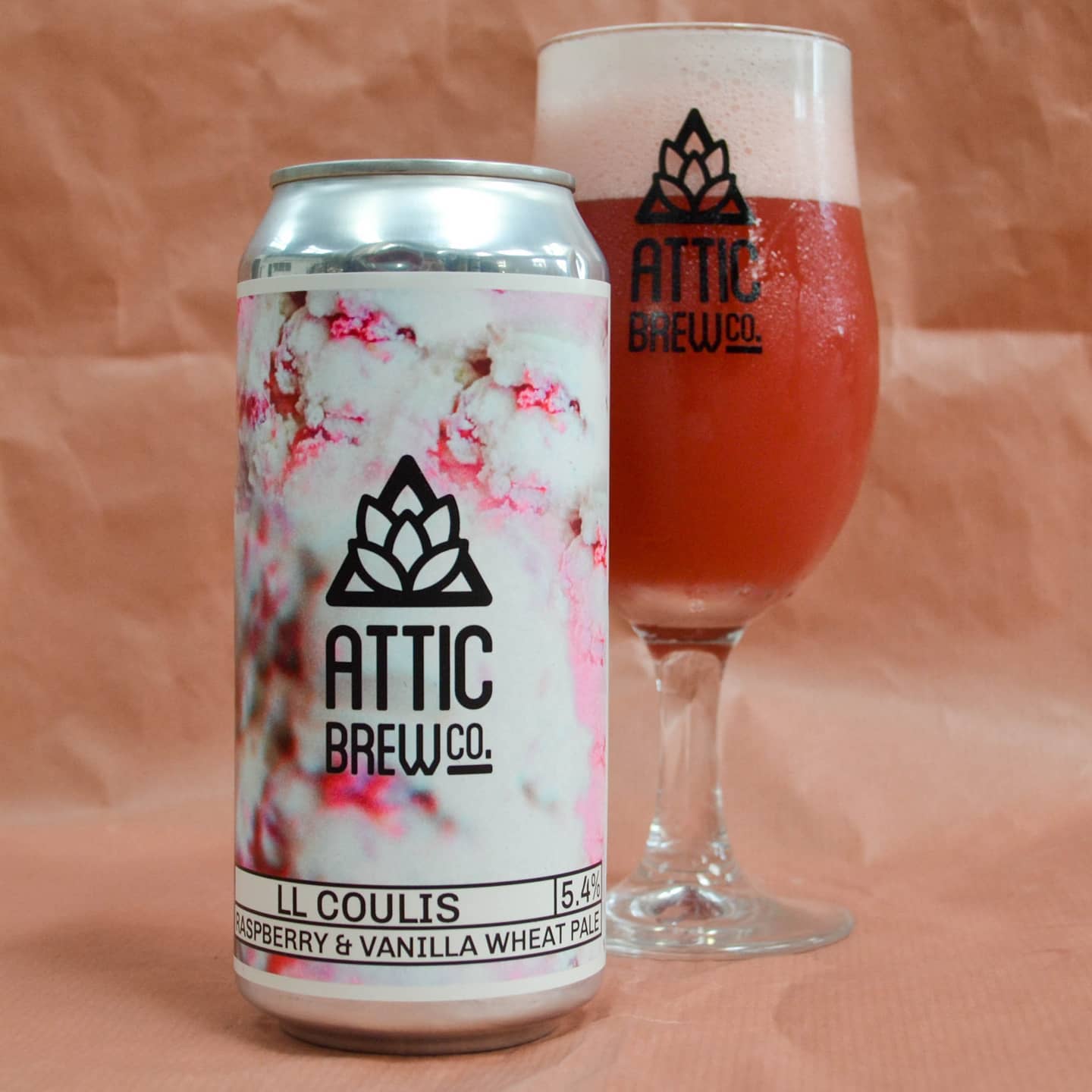 Promoting community through beer, Attic Brew Co. have created a wonderful destination where both beer lovers and newbies to the craft beer world alike can hang out and just enjoy the simple things in life – great beer, and the good company of friends. What's more, Attic Brew Co. (knowing that beer and food is a match made in heaven) regularly play host to a selection of Birmingham's finest street food traders – meaning that you can sink your incredibly delicious Attic Brew Co. beers (brewed just feet away from where you are sat in the taproom), chow down on mouth-watering eats AND support a number of amazing Birmingham-based independents all in one go. We like your style Attic Brew Co!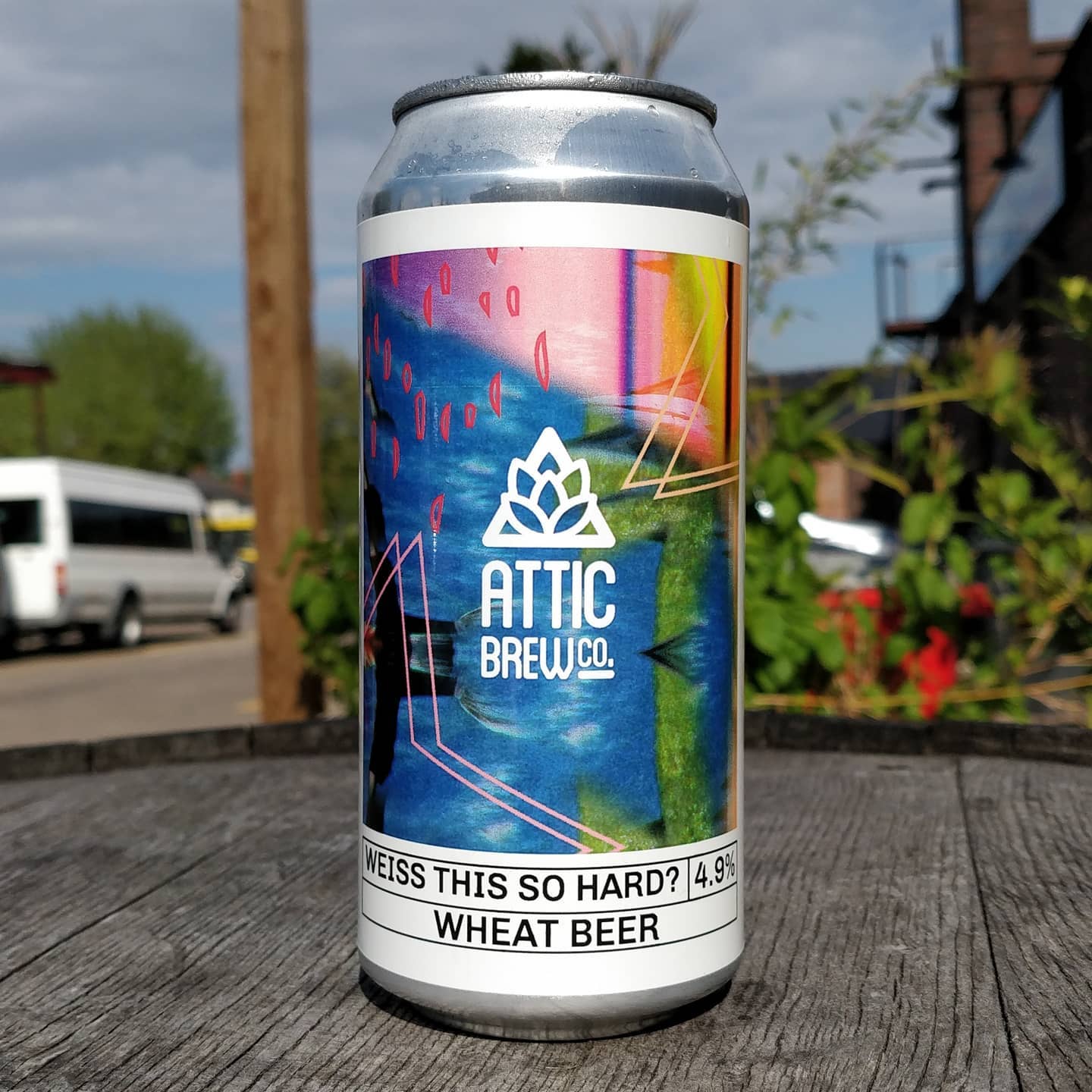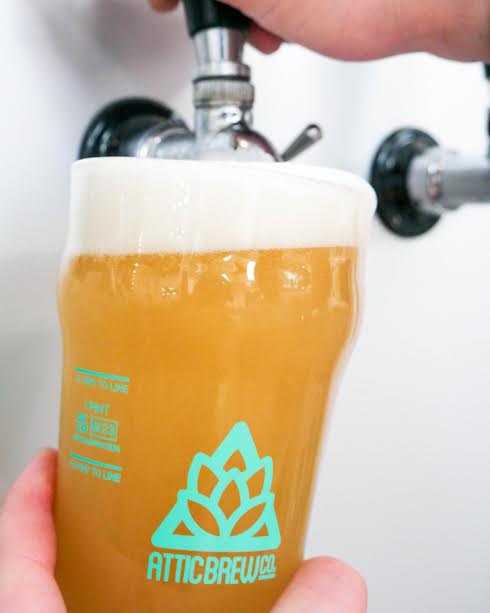 What's more, Attic Brew Co. also sell their unbelievably tasty beers by the can too. Meaning that should you wish to enjoy a taste of Attic Brew Co. at home, simply choose your chosen cans in the taproom (or order online to enjoy magnificent beers delivered directly to your door), sit back on your sofa, turn on the TV, and enjoy some of the finest beers in Birmingham in style.
For beginners and craft beer aficionados alike, we recommend the dangerously drinkable Intuition (Attic's most popular beer) – it's highly sippable and the perfect beer for those looking to dip their toes into the wonderful world of craft beer, and for those veteran beer drinkers looking to find a new favourite brew.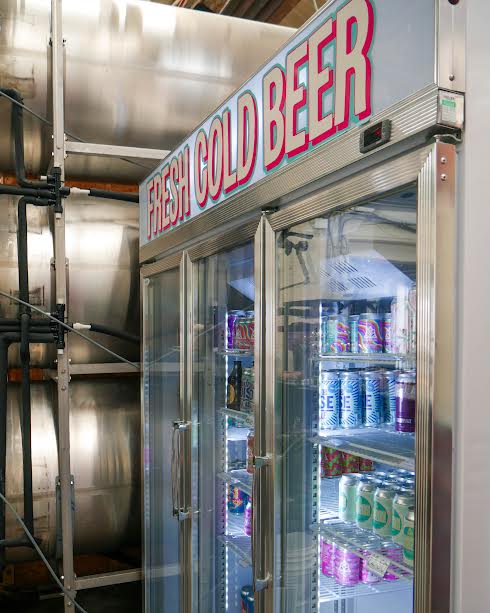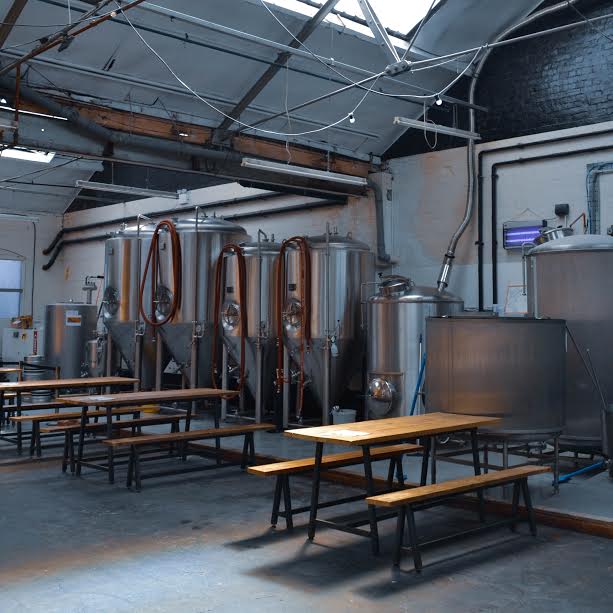 With variety at the heart of everything they do (the team of brewers are constantly creating new and intriguing craft beers for their loyal customers to enjoy, so that every visit to the taproom is fresh and exciting), Attic Brew Co. are the epitome of independent – passionate, innovative, and unique. If you're a huge craft beer fan, or you're just beginning to dip your toes into the wonderfully diverse world of beer, a trip to Attic Brew Co. is a must!
Now offering Independent Birmingham Members: 25% Off All Take-Away Cans Purchased In The Taproom