Cheese and wine go together like Hall and Oates, they're a timeless pairing – separately they're great, oh for sure, but together, now that's where there real magic happens…
Introducing La Santé.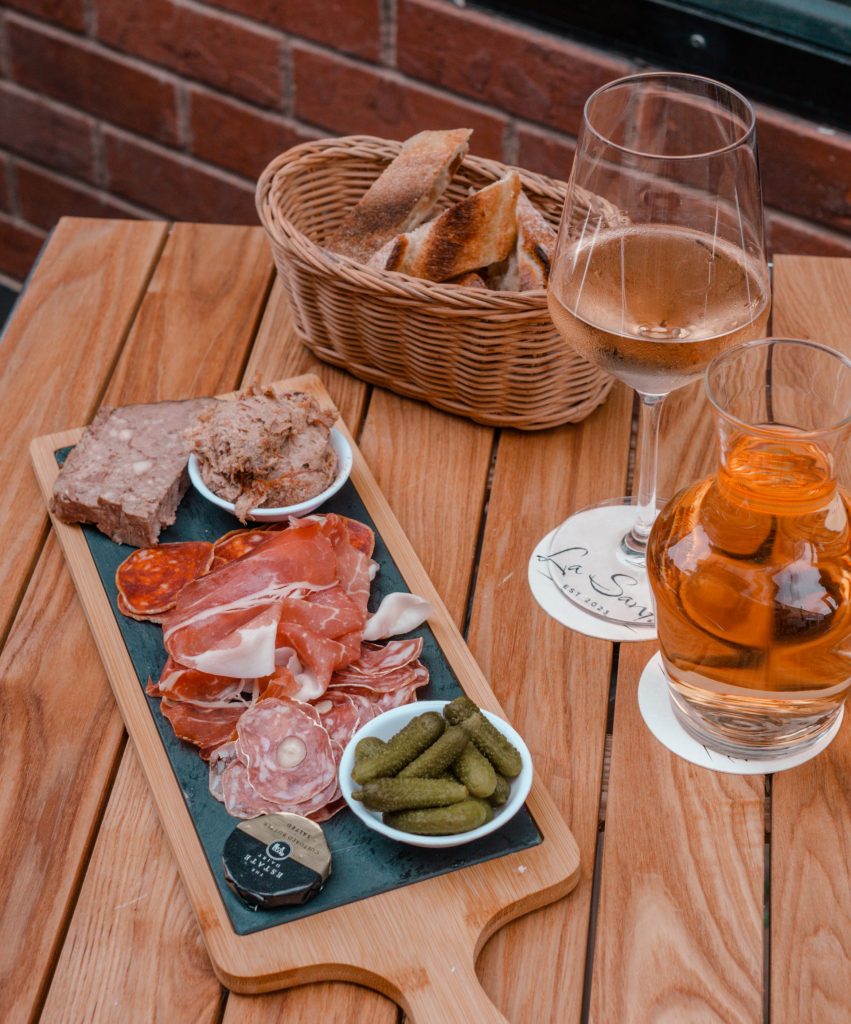 Located in Kings Court, Kings Heath, La Santé is the cheese and wine bar bringing a slice of French culture to the suburb of Kings Heath.
In our eyes you can never go wrong with a great glass of wine and a delicious plate of glorious cheeses. It's a classic combination that will never go out of style and always leaves us with a smile on our faces. This new wine bar is bringing us just that, and we couldn't be more excited.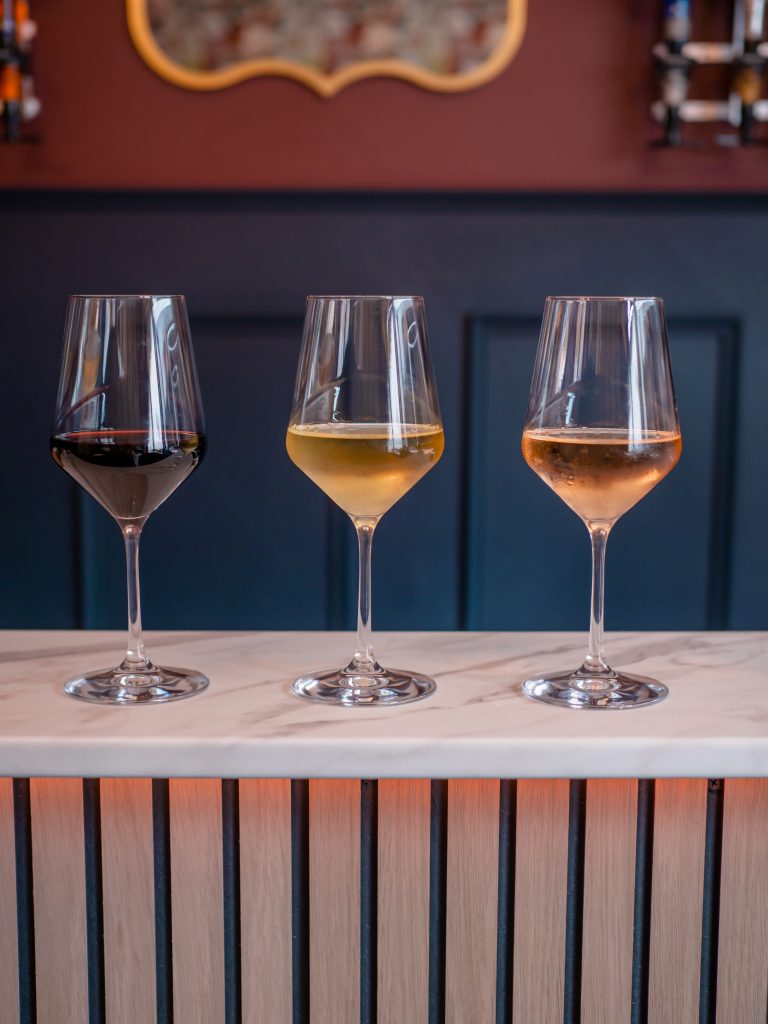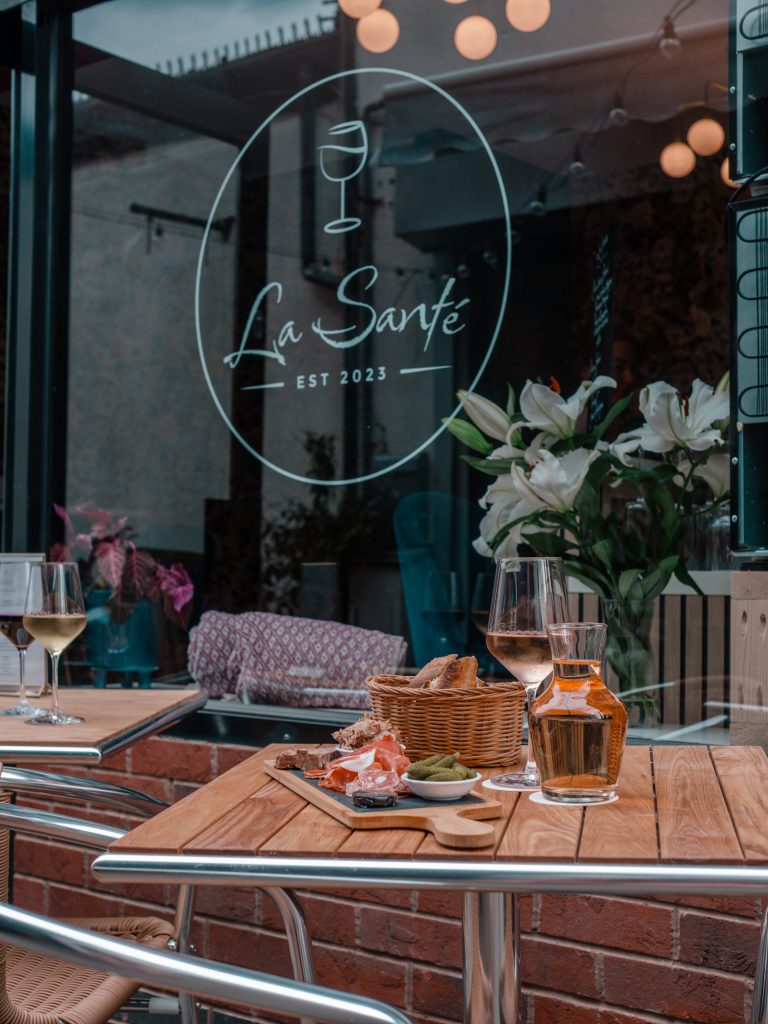 Santé means "cheers" or "good health" in French and so the name La Santé is a reflection of this sentiment, as well as being the name of owner Sophie's late grandma's restaurant back in the '80s. This personal touch adds a lovely welcoming element to this fabulous family-owned aperitif bar.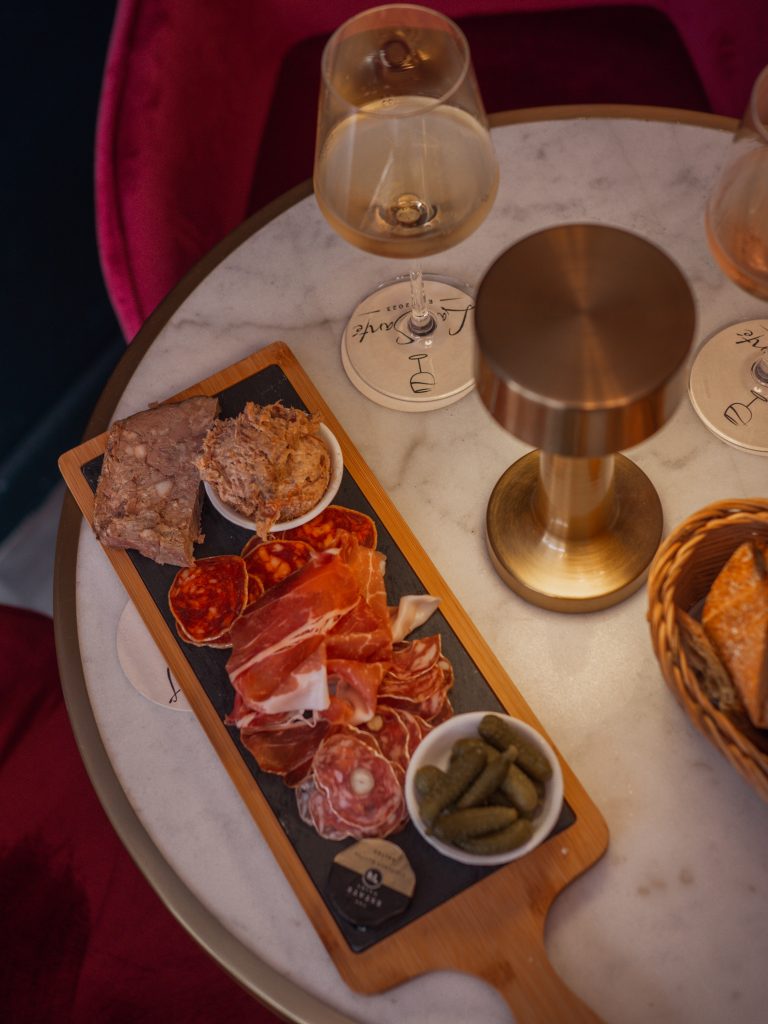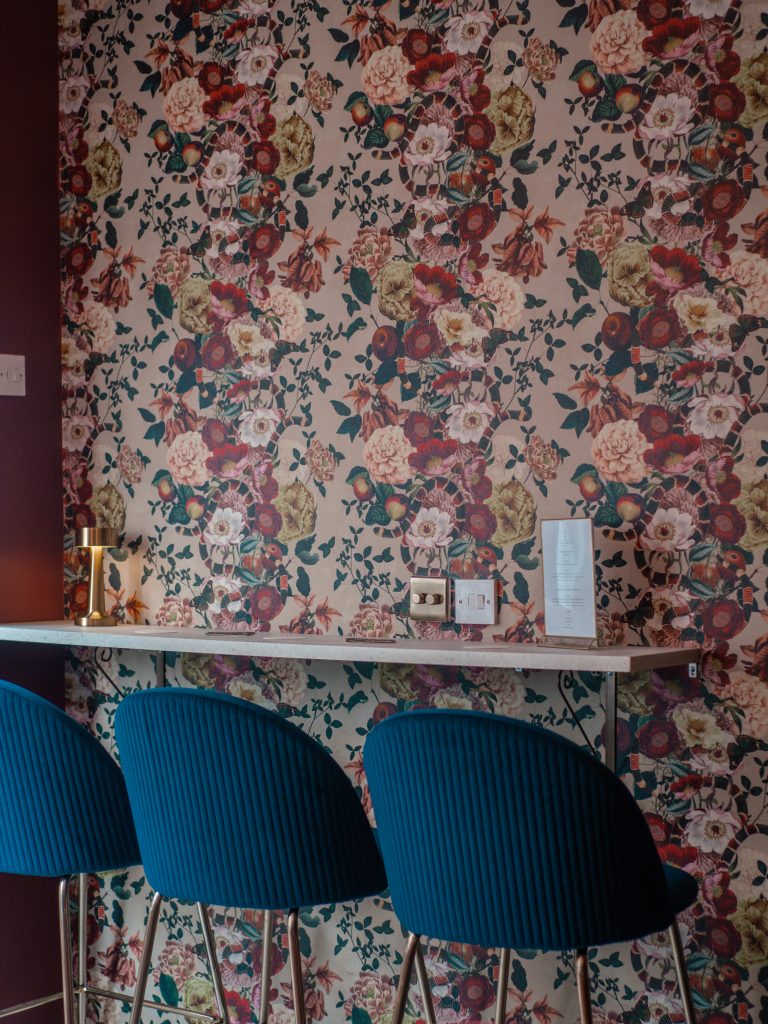 The inspiration for this lovely little independent bar came from Sophie's ancestory back in France and the culture of enjoying wine or an aperitif before dinner. This is something that would always be found on the menu in restaurants and bars, and the wine would be served in a carafe and often accompanied by cheese and charcuterie. Wanting to bringing a nostalgic slice of her French heritage to her new hometown of Birmingham, Sophie decided to open an aperitif bar dedicated to this tradition.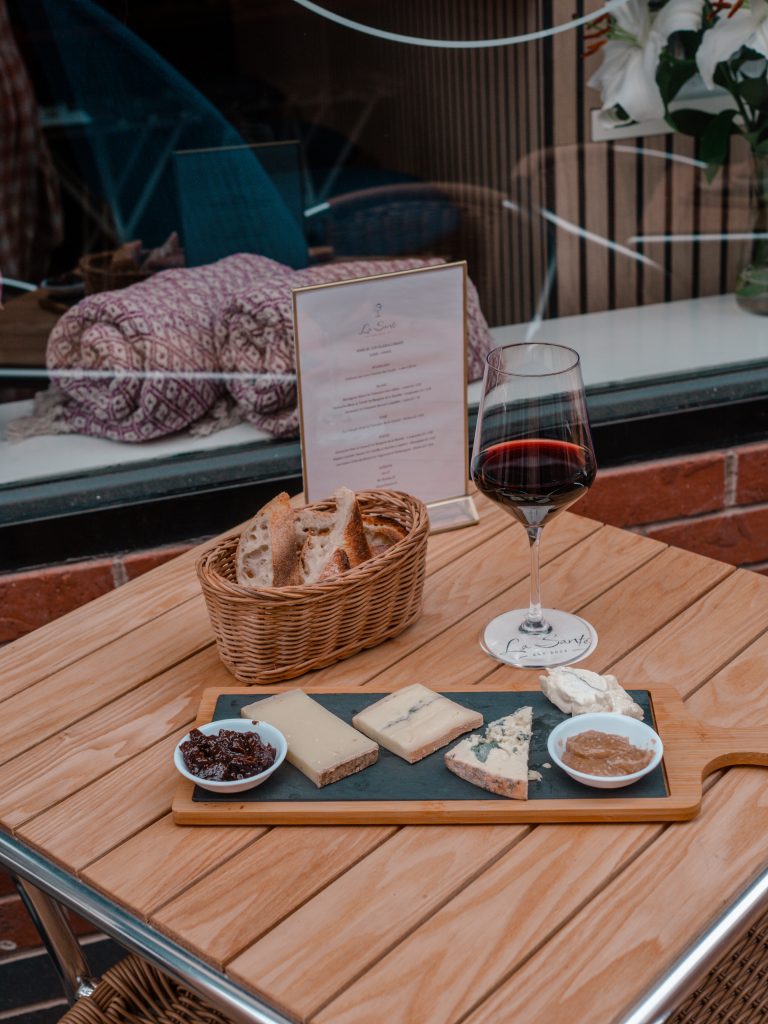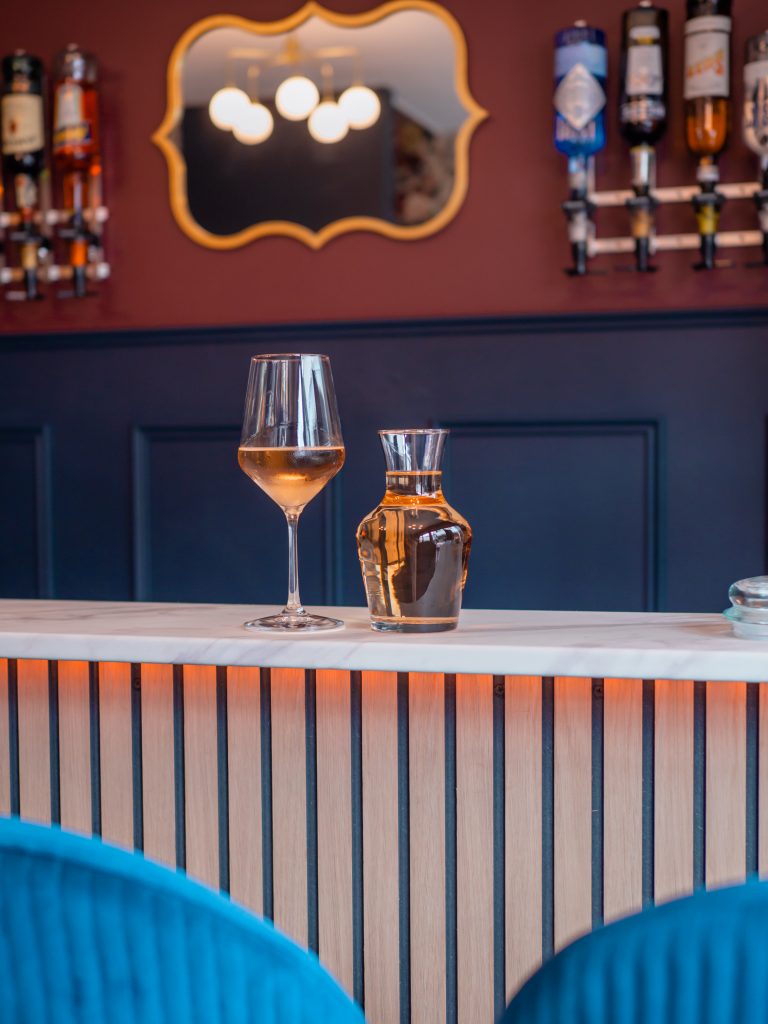 The wines on the menu at La Santé are all natural and Sophie works closely with the suppliers to ensure the highest quality products are on offer at the bar, sourcing each wine carefully. Whilst the menu isn't huge, there is a good selection to choose from and there are a selection of aperitifs to choose from if you prefer (think Kir Royale, Gin & Tonic, and more).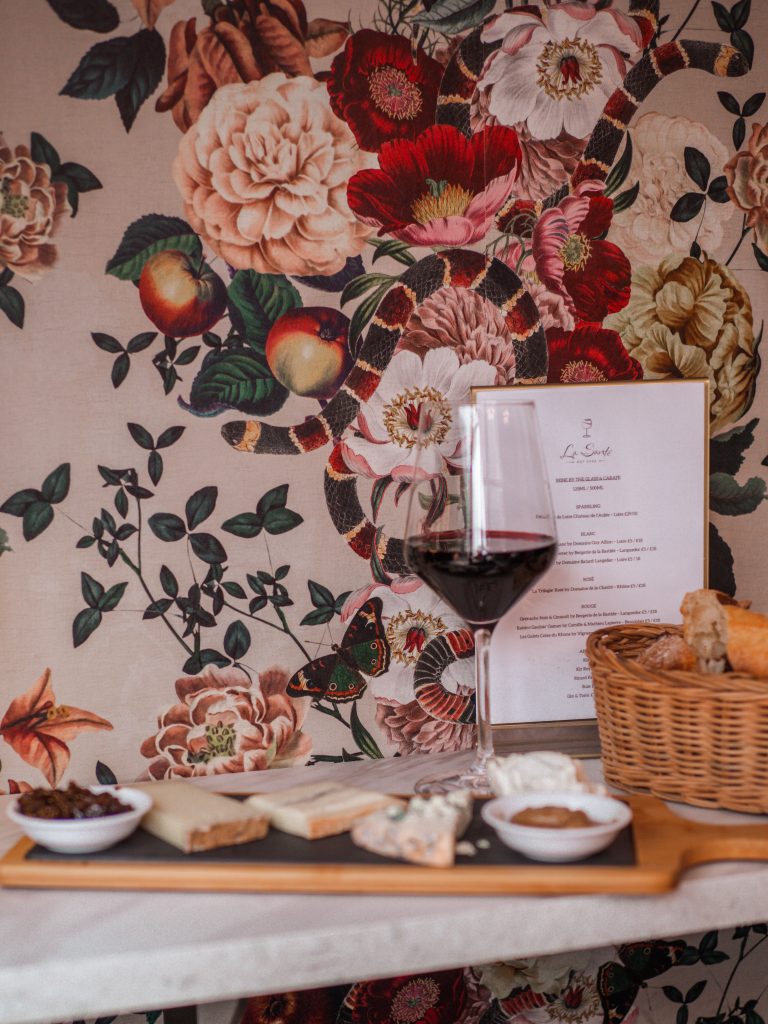 The same quality control is also applied to the cheese and charcuterie boards, with each new cheese or meat taste-tested by Sophie and her family before they make it onto the menu. Only the best ones make the cut to ensure that customers get the most enjoyable experience every time. Enjoy a delicious cheese or charcuterie board alongside your chosen aperitif – it's a match made in heaven.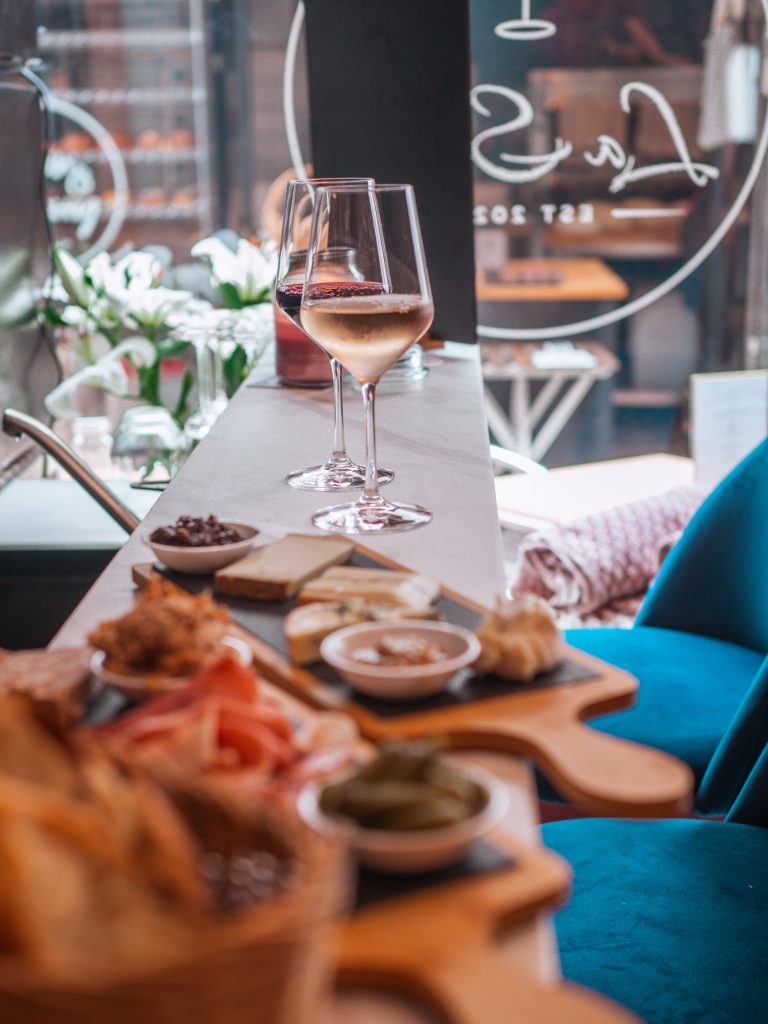 The passion for food and drink runs in the family, with Sophie's brother, Pascal, being the owner of another firm favourite independent Kings Heath business – the fabulous artisan bakery Levain & Cherry, who are providing the delicious breads to accompany the cheese and charcuterie boards you can enjoy at La Santé.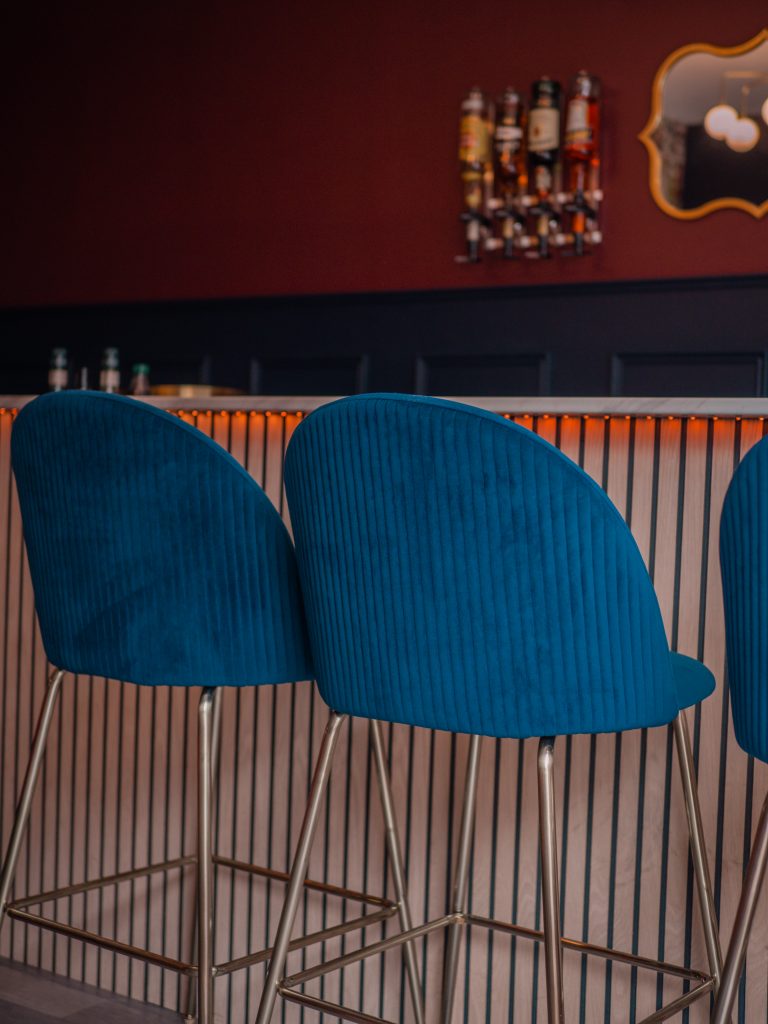 Continuing the theme of family, Sophie's partner built the interior from scratch, including the bar, and it truly is a work of art inside. From the wood-panelled bar with a marble top to the plush, teal, velvet bar stools, marble tables and the beautiful floral wallpaper, every detail makes this a quietly luxurious place to enjoy a delicious glass of wine and some nibbles.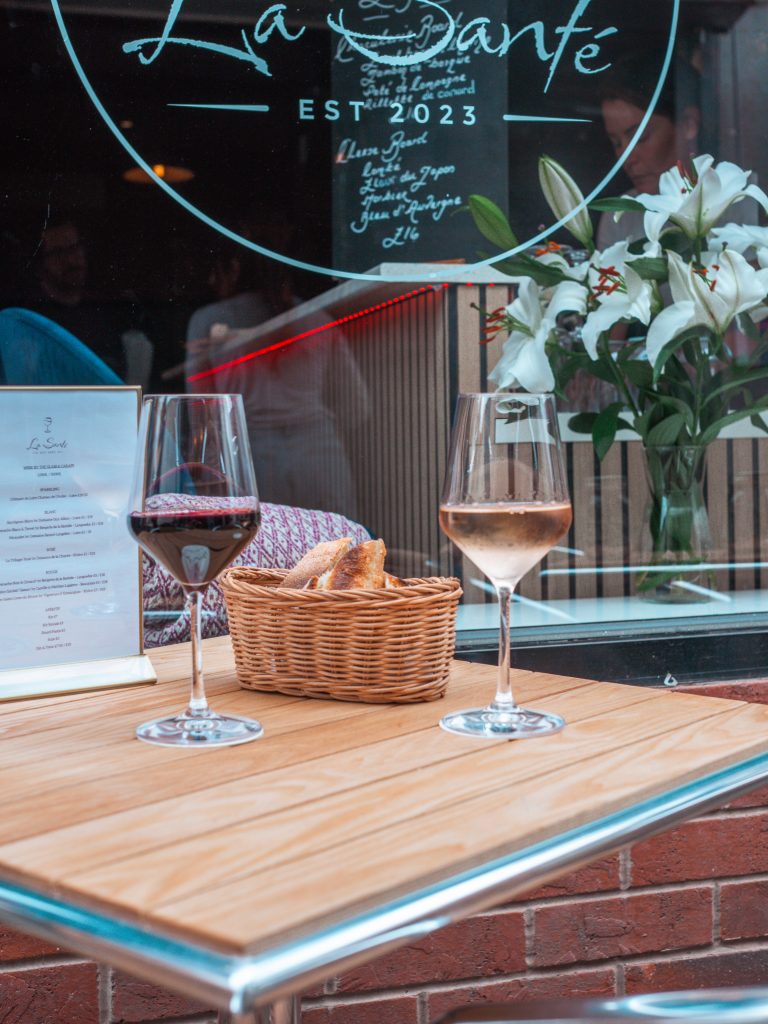 Head over to Kings Heath next time you fancy some cheese and wine, and enjoy an aperitif the French way.
Now offering Independent Birmingham Members: a cheese or charcuterie board + 500ml carafe of wine for £30