Houseplants are having a very big moment.
If you haven't already adorned every surface, corner and square inch of your home with a leafy little friend, then you may already be on your way to doing so. House plants are BIG news at the moment, and it's easy to see why. Easier to care for than a pet (well, some of them…), they brighten up our homes whilst also bringing health benefits. Bringing a touch of the outdoors, indoors, can lighten our moods and help urban spaces seem a little more green. Where do you go when you need to add to your growing (pun intended) collection of plant babies…
Introducing The Jungle Club.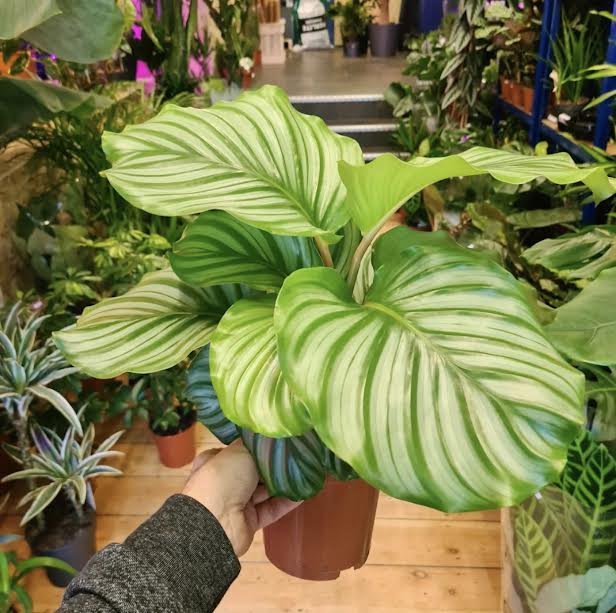 Located on Alcester Road (Moseley), The Jungle Club is the place to go to add to your ever-growing plant collection.
At The Jungle Club they stock the very best houseplants around for you to browse, select, and purchase the perfect plant for every room and every occasion. Passionate about their plants, they stock a wide range of indoor plants, pots and terrariums, and they really do have something for everyone.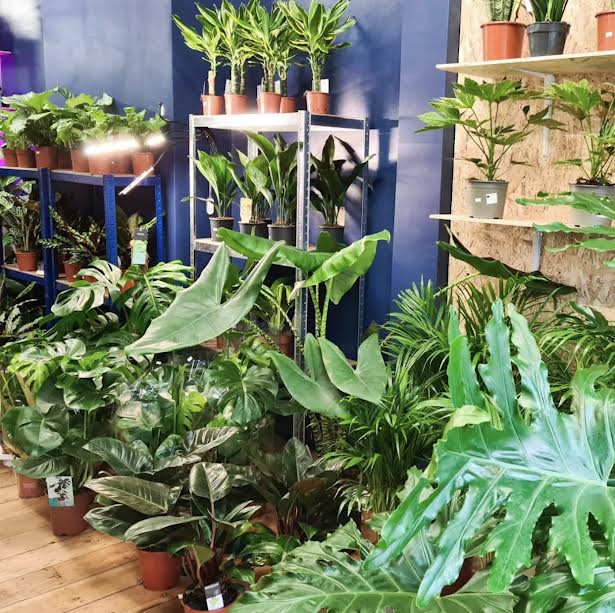 From big plants to teeny tiny plants, and everything in between, The Jungle Club has it all. Whether you're eyeing up a huge statement plant or a few mini additions to your collection, you'll find what you're looking for. They select indoor tropical plants that are easy to care for and easy on the eye and stock everything from tropical to cacti, ornamental to easy care, and pet friendly plants. Take advantage of their free advice service and their friendly staff will help you to find the perfect plant for your home.
At The Jungle Club they source their houseplants from Europe's top, award-winning growers who have over 50 years experience, so you can be sure that they are the highest quality. Head to their jam-packed shop (which is like a jungle itself) to browse their collection in person and you'll be spoilt for choice. With plants lining the walls, the space is like an indoor garden, and a true plant lover's dream!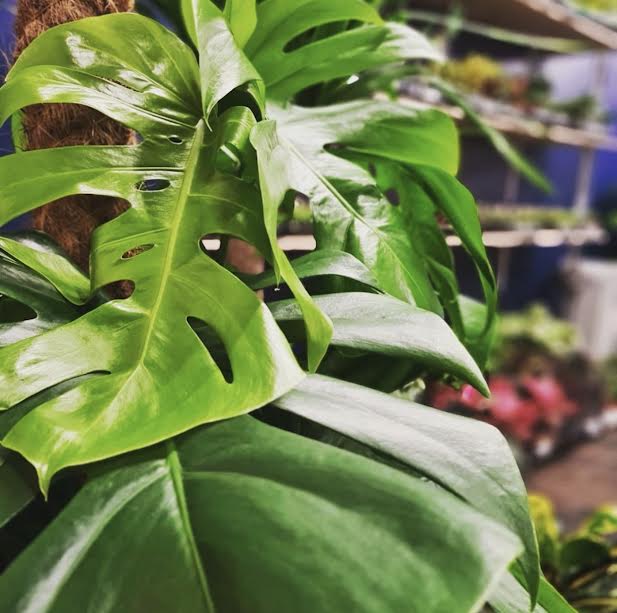 If you're in the market for something big, they have a great selection of favourites from giant moss pole Monsteras to classic Yuccas, and big palms to impressive Fiddle Leaf Figs. If you're looking for something smaller, they have a great range of cacti and succulents – and the best part about these little guys is that they are so easy to care for as they hardly need any water.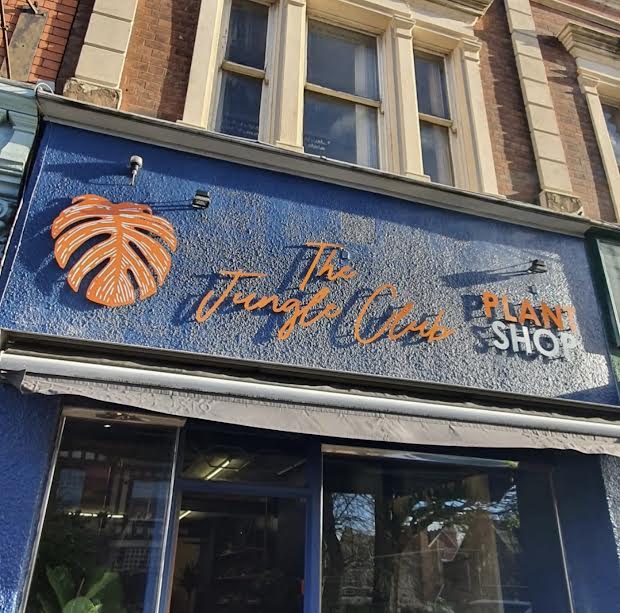 If you're looking for something a little bit different, they also stock a range of terrariums – which are like your very own self-contained miniature jungle. Take home a beautiful and magical little tropical world contained within a glass container for a stunning centrepiece to any room, table, bookcase, or any surface. These specialist mini-greenhouses, containing baby ferns and tiny mosses are made with a lot of patience, technique and expertise and are enclosed to form the perfect jungle climate for the plants within.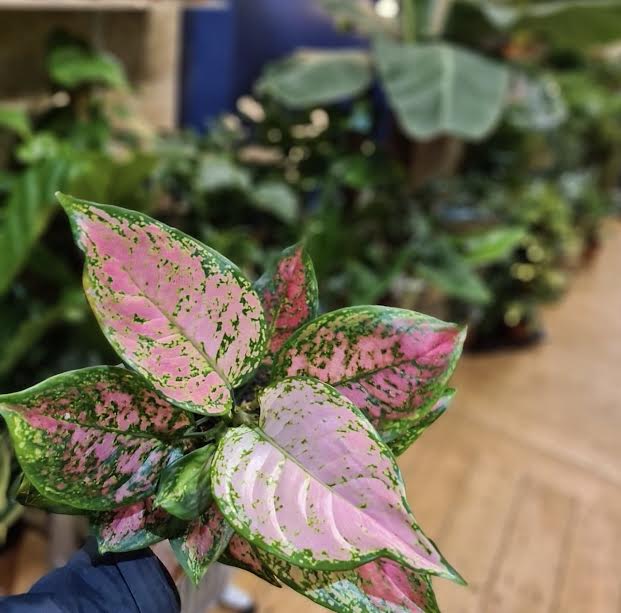 Whatever your houseplant needs, The Jungle Club have you covered. So pop down to Moseley to pick up a new leafy addition to your home (or the perfect gift for a plant loving friend).
Now offering Independent Birmingham Members: a FREE baby houseplant when you spend £10 or more.