It's an Irish Bar, but not as you know it.
Introducing Nortons.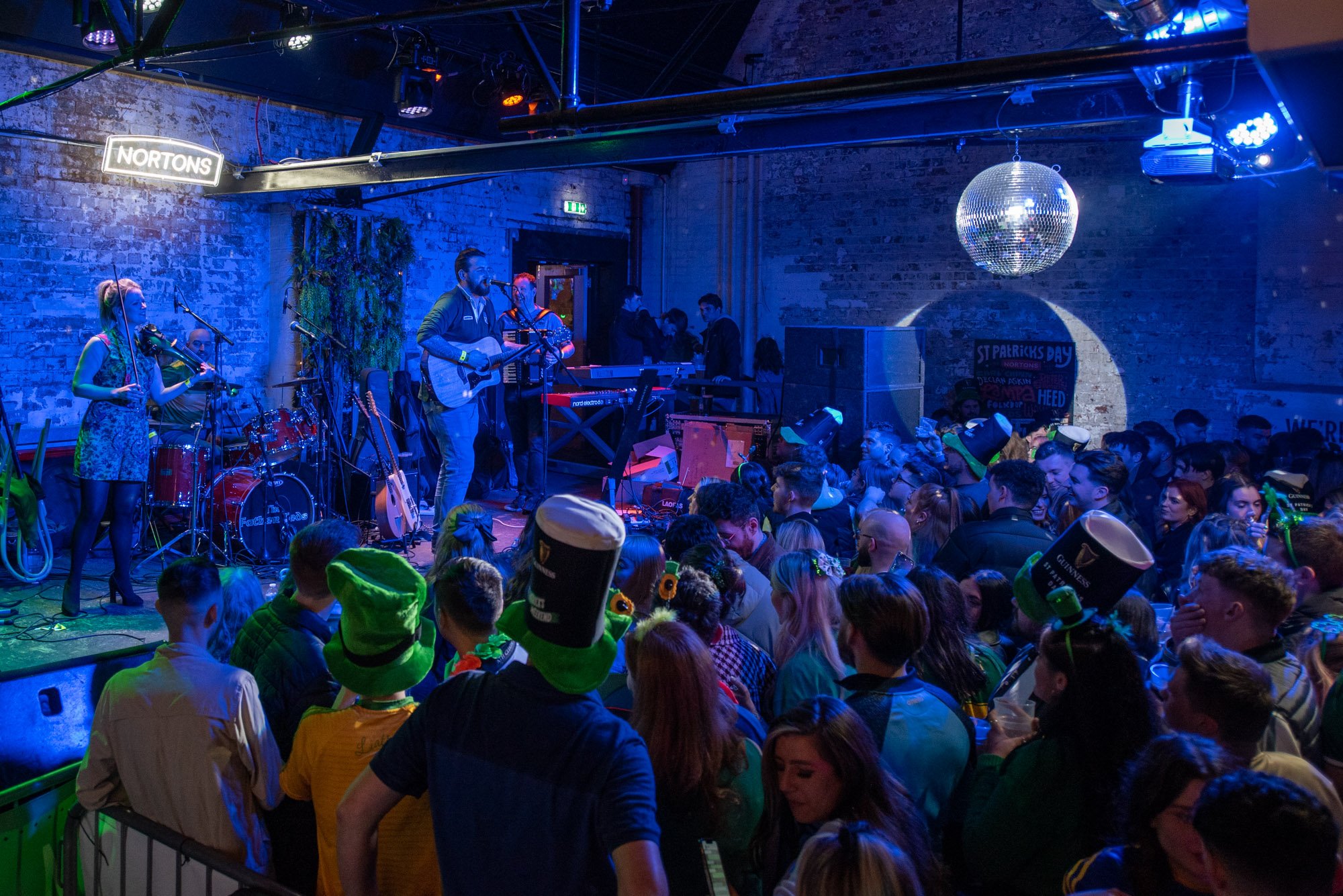 Located on Meriden Street, Digbeth, Nortons is a family-run Irish bar with a difference.
Nortons, the brainchild of Peter Connolly, was built by friends and family for friends and family. This is not your typical Irish bar, it's a more contemporary take on the idea, but with the same core values at the heart of everything they do. From the initial build to running the place, Peter's friends and family have been instrumental in helping him achieve his dream. That independent, family-run feel is running through the very fabric of the venue, and this is a wonderful part of the Digbeth night life and a great place to hang out with your own family and friends.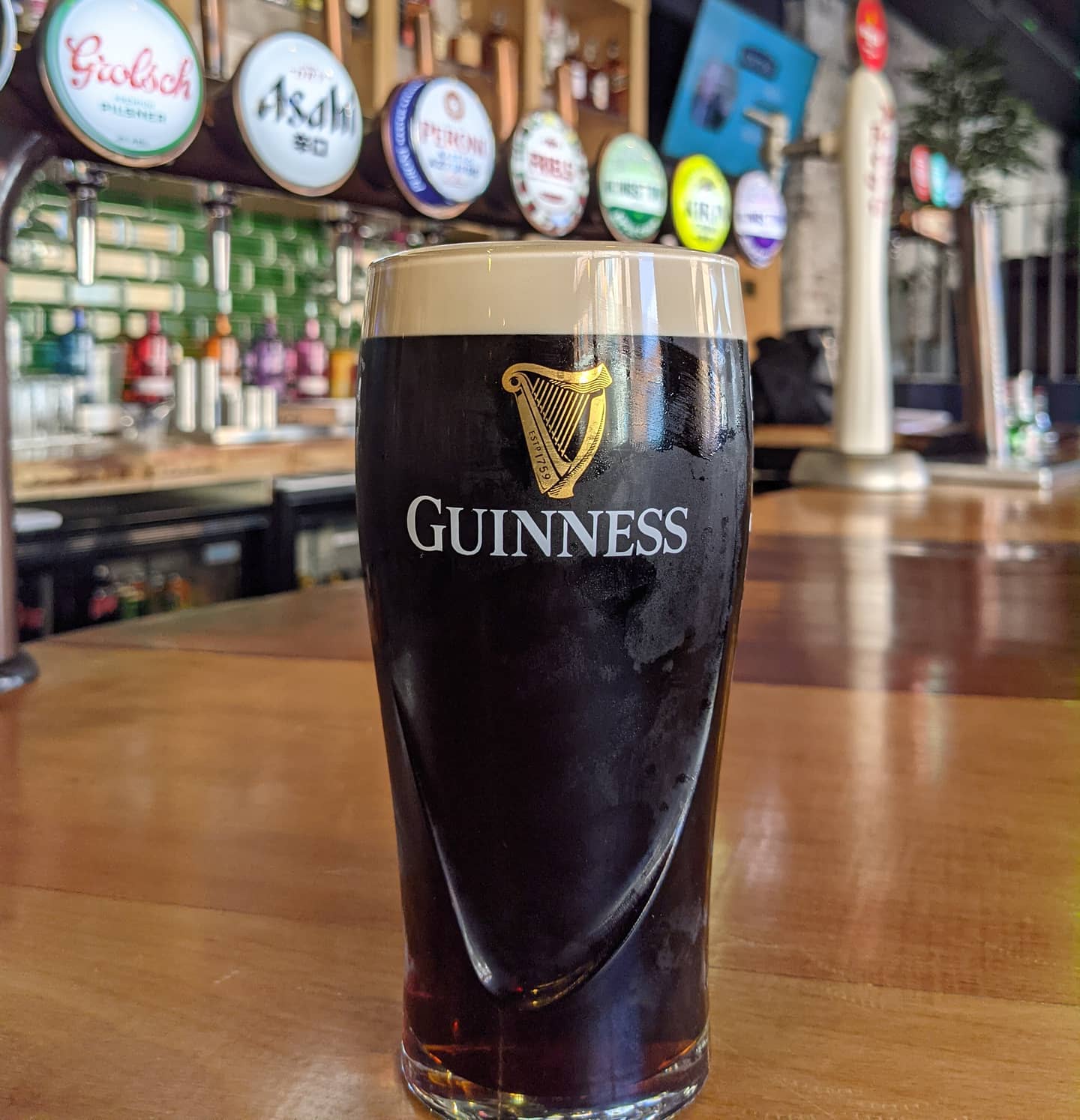 This a bar that does everything. Food, drinks, live music and events, and big screens to catch all of the latest sporting action. So whether you're out for a few drinks, grabbing a quick bite to eat, fancy catching an evening of live music or you just want to catch the big game somewhere with a lively and fun atmosphere, you can't go wrong with Nortons.
Being an Irish bar, naturally they have Guinness on tap (the best in Brum they claim, we think a taste test is definitely in order – to Nortons!), but they also have a great selection of other drinks available too. They stock a wide range of cask, keg and bottled beer from both established brands and independent breweries, with at least two lines reserved for local and Irish beers. Details matter, which is why their cellar was built from scratch to ensure the best temperature and conditions for the perfect serve.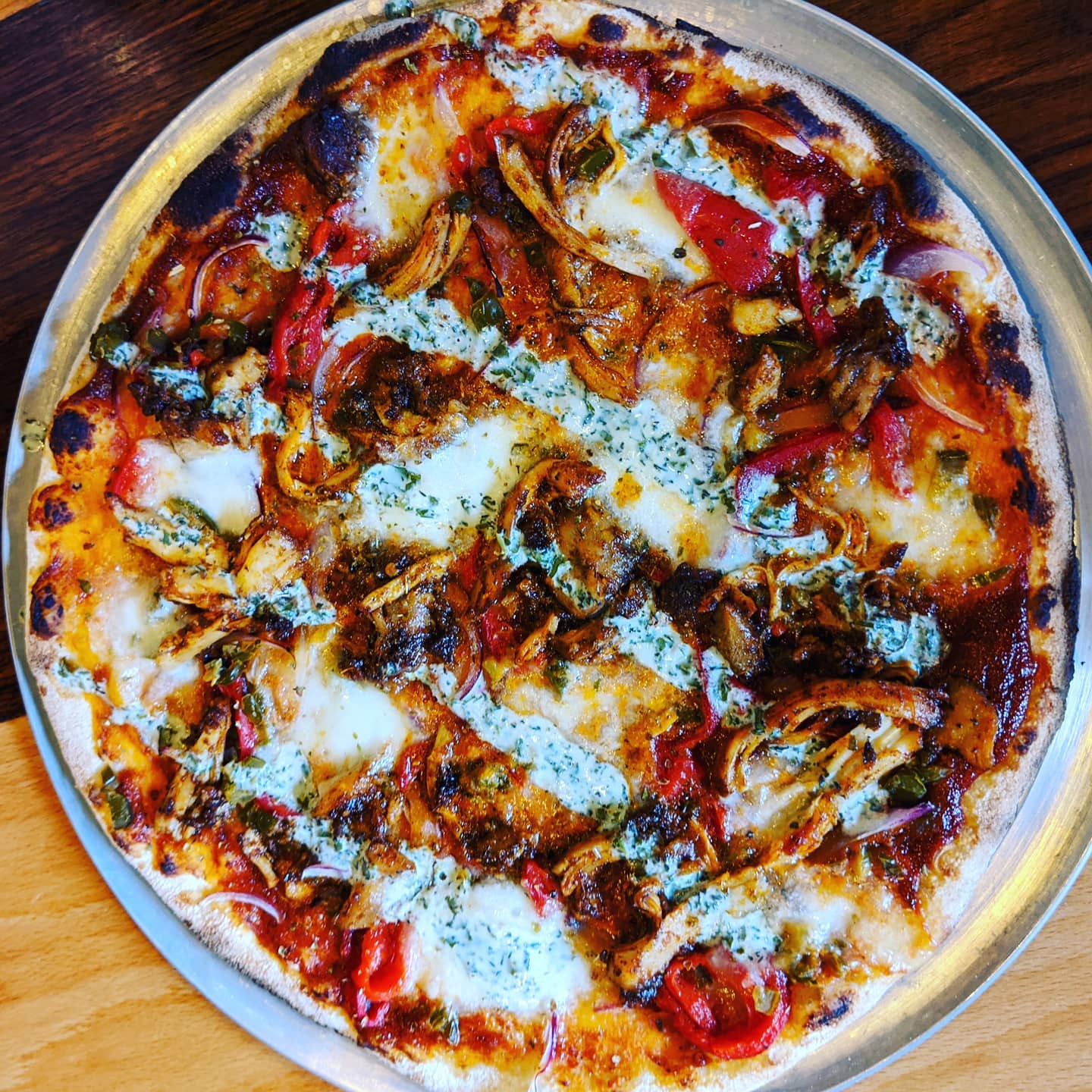 All that drinking made you hungry? Well, Nortons have you covered on the sustenance front too. They offer a delicious menu of handmade pizzas, cooked in their authentic 500 degree pizza oven. From classic Margherita or Four Cheese to Cajun Chicken and Raita, and their house speciality Black Pudding and Goats Cheese pizza, there are a good selection of flavours to suit all tastes.
The venue boasts a capacity of 500 indoors and 200 in the covered, heated beer garden outside. This makes it the perfect place to enjoy some entertainment and soak up the buzzing atmosphere at this fun and lively bar. Nortons is one of the newer live music venues in Digbeth, hosting free live music events every Thursday – Sunday, covering everything from folk to funk to jazz and lots more.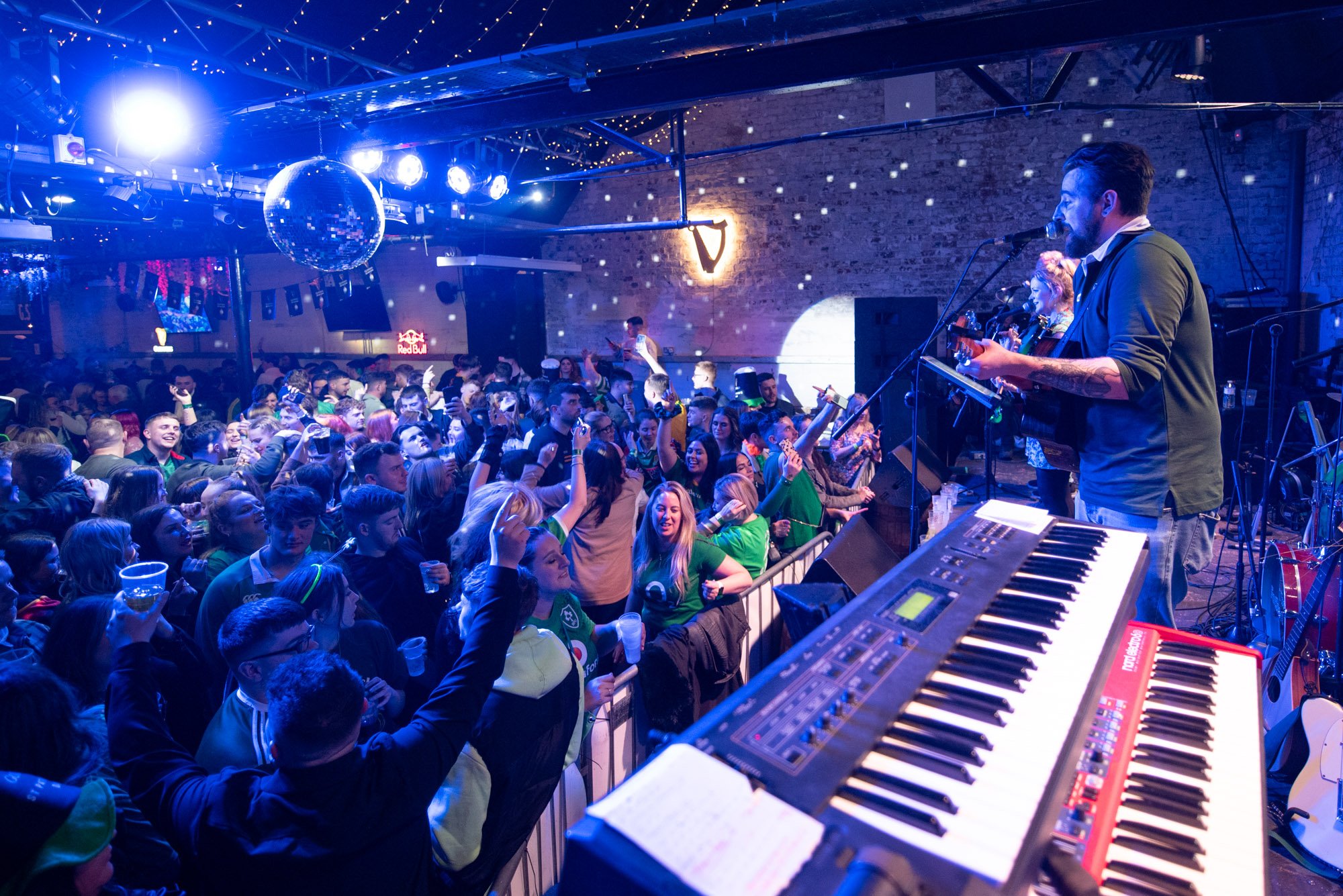 If you're a big sports fan, then we have some great news for you. Nortons love sport too, so they made sure they decked out the bar with ultra HD TVs, a big projector in the back room and Sky Sports and BT Sports packages, so you never have to miss the action. What could be better than catching the latest sporting action and all of the big games whilst sipping on tasty beers and tucking into pizzas surrounded by your best pals.
If you're looking for a great place to hang out and catch up with some pals, enjoy some live music, or watch the big sports matches, then check out Nortons.
Now offering Independent Birmingham Members: 20% off the bill (Monday – Friday) + a pizza and a pint for just £10 (Saturday – Sunday)