'Blue jeans are the most beautiful things since the gondola' – Diana Vreeland.
Blue jeans – timeless and classic, a staple item in any person's wardrobe whether you're a fashionista or tech assistant. The versatile nature of jeans has ensured that they are an eternal piece in everyday fashion and, whilst often overlooked, can add a distinctive edge to any outfit or style you may choose. Oh, these glorious jeans! Where would we be without them? Comfortable yet chic, dress-up or dress-down, it's fair to say our love affair with jeans knows no bounds – and where else to indulge in our love affair with denim than at one of Birmingham's most stylish independent clothes shops.
Introducing Liquor Store.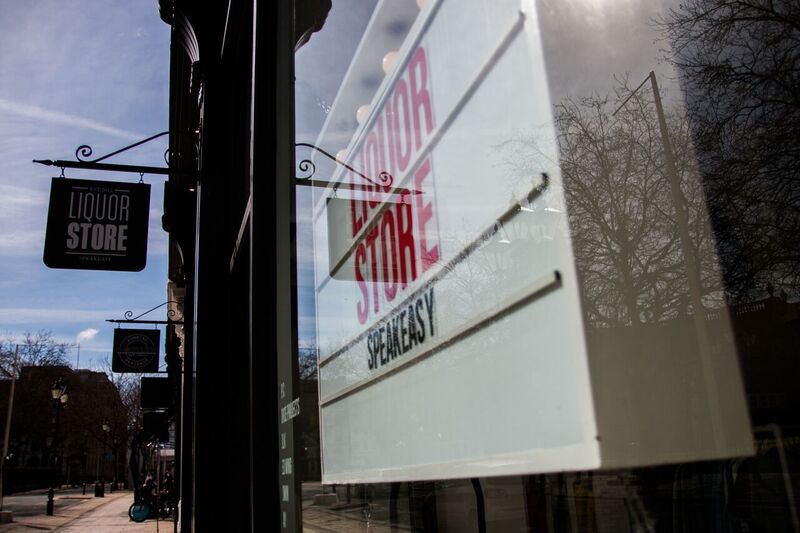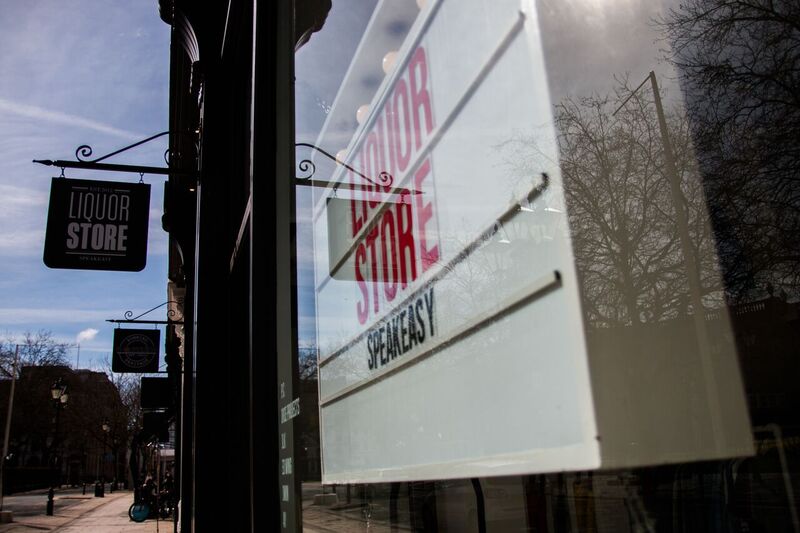 Located in The Grand Hotel (Colmore Row), Liquor Store is a friendly, independent clothes store dedicated to bringing its customers some of the best, and most exclusive, brands in men's and women's fashion at the moment – all at affordable prices. So if you're looking for something a little chic this summer without having to suffer the embarrassment of every third person you pass in the street wearing the same top as you, then read on – you've come to the right place.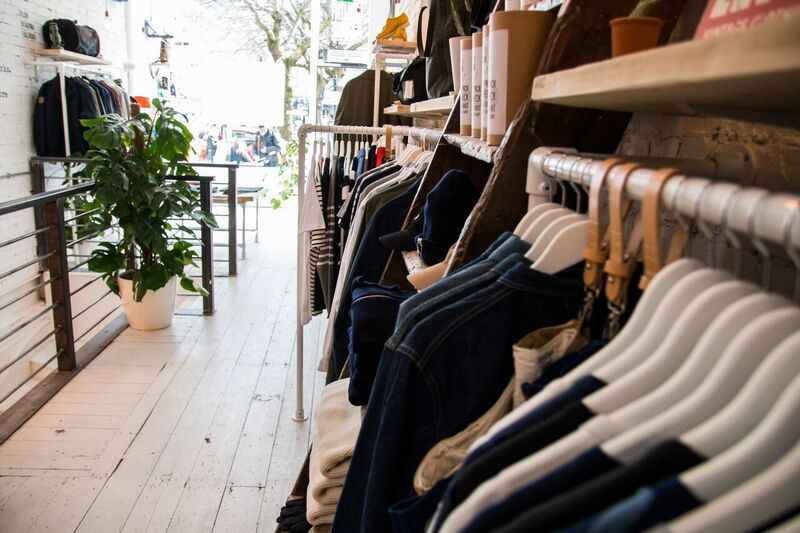 Indeed Liquor Store hand picks all its brands to ensure not only exclusivity (with 90% of the brands stocked only being available in this store in the whole of Birmingham), but also to ensure both quality and durability so that once you've bought a pair of jeans you're not having to hunt for another similar pair two months later. In addition to this, each label stocked has a fantastic story and ethos behind it, something unique which has captivated the passionate owner and compelled him to share these stories with his customers by stocking those brands. Whether it's with Redwing Heritage work boots, the cult Parisian brand APC or the up-and-coming British street label Palace, each purchase ensures that you can express your individuality in style whist enjoying the exclusivity these unique brands bring.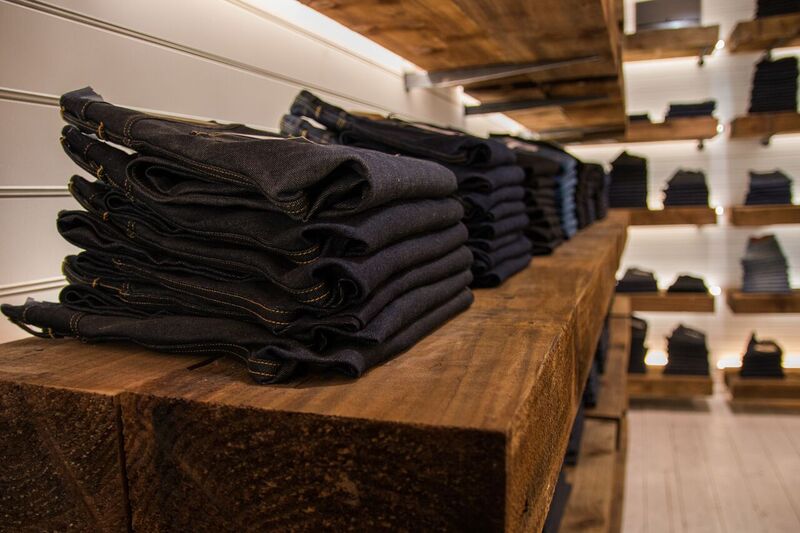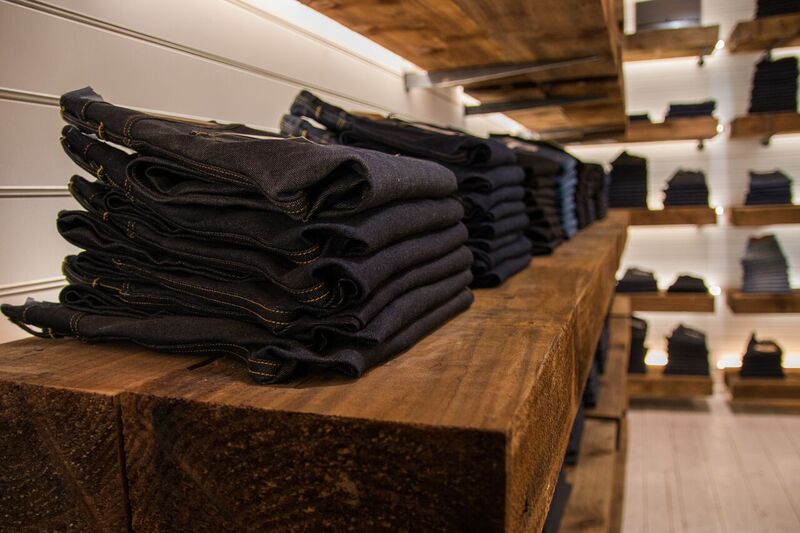 Whilst it does stock an eclectic array of different clothing and accessories (including caps, belts, woolly hats, sunglasses, watches and skin care products), Liquor Store is also renowned for its denim. From super skinny fit to lose cut, Liquor Store stocks over 50 different denim options to suit all preferences and the knowledgeable staff are always on hand to explain the fitting of each cut and help you pick the right style for you. In fact, should you stumble across a pair of denim jeans that you love which are slightly too large or too long – Liquor Store offers a free tailoring service for all customers purchasing denim jeans so that no matter which style you seek, it will always fit perfectly.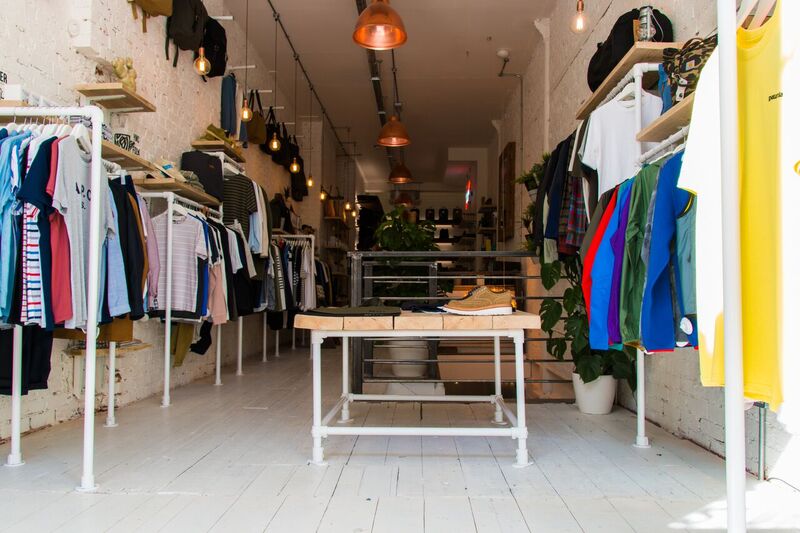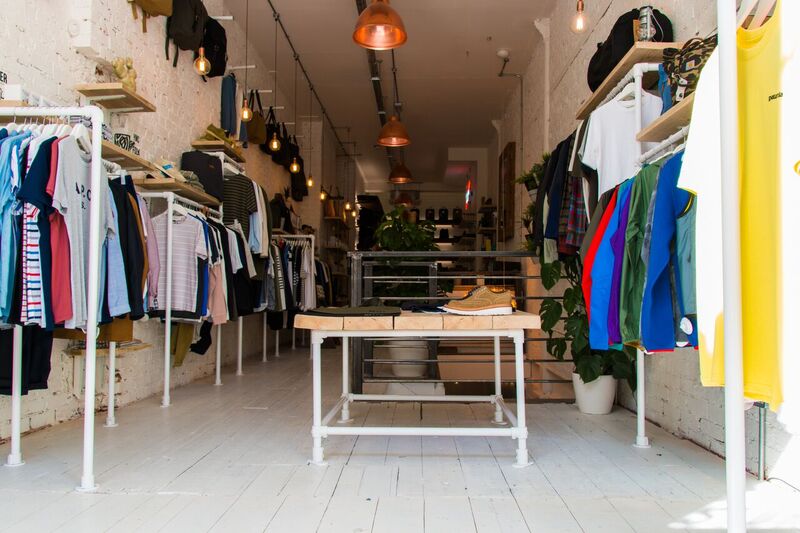 Now offering Independent Birmingham Members: 10% off full price purchases (exclusions apply, please check in-store)