One thing has become clear over the last few years: craft beer is here to stay.
It has become quite evident, in Birmingham at least, that craft beer is more than just a fad, or a trend, or a cool new thing. Brummies are enjoying the spoils of the craft beer movement (that's right, we're boldly hailing it as a movement) as more and more breweries and taprooms pop up all over the city and cement their place in the craft beer scene. One independent brewery that has been around for a good few years needs no introduction, we're sure. But allow us to do so anyway.
Introducing Birmingham Brewing Company.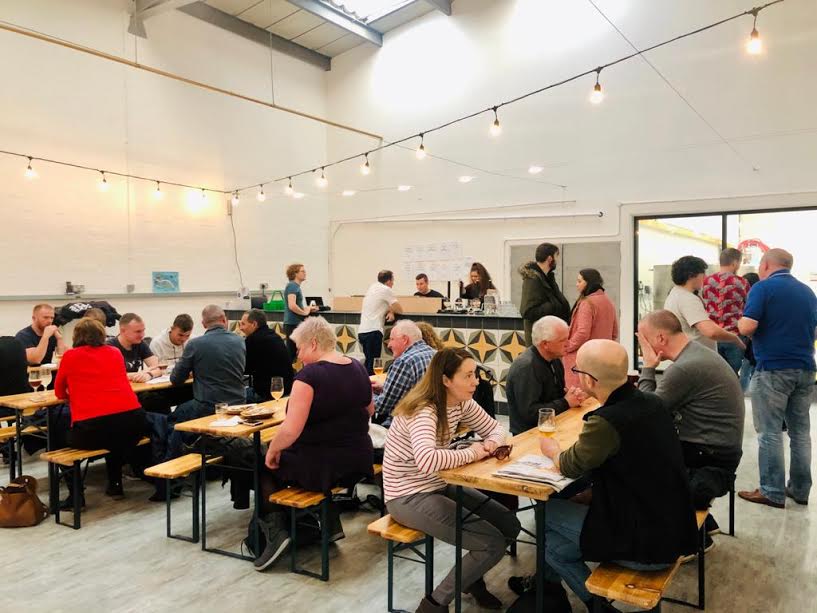 Located on Stirchley Trading Estate, Birmingham Brewing Company is a local brewery and taproom, brewing some of the finest beers in the city.
Brewing beer is an art form. Or rather, brewing great beer is an art form. At Birmingham Brewing Company, they know that the best beer comes from the best ingredients. Second rate ingredients produce second rate beers. That's why they only use the very best ingredients in their beers, to make sure that each brew is the best it can possibly be.
To make their beers, Birmingham Brewing Company take water from the Welsh mountains, combine it with traditional British floor malted barley, and the freshest hops they can get their hands on. The result of selecting the finest ingredients is high quality beers with distinctive flavours. The added bonus is that all of their Brummie beers are vegan and gluten free too, so everyone can enjoy them.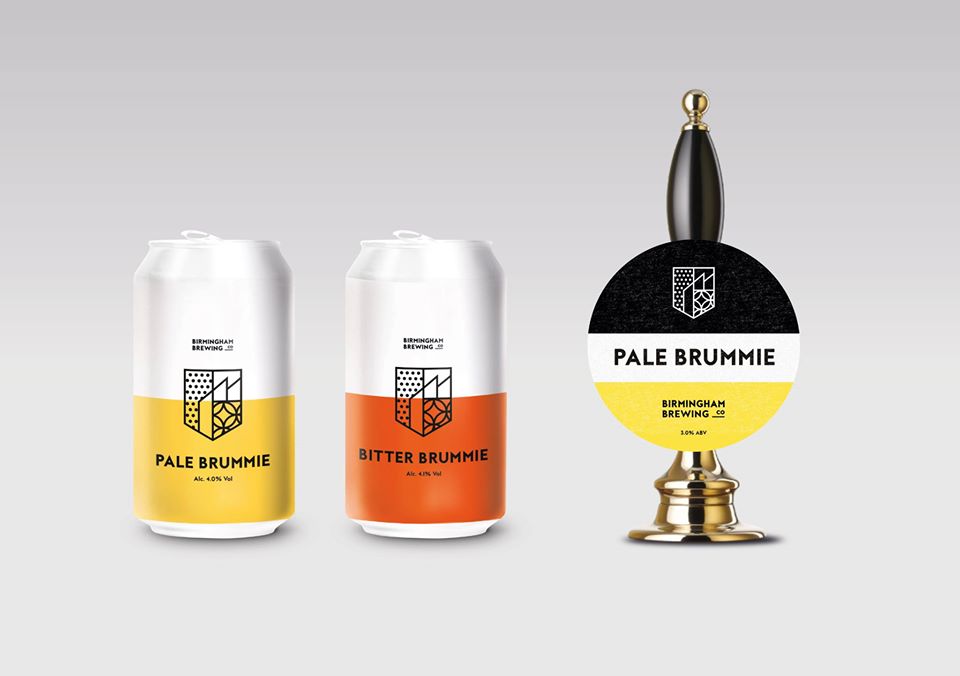 Birmingham Brewing Company began life in 2016 with the aim of providing high quality, locally-brewed beers for Brummies. Since then, they have become one of the most well-known local breweries in the scene, with their iconic cans being stocked in many local independent pubs and bars, as well as at local events.
Like many breweries, they also have a taproom. The taproom, open Fridays and Saturdays, is the best way to enjoy the Brummie beers at their freshest. Take a seat in the industrial-feel taproom and overlook the equipment used to brew the beer you're clutching in your hand. If beer isn't your thing, they also have a selection of natural wine, locally-sourced ciders, spirits and soft drinks. With street food on rotation to keep the hunger at bay, you can make an afternoon (or evening) of it. Children and dogs are welcome too – so bring the whole family.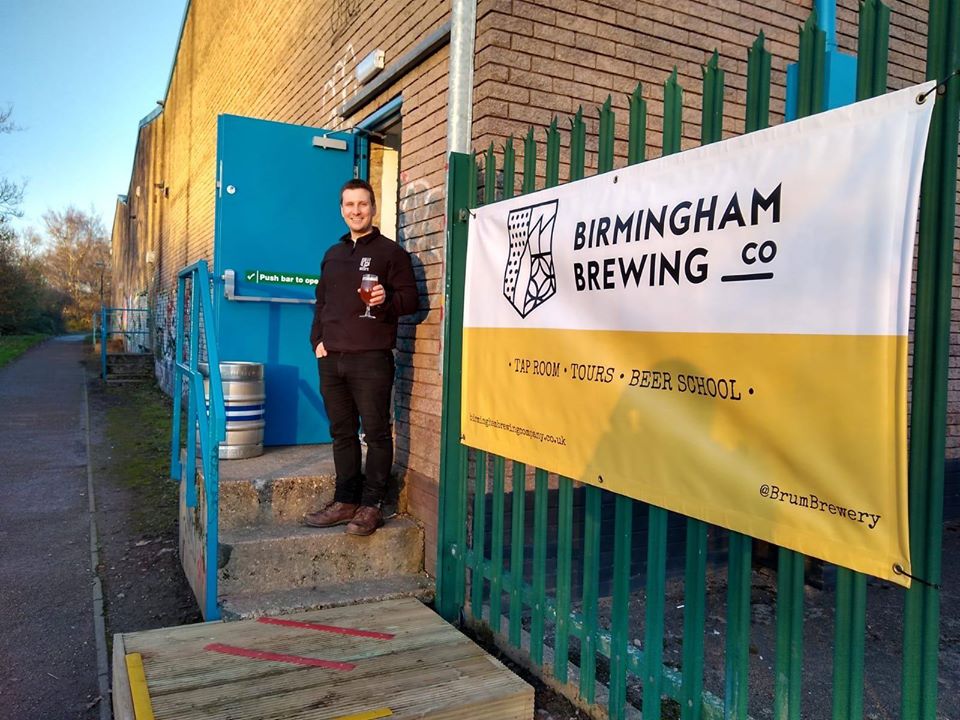 If you've ever dreamed of brewing your own beers, then Birmingham Brewing Company have a Beer School. There are three different levels of beer school for you to have a go at – so whatever level you're at (from complete newbie to long-time home-brewer) you can give it a try, and then taste your own brew a few weeks later when it's delivered straight to your door.
If you're just curious about the process, but would rather leave it to the professionals – you can join one of their brewery tours and see first hand the workings of a brewery. The Master Brewer will talk you through the process from grain to glass, and give you the chance to take part in a tutored tasting too. A great gift idea for a beer-loving friend.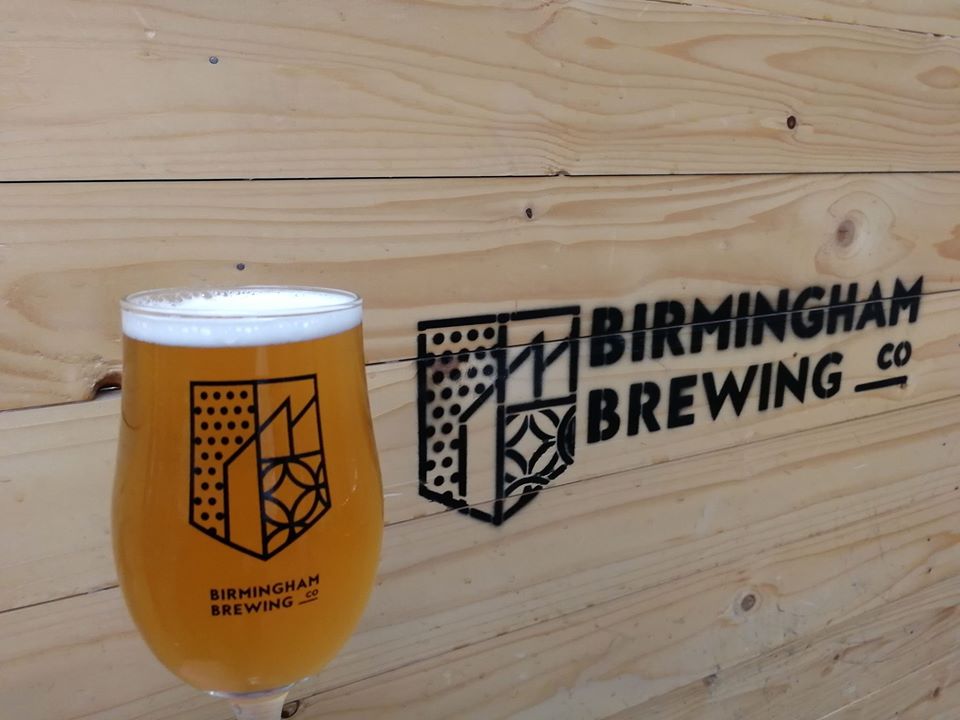 So, if you love craft beer or you're interested in learning more about the brewing process, a trip to Birmingham Brewing Company is definitely on the cards.
Now offering Independent Birmingham Members: 10% off beer in the taproom