There comes a time in all our lives when we need to escape.
To escape from the everyday hustle and bustle of the city, to escape our busy working lives and to escape the confines of reality. Theatre offers a brilliant medium through which to indulge in an ever-essential evening of escapism. Stories are told and portrayed on stage and for those few, short hours, you are in another world. An entire new world that has been created just for you. It's time to start living your dreams and escape your reality.
Introducing Birmingham Hippodrome.

Located on Hurst Street, Birmingham Hippodrome needs no introduction. It's a bastion of the performing arts, drawing in huge numbers of tourists and visitors from across the UK every week to experience the brilliant array of plays, musicals and ballets gracing its stage.
From musicals to plays, ballets to pantomimes, comedy to opera, Birmingham Hippodrome is true cultural icon of our city and a wonderful ambassador for Birmingham. One of the largest touring theatres in the UK, Birmingham Hippodrome showcases an array of performing arts – curating an engaging and exciting selection of theatrical performances which are so popular people travel all across the country just to see them here. Indeed, over 500,000 visitors attend Birmingham Hippodrome a year, making it the most popular single auditorium in the UK – suck it London!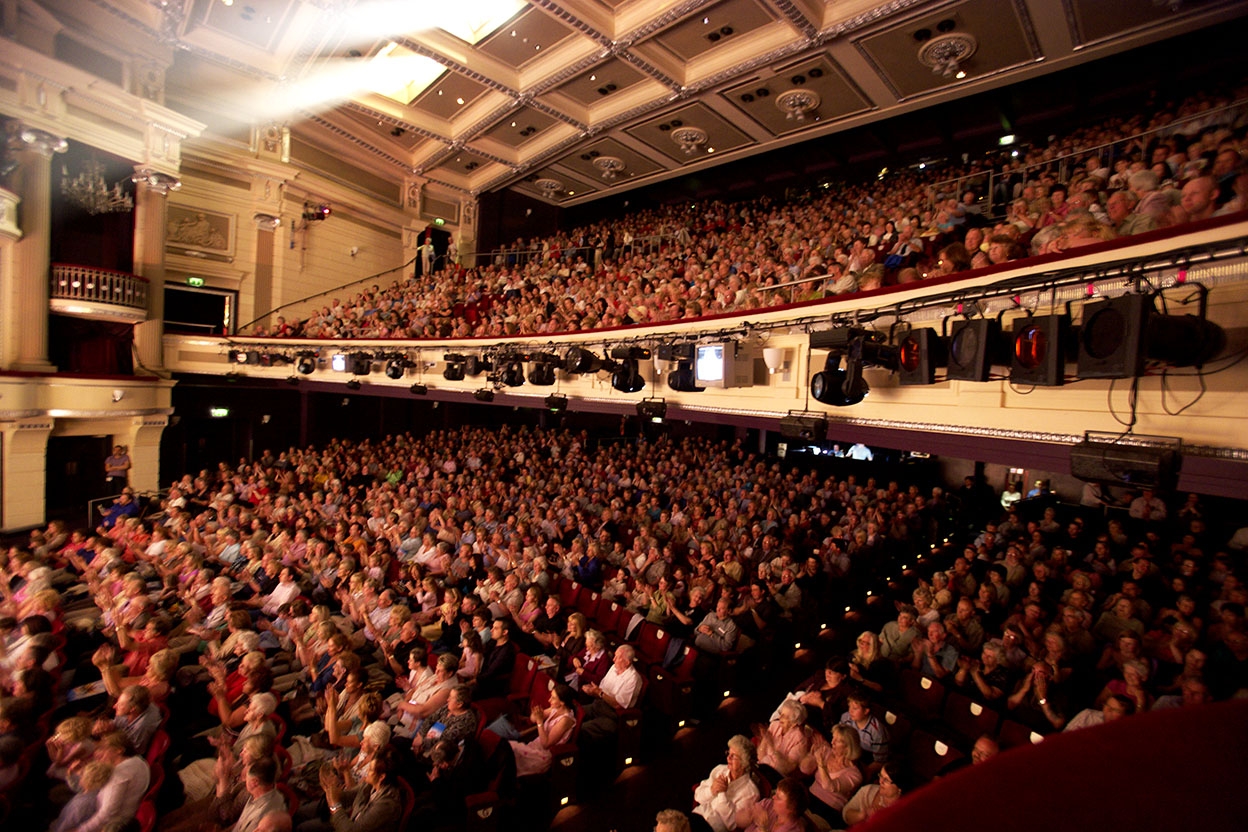 Photo by Stewart Helmley.
One of our favourite aspects of Birmingham Hippodrome is that it's the stomping ground of the utterly brilliant and nationally-renowned Birmingham Royal Ballet. First things first, if you're yet to attend the ballet and see Birmingham Royal Ballet strut their stuff then drop everything you're doing right now and book yourself some tickets. It's a truly wonderful experience and tickets go for as cheap as £10 – which means that you don't have to break the bank to enjoy an evening of culture. It's also a rather fantastic way to treat a loved one to a special date night or anniversary, with your chosen companion guaranteed to be swooning in your arms afterwards. From 'Swan Lake' and 'Coppélia' to the utterly magnificent 'The Nutcracker' (a must see), grab yourself some tickets and go enjoy an evening of culture you'll be sure to remember for a lifetime.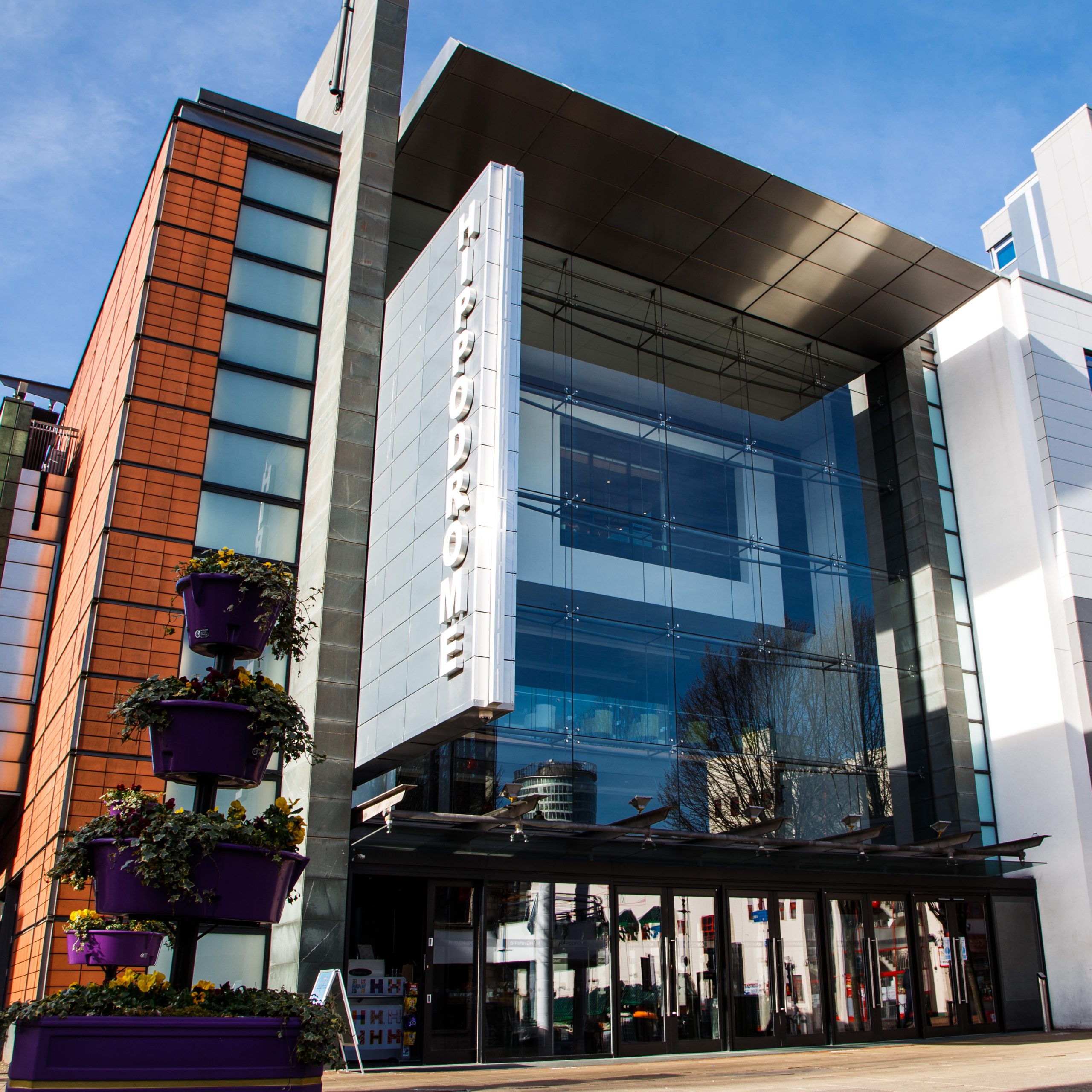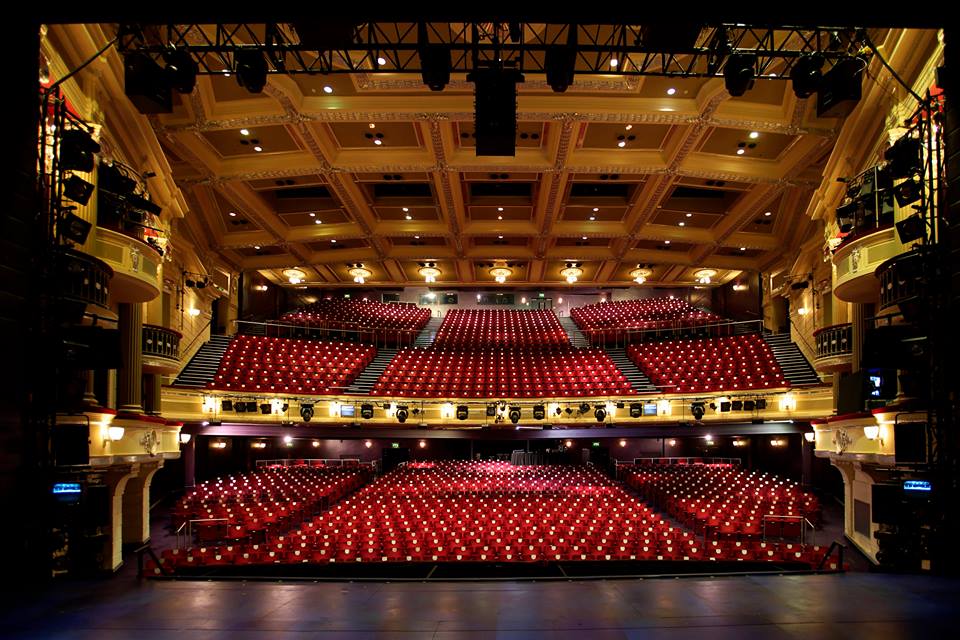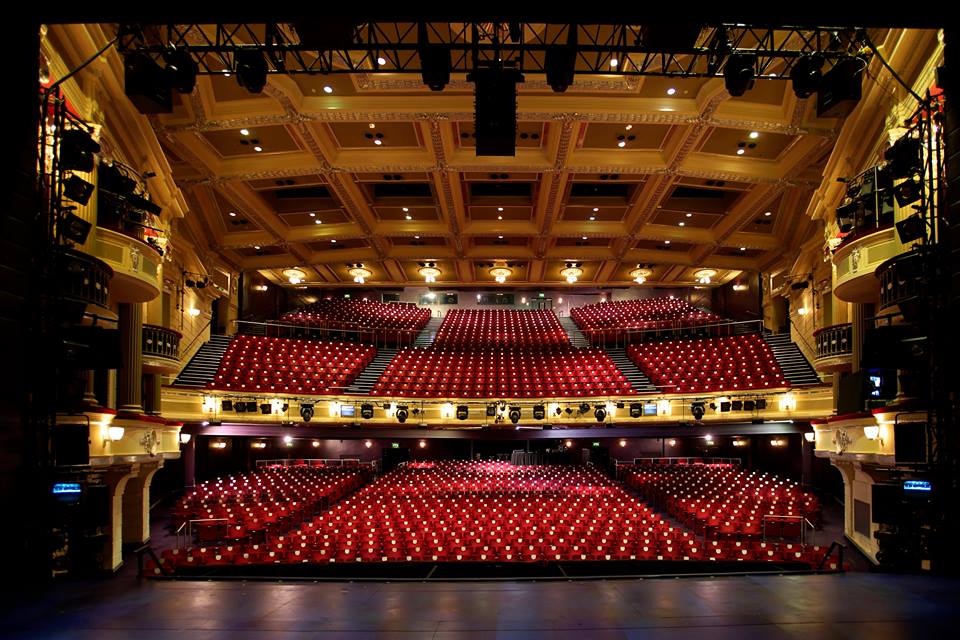 So, if you're feeling in the mood for culture one night and fancy treating your loved one to a brilliant performance by Birmingham Royal Ballet, or you're simply looking for some easy-going fun with a fantastic play or musical, then a trip to Birmingham Hippodrome is definitely in order!
Now offering Independent Birmingham Members: a range of seasonal discounts (£3-5 minimum off tickets) to select shows (for a full list, click here), and 10% off food and hot drinks at the Coffee Bar
How To Book
For a full list of the performances you can enjoy discounted tickets for with your IB App, click here.
Tickets may be bought over the telephone (0844 338 5000) or in person via the front desk/reception.
Note: you must show a valid Independent Birmingham Membership App when collecting the tickets in order to redeem the offer and receive your tickets.