Fresh, organic, seasonal food. Freshly baked bread, pastries and cakes. Social enterprise helping young people gain skills and confidence for work.
All of these and more can be found at this brilliant neighbourhood cafe and community hub.
Introducing The Hive Cafe & Bakery.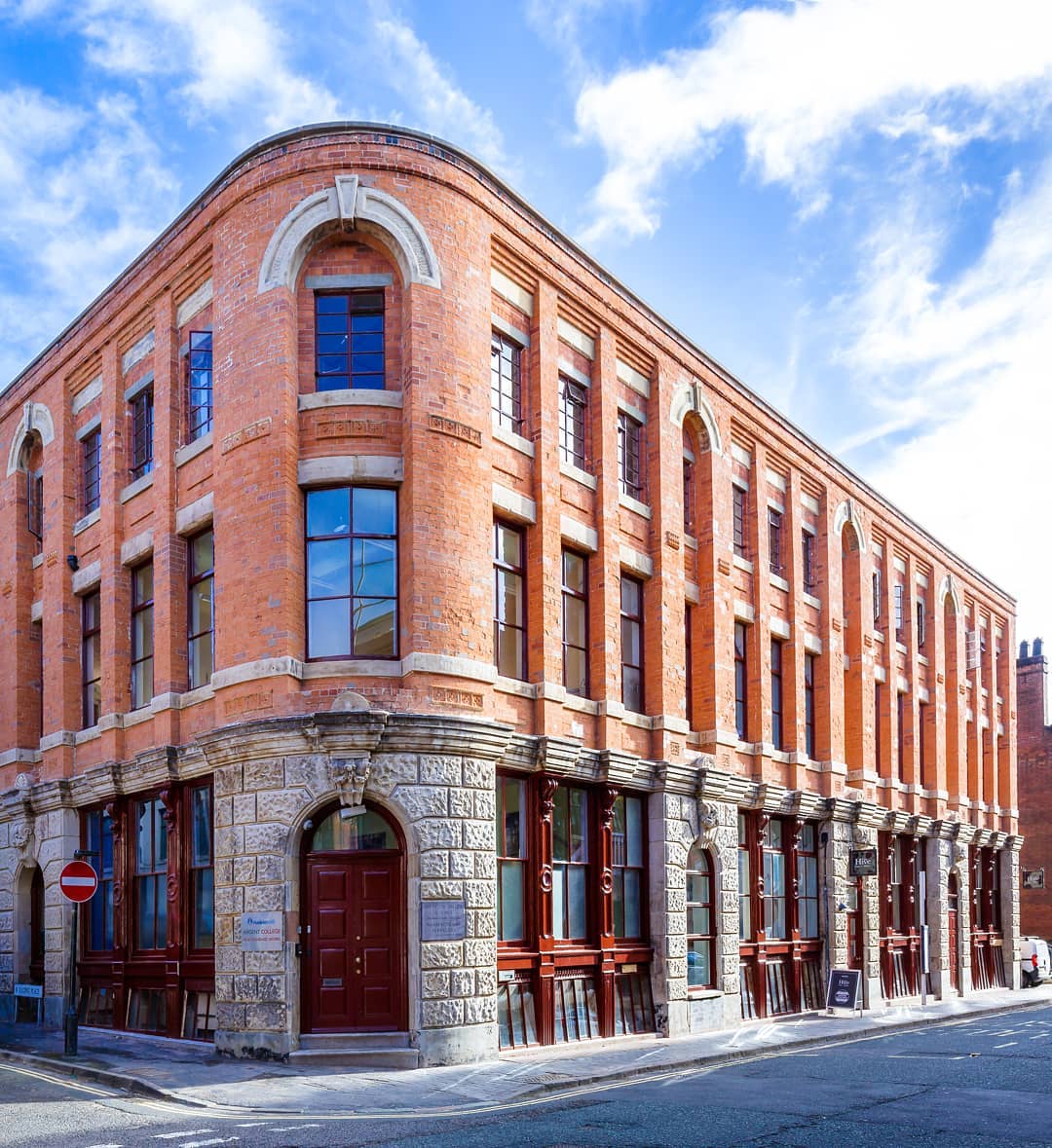 Located on Vittoria Street (Jewellery Quarter), The Hive Cafe & Bakery is a social enterprise cafe serving vegetarian and vegan delights.
Located in a stunning Grade II listed former jewellery factory, this socially and environmentally responsible cafe has won awards for their environmentally responsible and sustainable practices. The food they serve is organic, healthy, affordable and completely vegetarian (with lots of vegan options available too). They have seasonal set lunch menus throughout the year, featuring a choice of 9 dishes for lunch and 6 dishes for breakfast.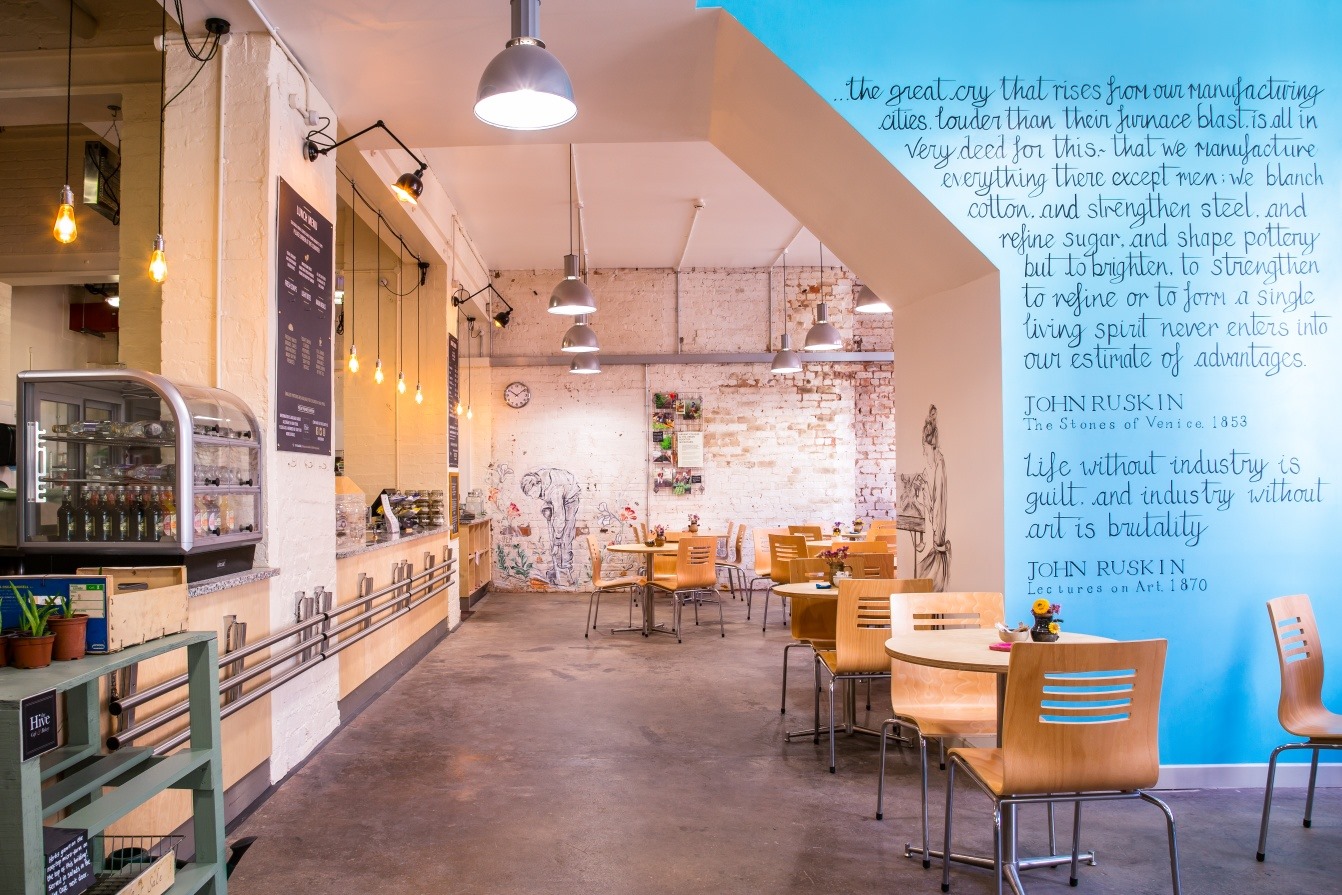 Alongside their delicious, seasonal breakfast and lunch menus, they also serve a selection of tasty, freshly baked sweet and savoury goods. They make their own sourdough, focaccia, baguettes, pastries and cakes. They select seasonal ingredients for their menus and even get much of their produce from their very own rooftop garden where they grow herbs and vegetables. It doesn't get much fresher than that – picked on the very same day you'll eat it.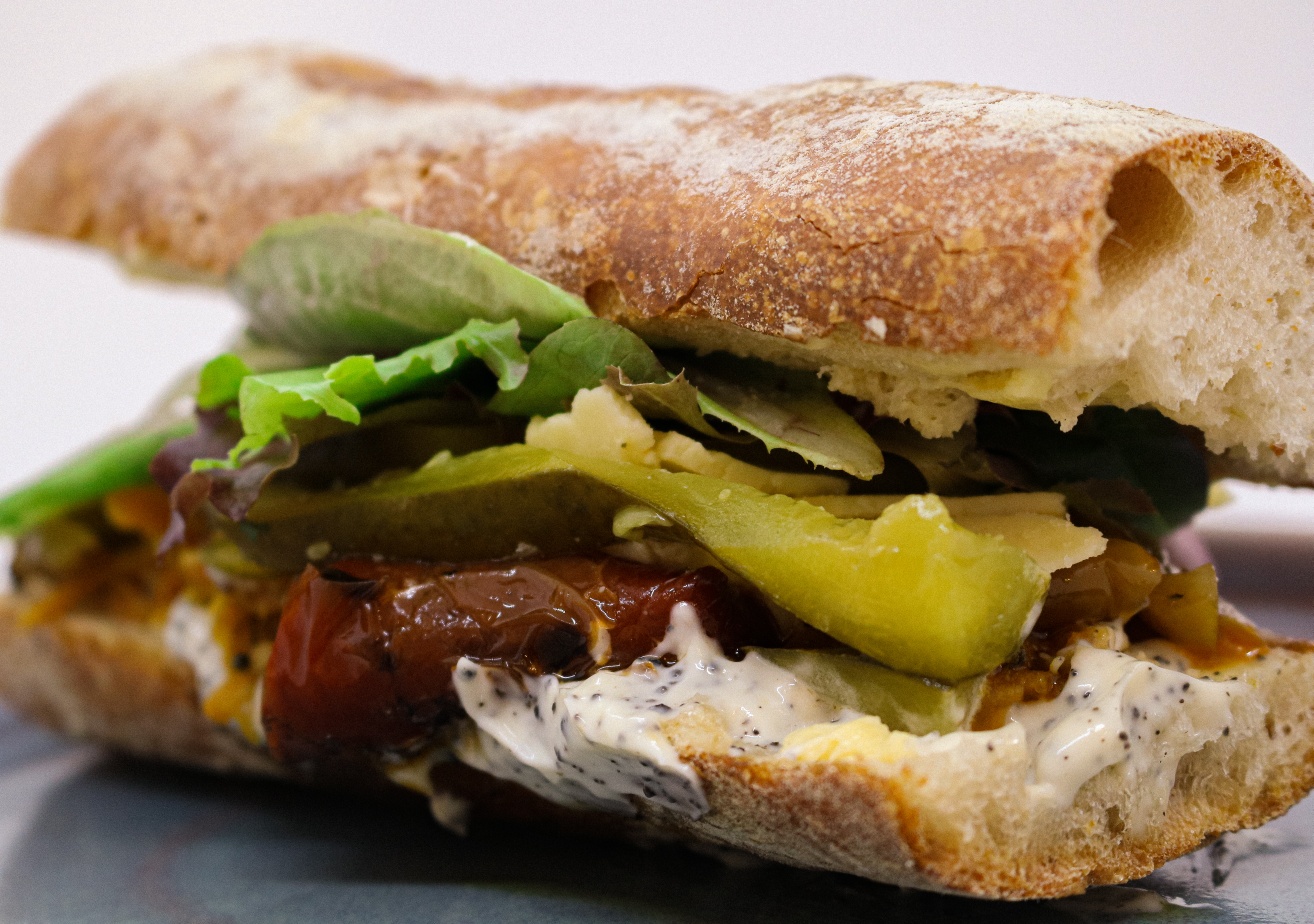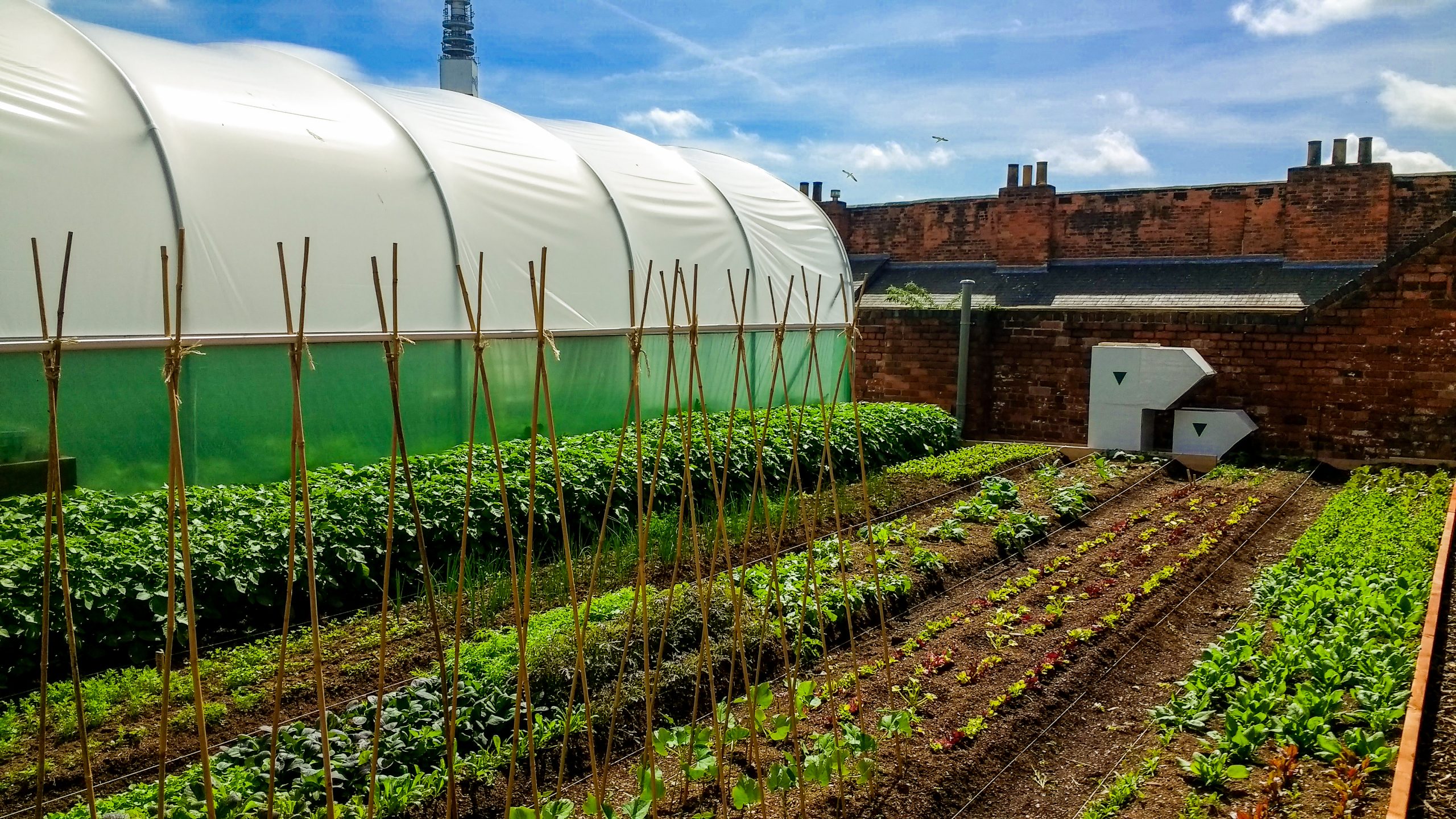 With the menu changing seasonally, you can expect lots of healthy and delicious dishes to choose from, using influences from around the world and packed full of flavour. Expect warming and comforting dishes in the winter, and fresh, light dishes in the summer. Their breakfast menu is full of filling and delicious dishes from pancakes to porridge and banana bread to granola, the perfect way to set you up for the day.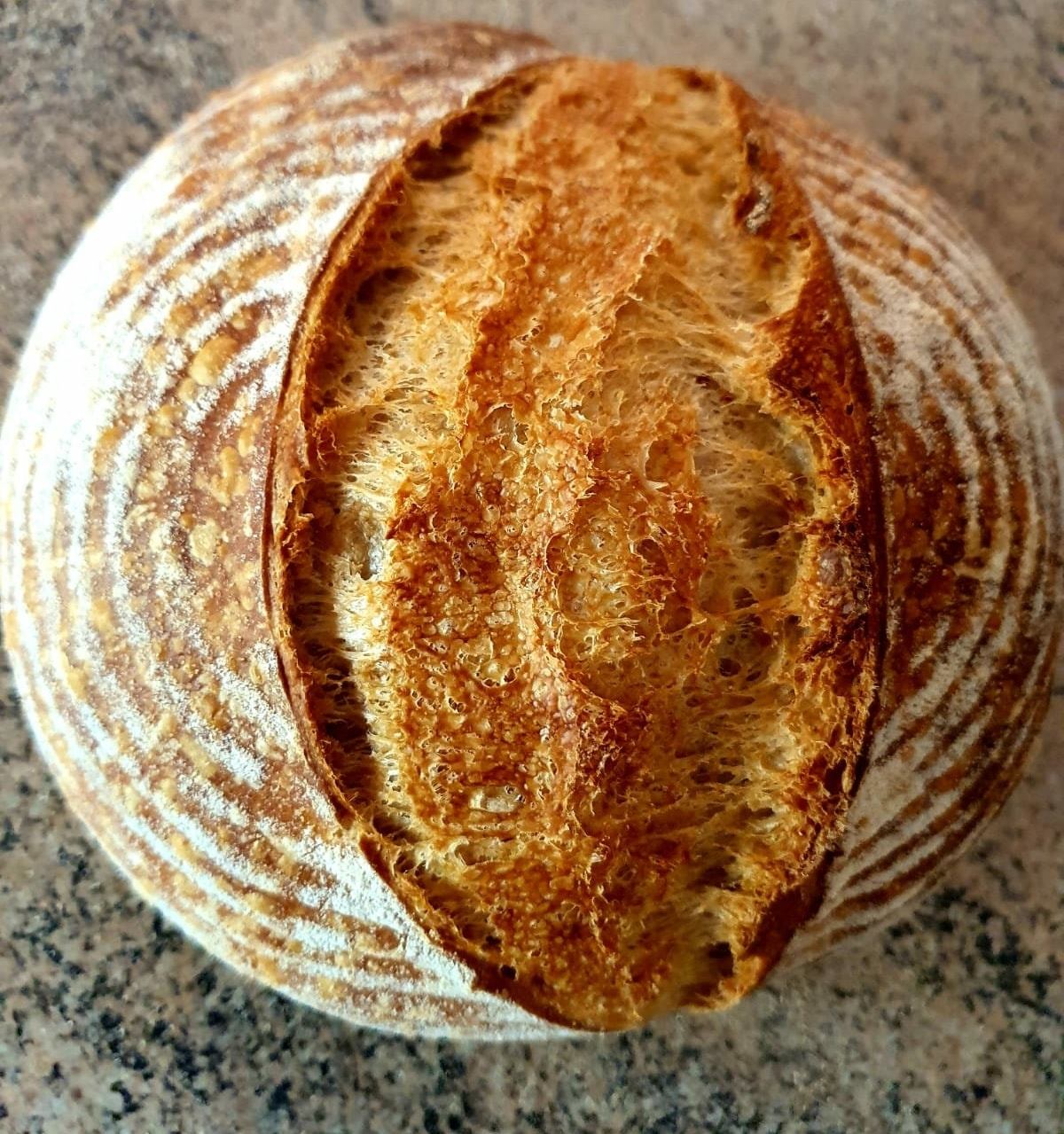 The Hive is located within a stunning and historic building, and shares the space with a gallery and community craft space. The Gallery is free to enter, so you can grab a coffee from The Hive Cafe & Bakery, and enjoy a walk around the gallery, soaking up the current exhibition. The Hive team prioritise local artists, so this is a great way to discover some amazing local talent. There are also heritage displays within the building to learn more about Birmingham's history and free craft materials for children.
The Hive operates as a social enterprise, with funding from the Greater Birmingham and Solihull Local Enterprise Partnership, providing valuable work experience and training opportunities for students at next door's Ruskin Mill Trust's Argent College. The college helps 16 to 25 year olds with special educational needs, including autistic spectrum conditions, to learn a trade while developing personal and social skills. Some of these students undertake work experience at The Hive Cafe, gaining confidence for when they leave and get jobs elsewhere.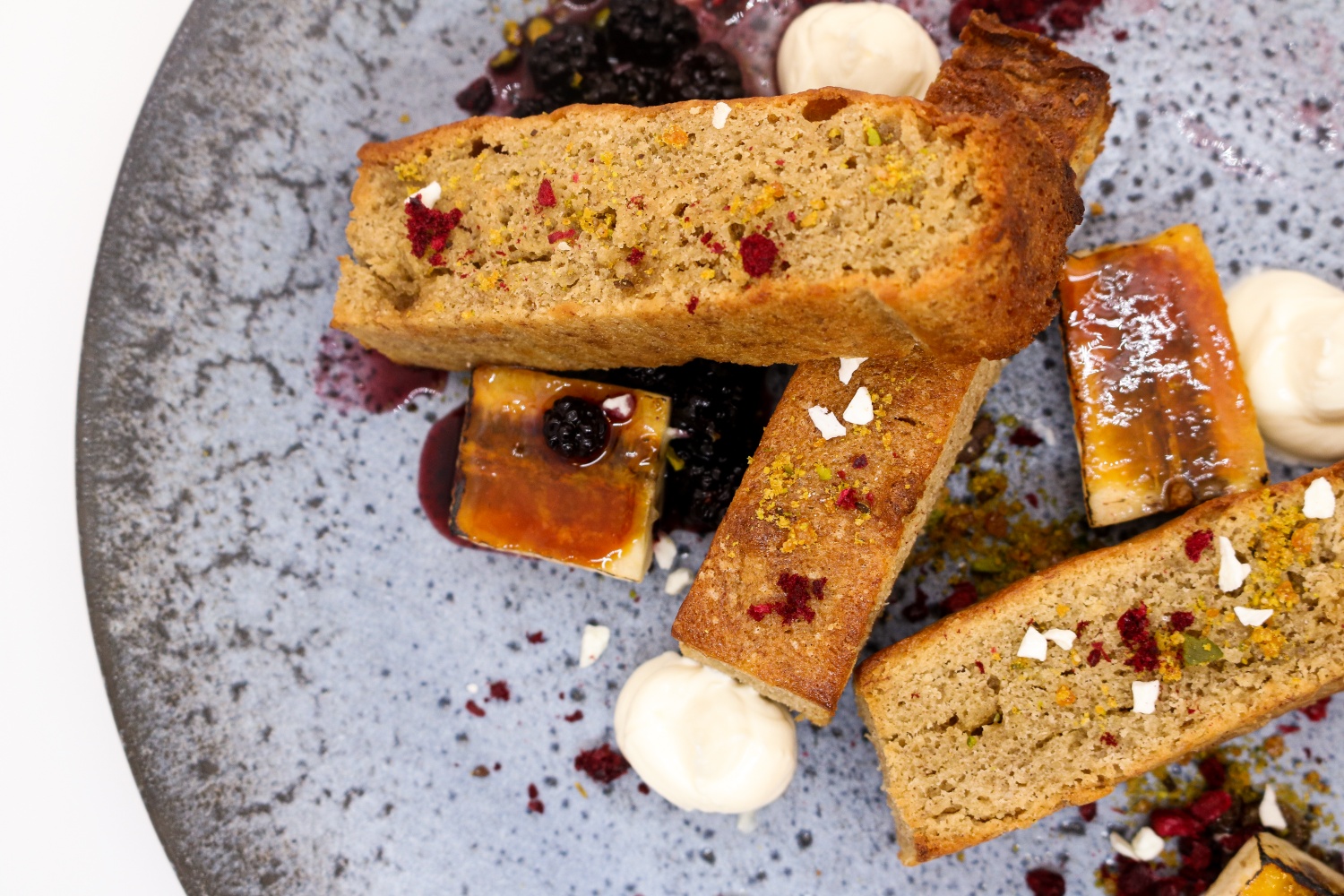 At The Hive Cafe & Bakery, they have a strong commitment to being environmentally sustainable (and as mentioned before, they've won awards for this) so they are constantly striving to do their best. They only use 100% compostable, recyclable and biodegradable consumables (think wooden takeaway cutlery, paper bags, paper straws, glass bottles etc).
Next time you're in the historic Jewellery Quarter, swing by The Hive for some delicious and nutritious sustenance and know you're not only enjoying a great coffee, breakfast or lunch, you're also supporting a fantastic social enterprise too.
Now offering Independent Birmingham Members: 10% off the bill