From the stylish streets of Paris to the lesser-known architectural wonders of Bordeaux, whether you're a local or a tourist, on your own or with a group of friends, coffee shops and cafes have been providing coffee-lovers with the ideal havens for social interaction for as long as anyone can remember.
Indeed, nothing brings people together more than the mutual, unspoken appreciation for great coffee – and now we find that coffee has become a language in itself, spoken in texture and flavour, with none speaking it more fluently than the French – infamous for their quaint cafes and their unique blends.
Welcome to Maison Mayci.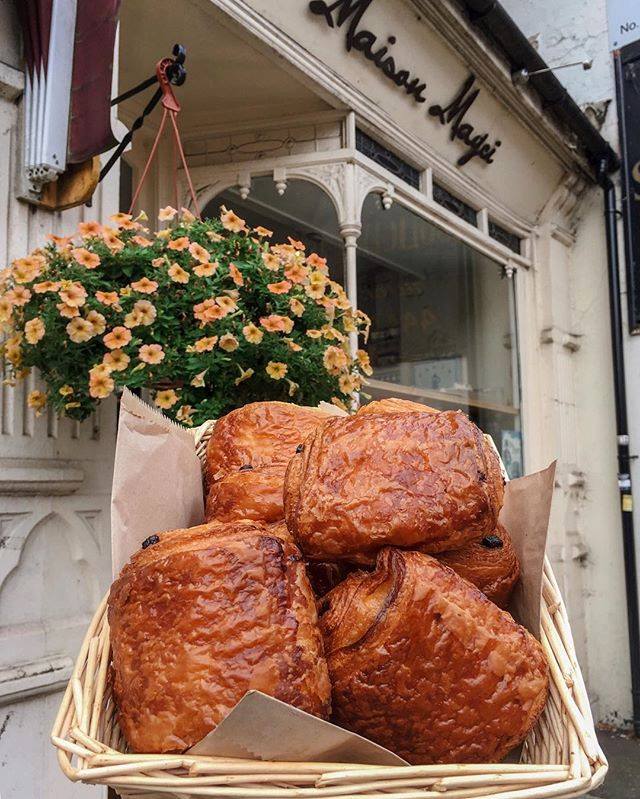 After 15 years of flying the independent flag in Birmingham, co-owner Remi, along with his brother David, decided to add a little 'je ne sais quoi' to Maison Mayci and introduce their passion for all things Francais to the growing independent scene of Moseley. Offering patrons incredibly delicious traditional French food, alongside a selection of delicious pastries and cakes (which are freshly baked each morning), Maison Mayci is all about allowing customers to fully immerse themselves in the unique tastes of French culture without having to leave the comfort of Birmingham.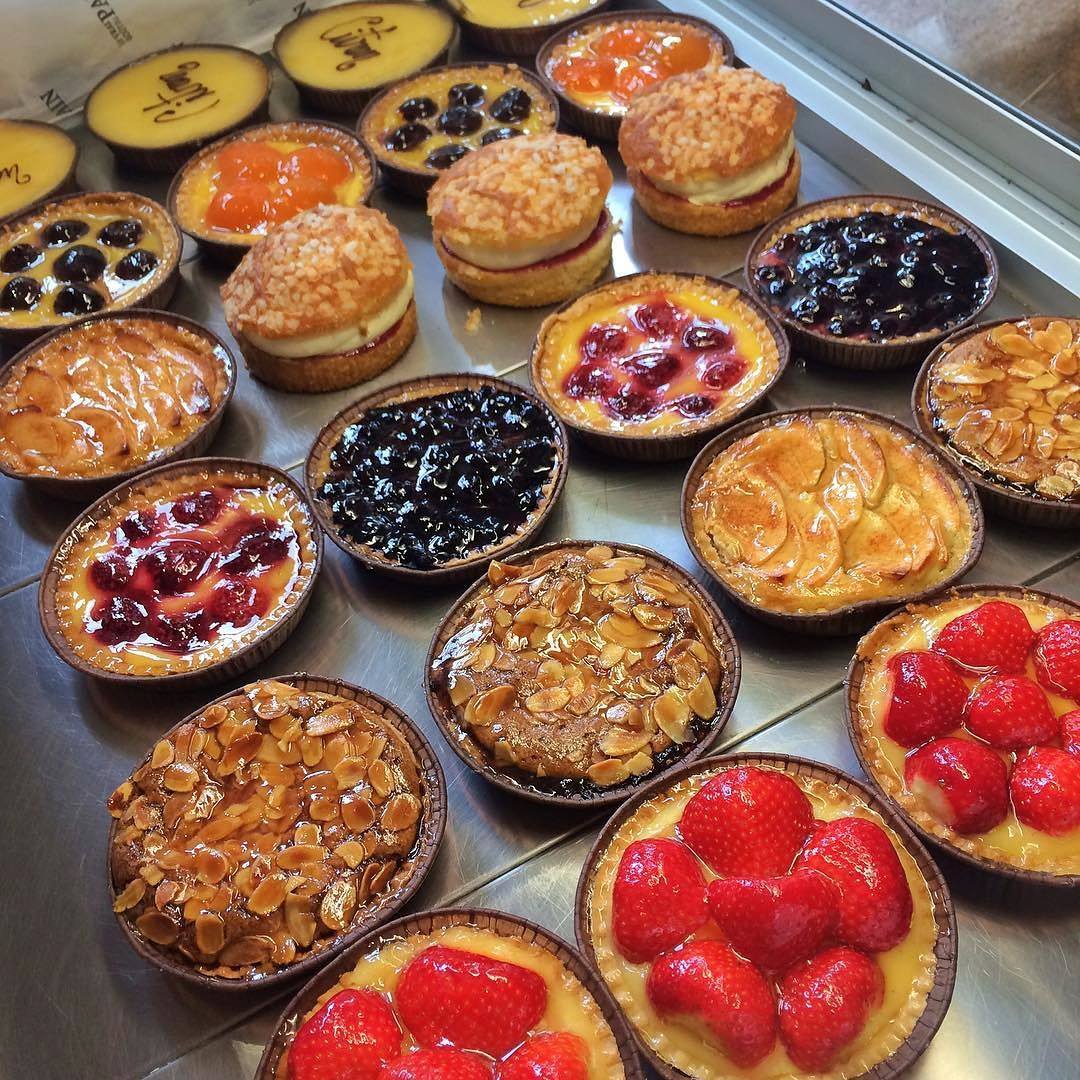 The café itself is beautifully decorated to combine the quintessential vibrant and stylish French café atmosphere with a quaint, rustic feel. Dark flagstone flooring compliments the white walls and intriguing artwork can be found at every turn of the head (indeed, Maison Mayci is a veritable art gallery, exhibiting fantastic works from an array of local artists which changes every three months).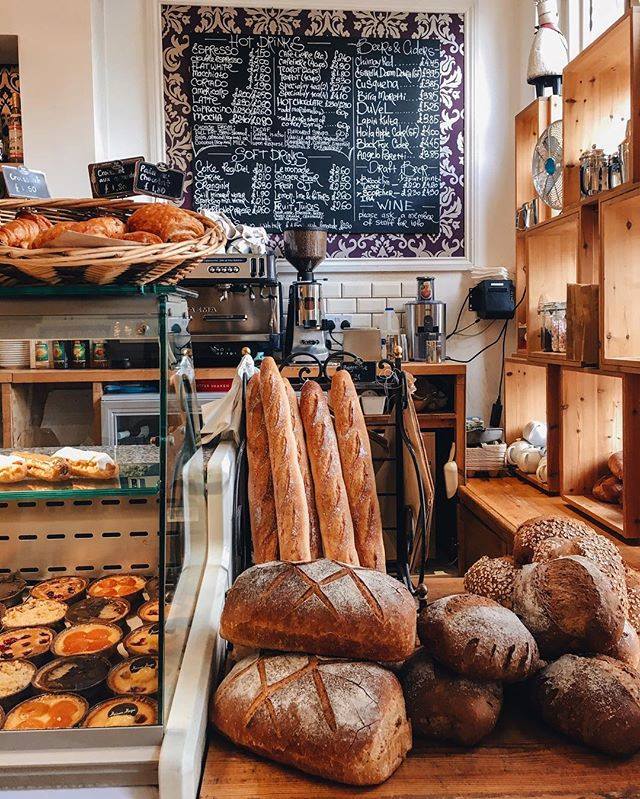 At the front of the café, patrons are introduced to a bakery counter where freshly-made, authentic French patisserie, rustic breads and pastries can be purchased daily (available either to eat-in or take-away, allowing you to enjoy the Continental lifestyle in the comfort of your own home).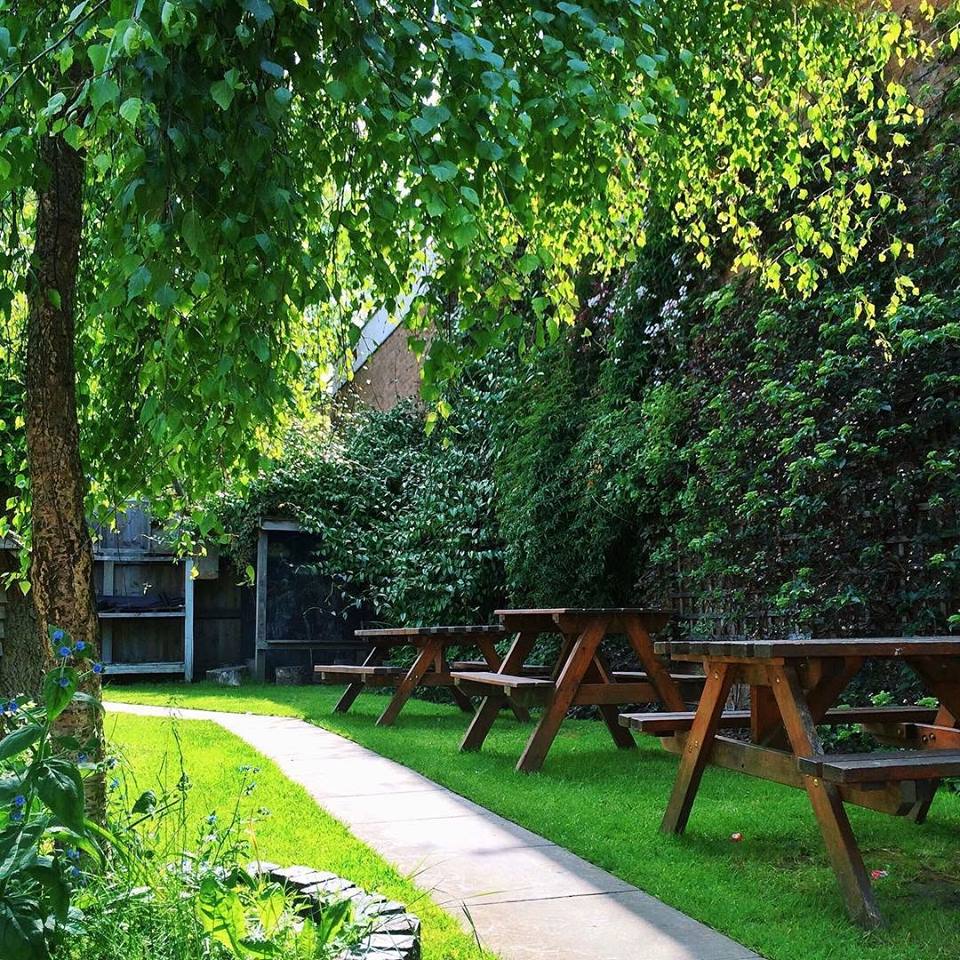 However, one of the key features of Maison Mayci is its wonderful hidden coffee garden which allows coffee connoisseurs to sit outside in the sunshine and enjoy the tastes of France with a coffee and a croissant whilst reading a book or having a catch up with friends. Indeed, with plenty of seating (and even a birdhouse), there's no better way to escape the hustle and bustle of daily life than by sipping a cup of authentic French coffee whilst soaking up the rays – or, even better, with a glass of French wine in hand and a sharing platter that you have absolutely no intention of sharing. Now THAT is the stuff dreams are made of.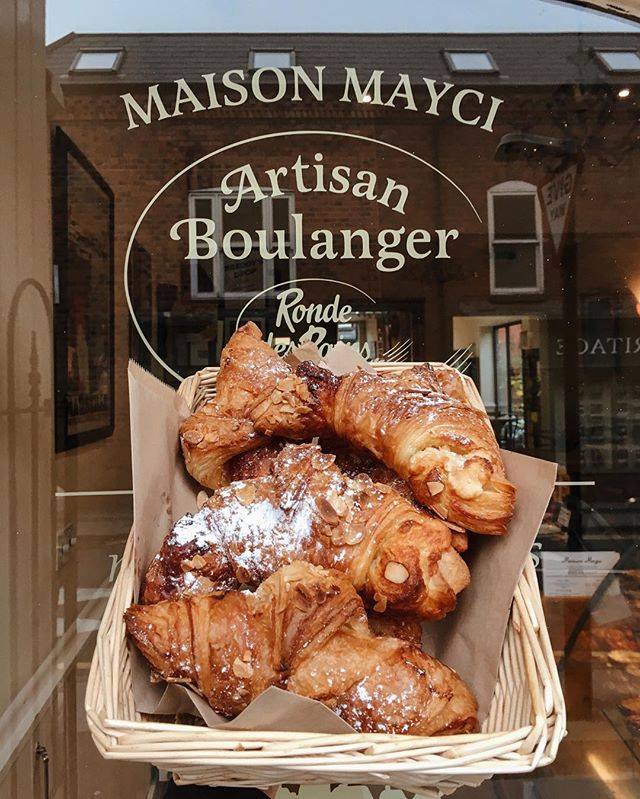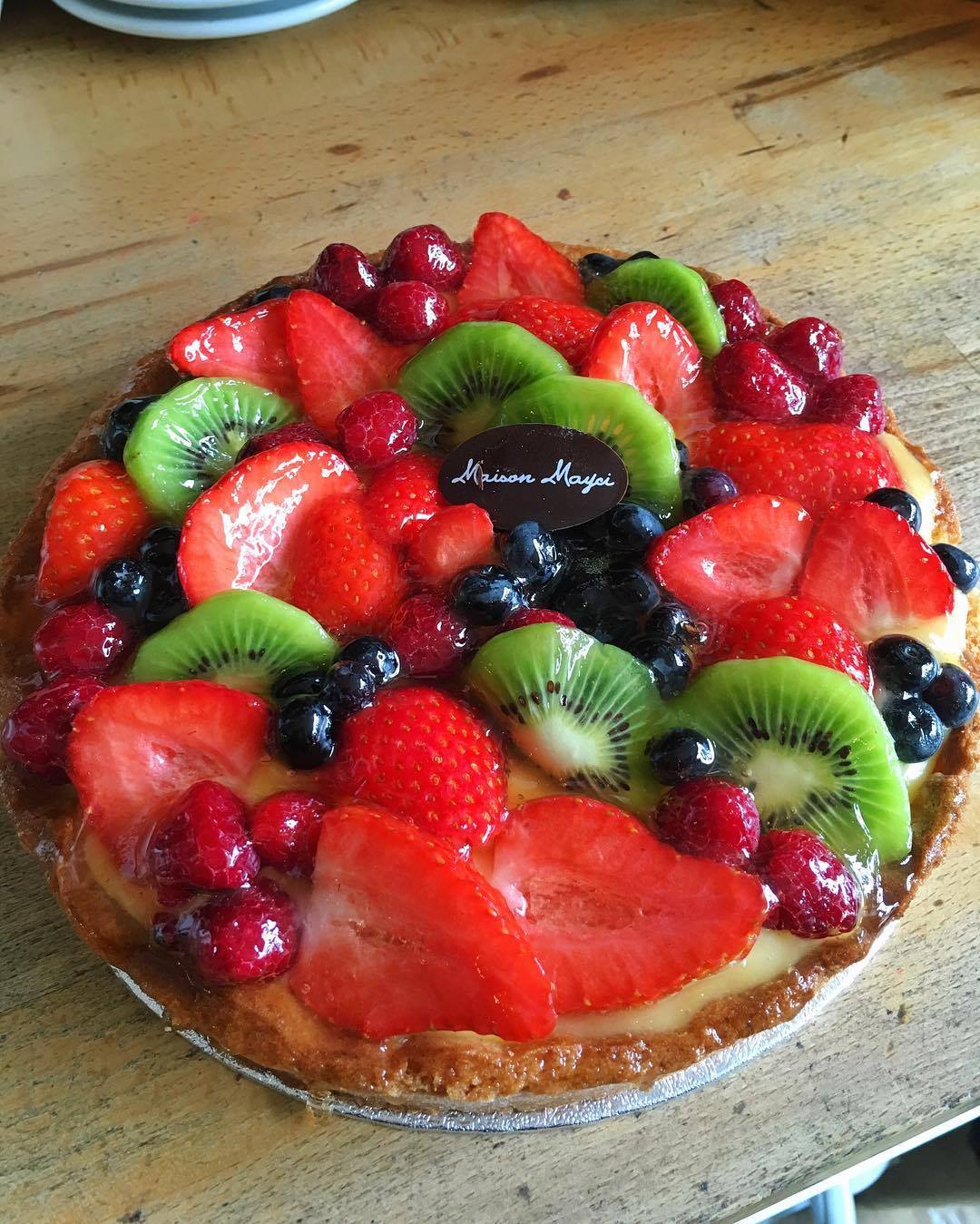 So, if you love the thought of treating yourself to authentic French coffee, rustic breads and pastries, or you're looking for somewhere relaxed to catch up with a friend whilst catching some rays in the garden, then Maison Mayci is your new home away from home!

Now offering Independent Birmingham Members: 15% Off The Bill.