We absolutely love street food.
And one of the (very) many things we love about street food is the unending possibility to try out different foods, dishes and cuisines from all around the world, without ever venturing far from home.
Introducing Cleopatra's Kitchen.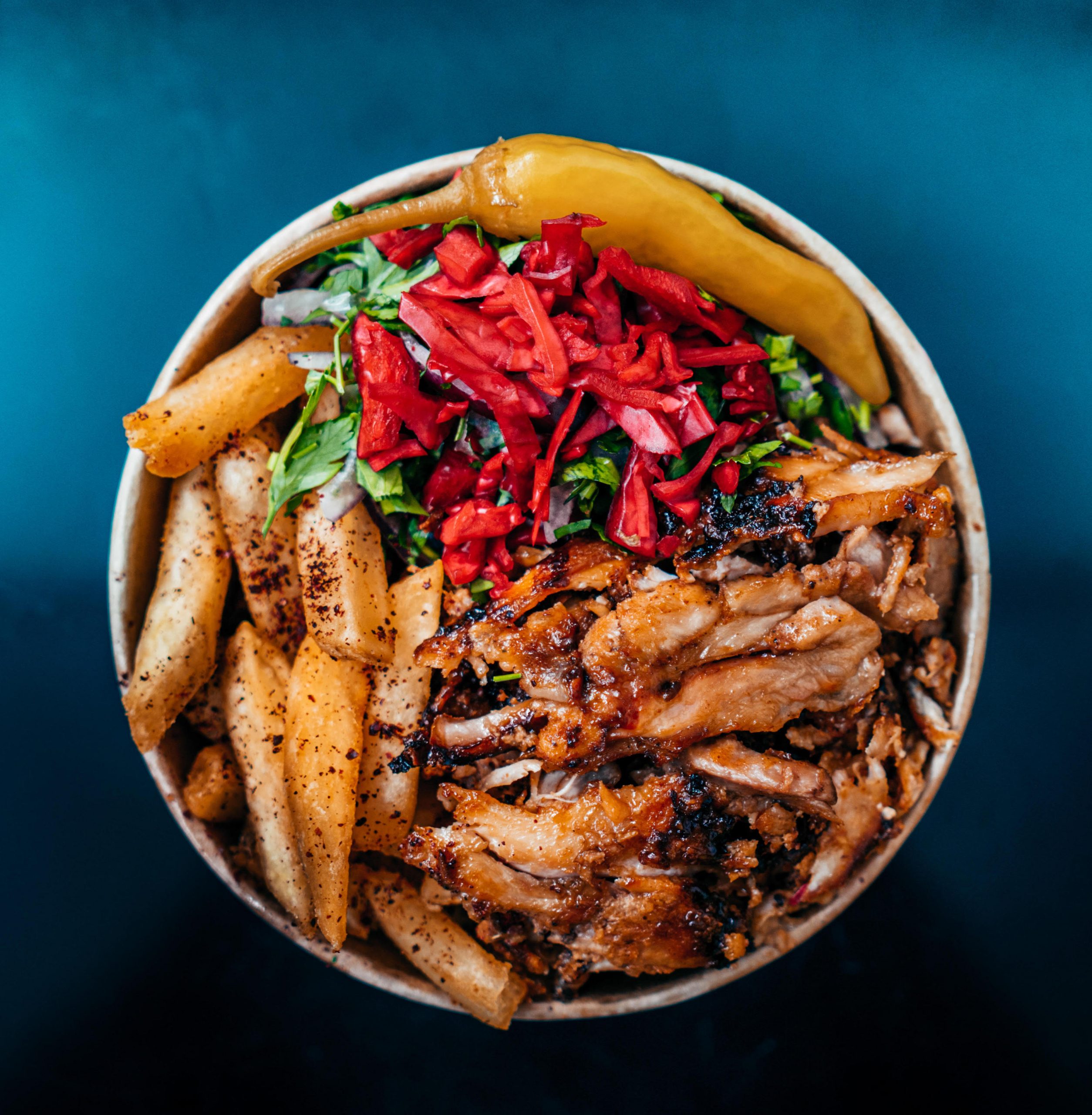 Located at Taste Collective in Solihull, Cleopatra's Kitchen are bringing a taste of the Middle East to Mell Square.
Cleopatra's Kitchen are all about bringing delicious Middle Eastern food wherever they go. Think along the lines of mouth-watering kebabs, incredible flatbreads, and perfectly spiced falafel and you'll start to get an idea of what they're all about. At Cleopatra's Kitchen their food is made with love and true passion – and they're taking Middle Eastern street food to the next level. Trust us, if you're yet to try their incredible eats then you need to drop everything you're doing to indulge your foodie cravings – stuff your face, bask in your awesomeness, and then thank us for the top tip later.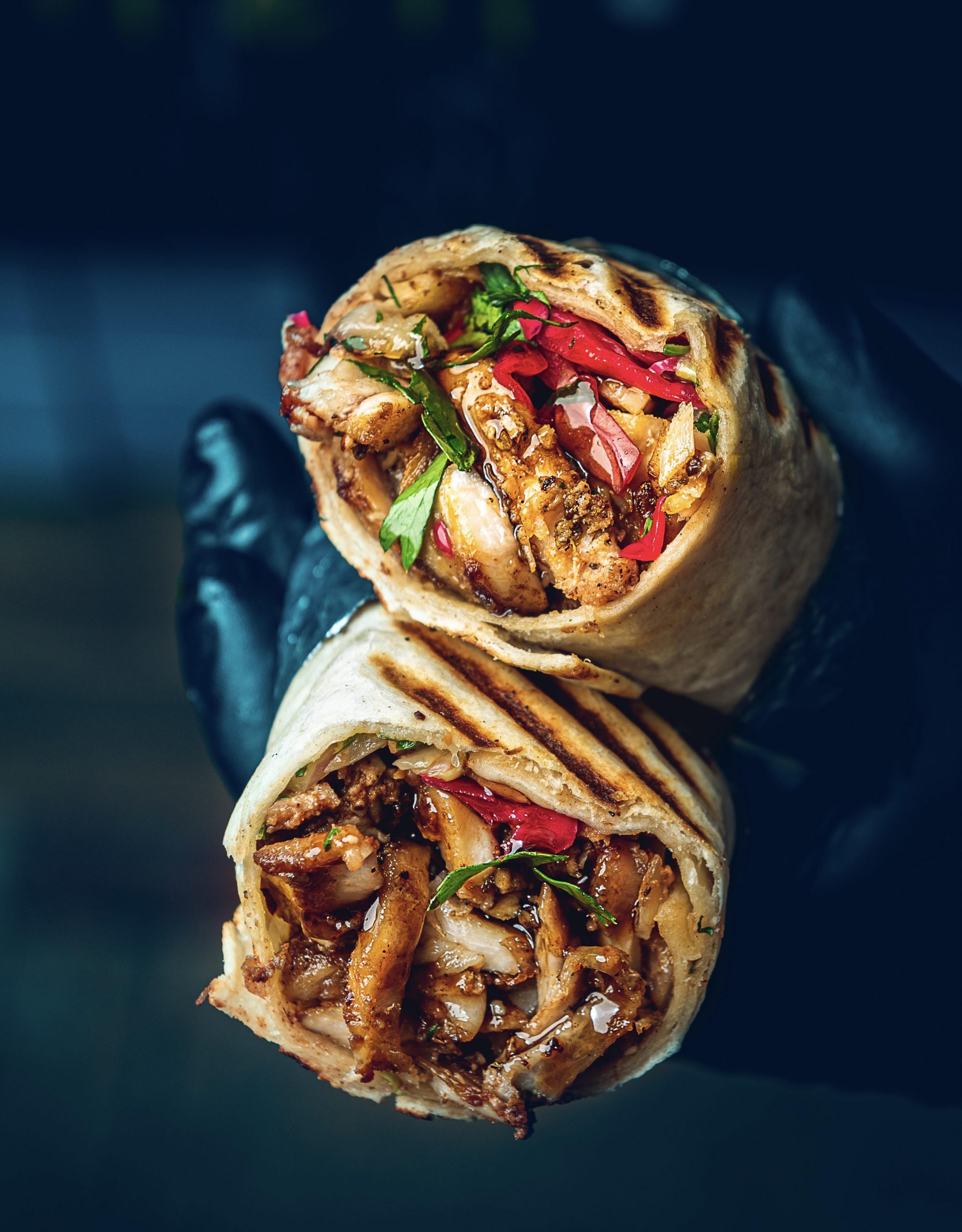 Naturally, being a street food business, they pop up at loads of different events, festivals and the like across Birmingham. Thankfully, they also have a permanent residency at Solihull's Taste Collective, so when that craving strikes, you know just where to find them and indulge in that delicious kebab you've been dreaming of. Keep an eye out on their social media to find out where else they might be popping up too. Either way you do it, you NEED to go wrap your lips around their epic wraps.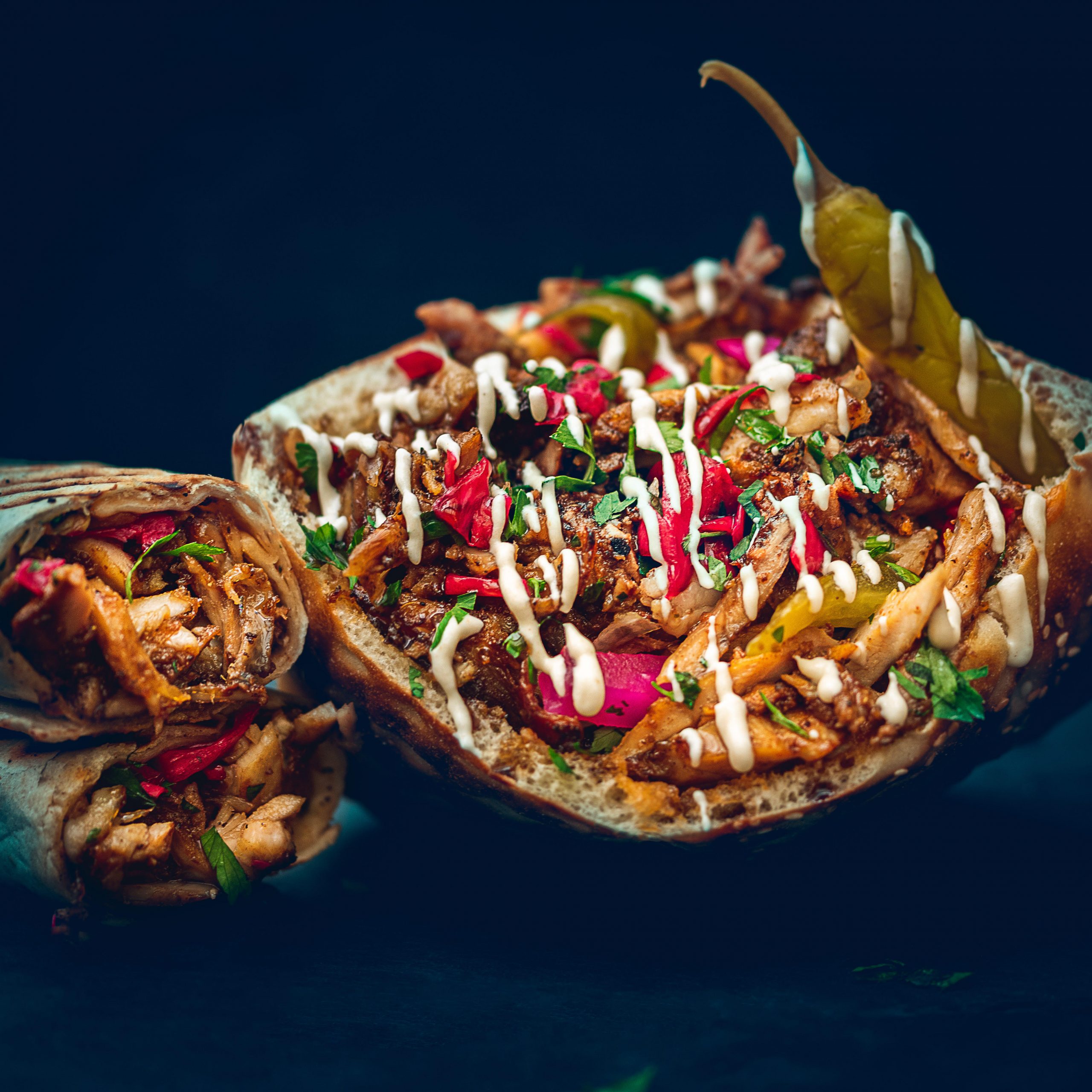 The speciality at Cleopatra's Kitchen are their amazing handcrafted Shawarma. Whether you prefer chicken or lamb, they're both as delicious as each other (which is why we would always recommend getting a mix of both) and a scrumptiously satisfying foodie choice. If you're looking for something less on the meaty side, you can't go wrong with their homemade falafel bowls and pittas served with fresh salad and sumac dusted fries. What could possibly be better than that?
All of their dishes are packed full of delicious and enticing flavours, but if you're finding it hard to choose, go for their namesake – The Cleopatra. Featuring handcrafted chicken and lamb shawarma enrobed in a freshly baked Arabic flatbread and accompanied with shredded lettuce, pickled cucumber, parsley, red onion, pickled red cabbage and their homemade garlic and chilli sauce. It's a showstopper!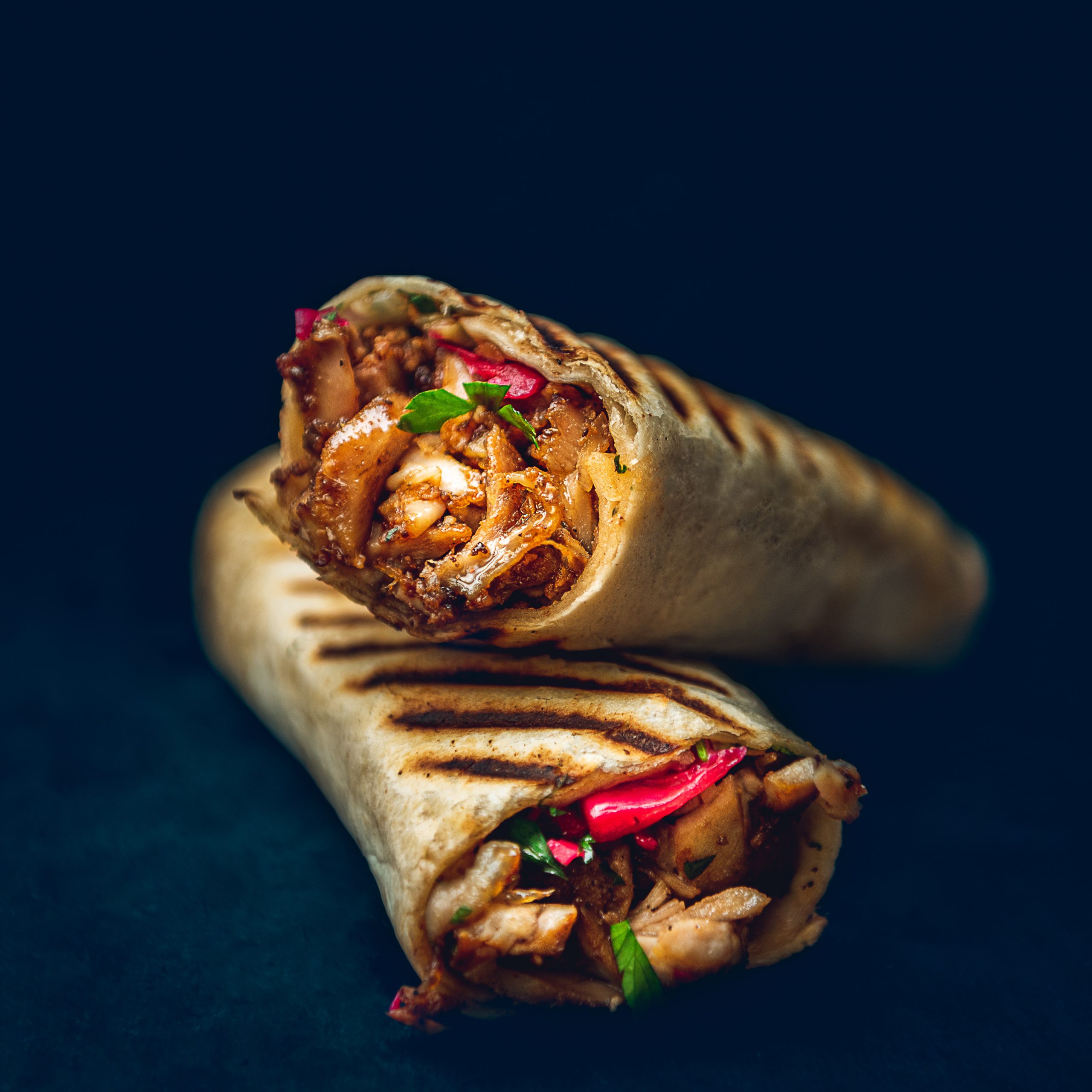 Not only are they an extremely popular street food trader across the local area, but they have gained national acclaim too, nominated for the UK's Best Kebab in the Deliveroo restaurant awards. Passionate about delivering on quality every single time, you can be sure that wherever you come across Cleopatra's Kitchen, you will always get a delicious dish that will put a smile on any foodie's face.
So if you're in the mood for a delicious, mouth-watering and authentic kebab, packed full of flavour – get over to Cleopatra's Kitchen and make your belly happy.
Now offering Independent Birmingham Members: 10% off the bill