Birmingham is packed full of diverse food options from all across the globe.
In fact, one of our favourite things about dear old Brum is that you can eat your way around the world without ever having to leave this wonderful city.
Introducing Tin Tin Food Court.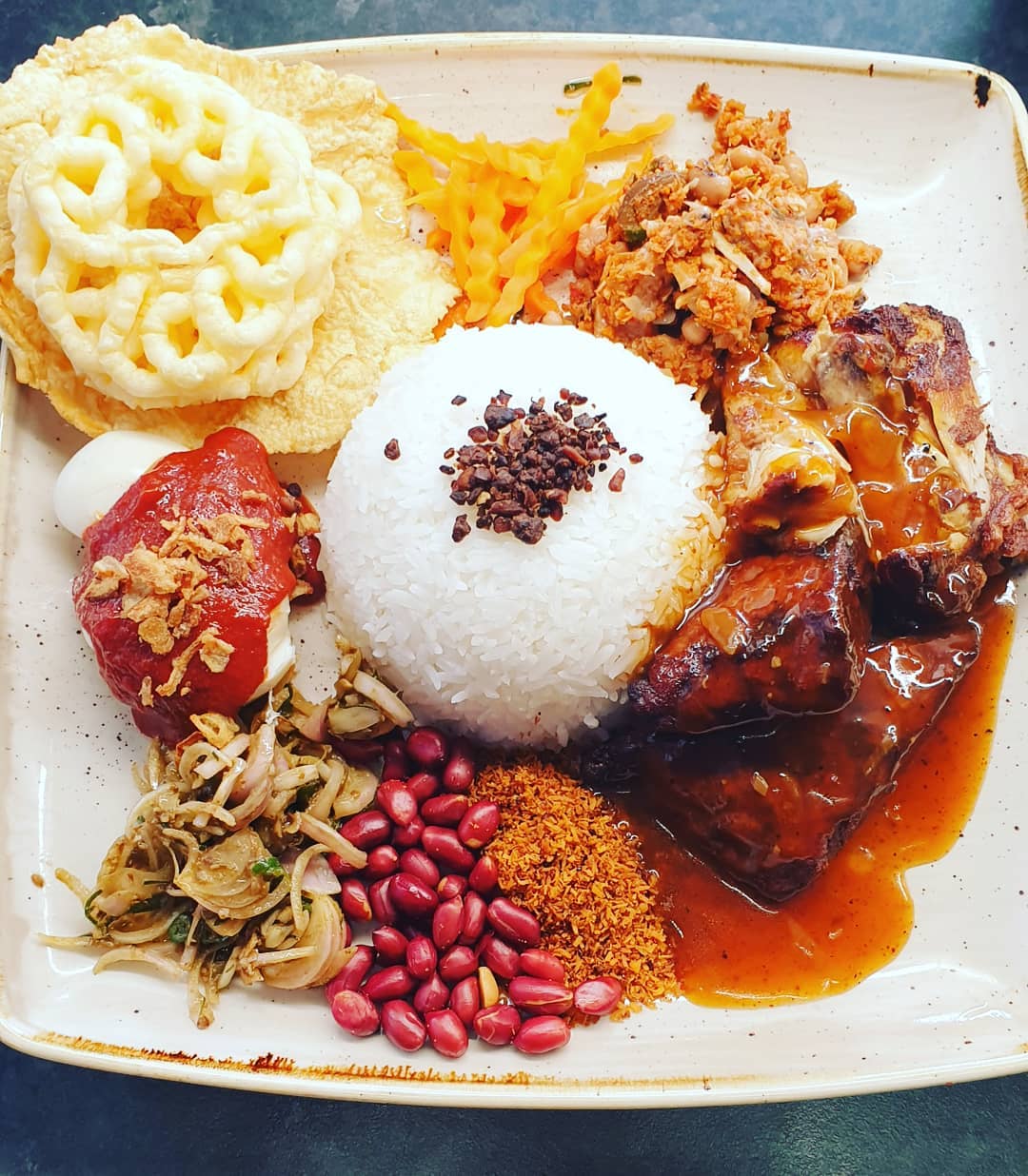 Located on Masshouse Lane, Tin Tin Food Court is your one stop shop to all things South East Asian – street food style.
Established during the infamous 2020 lockdown (a bold move for any business, but especially hospitality based ones), Tin Tin Food Court is all about fast, fresh and authentic South East Asian street food. The owners wanted to bring together a selection of fantastic traders all under one roof to provide Birmingham with a hub of delicious and authentic street food. Established close to Aston University, the idea was to cater to the diverse student population looking for authentic South East Asian cuisine just a short hop from the University.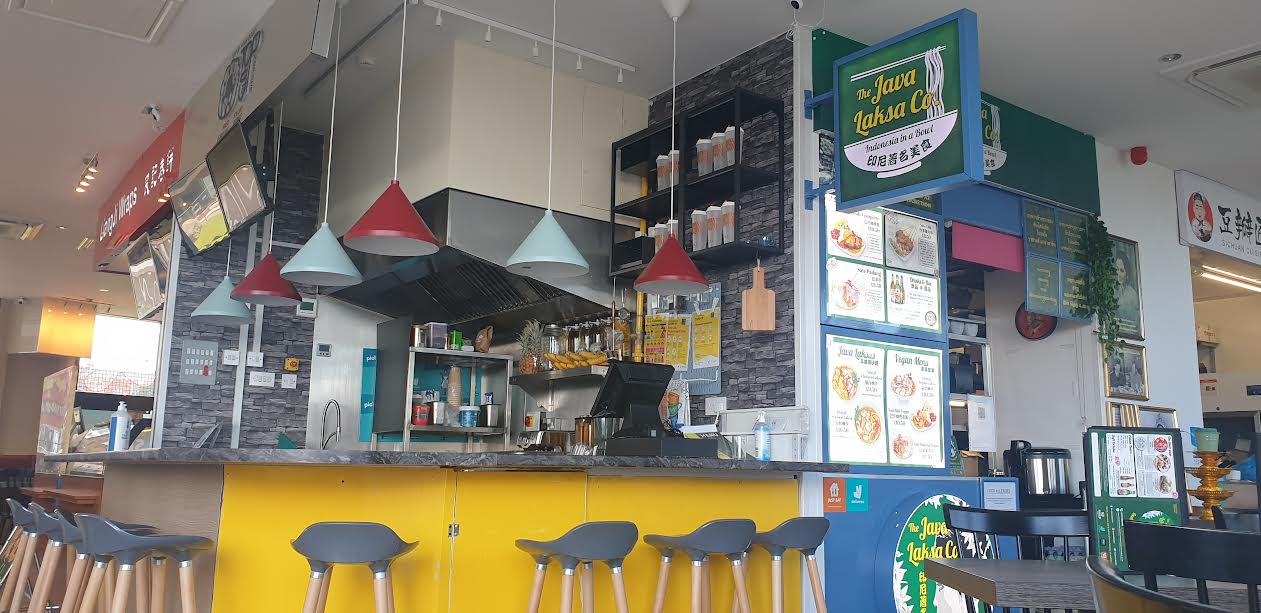 Whilst a large proportion of their target market was the strong student base in the city, they cater to a wide audience. Family friendly but fully licensed, they welcome anyone in who wants to enjoy some tasty and authentic food. With 120 seats, there's plenty of room for everyone and they are open all day, every day, for you to get your Asian street food fix.
With 8 diverse street food traders, there are plenty of delicious options to choose from – one of the benefits of having so many different traders under one roof. Pick and choose dishes from the different traders, or head to your favourite each time. If you like plenty of choice, then this is the place for you.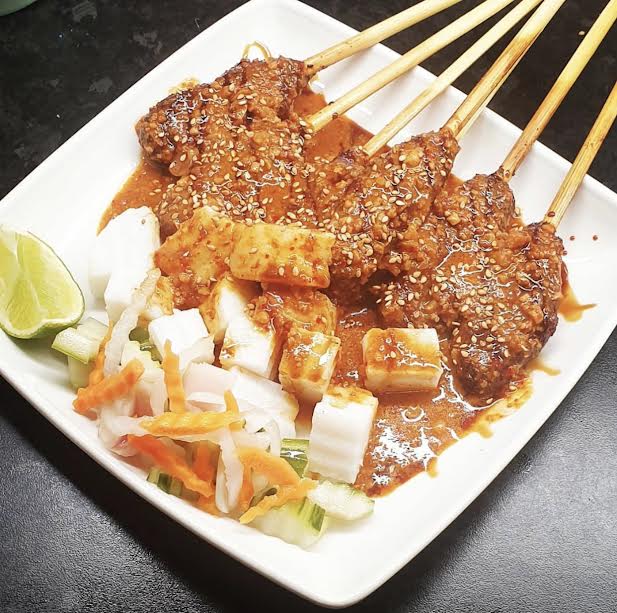 Highlights at Tin Tin Food Court include The Java Laksa Co, Master Park's Kitchen and SHOGUN Sushi Express. The Java Laksa Co have made a name for themselves on the street food scene thanks to their delicious Indonesian street food dishes, with their Laksa (Indonesian noodle dish) being particularly popular, as well as their wide selection of vegan options. If you managed to try their delicious dishes at our latest Independent Birmingham Festival, then you'll know you're in for a real treat.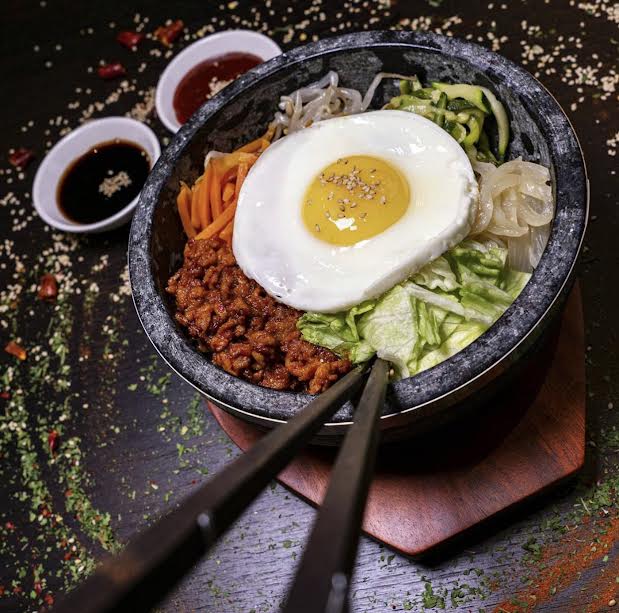 If you're a huge fan of Korean food, then a visit to Master Park's Kitchen at Tin Tin Food Court is a must. Inside you can enjoy the likes of Bibimbap, Topokki, and Master P's glorious Korean Fried Chicken in three different flavours (we hear it regularly attracts a queue of hungry revellers).
SHOGUN Sushi Express don't just serve delicious sushi (although they do serve up seriously tasty sashimi, nigiri, maki, and more), they also serve a range of other Japanese favourites. From Teppanyaki to Katsu and Bento Boxes – they have it all. So if you're looking for a tasty and authentic Japanese feast, then head to SHOGUN for all of your favourites.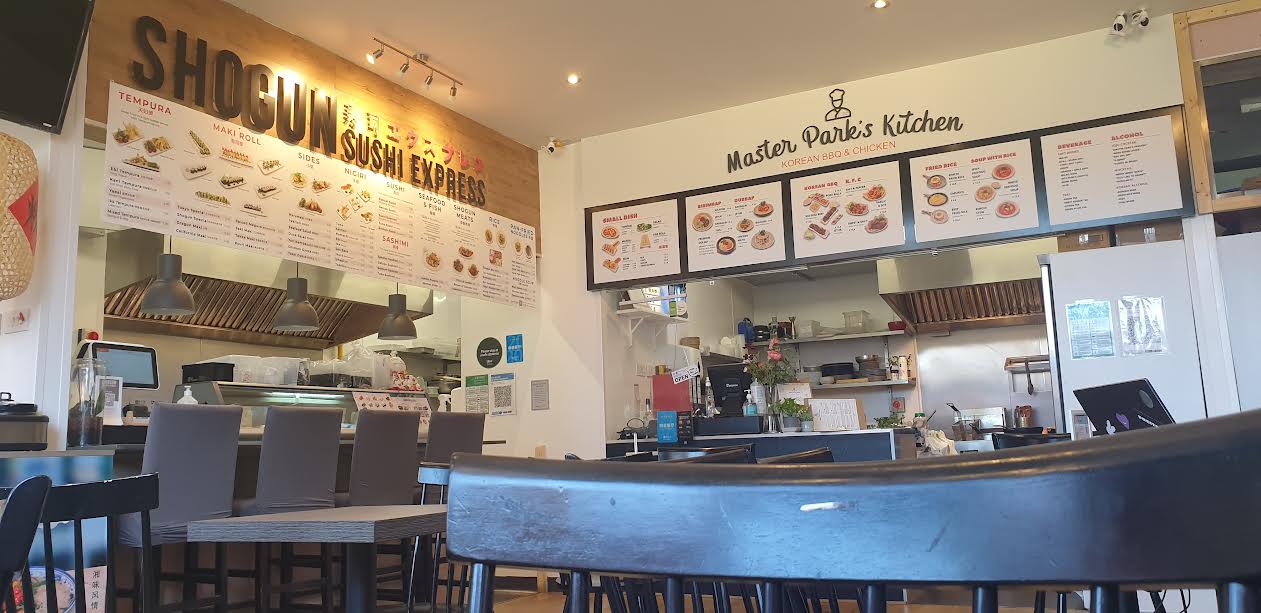 If you're yet to discover Tin Tin Food Court, we recommend you put them straight to the top of your 'to visit' list to check out the variety of amazing food options at this awesome food hall.
Now offering Independent Birmingham Members: 15% off food at select traders