Is there anything more British than the pub?
Pubs come in all shapes and sizes. From traditional boozers where the décor (and the drinks list) haven't changed for decades, to the modern gastro pub, where the food is the jewel in their crown, there's a place in our heart for them all. We're here to tell you the tale of one quirky pub nestled in the heart of Birmingham city centre.
Introducing The Victoria.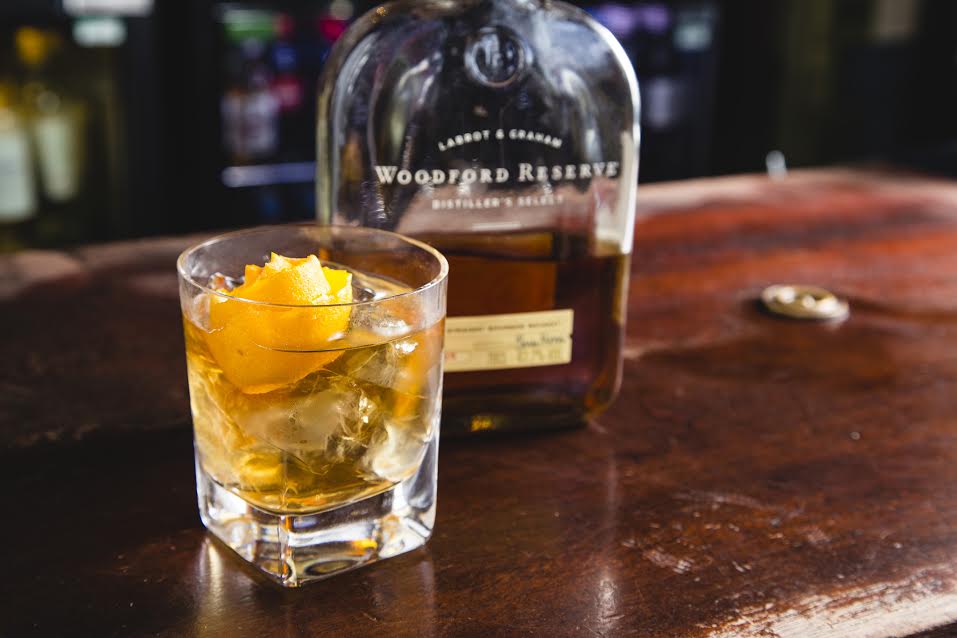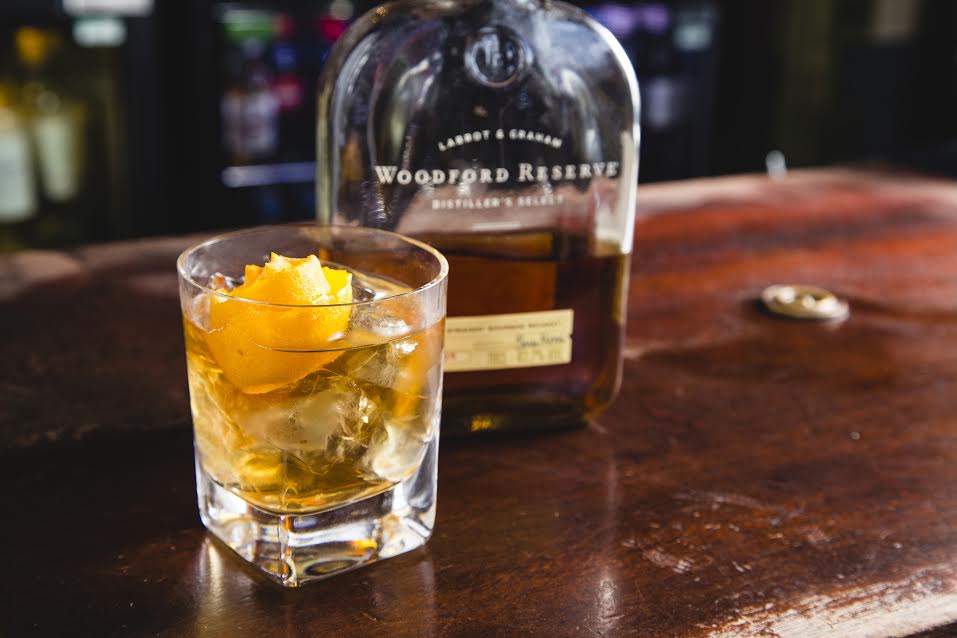 Located on John Bright Street (a stone's throw away from New Street Station), The Victoria is a quirky pub and music venue where cocktails are consumed with glee aplenty and craft beer is a way of life.
The Victoria is first and foremost a pub – and a firm favourite to a core following of quirky regulars, local musicians and cocktail enthusiasts. With bar staff mixing up an eclectic array of cocktails (including old classics and intriguing innovations of their own), as well as serving up a variety of unique craft beers, nothing beats hanging out with your friends at the pub whilst sipping on an ice cold beer or delicious cocktails!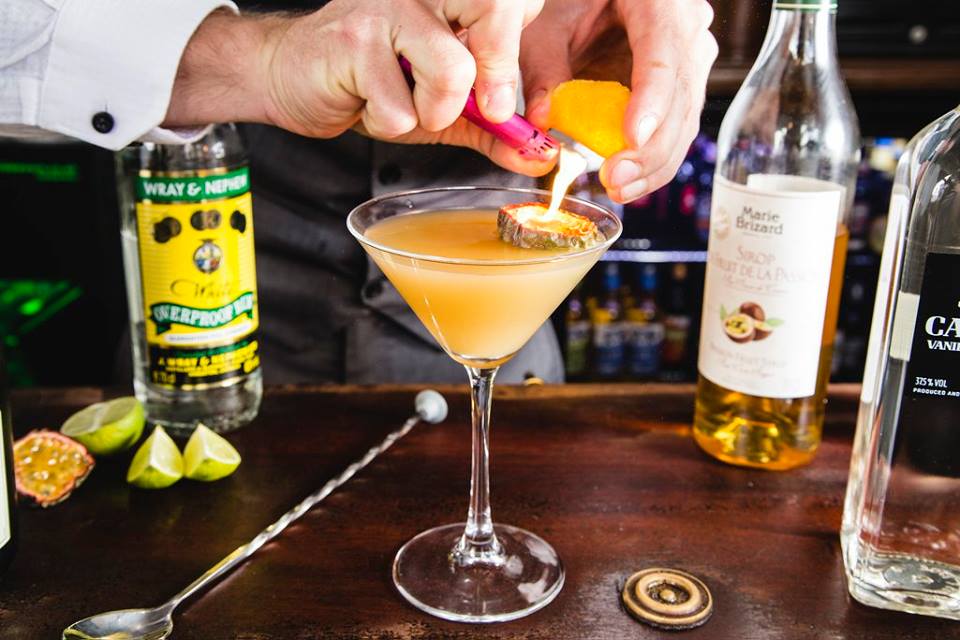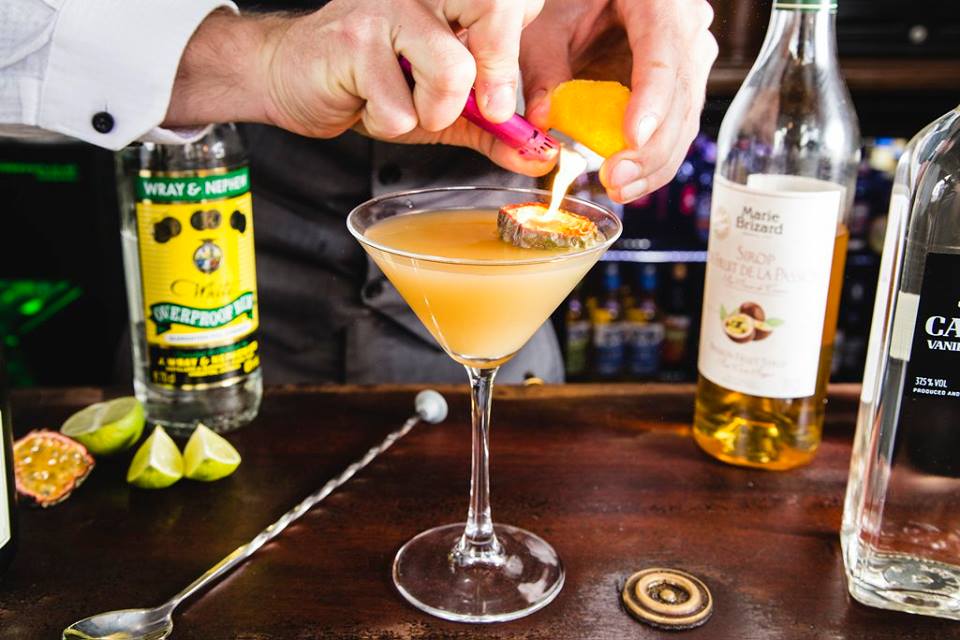 We'd be remiss if we didn't mention The Victoria's penchant for craft beer. Whilst cocktails and whisky are always ace, sometimes a nice cold beer is what hits the spot. So beer they have, and plenty of it, including their recent 'Support Local Brewers' campaign which featured a host of local beers stocked at The Vic by local breweries including Birmingham Brewing Company, Attic Brew Co and Dig Brew Co.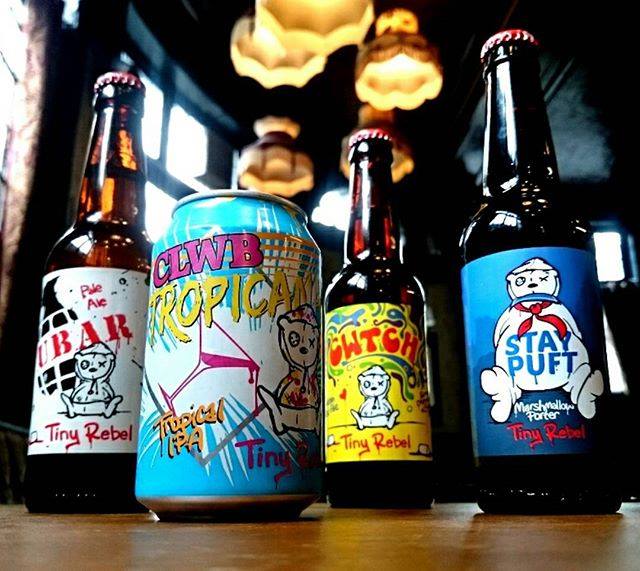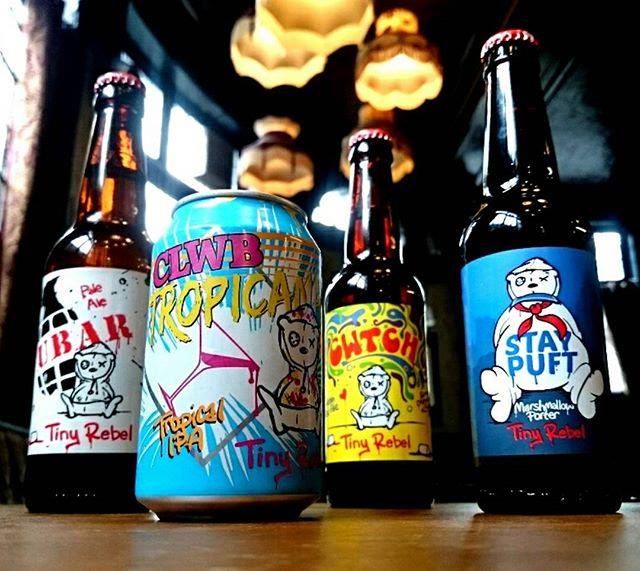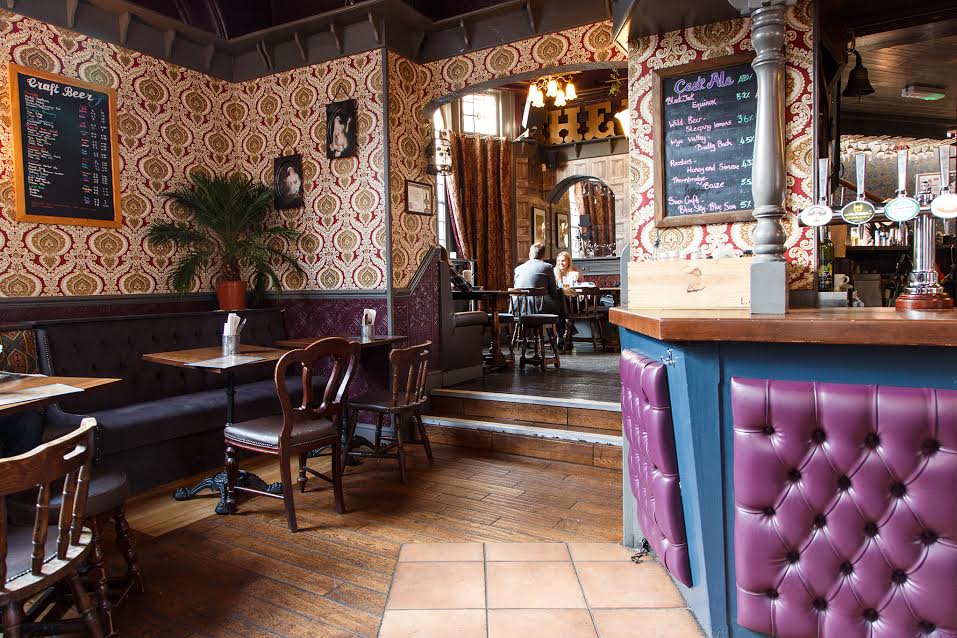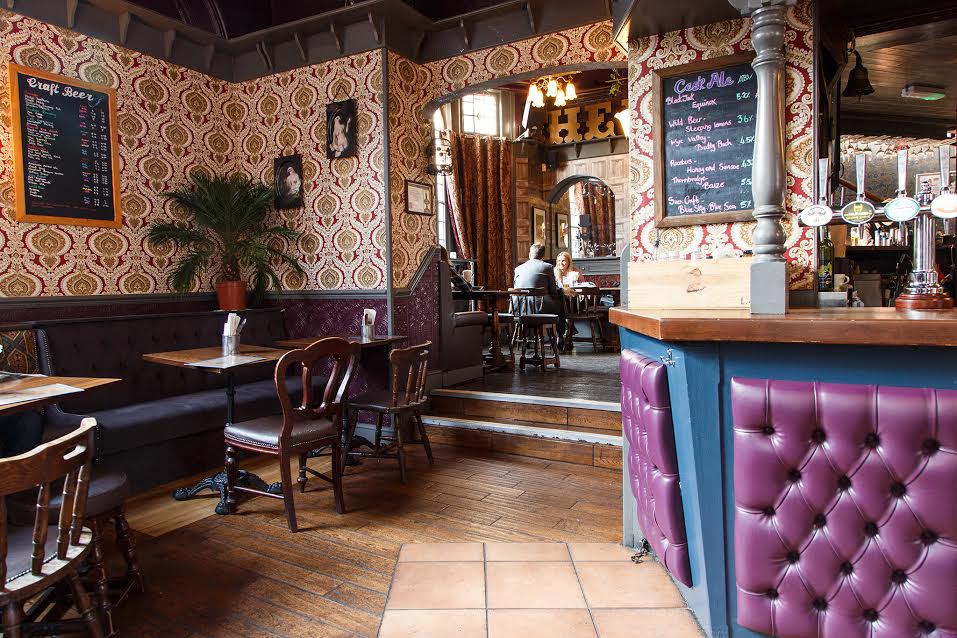 The pub itself has for the most-part clung to its traditional roots, exuding that authentic British pub vibe with its comfy seating and stained glass windows. However, in the back room local artists have provided their own contemporary twist to the décor, adding a bohemian feel to The Victoria's unique style. Indeed, the back room is also the location of the weekend's party antics, whereupon it is transformed into a dance-floor so that revellers can boogie away to a mixture of funk, soul, indie, disco and metal until the early hours of the morning.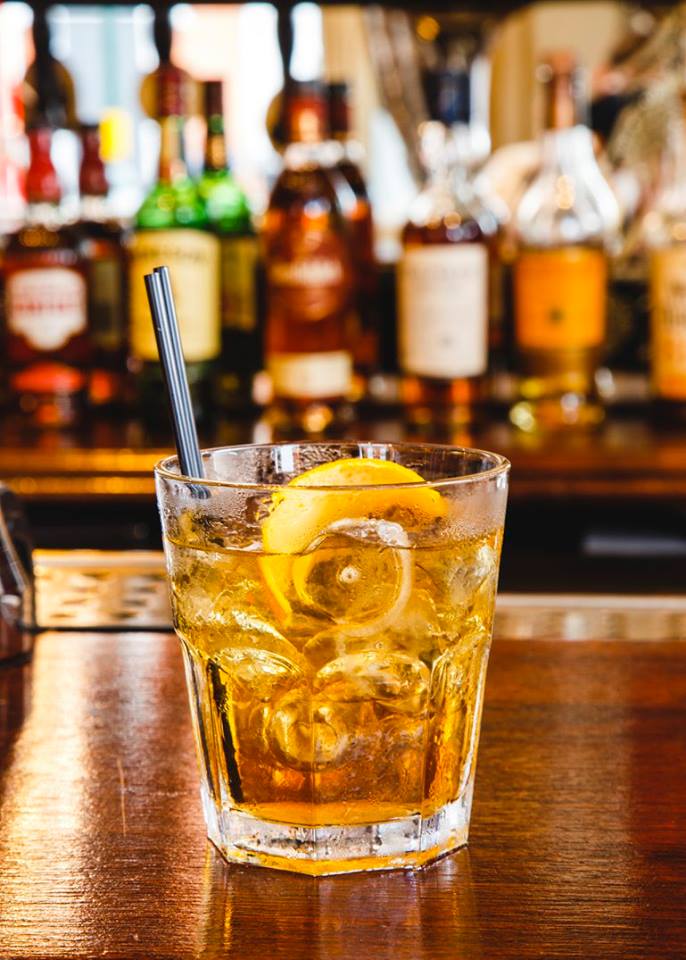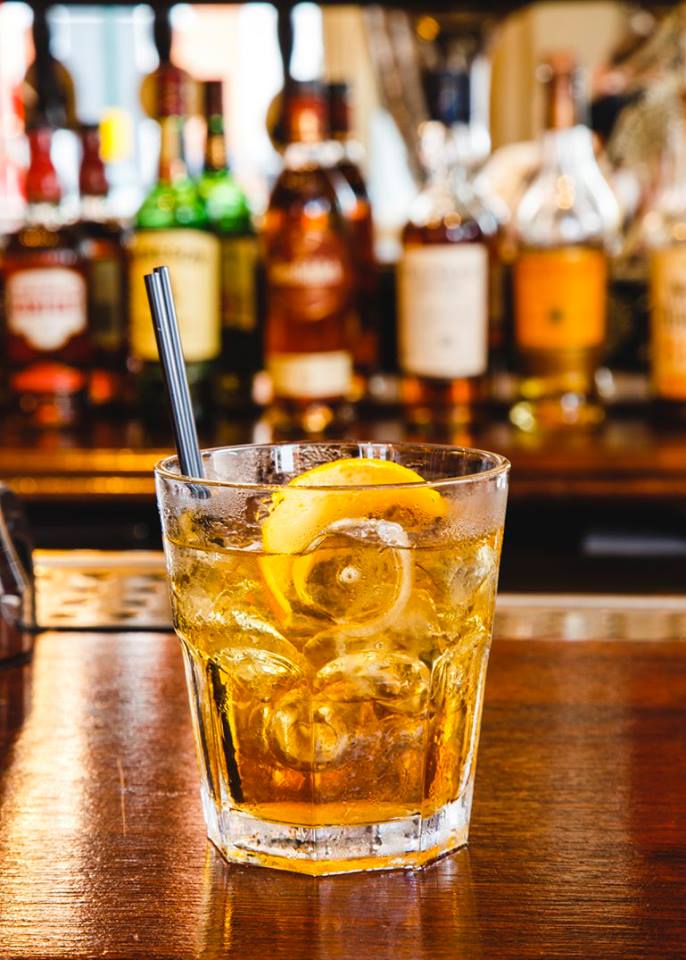 The atmosphere in The Victoria is very laid-back, which attracts a friendly crowd of eclectic people. This is further encouraged by The Victoria's numerous events, which include: cocktail masterclasses, the popular weekly pub quiz on a Wednesday (with winners receiving a cash jackpot and £20 bar tab) and their (very) numerous weekly drinks offers.
Furthermore, Upstairs at The Vic, their 110 capacity function room plays host to a variety of grassroots level local bands mixed in with global touring artists – indeed, it is these intimate gigs that are often the ones a band will remember when looking back at the humble beginnings of their career and recognition must be shown to The Victoria (and local promoter Sonic Gun Concerts) for supporting these bands and the local community. Previous acts that have graced The Vic's stage have included Ed Sheeran, Wolf Alice, Dutch Uncles, Swim Deep, JAWS and many more. Next time you're there, pop upstairs and you never know – you may be watching the next star in the making!
Now offering Independent Birmingham Members: 10% off drinks (Sunday – Thursday)