Have you tried Peruvian cooking before?
Peruvian food is packed full of colour, flavour and delicious, fresh ingredients. The good news is you don't have to take a flight to South America to get your tastebuds tingling with this fabulous food – you can try it right here in Birmingham, and it might just become your new favourite cuisine.
Introducing Chakana.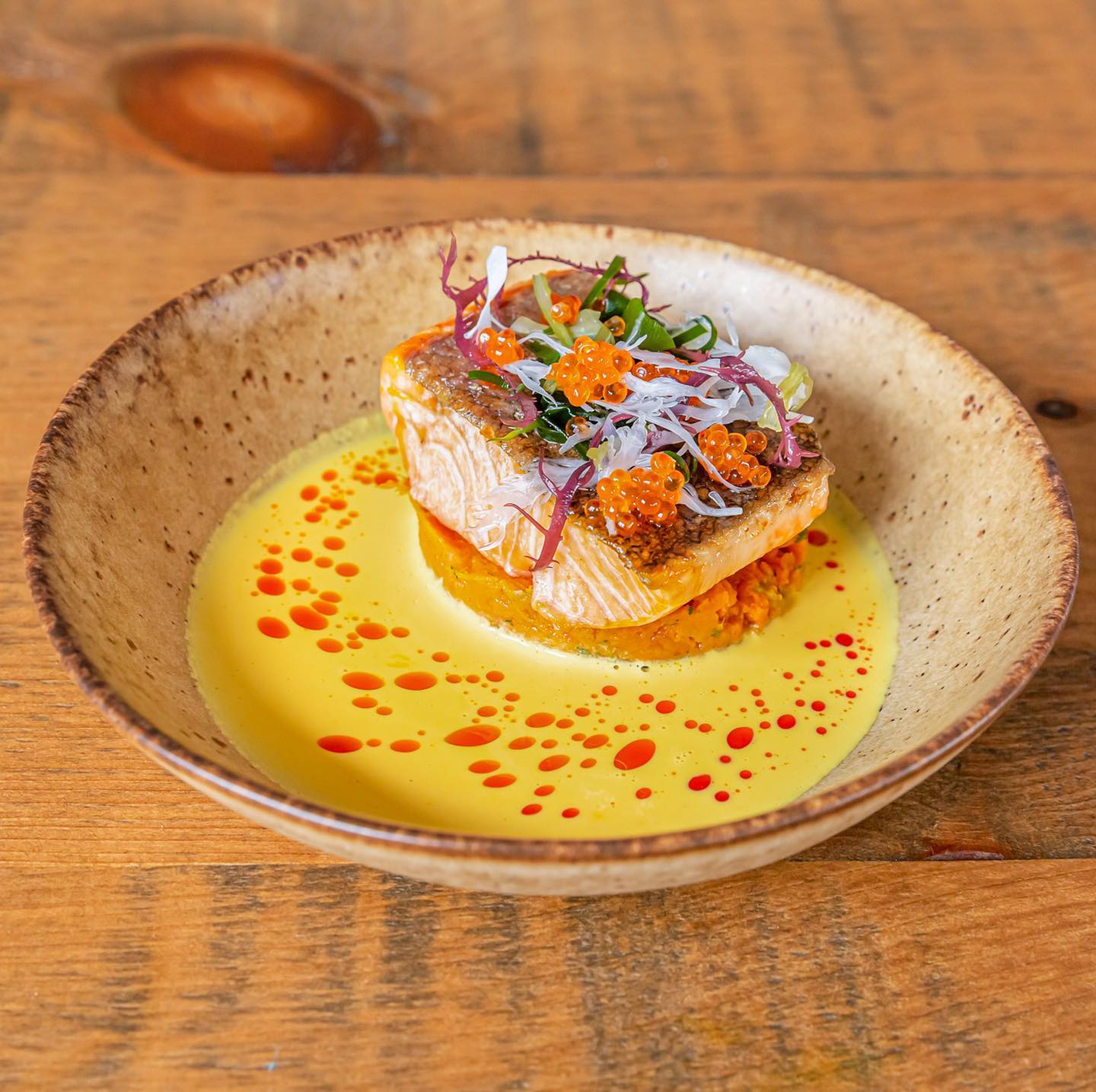 Located on Alcester Road, Moseley, Chakana is the neighbourhood restaurant and bar where you can enjoy a taste of Peru.
Chakana is a modern Peruvian restaurant, from acclaimed chef Robert Ortiz. The name Chakana comes from the Andean Cross, a symbol used by indigenous Peruvian cultures to signify the three worlds that surround us: the world above, the ground we step on, and the underworld. It is also used to represent individuals living in harmony with each other and the natural world around them.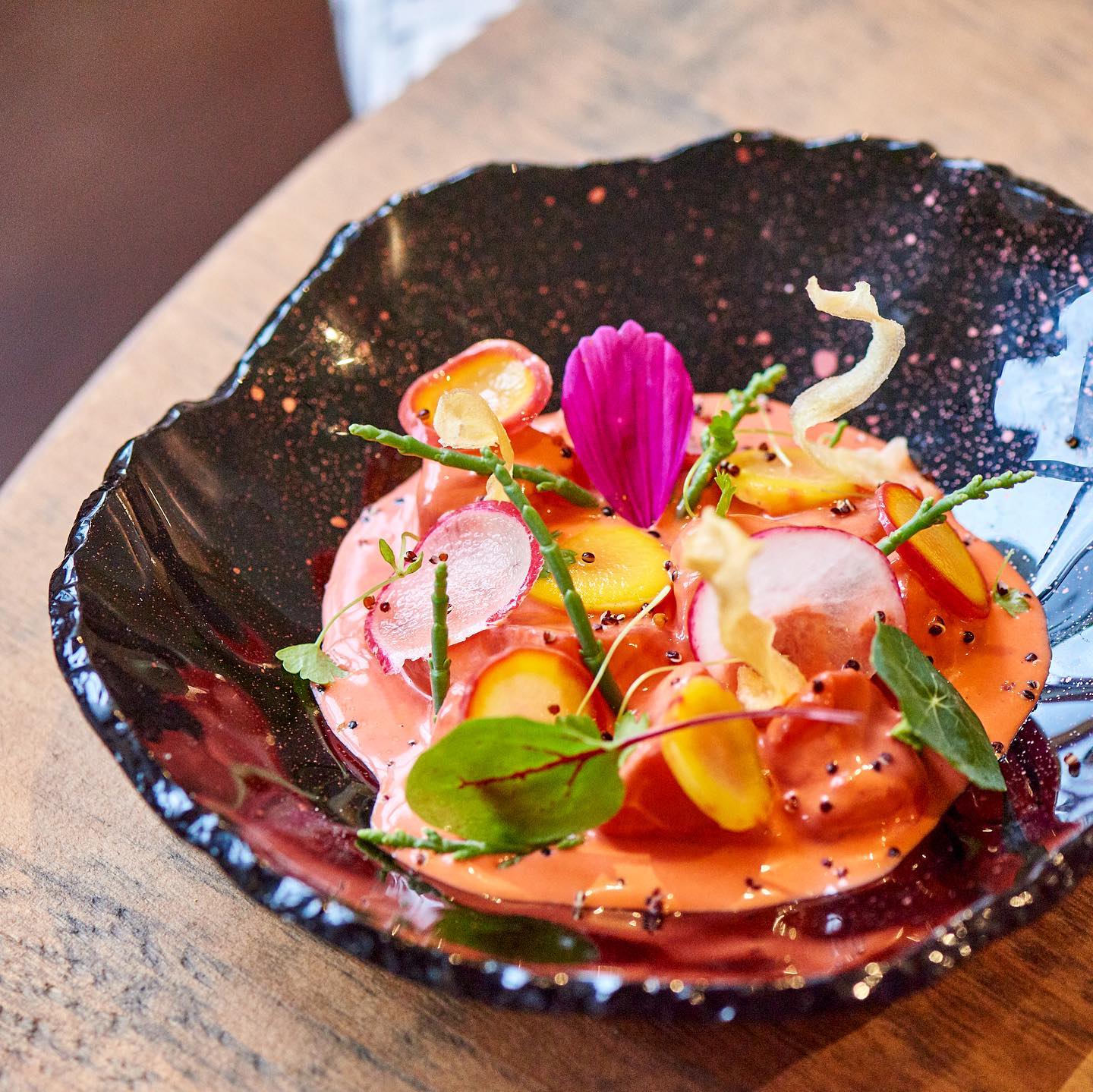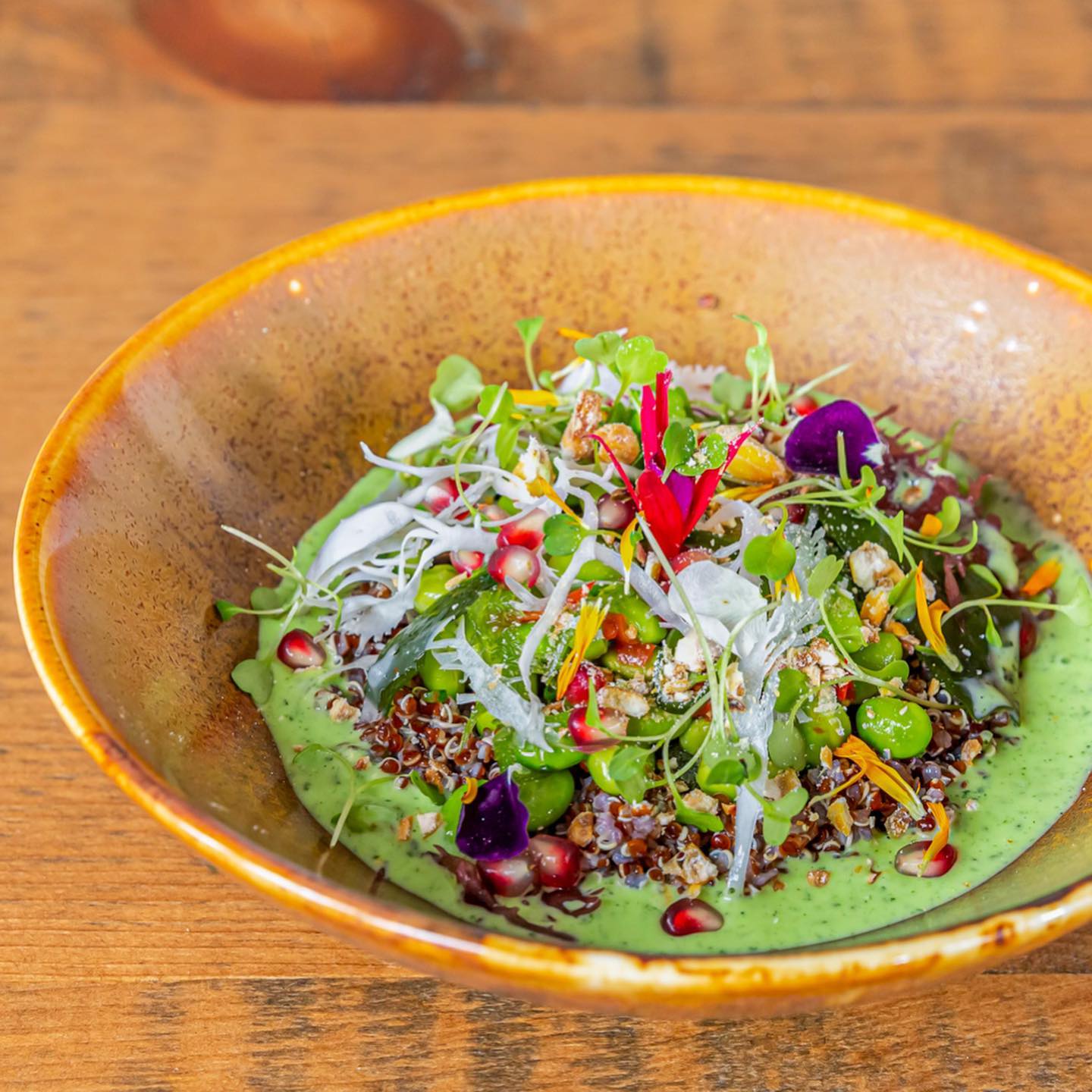 There are two different dining options at Chakana (each equally fantastic in their own right): A La Carte and Tasting Menu. On the A La Carte menu at Chakana you will find a selection of delicious Peruvian inspired dishes with a choice of Ceviches, Tiraditos and Causas to start (Ceviche and Tiraditos are typically made from raw fish cured in a spiced citrus sauce called Tiger's Milk, and Causa is a traditional potato-based starter). For mains you can expect a selection of hearty meat, fish or vegetable based dishes using traditional Peruvian ingredients, flavours and cooking techniques (think Suckling Pig Nikkei with braised pak choi, ginger, sweet limo, Braised Squid with Andean potato stew, crispy artichoke, seaweed, anchovies, or Roasted King Oyster Mushroom with ocopa, hen's egg, botija olives, green courgettes, and lots more). And, of course, there are some delicious desserts to finish your meal on a sweet note.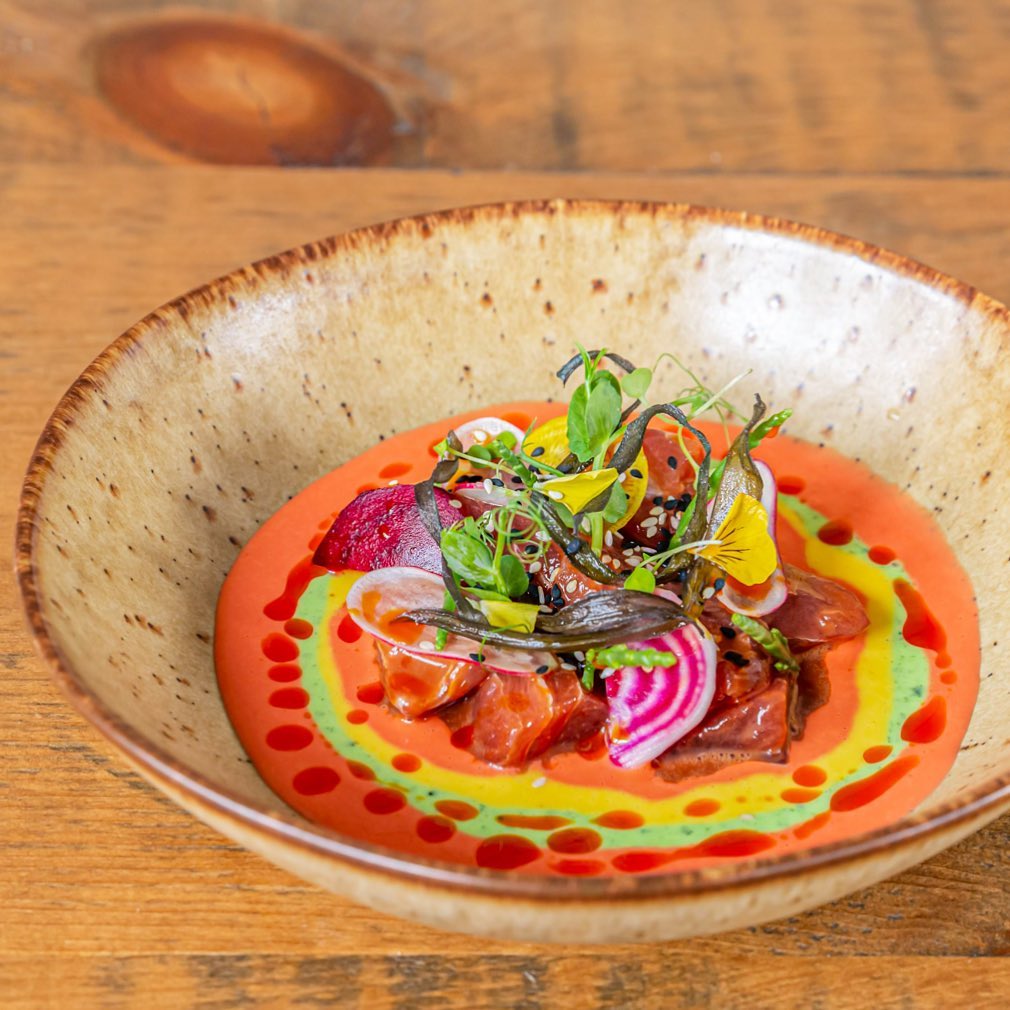 If you opt for the tasting menu instead you will enjoy a series of chef's favourite dishes, giving you a wonderful chance to try a range of different Peruvian flavours. The menu may be subject to change but you can always expect a delicious selection of the best dishes, showcasing the array of incredible colours, flavours and ingredients involved in Peruvian cooking. The menu might include the likes of Cuzco Corn Cake Seabream Ceviche, Crab Causa, Hand Dived Orkney Scallops Tiradito, Beef Short Rib Pachamanca, and 75% Amazonian Chocolate Mousse, among others. This is a truly wonderful way to discover the absolute delights of this fantastic cuisine.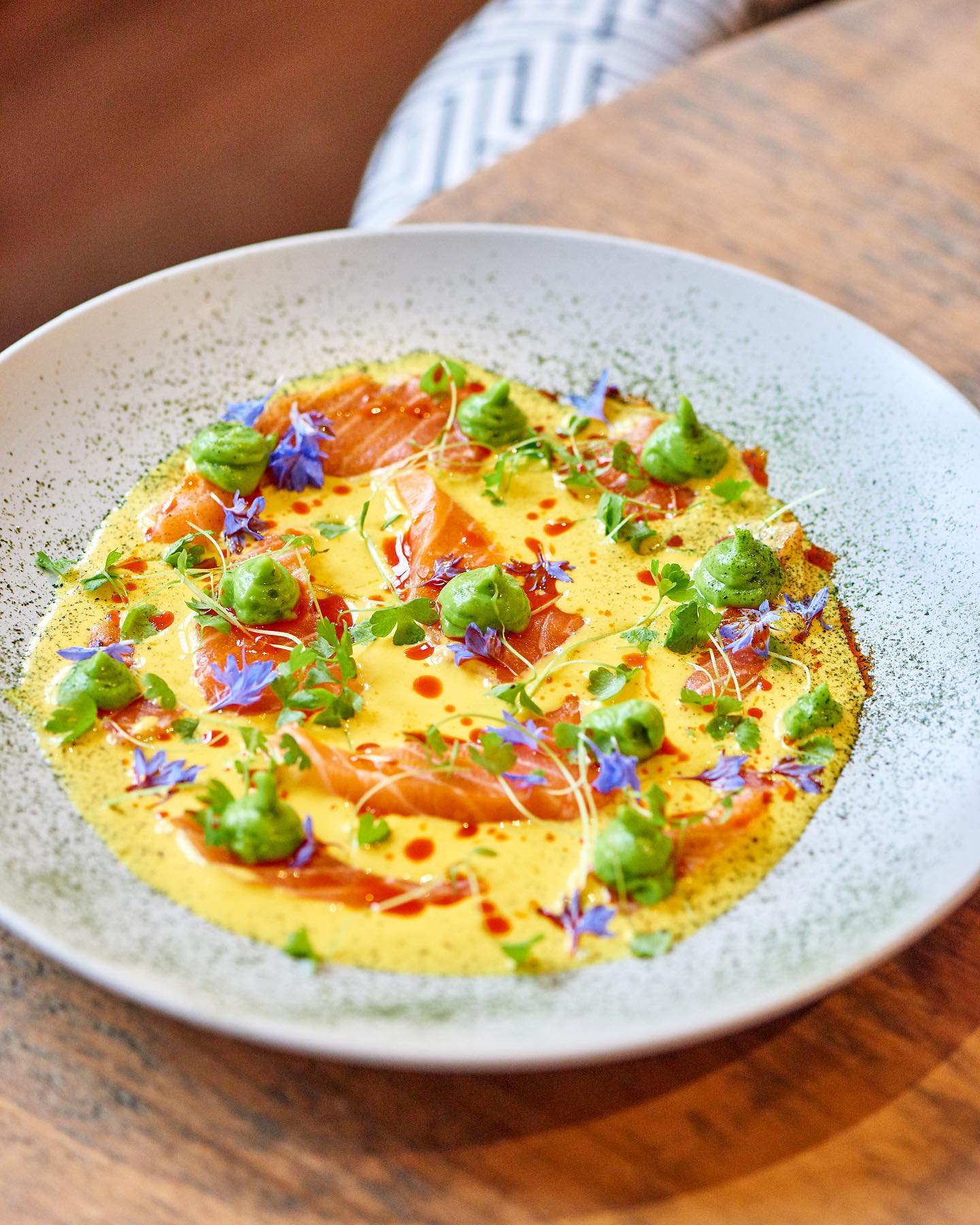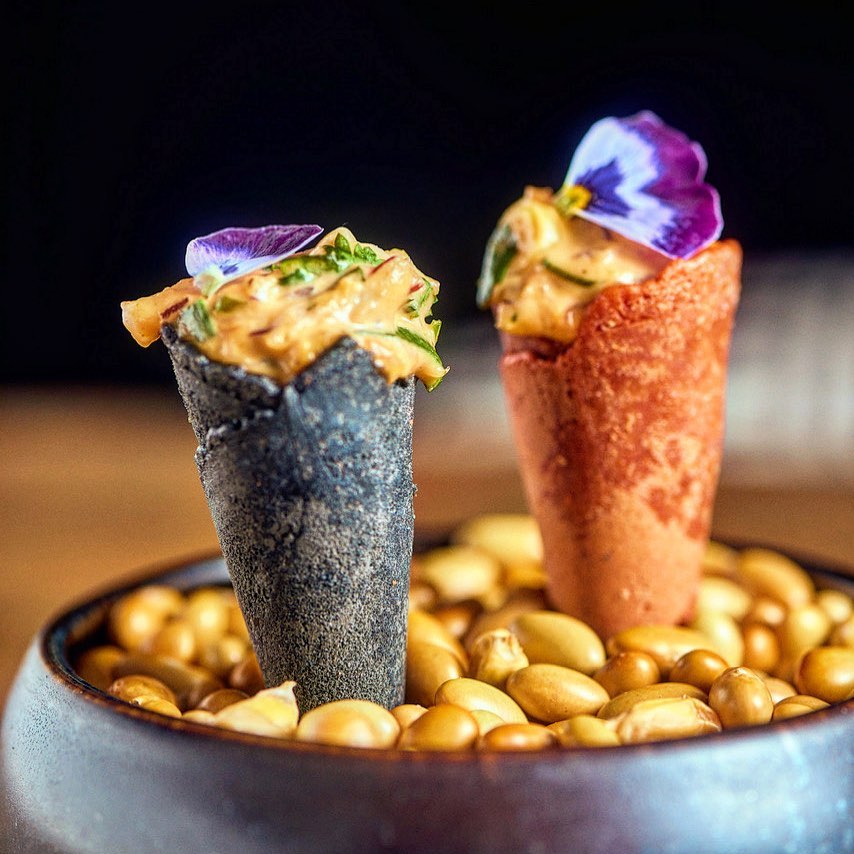 The food looks just as beautiful as it tastes (which is to say, very!). You'll be hard pressed to find a more visually stunning, colourful set of dishes at any other restaurant. A treat for all the senses, the food is packed full of flavour making it just as vibrant to eat as it is to look at. There are lots of vegetarian, vegan and gluten free options too, for everyone to enjoy. We haven't even mentioned the Sunday lunch yet! That's right, at Chakana you can also enjoy a delicious Sunday roast with a Peruvian twist, and it is just as amazing as it sounds!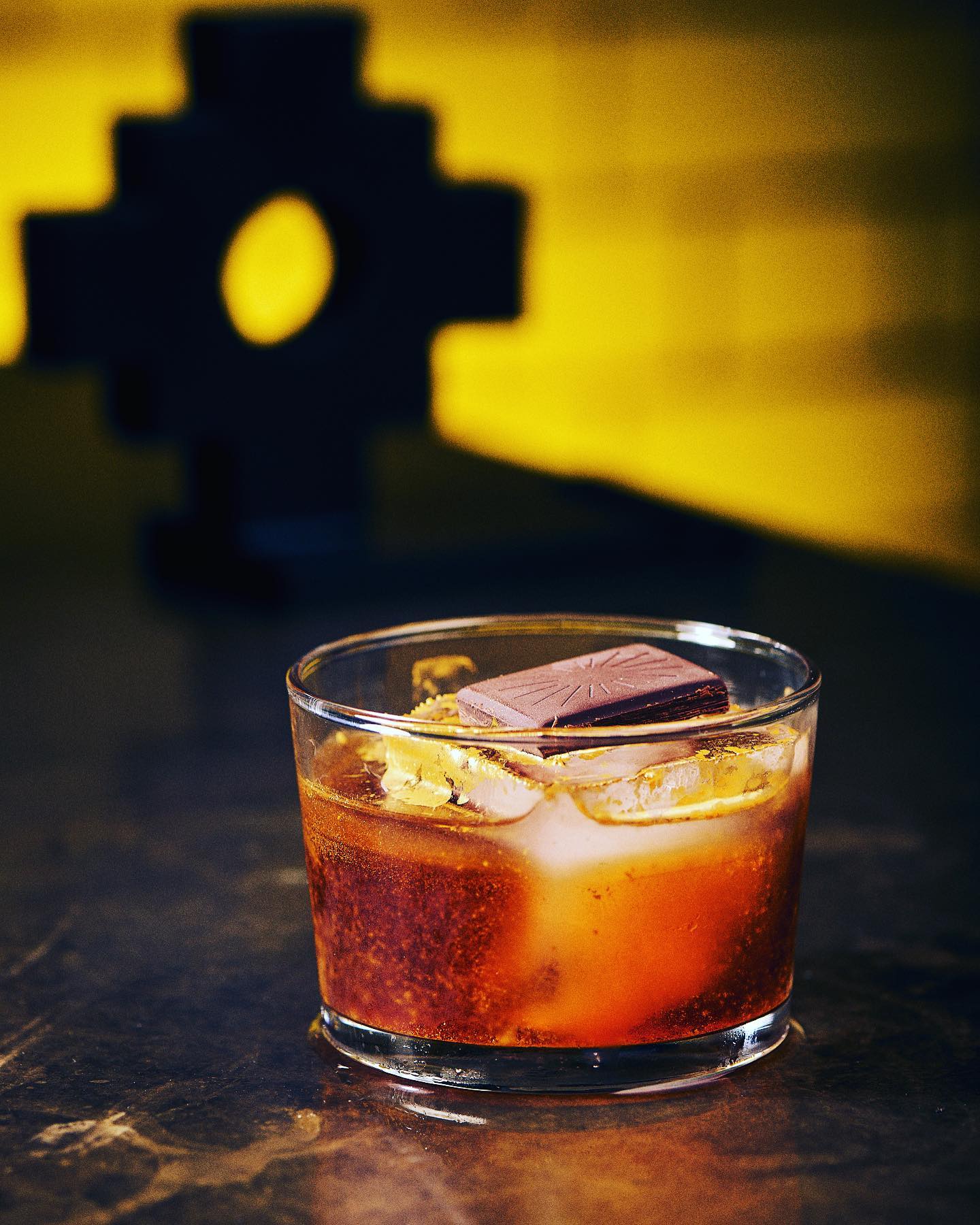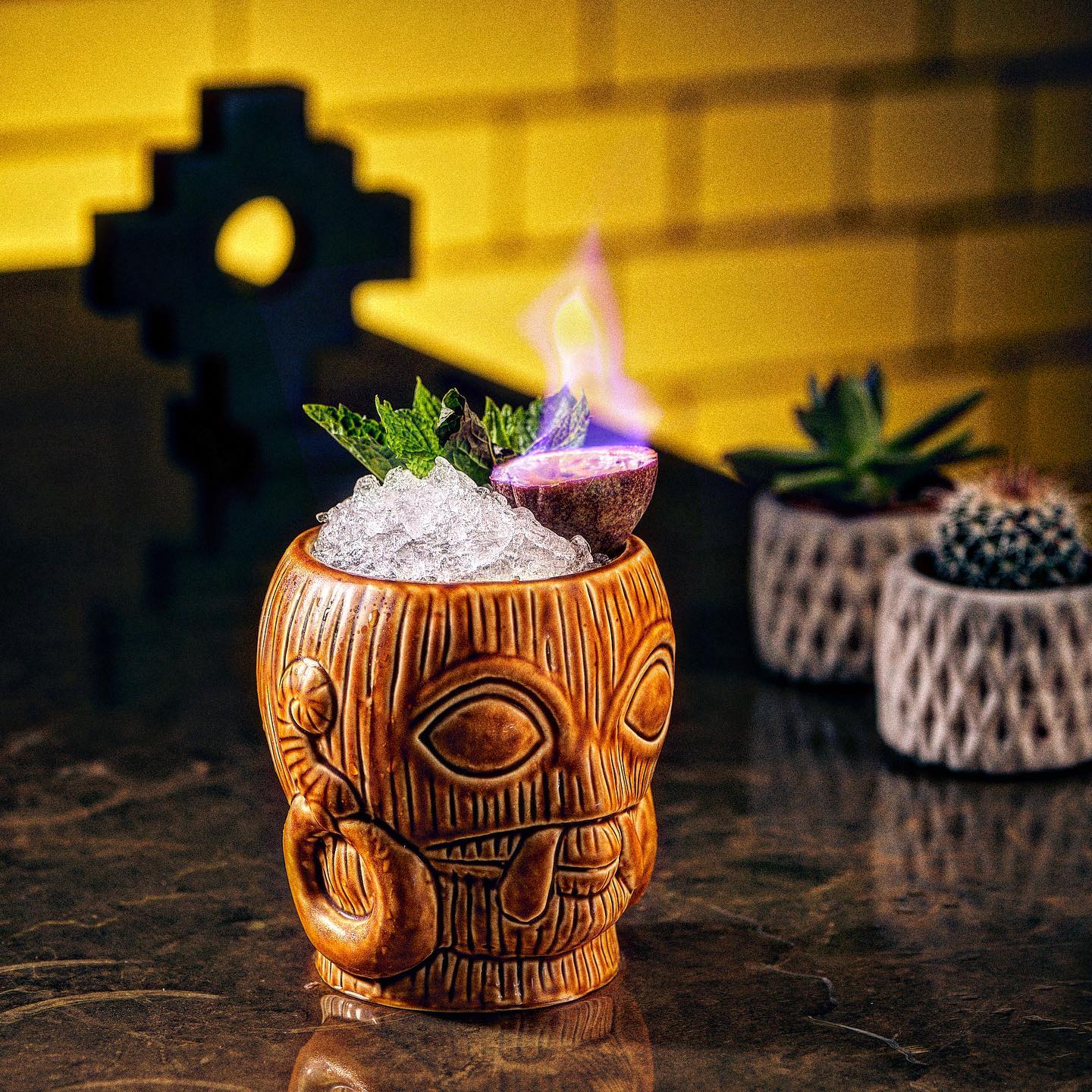 To accompany the delicious food, you'll need some spectacular drinks. Luckily, Chakana have you covered here too. They have a fantastic cocktail menu featuring lots of tasty serves using Peruvian ingredients and flavours, including the classic Traditional Pisco Sour as well as their own signature Pisco Sour, another Peruvian classic the Chilcano and lots of other delicious drinks. You'll also find a fantastic selection of wines, beers, spirits and soft drinks too. The very best thing about the drinks at Chakana (apart from them being mega tasty) is that you can pop in and enjoy them without dining. So if you're in the mood for a drink, this is a great little spot to enjoy a tipple or two.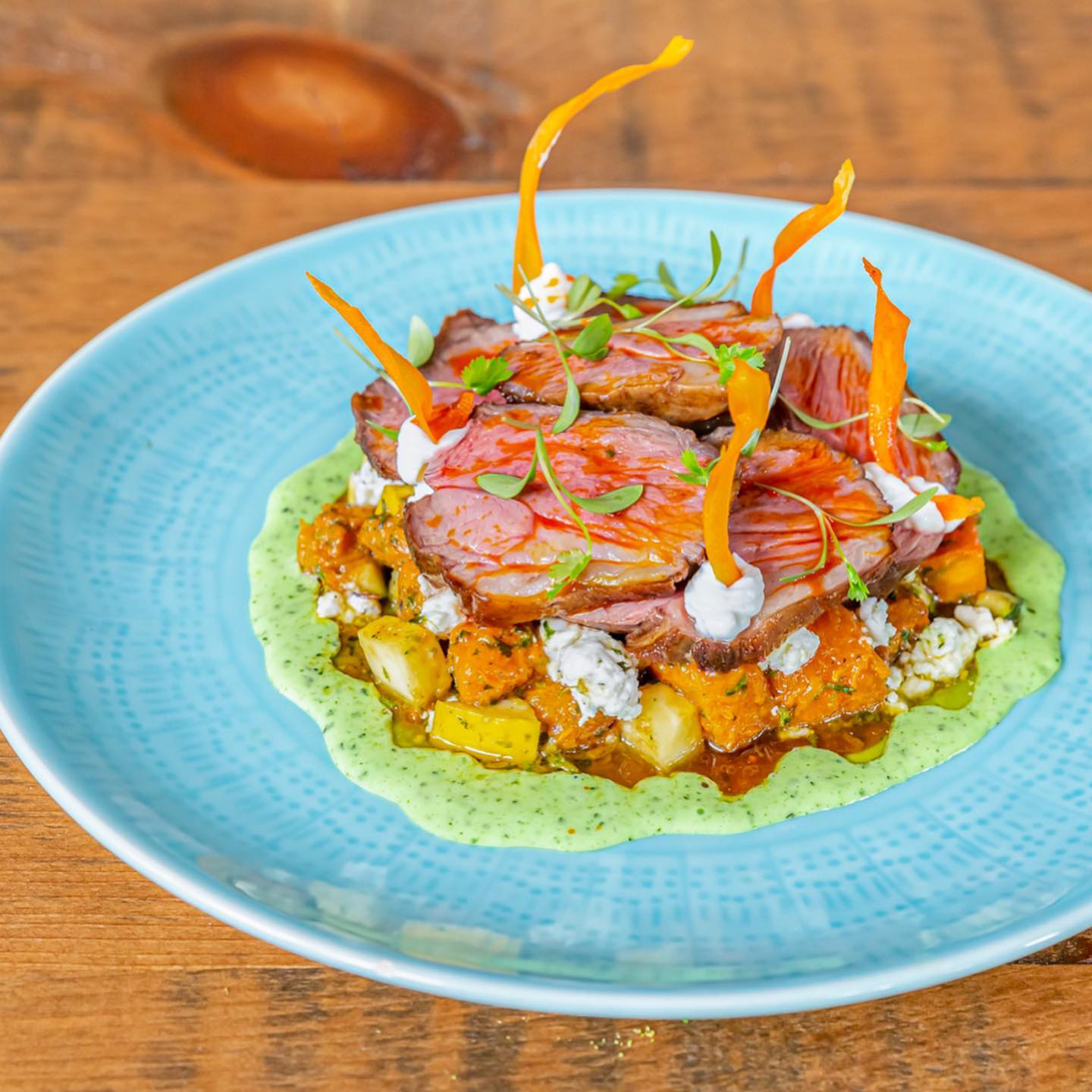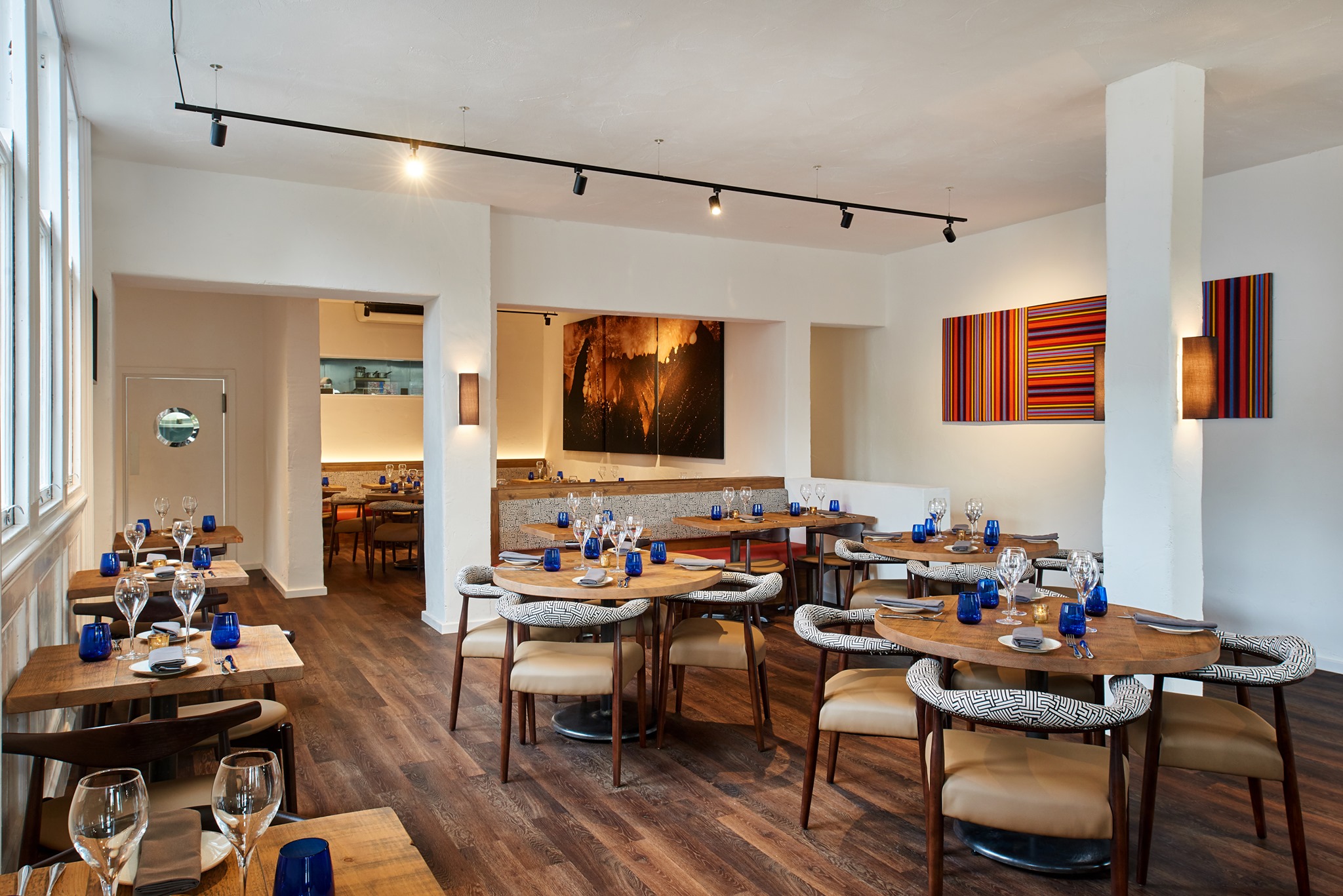 The setting for this wonderful restaurant and bar is just as spectacular as the food and drink offering. Located within the walls of an old bank, there are lots of beautiful features in this stunning building (including a private dining room set in the bank's vault – trust us, it's amazing). Available to book for up to ten people, this stunning, tiled room is a truly unique location for a celebration or special occasion, and one your guests won't forget in a hurry. The main dining room is just as beautiful with subtle nods to Peruvian culture throughout the décor.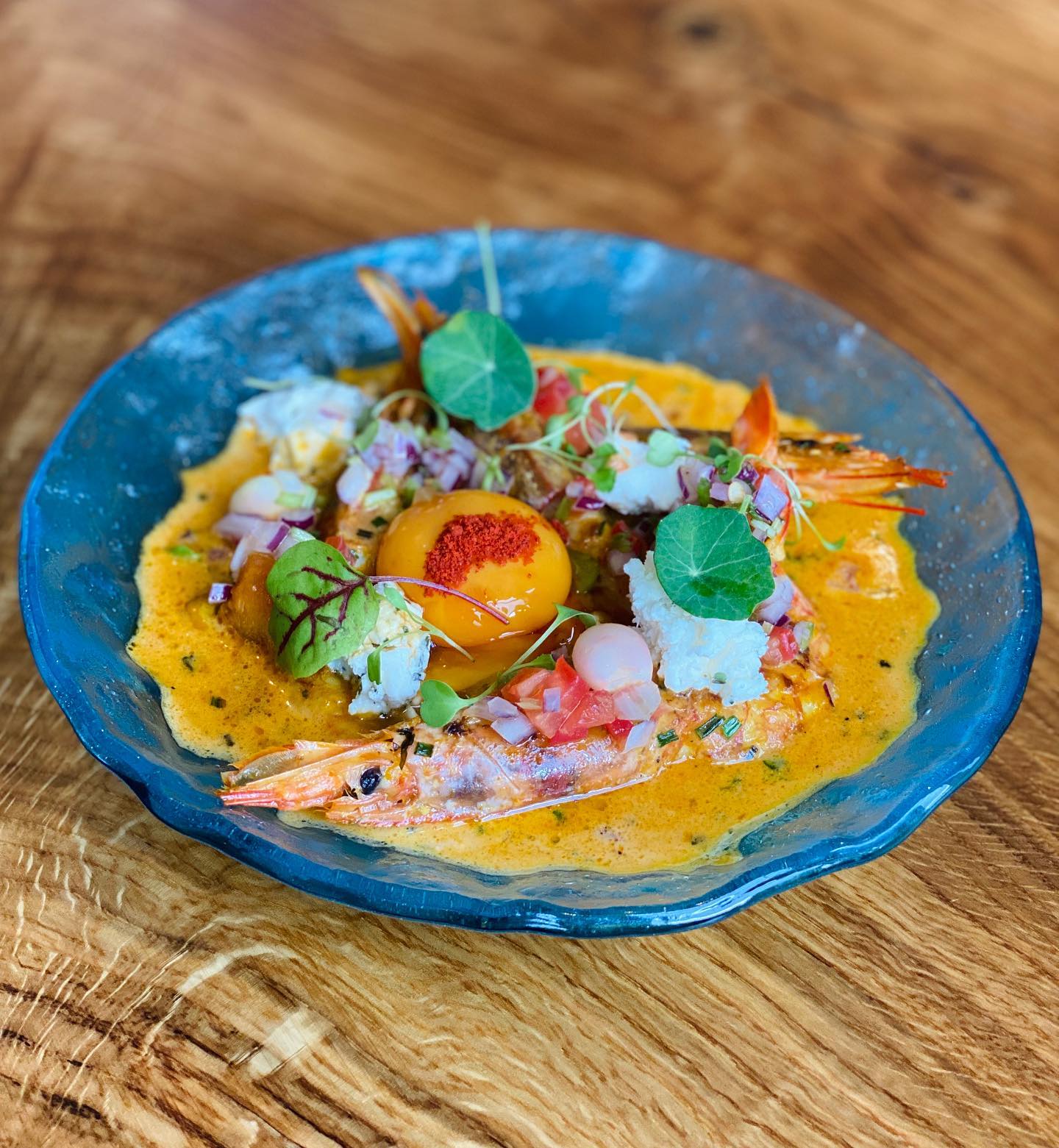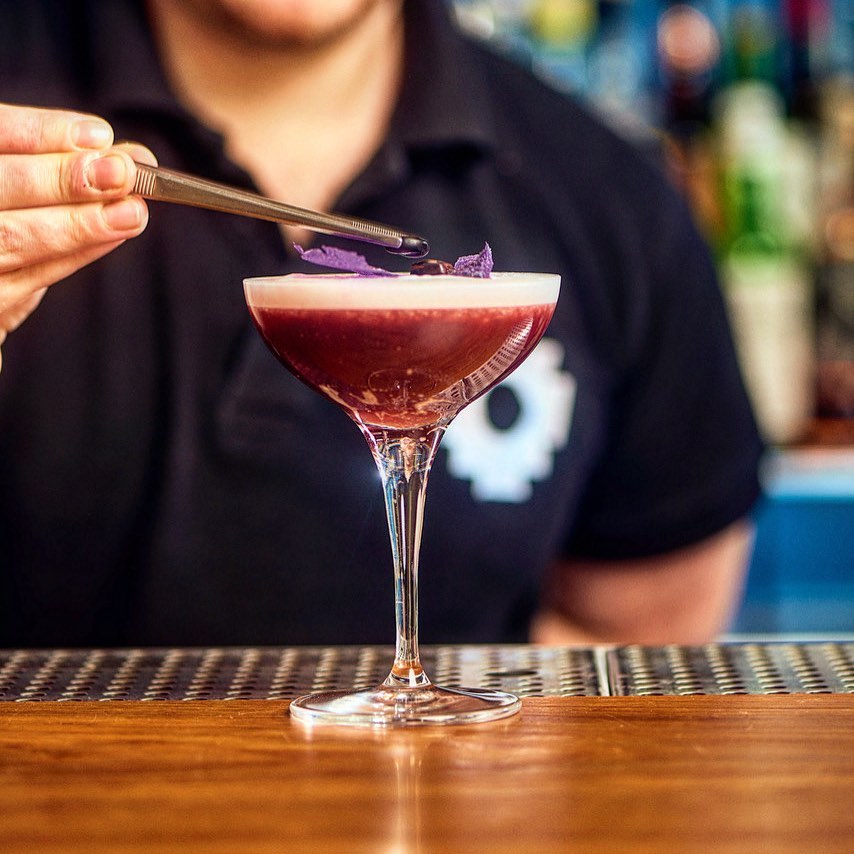 If you're looking for the perfect place to enjoy some delicious food and drinks in a beautiful setting, then look no further. Book a table at Chakana and go fill your bellies.
Now offering Independent Birmingham Members: 10% off the bill (excluding Friday and Saturday evenings, after 6pm)