One of the things we love the most about Birmingham is the diversity.
This magnificent city we call home is a real melting pot of cultures, and that brings with it so many benefits, but by far our favourite is the mix of wonderful cuisines you can sample here. Whatever takes your fancy, you can find it in Brum, from Indian to Indonesian, Texan to Tuscan, and everything in between – there's so much to choose from. If you want to discover South American cuisine, then you must visit this place…
Introducing Chakana.
Located on Alcester Road, Moseley, Chakana is Birmingham's first Peruvian restaurant – bringing a taste of South America to our city.
Chakana is adding something exciting to the already amazing cohort of independents representing cultures and cuisines from far and wide across the globe. Bringing a taste of authentic Peruvian cuisine to Birmingham's vibrant dining scene, this restaurant is a unique and welcome addition. This accessible and relaxed neighbourhood eatery is the ideal place for a casual mid-week dinner through to a special celebration, and might just become your new favourite place to eat.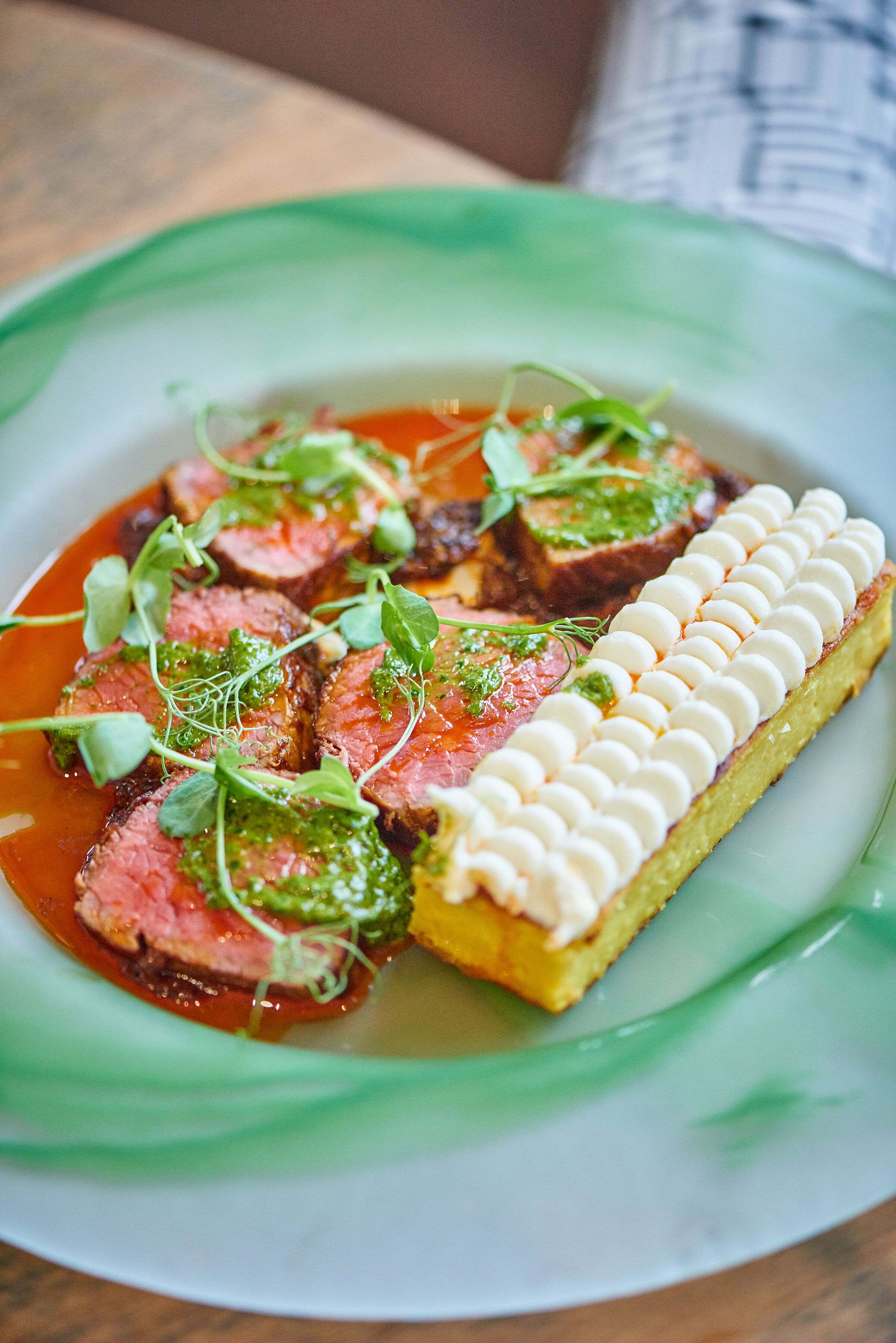 The name Chakana originates from a symbol, called the Andean Cross, used by ancient, indigenous Peruvians. The symbol signifies the three worlds that exist around us: the world above, the ground we walk on, and the underworld. Above all, though, it represents individuals living in harmony with each other and their surroundings, especially nature (a wonderful mantra for life, in our opinion). Peru has 84 ecosystems, something which is represented in the menus at Chakana.
So, onto the main event, the bit you all really want to know about: the food. Chef Robert Ortiz (of Michelin starred Lima in London fame), has created menus to reflect a modern take on traditional Peruvian cuisine. Showcasing bold, unique flavours and ingredients from Peru, alongside the best of British produce, this is some seriously exciting food. Expect colourful and flavourful dishes that look stunning and taste incredible too.
The mouth-watering a la carte menu features traditional Peruvian starters, such as ceviches (cured fresh seafood), tiraditos (cured raw fish, sliced thinly, similar to carpaccio) and causas (cold salads made with spiced potatoes and layered with meats, fish and vegetables). For your main course, you can enjoy the likes of confit suckling pig, beef pachamanca or traditional Andean potato stew. Finish your meal in style with a decadent dessert such as the 75% Amazonian chocolate mousse with purple potato crisps.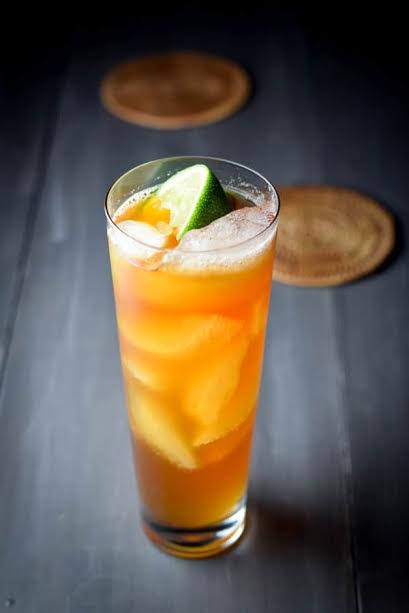 To accompany your Peruvian feast, you'll need a drink or two, and Chakana have this well covered too. Their bar menu is centred around unique spirits and South American wines, with a cocktail list featuring key South American flavours. Enjoy delicious cocktail creations such as Peru's national drink, the Pisco Sour, or their version of the Chilcano (Pisco, Lime, Angostura Bitters, Ginger Ale, Blood Orange Liqueur) – a long, refreshing drink actually consumed more than Pisco Sours in Peru!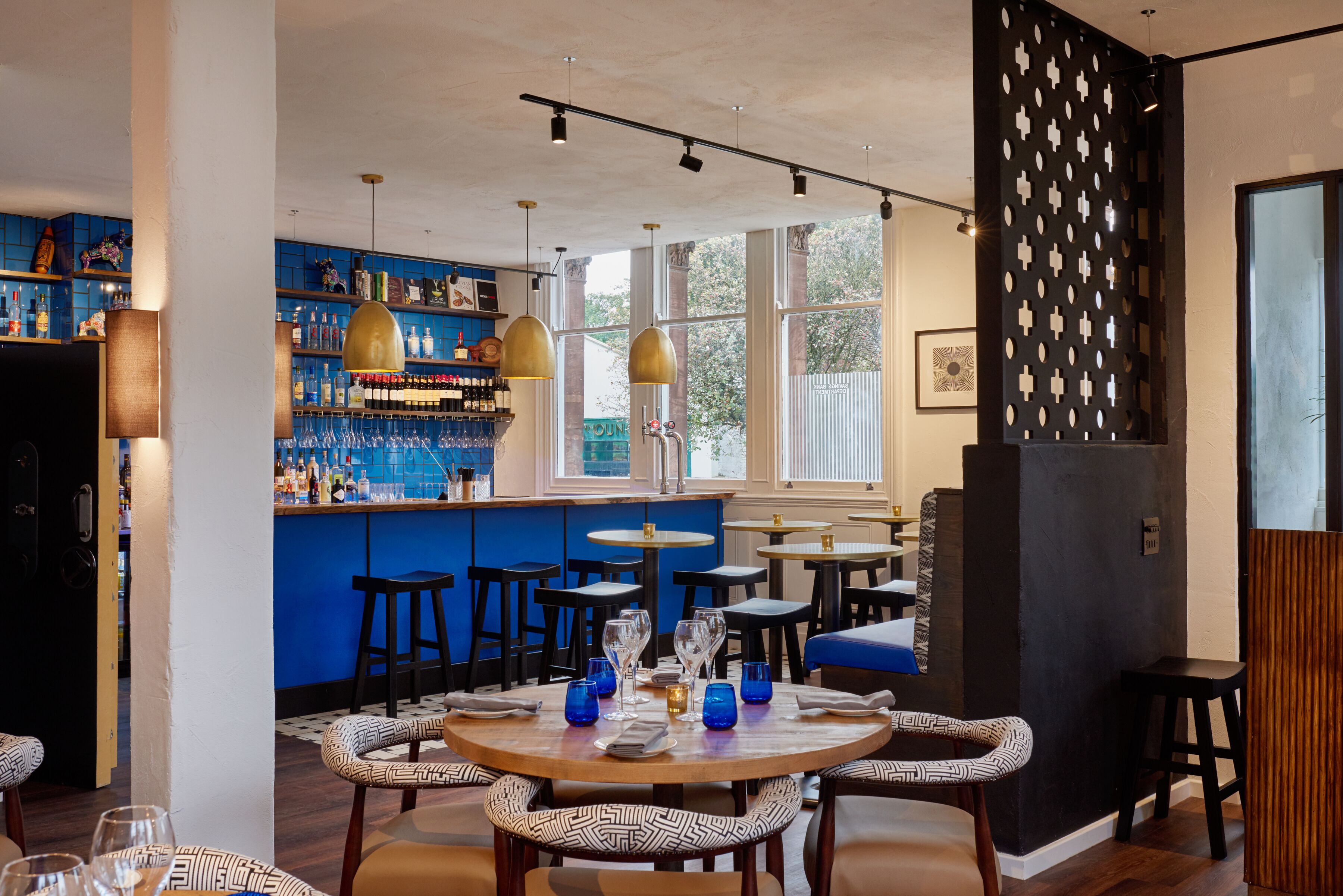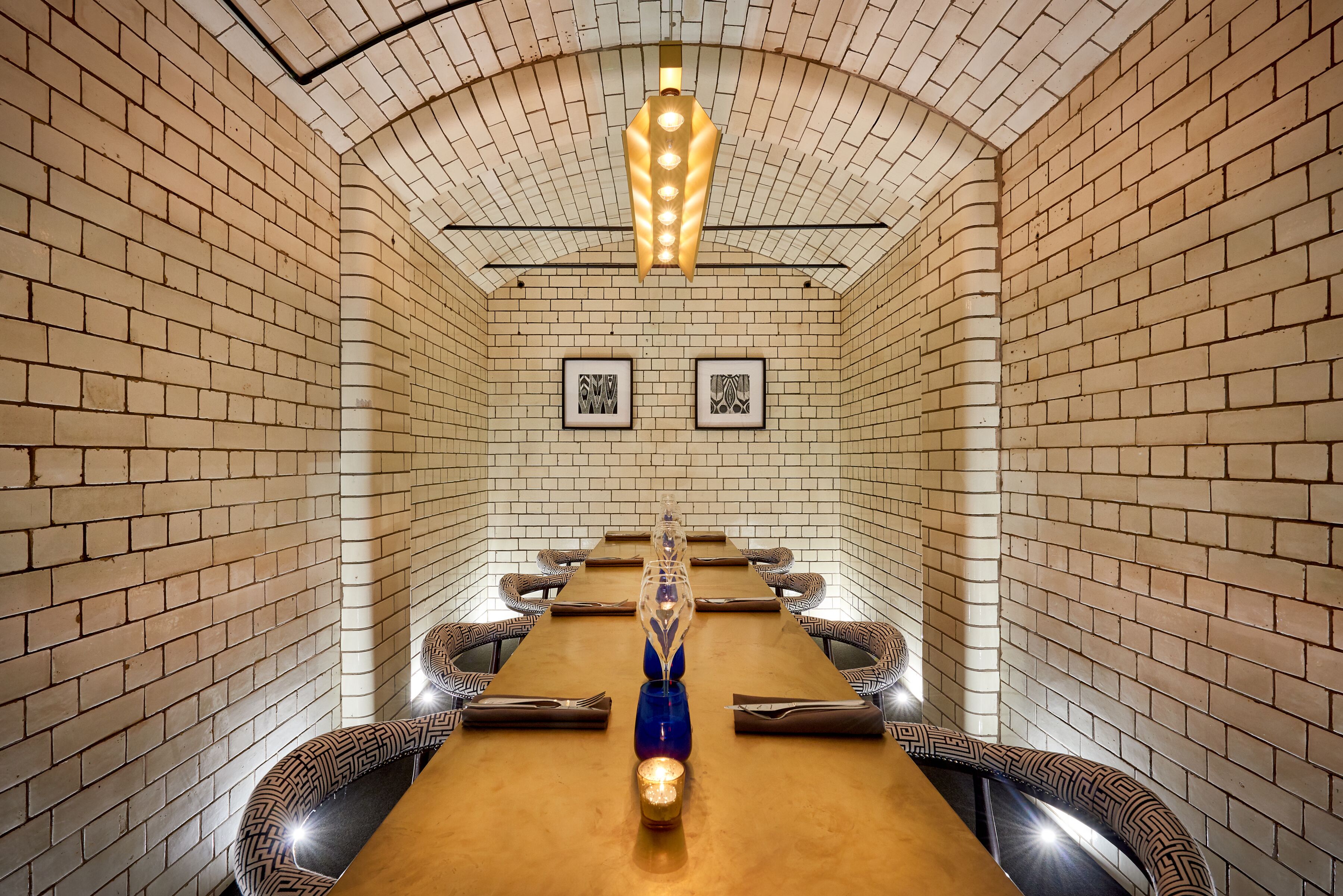 The restaurant itself is situated in an old bank and features subtle nods to Peruvian architecture and patterns in the décor. If you're looking for something extra special, they have a 10 seat private dining room set in the former bank's vault, with lots of the old character and charm featured, including the sturdy brick walls. In this unusual and impressive setting, you can enjoy an 8-10 course tasting menu, to celebrate in style.
So, if you're looking to try something unique and exciting, or you want to discover a taste of South America, a trip to Chakana is on the cards.
Now offering Independent Birmingham Members: 2 Pisco Sours For Just £12 (Wednesday – Sunday) OR 3-Course Early Bird Set Menu For Just £25 (Instead Of £30) [Wednesday – Thursday]