Amazing food is about more than just the taste.
The best dishes take all of your senses on a journey. Beautiful to look at, incredible aroma, full of flavour, different textures – it all adds to the experience and the enjoyment. This brilliant restaurant and bar has made it their mission to take you on a sensory experience at every visit.
Introducing Qavali.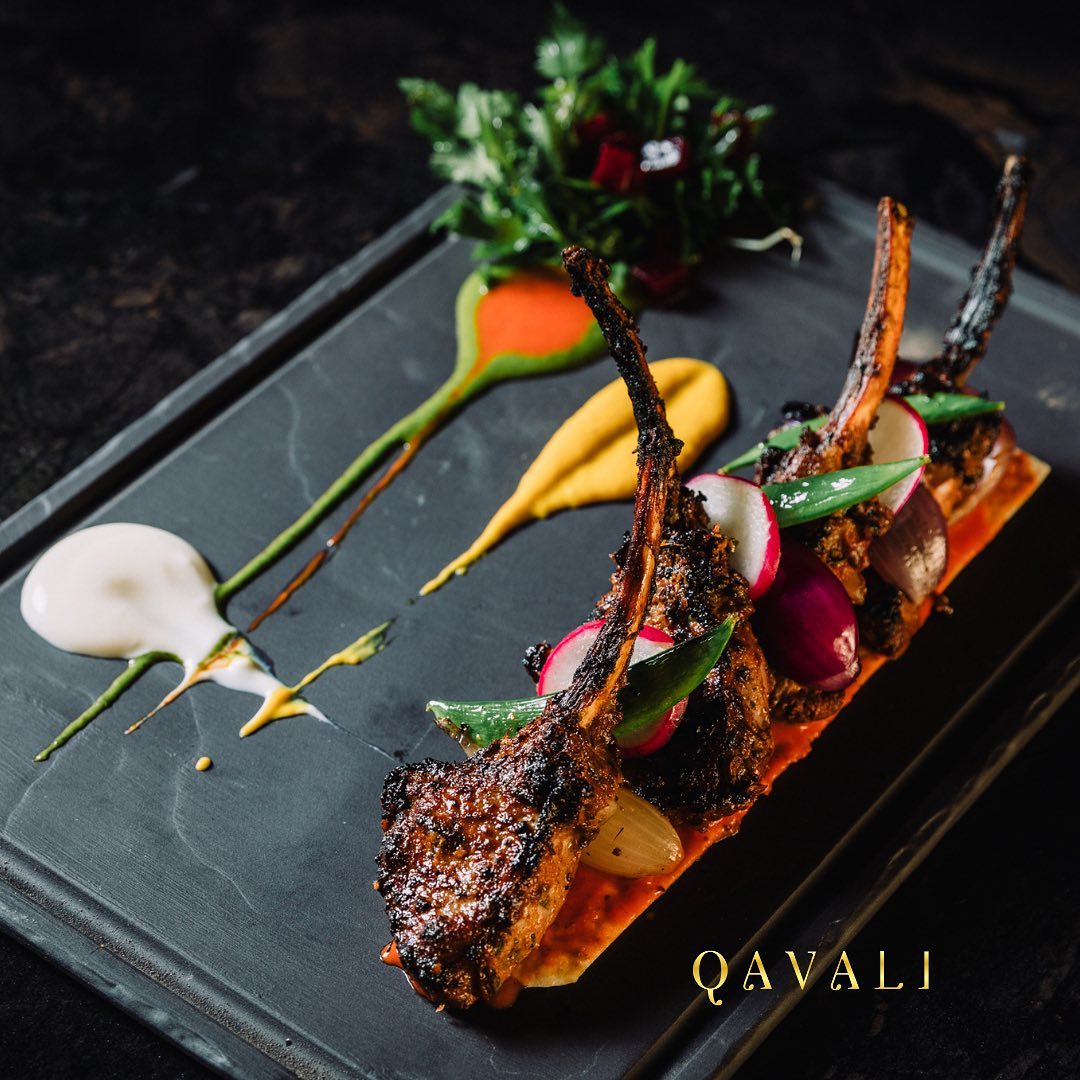 Located in BrindleyPlace, Qavali is the Indo-Persian restaurant and cocktail bar bringing a touch of elegance to the Birmingham dining scene.
Taking their inspiration from Qawwali music and Sufism (a mystic and ascetic school-of-thought – Sufis are seekers of ecstatic experiences, where patience, love and humility lead the way), Qavali is all about providing euphoric relief for hungry souls. At Qavali, they want to delight your senses with delicious food and drink and satisfy your hungry appetite. From the delightful artistry of the food to the bespoke artwork and the poetry that sits beneath each piece, every aspect of this stunning restaurant and bar has been inspired by Sufi culture.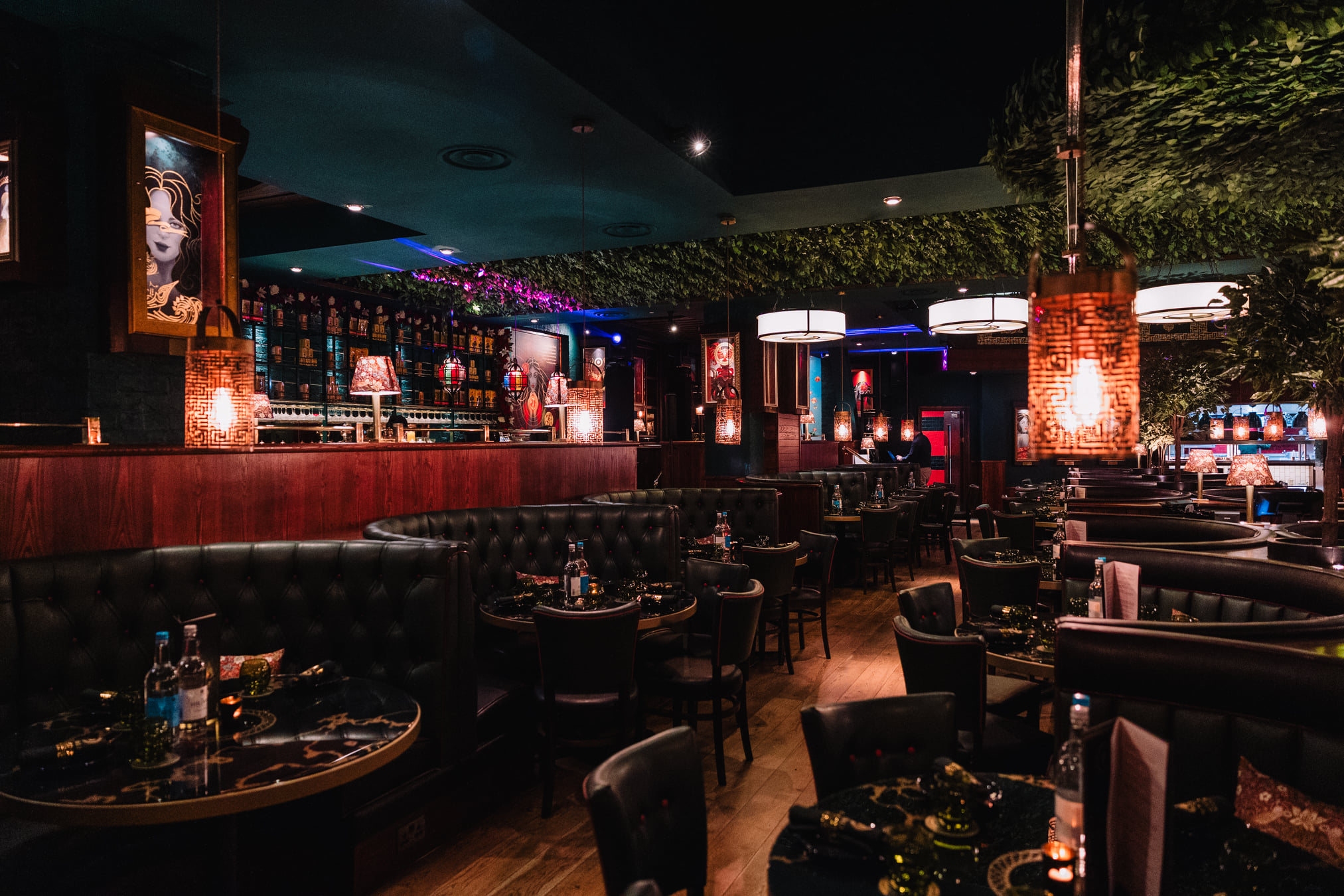 The food served at Qavali has travelled the same path as Qawwali music (over the mountains of Turkey and Iran, the plains of Afghanistan, and the dewy fields of India and Pakistan). The food is a delightful combination of dishes from the Indo-Persian regions and is a delicious and intoxicating reflection of the sumptuous flavours found there.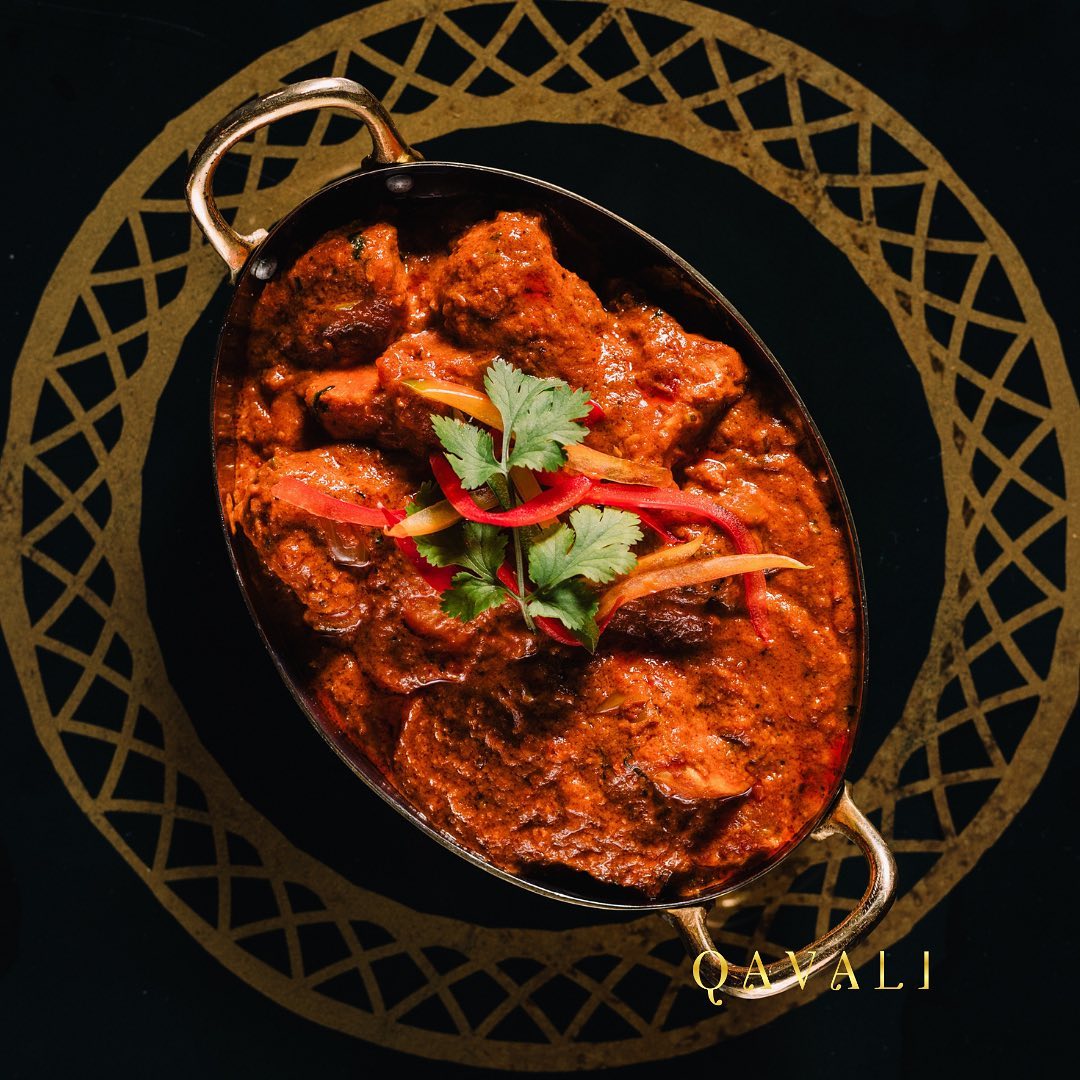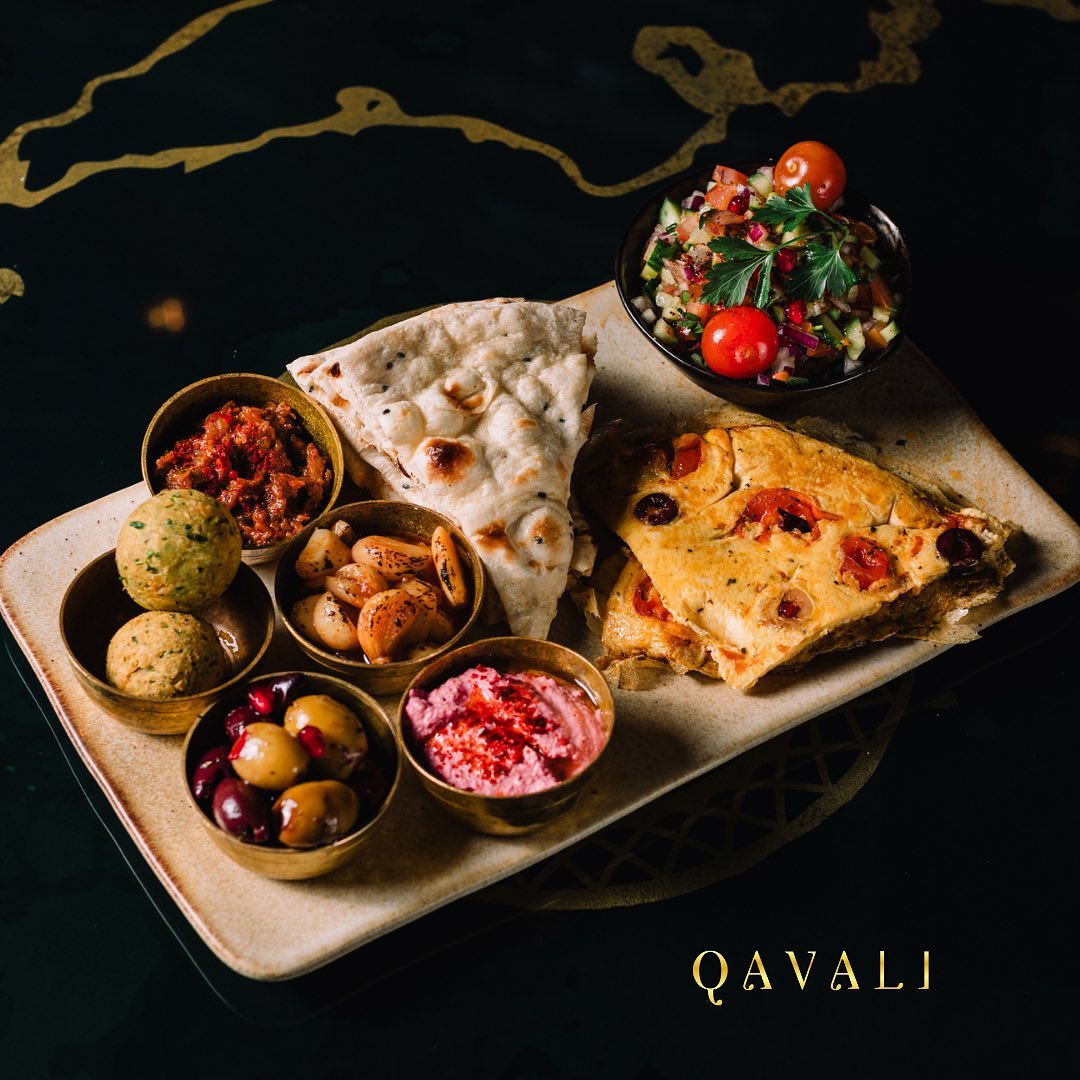 Whether you visit Qavali for a tasty mid-week dinner date, you book a boozy brunch with your best mates, a decadent Afternoon Tea is on the cards, or you just pop in for some drinks and bar snacks, whatever the occasion you will have a truly enjoyable time. Their main menu is packed full of incredible dishes, including amazing Indo-Persian stews and curries, dishes cooked on the charcoal grill (including the Qavali Grand Platter – featuring all of their best grilled meats), delicious Pide flatbreads, Hyderabadi Byrianis, and lots more.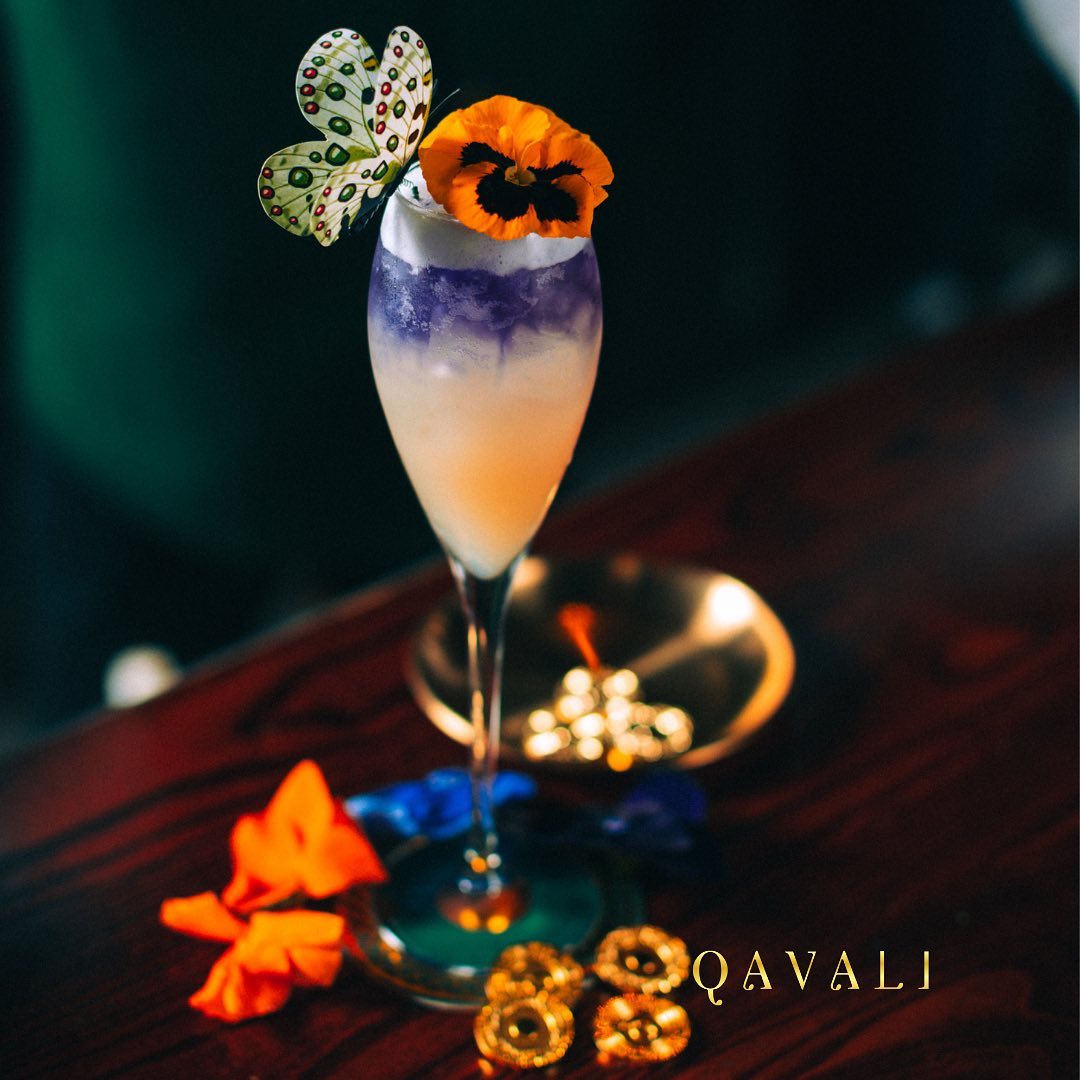 Saturdays at Qavali are for their Abundance Bottomless Brunch where you can enjoy a mouth-watering starter, main and side, alongside bottomless drinks (choose from cocktails, non-aloholic cocktails, Prosecco, beer or champagne). The perfect way to enjoy the weekend and catch up with friends over some amazing food and drinks. If you're after a more chilled brunch, then the Sunday Persian Brunch is ideal. Enjoy a welcome drink alongside Qavali's Persian Brunch Platter, tea and coffee, and a choice of dessert – the perfect alternative to all the usual brunch offerings.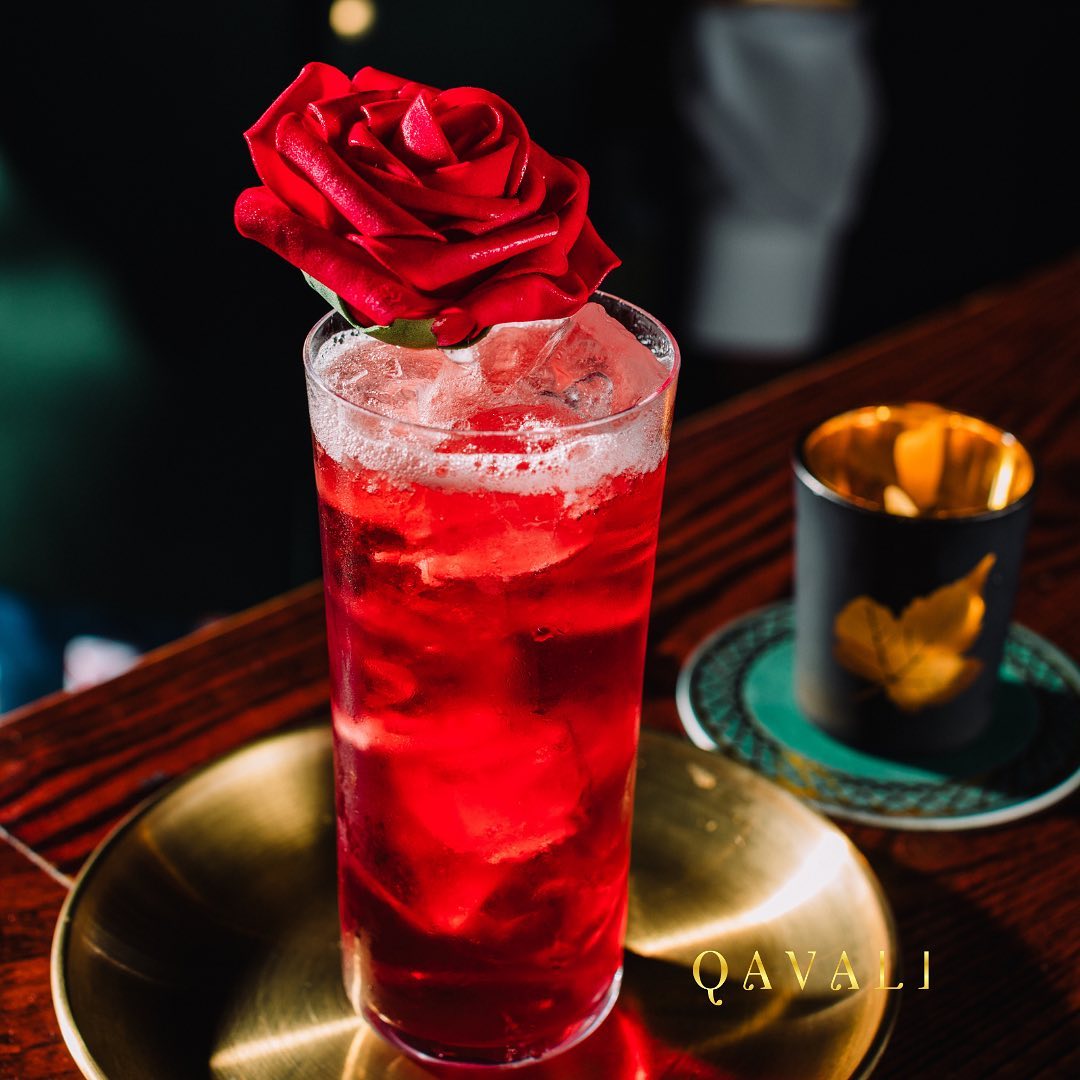 Not only do Qavali offer lunch, dinner and weekend brunches, but you can enjoy a decadent Afternoon Tea too (the perfect treat for a loved one or a special occasion). Featuring a mouth-watering spread of finger sandwiches, scones, classic Indo-Persian sweet treats, savouries and champagne – this is the perfect way to spoil someone (and that includes yourself).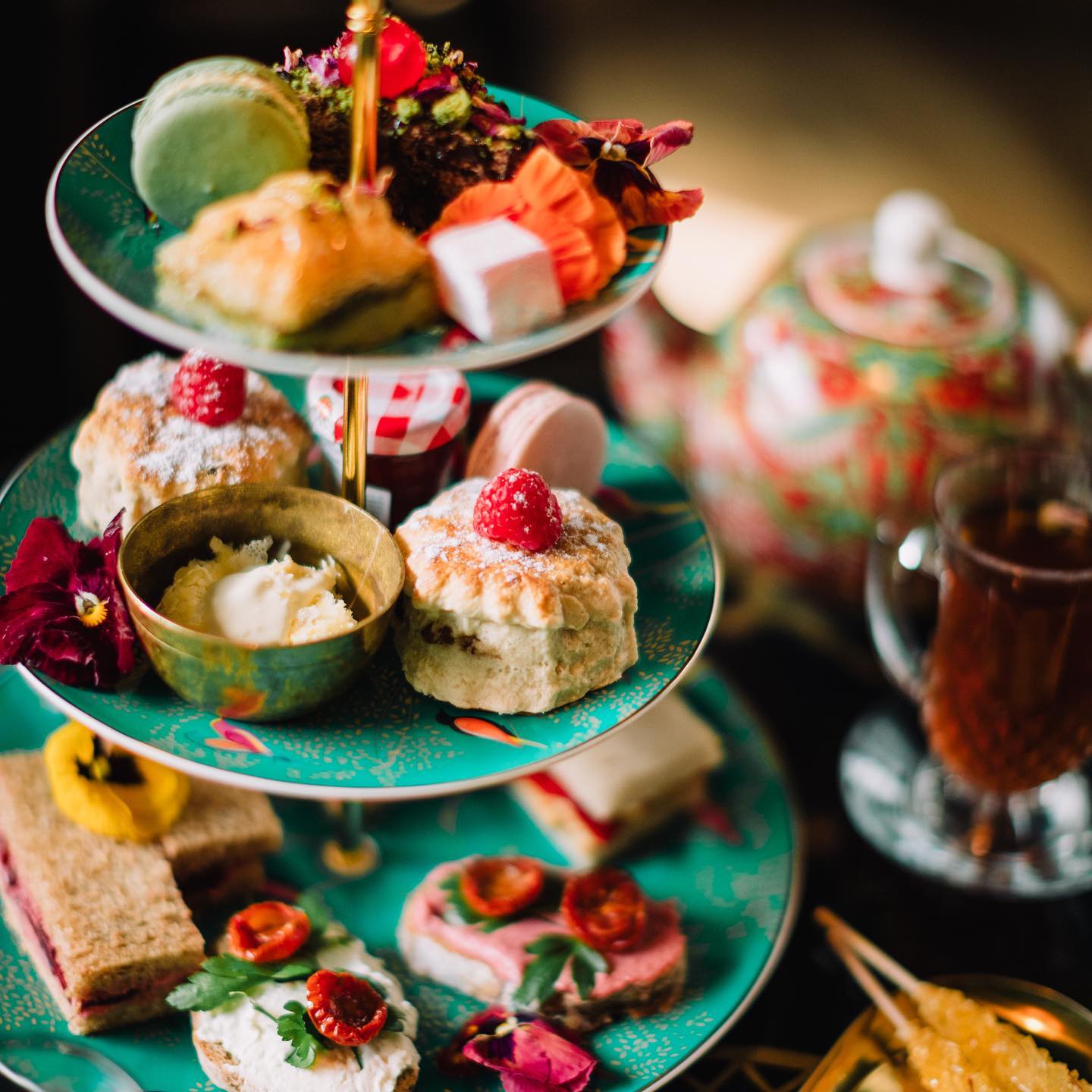 Following your indulgent Afternoon Tea (or your tasty brunch, lunch or dinner), why not continue your experience with a drink in the bar? The beautiful bar and lounge area is the perfect place to sip on one of their signature cocktails (alcoholic or non-alcoholic), a glass of wine, or a beer. While away an hour or two as you make your way through the delicious cocktail list and tuck into some moreish bar snacks.
The décor at Qavali is elegant and sophisticated. The dark and moody colour palette adds to the ambience, with luxurious leather booth seating, beautiful deep green tiles, dark wood accents and lots of foliage adding to the overall vibe. This is a stunning restaurant, where you can enjoy delicious food and drinks surrounded by beautiful décor.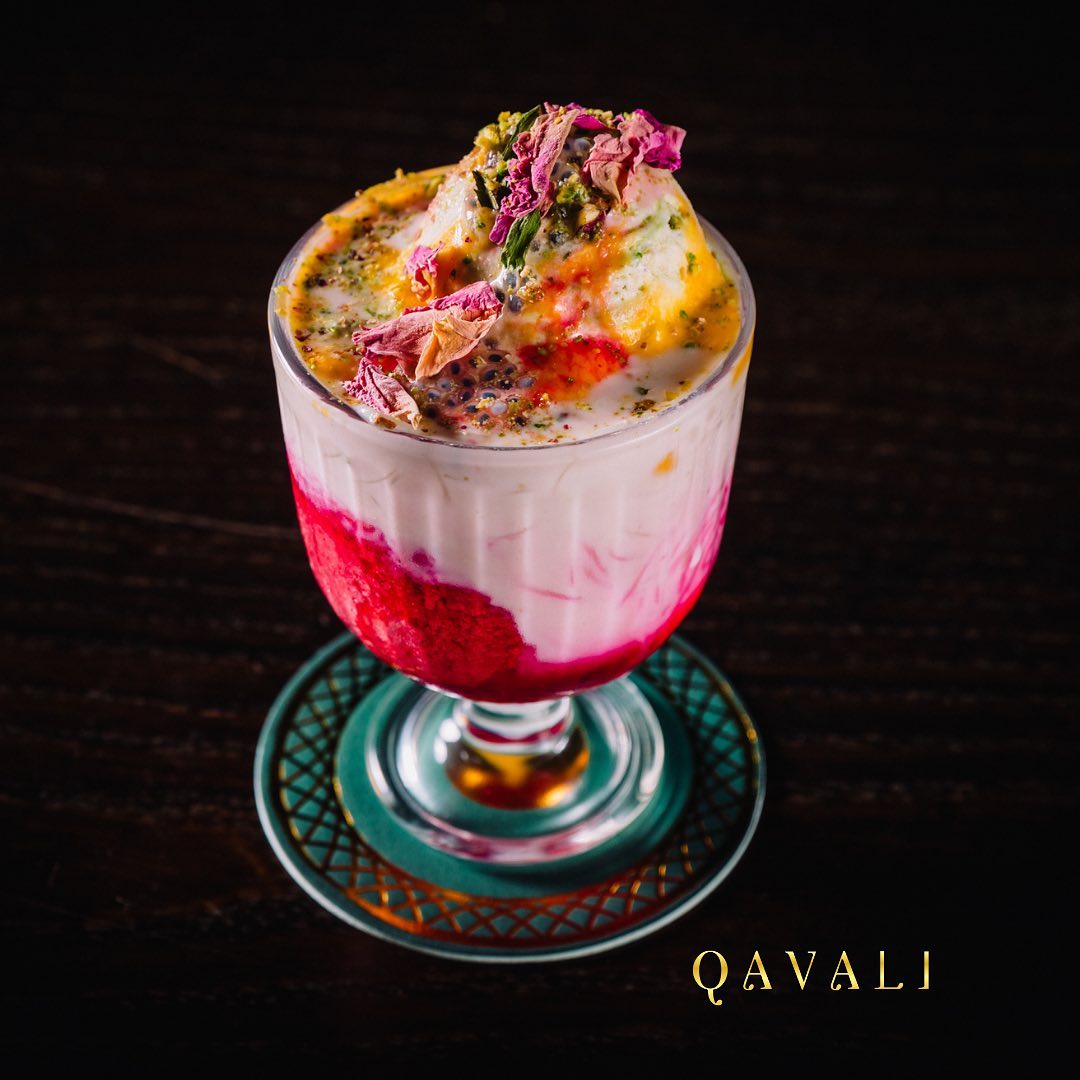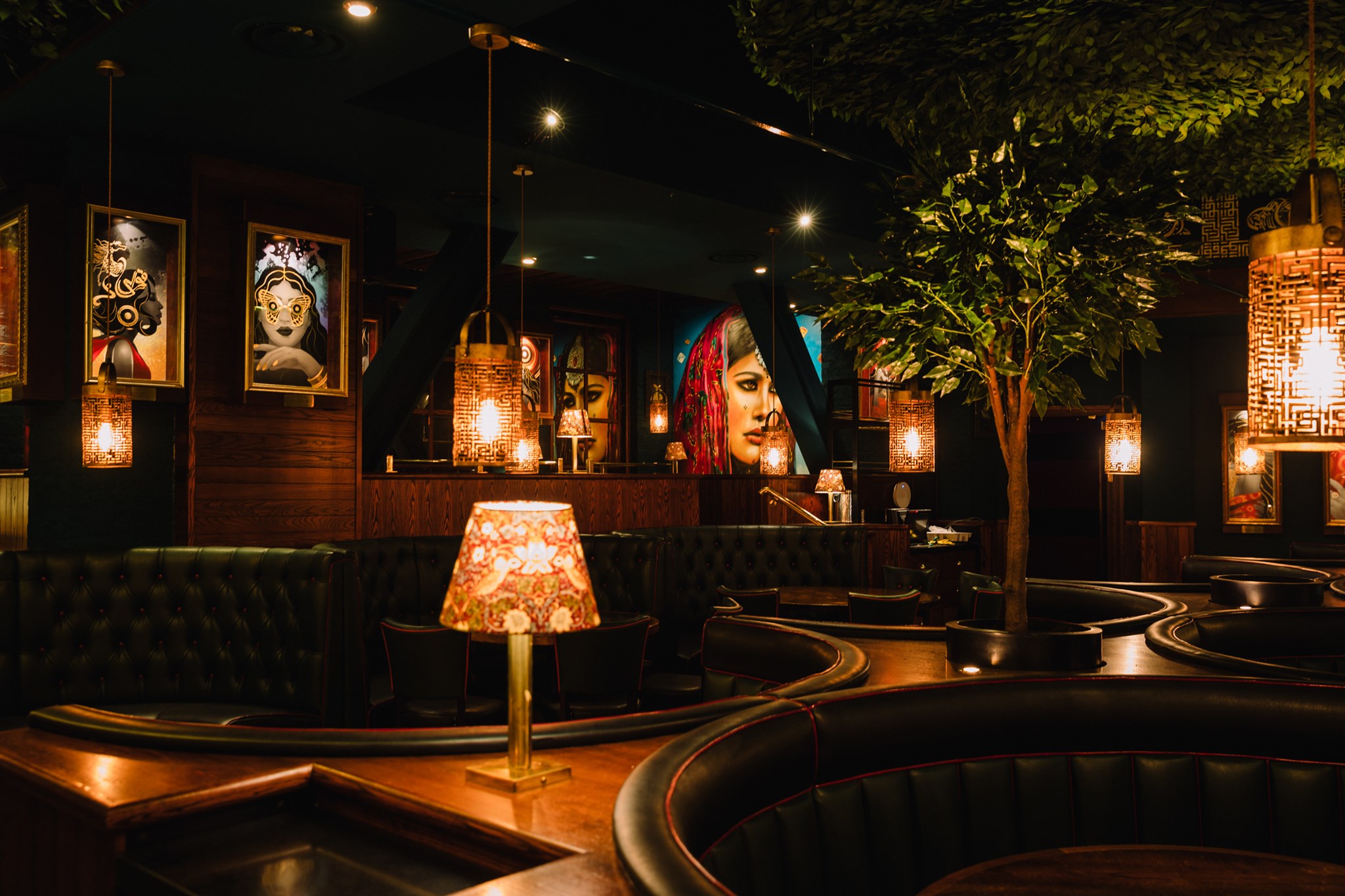 If you're looking for somewhere to celebrate a special occasion, enjoy a delicious meal or catch up with friends over drinks, check out Qavali.
Now offering Independent Birmingham Members: 15% off the bill (Sunday – Thursday) + a FREE glass of prosecco with your meal for reservations made in the Bar & Lounge (Friday – Saturday)