Allow us to reminisce a little about our childhoods.
A time when mobile phones didn't exist, and computer games had just begun. A time when we used to indulge in wholesome activities like riding our bikes around the neighbourhood, playing football in the back garden, and playing board games. The whole family would gather around the table to play, and although a few heated discussions over the rules would take place and there may have been a tantrum or two from the losers, at the end of the day we all parted as friends. Whatever game and whatever occasion, it's likely that most of us have some memories revolving around board games, and it can be so comforting to step back into that nostalgic world.
Introducing Chance & Counters.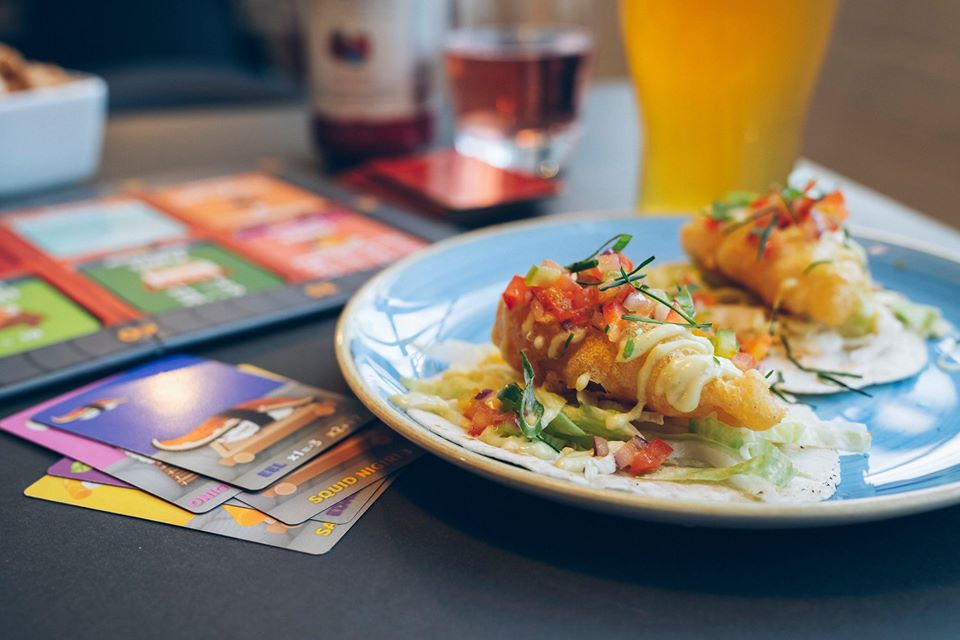 Located in The Custard Factory, Chance & Counters is a dedicated board gaming cafe and bar where you can switch off and get competitive.
At Chance & Counters it's all about a little healthy competition. This board gaming cafe is dedicated to the noble pursuit of glory, that euphoric feeling when you complete your quest for greatness and beat the competition to take home the win. Ok, you don't have to get as ultra competitive as we do, but a little friendly rivalry adds to the board gaming fun. Just don't bring that one friend you have who's a sore loser – we don't want any overturned tables or ripped up rule books.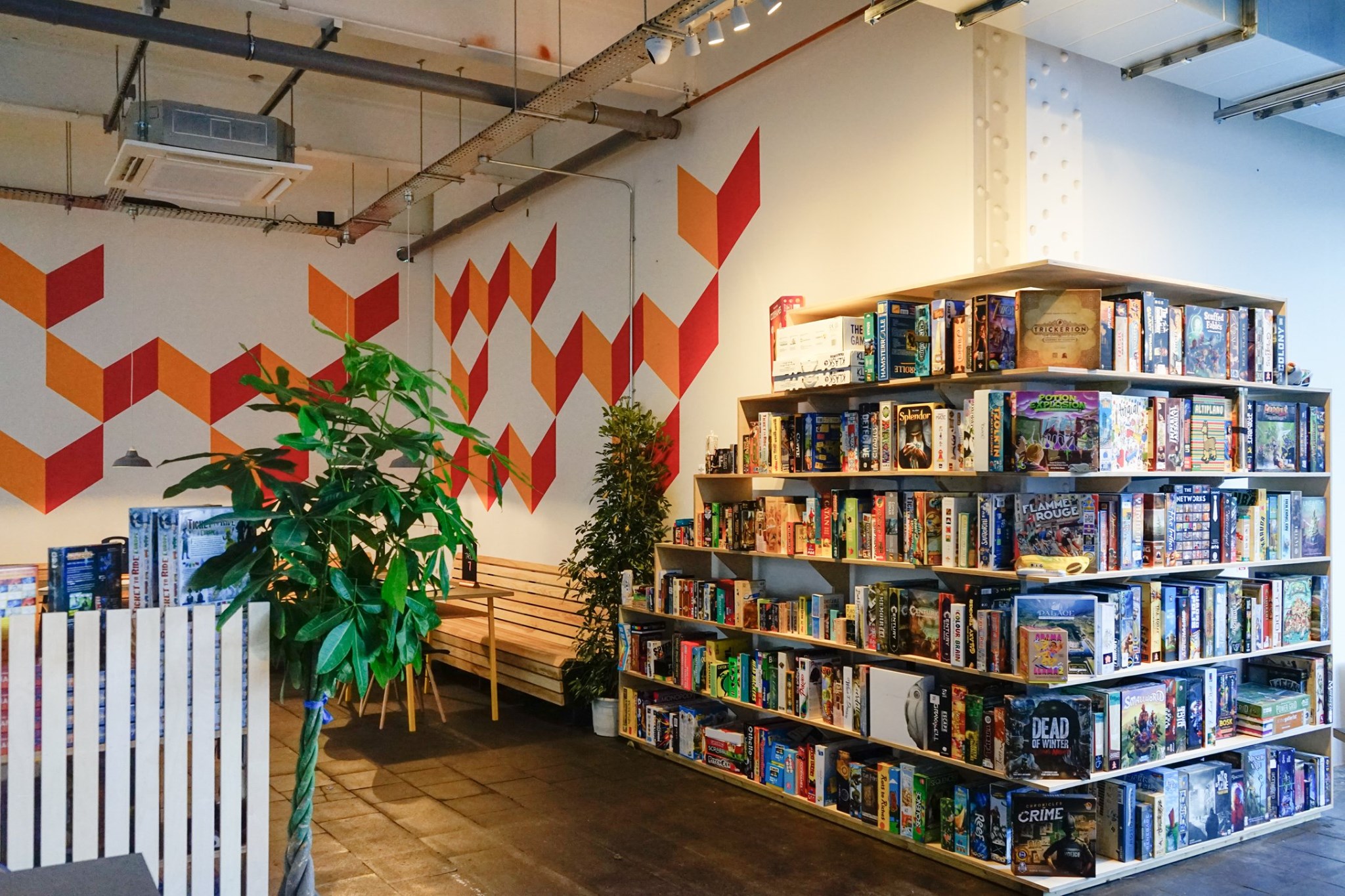 If the element of competition isn't something you enjoy, don't worry. There are nearly 500 different games in Chance & Counters' well-stocked board game library, so there is a huge selection to choose from. Ranging from old school family favourites through to the latest and greatest new releases, there's something for everyone to enjoy. Whether you're a board game fanatic or just dipping your toes into the board gaming world – all are welcome.
If 500 games sounds like a scary amount of choice (we hear you, we're indecisive too!) then you're in luck. The friendly, helpful, and knowledgeable staff are always on hand to suggest some options and help you pick the perfect game to play. They're also happy to help you set up your chosen game and learn the rules too. And if you have that one friend who likes to employ some dubious tactics or blatant rule-breaking, the staff are happy to step in and mediate any squabbles – as long as you ask nicely.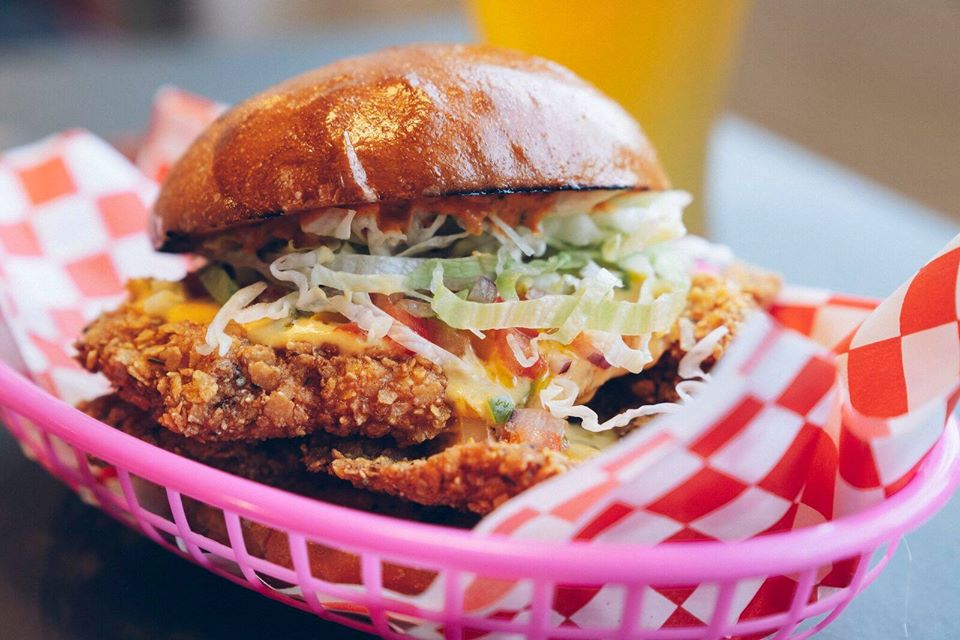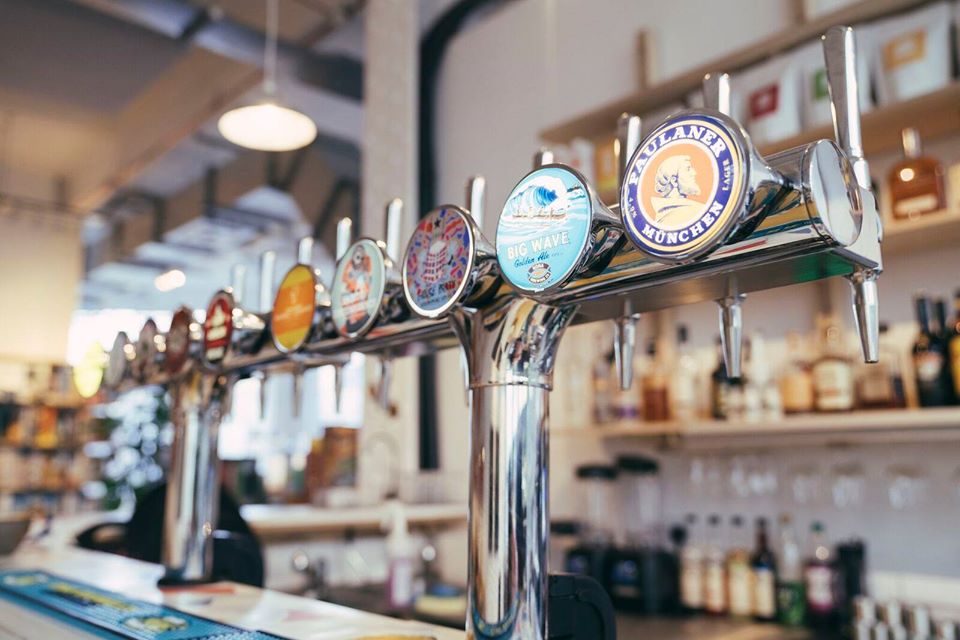 All that strategising will make you thirsty, so you'll need something to drink. By day, Chance & Counters is a cafe, serving speciality teas and coffee, as well as thick shakes and scrumptious smoothies. If you fancy something stronger, in the evening it's a bar where you can enjoy craft beer and cider, alongside fun cocktails and mocktails. In the bar, they have 10 lines of craft beer and cider from Birmingham's best breweries and beyond. IB Top Tip: when the weather is nice (or even just not raining, because that's a win right?) grab a table outside in the courtyard for the ultimate al fresco experience – games, drinks, and sunshine. Nice!
To keep your brain fully fuelled and functioning, you'll also need something to eat. Chance & Counters have an all-day food menu packed with 'dirty diner' style favourites. Think naughty burgers, tacos, wings, and loaded fries. The perfect treat to keep you gaming all day, you can settle into your chosen game with a tasty bite to eat, and while your gaming companions are distracted with their turn, you can sneakily pinch some of their wings and fries too. Ssshhh, it'll be our secret.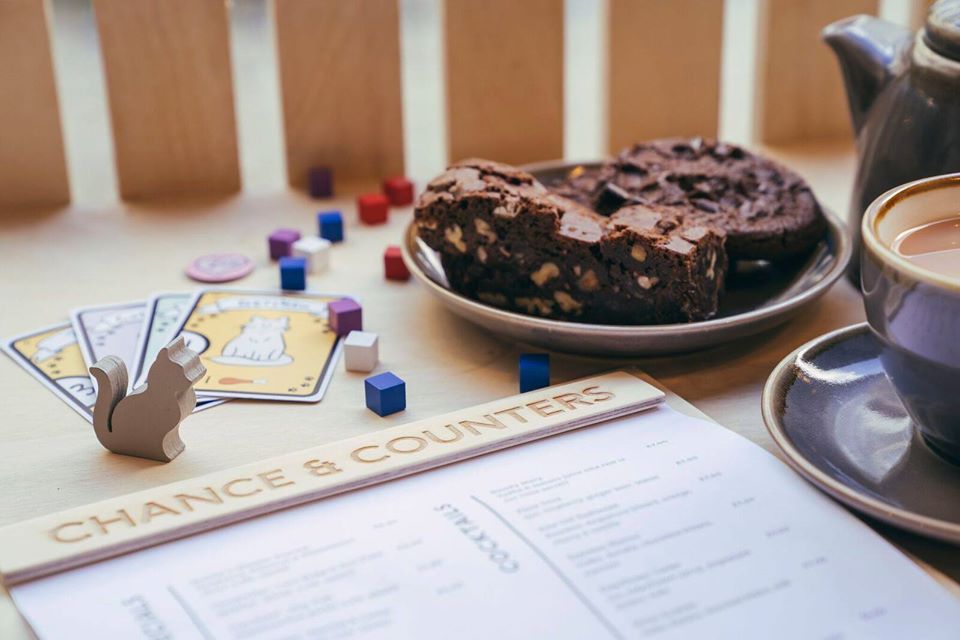 If all of this isn't reason enough to get yourself down to this brilliant board gaming cafe, they also have a selection of games you can buy and take home with you. Plus they host regular gaming events – from social gaming (come on your own, or in small groups, and get matched up with other friendly gaming folk) to play testing events (aspiring designers can showcase their prototypes and get valuable feedback from gamers).
So, if you're looking for something fun to do, this is the perfect opportunity to put your phones down, get cosy, and indulge in some good old-fashioned analogue competition.
Now offering Independent Birmingham Members: 15% off the bill