Small plates are having a big moment, and we love it.
How often have you looked at a menu and wished you could try a little bit of just about every dish you read? Tapas and small plates give you a chance to do just that – sample a little bit of lots of different dishes. That's what we love about this style of dining (and why it's such a popular way to eat these days).
Introducing Plates By Purnell's.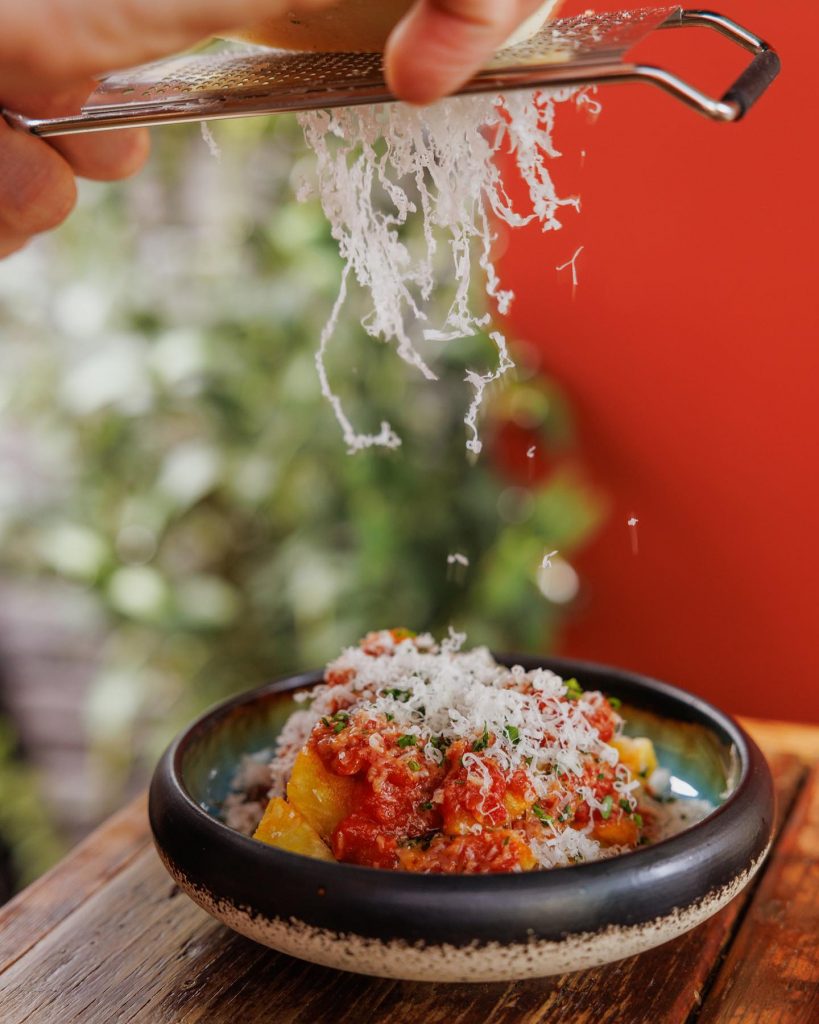 Located on Edmund Street (just around the corner from the brilliant Michelin starred Purnell's Restaurant), Plates By Purnell's is the tapas restaurant bringing a slice of the Spanish sunshine to Brum.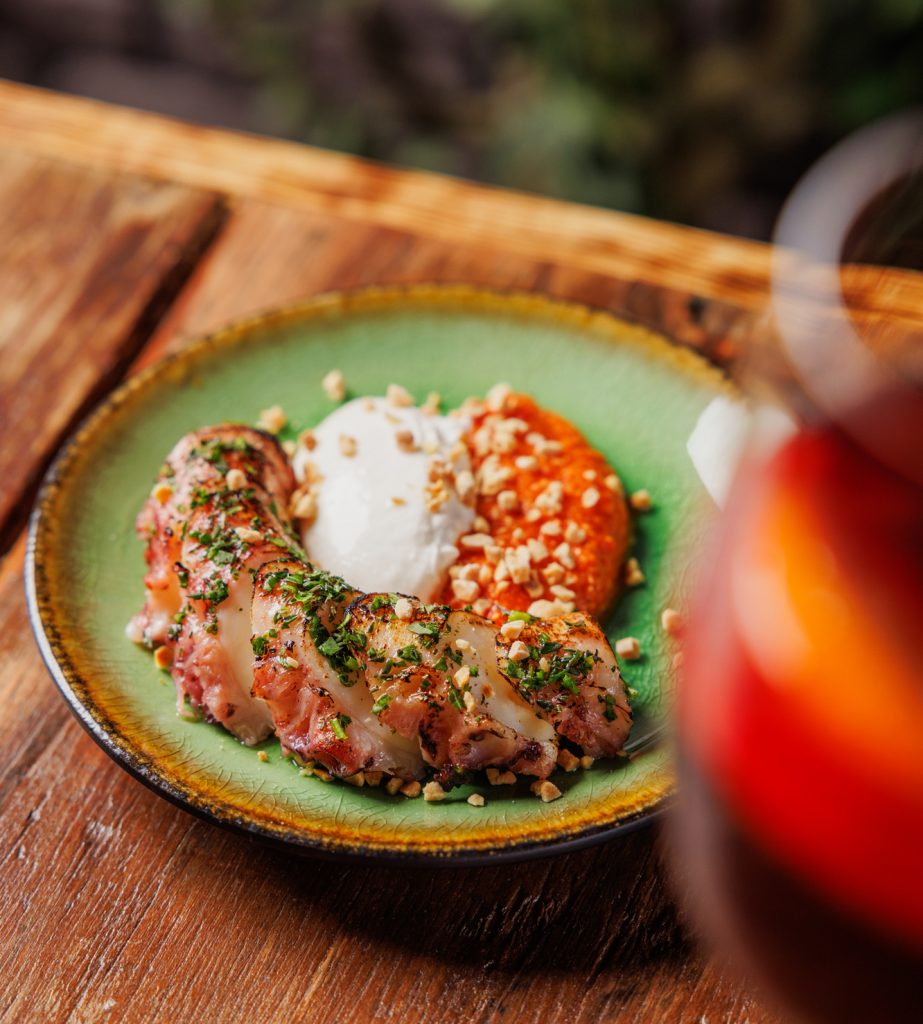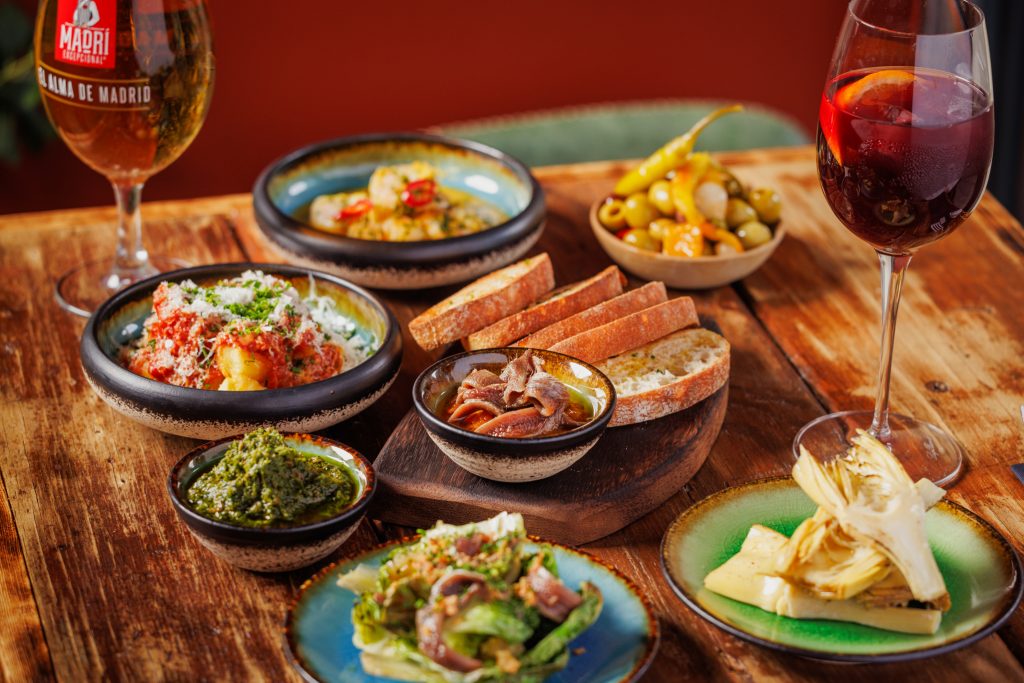 When you hear that one of Brum's favourite, most celebrated local chefs is opening a new venture with the same passion and ethos behind it as their flagship Michelin starred fine dining restaurant, but with a more relaxed style, you jump for joy. Or, at least, we do. When we first heard of the concept behind Plates By Purnell's, we could not have been more excited. Filling a void in the market, this restaurant brings high end (but insanely affordable) tapas to Brum, and it's just what we've been missing!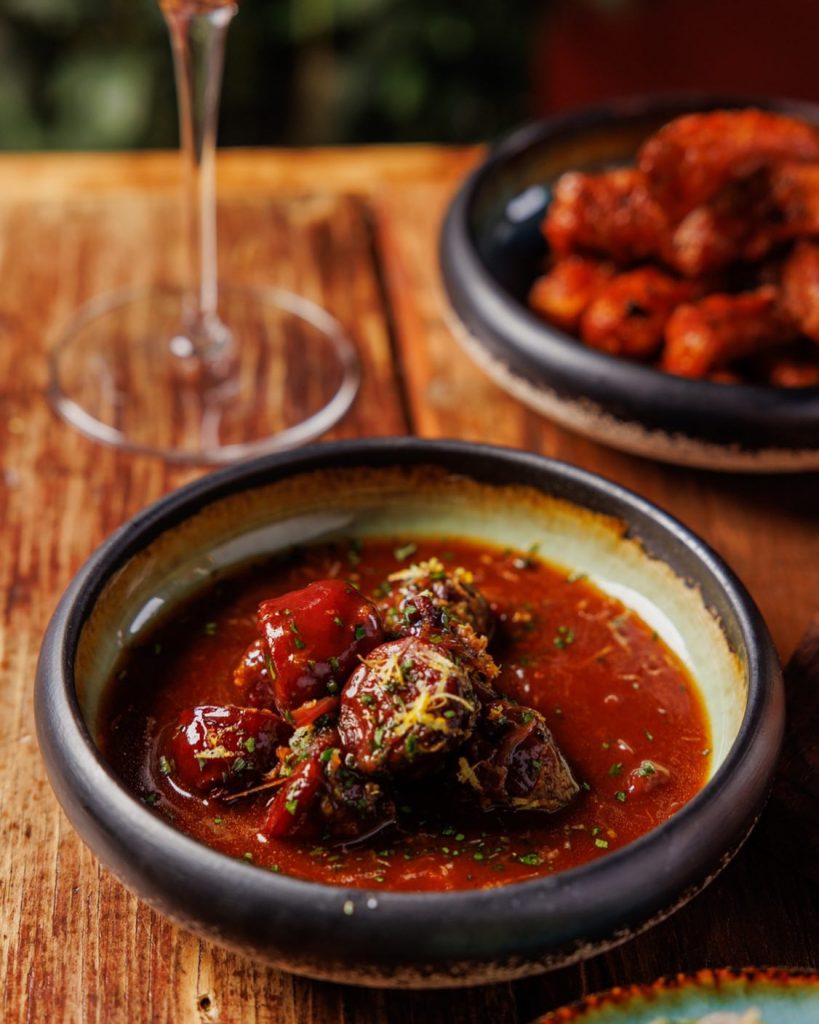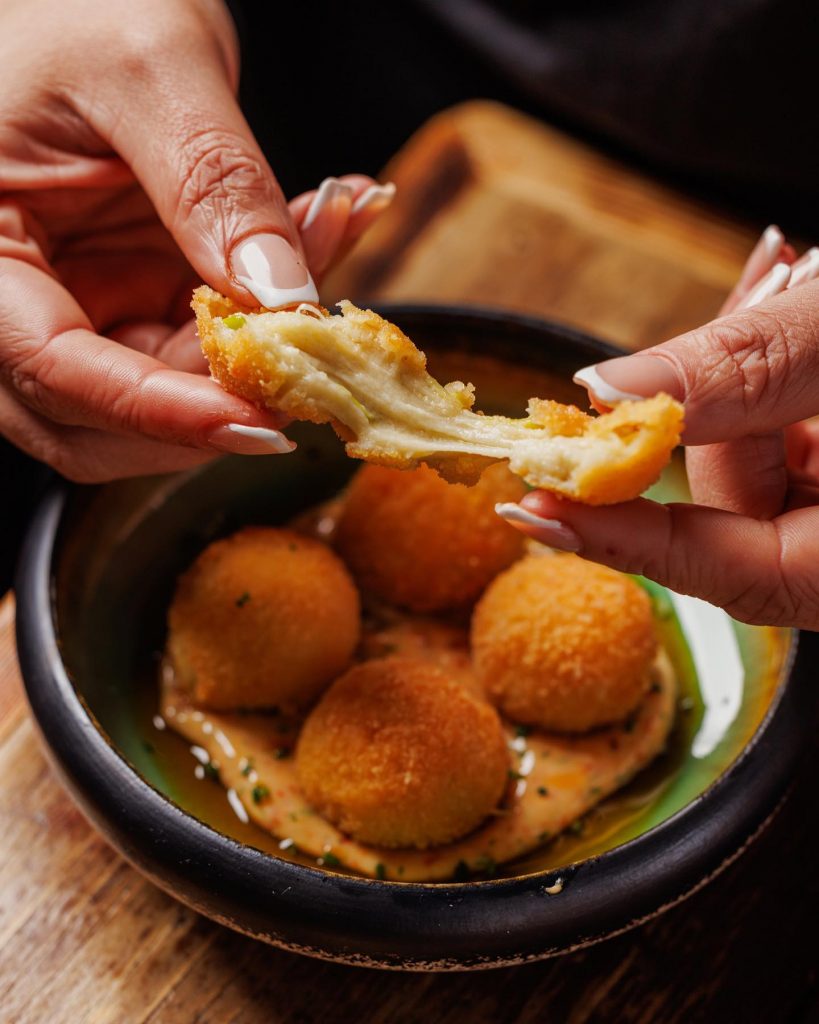 On the menu at Plates By Purnell's are a range of small plates inspired by classic Spanish tapas. The menu is split into sections: "Pintxos" (Appetisers), "Verduras" (Vegetables), "Carnes" (Meat), "Pescado y Marisco" (Fish & Seafood) and "Postres" (Desserts) to make your ordering nice and simple. Everything on the menu is absolutely delicious, made using the best, authentic Spanish ingredients and cooked to perfection by the talented team of chefs – so whichever dishes you choose, you'll be in for a real treat.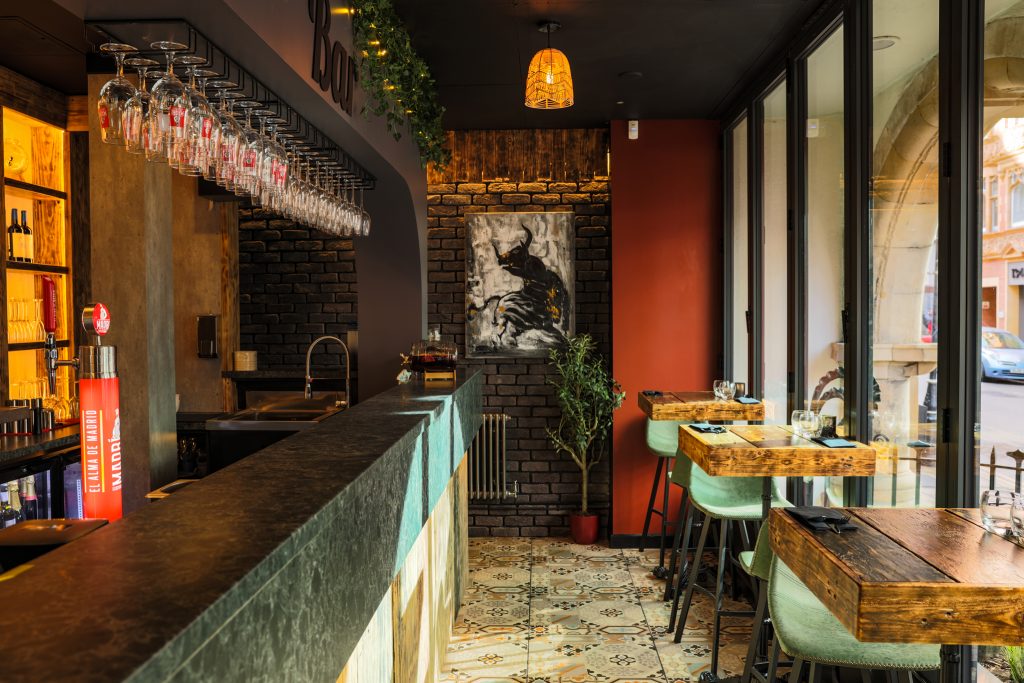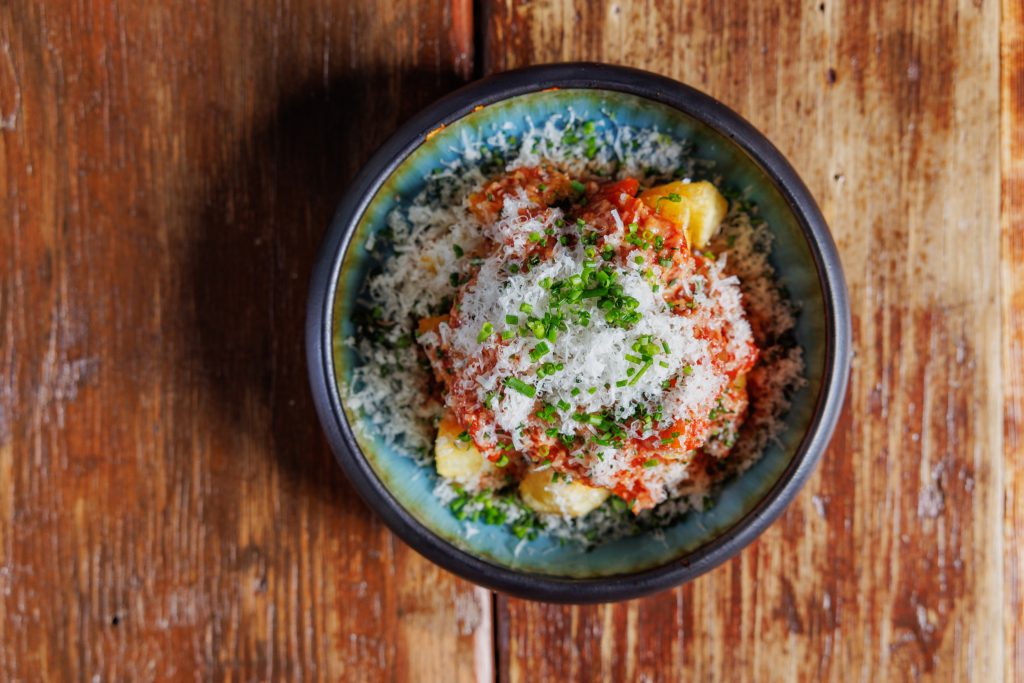 Featured on the menu are classics such as Pan Con Tomate (a simple sounding dish of tomato and olive oil on toasted bread, but it's a classic – and really delicious), gloriously charred and salted Padron Peppers, deliciously crispy and oozy Cheese Croquettes, the Spanish classic potato dish Patatas Bravas, perfectly cooked Grilled Octopus and sizzling Prawns with Garlic, among lots of other delicious dishes. From one bite you'll be in heaven and already wondering when you can come back for even more tasty tapas.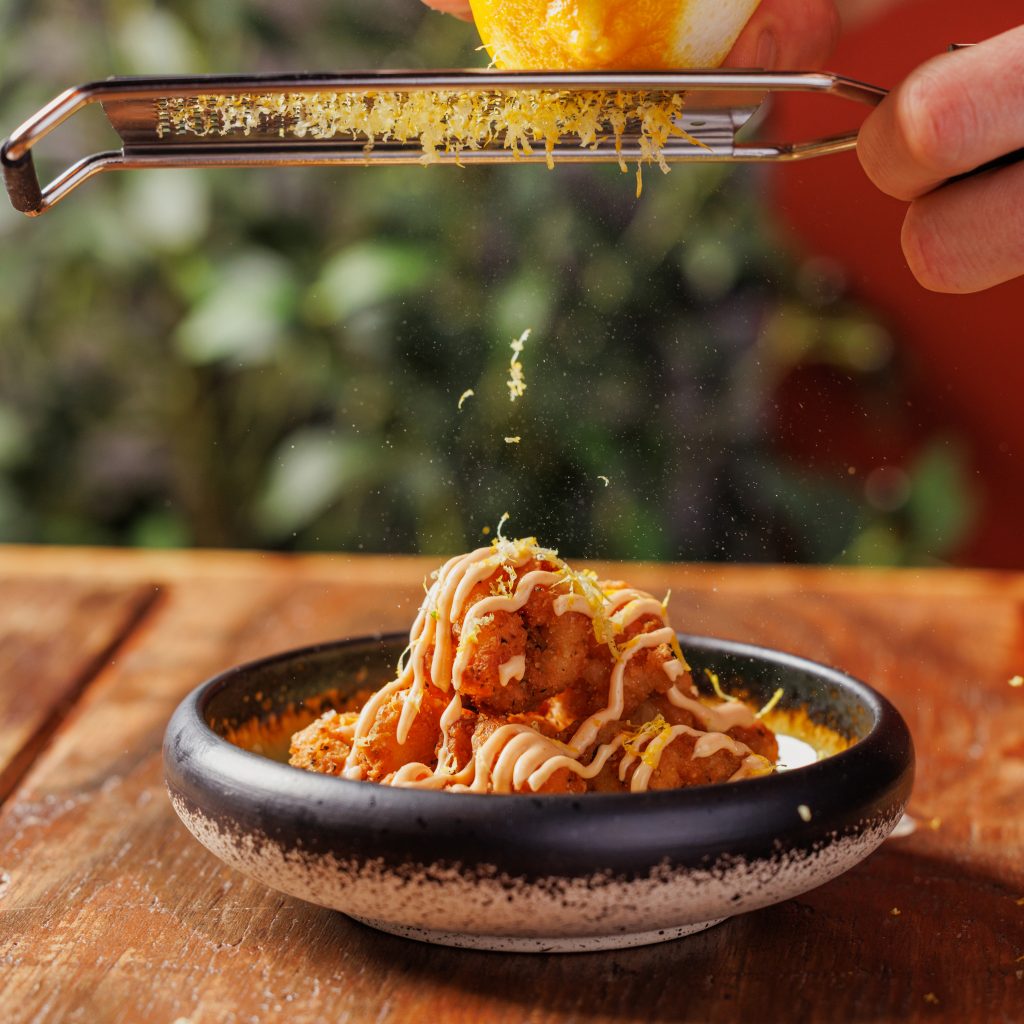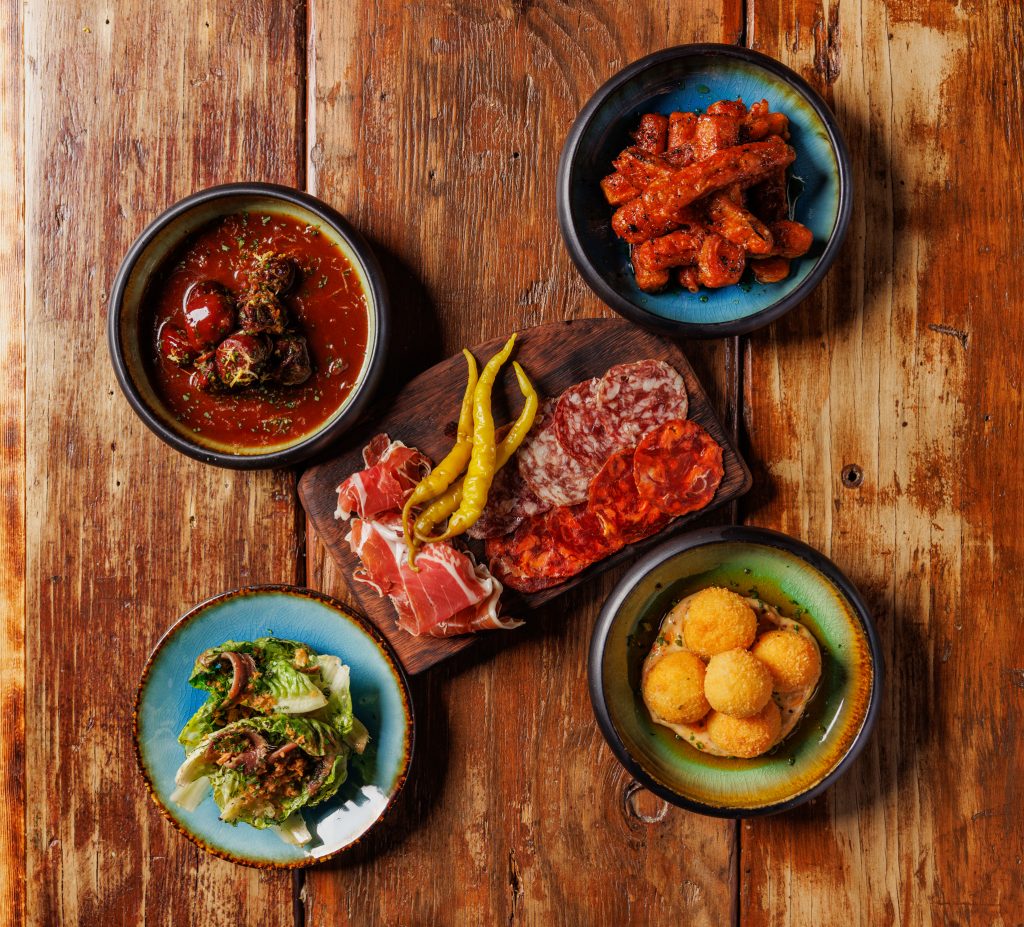 To accompany your Spanish feast, you'll want to choose some equally tasty drinks. Lots of the drinks are traditionally Spanish, or excellent companions to the yummy tapas you'll be scoffing – from everyone's favourite, Sangria, to a strong compliment of sherries, and a selection of Spanish wines. There is of course a selection of beers, spirits, cocktails and soft drinks too, so whatever you fancy, there's a drink for you.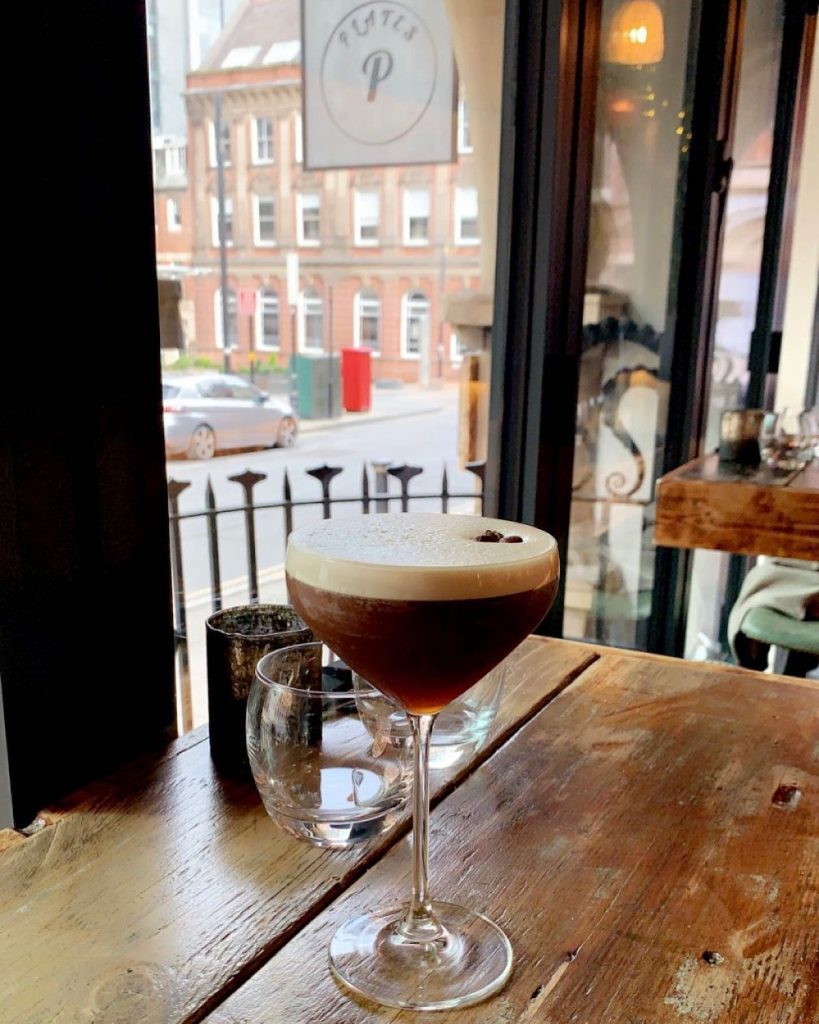 This small and cosy restaurant is reminiscent of the little tapas bars found all over Spain. With deep wooden accents, Mediterranean style tiles and vibrant platewear, the décor is absolutely spot on and the perfect compliment to the delicious Spanish-inspired food. The extra details such as the greenery hanging from the ceiling and the paintings of bulls (a symbol iconic to both Spain and Birmingham) add the perfect finishing touches. You might be forgiven for thinking you'd stepped through a portal direct to Spain itself (although one look outside will remind you you're in dear old Brum).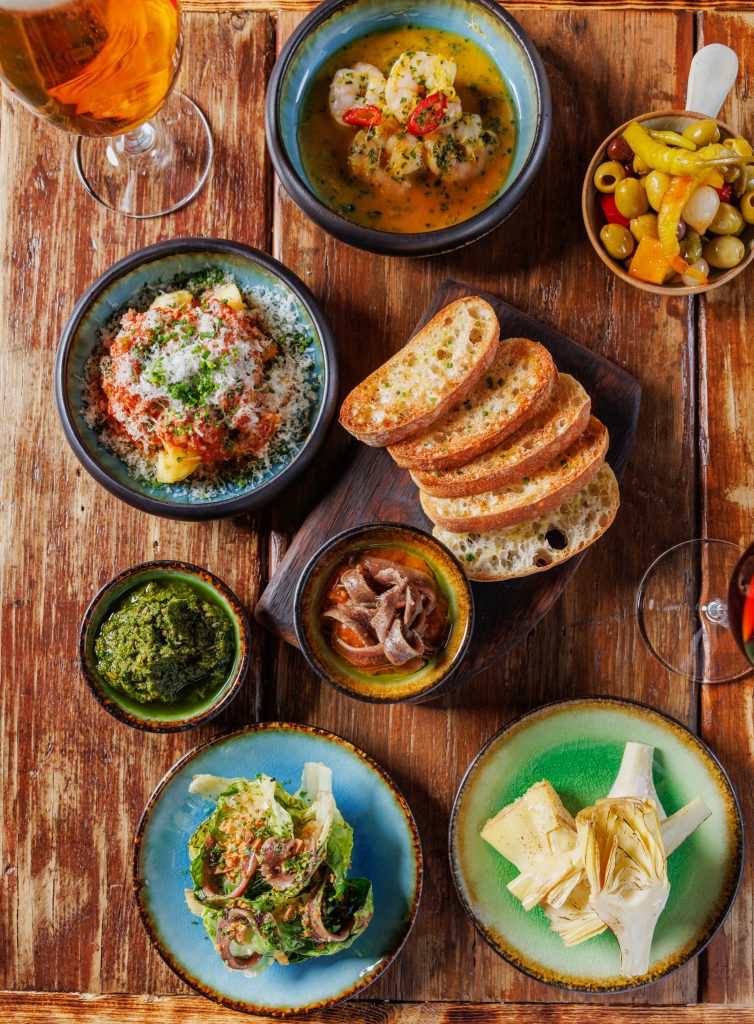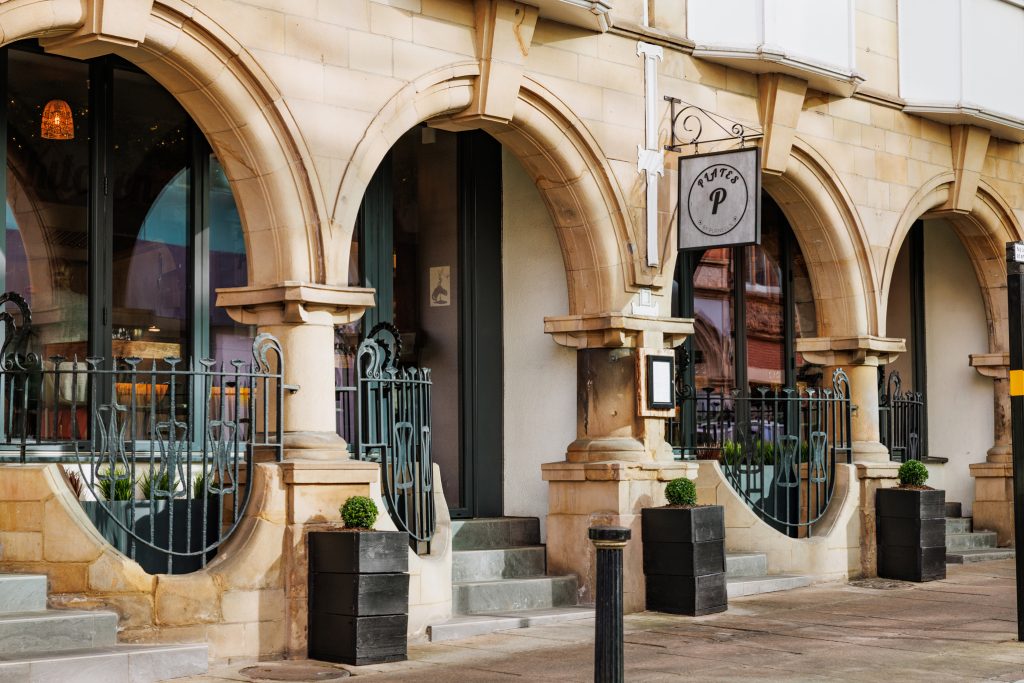 The perfect spot for your next date night, a casual dinner with friends, or a long leisurely lunch, get booking your table now and go enjoy the best tapas in the city.
Now offering Independent Birmingham Members: 10% off the bill