Birmingham's beer scene is on another level.
It's well recognised that Brum's beer scene is absolutely terrific. Much akin to the Big Bang, where once there were only a small handful of bars bucking the trend and serving distinctive brews from indie micro-breweries around the country, there came a defining moment in time for Brum where seemingly time stood still – and then suddenly, BOOM! Craft beer bars and micro-breweries started opening faster than you could say 'alright bab', and our city's beer scene went from a few core bars to a plethora of ridiculously awesome indies slinging that glorious, ambrosial nectar to a very thirsty city. And we love it! Brum's beer scene is ace, and whilst there are a number of micro-breweries dotted around here and there, it's widely acknowledged that Stirchley, wonderful Stirchley, is the epicentre of all things Brum beer related. With each brewery and taproom creating their own distinctive brews, with their own signature style and vibe, let us introduce you to one of Brum's absolute finest.
Introducing GlassHouse Beer Co.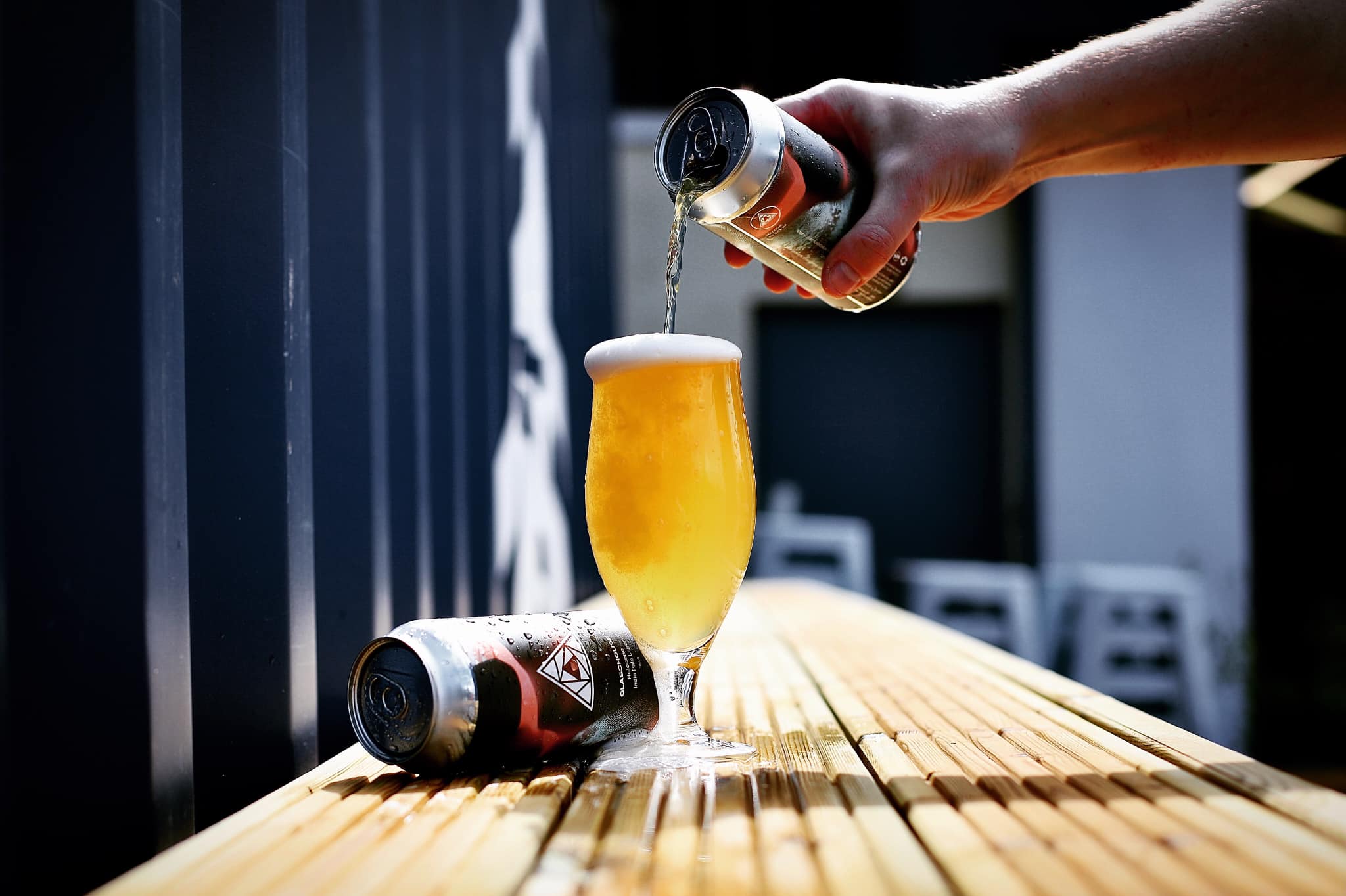 Located on Pershore Road (Stirchley), GlassHouse Beer Co is a terrific micro-brewery and taproom serving up some of the very best beers in Brum.
GlassHouse Beer Co first began back in October 2016, when owner Josh, along with his cousin Calum, began brewing their own beer from Josh's mum's greenhouse (hence the name) in her back garden in Kings Heath. They started brewing on a half barrel kit and releasing their small batch beers locally. It didn't take long for them to start gaining a cult following and their beers started to become highly popular in Birmingham.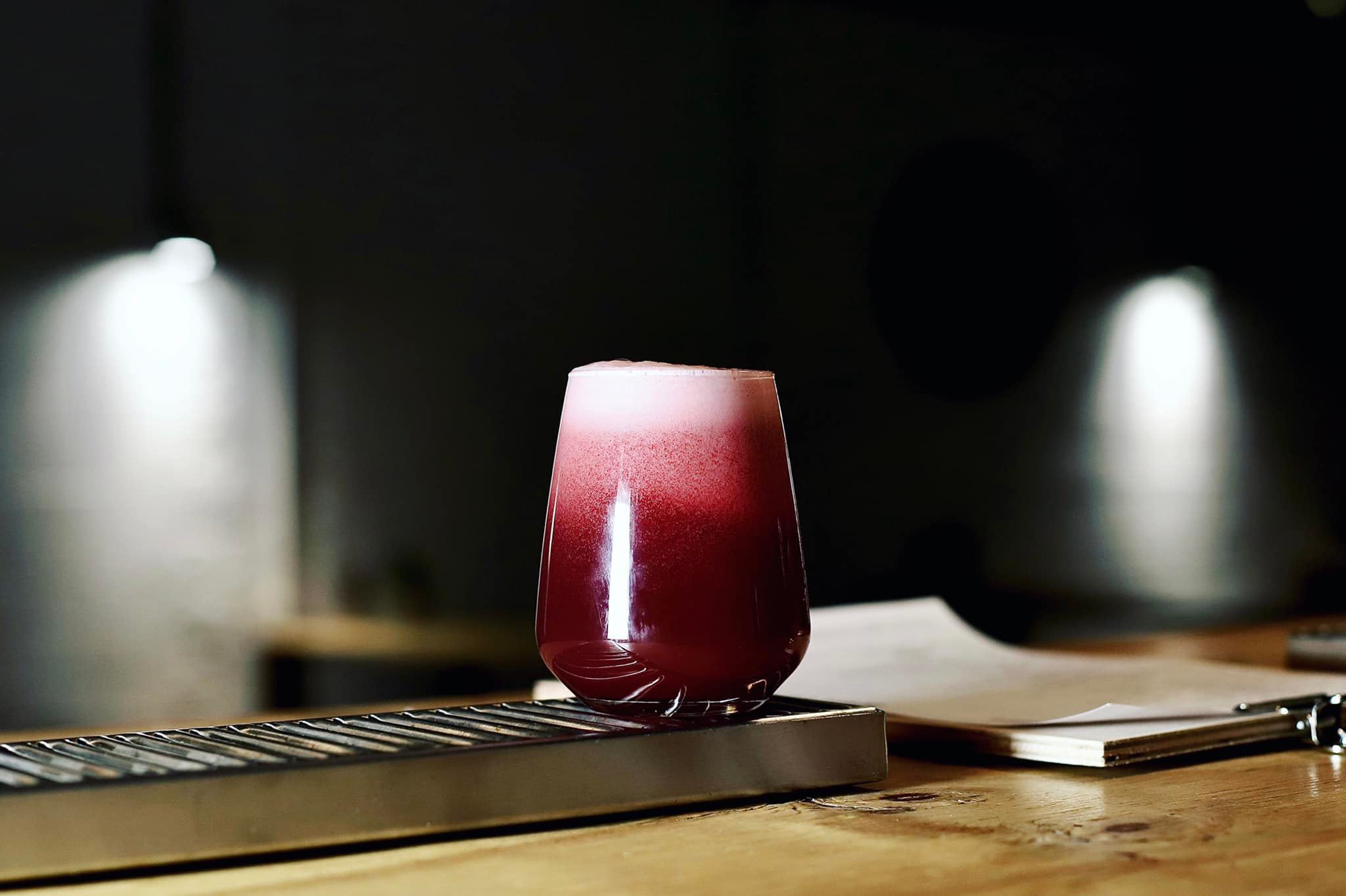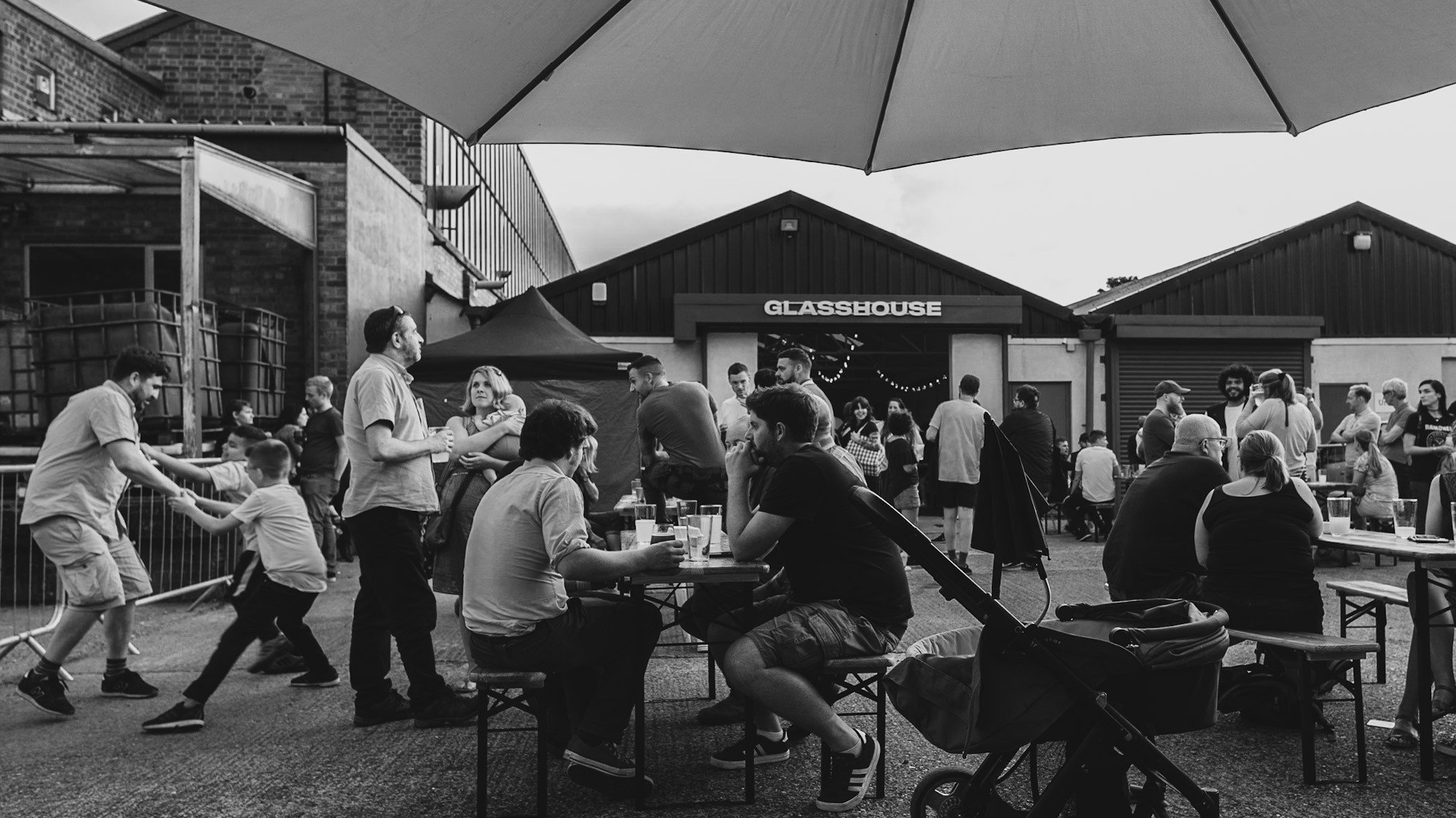 After taking part in a number of local events, and with their brand gaining notoriety, unsurprisingly the brewery had outgrown their capacity in under a year, prompting their move to a new, bigger space. GlassHouse Beer Co moved to a 2500 square ft warehouse in Stirchley and eagerly awaited the arrival of some new kit – a 10bbl brewery, allowing them to increase their output to meet demand.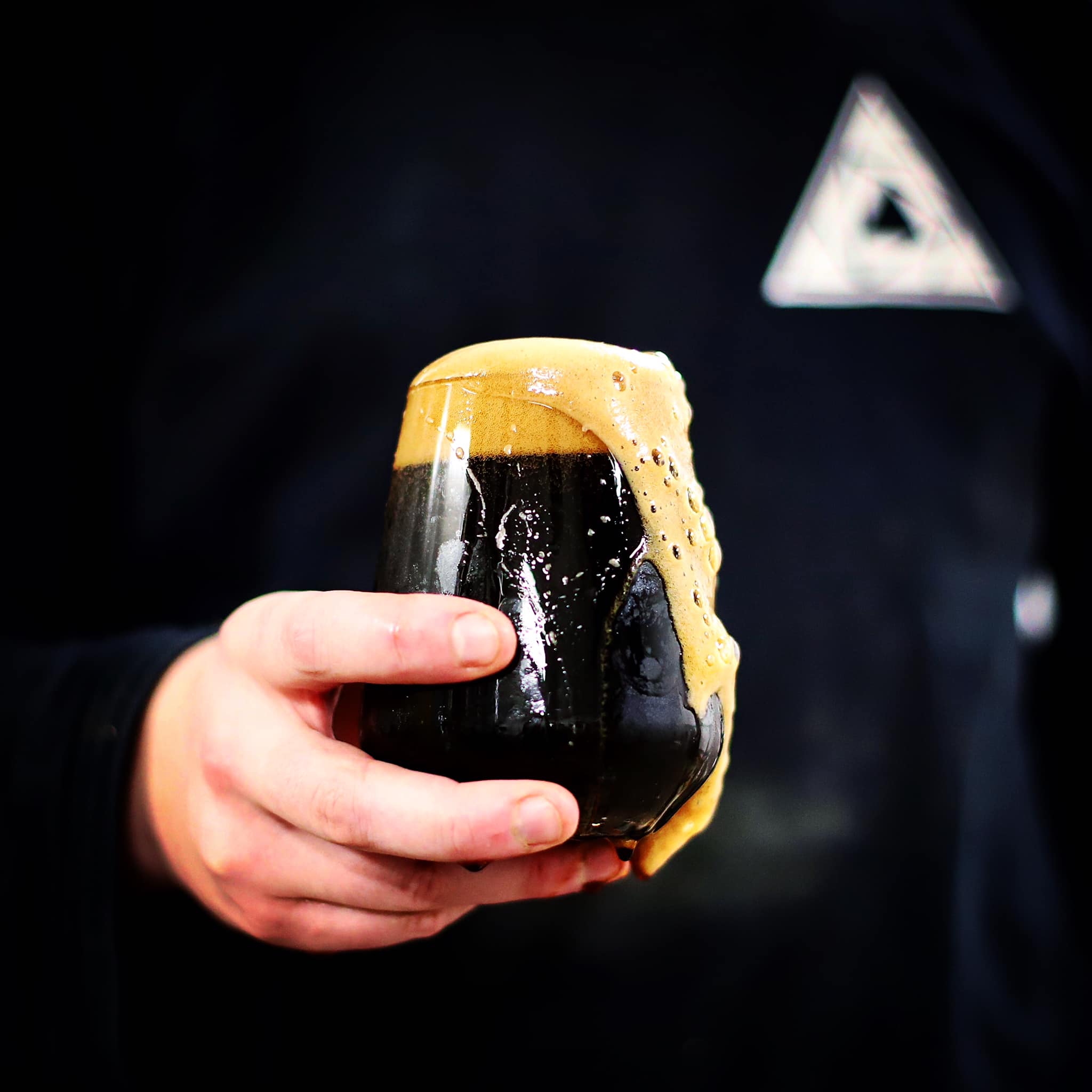 In 2019 they launched their taproom, allowing customers and beer fans to be able to drink their delicious beers on the site where they are brewed, for the first time. A year and a half of keg releases and festival appearances later and the demand for their beer had grown once again, not just in Birmingham, but across the UK too, so a further expansion was required. In March 2020, the arrival of three 20HL unitanks made it possible for GlassHouse Beer Co to start canning their amazing beers for retail and wholesale.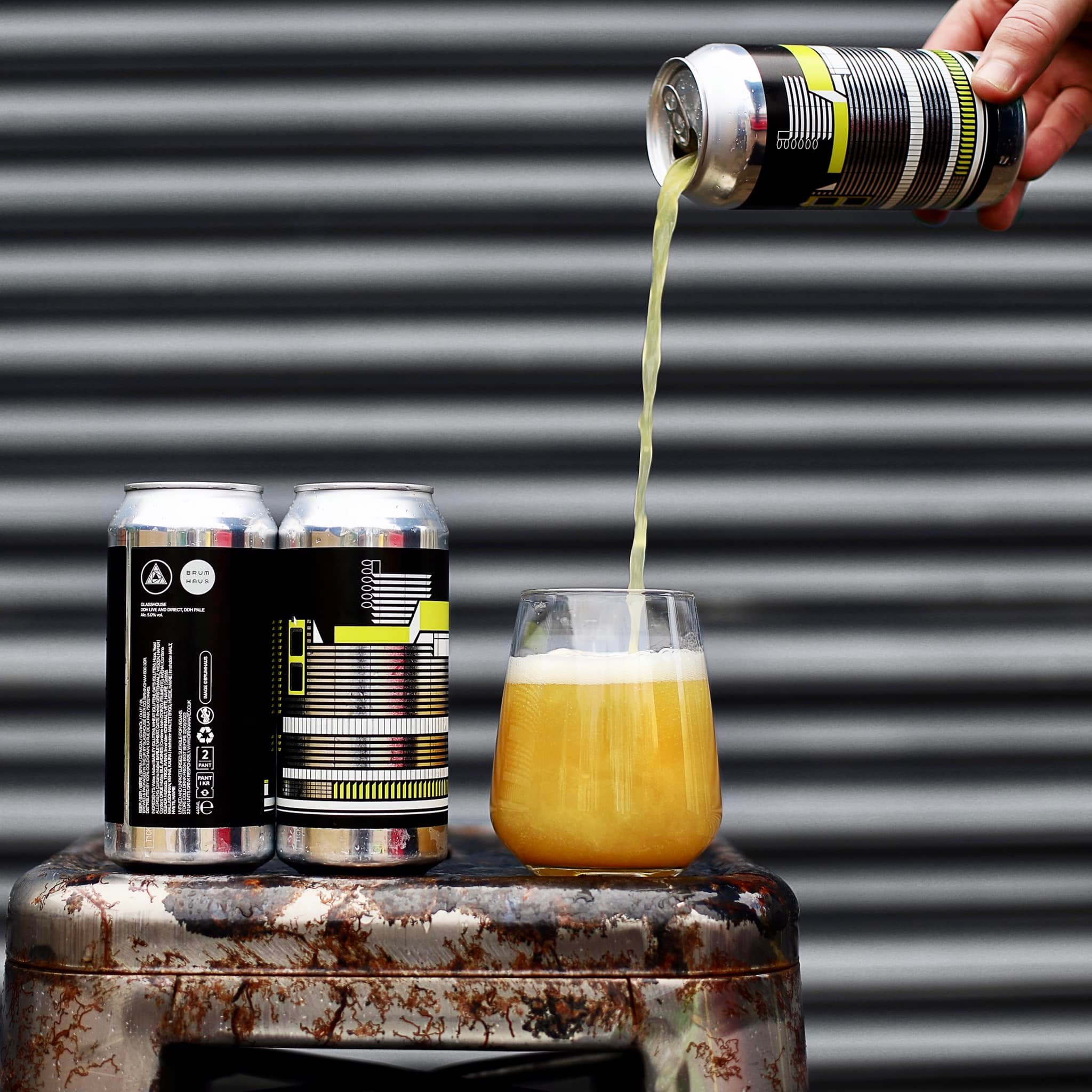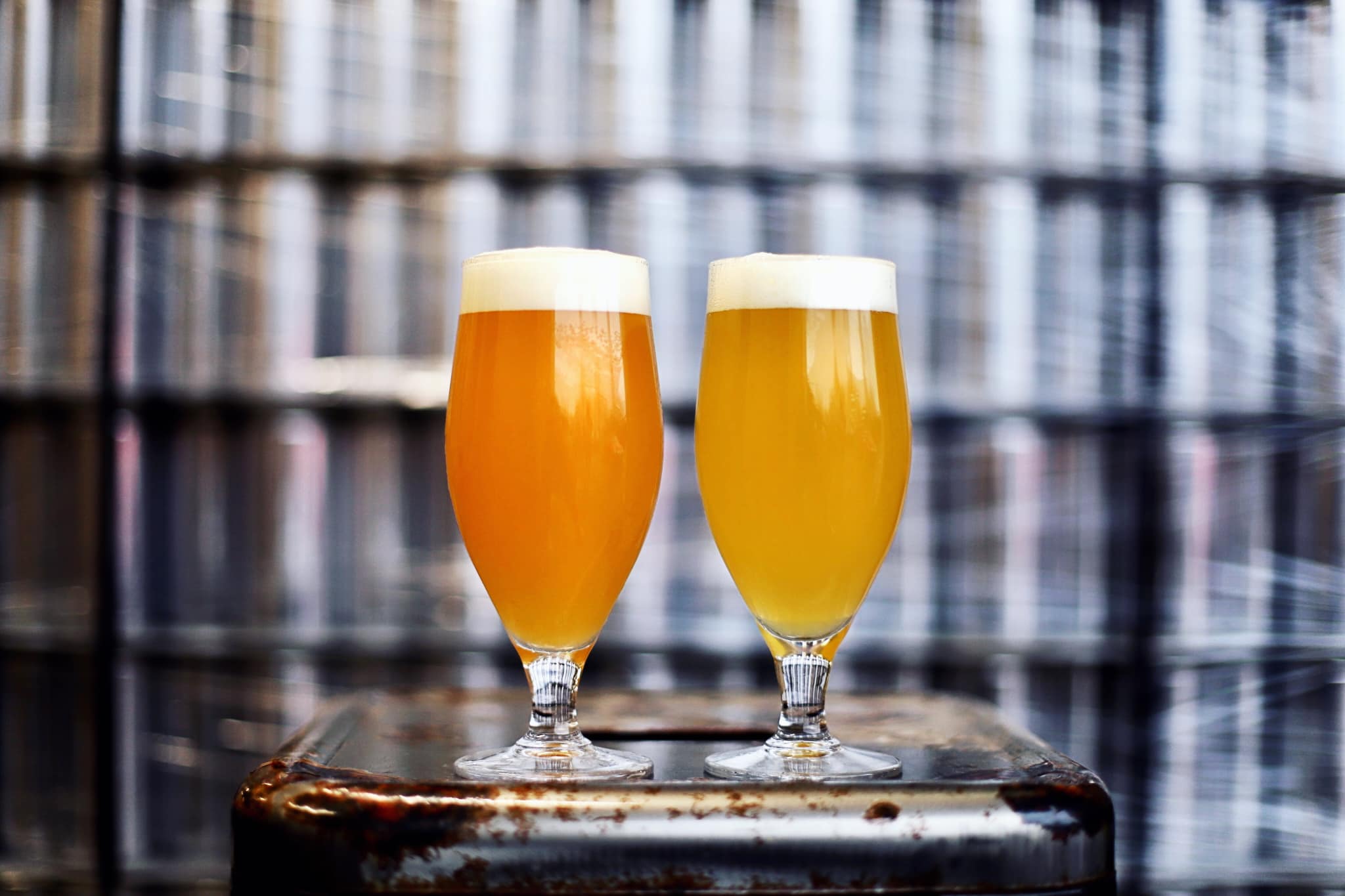 At GlassHouse Beer Co their distinctive brews have given them a firm hold on the local brewing scene, and for good reason. They brew hop-forward, experimental beers and are known for big, fruity numbers, stouts, sours and some big, juicy IPAs. They're always striving for the best product possible, so they source the best ingredients they can find to create their popular beers.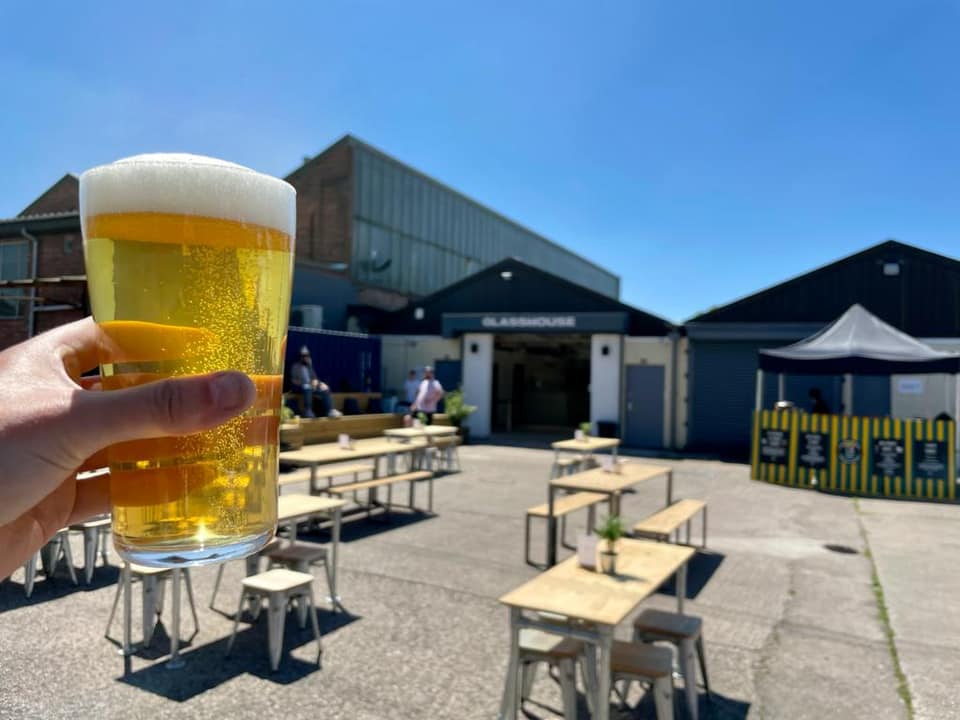 The GlassHouse Beer Co taproom is a wonderful place to enjoy these delicious beers, come rain or shine. With indoor seating and heating you can enjoy the taproom when its chilly, but when the sun shines, grab a seat outdoors and bask in the glorious sunshine, delicious beer in hand. It doesn't get better than that! The interior is stripped back and industrial style, with wooden benches and tables, and the outdoor space is a courtyard with plenty of seating, playing host to regular street food pop-ups from some of the best street food traders in the city.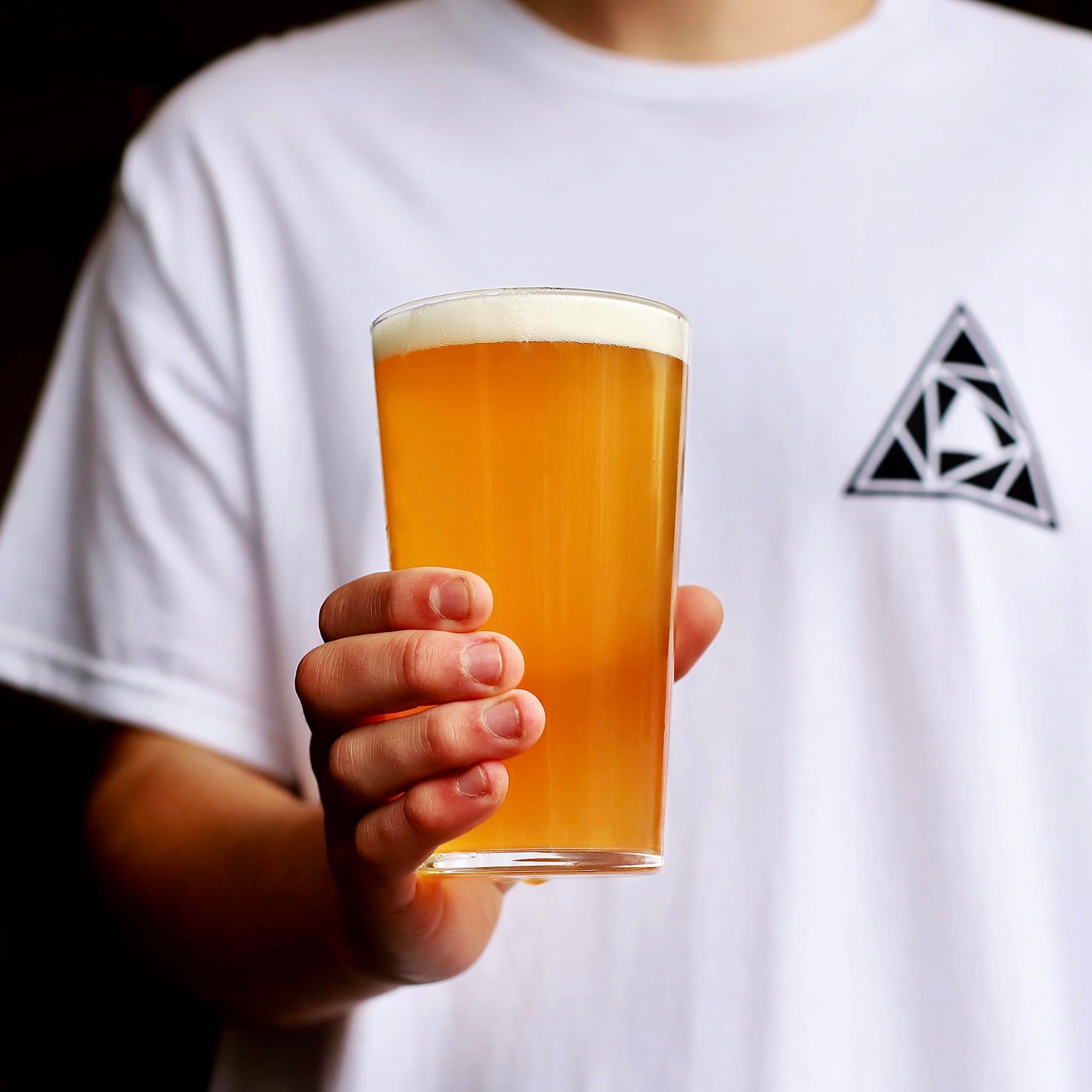 So if sipping glorious craft beers, stuffing your face with mouth-watering street food, hanging out with your pals and having the best of times sounds like your kind of thing, then make sure to pop GlassHouse Beer Co next on your 'to visit' list. Good times await!
Now offering Independent Birmingham Members: 10% off all draught beer + 10% off all takeaway cans purchased in the taproom