Flaky, buttery croissants. Crusty, warm baguettes. Deliciously decadent pastries. There's no doubt about it, the French know how to bake.
When you're dreaming of those incredible neighbourhood boulangeries and the baked delights to be found within, there's only one place to go to satisfy those carb cravings.
Introducing Levain & Cherry.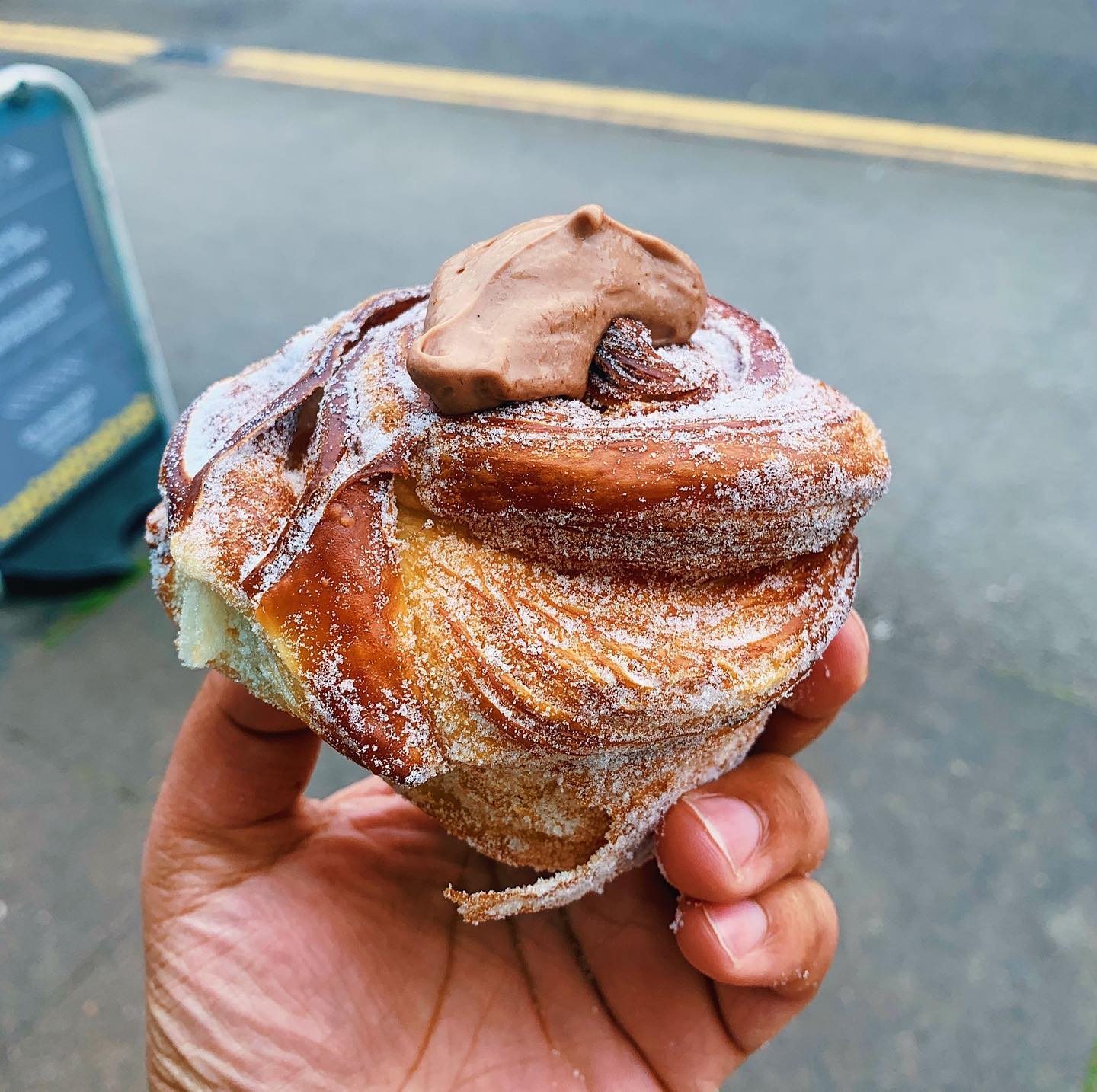 Located on Kings Heath High Street, Levain & Cherry is the artisan French bakery making all of your baked goods dreams come true.
It's no secret that we love baked goods, in all their forms. Quite simply, we believe there is nothing better than a slice of fresh bread, straight from the oven, slathered with butter. Baked goods in all their forms are the stuff of dreams. And if we could get away with it, we'd eat bread and pastries all day, every day.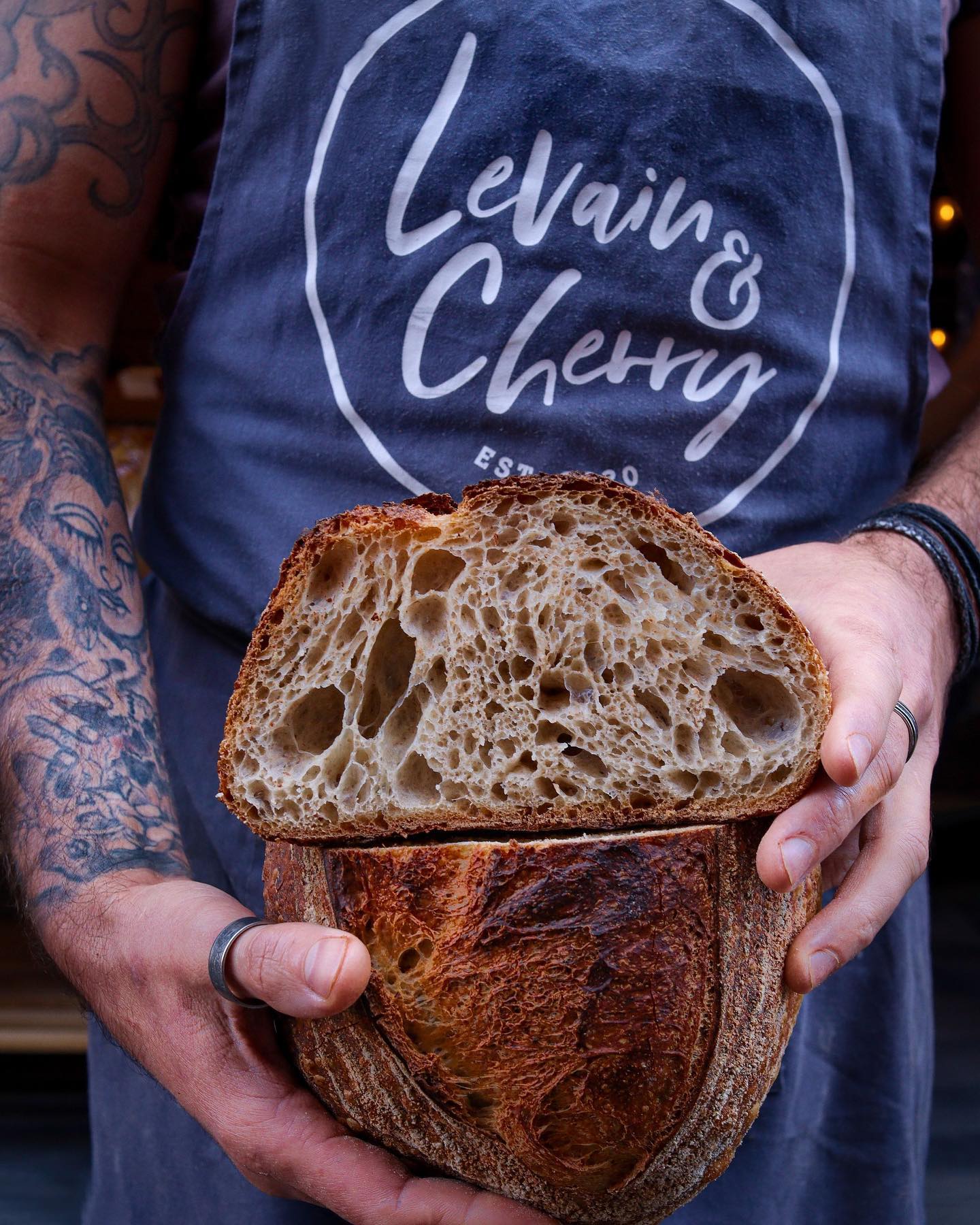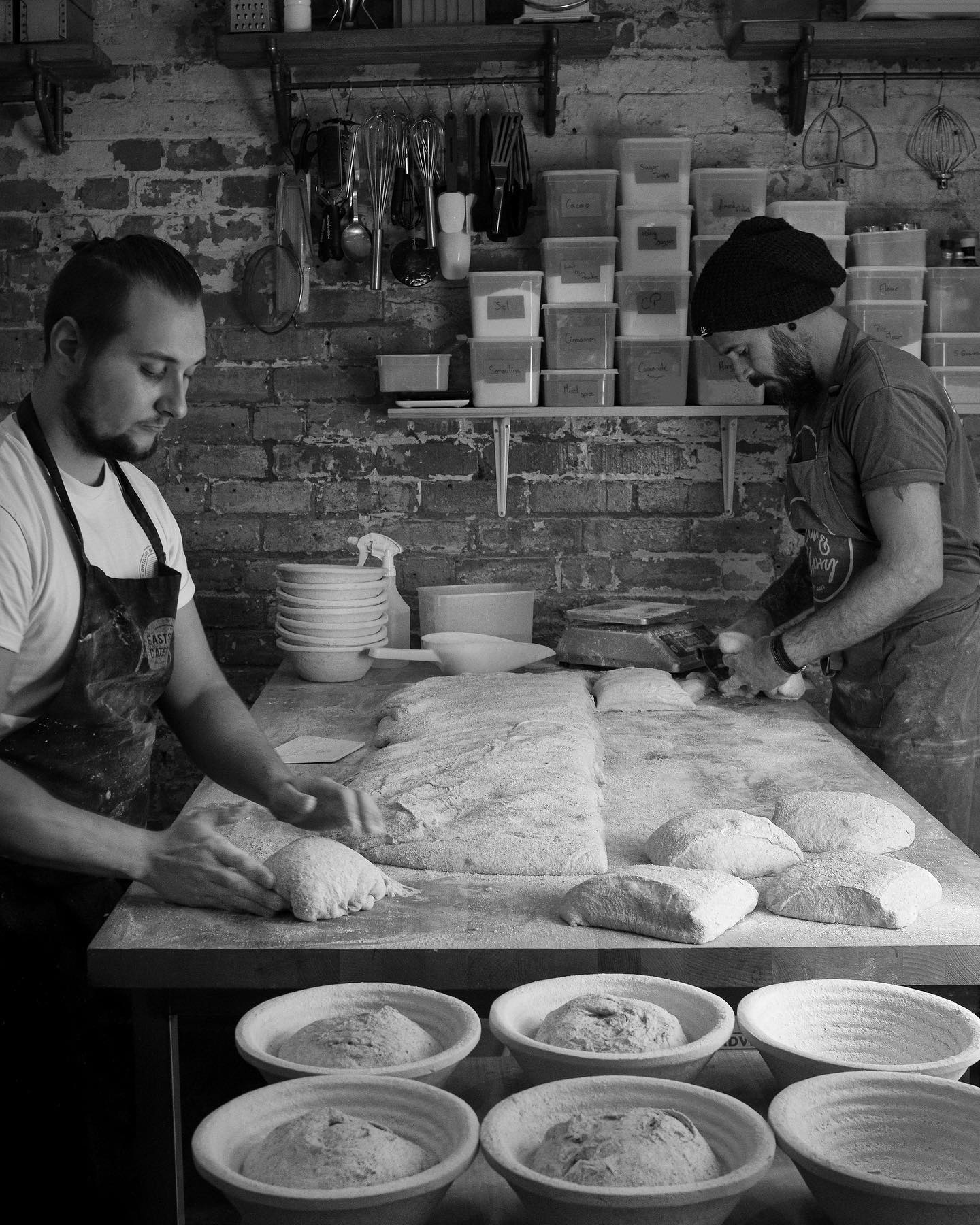 At Levain & Cherry, they really know what they're doing, and that's why their baked goods are like little morsels from the gods themselves. If you're as serious as us about bread and pastries and all the other delicious baked carby delights, then chances are you've probably already discovered Levain & Cherry. If not, allow us to make the necessary introductions (you can thank us later – preferably by sending us baked goods).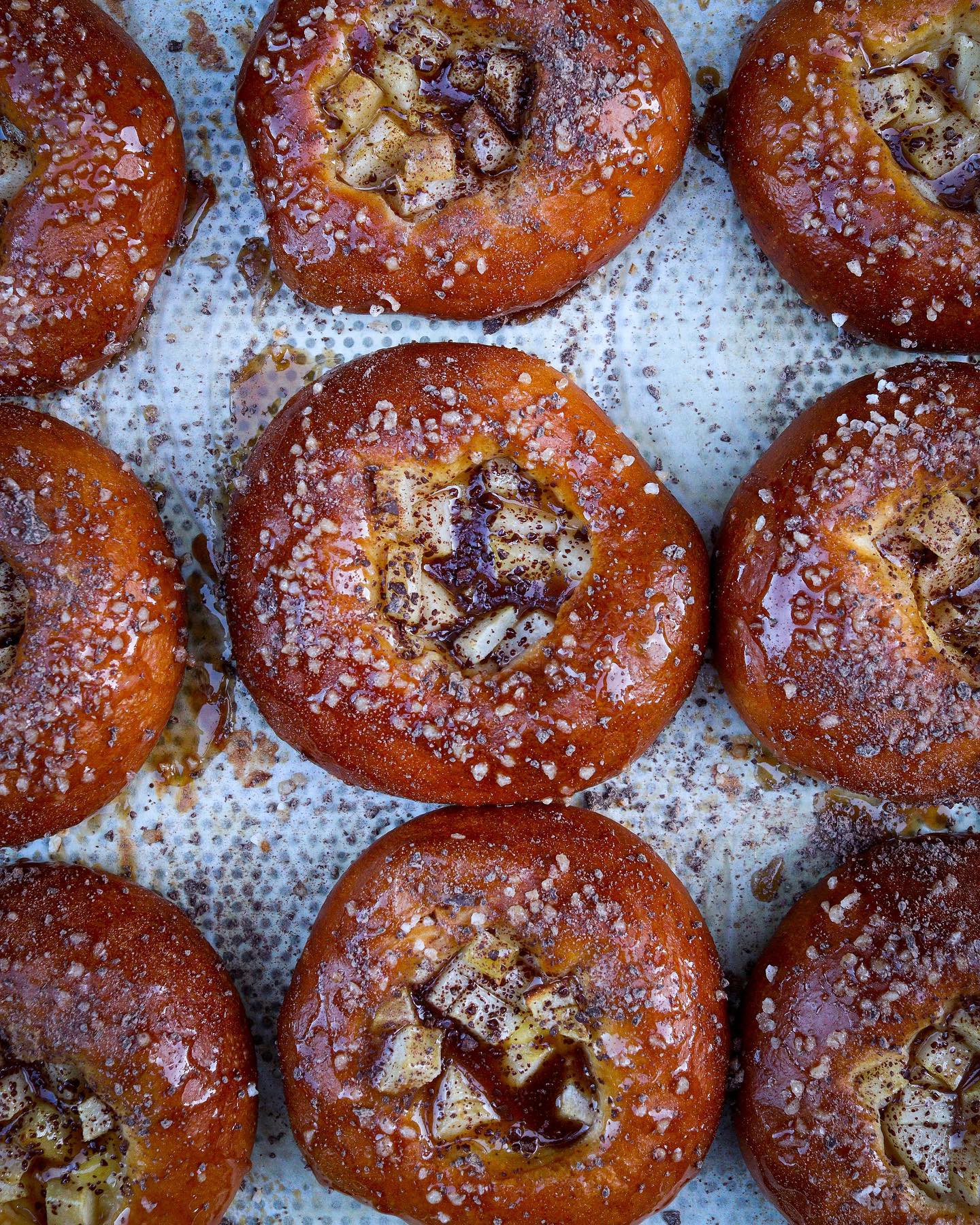 Inspired by his upbringing in France, founder Pascal wanted to bring a truly authentic French bakery experience to Birmingham, and we are all thanking him for it. Staying true to their authenticity, they only use French organic flours from Moulins Viron – a family-run flour mill found just outside Paris. The majority of the products in the bakery are made from Levain (sourdough), including their sourdough loaves, baguettes, focaccia, brioche and buns.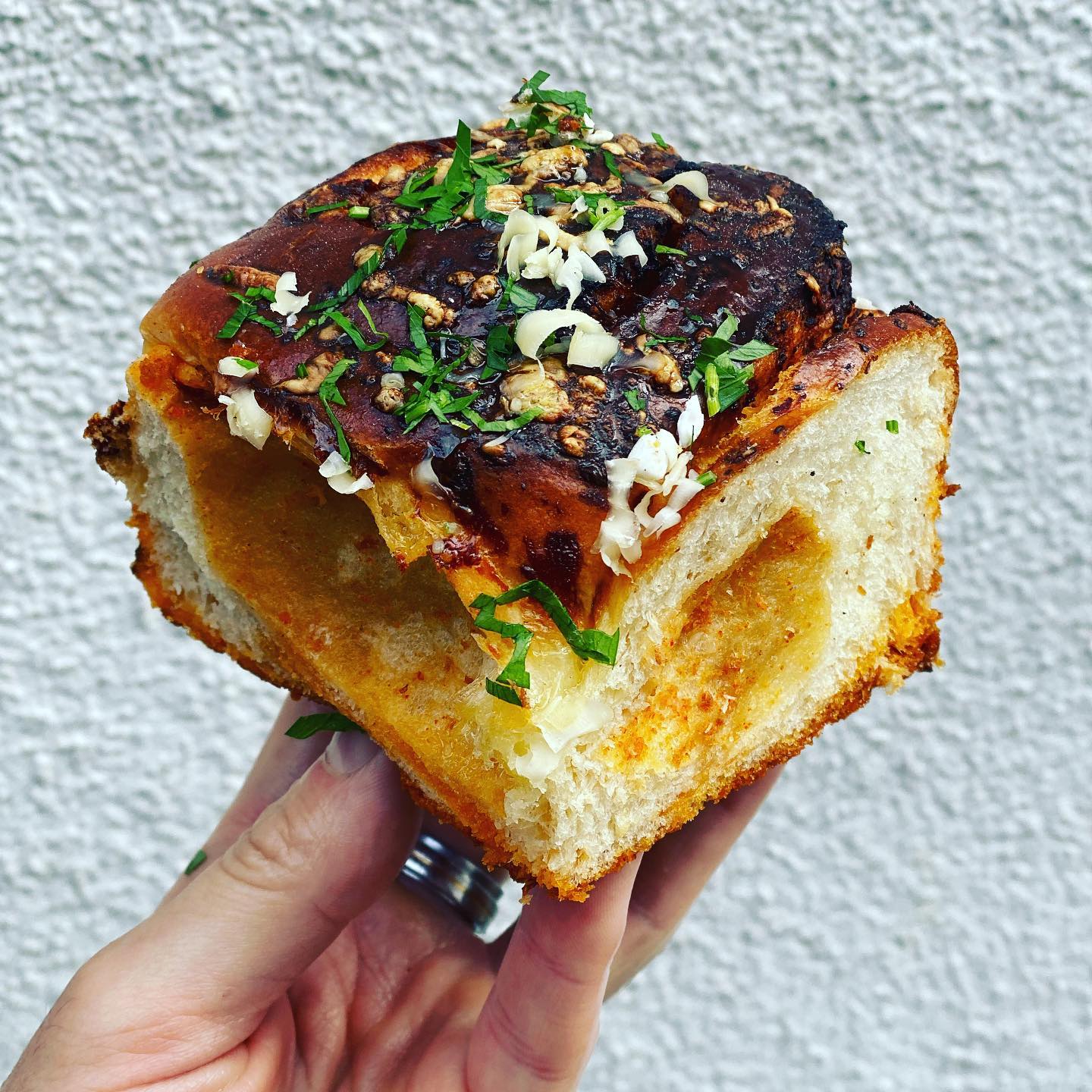 As well as their incredible array of freshly-baked breads available for you to stock up on at the bakery, they also bake fresh pastries every day too. Trust us when we say these are some of the very best pastries and treats you can get your hands on in Birmingham. From epic croissants and pain au chocolats, to heavenly cinnamon buns and marmite and cheddar swirls, there's something for everyone. Look out for their specials too – taking inspiration from classic French flavours as well as from across the globe, they create some wonderfully original flavour combinations (such as french onion, black pudding, comte, parsley and truffle oil focaccia; n'duja and blue cheese cruffins; or chocolate pistachio and walnut babka).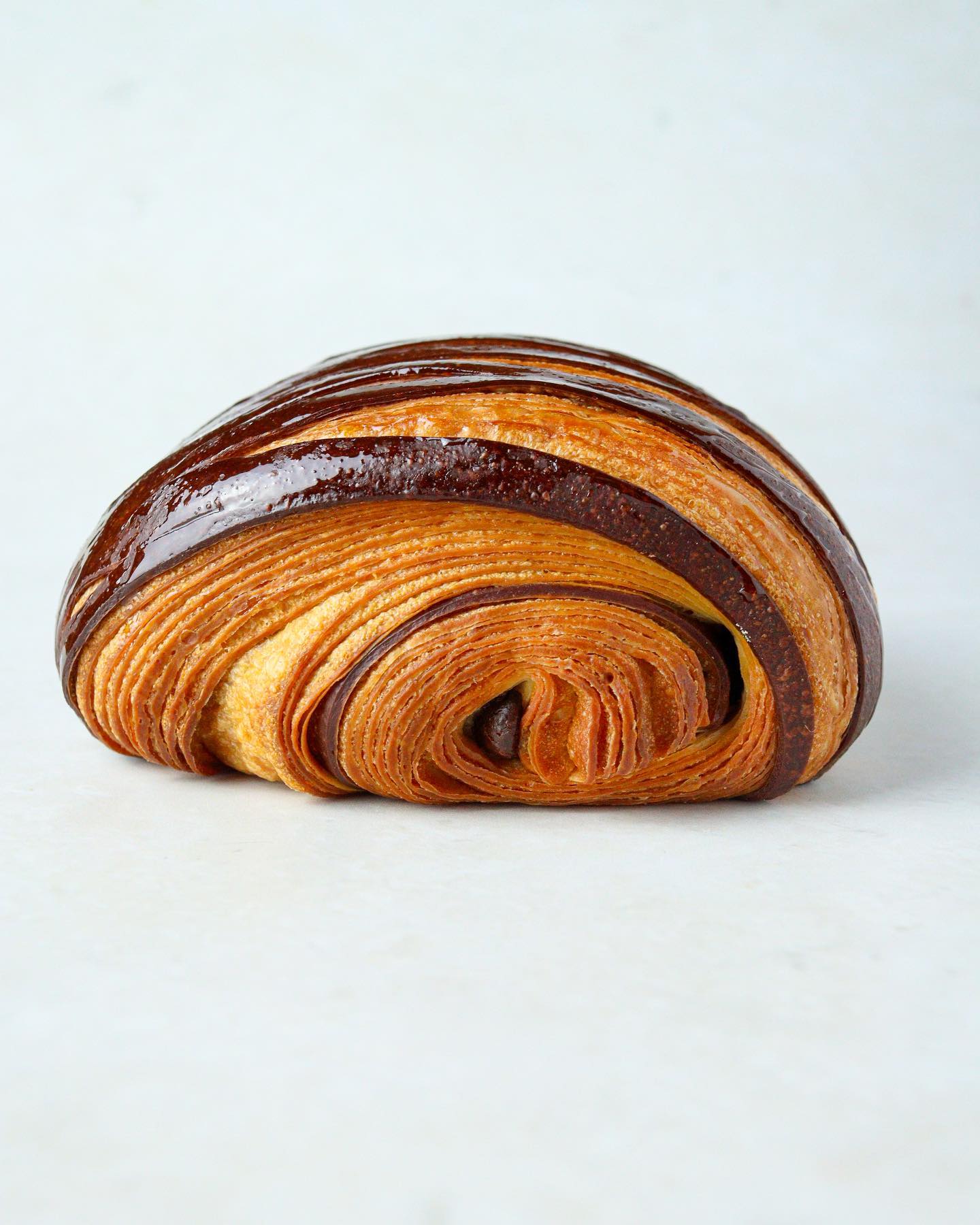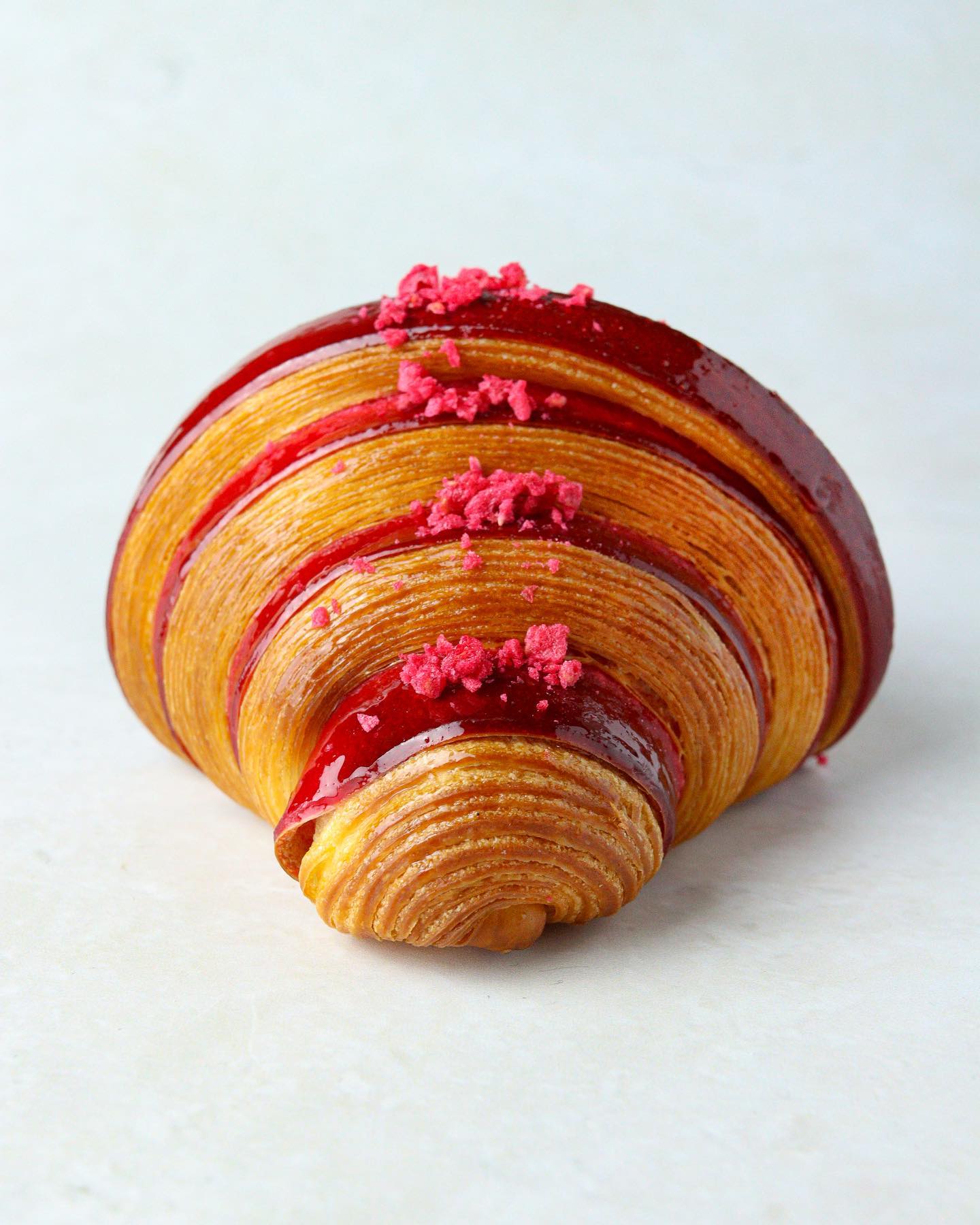 As you walk down Kings Heath High Street, the smell alone will be enough to draw you inside (is there anything better than the smell of freshly-baked bread?), and once you step through the door you'll be greeted by the glorious sight of the most incredible baked goods around. Stock up on all your favourites to take home and enjoy, and we guarantee it will make your day/week infinitely better.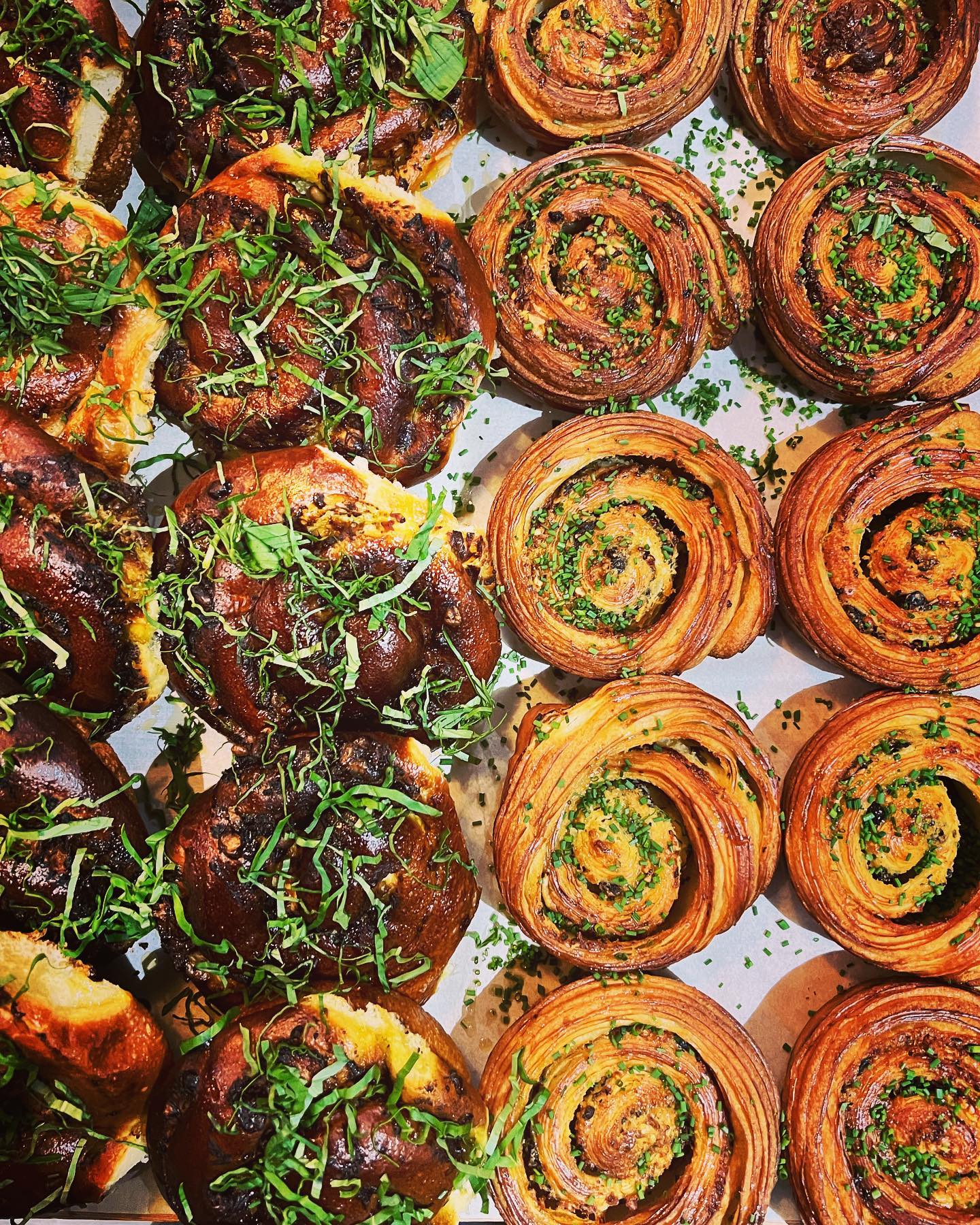 If you're looking to up your bread and pastry game by a factor of 1000, then we seriously recommend you head to Levain & Cherry. Foodie glory awaits!
Now offering Independent Birmingham Members: 10% off all purchases