One of the most wonderful things about independent businesses is the story behind each one.
The individuals who have invested their life savings to fulfil their life-long dreams, the stories of starting from nothing to growing a successful and thriving business, the families who have run an independent through multiple generations, handing over their legacy as they go. These compelling stories are one of the things that make each business so unique and add a vibrancy to the patchwork of fascinating people and places throughout the city.
Introducing Chung Ying Cantonese Restaurant.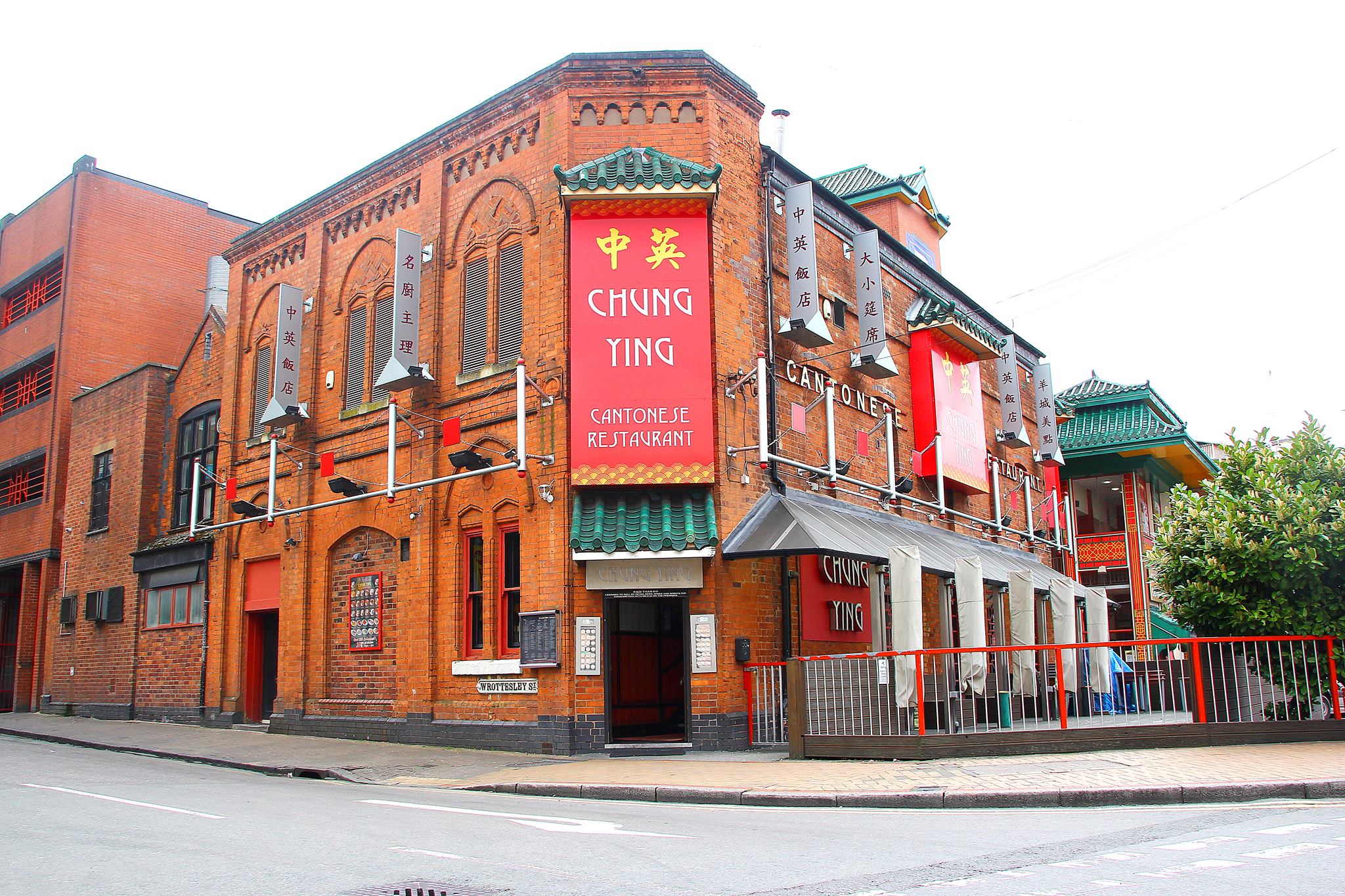 Located on Wrottesley Street in Birmingham's Chinatown, Chung Ying Cantonese Restaurant is a fantastic restaurant that will need no introduction to many of you.
First established in 1981 by husband and wife, Siu Chung and Yuk Ying Wong, Chung Ying Cantonese is one of the longest-running and most authentic Cantonese restaurants in the city. Proudly run by the Wong family for 40 years (and counting), this incredible restaurant has stood the test of time as one of the longest running (and very best) independent restaurants in Birmingham.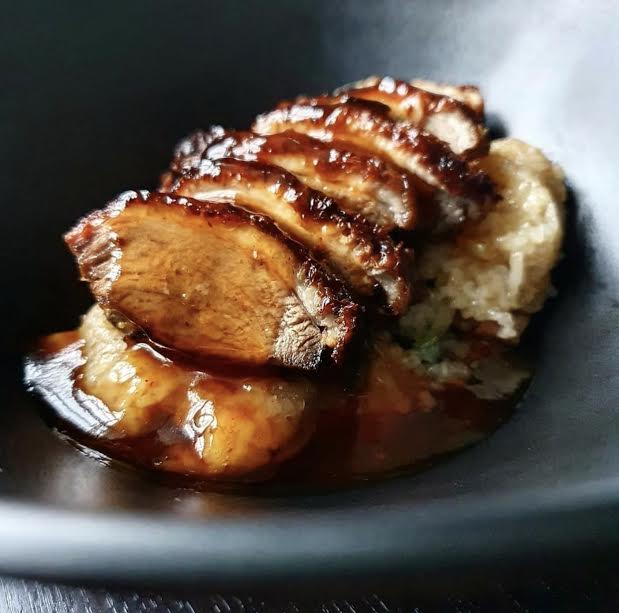 Many of you will already be familiar with this award-winning restaurant, as it is one of the most popular and beloved restaurants in Brum. If, for some reason, you have never heard of them, let us fill in the blanks for you and introduce you to this amazing family-run restaurant.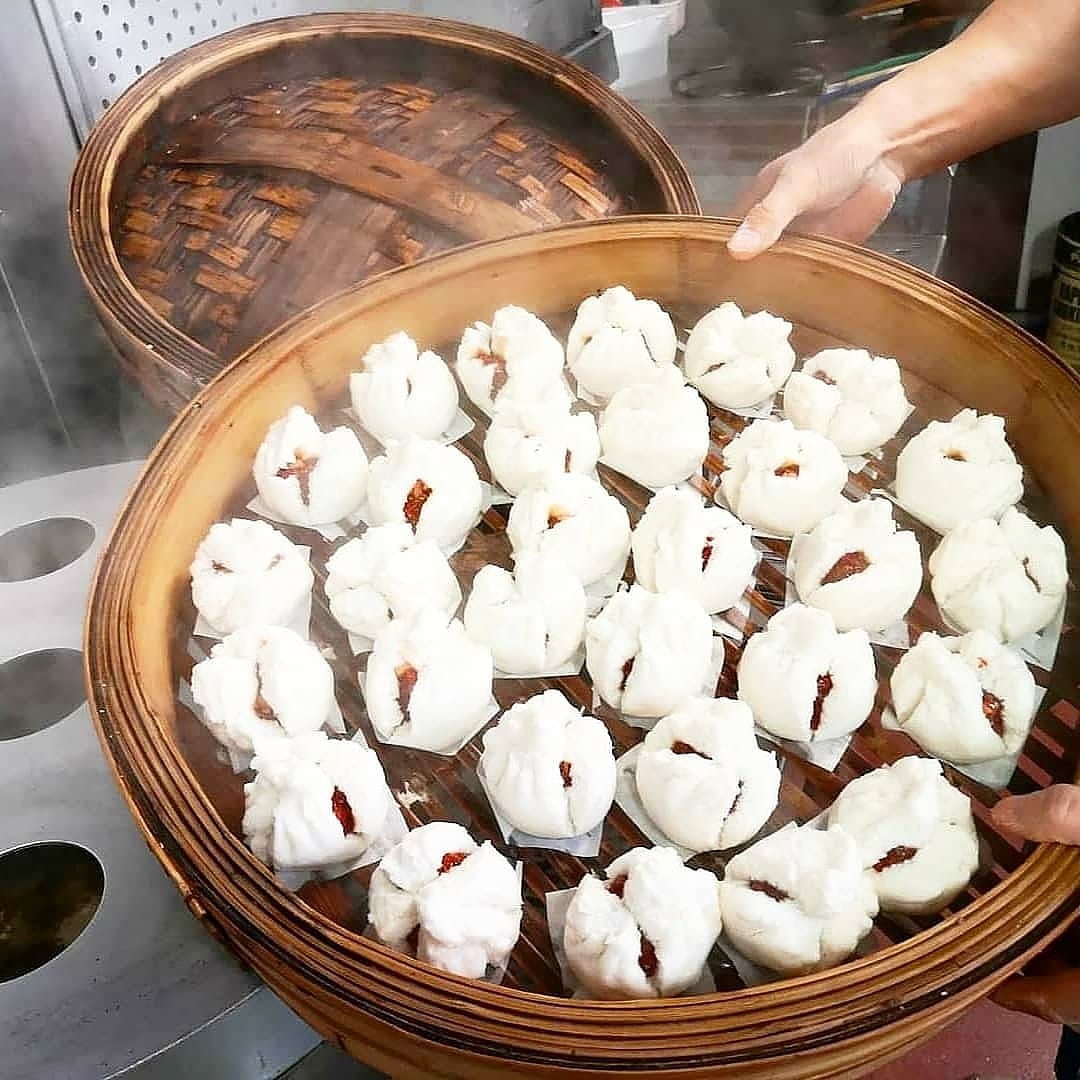 One of the most successful Catonese restaurants in the city, Chung Ying Cantonese sits in the heart of Birmingham's Chinatown, just across from the bustling Arcadian Centre and a short hop from another legendary independent, Birmingham Hippodrome. Whether you're grabbing a quick bite before catching a show, celebrating a special occasion, or just fancy a delicious Cantonese dinner, Chung Ying is the place to go.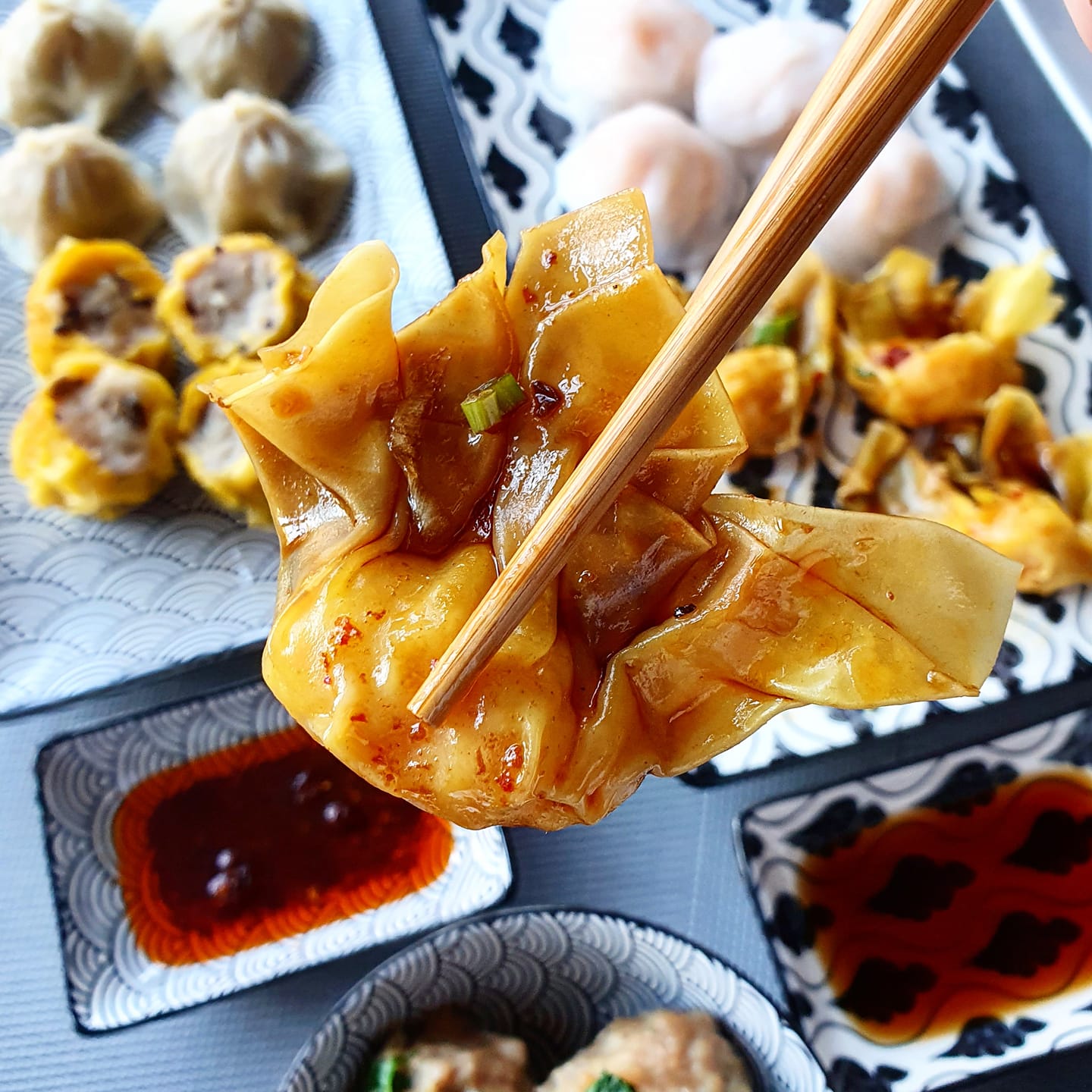 The menu at Chung Ying Cantonese Restaurant is packed with delicious and authentic Cantonese dishes – the main feature of which is their unbelievably extensive (and mouth-watering) Dim Sum menu (seriously folks, this Dim Sum is unmissable). From delectable dumplings to spicy Sichuan dishes, mouth-watering fried rice to moreish noodles, there's something for everyone.
Whether you like the classic take-away style dishes (think crispy shredded beef, sweet and sour, salt and chilli, black bean, and more), or you fancy trying some of the more traditional tastes (such as Braised Frog's Legs with Bitter Melon in Black Bean Sauce, or Salted Fish with Minced Pork and Aubergine Casserole), the extensive menu is packed full of incredible dishes. But, if you order one thing and one thing only (which would be a total mistake, as the menu is jam-packed with smash hit after smash hit), we recommend the beautifully-fluffy steamed Char Siu Bao Buns.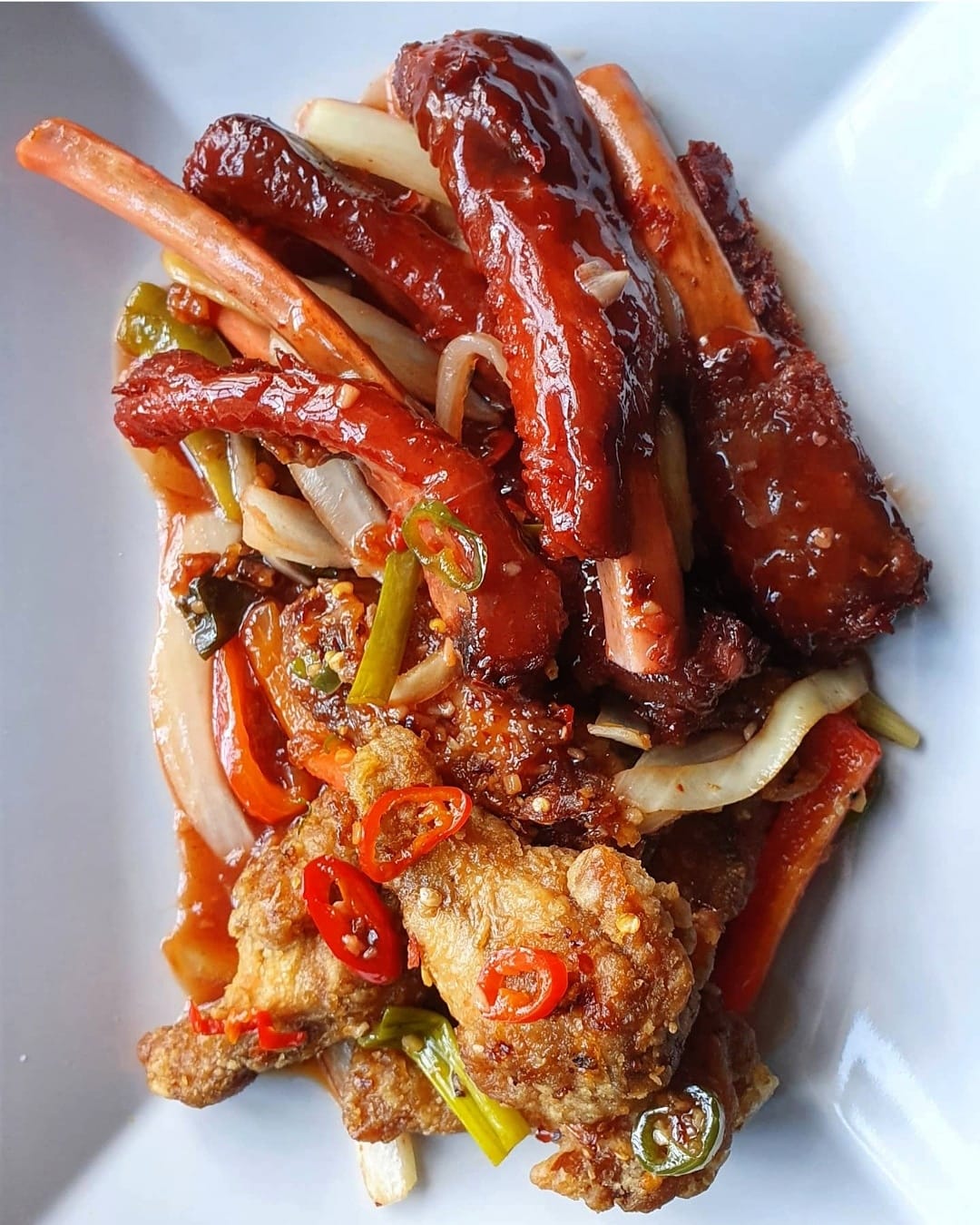 At Chung Ying Cantonese, they're proud to cater for lots of dietary requirements and the menu features a wide selection of unbelievably tasty vegetarian and vegan options. The team of highly experienced and knowledgable chefs use traditional cooking methods to incorporate all the flavours from Hong Kong throughout each dish, whether it's a vegetarian delight, fresh seafood, or something meaty.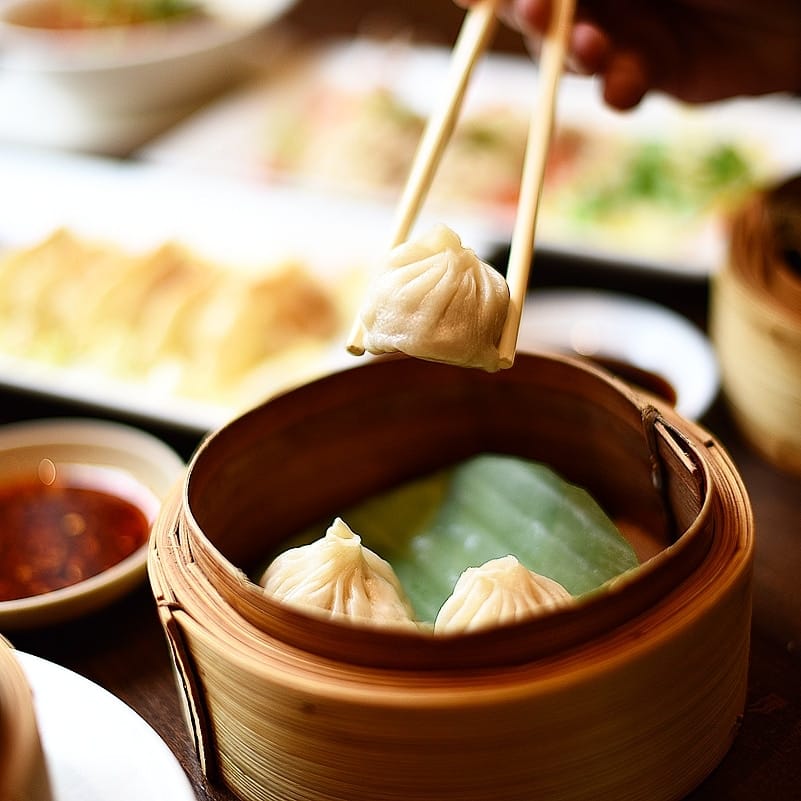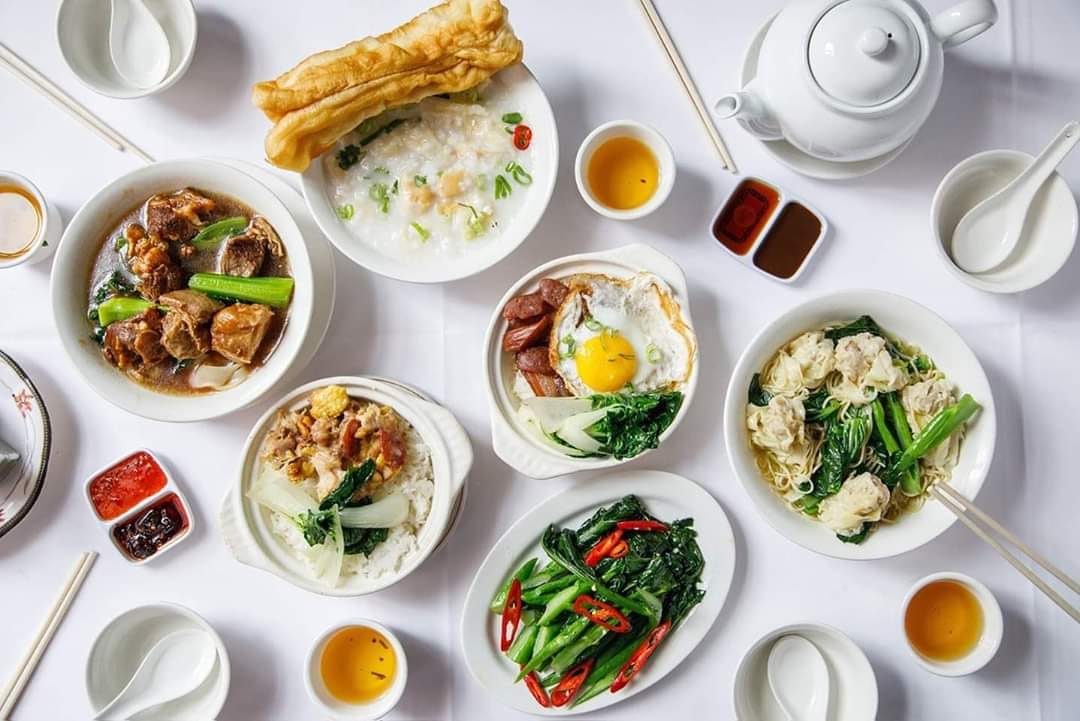 The restaurant itself is a comfortable and welcoming space, inviting guests of all ages to enjoy the atmosphere and, of course, the amazing food in this popular restaurant. At Chung Ying they have been delighting customers, new and established alike, for decades thanks to their incredible service and passion to be the best they can be.
Next time you're looking for a delicious and authentic Chinese feast, there's no better place than the incredible Chung Ying Cantonese Restaurant.
Now offering Independent Birmingham Members: 20% off the bill (Monday – Thursday)
Photo Credit: Hoot Hospitality