How many times have you thought to yourself "I'm really craving an incredible plate of pasta" but not known where to go?
We're talking proper pasta – freshly-made, hand-rolled, sauces and fillings made from scratch. The kind of pasta you'd expect to find in a little cafe in a small Italian town. The kind of pasta that would have you hopping on a plane just for one more mouthful. Well, the search is finally over. We have the answer to all of your pasta cravings (no airport necessary). You can thank us later.
Introducing Trentina.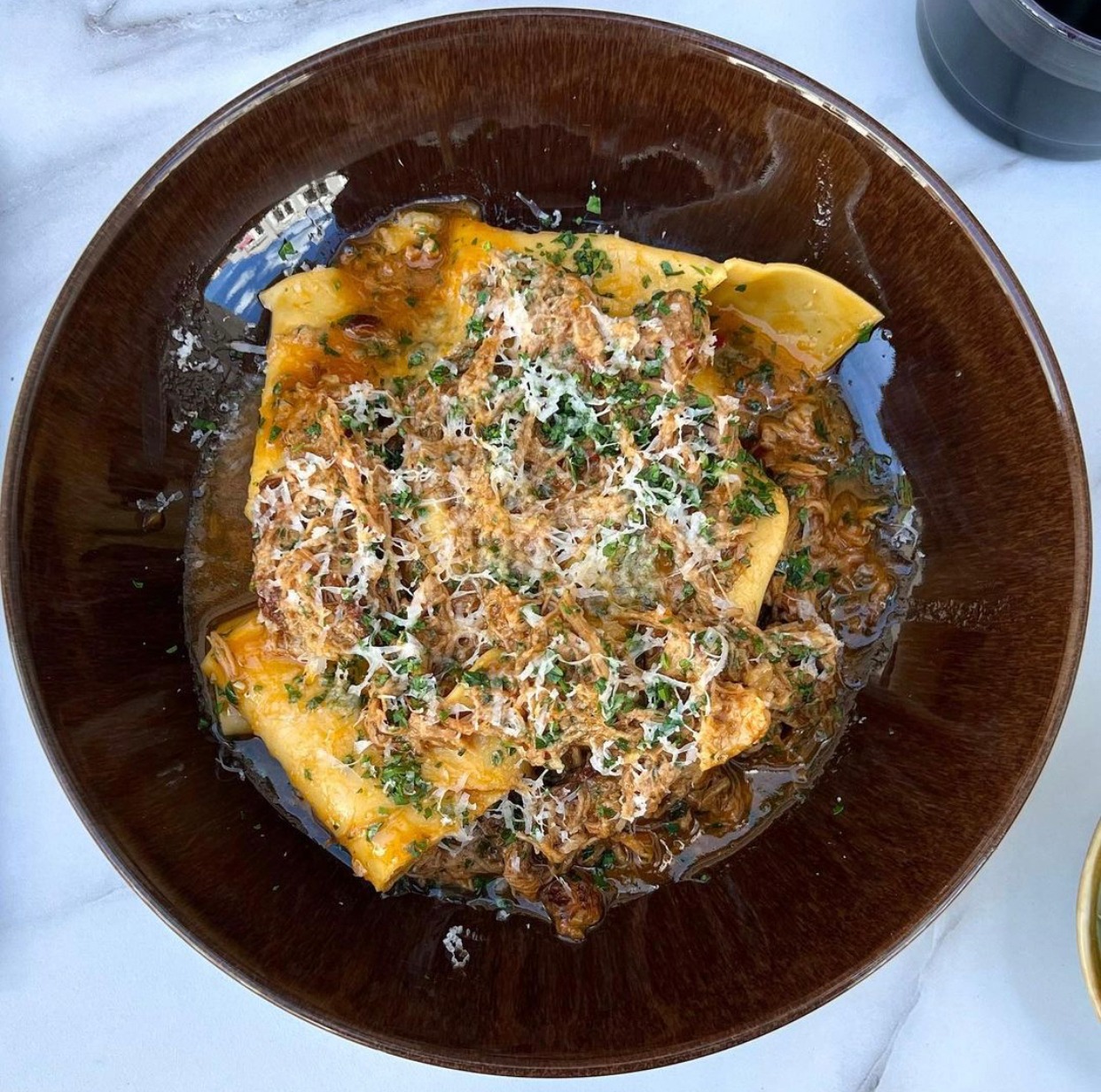 Located on the corner of Caroline Street and Mary Street, Trentina is the pasta cafe bringing a slice of the Italian riviera to the streets of the Jewellery Quarter.
From the team behind the legendary Tiger Bites Pig and the seriously tasty Tierra (so you already know it's going to be epic) comes a brand new independent restaurant serving up delicious, freshly-made pasta dishes and Italian small plates. Trentina is a love letter to all things Italian but with a British twist, and mamma mia, it is goooood.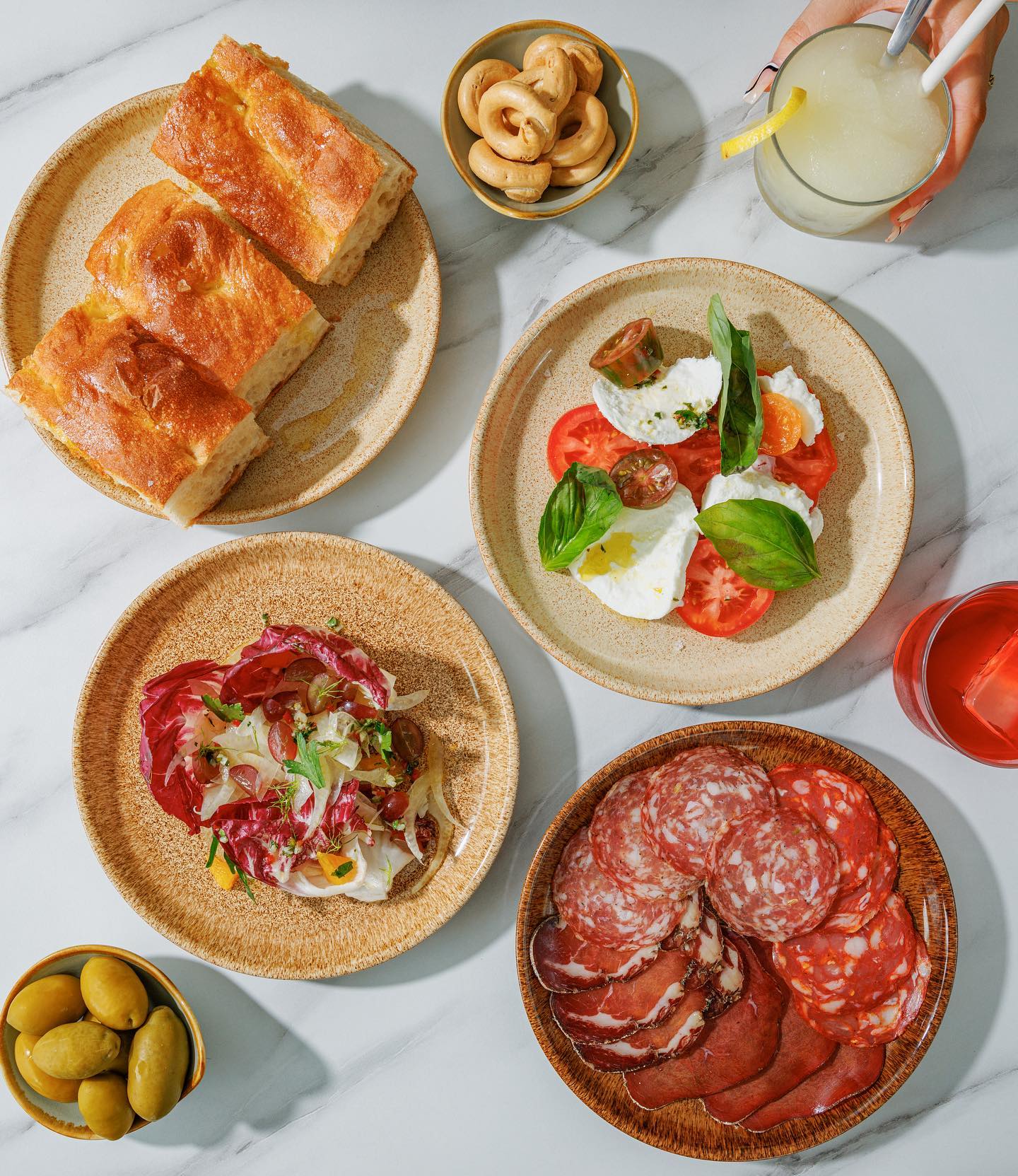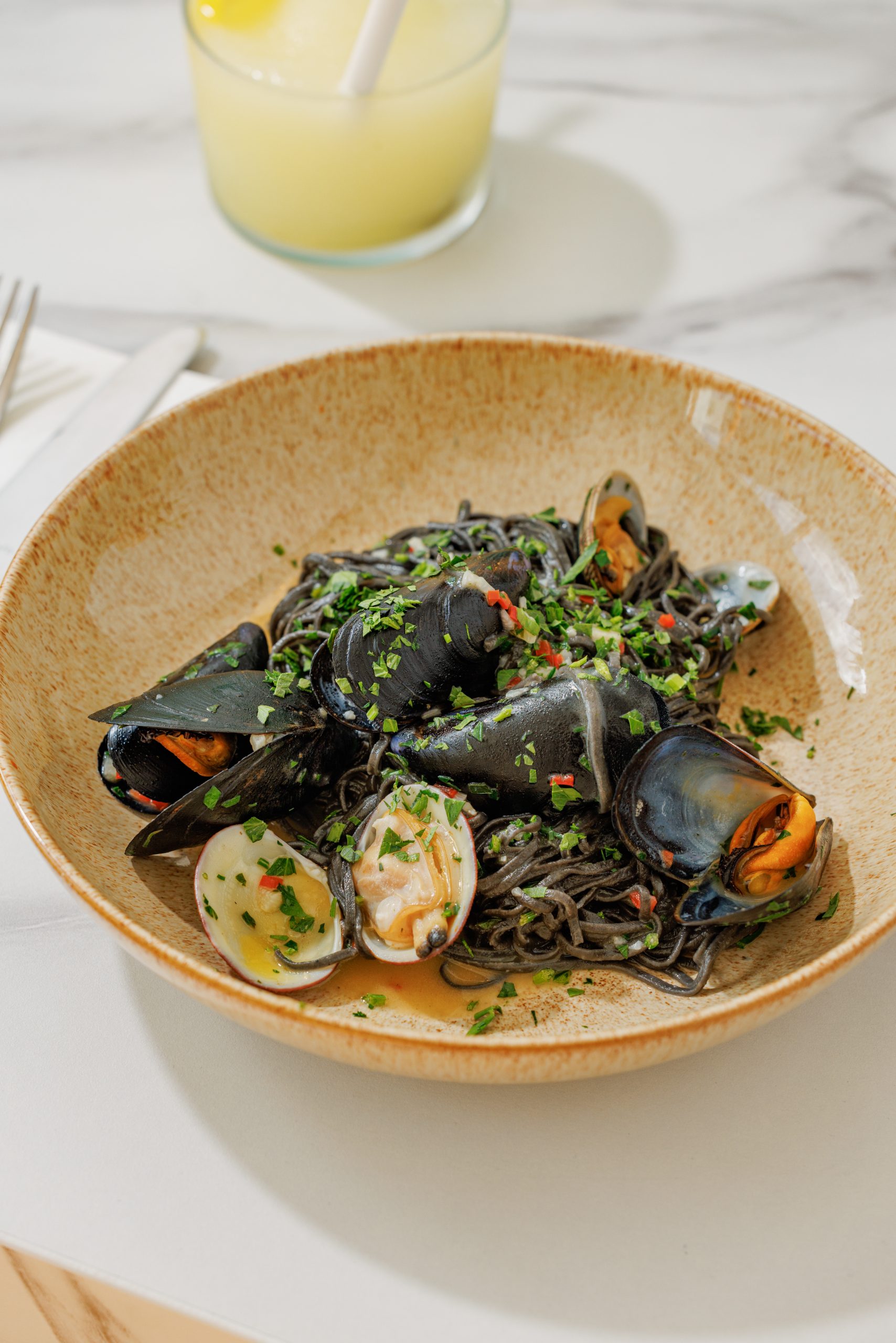 Inspired by the incredible pasta dishes you find across Italy, Trentina's menu is filled with a selection of small plates, pasta dishes and desserts using classic Italian flavours and techniques but made with outstanding local and British ingredients. They make all of their pasta, fillings and sauces themselves for maximum flavour and quality. The menu may change but you will always find their delicious take on classics such as Cacio E Pepe (trust us, this is insane), spinach, ricotta and duck egg ravioli (expect a deliciously runny egg yolk when you cut into this one), and rigatoni arrabbiata.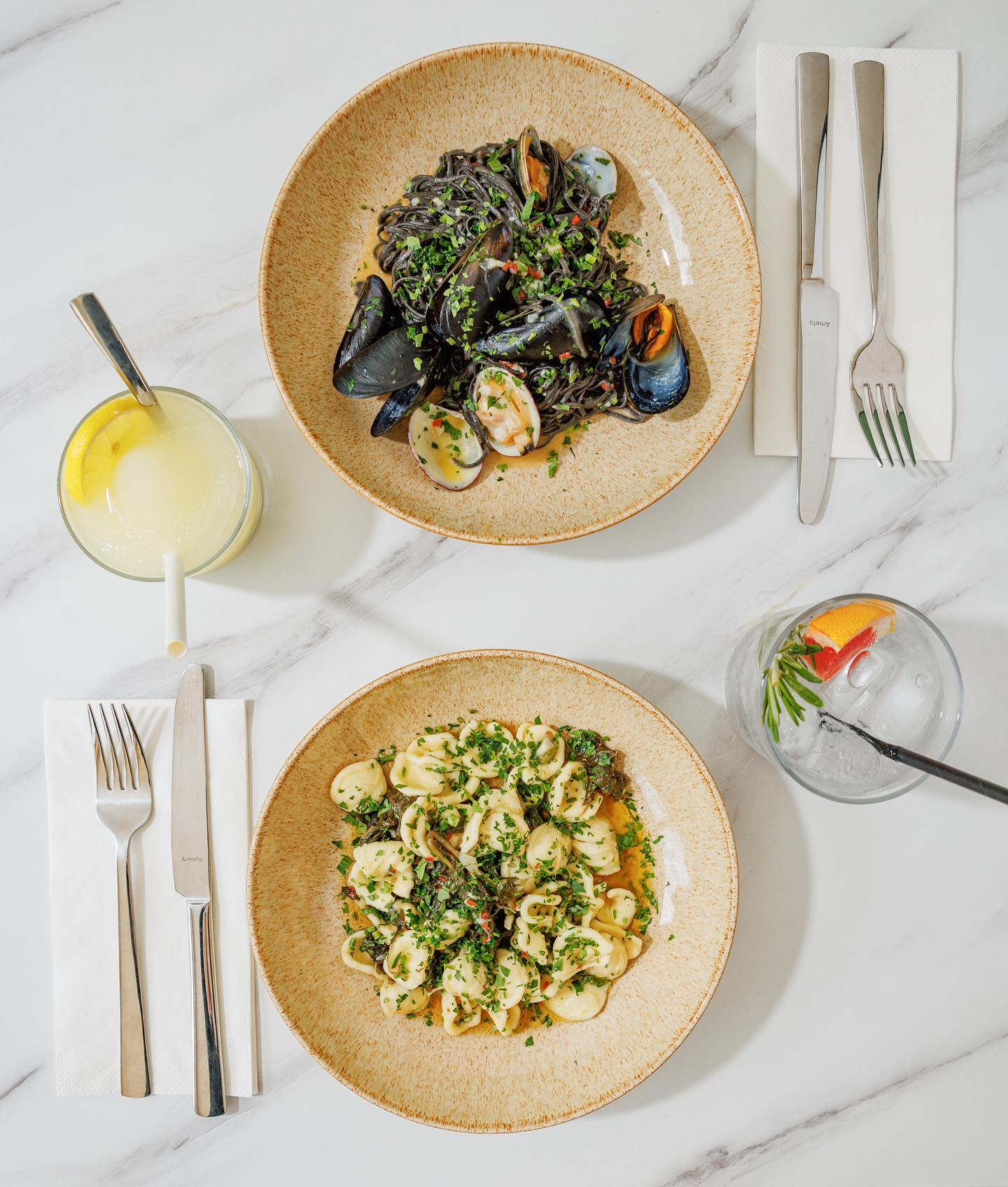 At Trentina they know that the best ingredients make the best dishes, so they have trawled the UK to find the highest quality ingredients from British producers who share their love of all things Italian. From the Cobble Lane cured meats for their charcuterie plate to the Dunwood Farm meat for their ragu, they have carefully chosen suppliers whose ethos aligns with theirs and who care about animal welfare, quality and sustainability.
The flour they use to make their pasta is organic and comes from Shipton Mill in the Cotswolds, who work tirelessly to preserve rare grains as well as using hydroelectricity to power their mill for a more eco-friendly product. Even the Stracciatella and Mozzarella they use at Trentina come from British dairy herds, for super fresh and tasty cheese. Whilst a few ingredients do have to be shipped from Italy, wherever possible they source their ingredients from closer to home, showcasing some incredible British farmers and producers.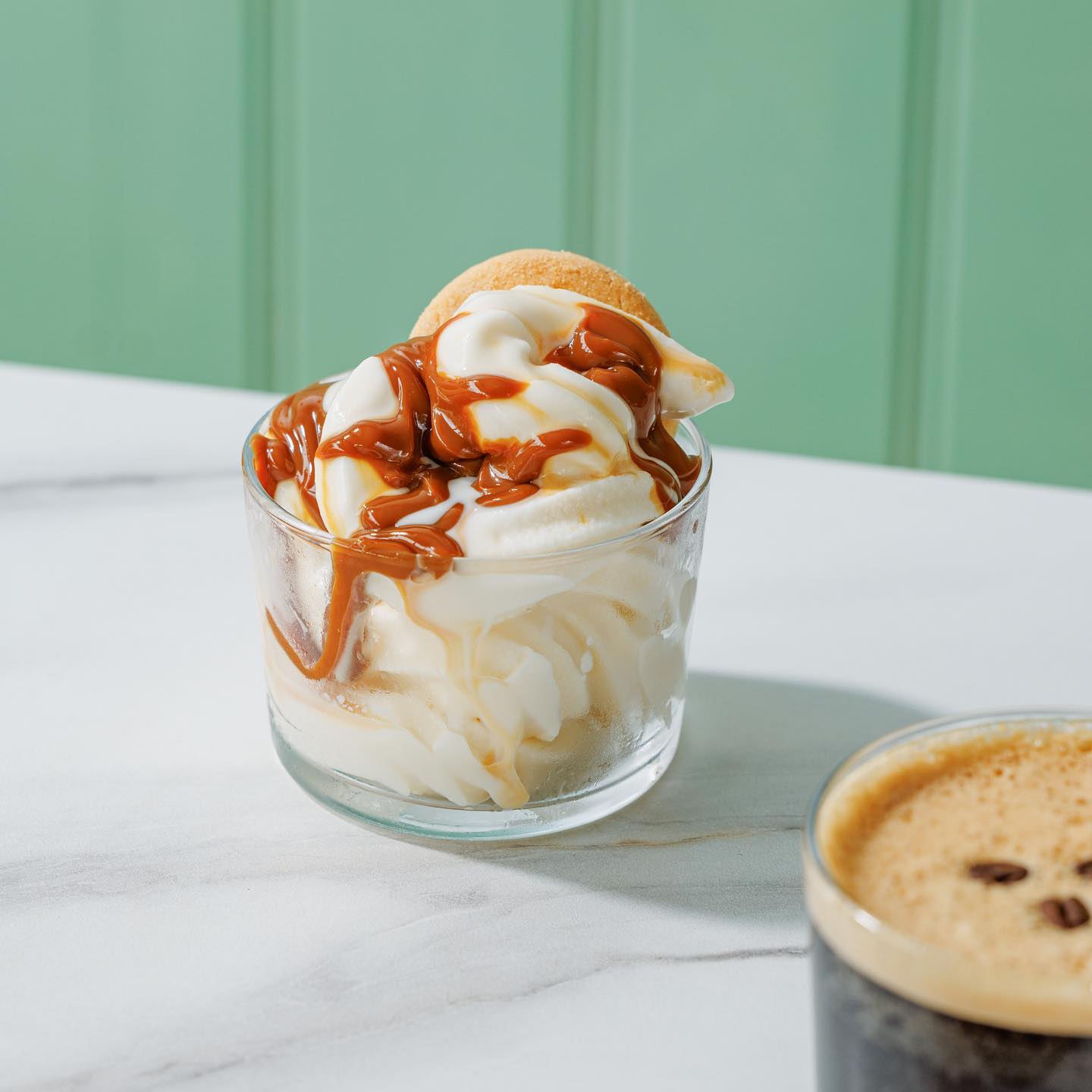 If you're still full after consuming your body weight in pasta and small plates (it's the only way to consume pasta, after all) then Trentina also have a couple of insanely delicious dessert options. You could go for the classic Tiramisu (always a winner in our books) or opt for one of their soft serve options. Our pick has to be the soft serve Affogato (soft serve topped with a shot of Espresso and a biscuit) – the perfect pick-me-up to revive you from your food coma.
To compliment the incredible food, they have a selection of soft drinks, craft beers and house cocktails. Their cocktail menu is short but filled with crowd pleasers (think Negroni, Espresso Martini, G&T) and if you try one thing off the cocktail menu, it has to be the Limoncello Granita. As refreshing as it is delicious, this boozy little slushie will transport you straight to the Amalfi coast (not literally, that would be crazy).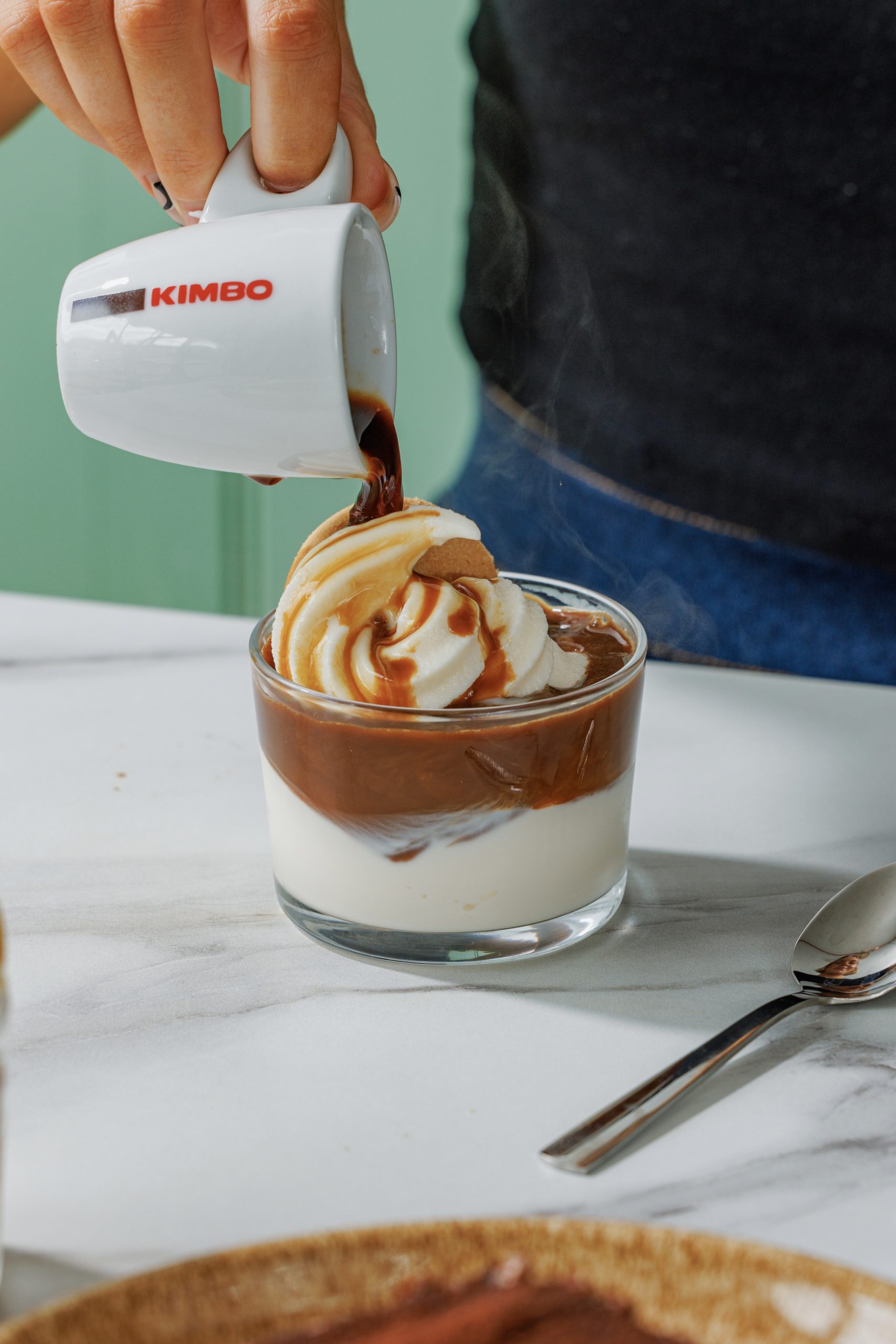 Trentina is a neighbourhood cafe doing it right. The food is accessible, delicious and fresh. The drinks are tasty. The service is friendly. The interior at Trentina is minimal, with the marbled table tops, green cladding and exposed brickwork adding little details of style to this cafe-style space. The pared back interior just lets the food do the talking (and it has a lot to say – mostly about how tasty it is).
If you love pasta, then this place is a must. Come for pasta and cocktails, stay for delicious desserts and then come back again and again (trust us, you won't be able to stay away).
Now offering Independent Birmingham Members: a FREE soft serve ice cream when you spend £10 or more (Tuesday, Wednesday, Thursday and Sunday)