How many of us remember childhood swimming lessons?
A useful life skill, a great form of exercise, and for some a world class competitive sport, swimming is a pastime that has been part of our culture for many decades. Many of us were lucky enough to spend weekends at the local swimming pool as a child, splashing about, swimming lengths and gaining badges. Not everyone is so lucky though, and many children do not learn to swim as a child, especially if they don't have a pool nearby that is accessible for everyone.
Introducing Moseley Road Baths.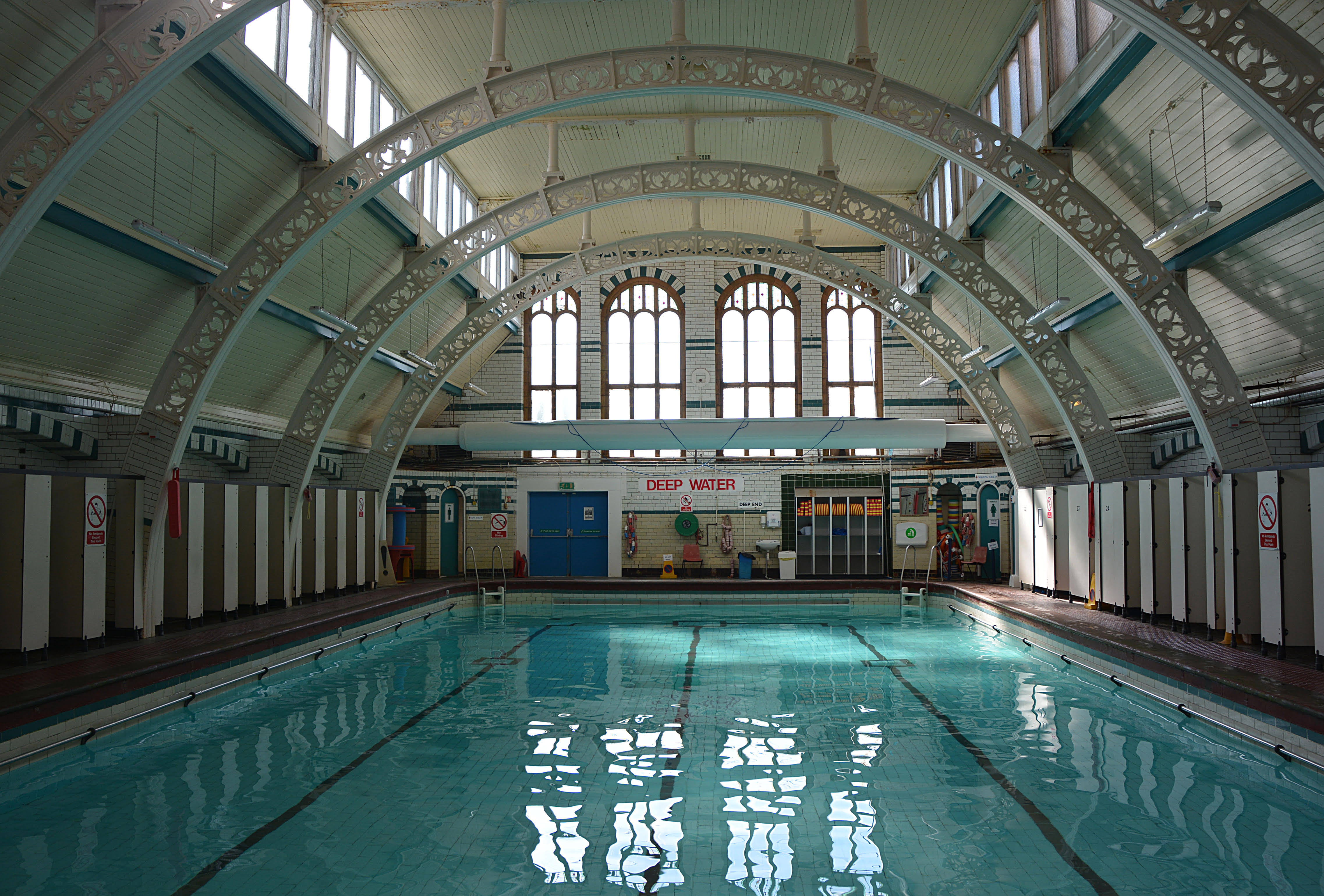 Located (rather unsurprisingly) on Moseley Road, Moseley Road Baths is a Grade II* listed, Edwardian swimming pool and beloved piece of Birmingham's history.
Moseley Road Baths is a truly unique Edwardian swimming pool. Originally opened in 1907, it's the only Grade II* listed pool which is still open for public swimming, a truly remarkable feat. Some of the features of the magnificent building are now unique both nationally and internationally, making it an incredible monument to history and architecture.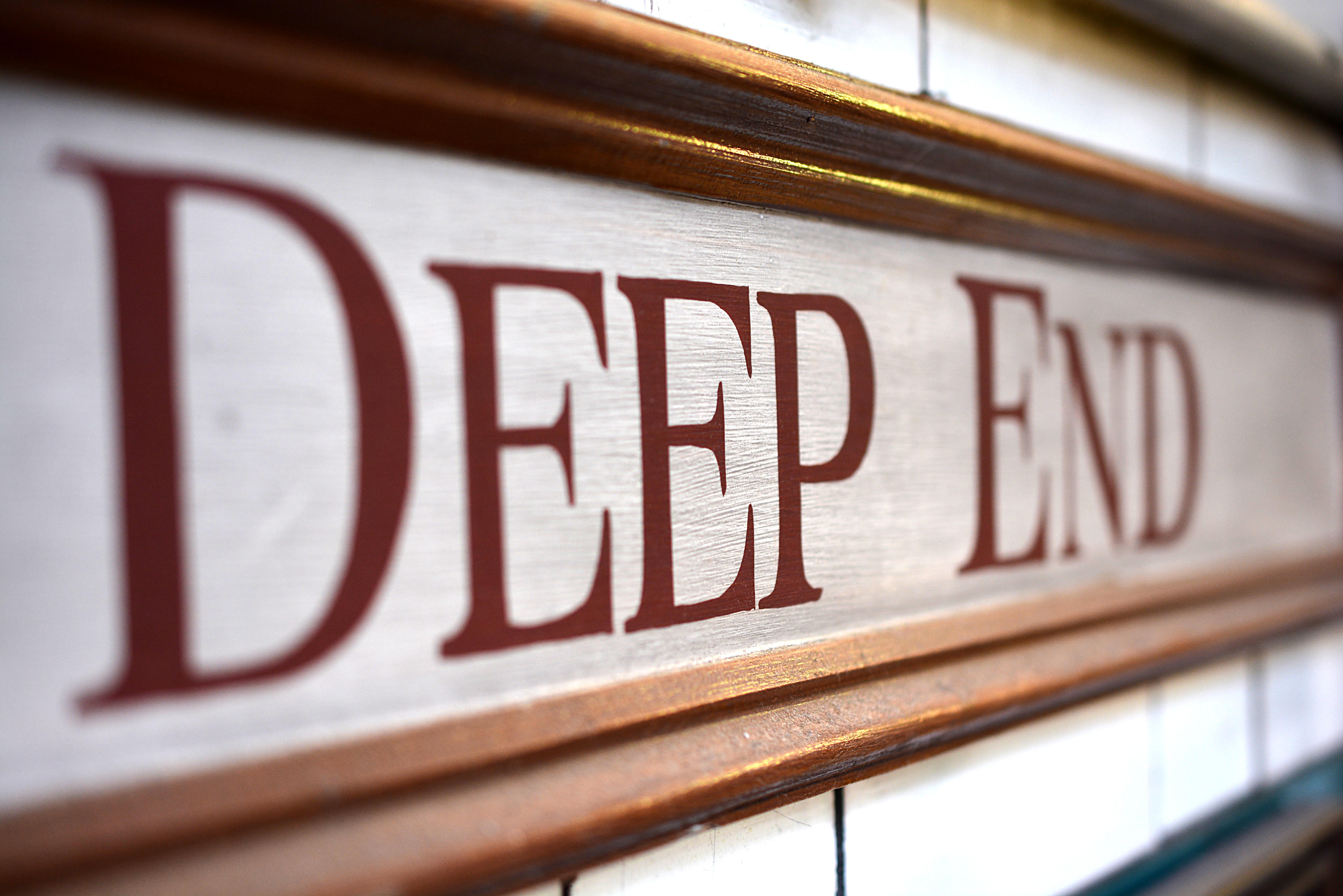 Naturally, the historic pool boasts a rich and fascinating history (which continues to the present day). Originally there were three different entrances on Moseley Road (all of which can still be seen), segregating visitors into men's first or second class washing baths and swimming pools, and a third entrance for women's washing baths. It took several years for women to be allowed to swim and even then the pools were divided into men's and women's sides.
When the baths first opened, the pools were not heated and in the winter the men's second class pool was boarded over to create a space for regular dances, concerts and social clubs with activities including billiards, cards and other games. This pool is still open for swimming today whilst the first class (or gala) pool closed in 2003. The stunning gala pool still has many of the original features, including: private pool side changing cubicles, balcony seating for spectators during swimming galas, and European-style balconettes – which may be unique to a pool in the UK. The cast iron washing baths (or slipper baths as they were known) were still in use up until 2004 and all of the original cubicles are still in place.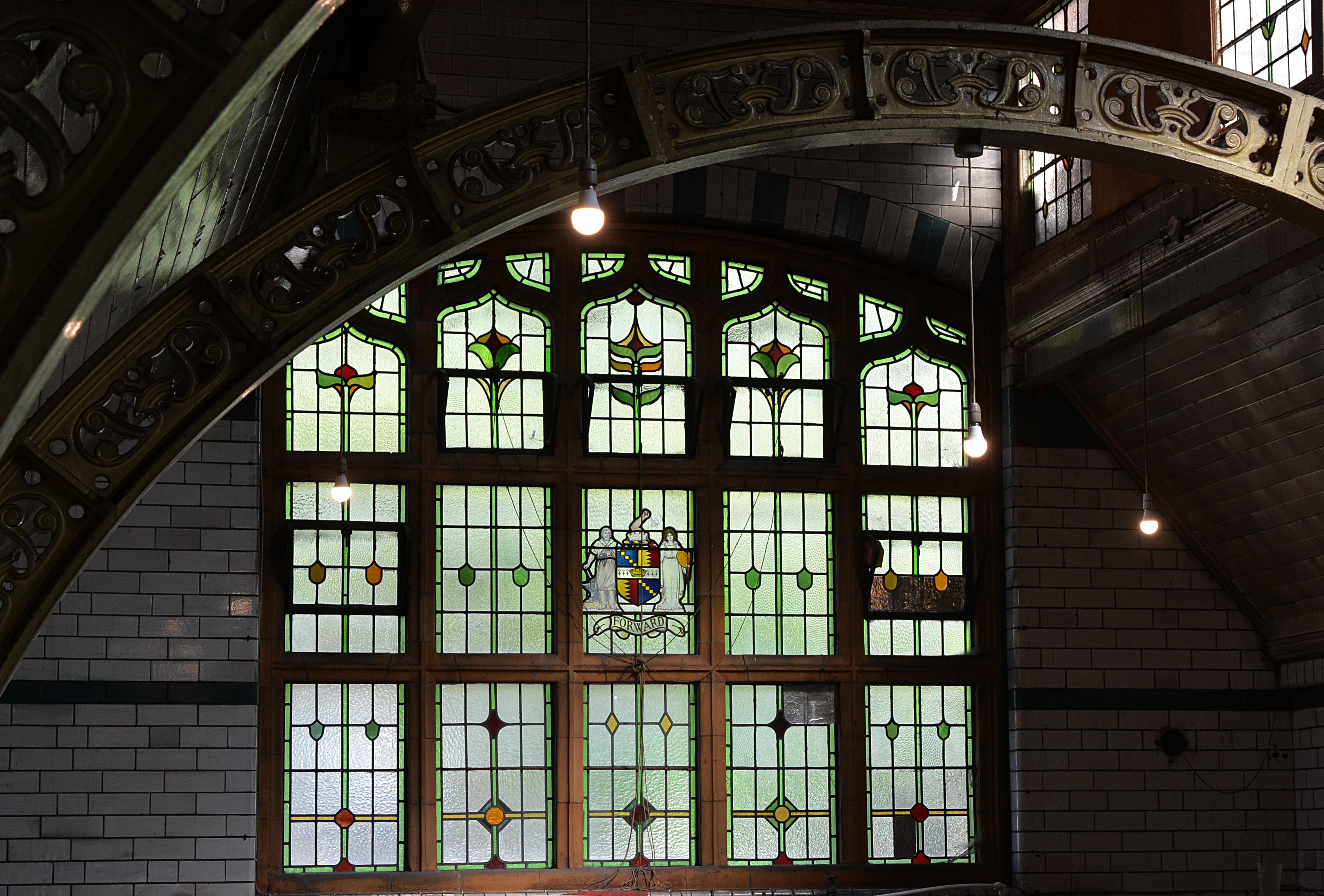 Moseley Road Baths is an essential part of the Balsall Heath community. Not only is it a cultural icon, with fascinating history, but it is also an important place for many of the local community to unwind, gain all important exercise, and learn a valuable life skill. You may have seen Moseley Road Baths featured on local news before, as regular swimmers and locals have fought to keep the pool open. The building was under threat of closure for many years, so local people got together to form a Friends Group, then an Action Group, and then most recently a Charitable Incorporated Organisation. The CIO, made up of part staff and part volunteers, has now taken over the day to day running of swimming and is confident that the pool should be able to sustain itself after three years.
The first step to restoring this beautiful and historic building is to renovate the roof of the Gala pool. Fortunately the CIO are working with a 'coalition' of organisations such as the National Trust, Historic England, World Monuments Fund and Birmingham City Council, to ensure the legacy of the pool continues and secure the future of the incredible building itself.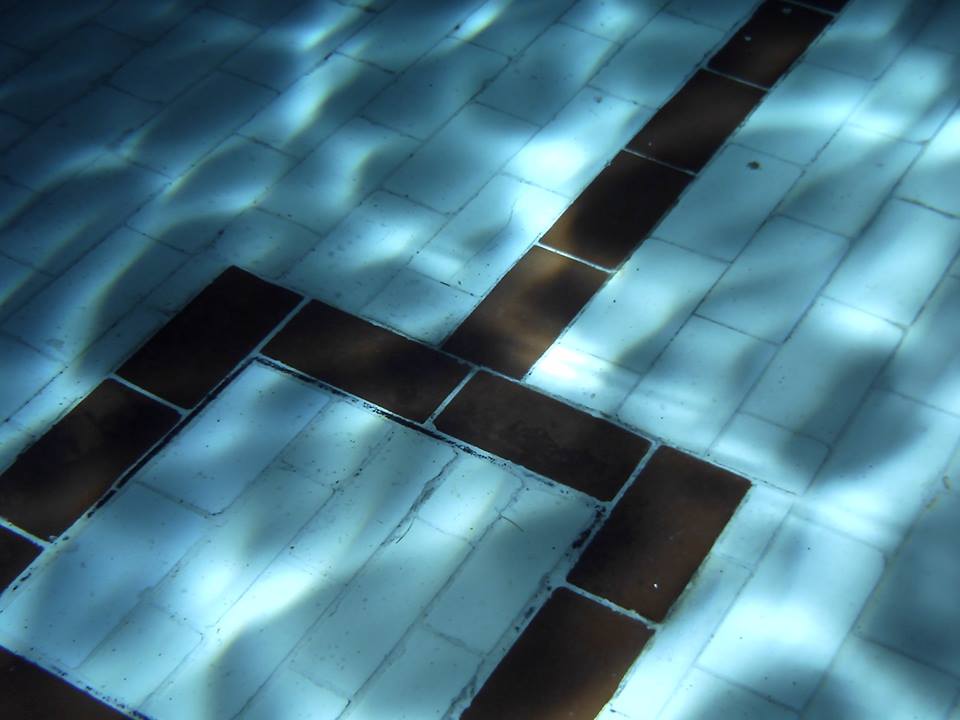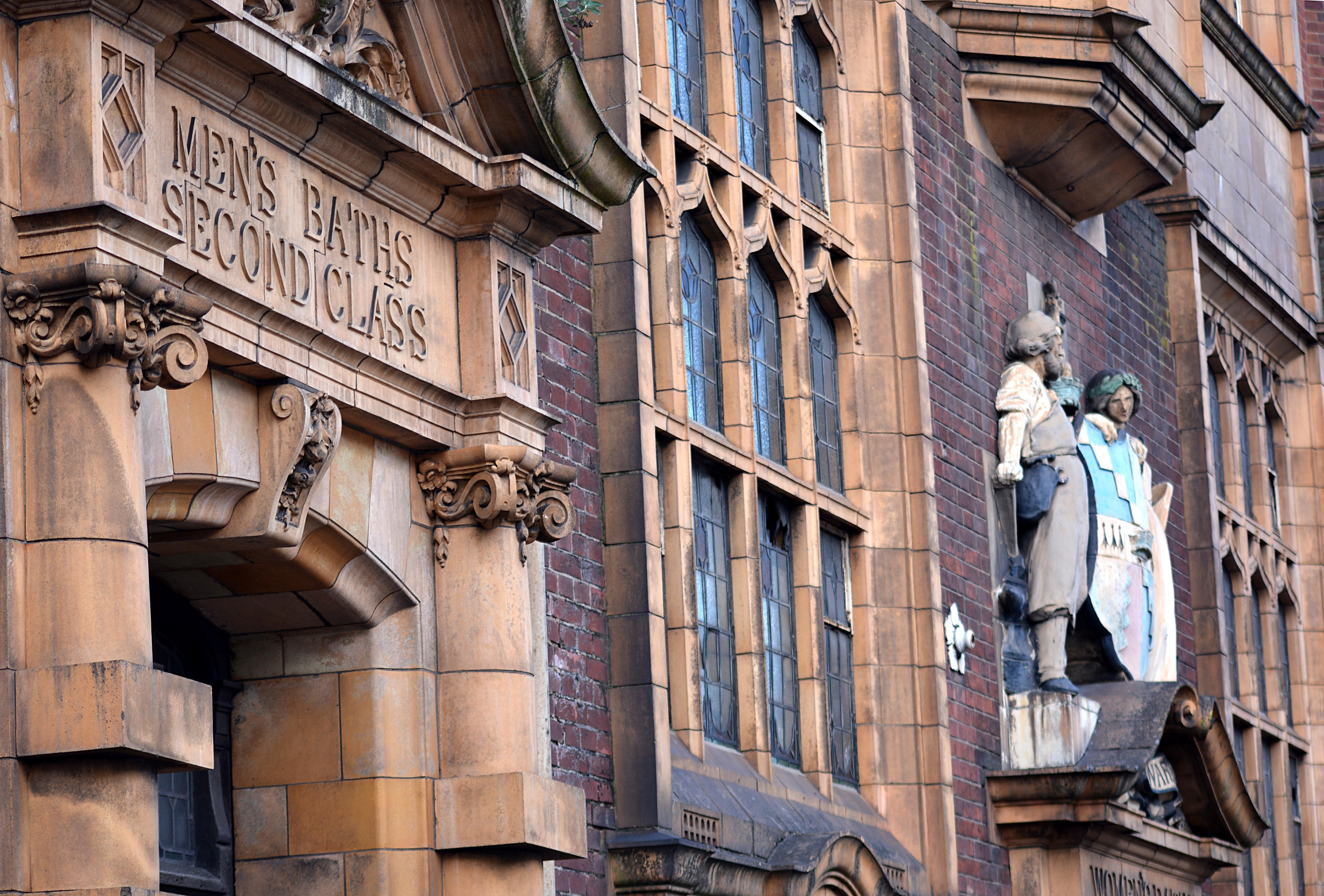 It's not often that you get the opportunity to swim in such a stunning space, and we think that more people should take advantage of this incredible community-run facility. On offer are public swimming sessions which take place seven days a week (including adult lane, women only, men only, and family splash), twice-weekly aqua-aerobic classes, Be Active sessions, and swimming lessons run by local organisation Diamond Swim Academy. Make the most of this wonderful opportunity, and in the immortal words of Dory: just keep swimming.
Now offering Independent Birmingham Members: 15% off adult swim prices.