Do you love to let loose and dance?
That working week can seem so long and all those hours spent working away behind your desk can get you down. If you love to spend your downtime listening to great music and blowing off a little steam on the dance floor, then we know just the place…
Introducing The Night Owl.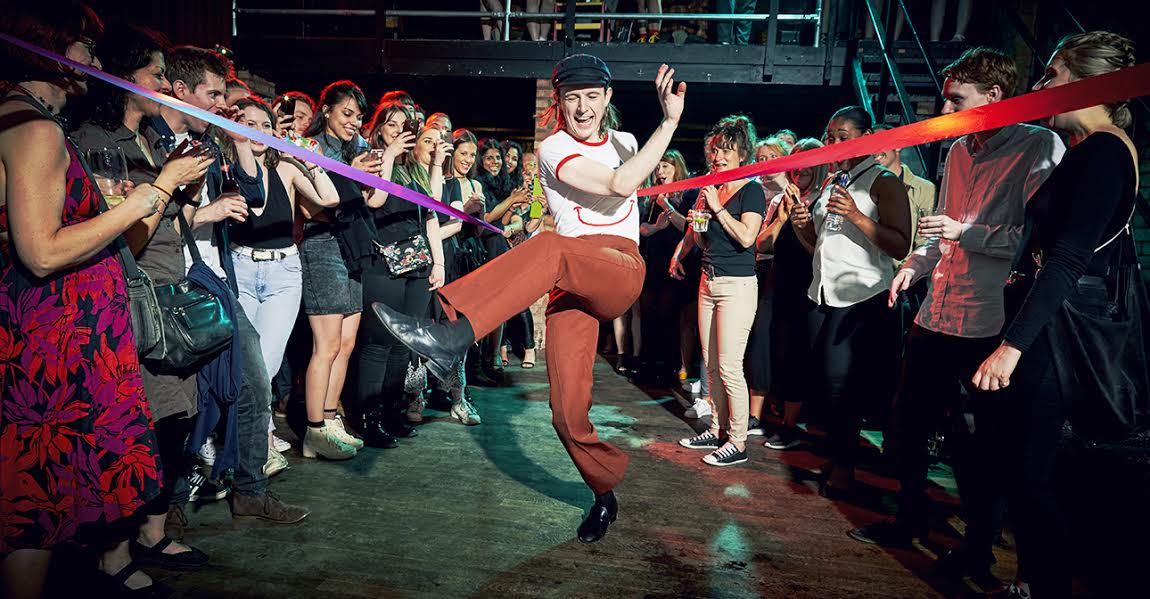 Located on Lower Trinity Street, Digbeth, The Night Owl is a brilliant, independent soul and retro club.
Northern Soul isn't just a genre of music, it's a way of life. It is said to have originated in Northern England from a love of soul music all the way from the USA. Clubs such as Blackpool Mecca, The Catacombs, Wigan Casino and Golden Torch became notorious for Northern Soul All Nighters – a club night where people would travel far and wide to listen to DJs who collected rare soul records. Northern Soul dancing became notorious too with moves such as the box step, spins, kicks and even flips. The scene grew from an underground subculture in the '60s to a well-loved movement still alive today.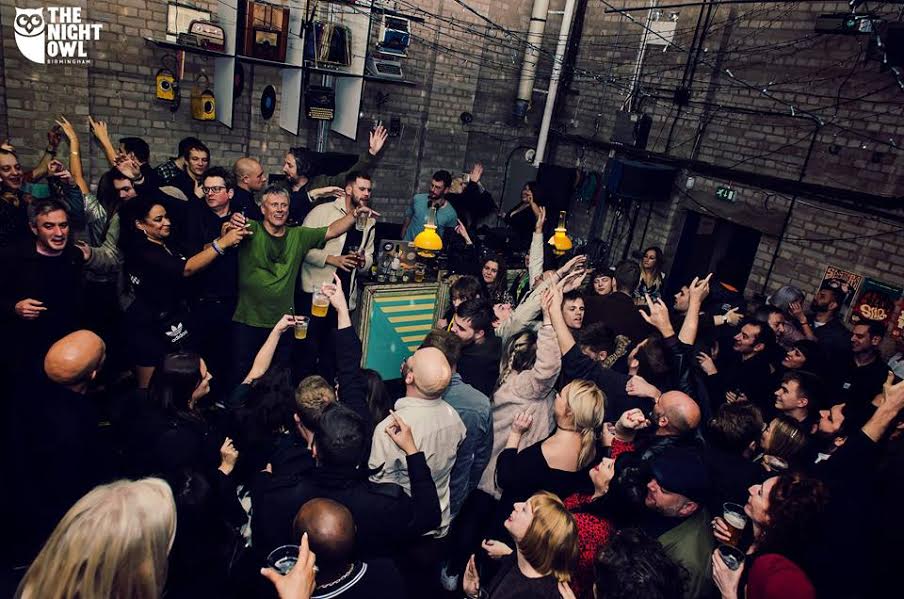 Northern Soul was the inspiration for The Night Owl, as co-owner Richard Priest has adored the genre since his teenage years when he would frequent the dance floors at the infamous all nighters and dreamed of one day owning his own club. This dream became a reality in 2015 when he opened The Night Owl, alongside a team of committed soul and music lovers.
The club is named after the classic soul record by Bobby Paris and takes pride in championing soul and retro sounds from the 60s, 70s and beyond. Their ethos is all about 'good people dancing to great music' and although Northern Soul is the inspiration behind the Night Owl, it isn't their sole focus. Since they opened, they have expanded into even more genres – from 70s Soul Train infused disco and funk, through to ska, Britpop, modern rock 'n' roll, and indie music.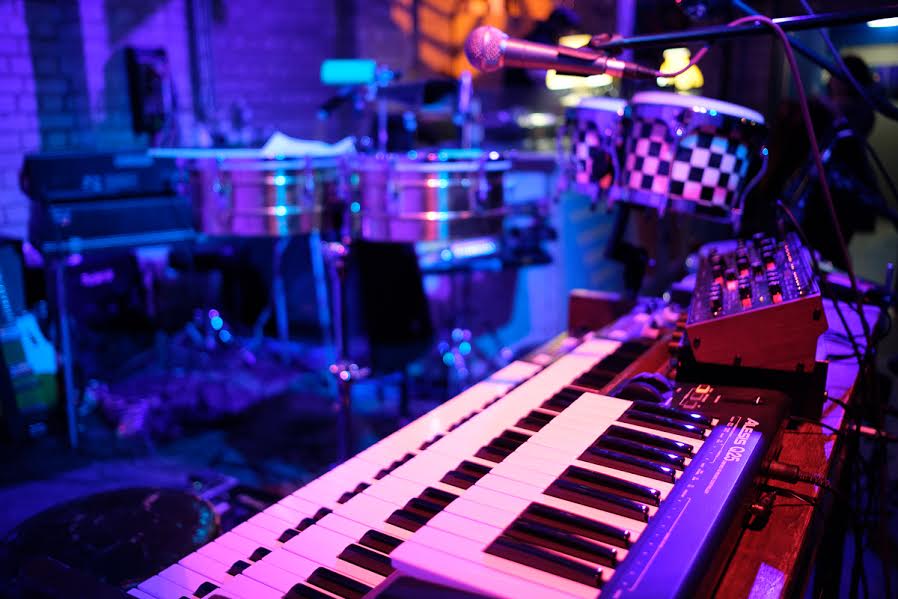 The Night Owl host weekly live music acts from full bands to solo singers and authentic tribute acts. Previous acts who have performed and DJ'd include Tim Burgess (The Charlatans), Terry Hall (The Specials), Bez and Rowetta (Happy Mondays), Don Letts, Nick Power (The Coral), Paul Smith (Maximo Park) and many more.
The venue itself is as chic as you might expect, with a modern twist on a vintage vibe. The interior was designed by Stax Creations, who have managed to perfectly capture the retro vibes that The Night Owl is all about. The venue also boasts a sprung wooden dance floor to make it safe for the acrobatics of Northern Soul dancing.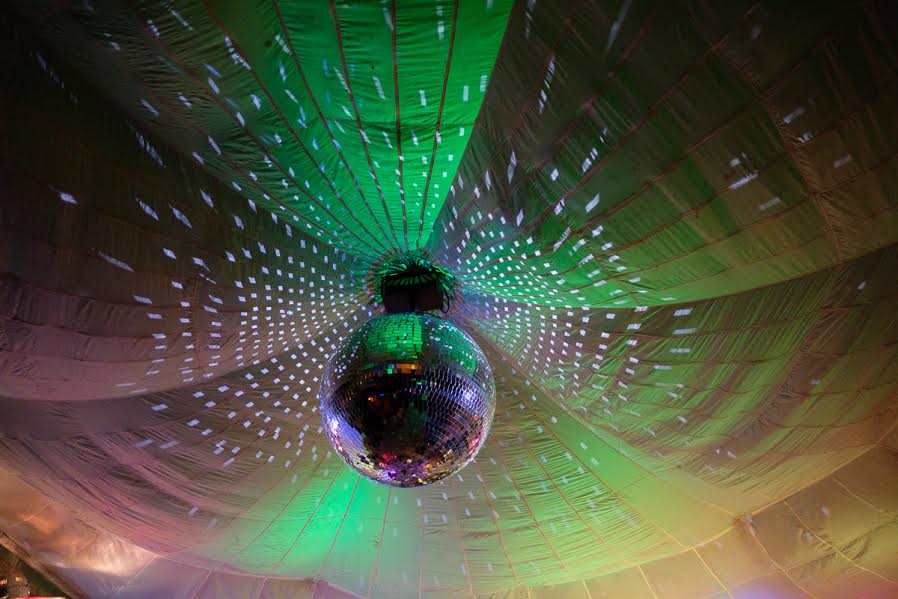 As well as the live music acts, The Night Owl also host club nights every weekend, including their award-winning disco night 'Le Freak', which takes place on the last Friday of every month. What could be better than dancing away to some awesome disco anthems with your friends? The Night Owl is open every Friday and Saturday, as well as during the week for special events. All of their upcoming event listings and times can be found on their website, so you'll never miss a chance to bop away on the dance-floor.
Now offering Independent Birmingham Members: 2 Cocktails For £10 And £1 Off Entry