We love a good coffee shop, and thankfully Birmingham isn't short of them.
They come in all shapes and sizes from big, bright and airy, to dark, moody and cosy, bright and fun to minimal and chic – and we love them all. If you love creativity and design, chic interiors and great coffee, then read on… this ONE1's for you.
Introducing ONE1.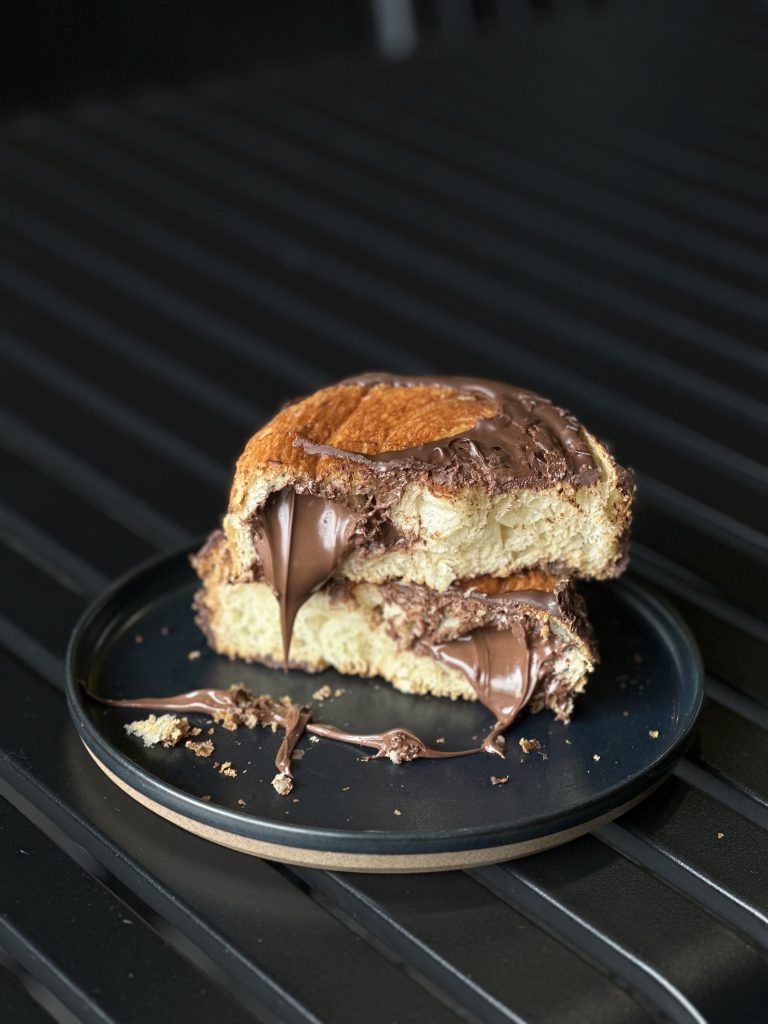 Located within the fantastic homeware store minima, on Hospital Street, ONE1 is the artisan coffee shop combining design and creativity with great coffee.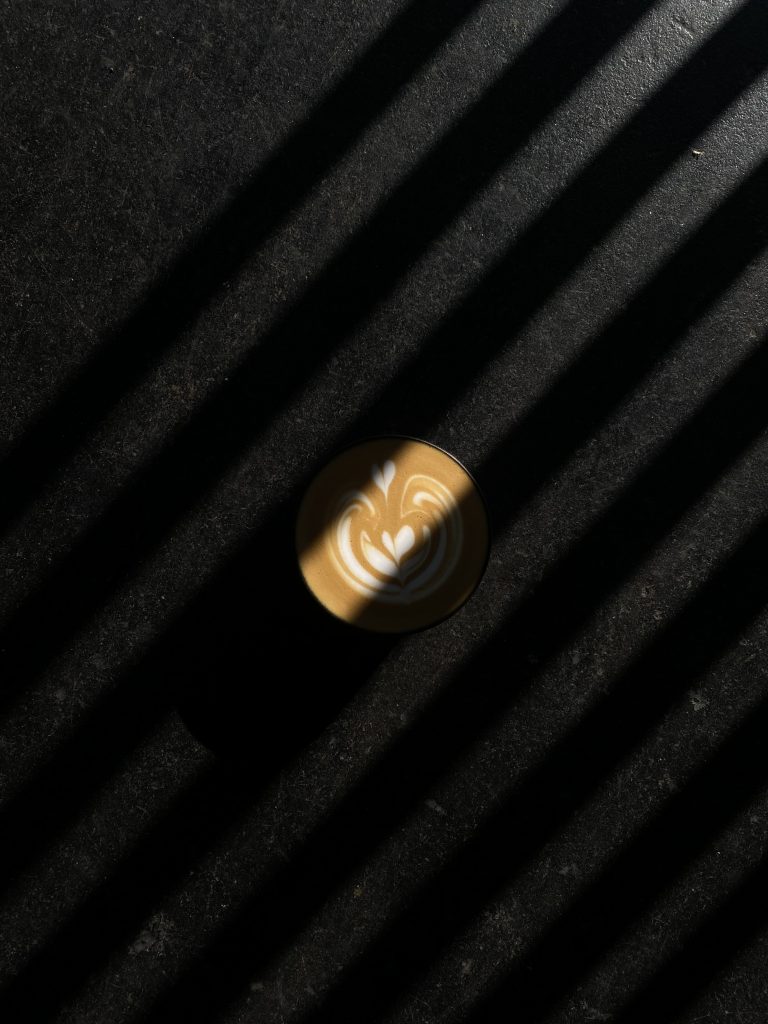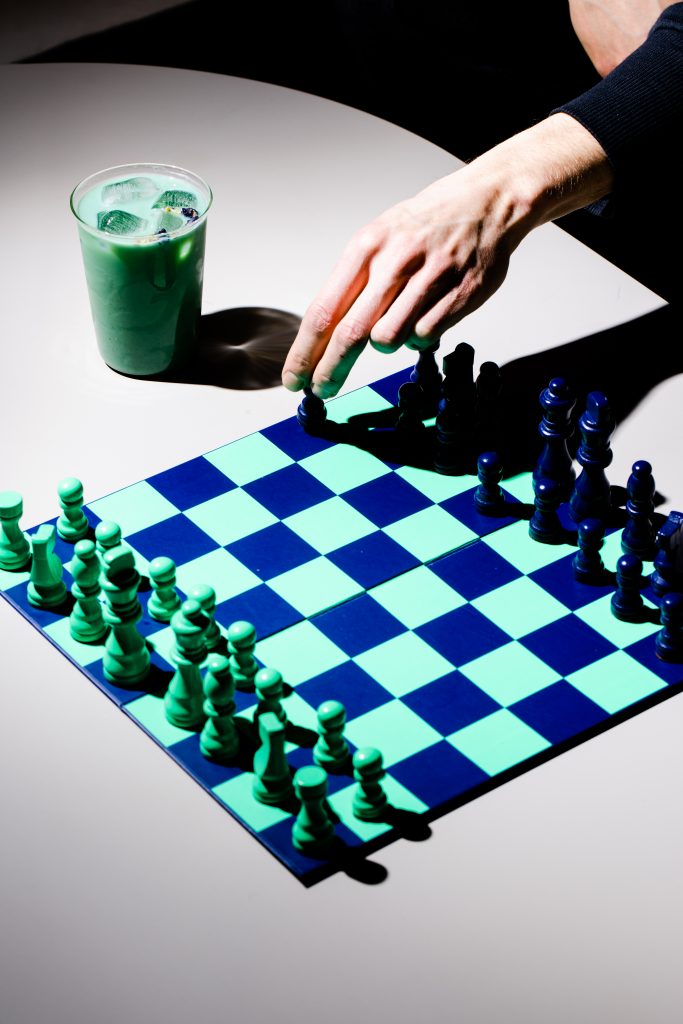 This contemporary coffee space is a combination of chic design and delicious coffee – two of our favourite things, so naturally we had to find out more. Located within the design mecca that is the wonderful minima, this coffee shop is as beautiful as you'd expect. Looking out onto the warehouse space that minima calls home, this is a minimal, design-led, slightly scandi-esque space in which you can sip a coffee and contemplate life.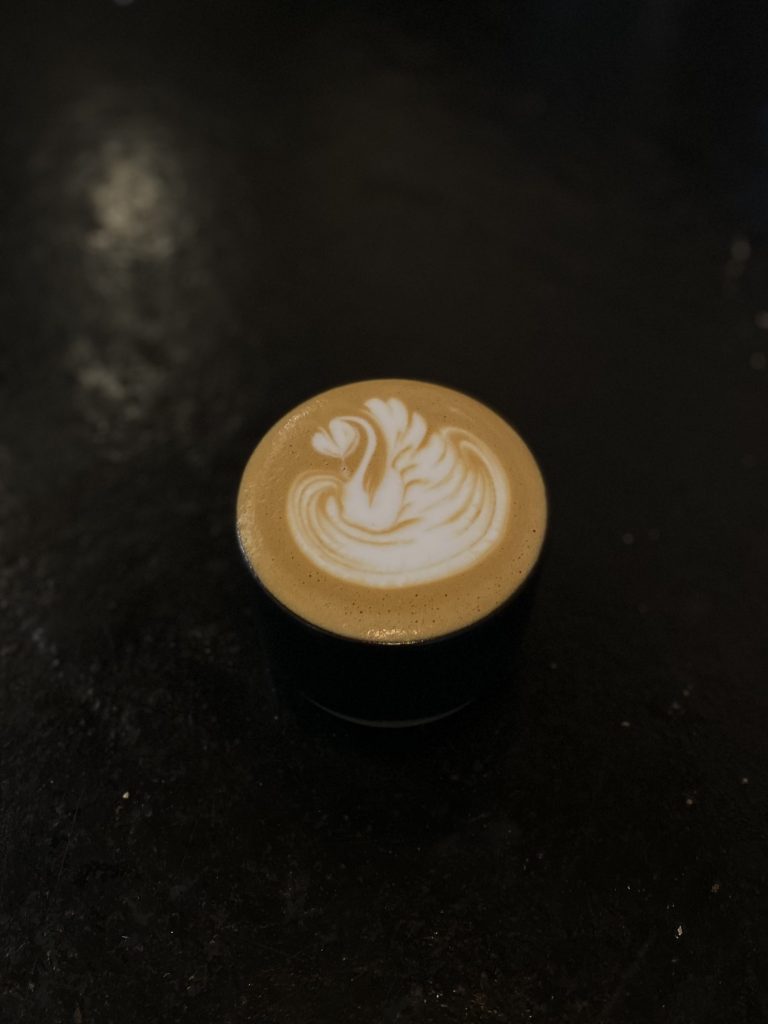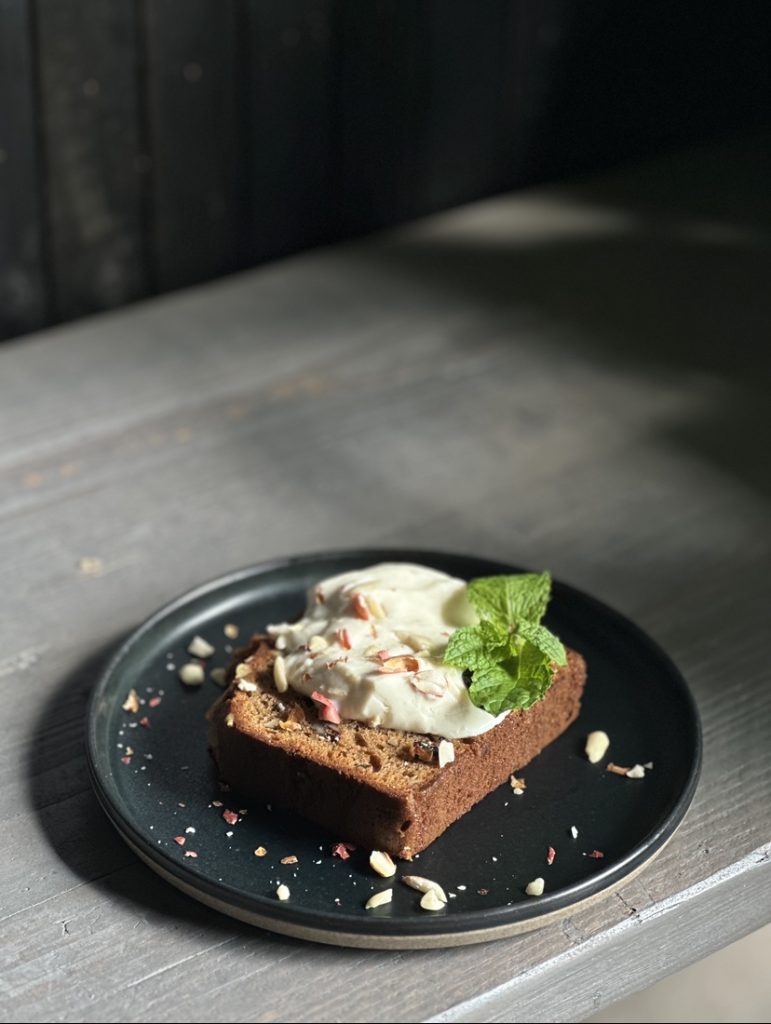 At ONE1 they use only Kinto products (one of the main brands they stock at minima) for their serviceware, in-keeping with their brand ethos and message of 'making the everyday extraordinary'. Using Kinto coffee cups, jugs, servers, brewers, filter papers, glasses, plates, trays and cutlery, they showcase the products they sell, as well as elevating the every day and showcasing the best quality coffee with the finest drinkware to enhance the 'life' experience.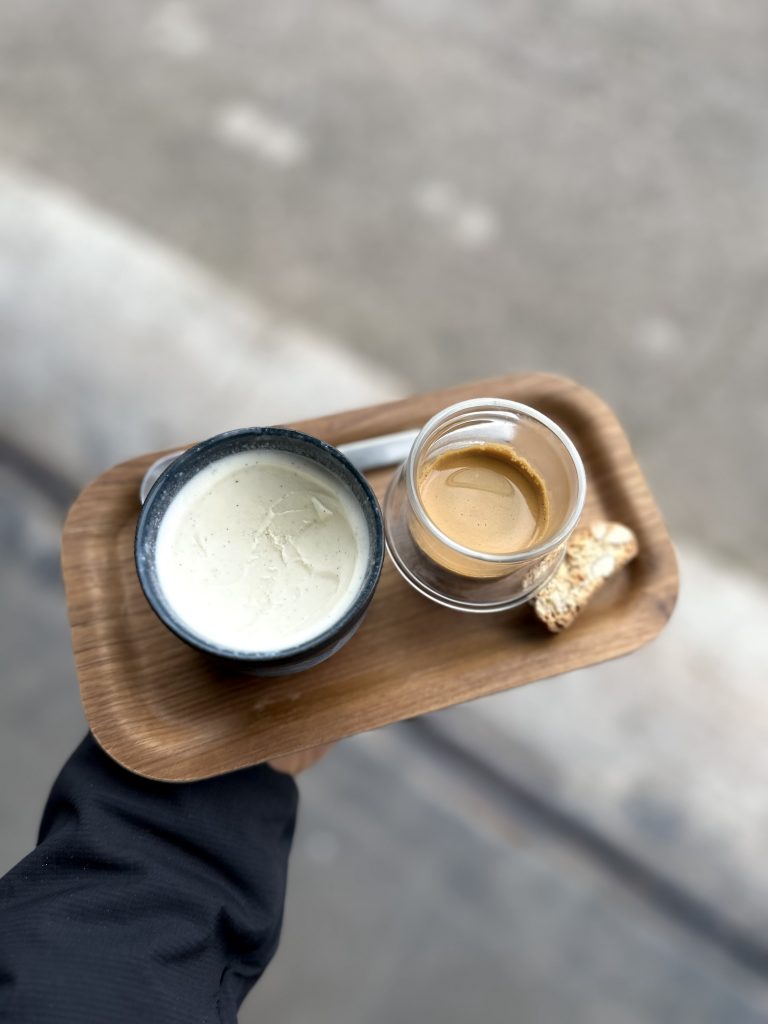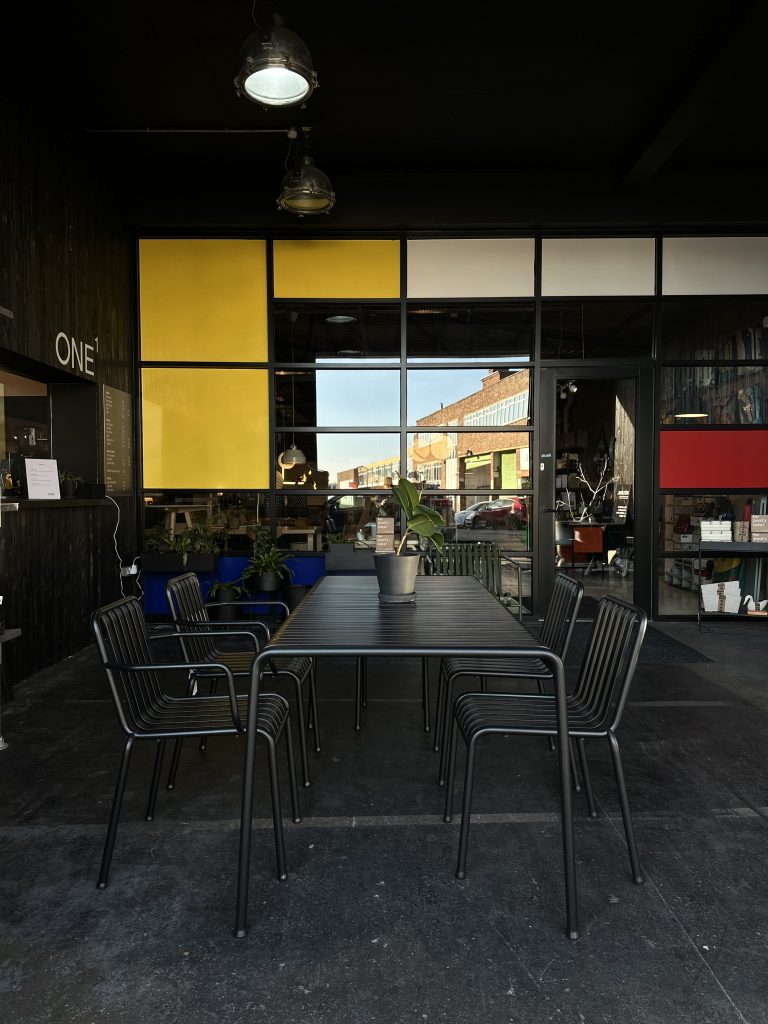 This secret bolthole of a coffee shop allows the visitor time to pause and reflect in the inspirtaional surroundings at ONE1. The coffee is specially chosen to the head barista's exacting standards so you know you're guaranteed the perfect cup on every visit. Whether you opt for a caffeine boost from an expertly crafted speciality coffee or you fancy a soothing cup of tea, there are lots of options on the drinks menu, including a selection of iced drinks (coffees, teas, matcha, and more) too.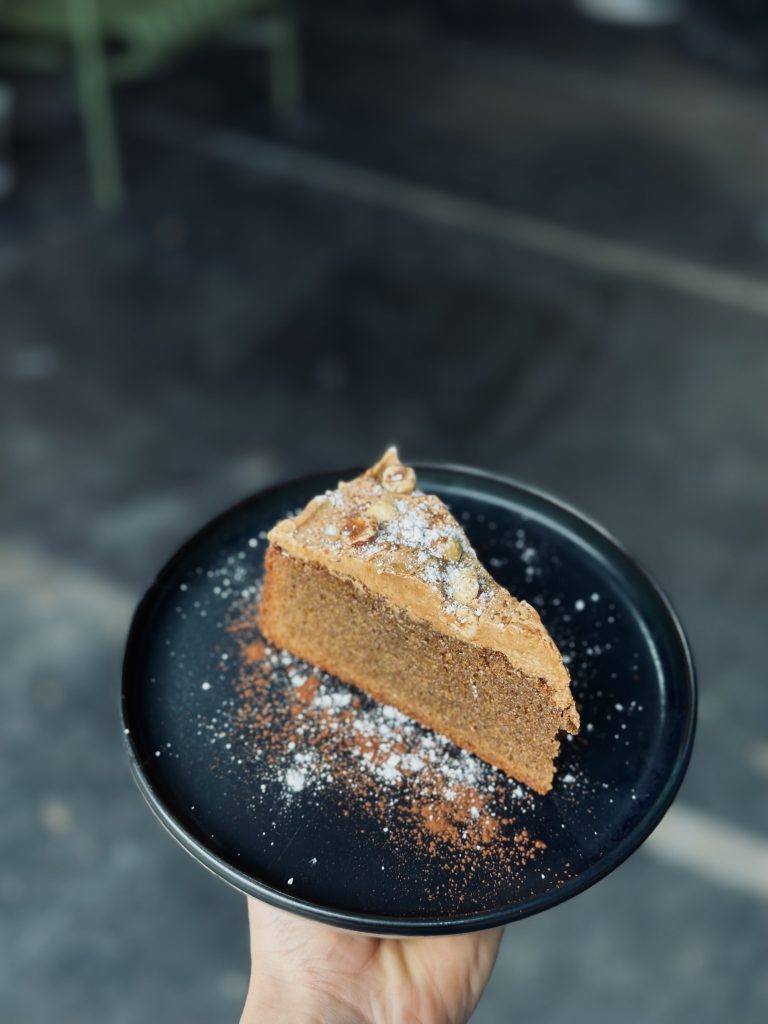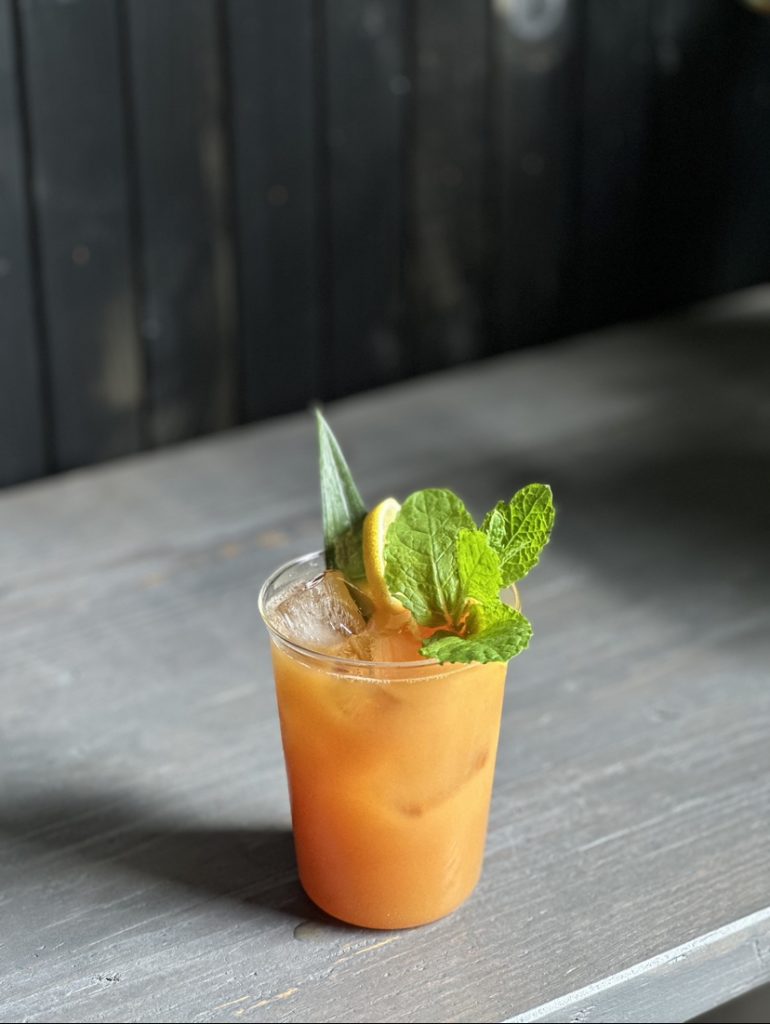 If you fancy a bite to eat, they have a carefully-curated menu of light bites too, including a selection of mouth-watering cakes and pastries that changes daily. For a tasty lunch, grab one of their sandwiches which are all served toasted on focaccia or ciabtatta bread, and with a side of hand-cooked crisps. Choose from flavours such as Chicken Italiano, N'duja and Tomato, or Herby Roasted Veg for a flavour-packed sandwich. Or, if you fancy something sweet, try one of their desserts such as their delicious Toasted Banana Bread (served with a layer of butter, natural yoghurt, mixed nuts and lashings of honey) or during the summer a cooling Affogato (house espresso poured over Odi + Moo ice cream and served with an almond biscotti).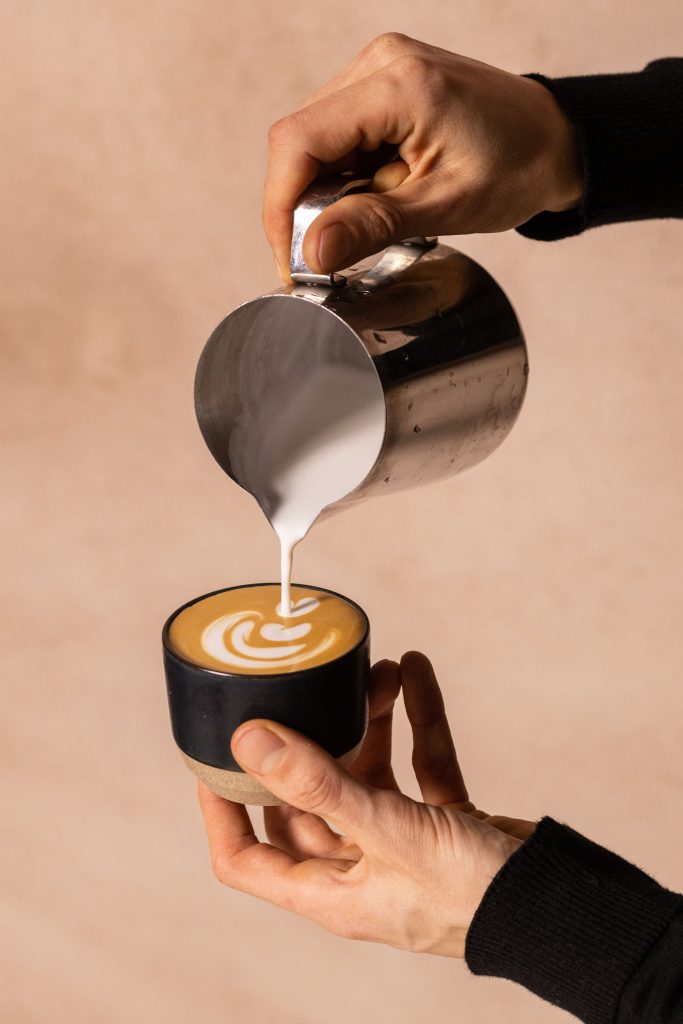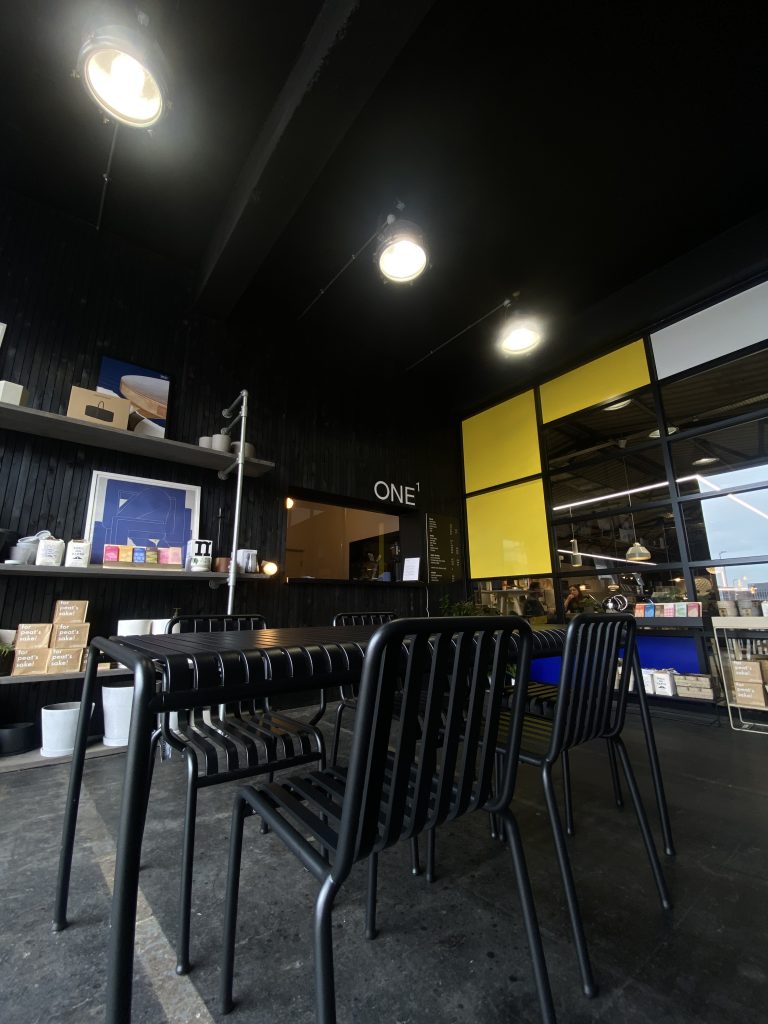 Whether you pop in for a quick coffee whilst you browse the beautiful design pieces at minima, you stop by for a tasty lunch in a secluded spot, or grab a quick take-away coffee on your way past, a trip to ONE1 will leave you feeling inspired and energised.
Now offering Independent Birmingham Members: A FREE cake/pastry when you spend £10 or more