With the streets of Birmingham in a chaotic state of bustling shoppers and weary workers all rushing about their business in a mad, stressful flurry; it can sometimes all get a bit too much.
Cafes provide the perfect shelter from the madness of the city streets, offering a refuge for the weary and the thirsty, a service which should be celebrated in all its glory. Today we celebrate one café in particular – introducing Cherry Reds.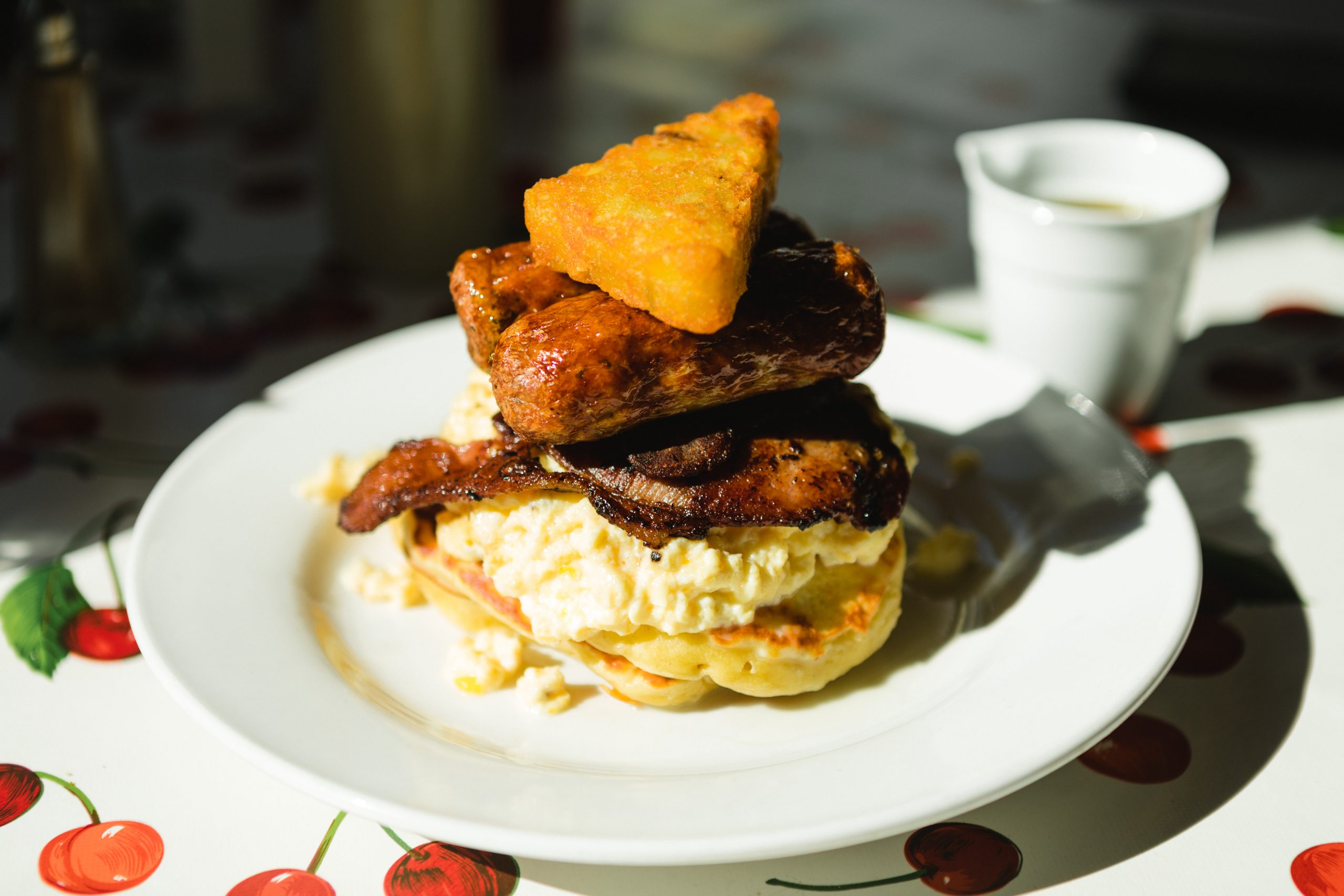 Located on John Bright Street (just around the corner from New Street Station), Cherry Reds is a wonderfully quaint independent café-bar dedicated to satisfying your deepest and darkest cravings.
Whether you've missed breakfast and yearn for a cup of coffee and a delicious batch of American-style pancakes drizzled in syrup to warm you up on a cold winter's morning, or you're hankering for something a bit more substantial and heard rumours of a falafel burger that even the carnivores can't say no to – Cherry Reds is all about providing great food and drink in a relaxed and cosy environment.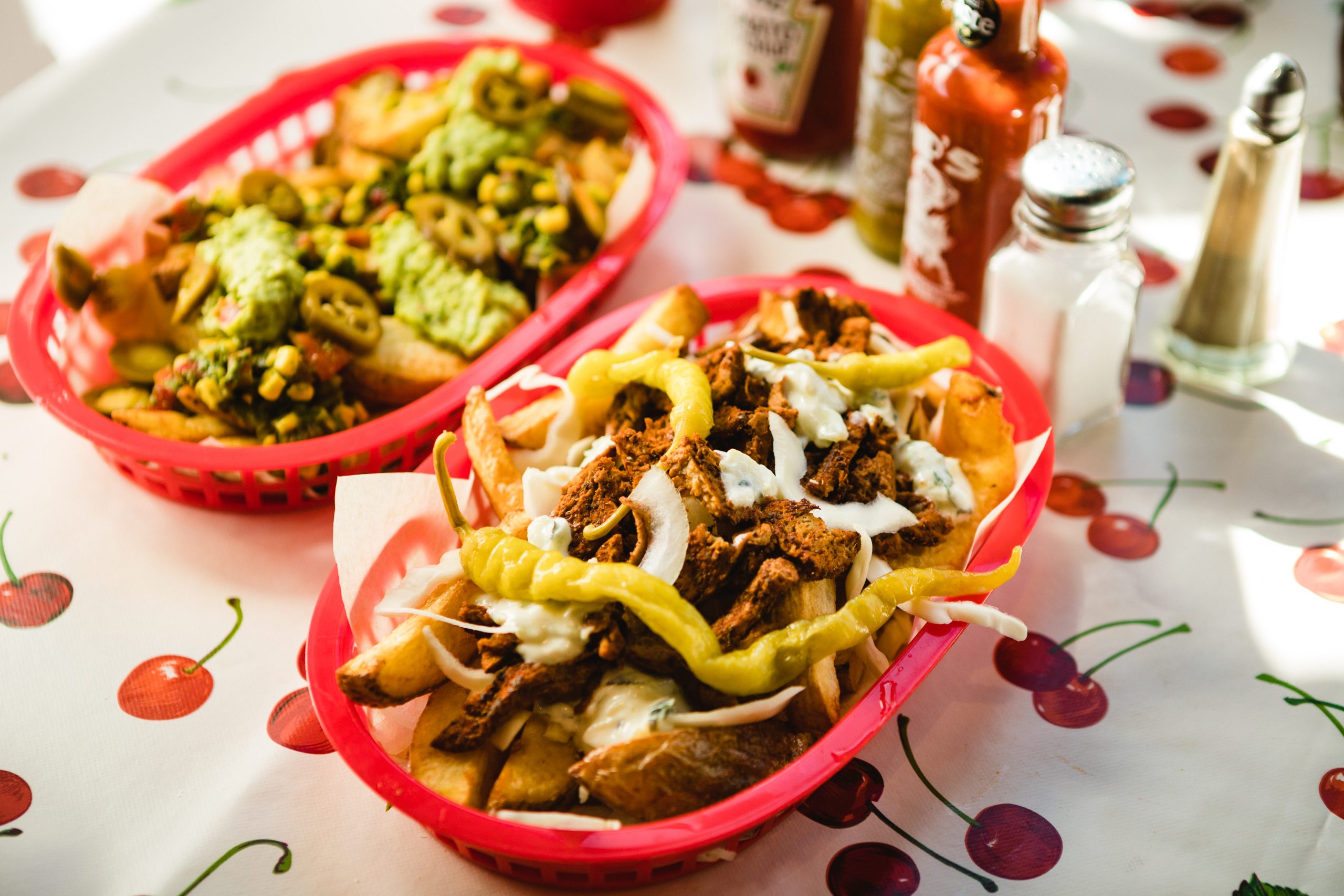 In addition to an all-day breakfast menu that draws you into its grasp and never lets go, Cherry Reds also offers an awesome range of lunch-time treats and hearty meals for those of you whose hunger is insatiable. Pulled pork sandwiches, home-made burgers, meat platters and nacho trays – the menu is so jammed packed with flavour that seconds just doesn't cut it and closing time sees the staff having to lure you outside with bait like a wild animal just to get you to leave (a situation which happens more often than you would think!). As an aside, it's sometimes hard to appreciate just how much trouble vegetarians have to go through to get a decent meal when eating out with their carnivorous friends; however, the extensive menu at Cherry Reds offers a wealth of incredibly tasty vegetarian and vegan options (including halloumi and roasted vegetable sandwiches and the infamous falafel burger) so that no one is left out when it comes to feeding time.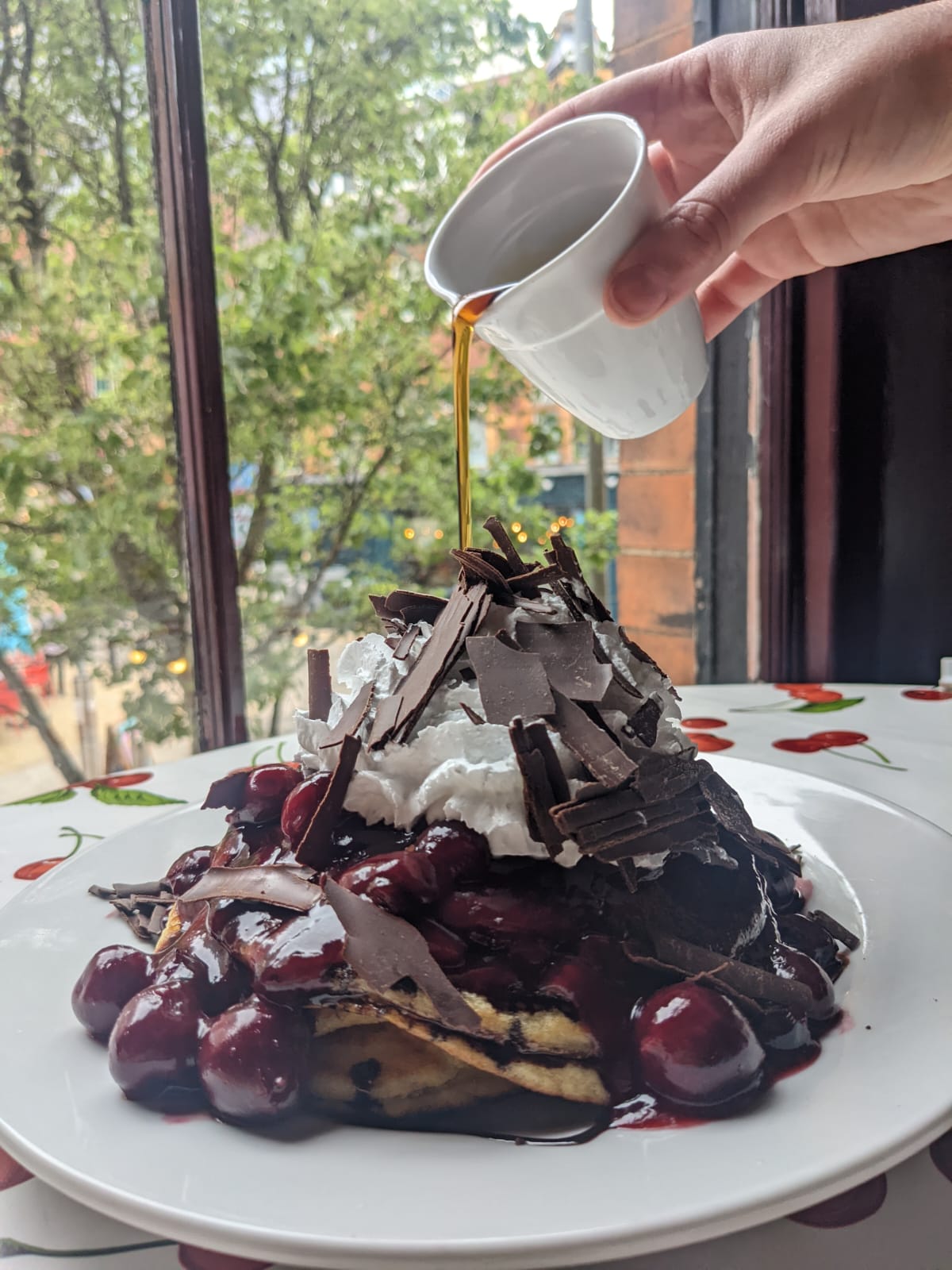 The atmosphere in Cherry Reds is very much laid-back, with window-seat sofas and a number of intimate tables scattered around the establishment giving it that indescribably snug café-vibe that makes venues like Cherry Reds fantastic places to spend the afternoon having a catch up with friends over a cup of coffee. In addition to this, Cherry Reds is also a bar and offers a diverse range of draught beers from around the world, as well as lagers, ciders, cocktails and wines for you to slake your thirst in the evening after a hard day at work.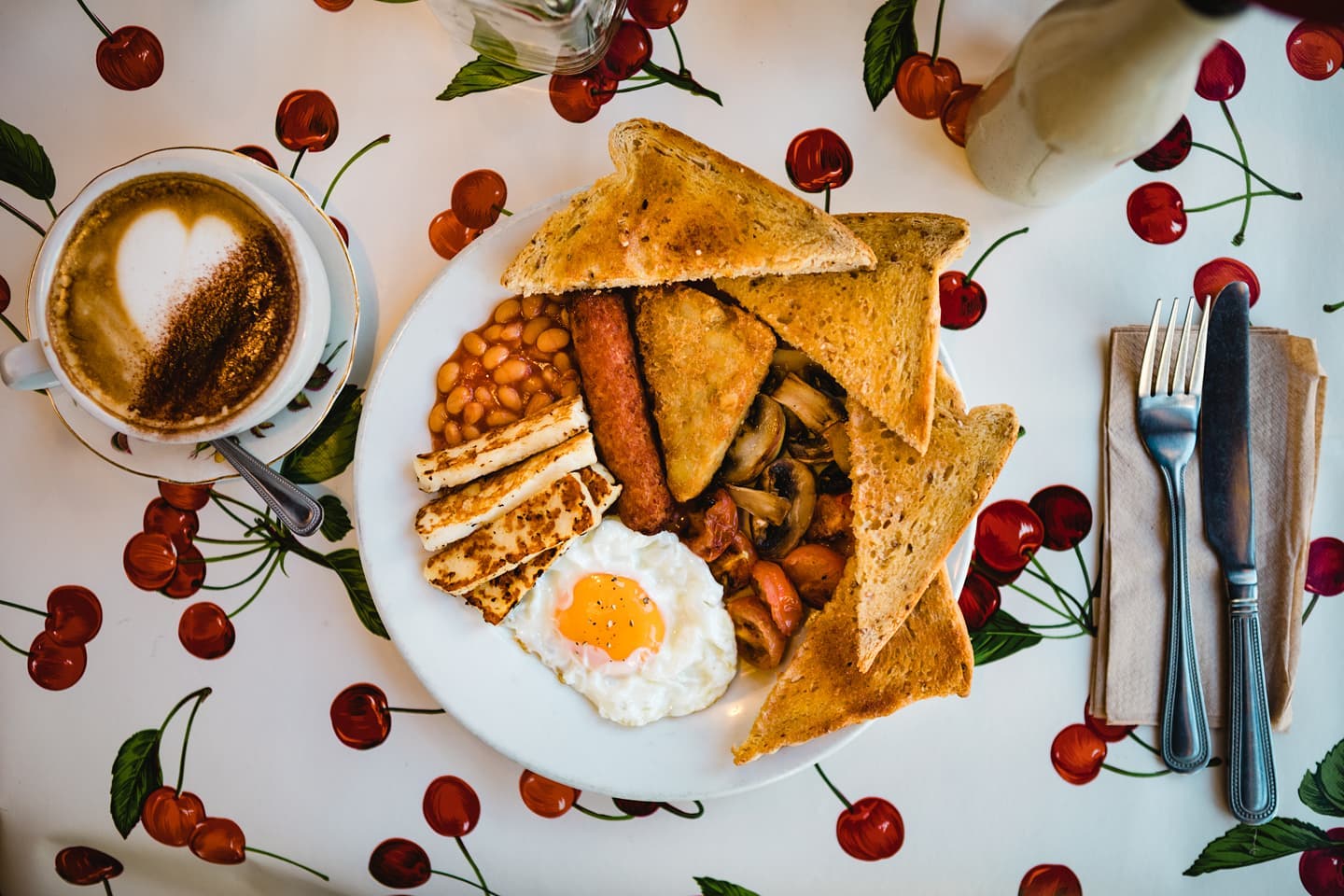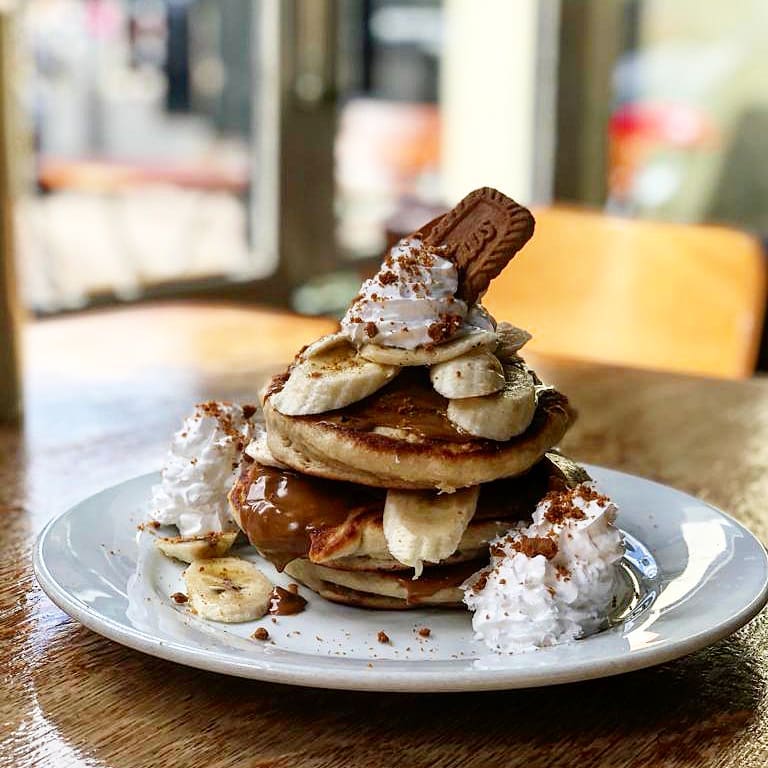 So, if you like the sound of a cosy café-bar which serves up great tasting food and mouth-watering drinks in a laid-back environment then Cherry Reds is definitely for you!
Now offering Independent Birmingham Members: a free pint of cask ale, lager, cider or draught soft drink with your main meal