Beer – that sweet and glorious ambrosial nectar.
Ever stalwart and comforting after a long day at work and the perfect accompaniment to your Sunday afternoons. Best friend to some, stranger to others, beer is a complex drink with many variants and flavours. Indeed, sometimes it's hard to know just what to go for when you're out and about, as your eyes sweep over row upon row of bottled beer and your mind is inundated with funky labels designed to catch the eye and capture the attention. In any case, knowing what beer is for you is a tough one – with one small misstep likely to leave you pulling odd faces for the next half hour as you sip a particular brew you'd liken to compost whilst your friend is sat there looking smug, having gone for the known and trusted (we've all been there!).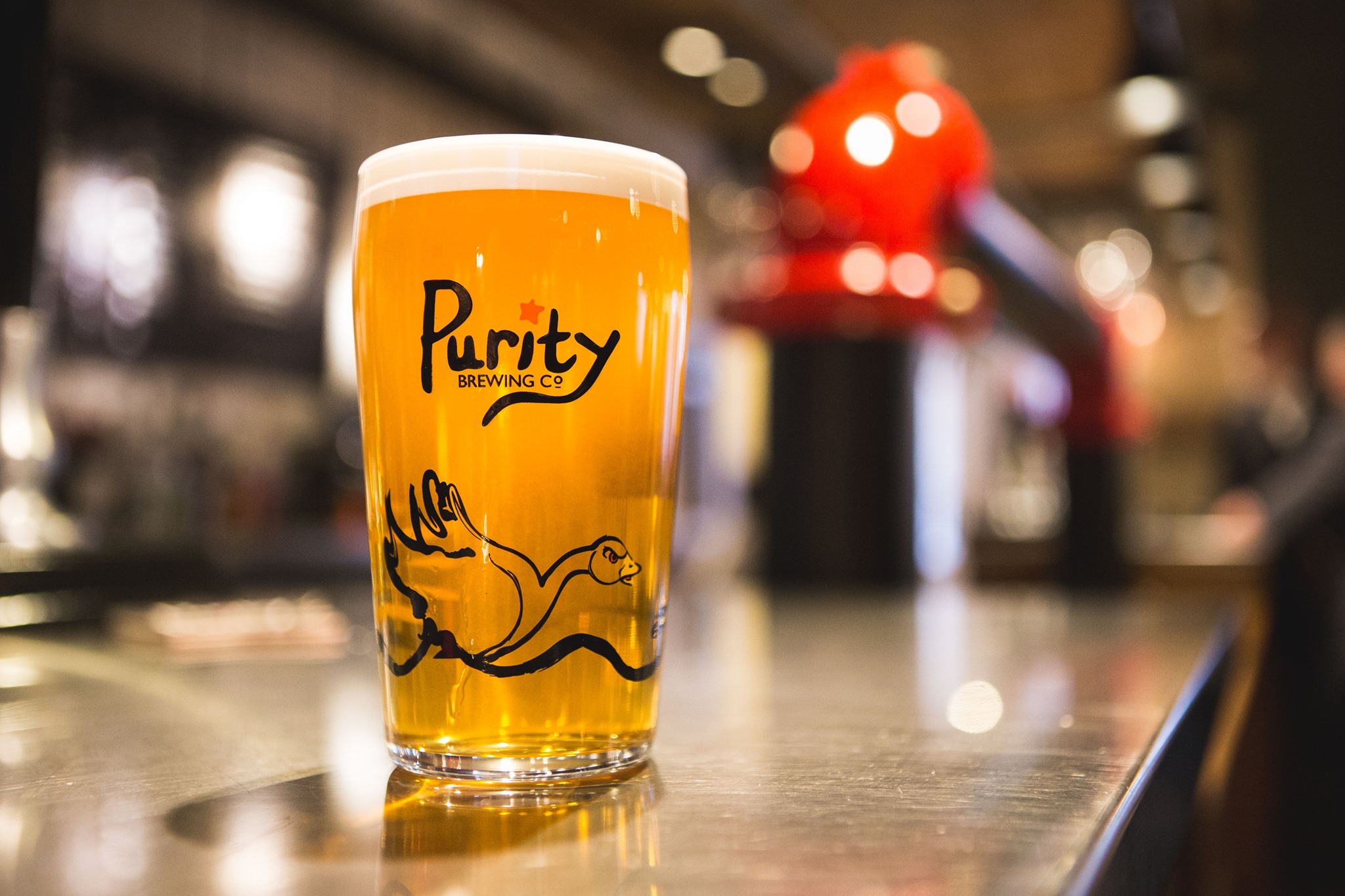 But what if we don't want to go for the known and trusted – where's the fun, the sense of adventure? What if we want to broaden our horizons, expand our tastes, revel in the thrill of new discovery? With this in mind, we decided to venture to a sanctuary where beer is revered above all else. A temple to beer, an ode to hops.
Welcome to Purecraft Bar and Kitchen – because everyone has a favourite beer, they just don't know it yet.
Located on Waterloo Street (a stone's throw away from New Street Station), Purecraft Bar and Kitchen is a vibrant and bustling pub-cum-beer sanctuary dedicated to broadening your horizons and instilling a sense of adventure in beer enthusiasts and new-comers alike by stocking over 100 different craft beers for your amusement and pleasure.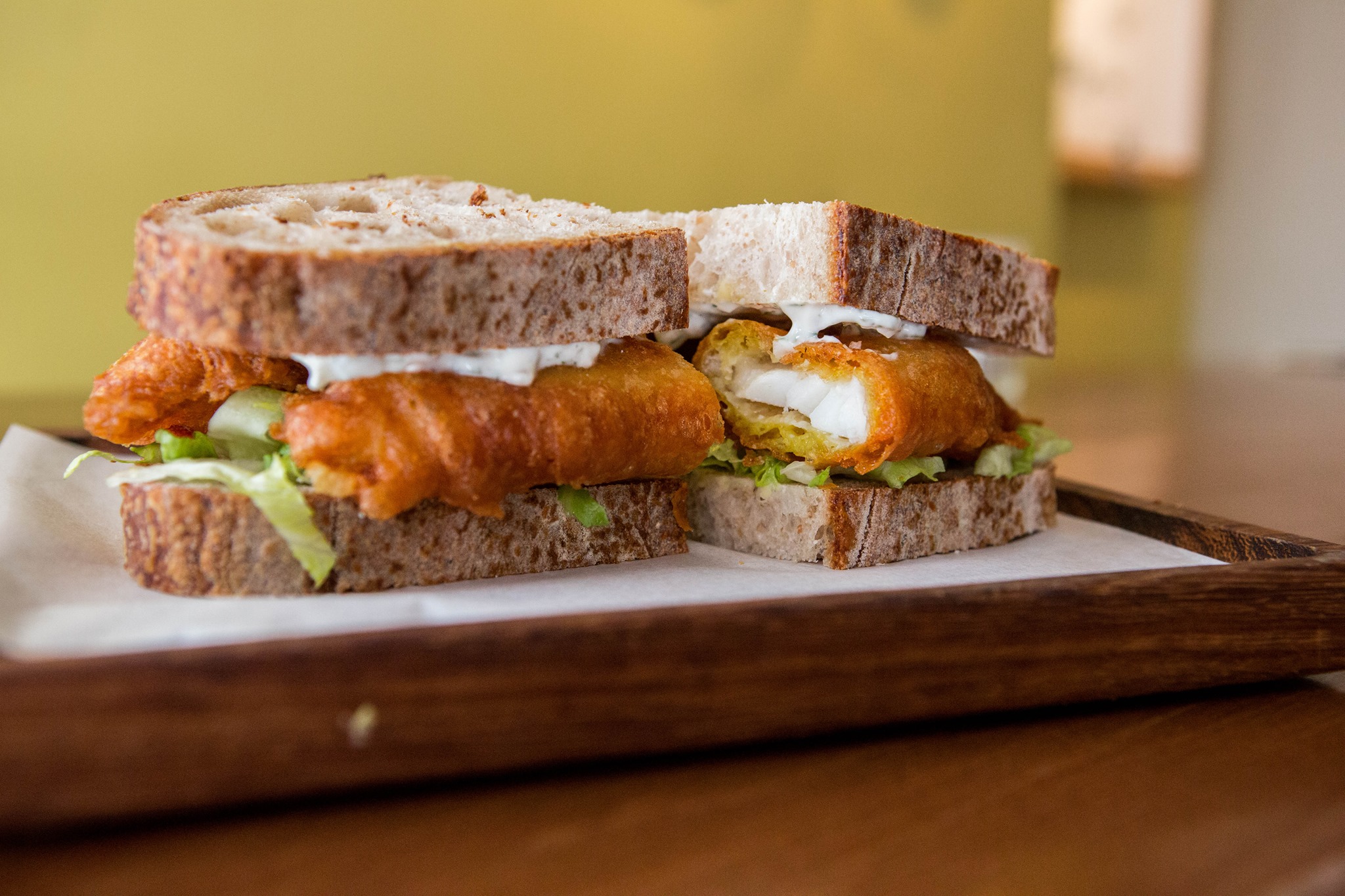 So, you're here and you don't know what to try. There's over 20 different craft beers on tap and over 80 bottled beers at any one time (and some that you can't find anywhere else in the country). You're stuck. You can always go for that firm favourite of yours, discovered through an arduous ordeal of trial and error – or you could grab a flight of beer. With a selection of four 1/3 pints of beer, this is the perfect way for your to try new beers and expand your craft beer knowledge, whilst having a jolly good time! Whether you're looking for raspberry beer, sweet beer, sour beer, even coffee-flavoured beer, there is literally something for all tastes at Purecraft Bar and Kitchen, and nothing says 'day well spent' like beginning your noble quest into finding your favourite beer – prost!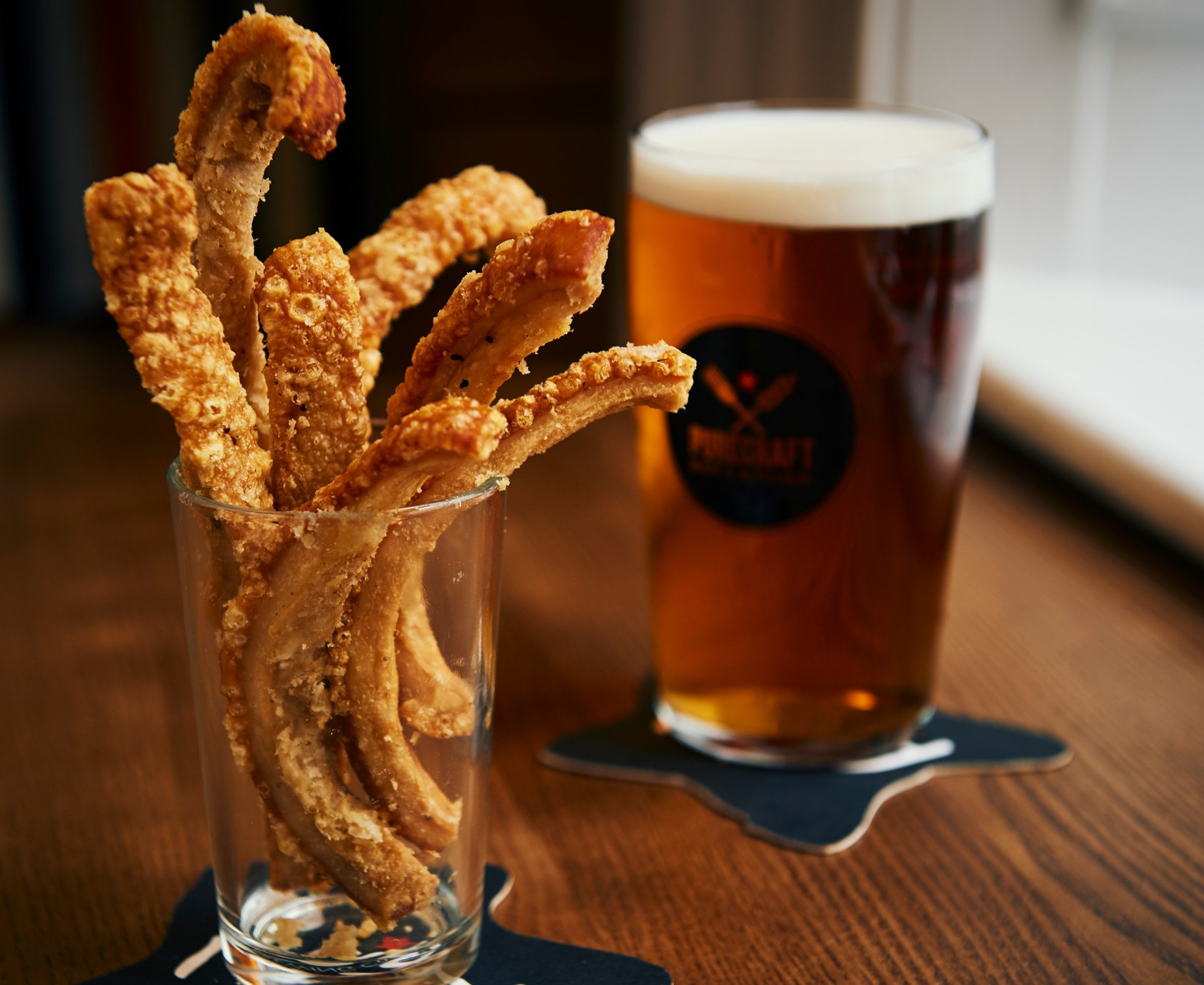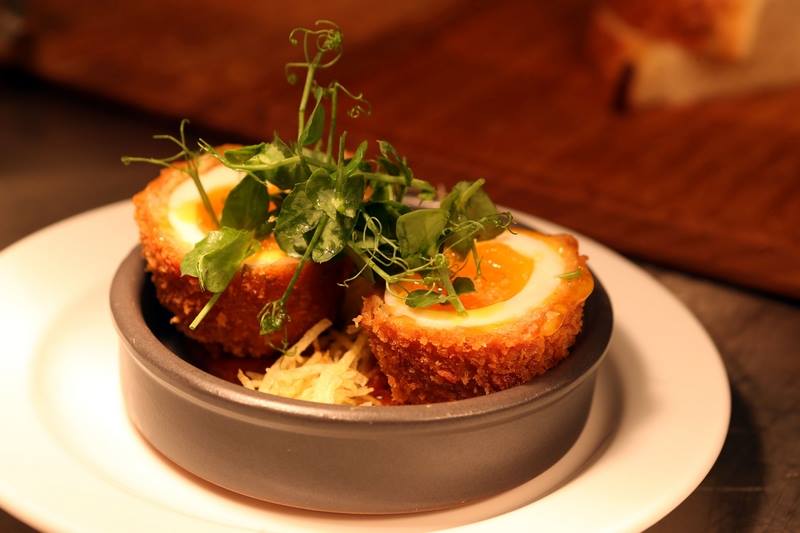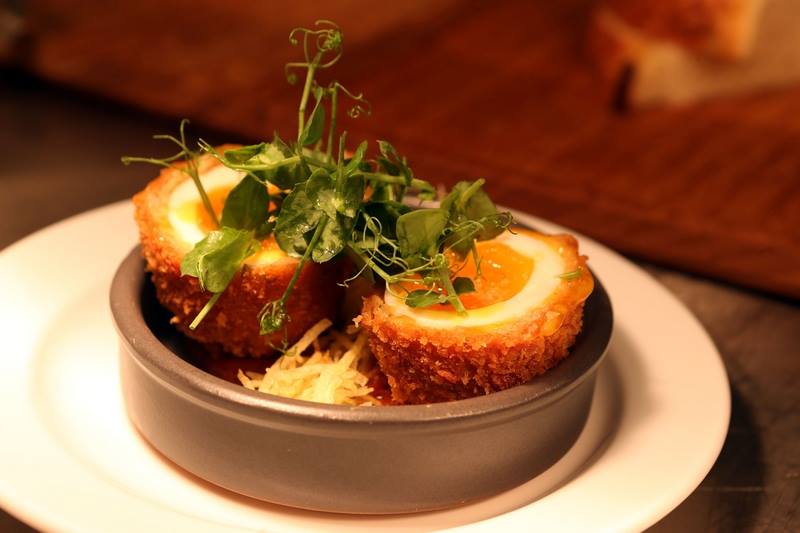 In addition to a staggering selection of craft beer, pub aficionados will be thrilled to learn that Purecraft Bar and Kitchen also serve up a delicious array of traditional (and sometimes not-so-traditional) beer food. Yep, you heard us – beer food. Those dishes you yearn for after one sweet sip of your beer, those that act as the ideal accompaniment to your lonely pint. From fish and chips to Birmingham-famous scotch eggs, pulled brisket buns to pork pies – the menu at Purecraft Bar and Kitchen has been crafted around beer, designed to compliment your beverage of choice and instil a deep sense of contentment in all who visit – and those pork pies are just the thing for soaking up all that alcohol, we can tell you that!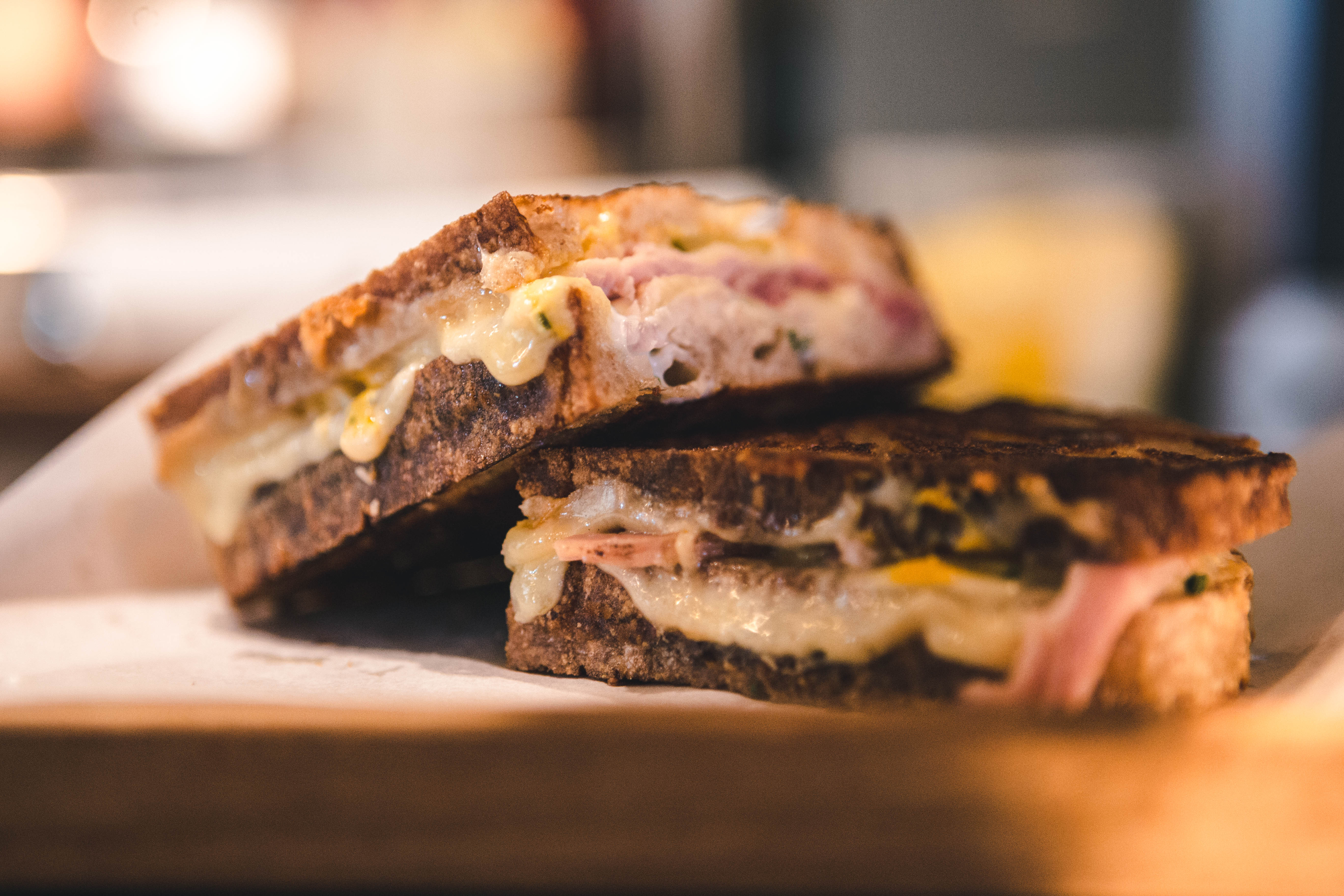 The pub itself exudes a certain industrial, Germanic beer-house vibe with its open-plan ceiling, gun-metal grey light fixtures and the large, intriguing pipeline dominating the main bar (a fixture guaranteed to have you stumbling up to the bar, squinting and pulling odd faces whilst trying to discern what it actually is – we can now reveal, exclusive to IB, that it is in fact the draught beer pump – wonderbar!). Indeed, with its long benches and stool seating, Purecraft Bar and Kitchen is the perfect spot for socialising with friends over a craft beer and a pulled brisket bun, or alternatively meeting like-minded people amidst the bustling atmosphere who also share a great appreciation for this beloved, ambrosial nectar.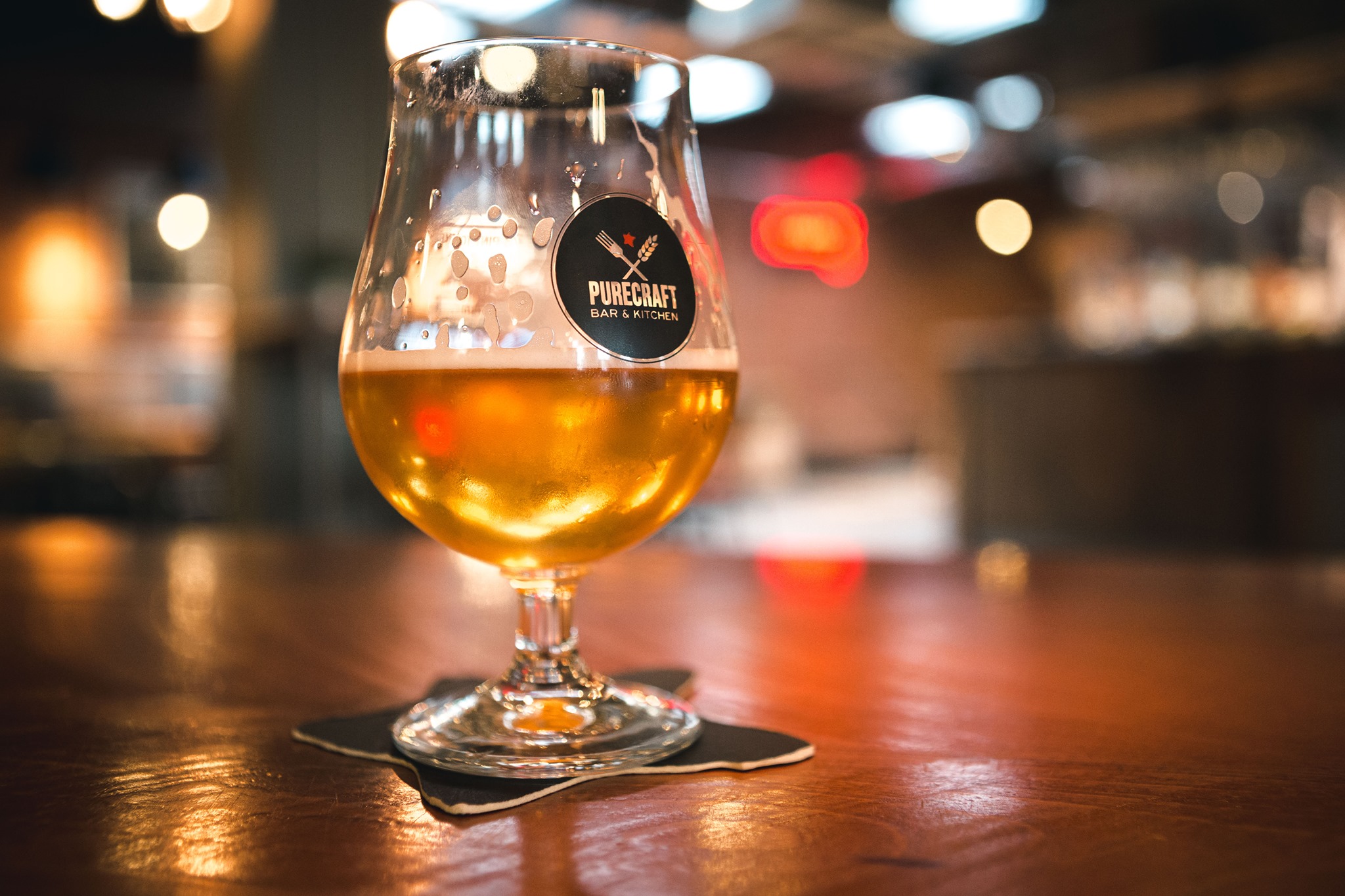 Moreover, the downstairs area is the ideal place to hire out for your very own Oktoberfest celebrations or for a fun-filled birthday event (which would end up being pretty much the same as the plans you had for your Oktoberfest celebrations… because Oktoberfest rules, ok!) – with delicious beer flowing and merriment aplenty, you can't really go wrong.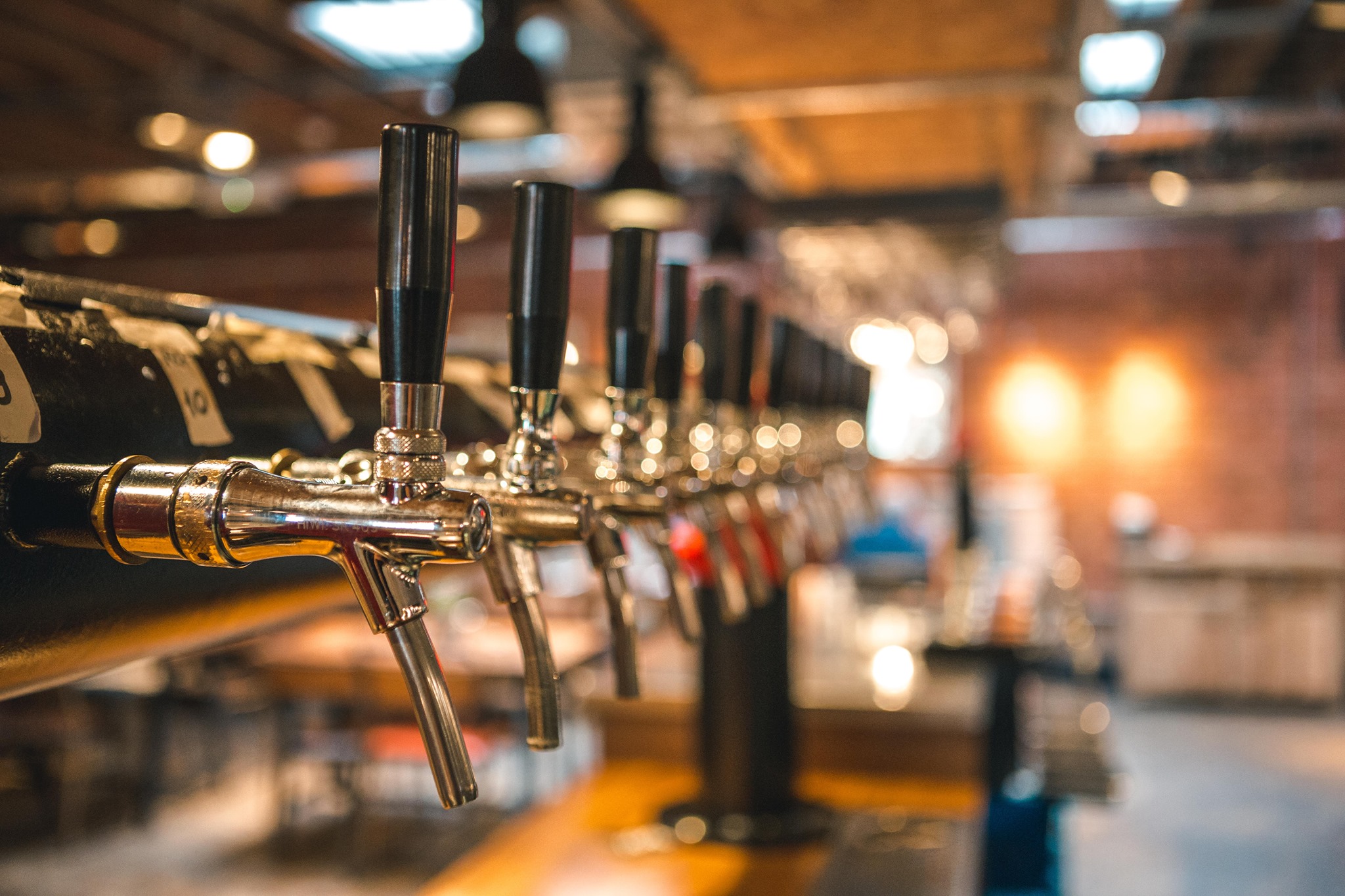 So, if you enjoy the sound of spending your afternoons sipping on some of the tastiest craft beer to be found in Birmingham whilst satisfying your hunger on mouth-watering pub food amidst the good company of friends, or you're simply looking for somewhere friendly and bustling to begin your noble quest to find the perfect beer – then quickly, to Purecraft Bar and Kitchen with all haste!
Now offering Independent Birmingham Members: A FREE half pint of any Purity beer when you purchase a main meal (Sunday – Thursday)