Birmingham, a city renowned for its Indian cuisine.
From the Balti Triangle to the Jewellery Quarter, hidden down side streets and suburbs in between, Birmingham has its fair share of fantastic Indian restaurants. And nothing says comfort food more than the heart-warming spices of the Sub Continent. So when you hear about a street food concept that has been serving up some of the VERY best Indian street food in and around Birmingham, and that they've opened a restaurant – this intrigues you, right?
Introducing The Indian Streatery.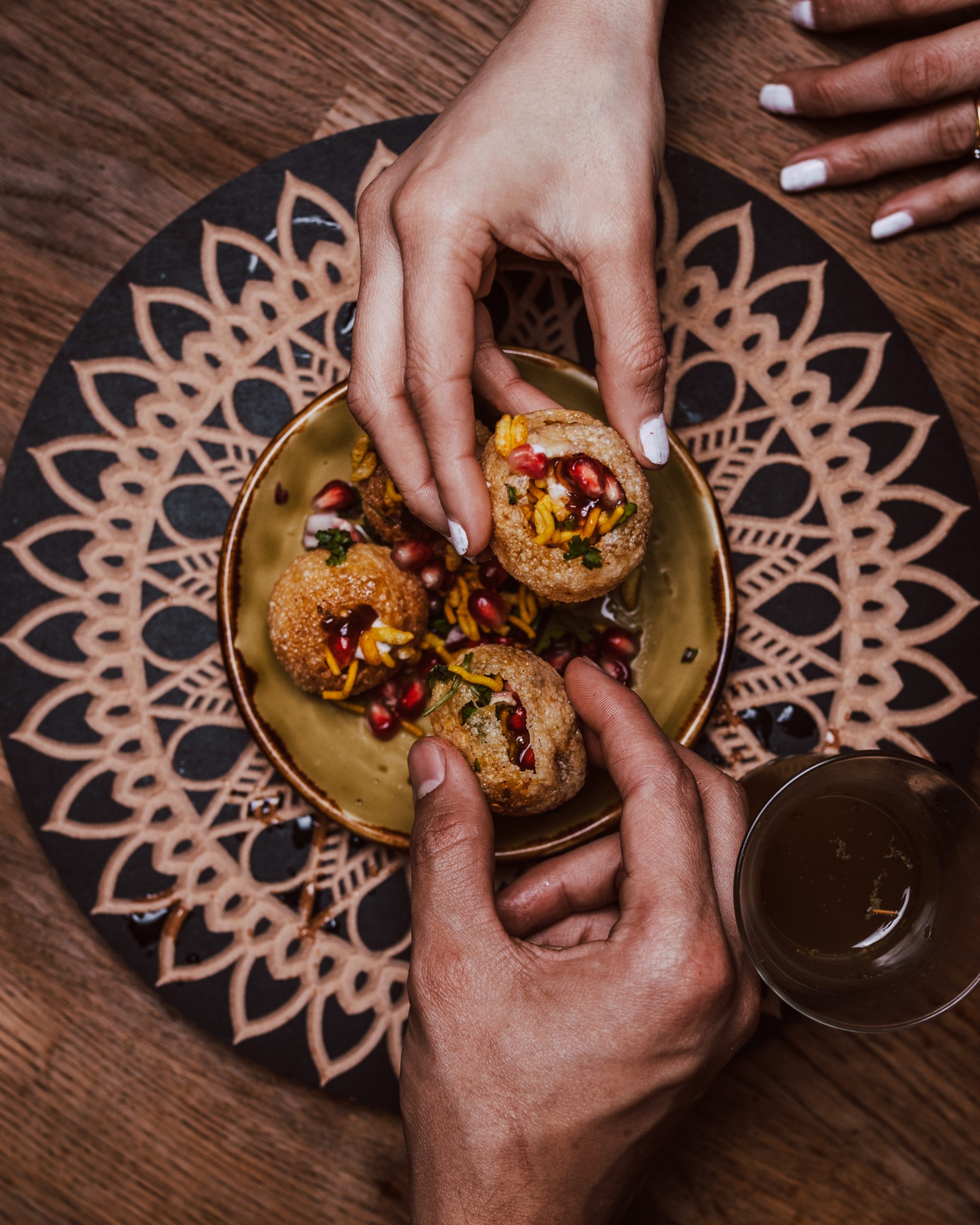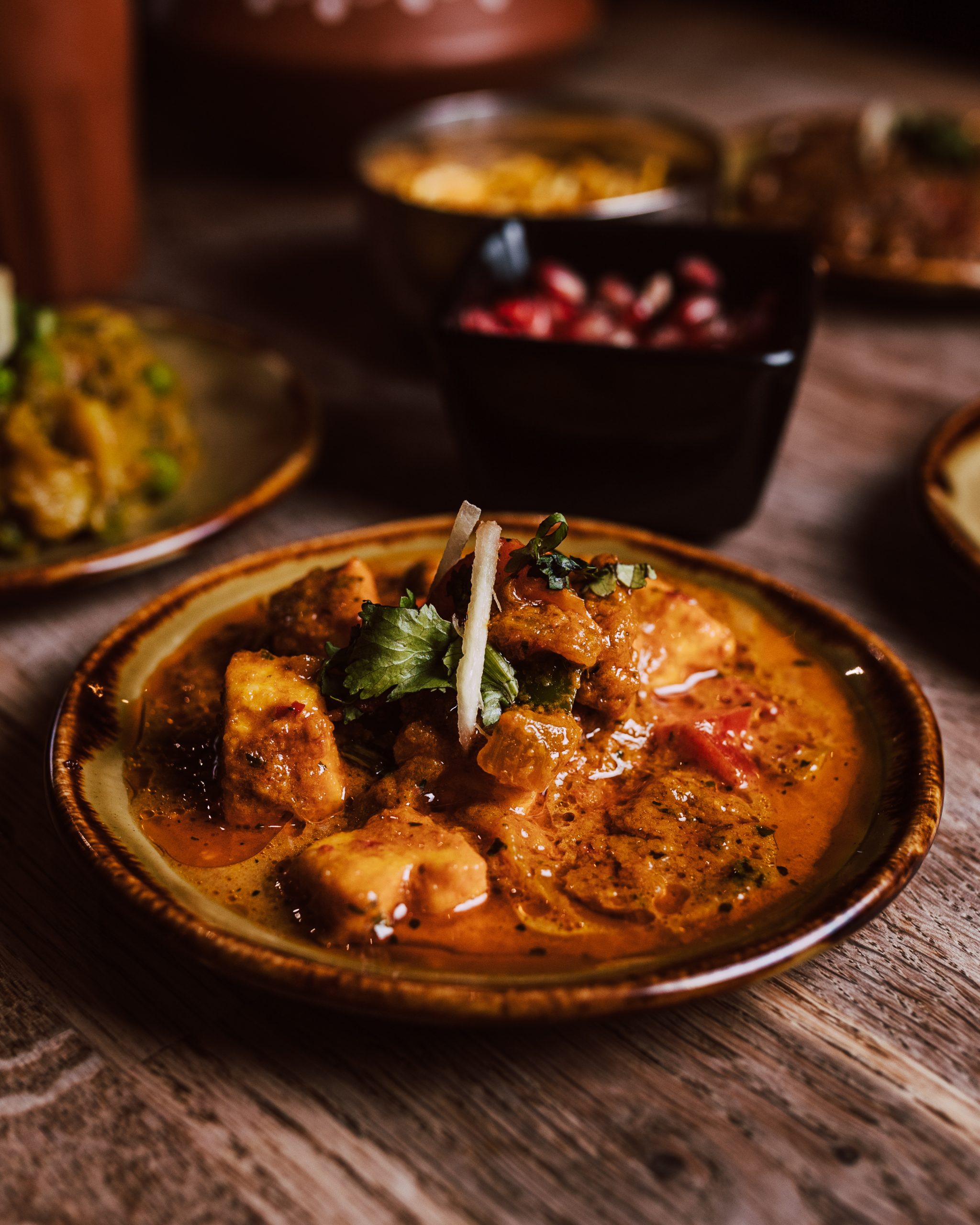 Located on Bennett's Hill (a short hop, skip and jump from New Street Station), The Indian Streatery traverses the bridge between street food and restaurant to create a special dining experience that will leave taste buds thrilled, your belly satisfied, yet your heart yearning for more. It's Indian comfort food, in all its glory.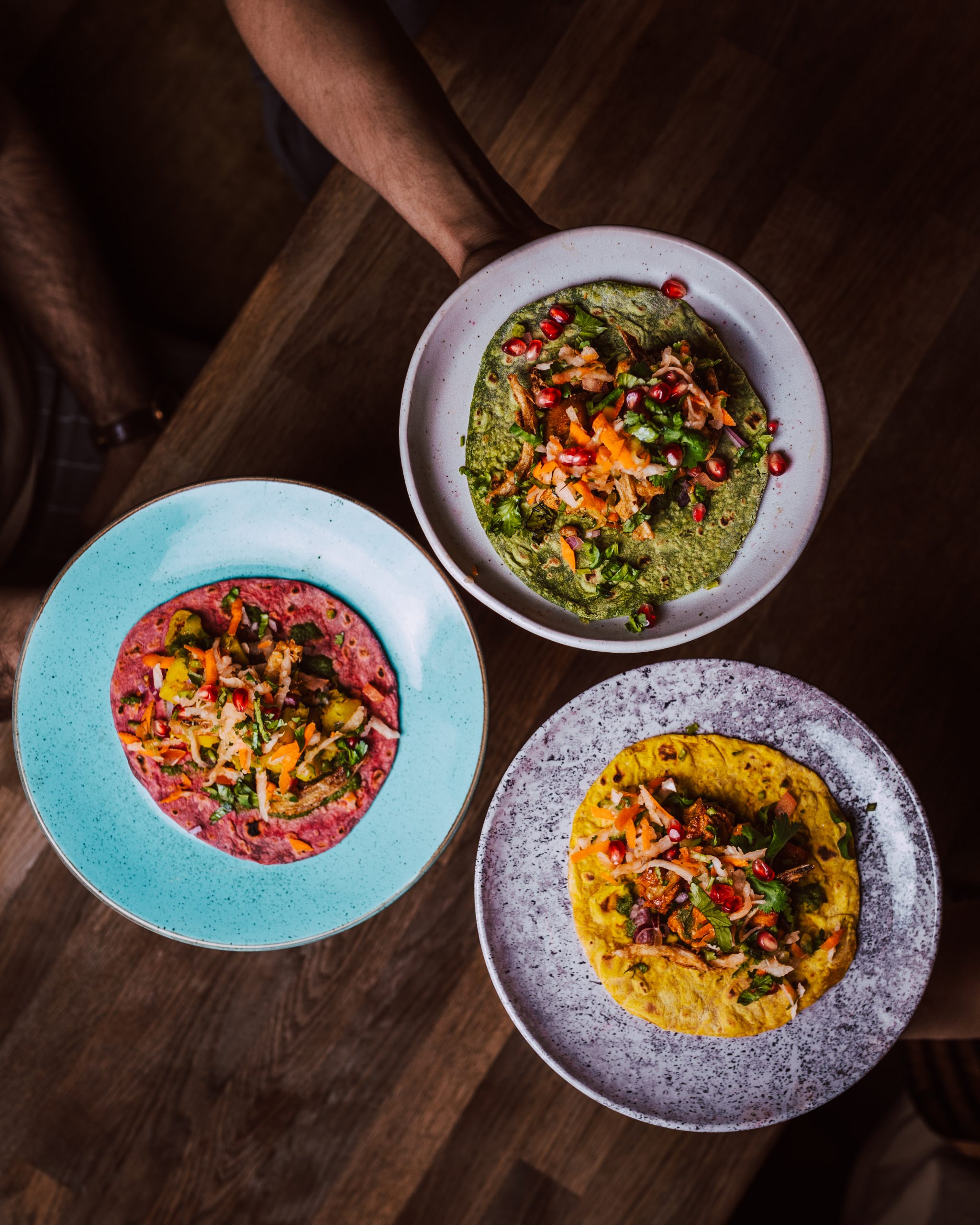 So here's the lowdown. It's Indian street food, in a restaurant. The menu is rather extensive, and we love that. It means that, while always ordering your firm favourite dish (that's a given), you can experiment with all sorts of flavour combinations and eat to your heart's content. You can plan a light meal, of chaat and rotis, or you can go all out for a full-on feast (always our choice) and order all the small plates you think you can handle,  and then a few more for good measure. And then some chaat, because that's The Indian Streatery's speciality and kind of 'their thing', a dish which launched their street food journey and gained them notoriety throughout the Brum foodie scene – and because they're bloody tasty. Minted lamb sliders, masala fries, lamb kofta, black dahl and butter chicken are all dishes to look out for. And their Indian hot dog should also get honourable mention. Fresh ingredients cooked in a traditional way to create dishes that pack a flavour-filled punch from first bite to last. Now *that's* what Indian cuisine is all about.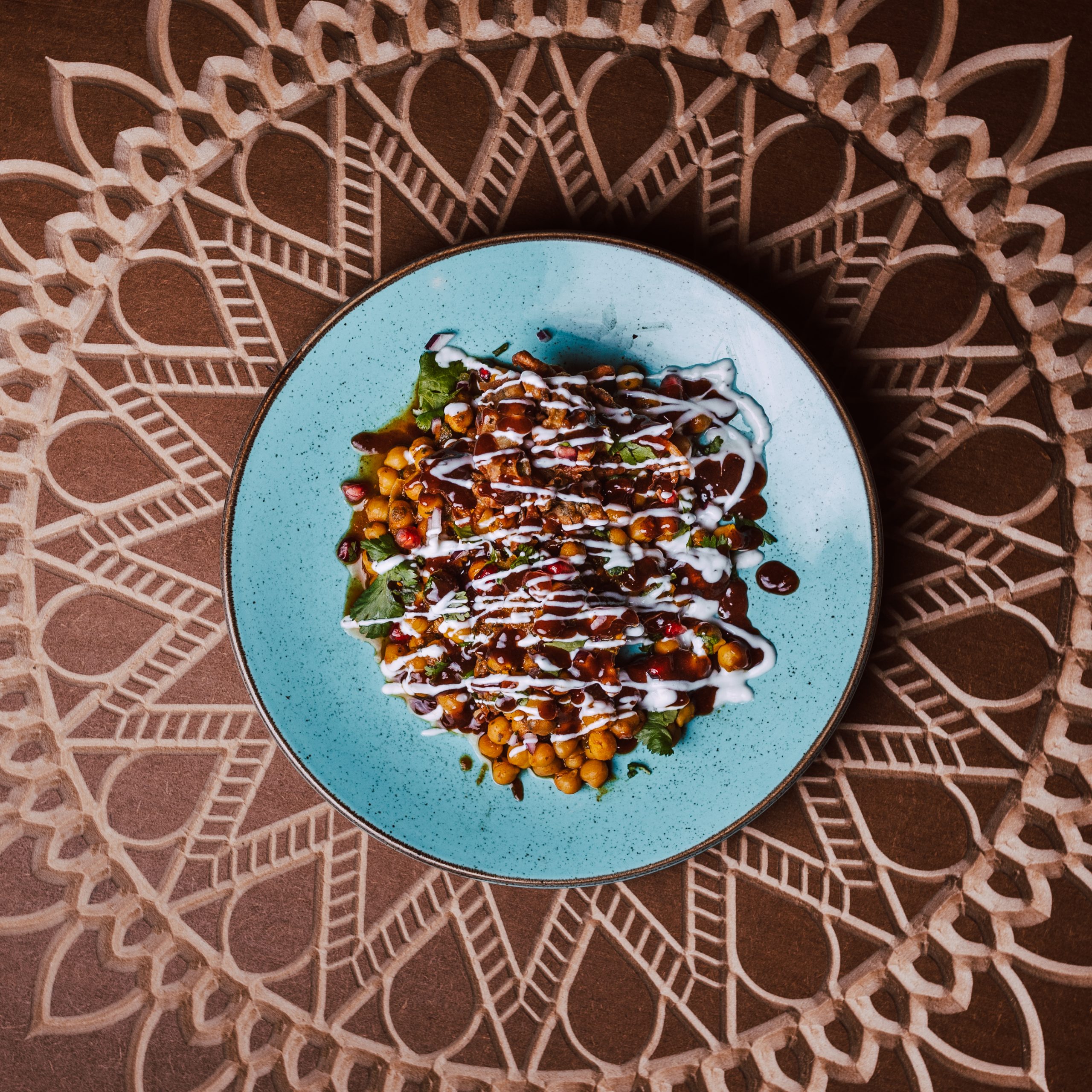 In addition to tasty grub, there are tasty cocktails. 6 of them in fact. Tailor-made to mirror the characteristics of each family member behind this new foodie venture. There's: The Visionary (based on the mother); The Angry Indian (the father); The Indecisive; The Creative One (served in a lightbulb, we're intrigued…); The High-flyer and The Wise One. All remarkably delicious and fun to slurp as you stuff your face with Indian delights. Connolly's provide the wine, for the wine buffs among you. Nicely done.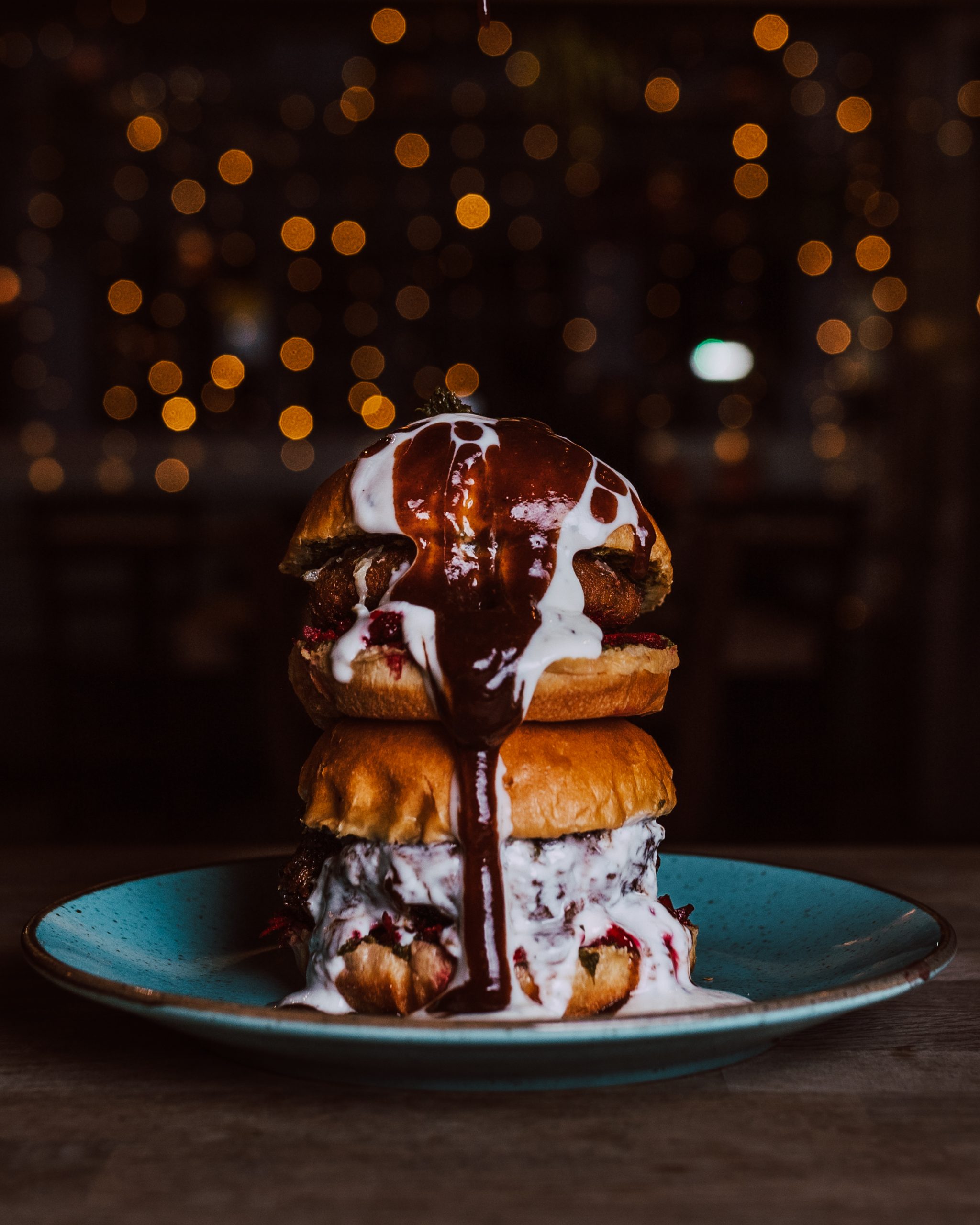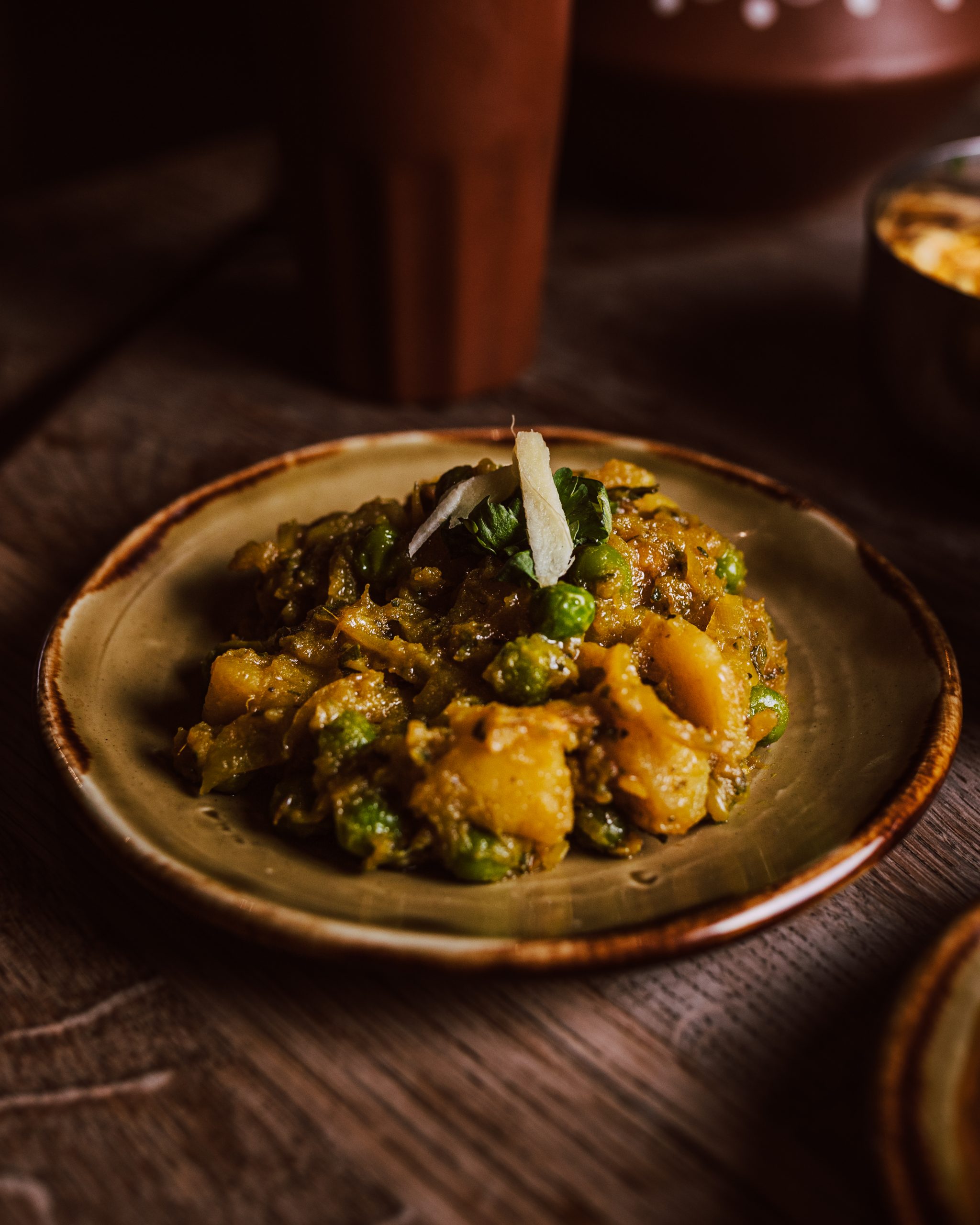 Another (possibly game-changing) attribute we love about this restaurant is their grab-and-go lunch concept. The tough choice between going out somewhere for lunch and possibly (probably) arriving back to work later than your allotted hour, to much head shaking and tutting from your boss, or simply stuffing your lunch down at your desk like a duck gobbling bread (resulting in heart burn and resentment for THE MAN), is one that is faced by many on a weekly basis. The Indian Streatery, however, are here to save your lunch-time. Seriously. Their grab-and-go concept goes a little like this: instead of a full-blown evening menu, the menu is condensed to 3 things – chaats, curry hot pots and wraps. All infused with spice and bursting with flavour, these lunchy delights are just what you need to give you the strength to actually go back to work instead of grabbing the next train to anywhere but your office and making like Bonnie and Clyde for the border. Served from a cart, this is a quick and easy (and tasty!) way to solve your lunch-time conundrums, and can be eaten in or taken out. Your move Birmingham.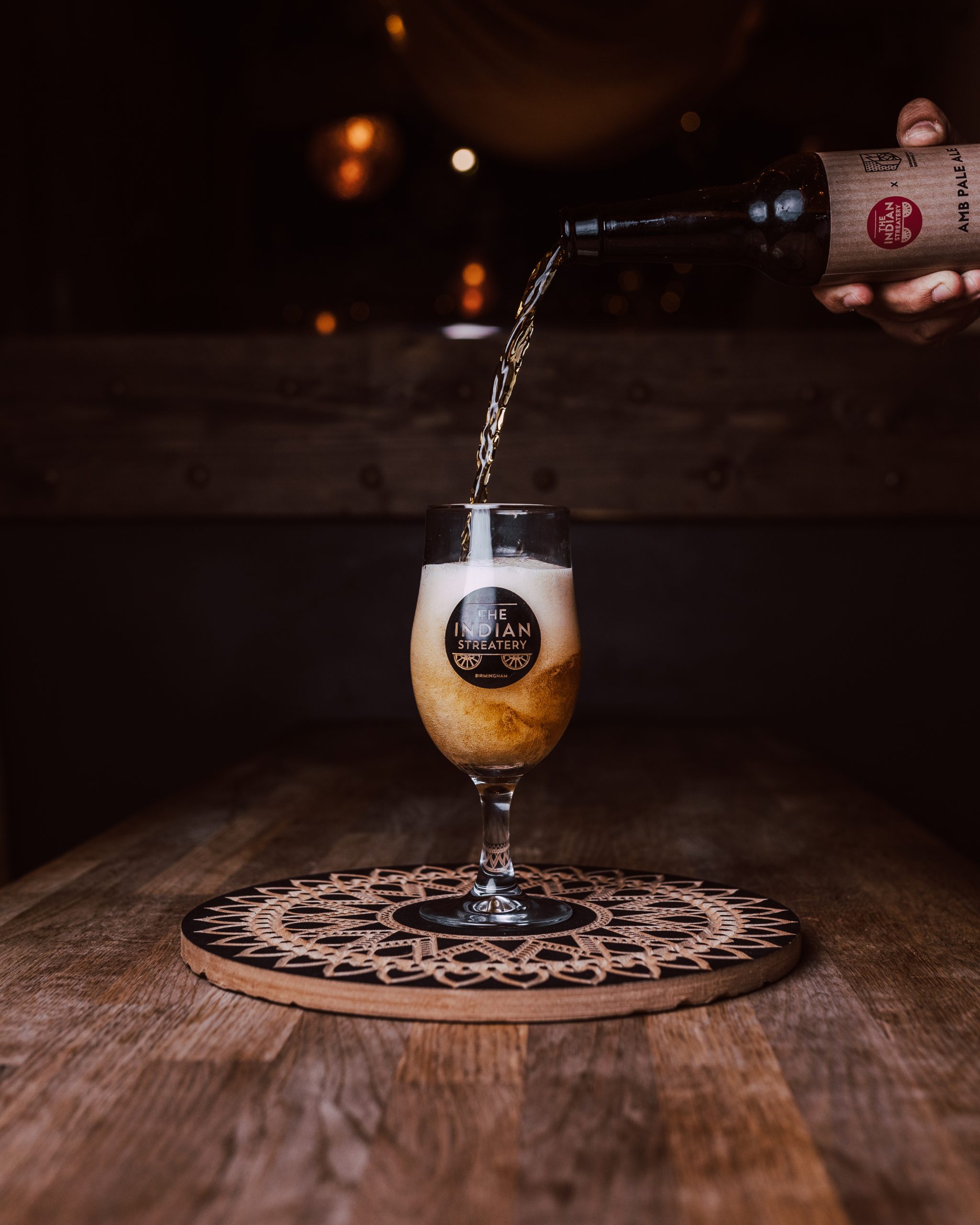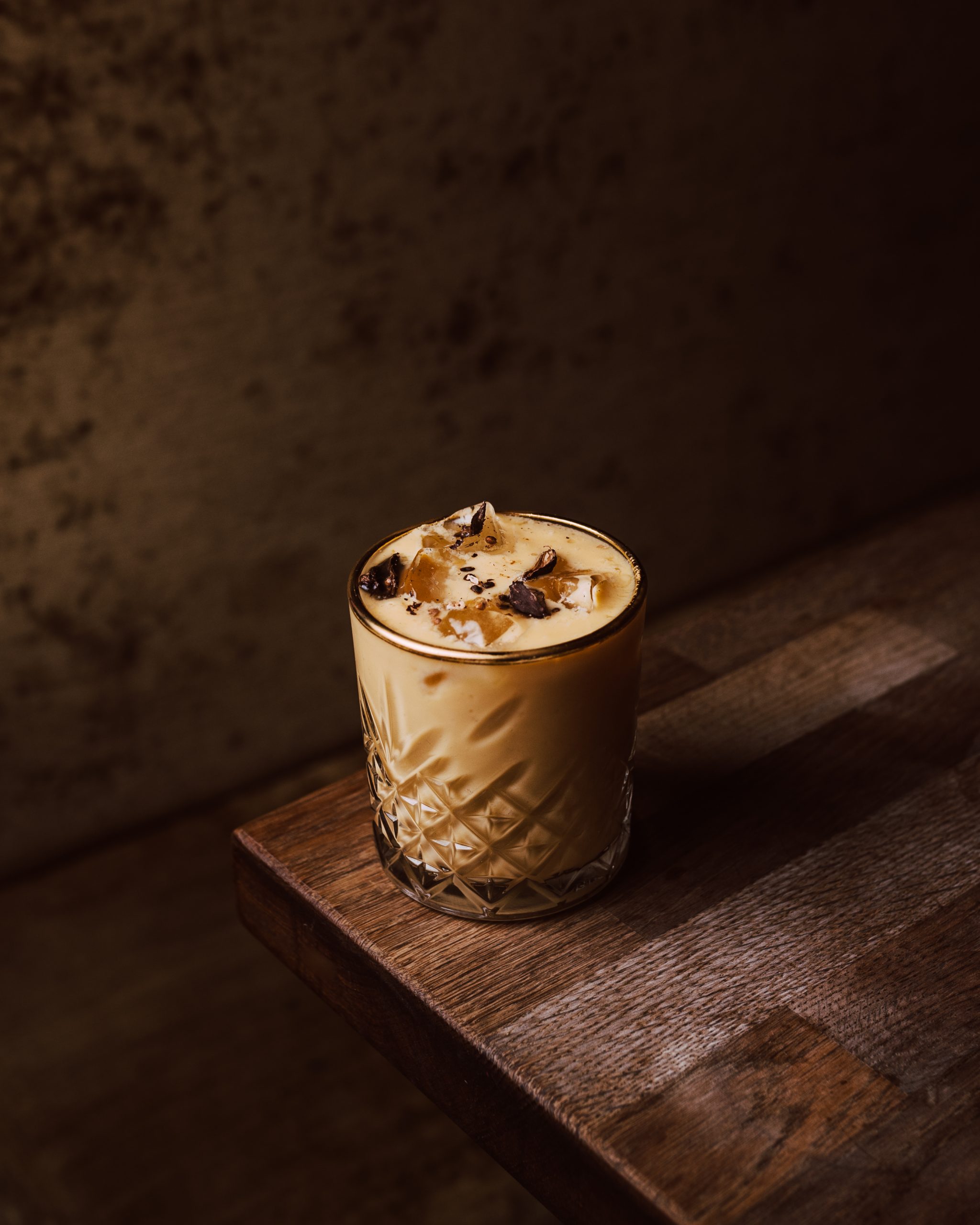 With a stylish restaurant offering you the visual delights to match the visual delights of your food, The Indian Streatery is the answer to all your questions. Lunch, dinner, cocktails, light-bite, big foodie feast. All of it. The only thing that's left for you to do is finish up reading this article, grab your Independent Birmingham Membership Card and then head to The Indian Streatery for an Indian feast-ery.
We'll see you there!
Now offering Independent Birmingham Members: 10% off the bill or 2 Cocktails For £12