Food, drinks, music and VIBES. This place has it all.
Introducing Stir Stores.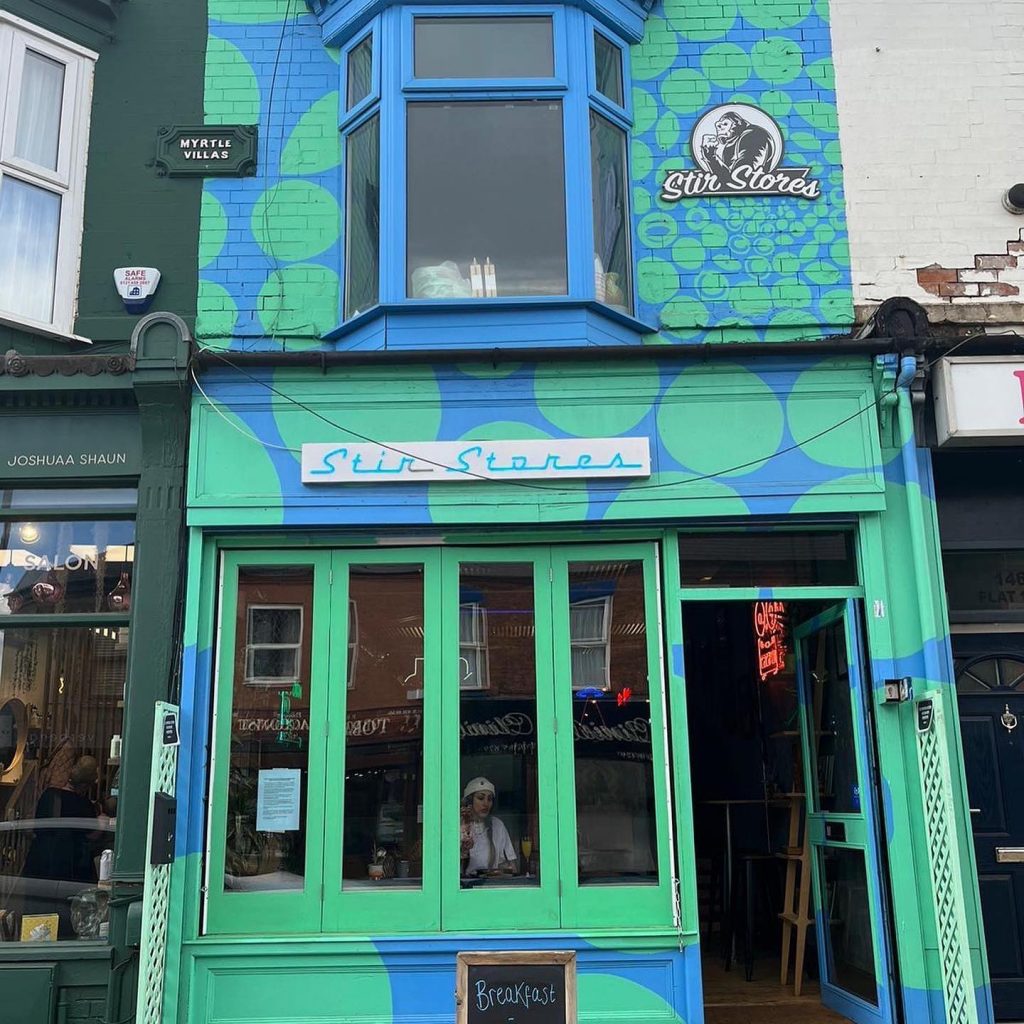 Located on Pershore Road, Stirchley, Stir Stores is a funky bar and neon artwork shop.
Stir Stores is more than just a bar, it's a whole vibe. This bright and vibrant neighbourhood hangout is a great place to enjoy some downtime and have fun. With more than one string to their bow, this place is a bar, a place to grab a bite to eat, a place to enjoy some funky tunes, and a place to browse some delightful collectibles (and add a few to your collection, of course).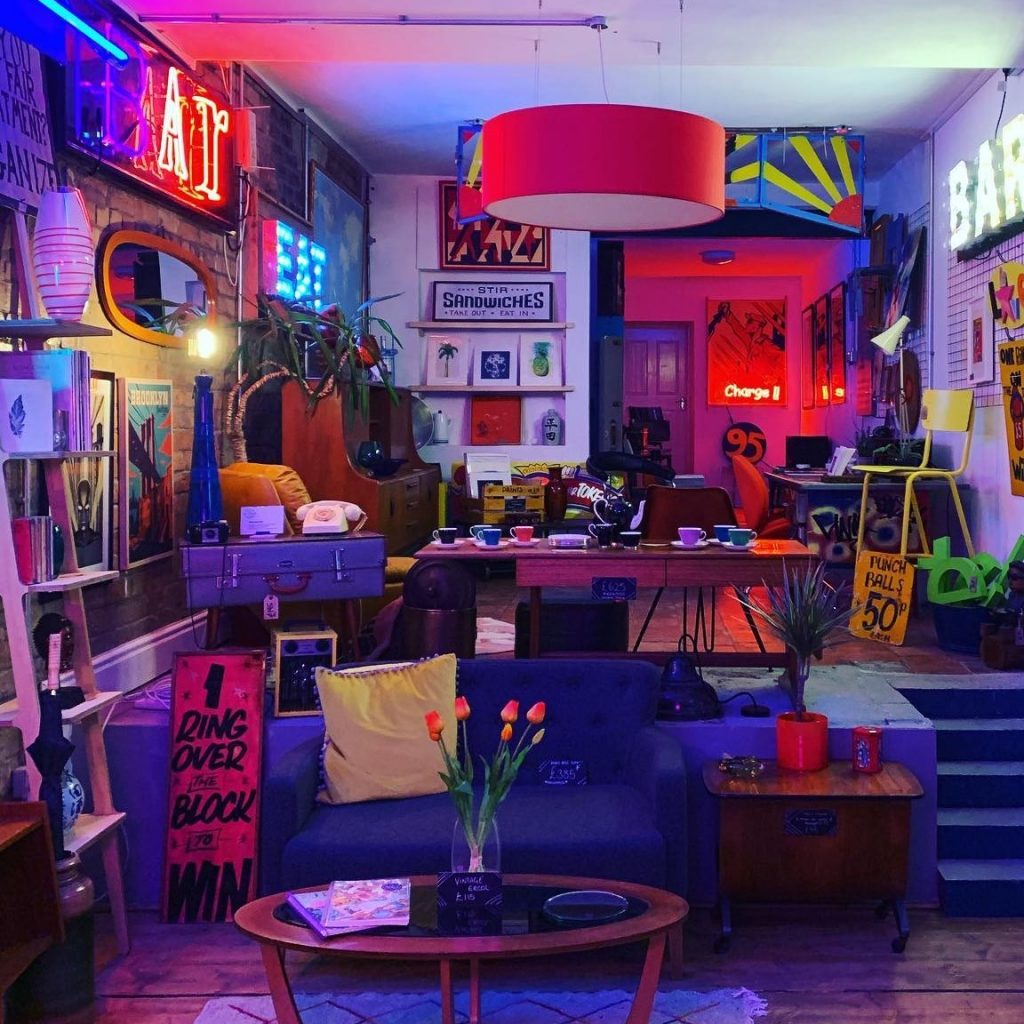 Adding some colour and style to Stirchley's cohort of fabulous independents, this place is going to become your new favourite hangout. Their "neon lodge" is as fun as it is colourful and something different to all of the minimal spaces of recent years. If minimal isn't your thing, you'll love this place.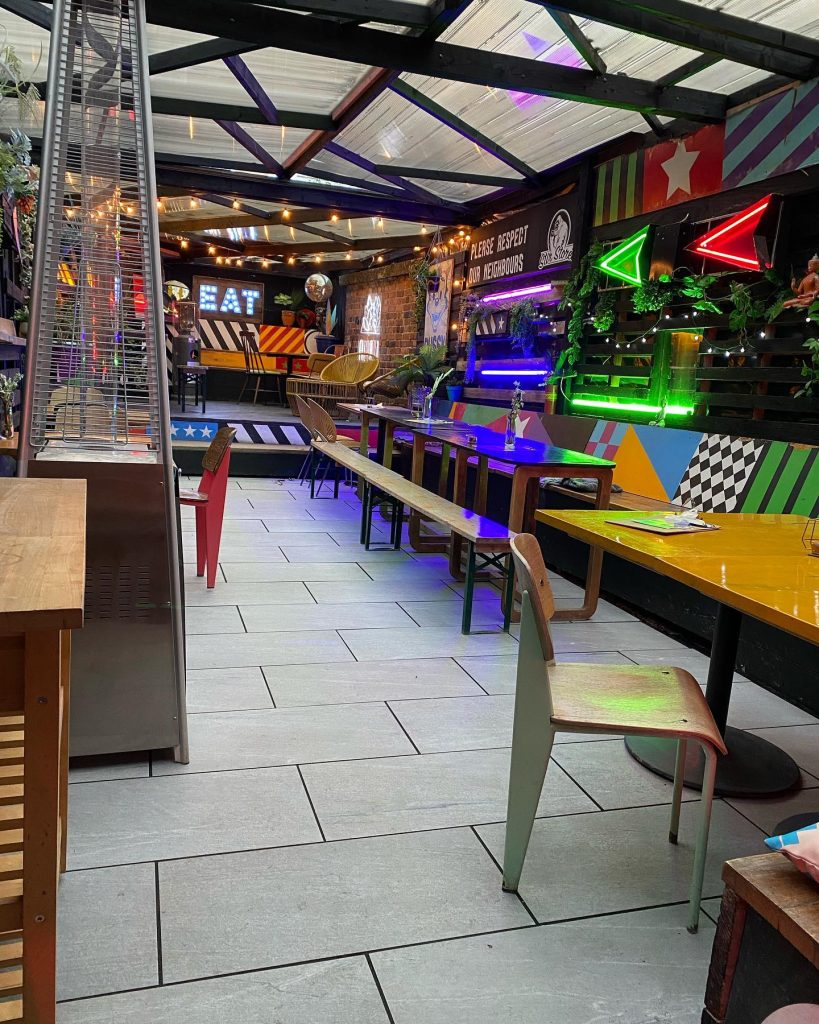 This brilliant bar (and eatery and shop and live music venue) is all about bringing a fun vibe to Pershore Road and is the ideal place to unwind after a long day – kick back and have some fun. They serve a range of drinks to suit all tastes, from cocktails (including everyone's fave, Espresso Martinis) to craft beers and wine.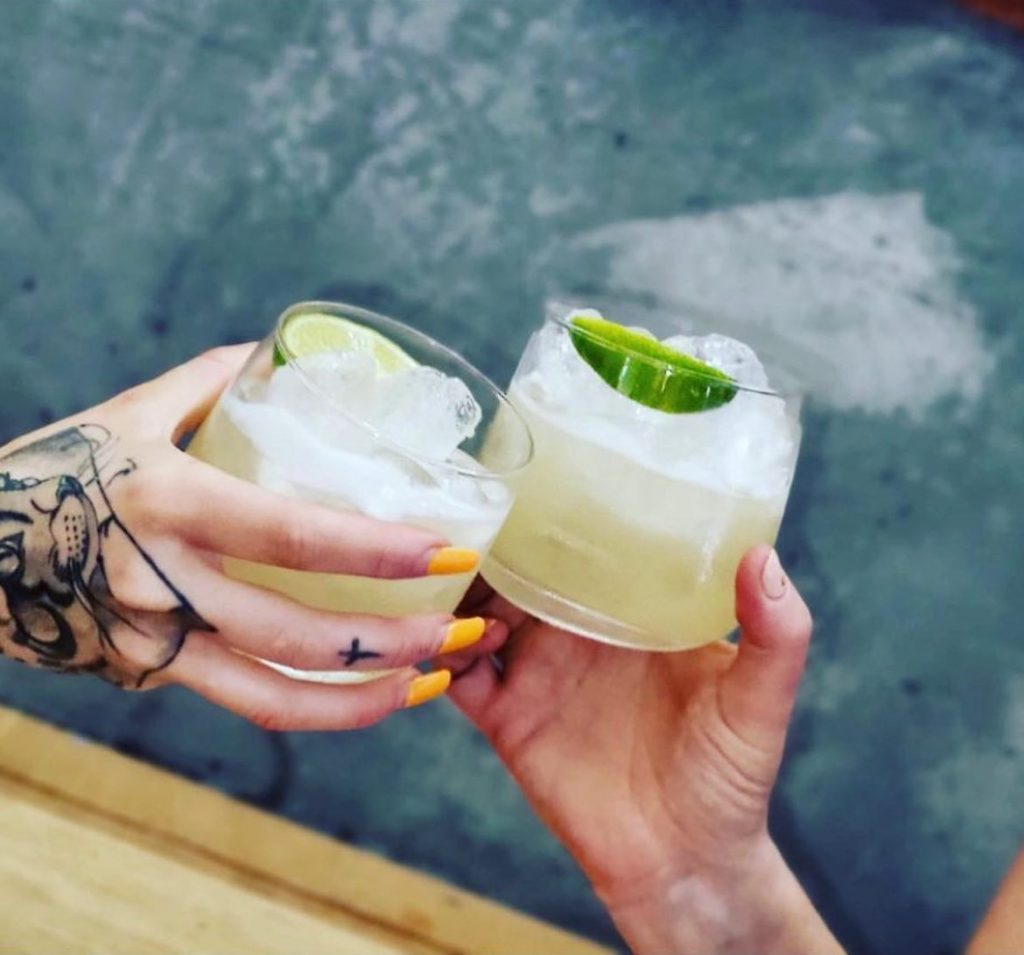 As well as being a great little bar and hangout, Stir Stores also offers a curated menu of delicious bites to eat. Their current food menu is full of Middle Eastern-inspired delights. Think hummus and flatbreads, hot fuuls, halloumi bites, cod fritters, hearty soups, baklava and lots more yummy things. The small plates are perfect for sharing so grab a few different plates for the table and dig in with your companions for a tasty feast.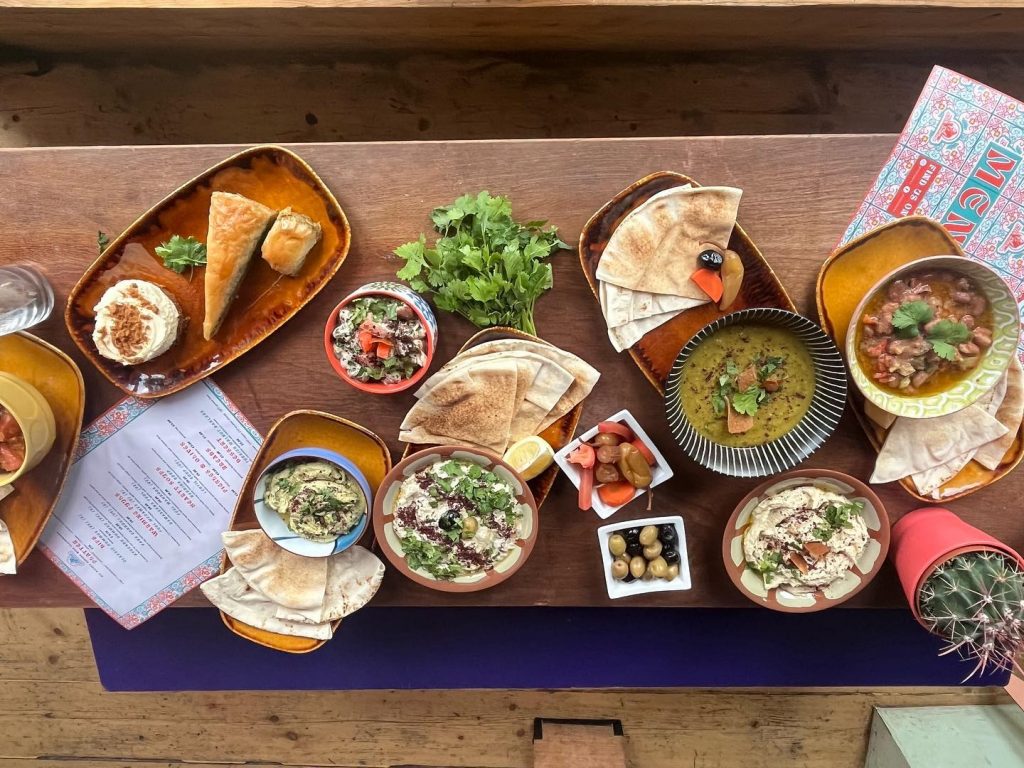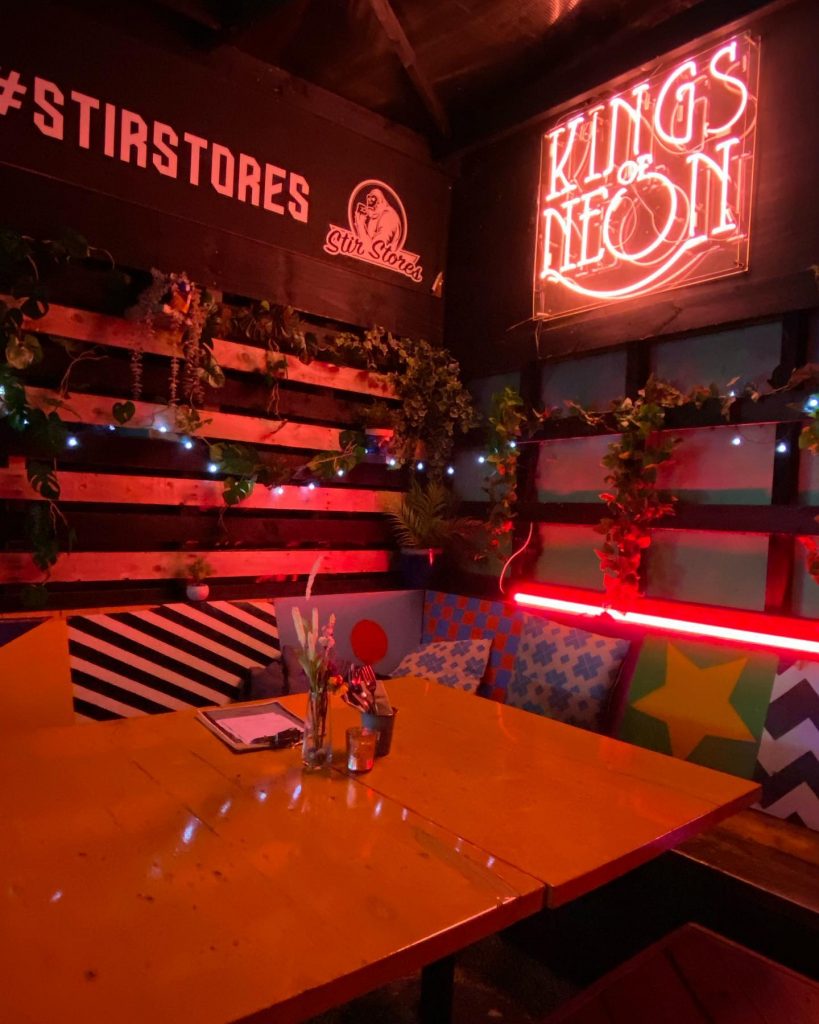 Yet another fun aspect of this brilliant venue is their frequent events and especially DJ evenings and live music performances. They regularly host open mic nights, quizzes, one-off gigs and special events. Perfect for enjoying some amazing live music and taking your evening out up a notch. Check out their social media pages for all of the upcoming events you won't want to miss out on.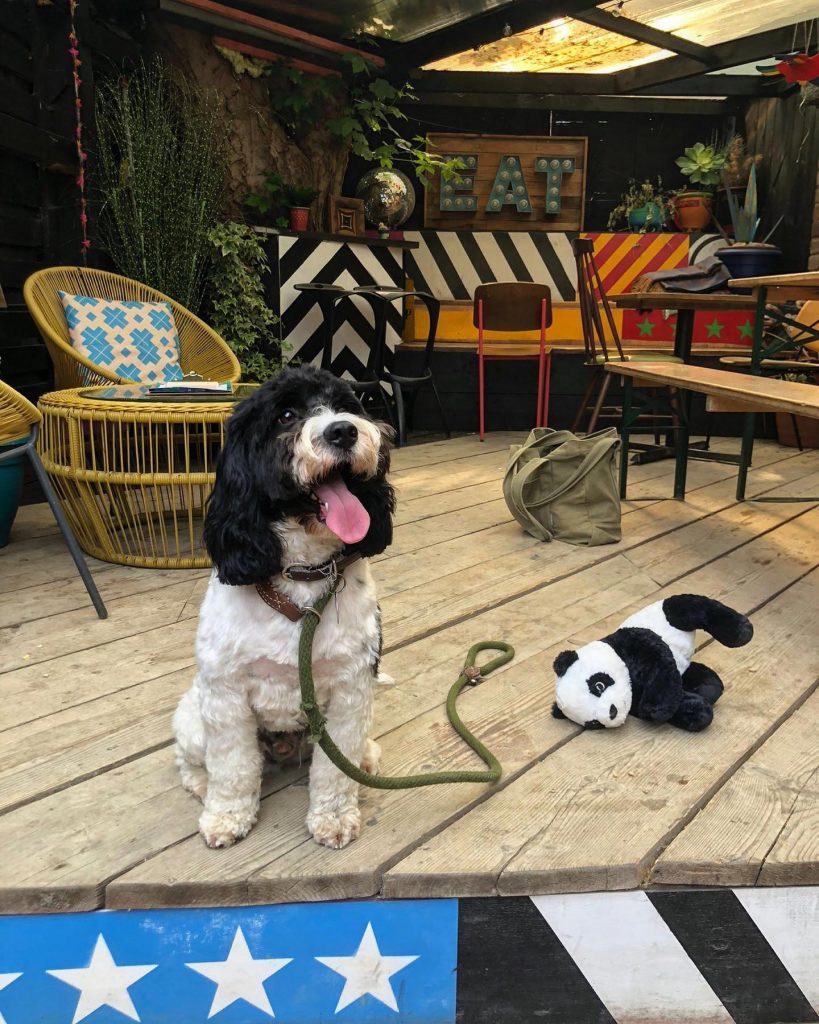 The Stir Stores pop-up shop stocks all manner of fun homeware just waiting for you to deck out your house. From furniture and artwork to their specialty: neons. There's something for all tastes, and what could be more fun than browsing for some fun pieces for your home while you sip on a drink or two at this lovely venue.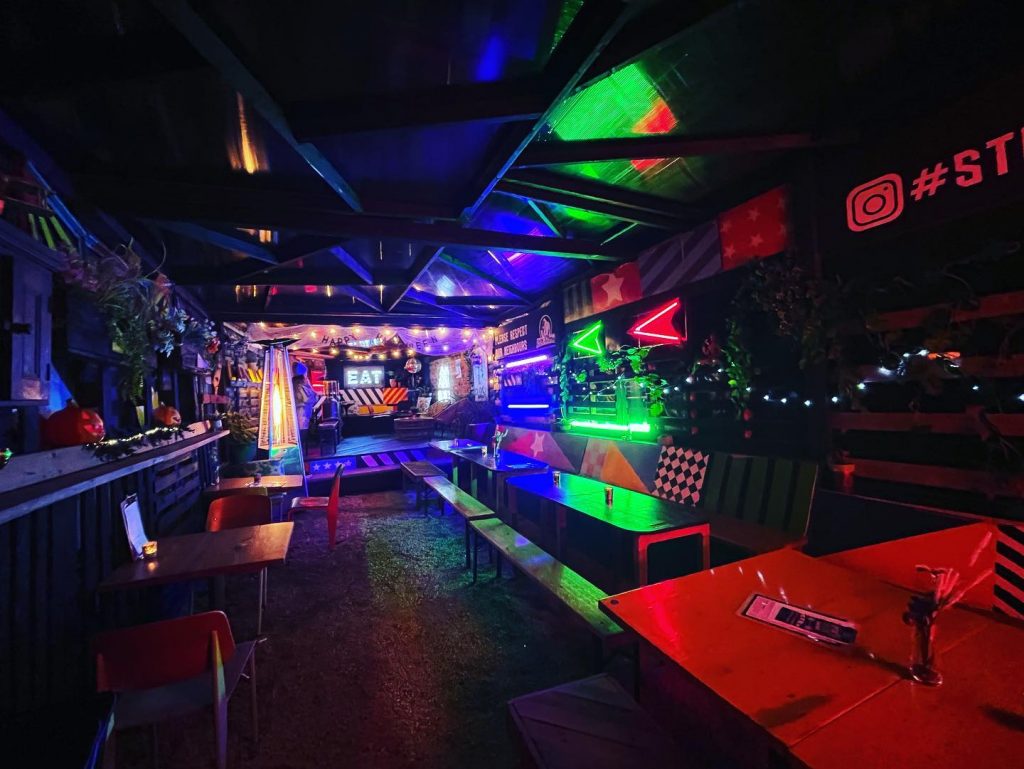 So, if you're looking for an awesome place to hangout and have a great time, Stir Stores is the place that has it all. Swing by and visit them for your next night out.
Now offering Independent Birmingham Members: 2 for £11 cocktails (Wednesday – Thursday) + 10% off selected drinks (Friday: 5pm-7pm + Saturday: 12pm-4pm + all day Sunday)