Not all brunch is created equal.
Introducing TAMU.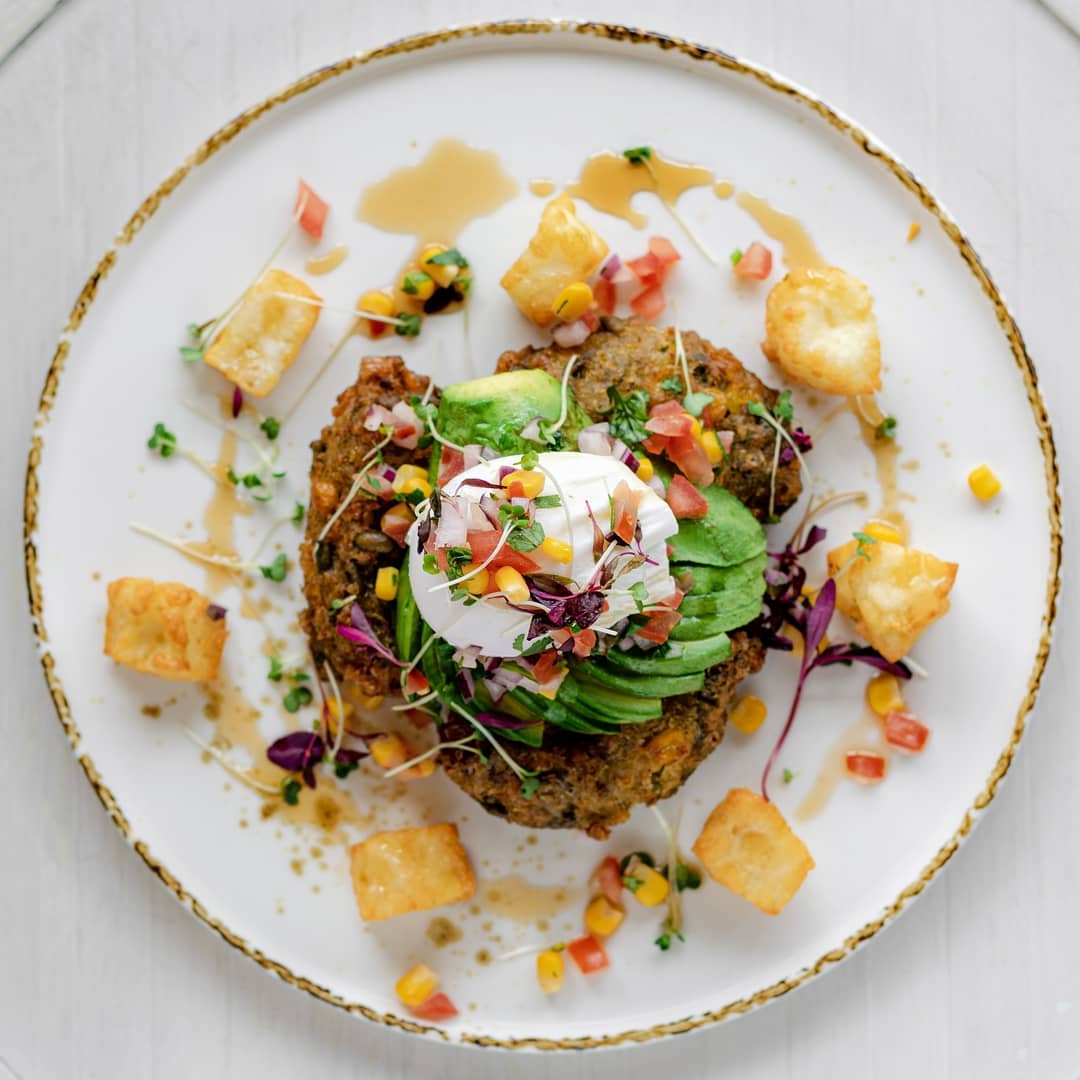 Located on Bearwood Road, TAMU is the independent coffee shop all about great coffee, great food, and great vibes.
There's nothing we love more than grabbing a delicious brunch from a great local coffee shop. Brunch comes in all shapes and sizes, and we love them all. But when it comes to brunch, there's one place that really needs to be on your radar, and that's TAMU.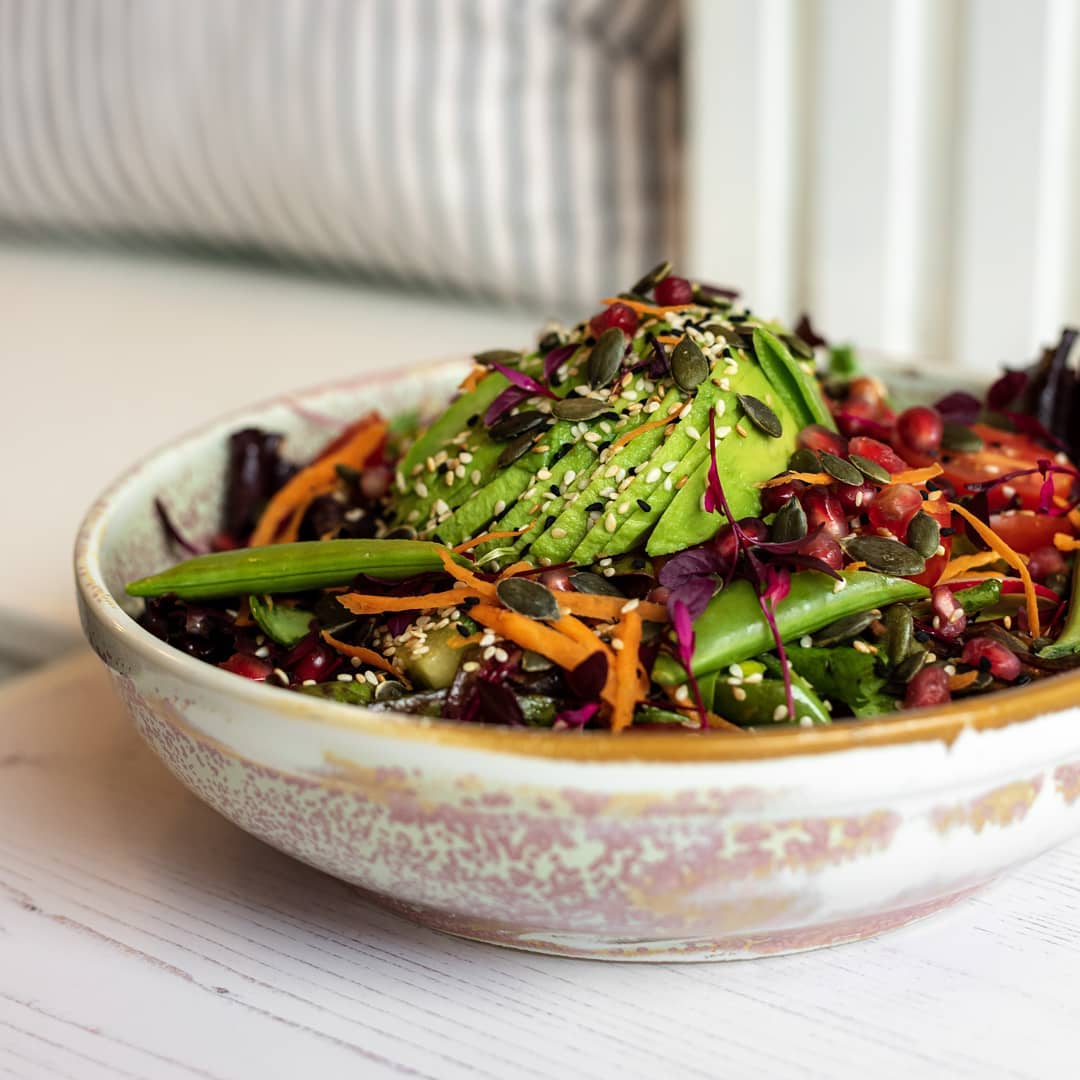 This neighbourhood coffee shop is a brunch-lover's paradise. They've been delighting locals with their incredible brunch dishes for a while and have been drawing in customers from further afield thanks to their ridiculously tasty wares. Their food menu is inspired by healthy food, but don't let that fool you. The dishes on their menu are packed full of flavour and are so delicious, you'd never know they were so good for you.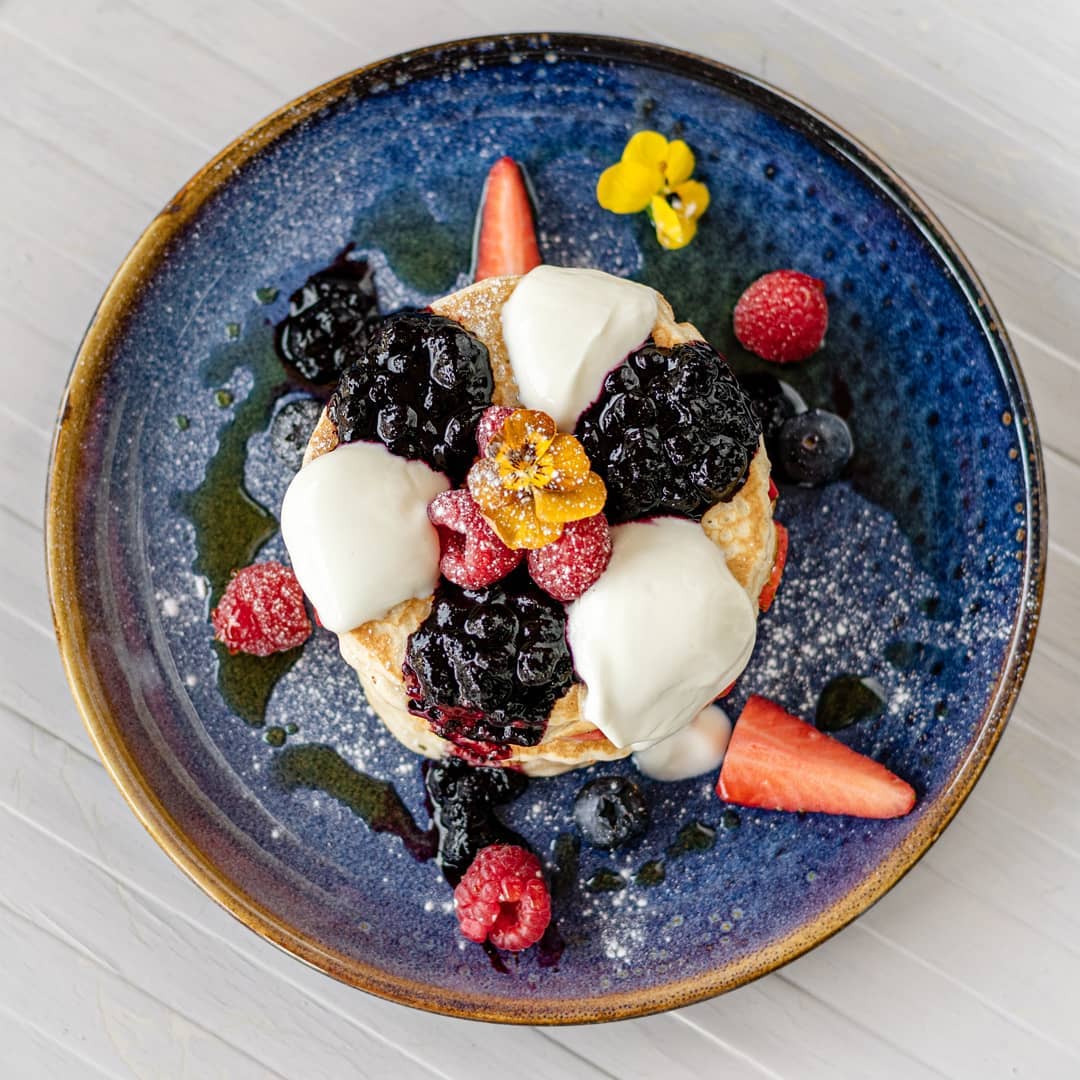 On the all-day breakfast and brunch menu at TAMU are a range of sweet and savoury dishes. The menu features a range of popular, crowd-pleasing dishes, through which TAMU have put their own stamp on brunch. All of the dishes are prepared and cooked in-house using fresh ingredients and they're all completely delicious in their own right. We recommend you try a different dish on each visit until you've worked you way through the entire menu – all in the name of research, of course.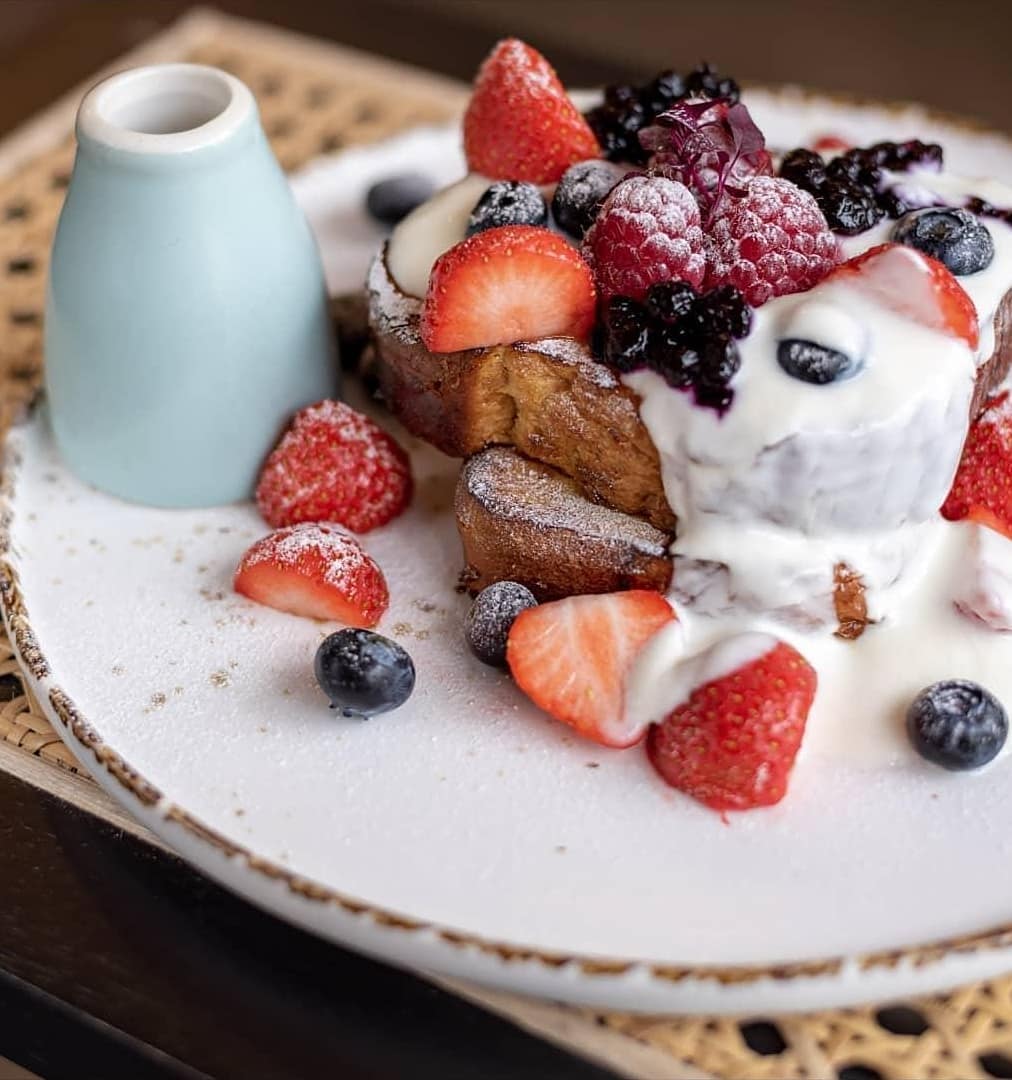 If you have a sweet tooth, their French Toast is an absolute must. Deliciously fluffy, creamy, beautifully fried French brioche toast, topped with blueberry compote, Greek yoghurt, fresh berries, and maple syrup – what's not to love? If you're more of a savoury person then the Halloumi Avo Stack is a great option – avocado, poached eggs, tomato, pesto, radish, pomegranate and roasted chickpeas, served on sourdough toast. Or, for a TAMU favourite, you can't go wrong with the Sweetcorn Fritters which are served with poached eggs, avocado, halloumi, coriander, and tabasco maple syrup.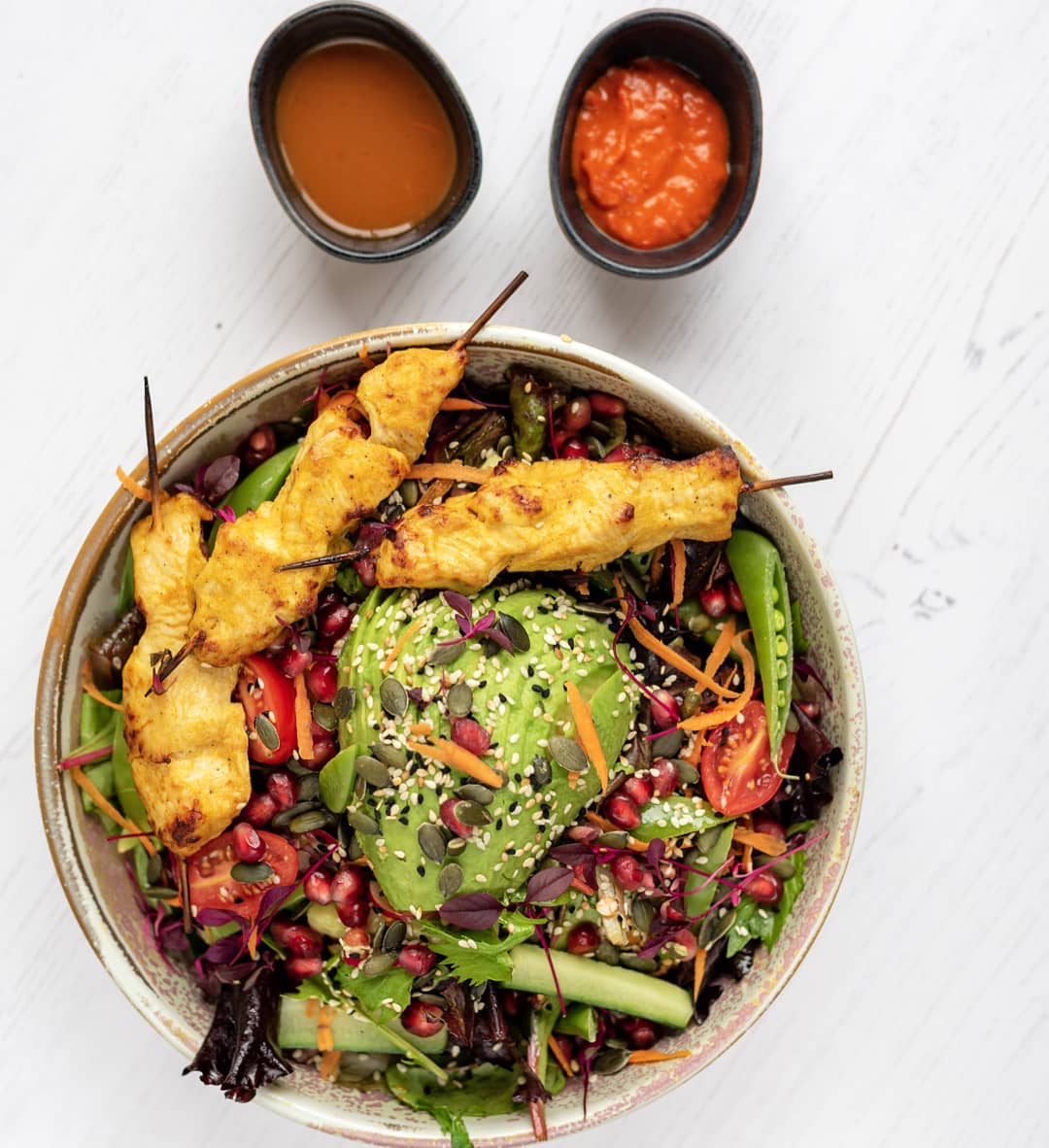 Whichever dish you choose, it comes beautifully presented – a feast for the eyes as well as the tastebuds (and looks great on your Instagram feed too). You can see the level of care and attention that has gone into creating these beautiful dishes from high quality ingredients, and you can taste it too! They have plenty of vegetarian and vegan options, and gluten free options too.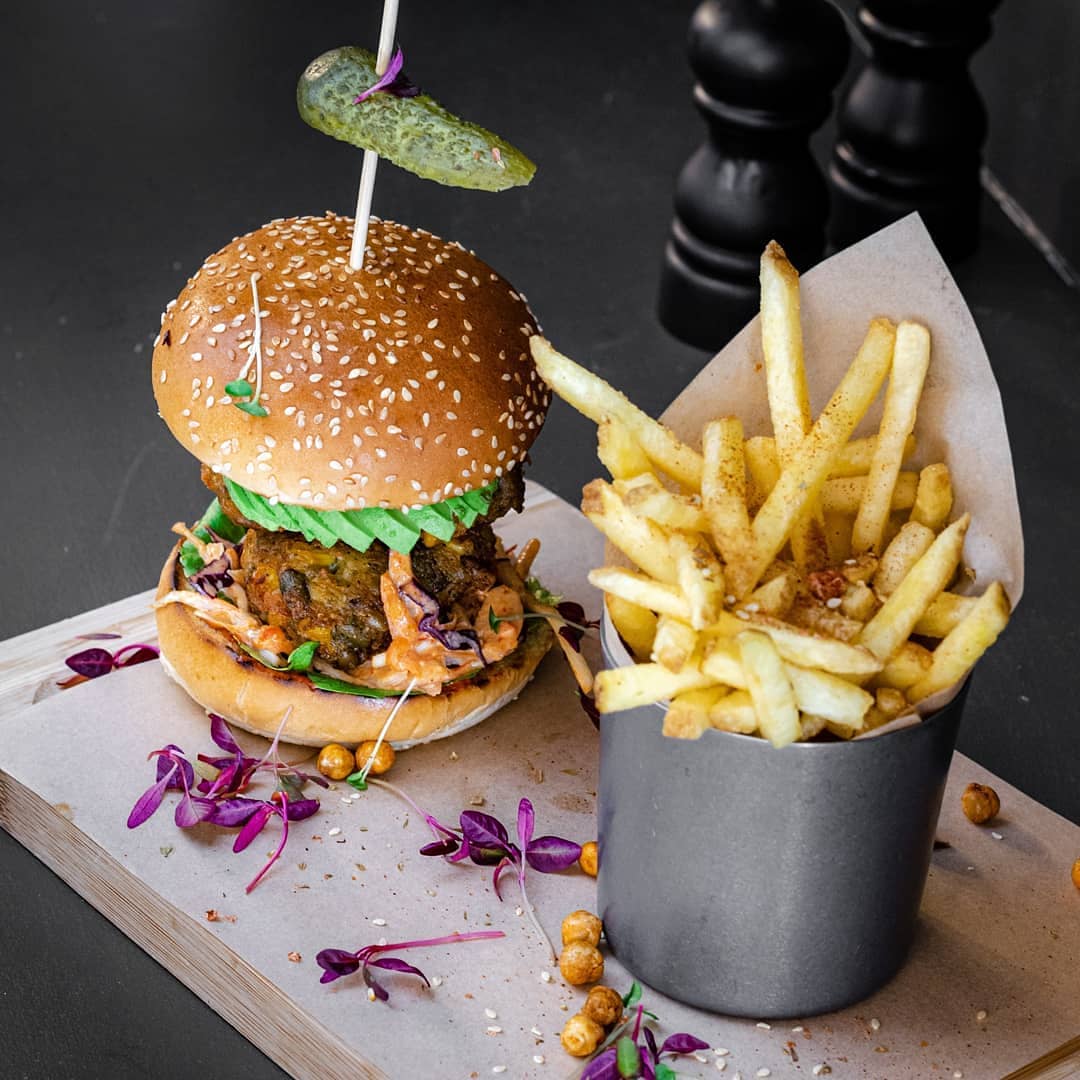 To accompany your brunch, you'll need something to drink. TAMU are just as passionate about their coffee as they are about their brunch, so you know you'll find an excellent cup of the good stuff at this delightful cafe. You can find all of the usual suspects here (flat white, latte, espresso, and so on – you know the drill), as well as chai lattes, hot chocolate, teas, and more. Whatever your chosen beverage, it'll make the perfect companion to your mouth-watering brunch.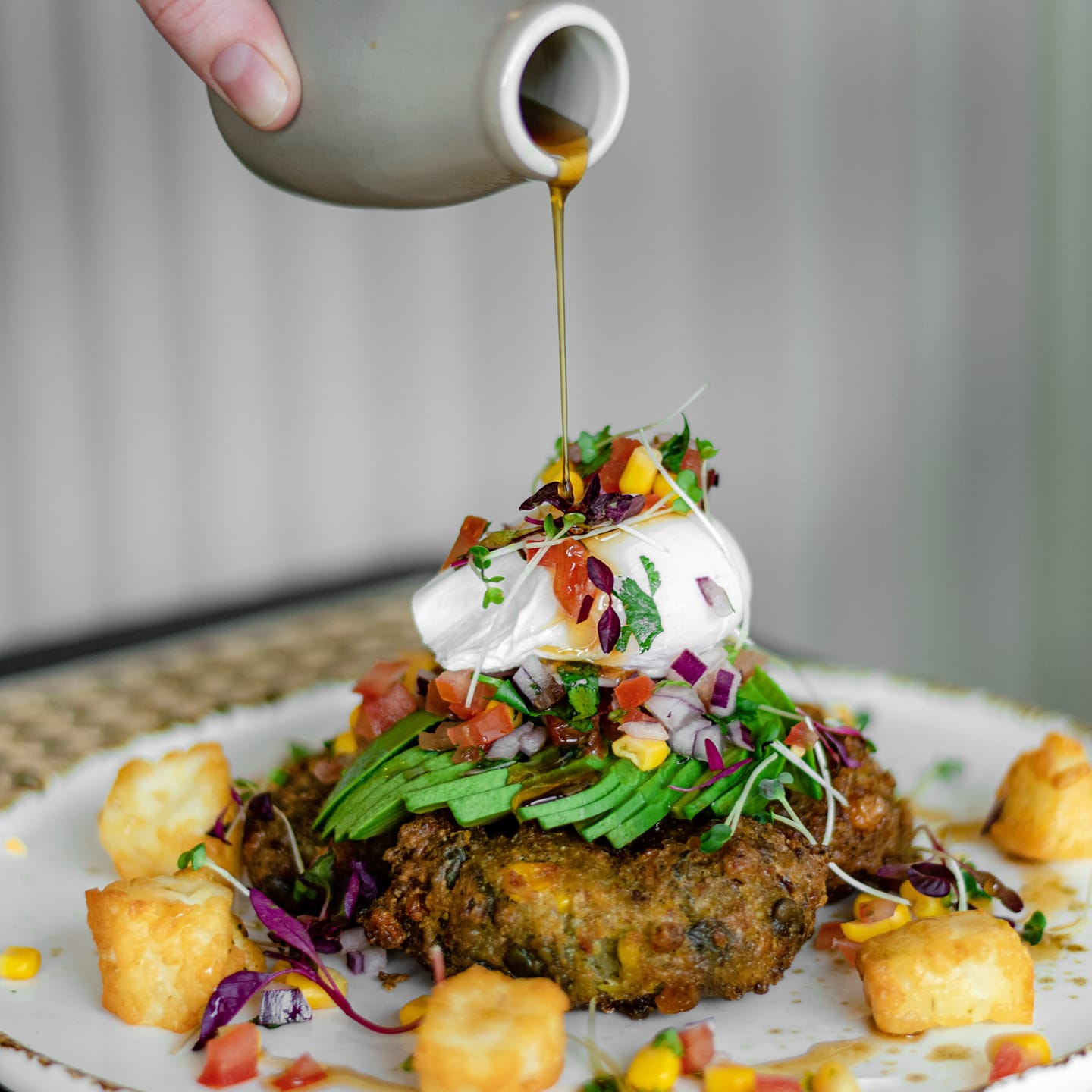 The interior of this lovely coffee shop is stylish, modern, and minimal. With bench seating adorned with comfy cushions, and plants dotted around the cafe, this is a relaxed and comfortable place to enjoy your coffee and brunch. So, if you're looking for a new favourite coffee spot where you can enjoy some of the tastiest brunch around, go and check out TAMU.
Now offering Independent Birmingham Members: a FREE hot drink of your choice when you purchase any breakfast or brunch dish
Photo Credit: Richard Brierley