There are few people in the city who have done more to put Birmingham firmly on the culinary map than Glynn Purnell.
Having worked tirelessly for over a decade to elevate the foodie scene in our dear city, acting as both a terrific ambassador and advocate for Birmingham and our independent culinary scene, Glynn Purnell is the proud owner of two fine establishments in the city (and in the words of George Foreman: he's so proud of them, he put his name on them). Purnell's Bistro & Ginger's Bar is already a member of the IBcard, and now the incredible Purnell's Restaurant is following suit.
Introducing Purnell's Restaurant.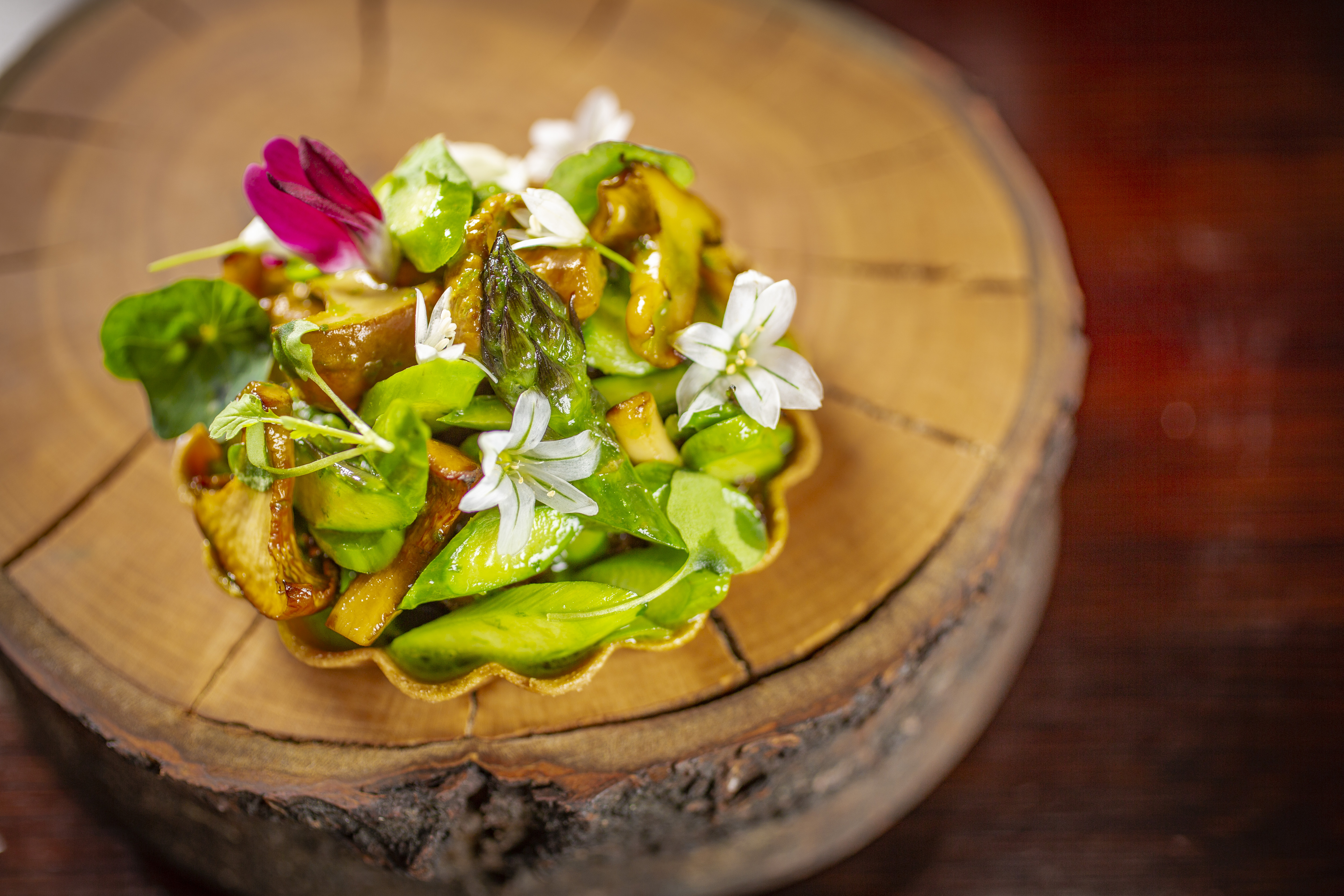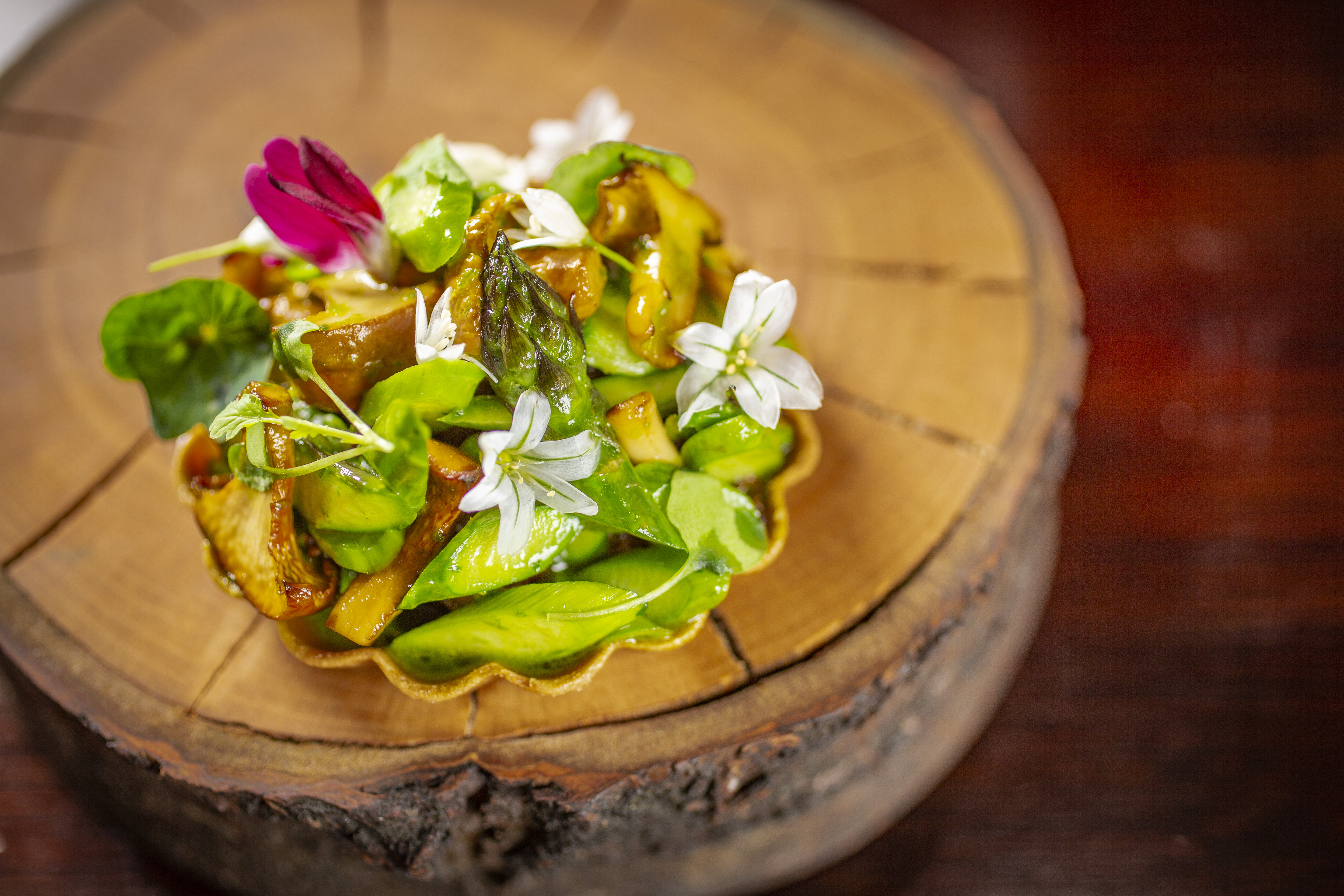 Located on Cornwall Street, in the heart of the city, Purnell's Restaurant is the Michelin-starred, modern British restaurant from local celebrity and TV chef, Glynn Purnell.
Purnell's Restaurant opened in July 2007 and gained its Michelin star in January 2009, which it has held ever since. A chic, contemporary, fine-dining restaurant housed in a beautiful Victorian red-brick and terracotta building, Purnell's is an absolute must-visit for all Brummie foodies and visitors to the city alike. Nestled in the heart of Birmingham city centre, the restaurant's décor reflects Glynn's bold, lively personality and the imaginative food created within.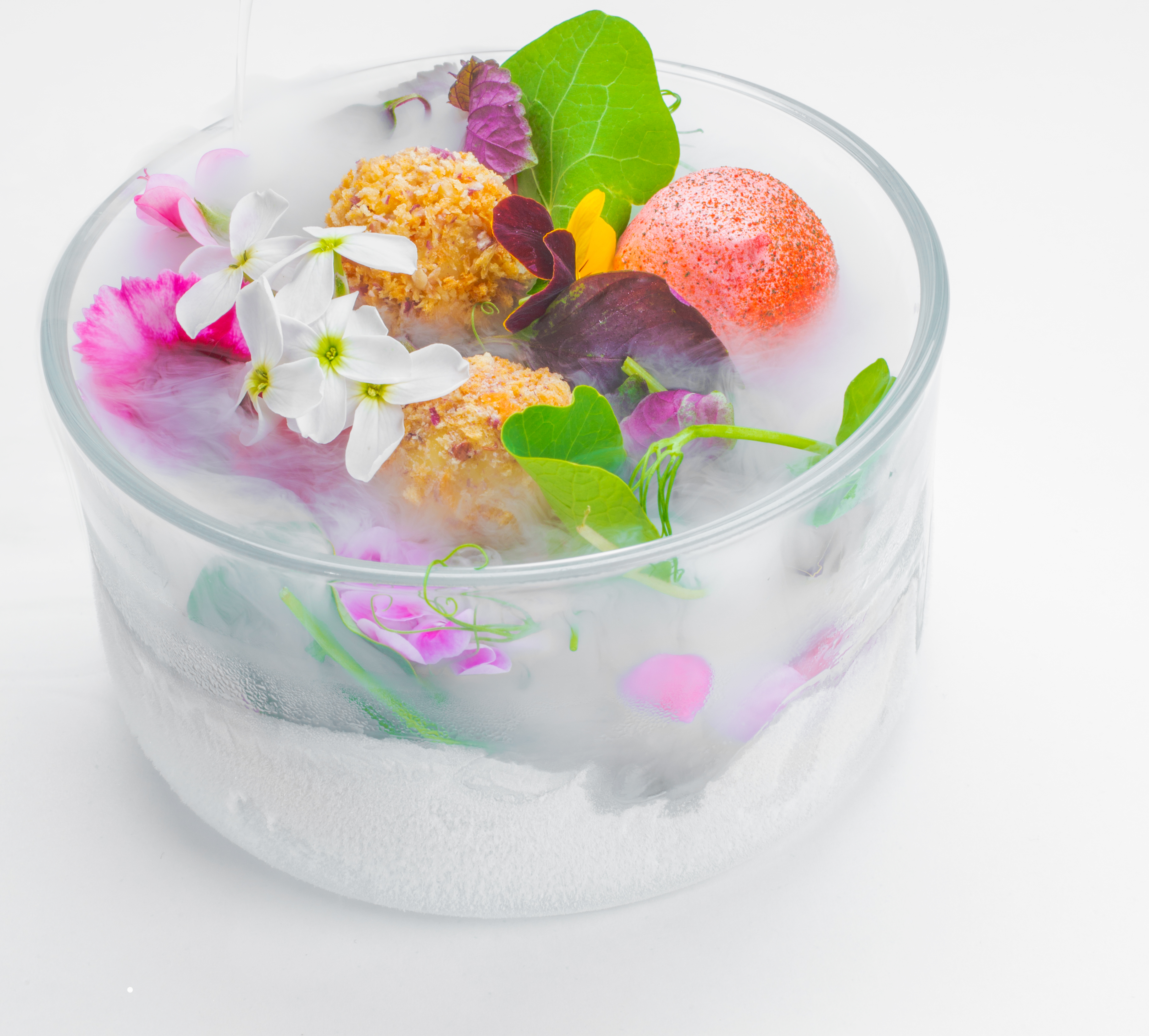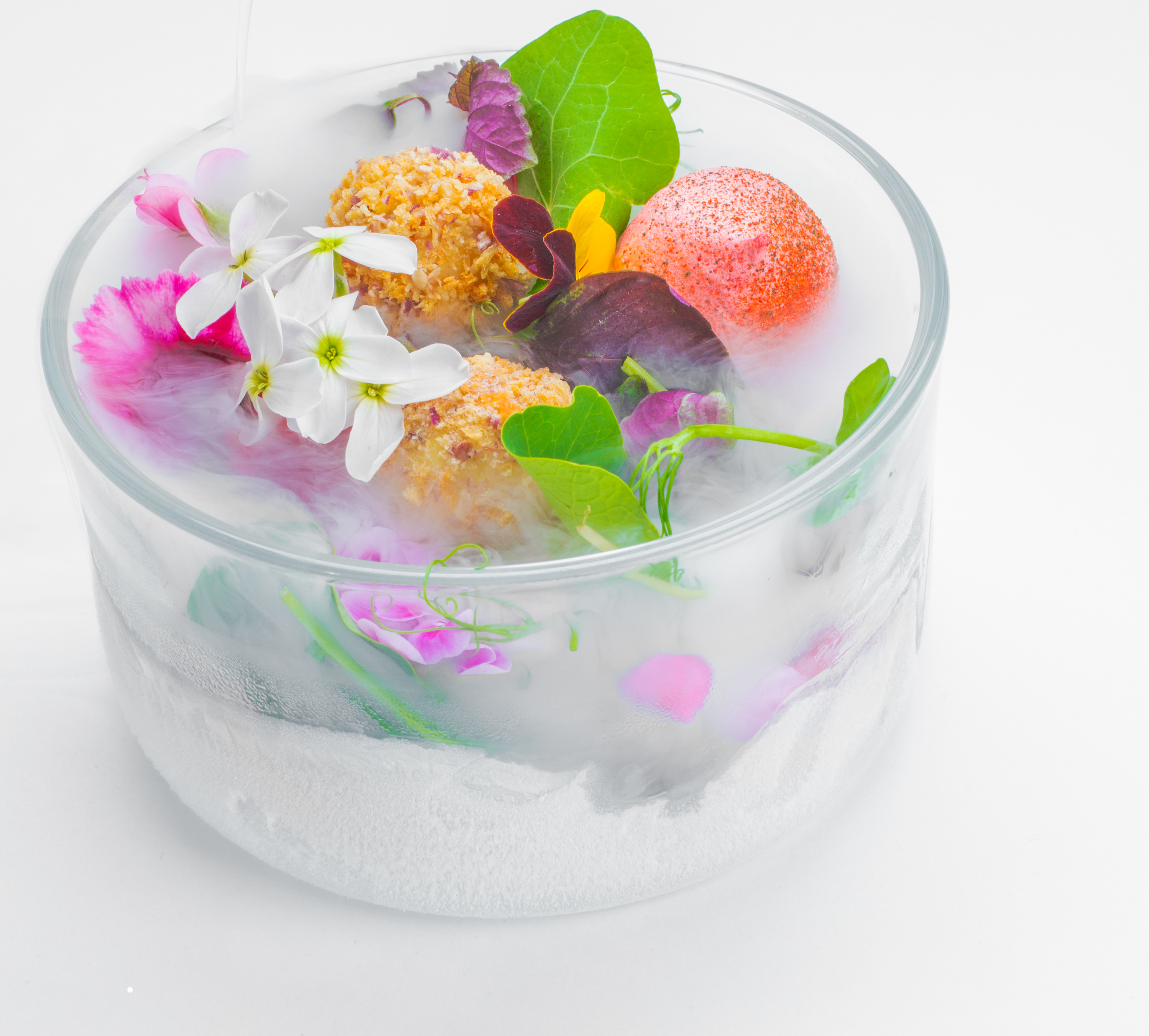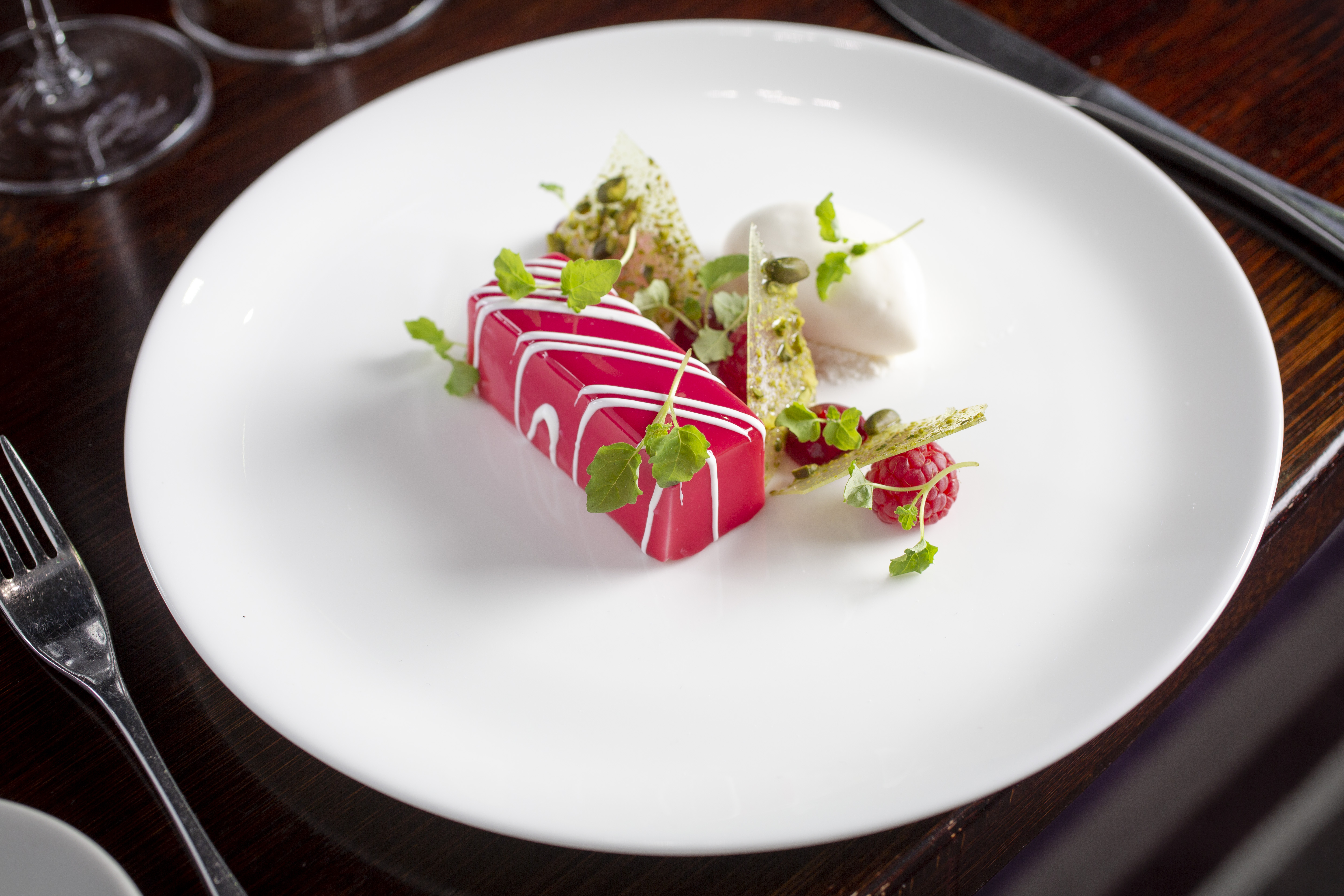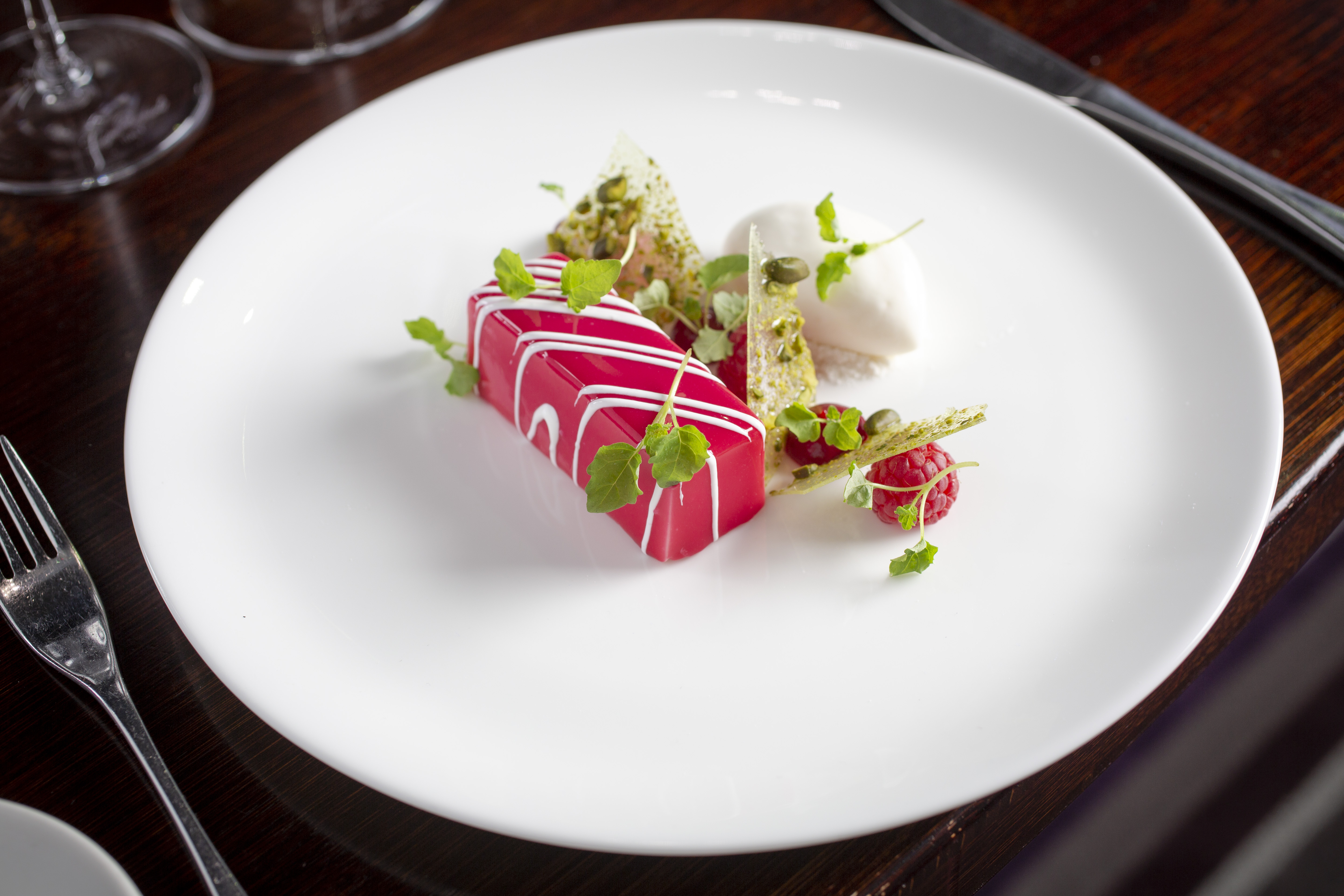 "In my restaurant, I like people to laugh and enjoy the food. I like the presentation to be flamboyant. When you come to a restaurant it should be all about the experience, and presentation is a huge part of that. Food should be colourful, romantic, funny… it should be like a rollercoaster when you're eating it. This ethos is what defines the plates served at Purnell's." — Glynn Purnell
The food at Purnell's is truly exquisite and fully deserves their highly-coveted Michelin star. Mostly British in style, but with influences from both France and the Far East, it's Brit(ish) with a twist. Glynn's style is bold and innovative, taking diners on a sensational, and memorable, culinary journey with his dishes. His cooking has won him critical acclaim and numerous awards (including his Michelin star, which he has held for the last ten years).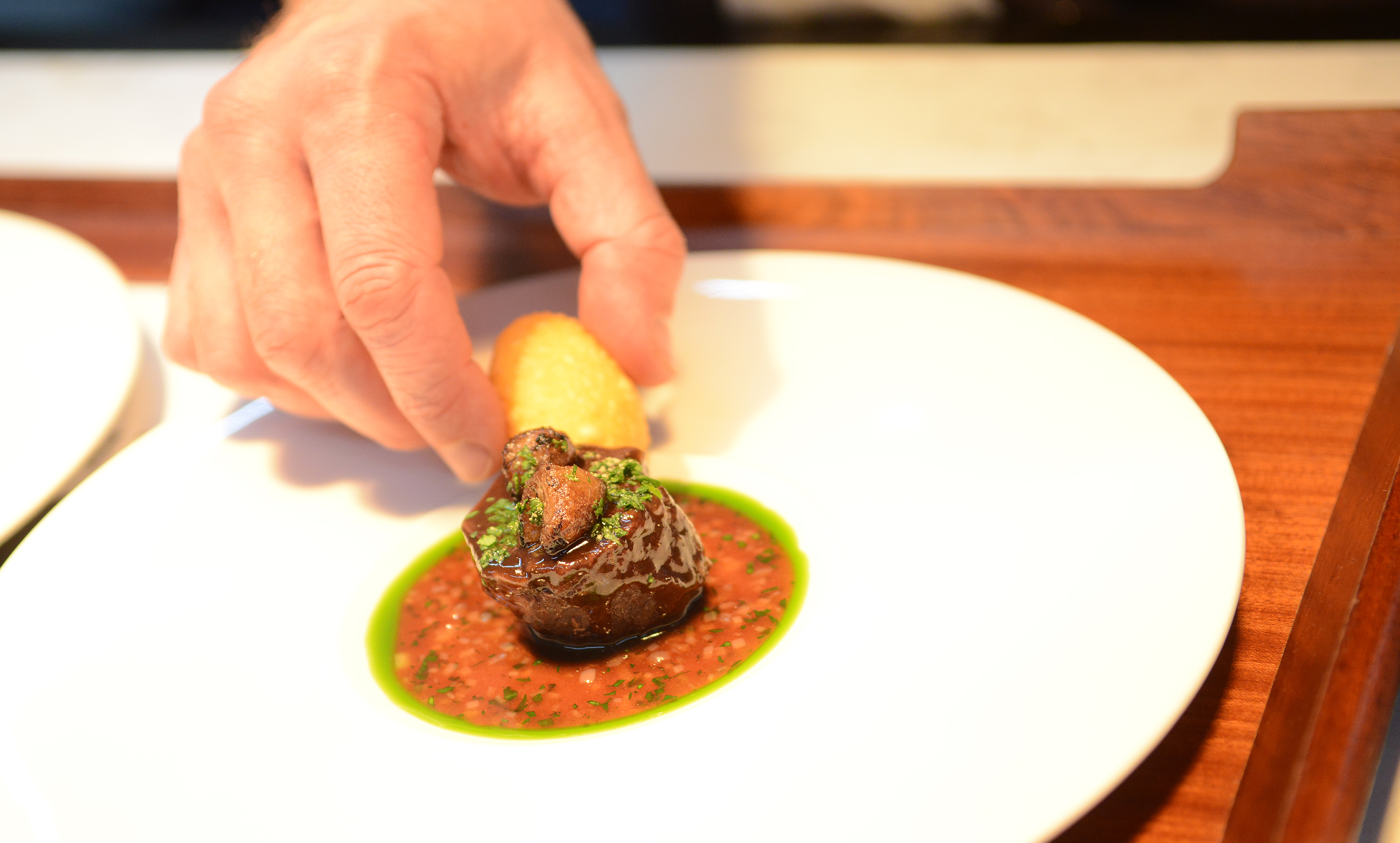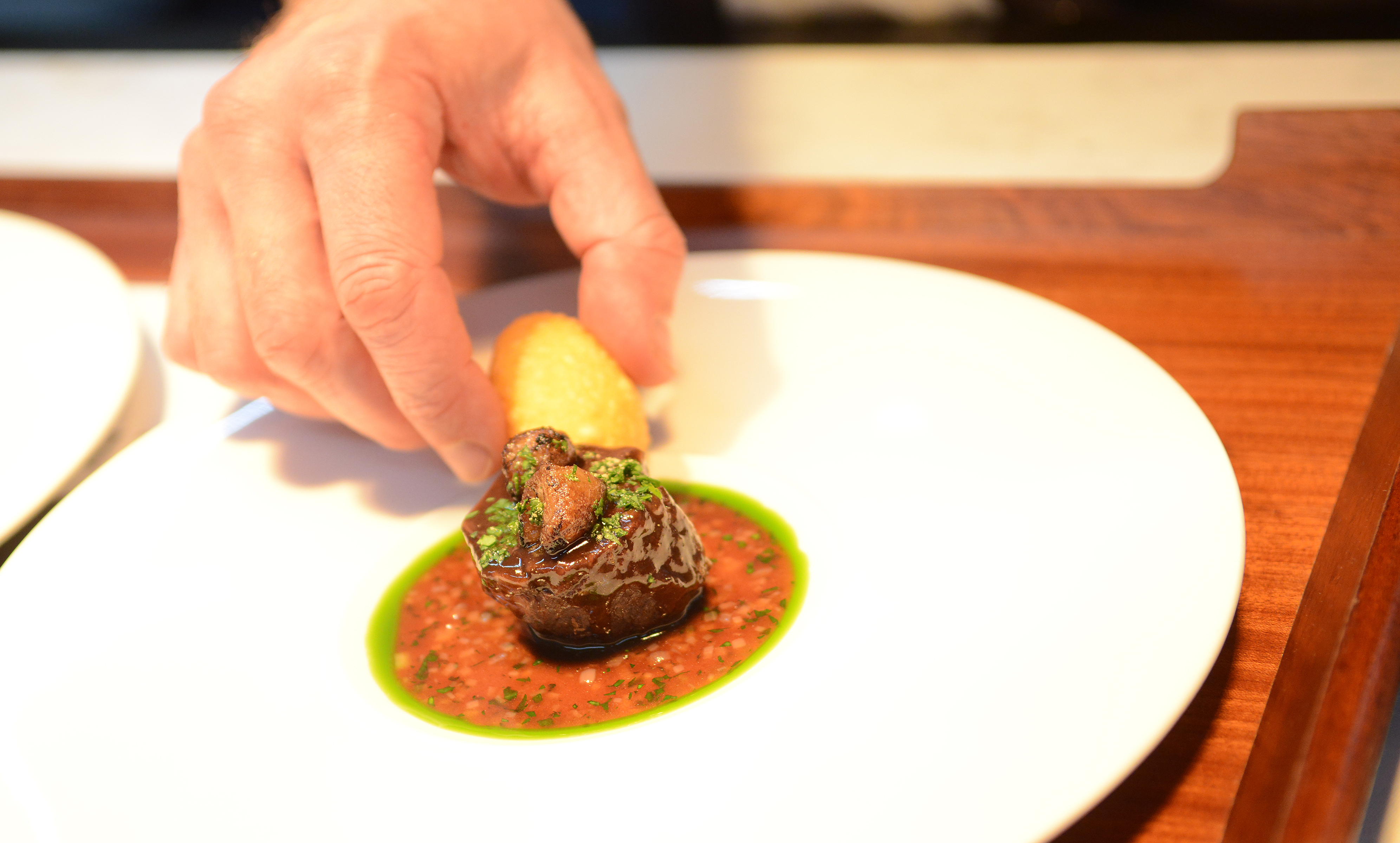 Alongside the a la carte and tasting menus (both of which are truly sensational, trust us), one of the stand-out features of Purnell's is their super affordable (and super cool) Brummie tapas. Enjoyed in the Living Room, this is a selection of dishes that reflects Glynn's playful cooking style and is perfect for both lunch and dinner. However, we'd be remiss if during the course of this article we didn't mention Glynn's Burnt English Egg Surprise 10/10/10 GBM 2008. If you're going a la carte and see it, just choose it, ok? And if you just happen to spot it on the ever-changing tasting menus, then sit back and wait for your taste buds to be overwhelmed with a taste sensation like nothing else. We've eating in A LOT of restaurants over the years, and honestly this is one of the very best dishes we've ever eaten in our lives. It's truly, truly outstanding.
The restaurant also boasts a bar, enjoyed exclusively by diners to the restaurant. Here you can sip on a pre-dinner cocktail as you relax, waiting in eager anticipation for the thrilling meal ahead. Alternatively, you can enjoy the lounge after-dinner, and imbibe a digestif or after-dinner coffee whilst you discuss your favourite courses (all of them, right?) and reminisce over the magic of an evening well spent.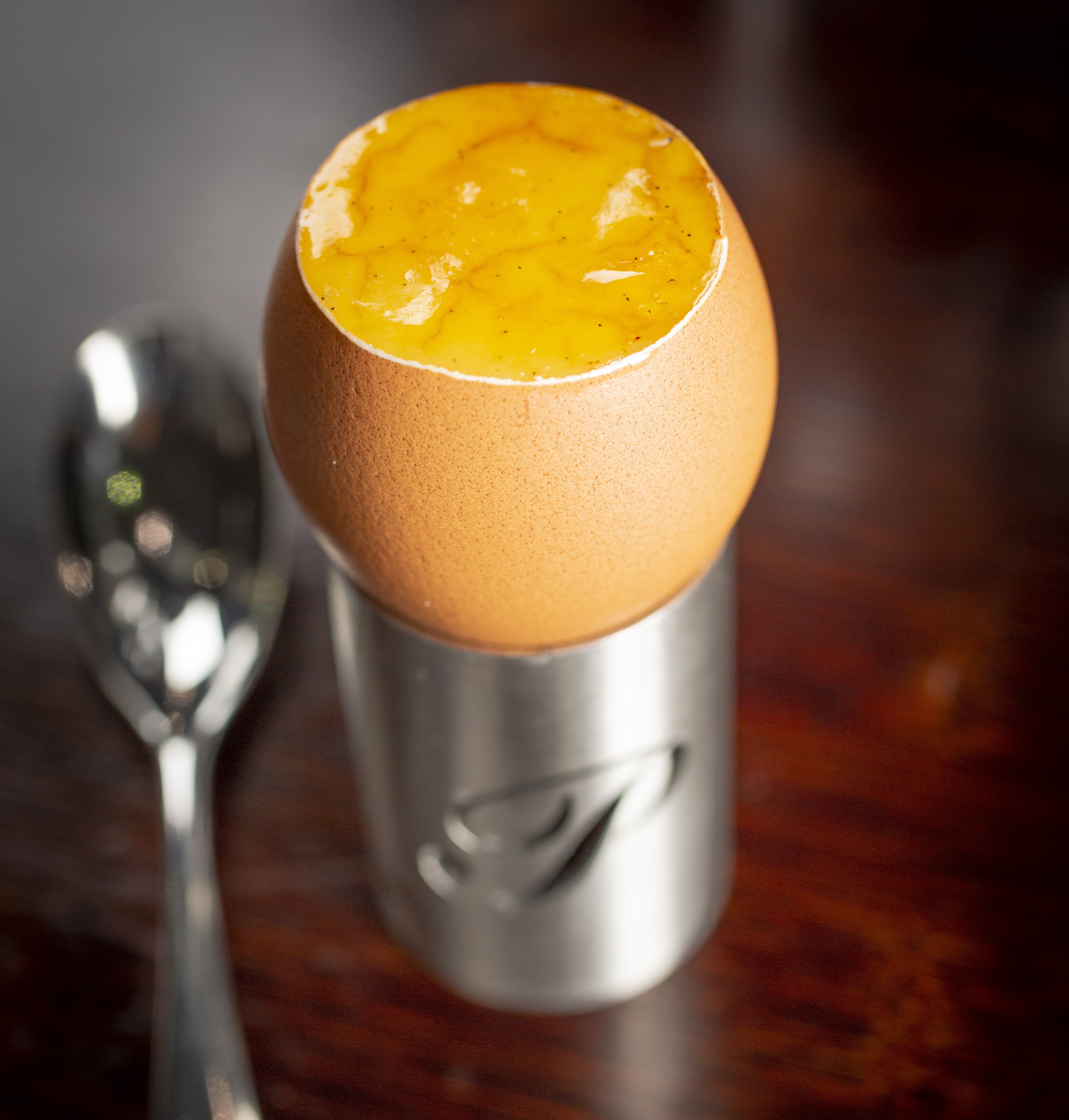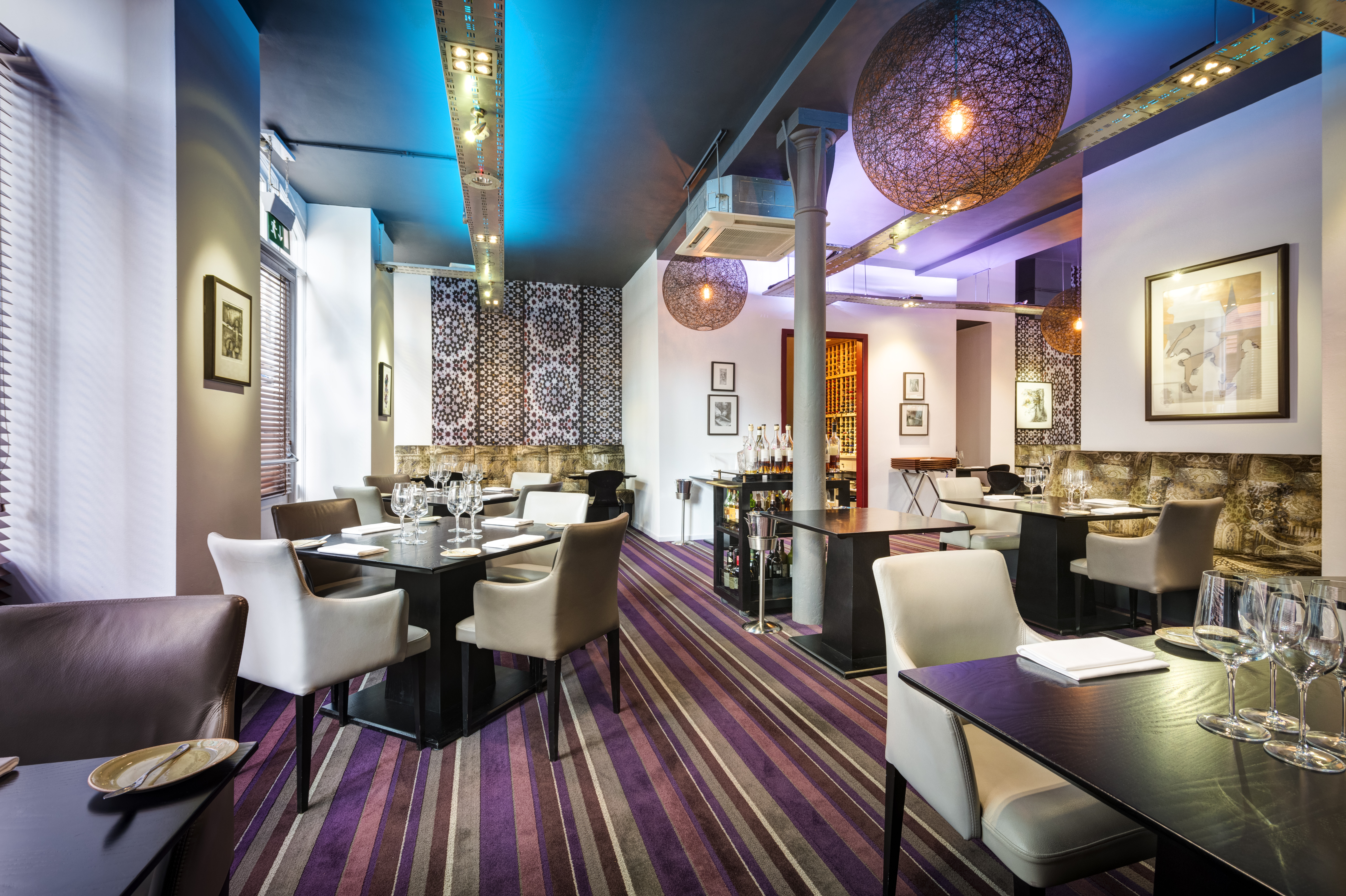 As the restaurant is so close to the city centre, it's in an ideal location for entertaining clients, or heading out for a mid-week, post-work treat. Close to Colmore Row and St Philip's Cathedral, its central location is a bonus for an already outstanding gem in the city. The main dining room can accommodate tables of up to 6 diners and there's a private dining room for parties of up to 12 diners. If you need to accommodate a larger party, the restaurant is also available for complete hire (now what an unbelievable birthday party that'd make!).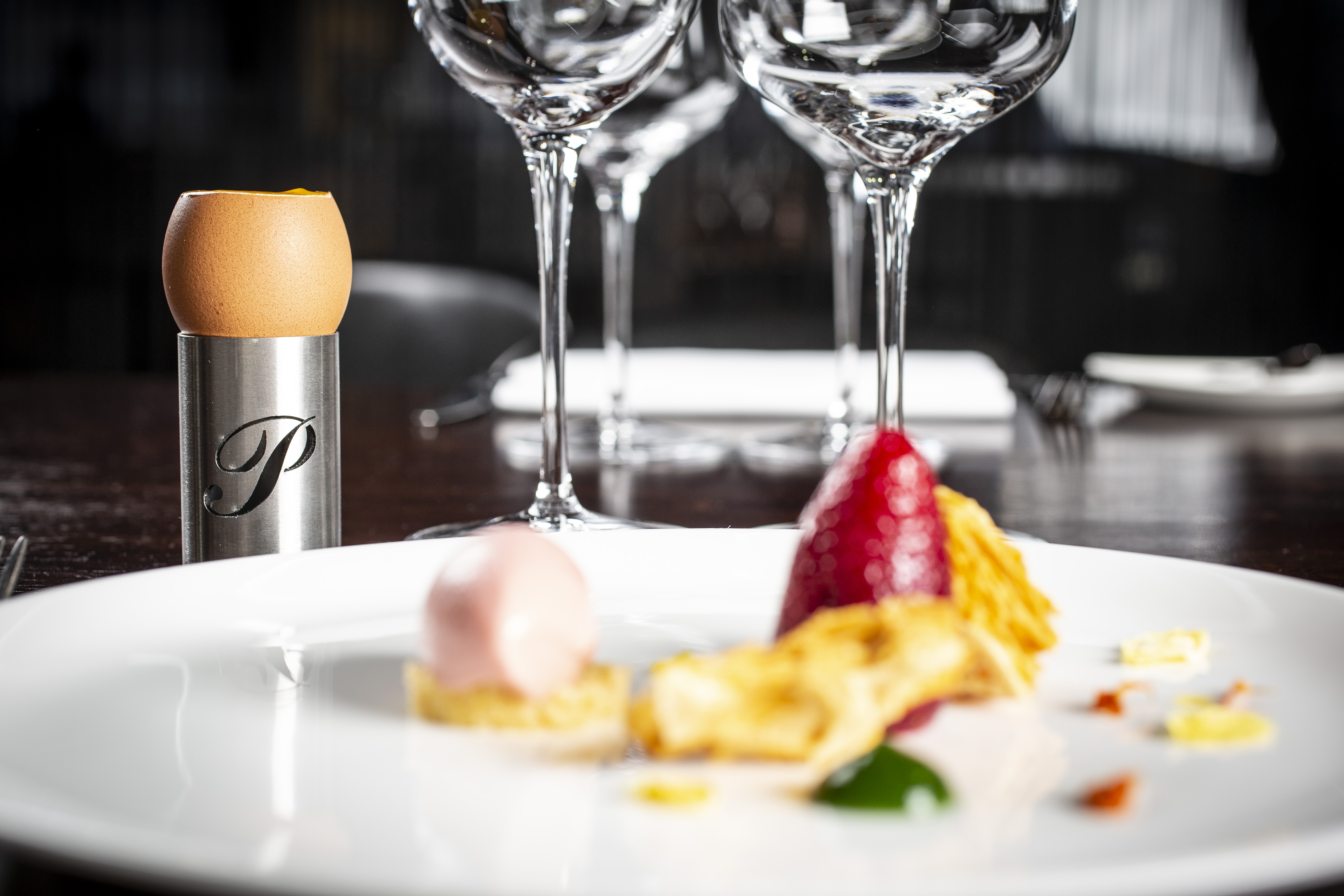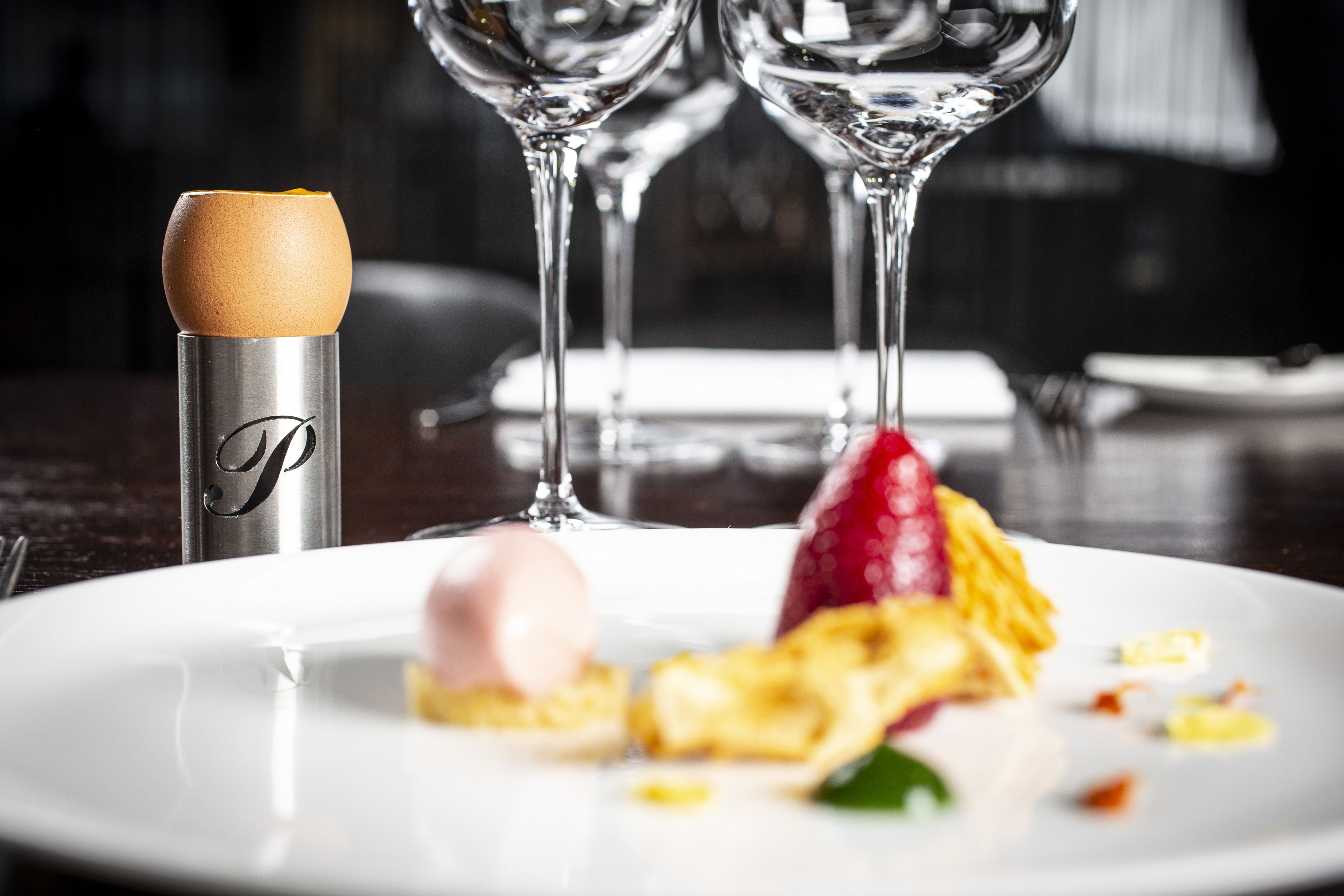 Now offering Independent Birmingham Members: 10% off the bill (Tuesday – Thursday)