To relax is the ultimate luxury these days. So rarely we get the chance to truly switch off and unwind, even just for a moment.
Finding an environment that inspires relaxation can be tricky, and there are few places where you can enjoy home comforts away from home. That's why when you find a hotel that can truly help you feel comfortable, it's a wonderful thing. Add in some delicious, honest food and a cocktail or two, and you're onto a winner.
Introducing Saint Pauls House.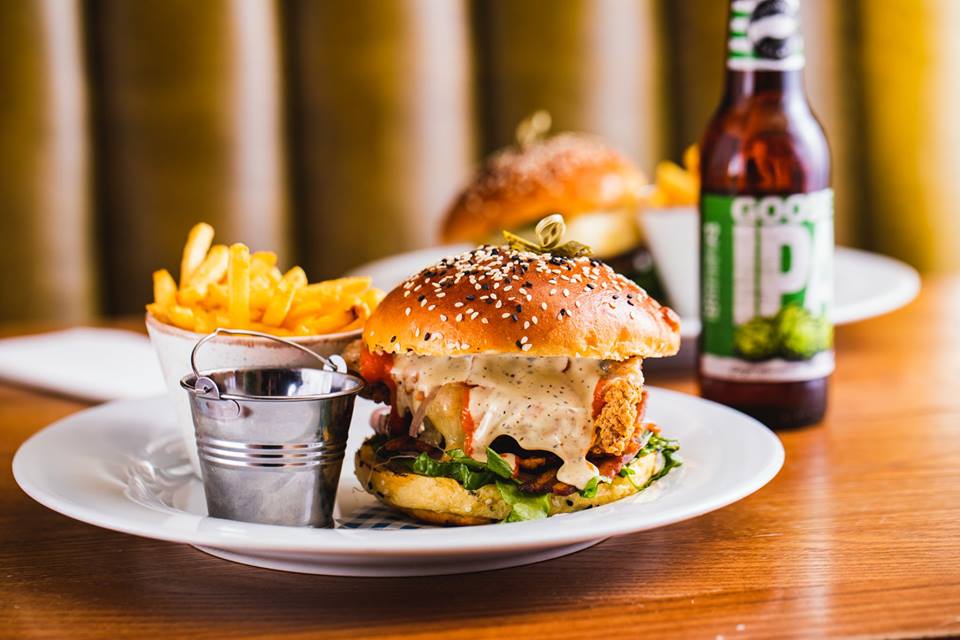 Located on St Paul's Square, Jewellery Quarter, Saint Pauls House is an independent boutique hotel, restaurant and cocktail bar worth discovering.
Saint Paul's House is a small boutique hotel, with just 34 rooms, located in the beautiful and historic Jewellery Quarter. The rooms are designed to be super-comfy so as to make sure that every guest has the most comfortable stay possible. The rooms have been furnished to a high standard with luxury bedding, a waterfall shower and free Wi-Fi, not to mention the free minibar (yes, you read that right!) stocked with essentials like milk and water and a few little extras too. The hotel projects an easy-going, informal atmosphere to help guests truly relax during their stay.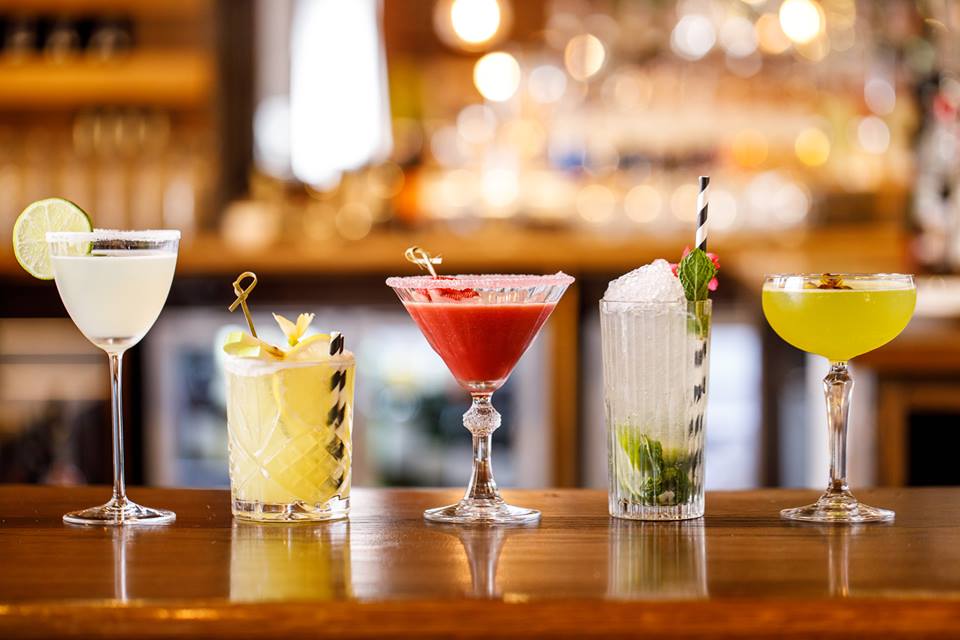 Saint Pauls House is more than just a hotel though, they also have an in-house restaurant and cocktail bar for anyone, not just hotel guests, to enjoy. The restaurant prides itself on serving unpretentious, tasty food. With comfort food staples from tasty burgers to fish and chips, and chicken wings to steaks from the grill, there's a range of satisfying dishes to sink your teeth into. There are plenty of vegetarian, vegan and gluten free options on the menu too, including the likes of: cauliflower 'wings', a halloumi burger, cauliflower 'steak', and an aubergine, fennel and tomato curry. And of course there's a tempting dessert menu filled with delectable after dinner treats.
If you're in the mood for a traditional roast come Sunday (who isn't, right?), then Saint Pauls House have got your back. Choose from roast beef, chicken supreme or honey-glazed gammon (or homemade nut roast for veggies) and enjoy it with all the trimmings, including homemade Yorkshire puds, honey roasted carrots and parsnips, roast potatoes and, of course, plenty of gravy. Our bellies are rumbling at the thought of it. Hurry up, Sunday!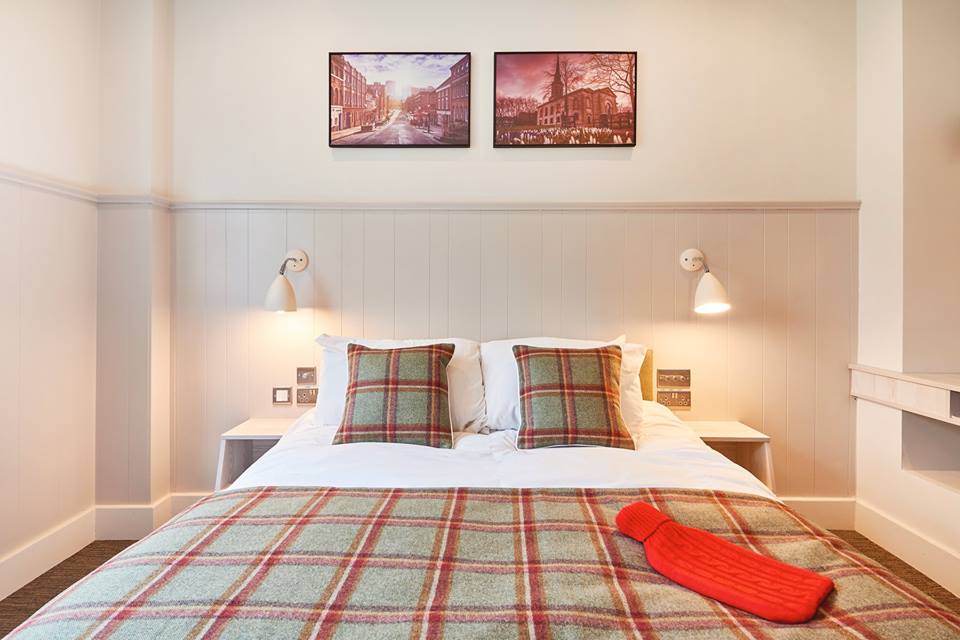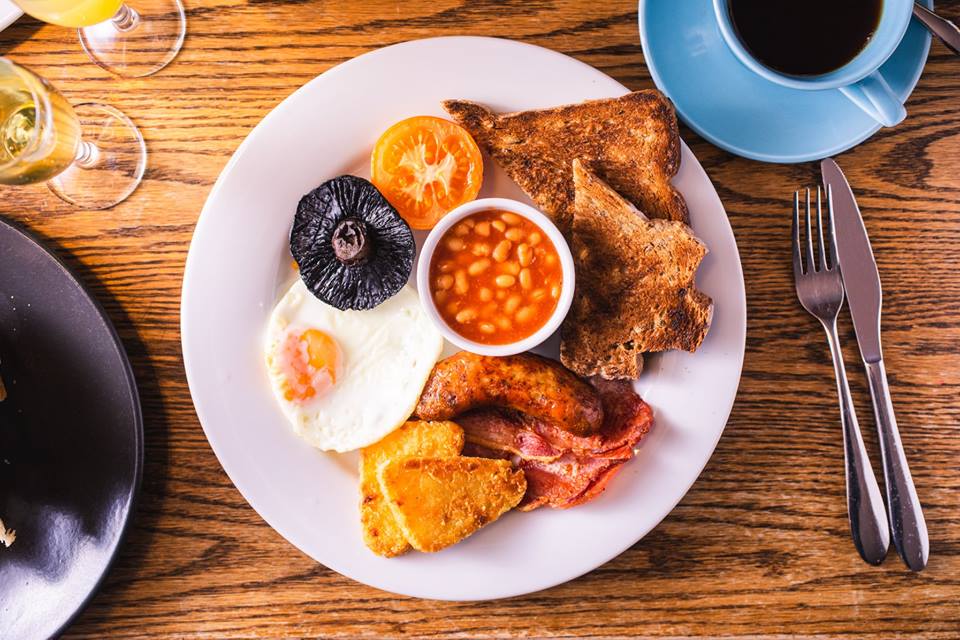 As you might expect, breakfast is an equally tasty affair at Saint Pauls House, and is served daily from 8am – 12pm. You can expect all of the breakfast classics; from a full English to smoked salmon and scrambled eggs on toast and, of course, the breakfast staple, everyone's favourite, the bacon sandwich. On weekends, they also offer a bottomless brunch option – a great way to celebrate a special occasion with loved ones, or just indulge in as a weekend treat after a long week at the office.
If you're too late for brunch and too early for dinner, there is also a sandwich menu available for lunchtime and early afternoon, with a simple selection of delightful sounding sandwiches and flatbreads with various fillings. Just perfect to tide you over and stave off the hunger pangs.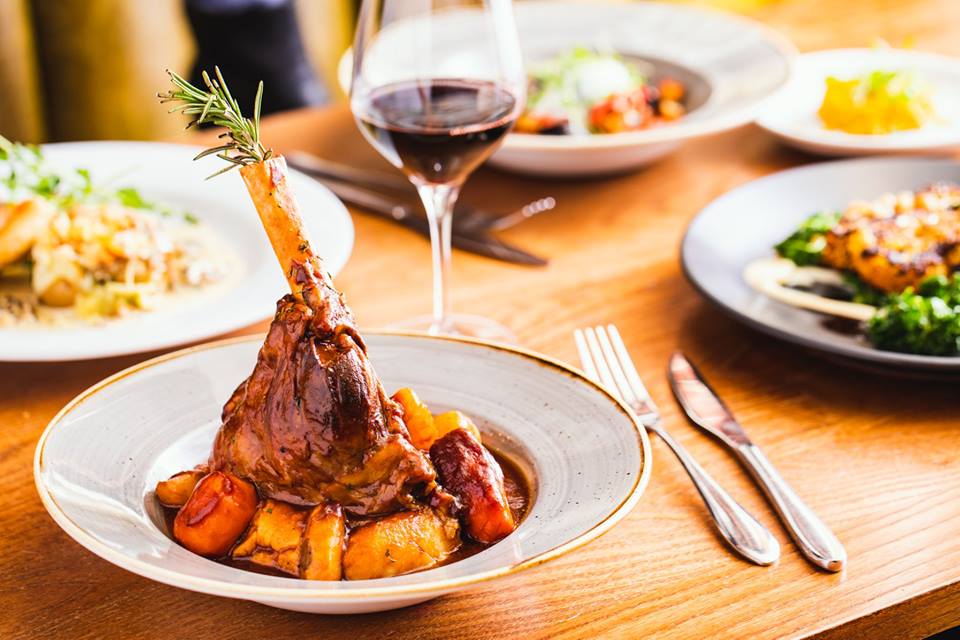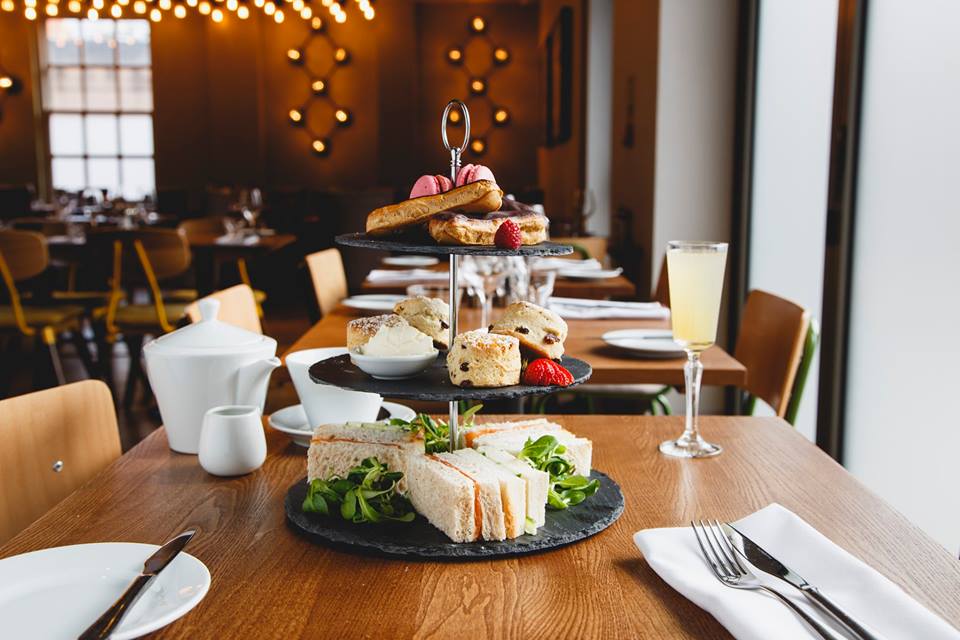 Now to the drinks. The cocktail menu at Saint Paul's House features some delicious sounding tipples. We like the sound of the Blackcurrant High Life (vodka, cassis liqueur, lime juice, mint leaves, cranberry juice) or the Saint Pauls Old Fashioned (whiskey, rosemary-infused bourbon, celery bitters, pear liqueur, brown sugar), but there are plenty to choose from to suit all tastes. If you can't find a drink that takes your fancy however, the team would be more than happy to make you something that does (as they like to say: have it your way).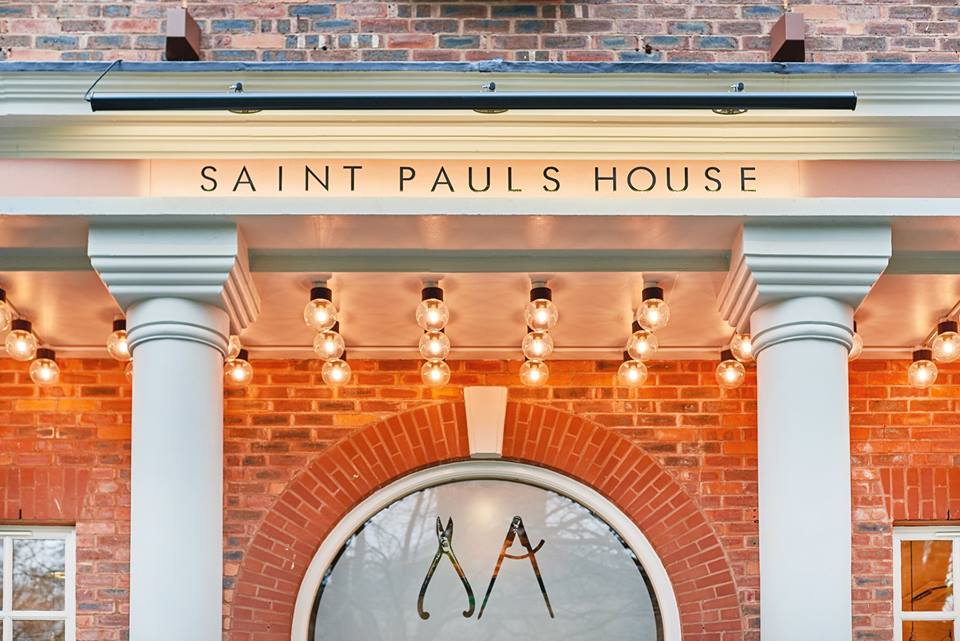 So if you're looking for a new place to grab a tasty bite to eat or sit and enjoy a drink or two with friends (and nibble on some bar snacks of course), Saint Paul's House could be just what you're looking for.
Now offering Independent Birmingham Members: 20% off food (Sunday – Thursday)