"Some of the worst mistakes in my life were haircuts" – Jim Morrison.
Let's face it, we've all been there. That sinking feeling when you leave the barber shop and that "just a trim" turned into a massacre. At some point in our lives, we've probably all had a disappointing haircut. Sure, there are more important things to worry about, but actually feeling good about our appearance makes a huge difference to our outlook on life. When your hair is your crowning glory and it's one of the first things we notice about someone, it's no surprise we want someone to take good care of it. So, wouldn't it be great if there was somewhere you could go for that all important grooming, safe in the knowledge that they will take care of you.
Introducing Shepherds.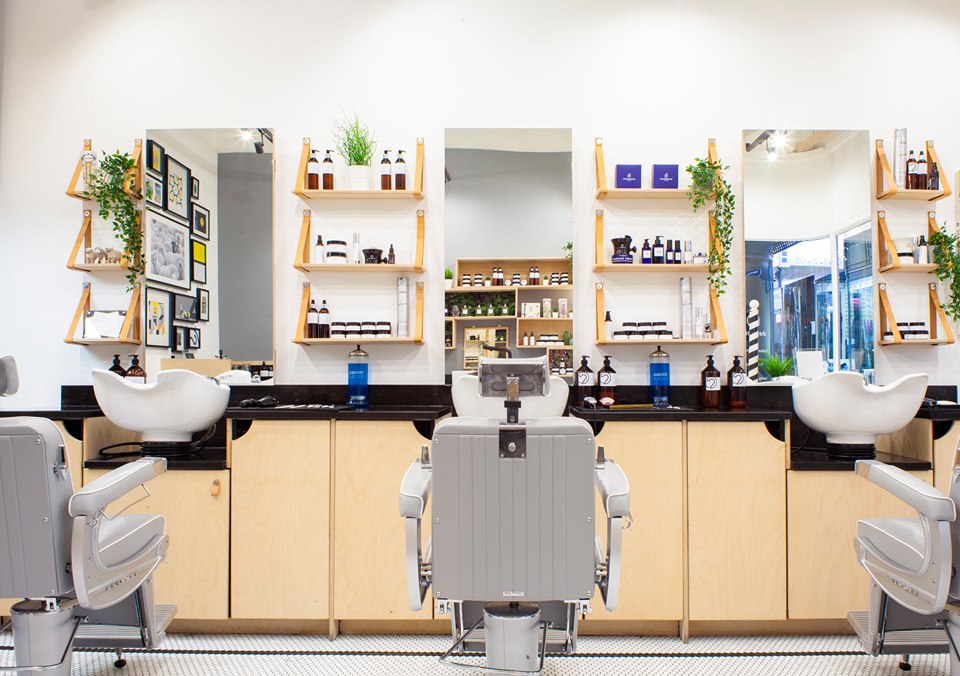 Located in Piccadilly Arcade (already a bustling hub of some of our finest independents), Shepherds is the barber shop where you know you'll be taken care of.
At Shepherds they believe in two things. They believe that every man has the right to a great haircut, and they believe that every man should feel confident and comfortable about their appearance. This is the ethos they live by, and one they instil in their customers each and every visit.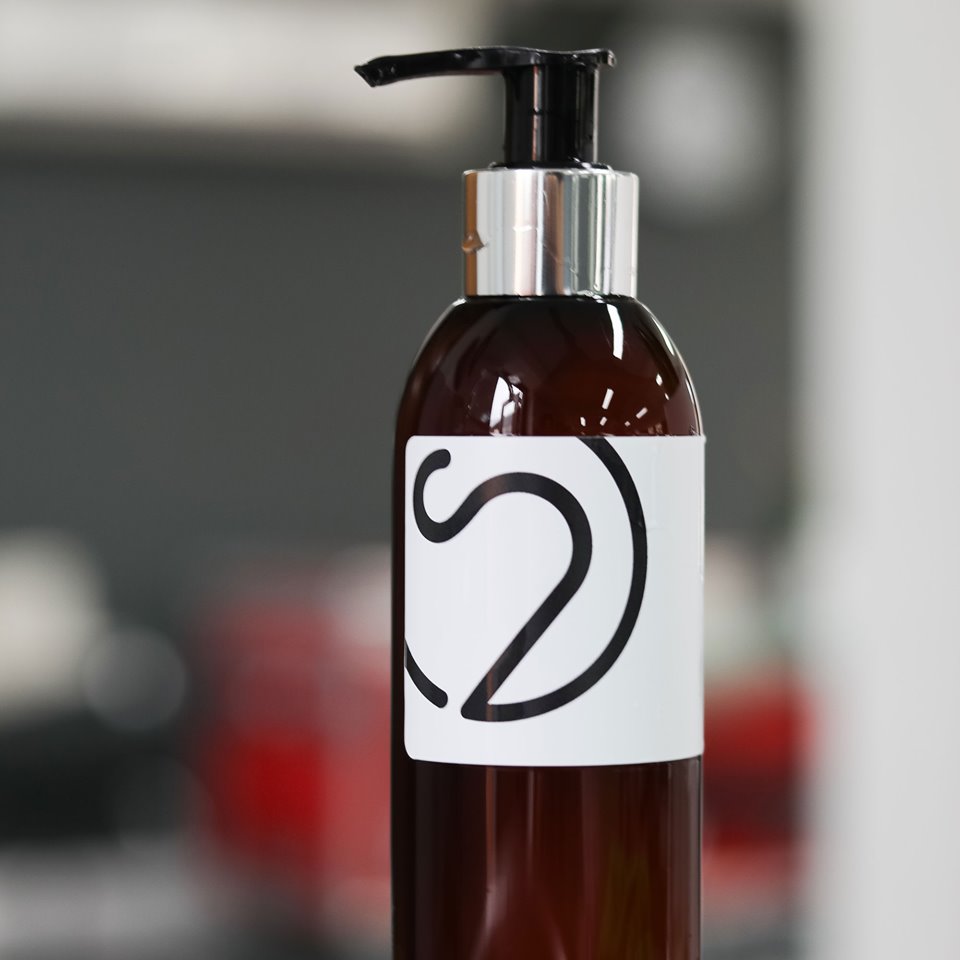 David Sturgeon, the man behind Shepherds, has over 15 years experience in the barbering industry (including being Andy Murray's personal barber and stylist!), and having spent 10 long years working in some of London's leading barber shops, he wanted to return to his home town of Birmingham to set up his own business here. Bringing with him a wealth of experience, and influenced by his travels, David wanted to set up a grooming experience based on British traditions but for modern style-conscious men.
Shepherds got their name from the idea of a shepherd looking after their flock of sheep, and keeping them fit and well. At Shepherds they offer two services: the first is barber shop experiences for male customers, and the second is advice on a carefully-selected range of skin and hair products. From traditional cut-throat wet shaves to smart haircuts and beard trims, the competent and experienced staff can provide the very best experience for the customers.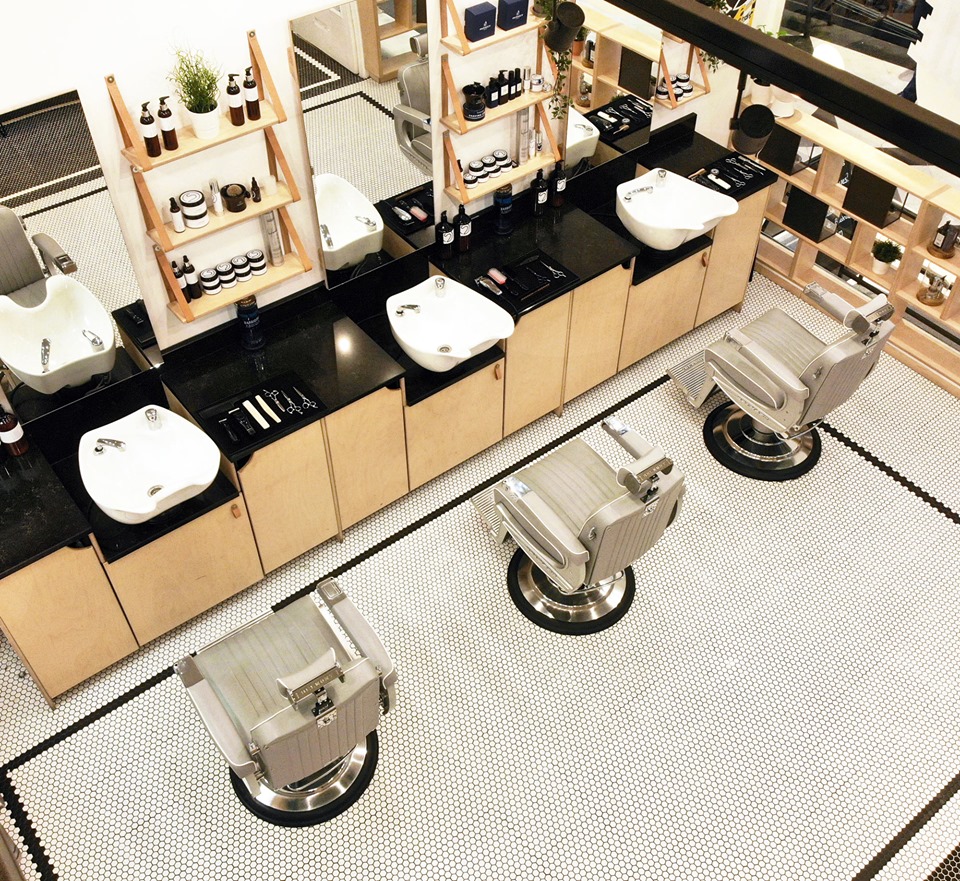 Taking the time to get to know each customer allows the barber to provide a personalised regime for each and every one. The tranquil environment in the barber shop will help you to relax, while you enjoy a complimentary beer or dram of whisky. You will really feel as though you're taken care of and in safe hands here (good job too, if you've opted for a cut-throat shave).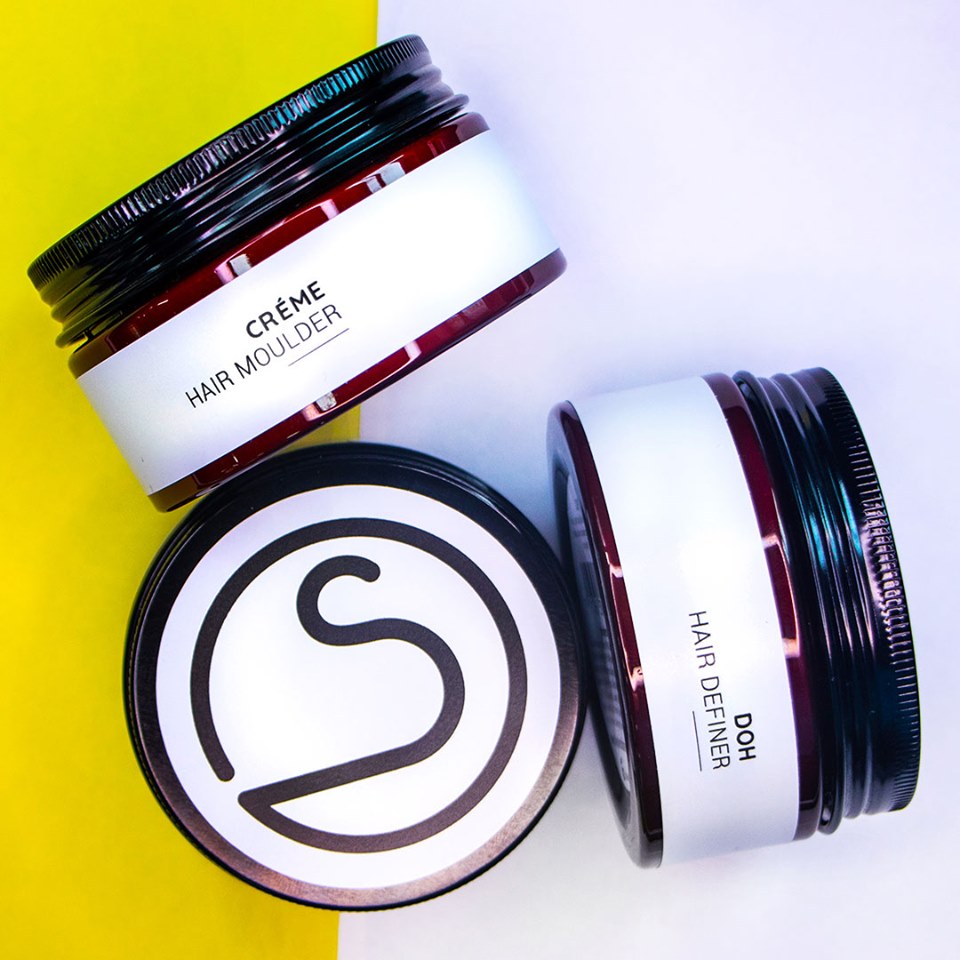 Shepherd's isn't just a barber shop, however, they are a complete male lifestyle brand – featuring their own range of men's grooming products. These products are all carefully developed and made in the UK, with all of the products encapsulating the heritage of Great British grooming. They are also the only Barber to supply Murdock – high quality and highly effective men's grooming products, developed and made in the UK.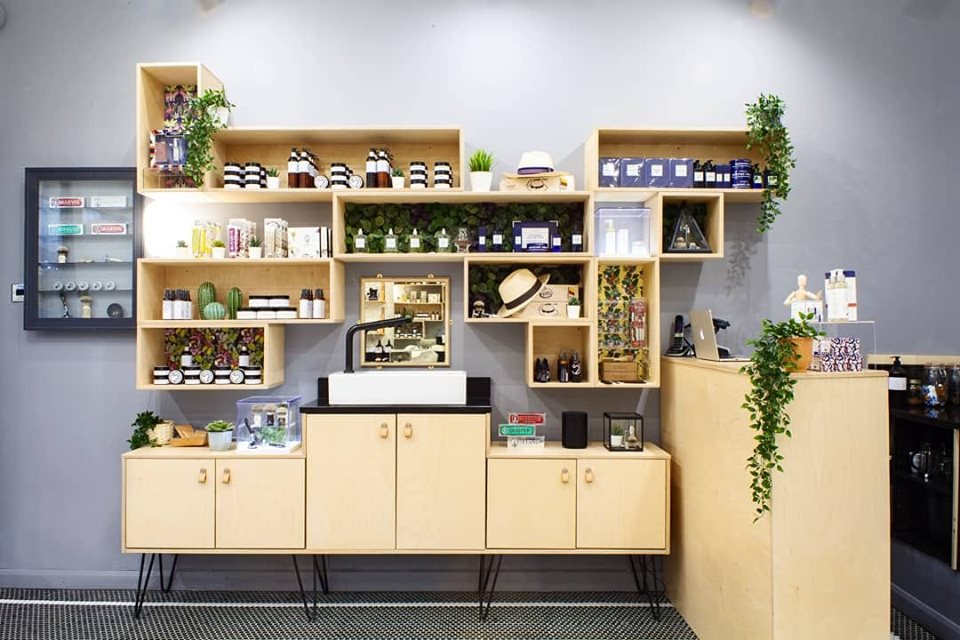 Shepherds are aiming to build a reputation as an authentic, honest and knowledgable business that transcends fashion and trends to keep their customers always in style. So, next time your barnet needs a little TLC, be sure to head to Shepherds for the ultimate haircare experience.
Now offering Independent Birmingham Members: 10% off all services and 5% off products