The local pub, the last bastion of mankind.
The pub has always been a brilliant place to catch up with friends, enjoy a tipple (or two) and simply relax after a long, tiring day at work. Yet our local watering holes are in danger, and the statistics are there for all to see. Approximately 30 pubs close every week in the UK, which means that all of our locals are getting further away. Your pubs need you all year round, and when they're as fabulous as they are in Brum – supporting local is definitely a most pleasurable task made easy. From the traditional boozers oozing with character to the quirky watering holes that will forever hold a dear place in our hearts, Birmingham is simply packed to the rafters with every kind of wondrous pub you could ever imagine.
Here's a tale about one such pub.
Introducing The Anchor.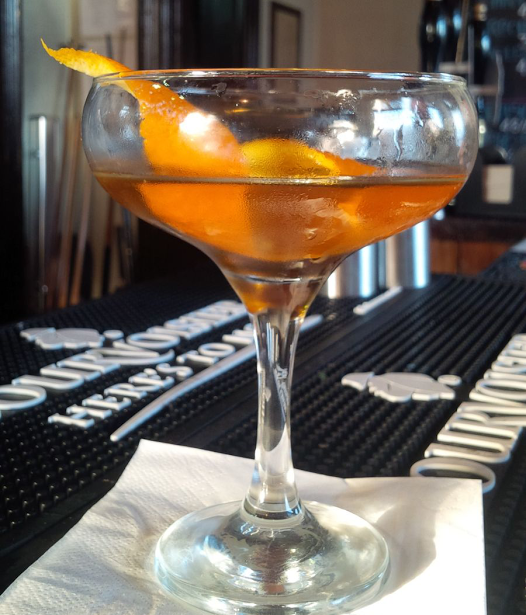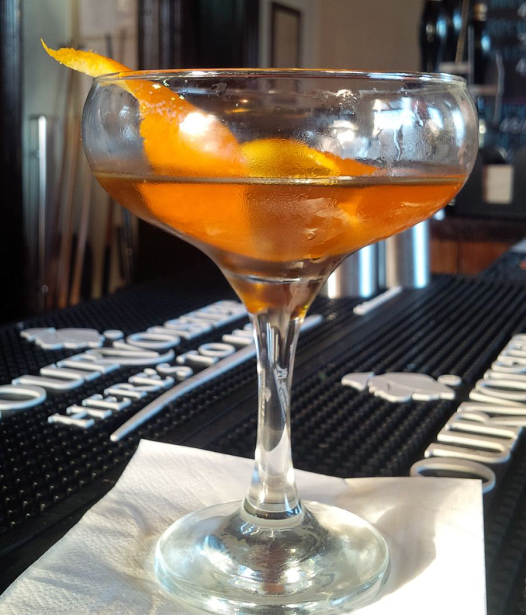 Located on Bradford Street, The Anchor is a stalwart of Digbeth's independent scene and a local boozer that exudes character. Having recently acquired new ownership (with our friend Jules, former GM of The Victoria and a man about town, now at the helm), The Anchor is set to herald in a new era for Digbeth – and is pretty much guaranteed to be your new favourite watering hole from the moment you sit down to sip your first pint to the moment (many hours later) you stumble out again.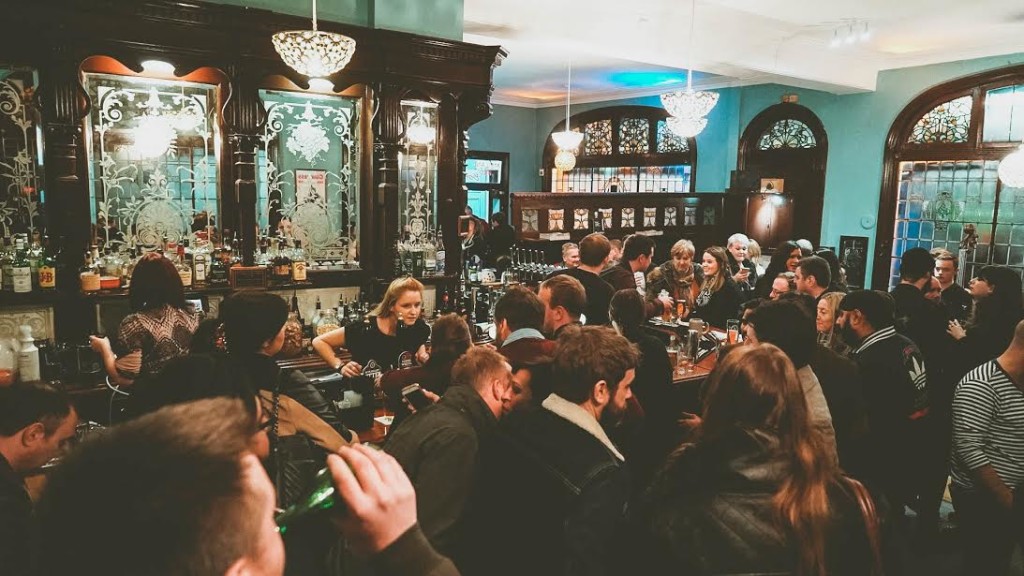 Modern drinking in a traditional boozer is what life is all about. We don't want fancy decor and pretentious airs, we want a laid-back space with a familiar feel about it to call our own. And we want it packed to the rafters with great drinks. Honestly, we're not asking for much. Thankfully, The Anchor is here to deliver on all fronts. As our man from Amsterdam (he's not actually from there, but it rhymed) Jules one said, "sometimes you want to go where everybody knows your name", and so The Anchor is a local pub staffed by local people serving ace drinks to local, Birmingham folk. The aim of the game is simple: turn up with your friends (or on your own, we don't judge) and hang out with like-minded individuals as you discuss what a twazzock Donald Trump is and how darn tasty the cocktails are. In that order. Which brings us (seamlessly) on to the drinks. Damn we're good…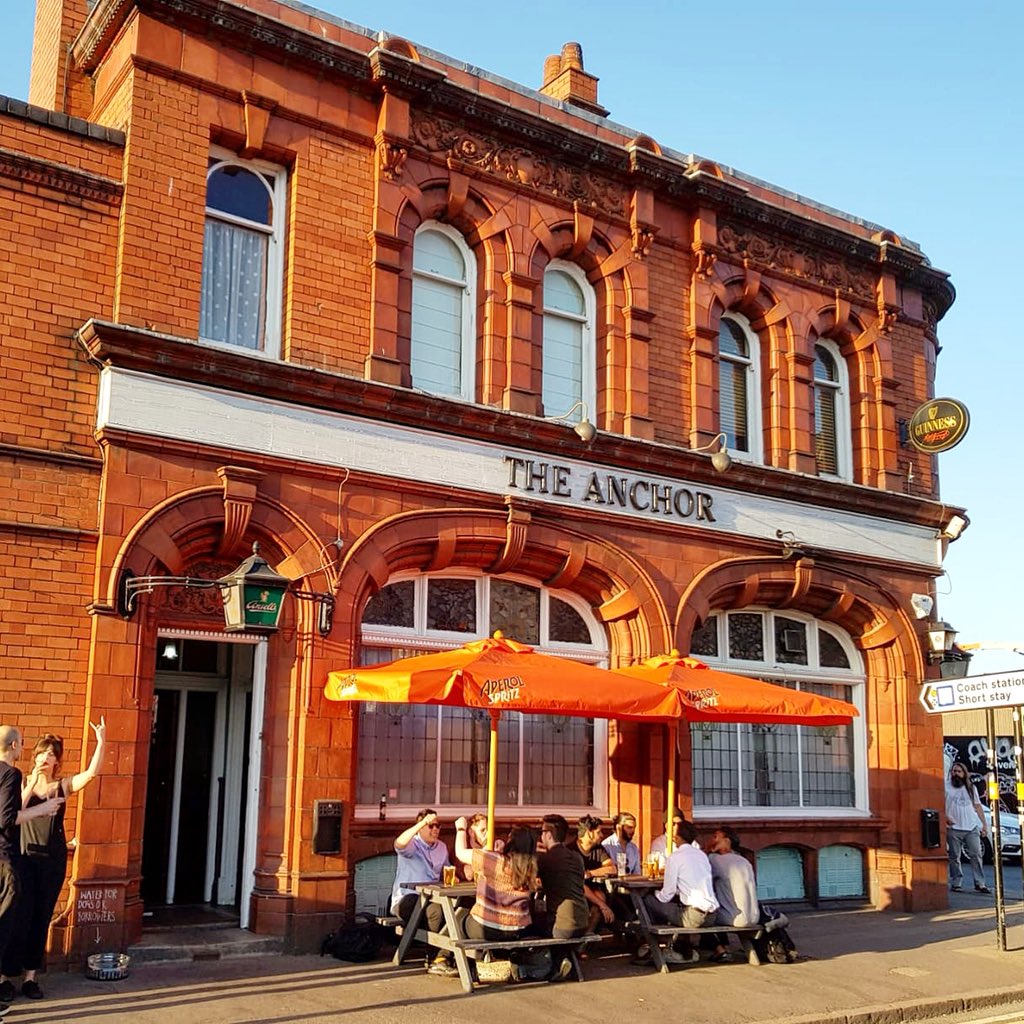 So, to the drinks. Cocktails, craft beer, real ale, straight up shots for the gangsters among you, The Anchor has it all. Indeed, having been around town for a number of years, Jules knows his drinks and he knows the people – this folks, is a potent mix for a great pub. The cocktails are classics with twists and new twists with further twists, all are badass and photogenic (because we know how much you love snapping away and uploading to your Instagram account). The beers are of the craft kind (the best kind) with numerous funky cans to choose from, alongside real ales from the tap. And for the wine fans amongst you, they have a hand-picked wine list (supplied by Connolly's and they know their stuff when it comes to wine). Whilst there's no food to speak of at The Anchor (apart from pork scratchings – mmmmmm – and nuts, the stalwart bar staples), that just gives you more time to focus on the great drinks. And drink many!
Birmingham is packed with brilliant pubs and The Anchor is an old friend revived and, once again, ready to set the benchmark for boozers in Brum. But don't just take our word for it, head on down to Digbeth and fall in love with it for yourself.
To The Anchor, for beer and for glory!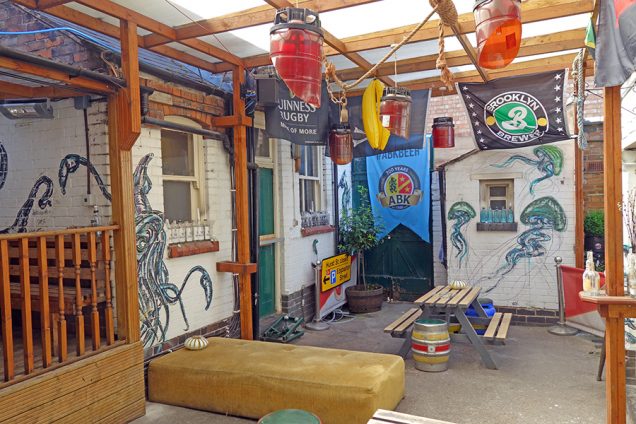 Now offering Independent Birmingham Members: 12.5% off all drinks