There has been an awakening. Have you felt it?
Craft beer, a phenomenon that has swept across the nation and ignited a revolution. It seems that we've all become quite tired of drinking the same mass-produced beers that, frankly put, taste a little bit like sweat and regret, and now in independent pubs and bars across Britain, a renaissance is taking place. A renaissance of beer.
Introducing 1000 Trades.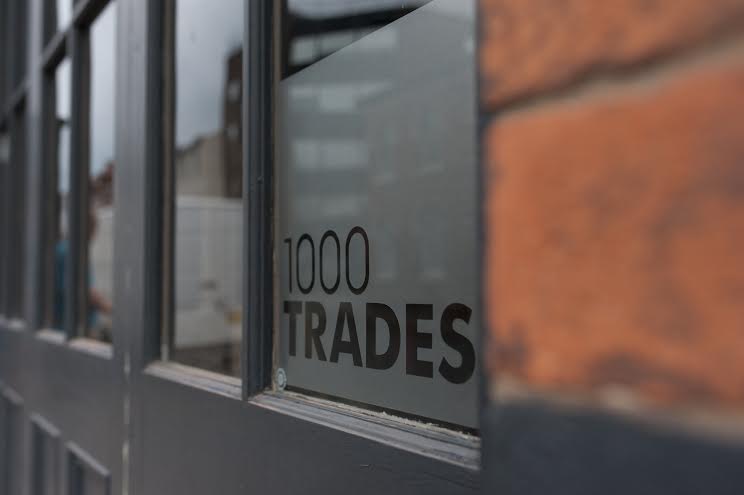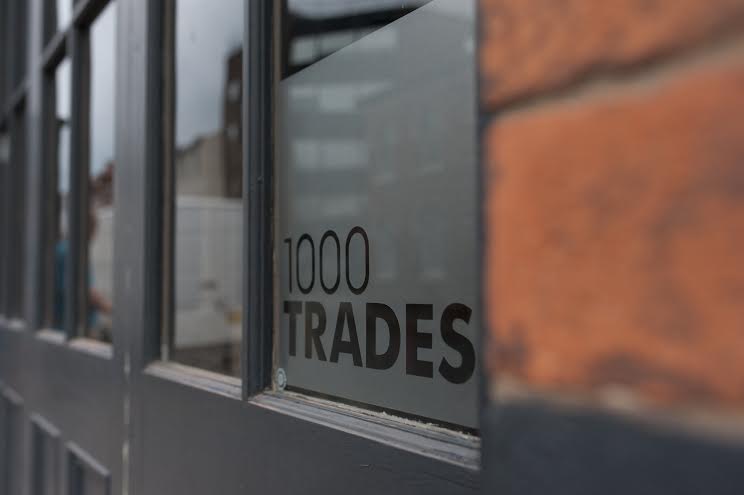 Located on Frederick Street (Jewellery Quarter), 1000 Trades is a craft beer bar and natural wine haven dedicated to introducing beer aficionados and newcomers alike to the glorious world of craft beer, alongside showcasing the very best in Birmingham craft and trade. Intrigued? Excited? So are we.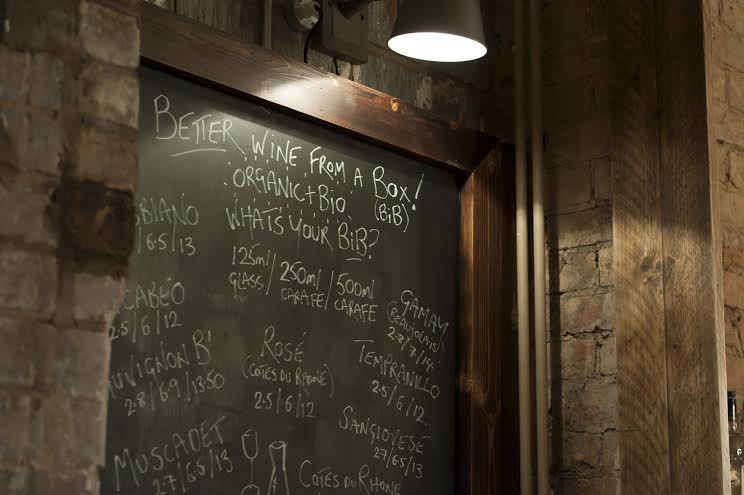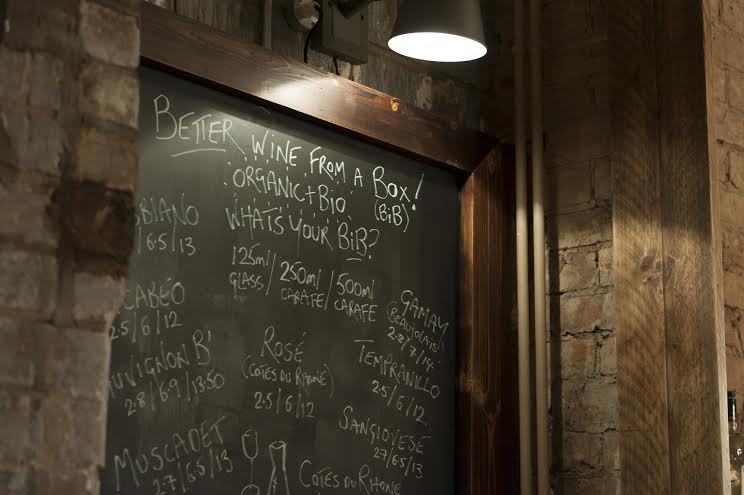 With a name that echoes Birmingham's reputation as a city of 1000 trades, 1000 trades aims to celebrate and showcase the very best of the city's industrial heritage and craft culture – from delicious craft beer to beautiful, local, hand-crafted jewellery and everything in between. Acting as a community hub within Birmingham's Jewellery Quarter, regularly hosting craft markets and rotating kitchen takeovers, 1000 is more than just a bar, it's a neighbourhood hangout with a real passion for Birmingham and its thriving independent culture. We like their moves.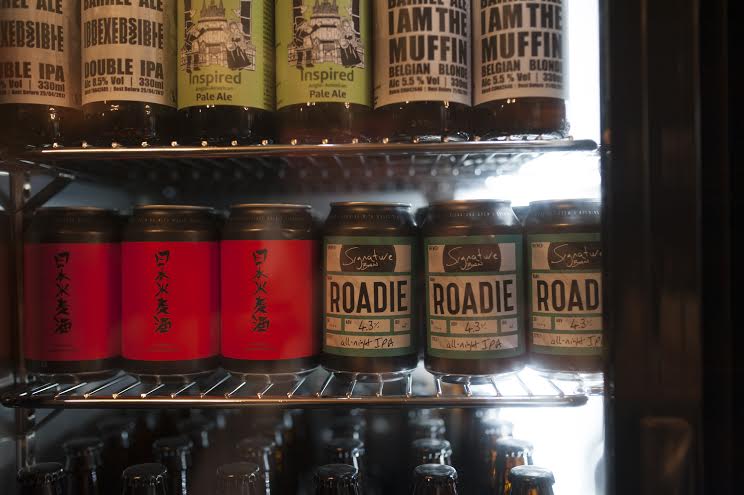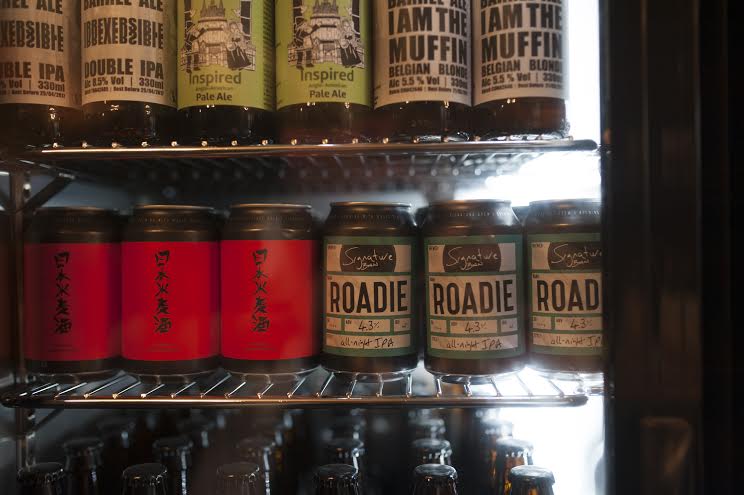 Boasting a strong (very strong) collection of unusual and intriguing craft beers, as well as boxes of natural wines (yep, wine in a box) and distinctive spirits, 1000 Trades is the ideal neighbourhood bar to simply spend the evening with friends or a loved one, relax and indulge in the finer things in life (that being great beer and the good company of friends). Use your time there wisely to delve into the murky, and decidedly delicious, world of craft beer and natural wine and perhaps you'll even discover a new favourite along the way.
In addition to their great drink, 1000 Trades also host rotating kitchen residencies from some of the best street food traders and local, up-coming chefs in the city. With the line-up changing regularly, this gives you a great excuse to keep on going back for more and more. We really like their moves.
So, if you fancy discovering new beers and dipping your toes into the diverse world of craft beer one night, or you're simply looking for somewhere with a friendly, neighbourhood vibe to enjoy a tasty pint with your friends, then a trip to 1000 Trades is definitely in order!
Now offering Independent Birmingham Members: 10% off drinks (excluding Friday and Saturday evening, after 6pm)