As pinball mania literally (not literally) sweeps the nation, we heard rumour of a haven in which this most noble of sports is revered above all else.
Introducing Tilt.
Located in City Arcade, Tilt is the craft beer, pinball and coffee bar you never knew you needed.
Now, before we even begin to discuss the wonders of coffee and beer (a most potent combination), we think the time is ripe to address th- PINBALL! They have pinball machines people, pinball! Ok, we're calm. We're calm… We got a little carried away there, but rightly so. For the pinball rookies out there, and maybe those born a little too early, or a little too late, to fully appreciate the magnitude of this awesome announcement, this is a big deal. A big, big deal. Retro pinball isn't just a game, nor even a pastime, it's a way of life. Play alone or compete with your friends, you can even challenge total strangers to a friendly game and subsequently wipe the smile off their smug faces when you annihilate their high score and anoint yourself the new King of Pinball. It's a most wonderful time to be alive people, a most wonderful time. ACDC, Judge Dredd, The Addams Family, Batman, Game of Thrones and KISS – Tilt boasts one prolific pinball machine line up and we've got to say, we're a huge fan already (if the paragraph above was not enough to convince you of that).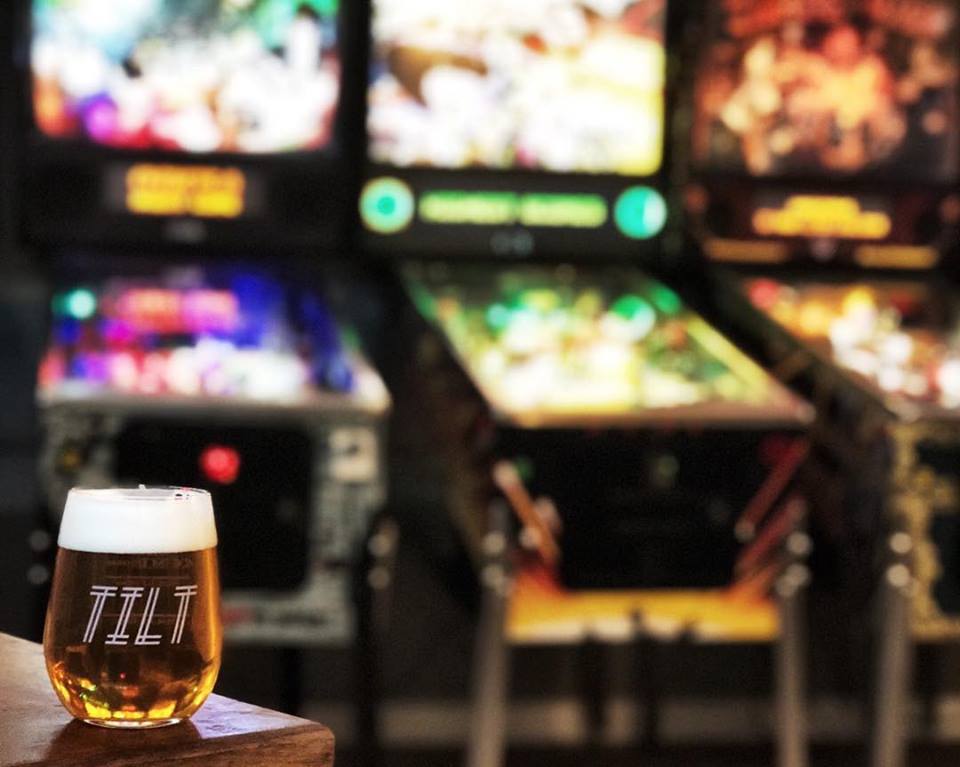 So… coffee everyone? Coffee. Tilt is, besides being a pinball haven for the retro gamers of Birmingham, first and foremost a coffee shop and craft beer bar. We love coffee in Birmingham, and craft beer too – so this combination is already enough to pique the fancy of many a beverage connoisseur in our dear city, with Tilt quickly accruing a core following of loyal regulars. From flat white to latte, long black to cappuccino, Tilt can brew you up the coffee of your dreams and then it's up to you to step up to the plate, be a legend, and decide that your coffee deserves to be accompanied by a truly delicious cake from Birmingham-bakers BAKE. With the cakes changing on a daily basis (because variety is always the spice of life), never before has indulging your sweet tooth been so easy and felt so good. These cakes are truly a work of art people, and you know you're in safe hands when it comes to pigging out when BAKE are involved!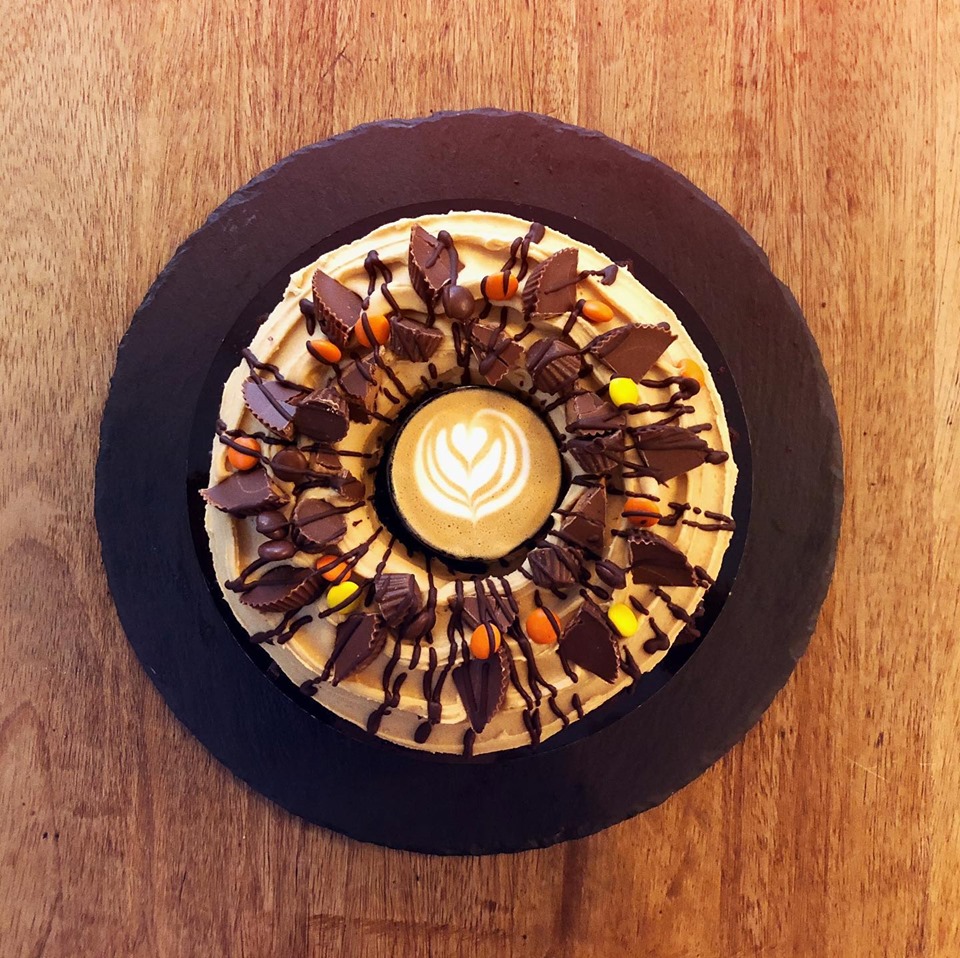 In terms of coffee (this part is for the bean fanatics among you) – Tilt has a house roast which tastes lovely, and a guest roast, rotating every month, which tastes sublime. Enjoy the flavours and textures of Berlin to Salford and beyond with the guest roast, and sure, you should probably have some cake too… And, for those of you who may be just beginning to dip your toes into the glorious world of coffee, Tilt also offers 'flight boards' which allow you to try different varieties of coffee and roasts, so as to help you to discover your new favourite brew (you can also order flights of beer too, to the same effect, but you're slightly drunker. Slightly). Magnifique!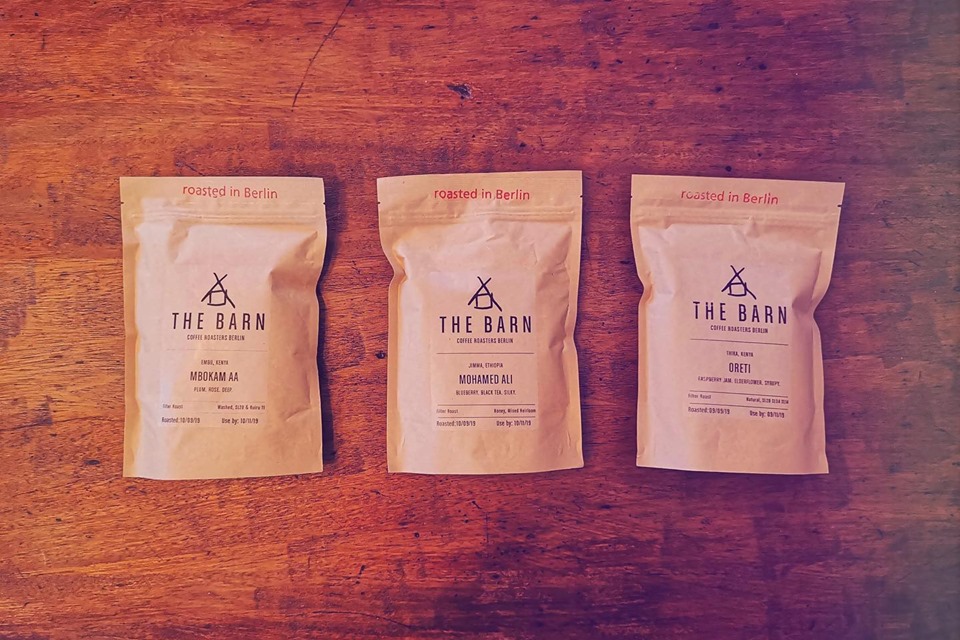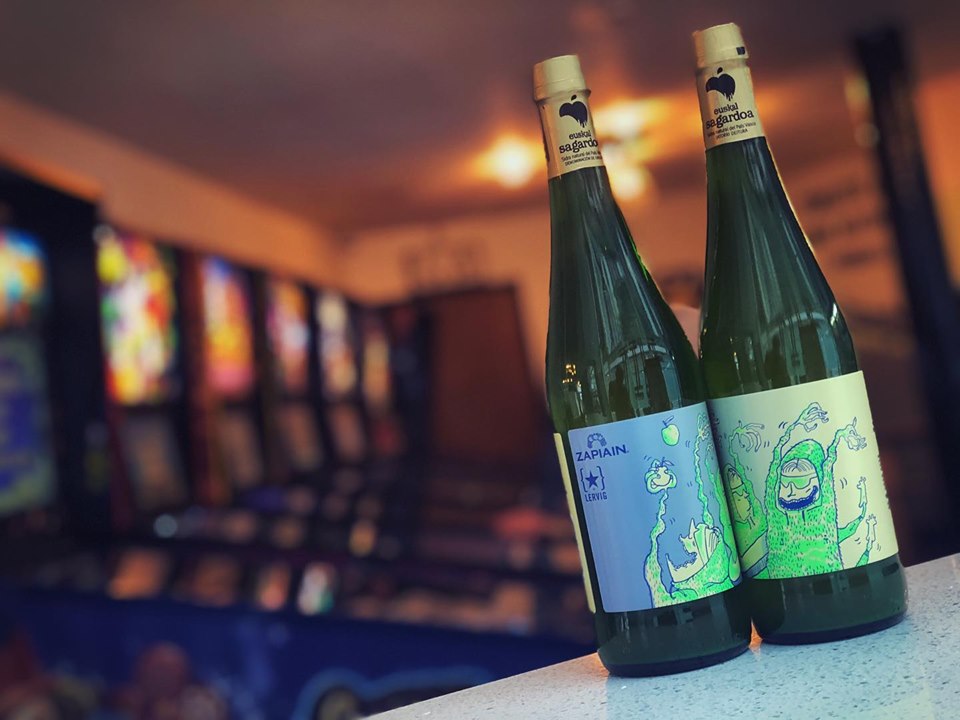 Now, to beer! Oh that delightful ambrosial nectar, how we love you so! Tilt offers beer connoisseurs a range of eight draft craft beers (which are changed on a regular basis to keep your taste buds guessing!), as well as a range of other beers for your general enjoyment. From dark beers to sour beers, punchy IPA's to reasonable ABV's (nope, we have no idea what we just said either), Tilt is certainly a fun and friendly place to make your first foray into the realm of craft beer, and the perfect place for those in the know to uncover new and intriguing finds. Indeed, what is great about Tilt is that, in terms of being a bar, it's a great place to come for a proper talk and catch up with a friend, followed by a few hours attaining high scores (or not) on the pinball machines. There's no blaring, loud music whereby you and your friends are having to scream at each other to be heard, and the lighting stays bright – making it a unique space in that it actively encourages you to be social, enjoy the finer things in life (that being beer, and wine if you're into that sort of thing…) and the good company of friends. Huzzah!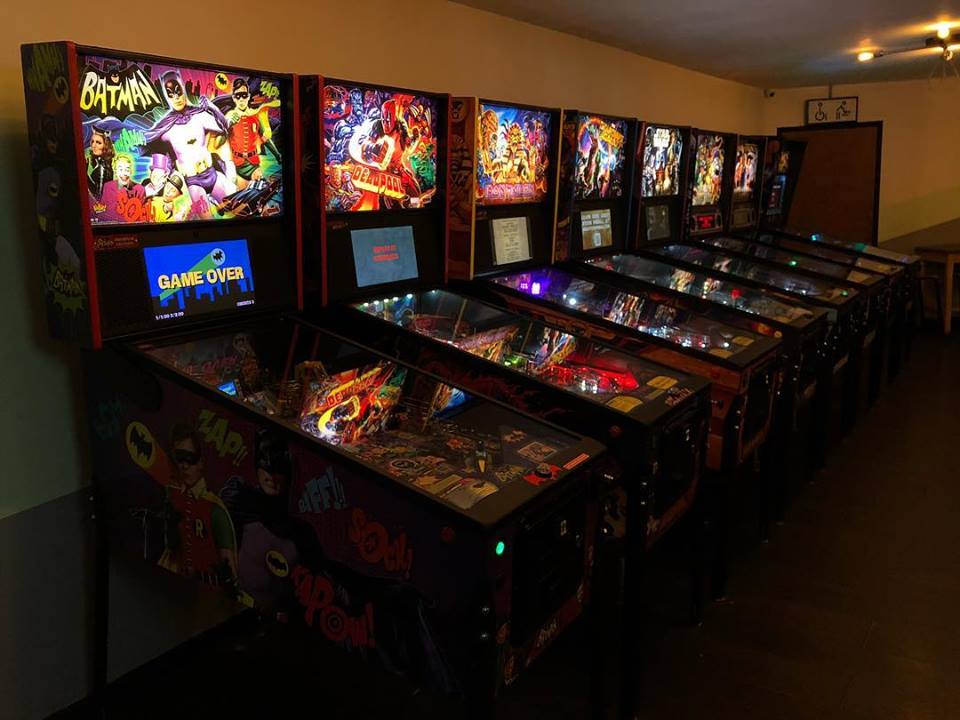 The coffee shop and craft beer bar itself is minimal, yet warm and inviting – providing a relaxing space in which to get some work done or read a book whilst enjoying the bold flavours of Tilt's guest roast coffee (should you find yourself alone one afternoon) or to have a catch up with an old friend, before ruining that friendship by getting overly-competitive on the pinball machines. It's like JFK* said, "if you're not willing to lose a friendship over a game of ACDC pinball, then you're not trying hard enough". With funky light fixtures, pinball a-glory, and a clean-cut, minimal look – Tilt is a marvellous addition to Birmingham's burgeoning independent scene and certainly one for you all to try out. So, to Tilt!
Now offering Independent Birmingham Members: 15% off coffee, tea and cakes
*Note: JFK didn't actually say this. Although, you never know…