'The discovery of a wine is of greater moment than the discovery of a constellation. The universe is too full of stars' – Benjamin Franklin.
The thing about a glass of wine is that it's always better full, and we know just the place to fill it up!
Introducing Connolly's – because fine wine always leads to fine times!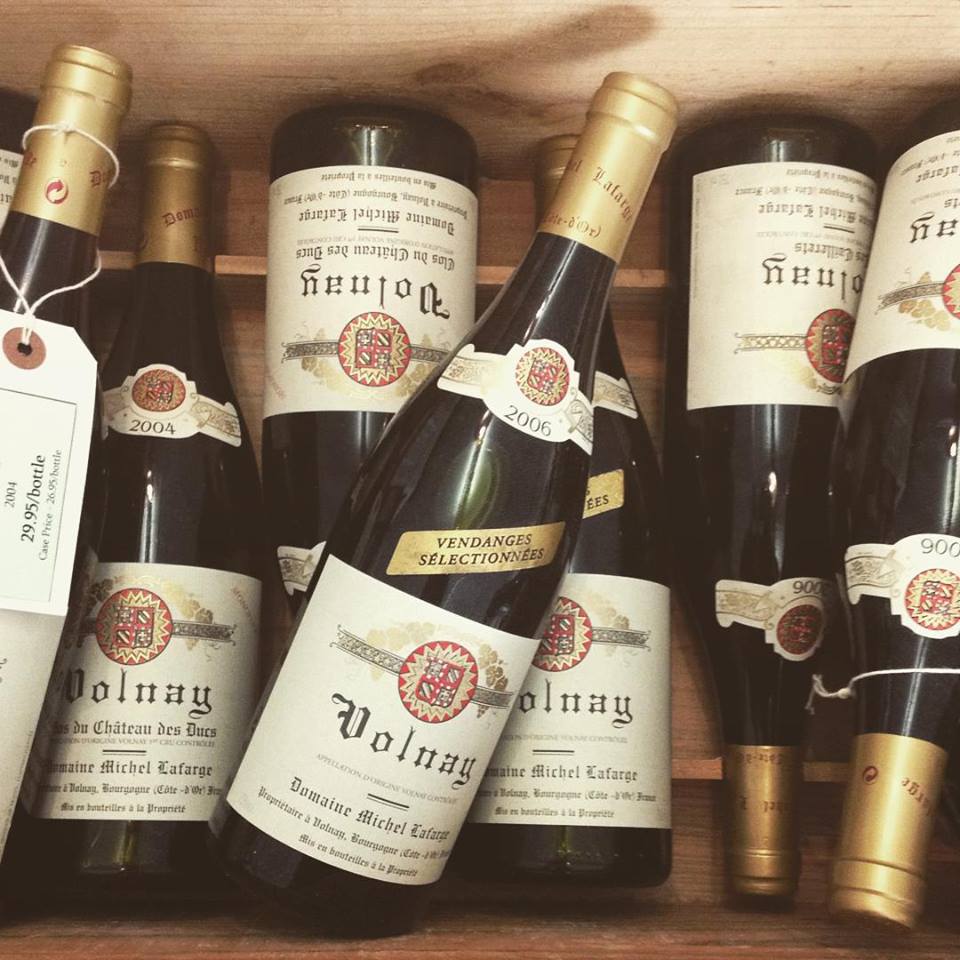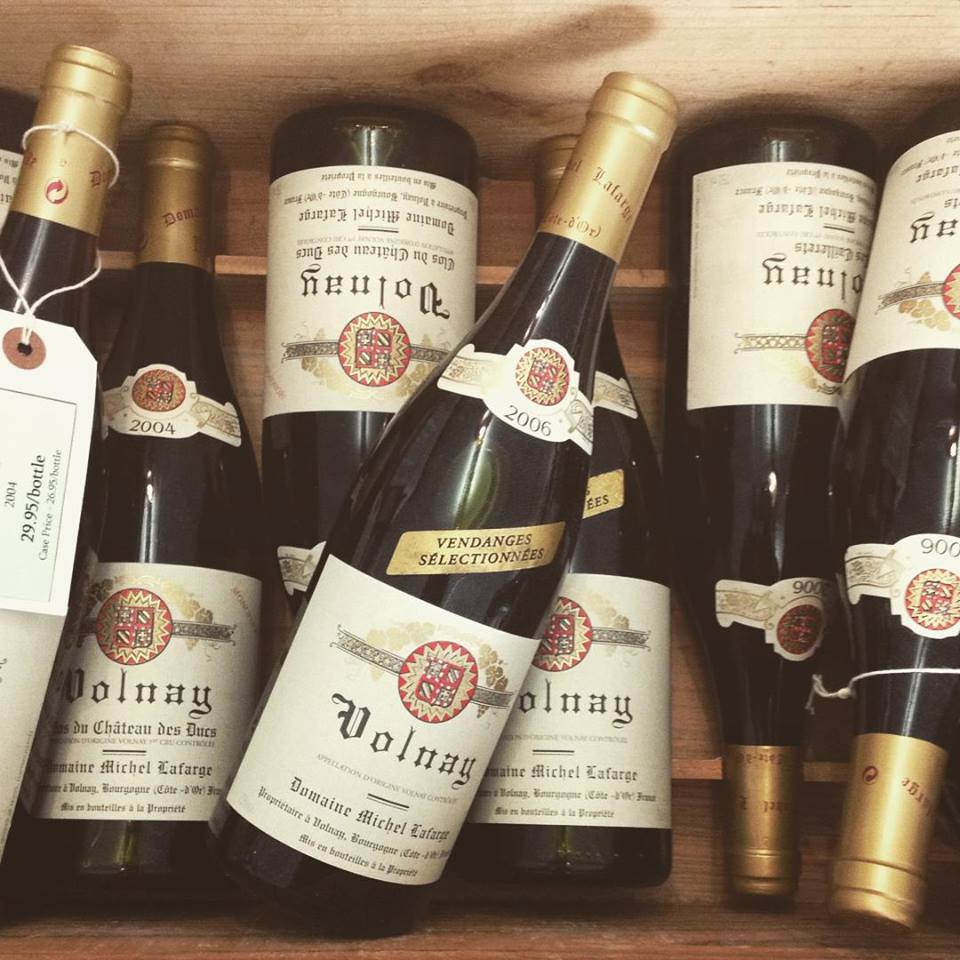 Located on Livery Street (tucked away at the back of their wine bar, Arch 13), Connolly's is an independent fine wine and spirit merchant dedicated to sourcing and stocking an eclectic array of unusual and intriguing small-batch fine wines, spirits, ciders and craft beers for your drinking pleasure.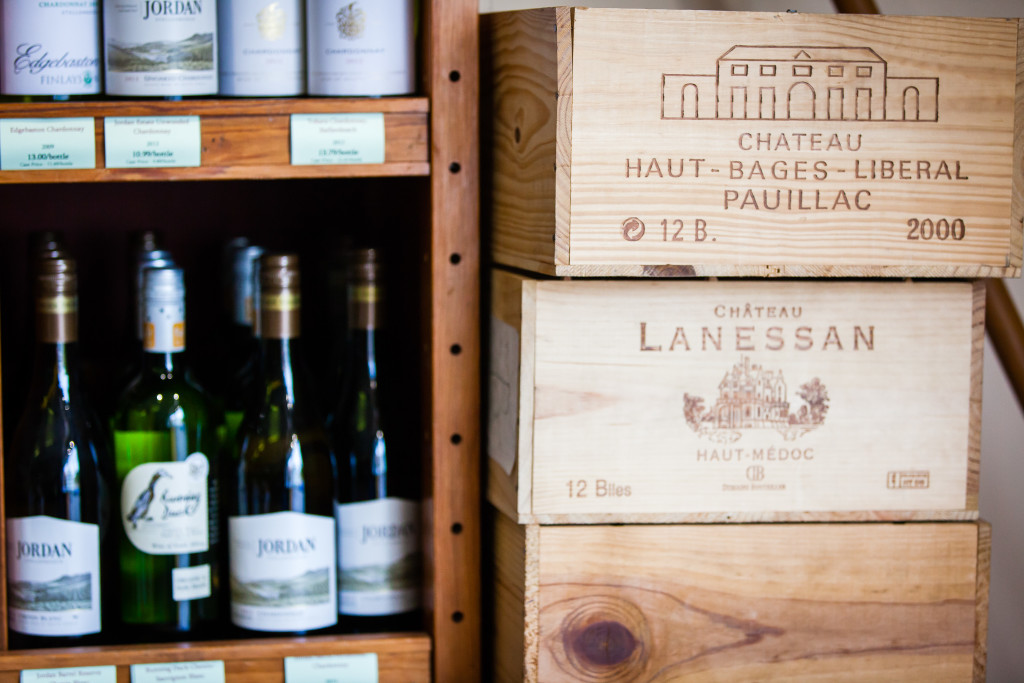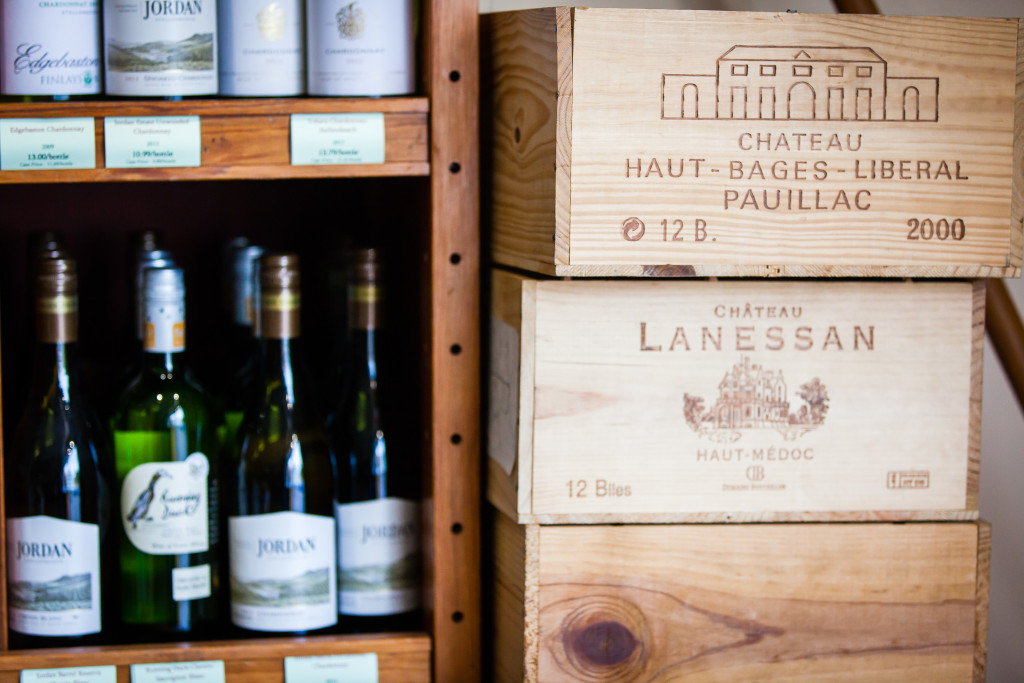 With a pedigree in the fine wine trade spanning generations, Connolly's places emphasis on what's inside the bottle – rather than on gaudy labels designed to lull potential buyers into purchasing a lesser quality wine for a higher price. Indeed, working with small growers, whose passion for the grape is imbued in every bottle, Connolly's only stocks those wines whose unique tastes are guaranteed to ignite a new-found passion for wine within you – whilst maintaining accessible prices so that whatever the occasion, be it anniversary, one of your famous dinner parties or a Friday night in with friends, you're sure to find just thing thing for your needs.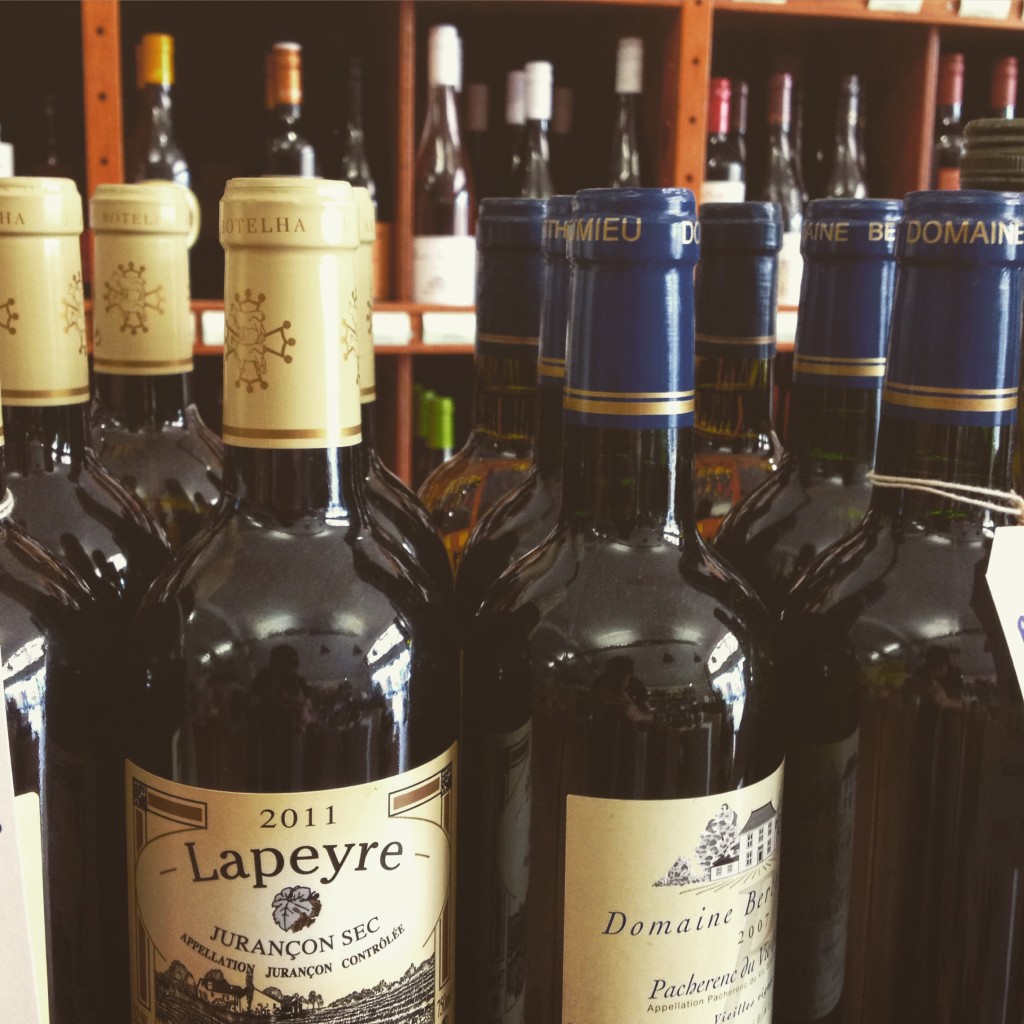 In addition to this, should you be looking to learn more about the world of fine wine (so as to shock and awe your friends or a loved one with your mysterious ways and in-depth knowledge of the finer things in life), the passionate owner and team are on hand to regale you with dashing tales of distant vineyards and take you through the stories behind the wines certain to leave your taste buds tingling! From small-batch Champagnes and vibrant reds, to unusual and unique finds like nothing you've ever tasted before – discovering your new favourite wine is both simple and tasty at Connolly's.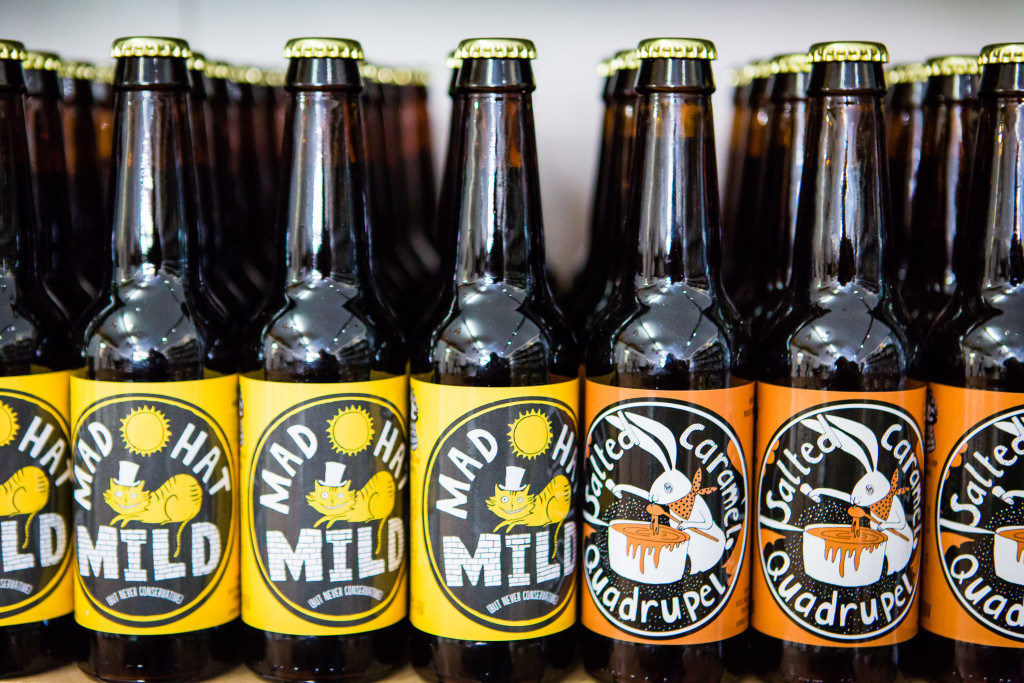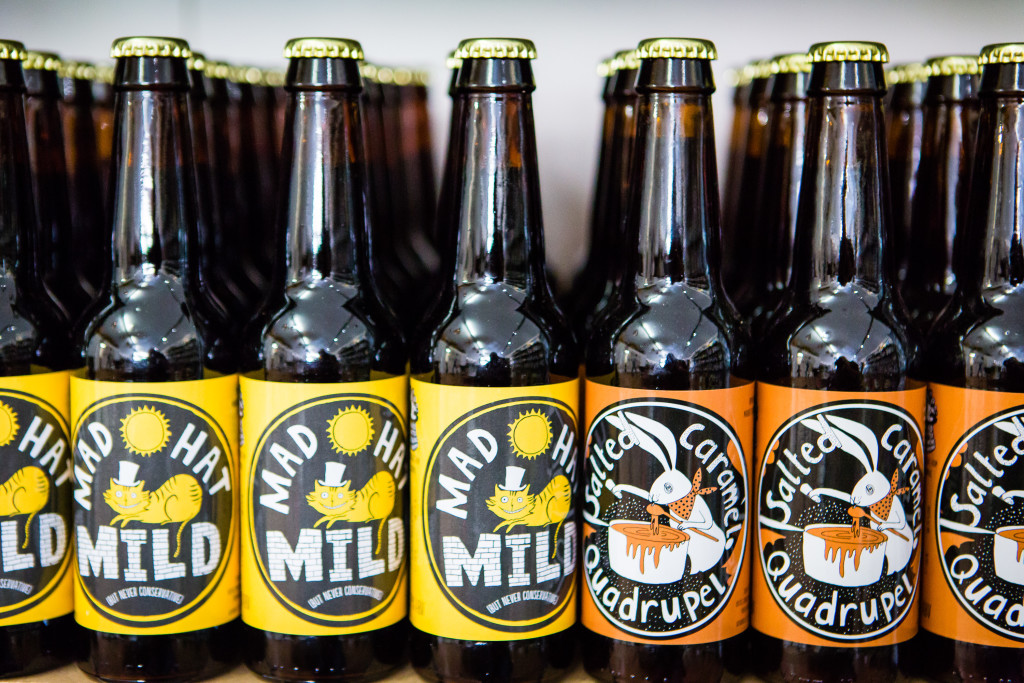 Now, for all of you out there who aren't into your fine wines – you didn't think we'd forgotten about you, did you? If you're more of a craft beer fan, the Connolly's have plenty to thrill your taste buds too. From local micro-breweries to America and beyond, Connolly's stocks a mouth-watering array of pale ales, stouts, distinct ciders that put you in mind of a summer's night in the countryside and those magnificently-moreish IPA's. So grab yourself a bottle or two (or maybe even a large, crate-like box full) and we'll meet you at yours. Wunderbar!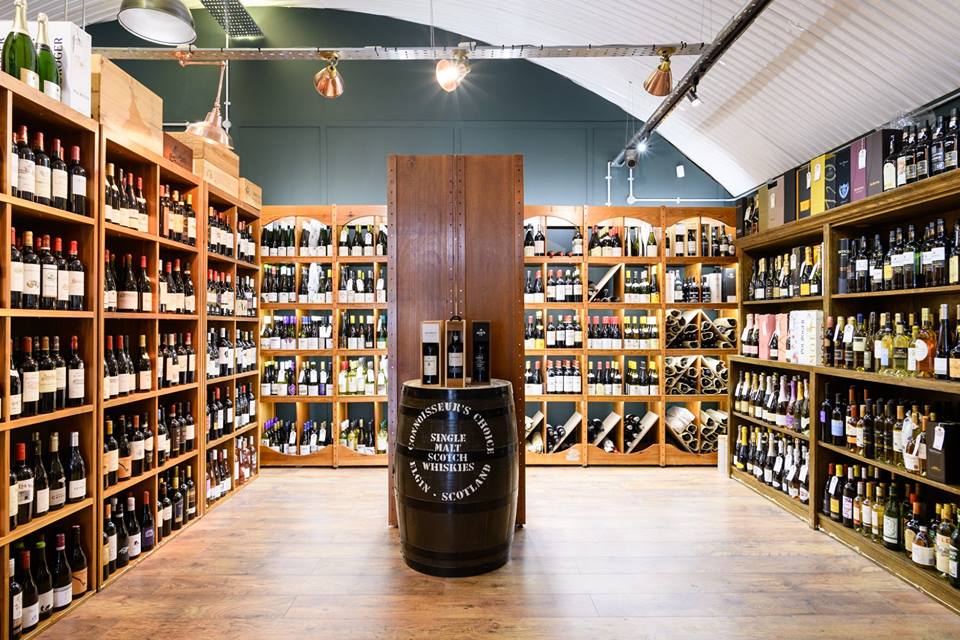 So, if you're looking for something special and distinguished to crack out at your next dinner party to impress your guests with, or you're simply looking to broaden your knowledge of fine wines and craft beer and decided that this is best done one delicious bottle at a time, then a trip to Connolly's is definitely in order!
Now offering Independent Birmingham Members: 10% Off The Wine Of The Week