'There are perhaps no days of our childhood we lived so fully as those we spent with a favourite book' – Marcel Proust
Books are (in our humble opinion) probably one of the most marvellous creations mankind has ever imagined, devices designed to ignite the imagination and provide readily-accessible portals into worlds we can only ever dream about. Whether you're journeying to the centre of the earth, battling hordes of aliens in outer space or transporting yourself back in time to an age long forgotten, books provide a most wonderful form of escapism wherein thrilling tales of adventure, daring and love are only a turn of the page away. Indeed, some of the fondest memories we have are of a childhood spent staying up until the early hours of the morning reading our favourite book, utterly gripped by the characters and unable to rest until we learned the outcome of their fates. With books playing such an important role in our lives, from escapism to education, a doff of the hat must be made to all the authors out there who have dedicated their lives to enriching ours; so here's to them, and here's to all bookworms out there – this one's for you.
Welcome to Ikon Bookshop – 'once you learn to read, you will be forever free'.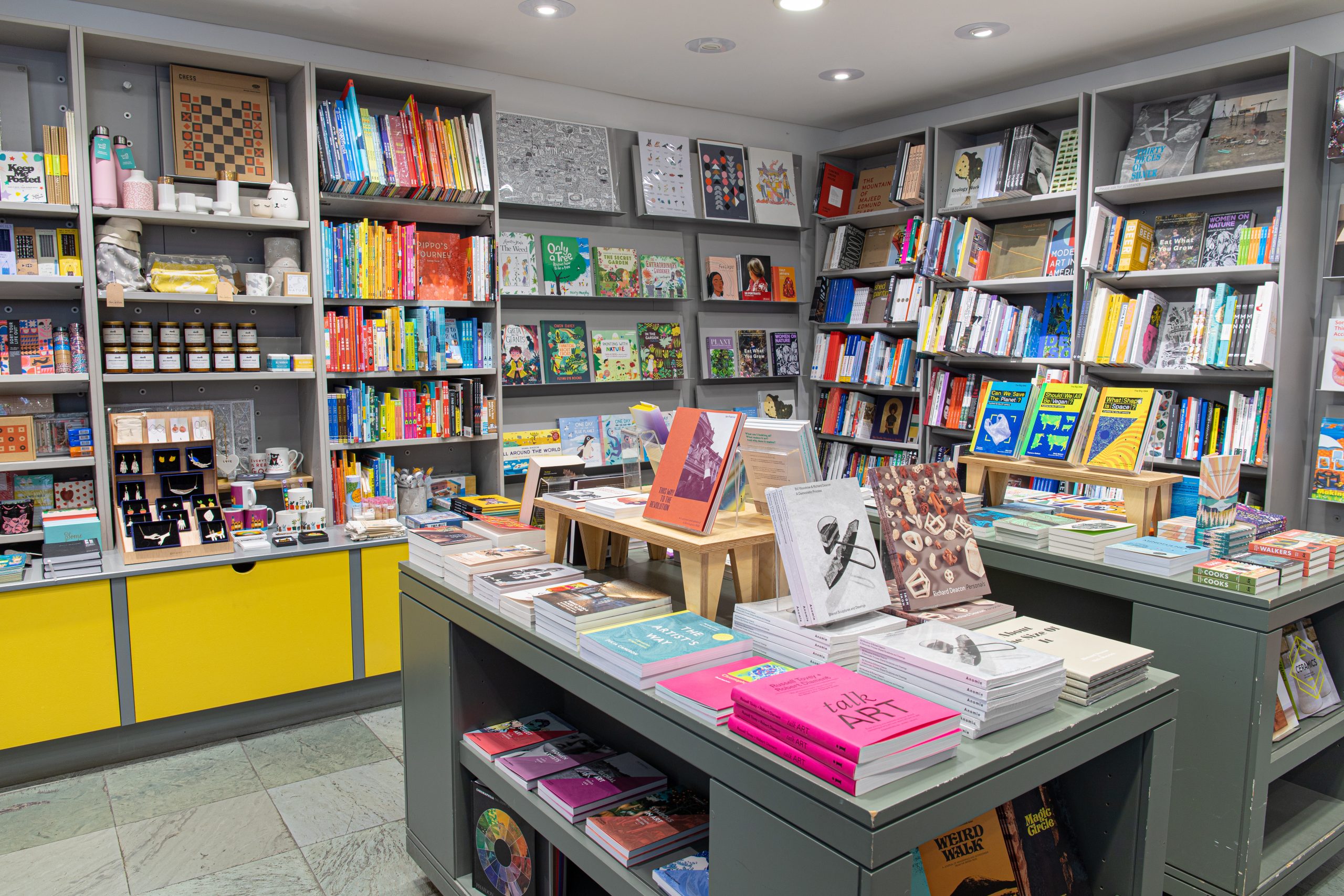 Located within the magnificent and internationally renowned Ikon Gallery, Ikon Bookshop is an independent book and giftware shop dedicated to celebrating creativity and the glory of literature by stocking an eclectic array of specialist art books, fictional novels, stationary, magazines and homeware guaranteed to ignite your creative side.
Now, to the books. Whilst small, Ikon Bookshop is simply brimming with an individualistic array of wonderfully-illustrated children's books, art magazines, architectural journals, cookery books, fictional novels and more. Indeed, specialising in contemporary art, and acting as an extension of the fantastic Ikon Gallery wherein many of the artists behind the books exhibit their work (and with the proceeds of the shop funding the exhibitions in the gallery), Ikon Bookshop is certainly the place to visit should you be a fan of contemporary art. Furthermore, for those of you who enjoy a gripping novel, Ikon Bookshop also stocks a great selection fictional books written by local authors, such as Kit de Waal and Joe Lycett and hosts various book launches and literature-based events.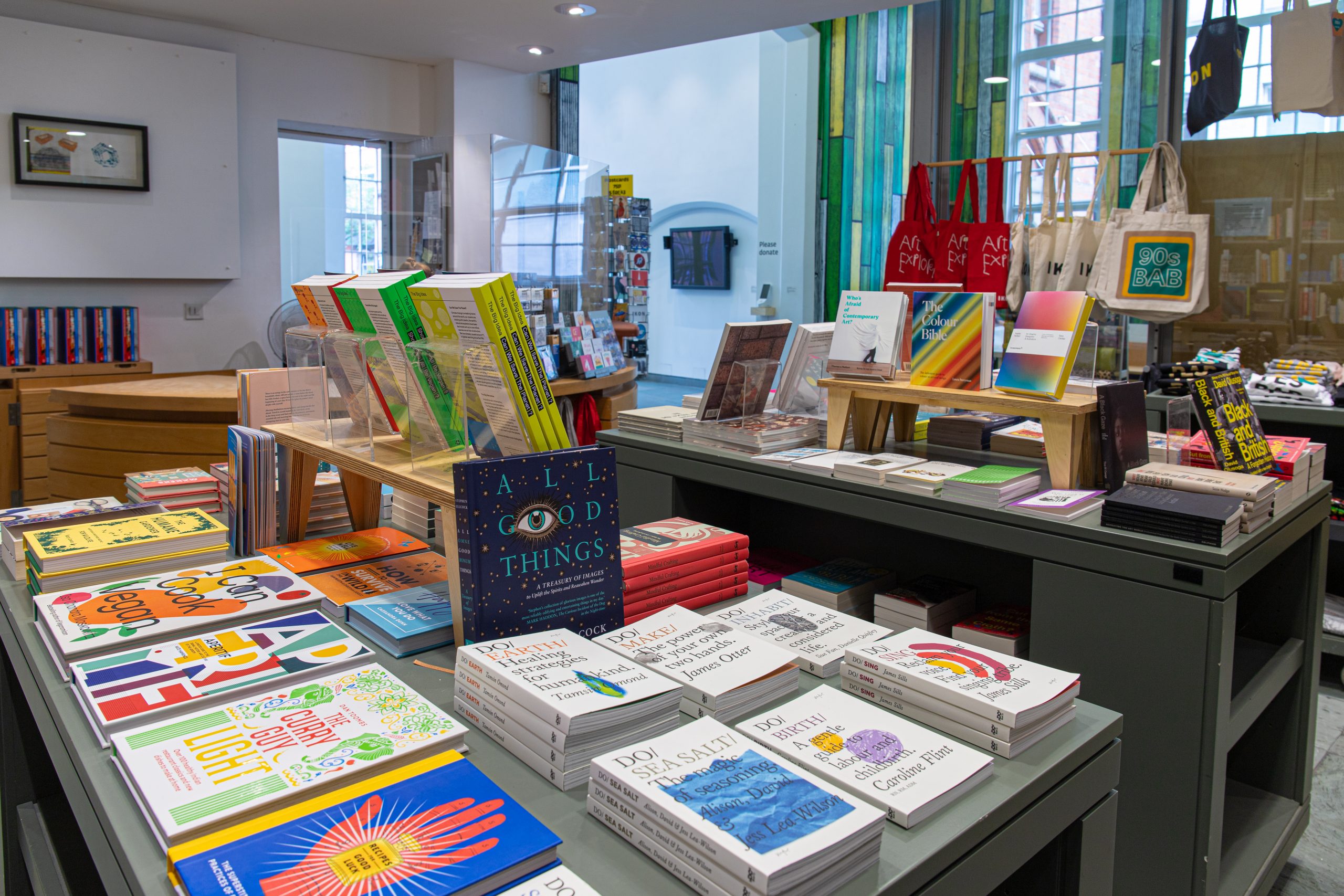 Whilst predominantly a bookshop, it also showcases the talents of local designers by stocking a range of quirky homeware, individualistic (and award-winning!) jewellery and more. Whether you're looking for a Bournville chocolate scented candle for your mantlepiece from local makers Provide or contemporary jewellery from Barcelona based Materica Rica, or you're simply looking to purchase a journal to record your own thoughts and ideas – Ikon Bookshop is a great place to let loose your creative side, celebrate literature and support local all at the same time.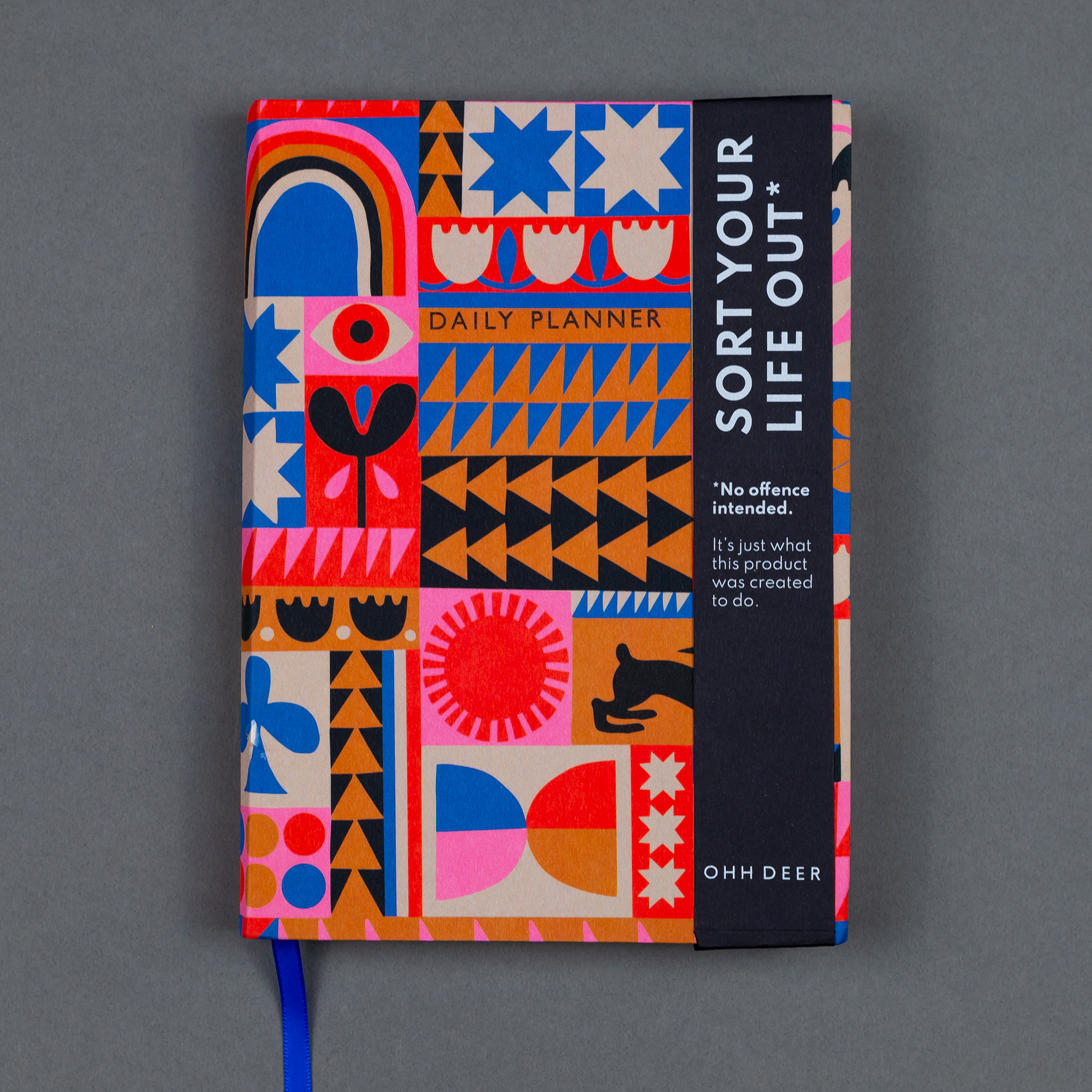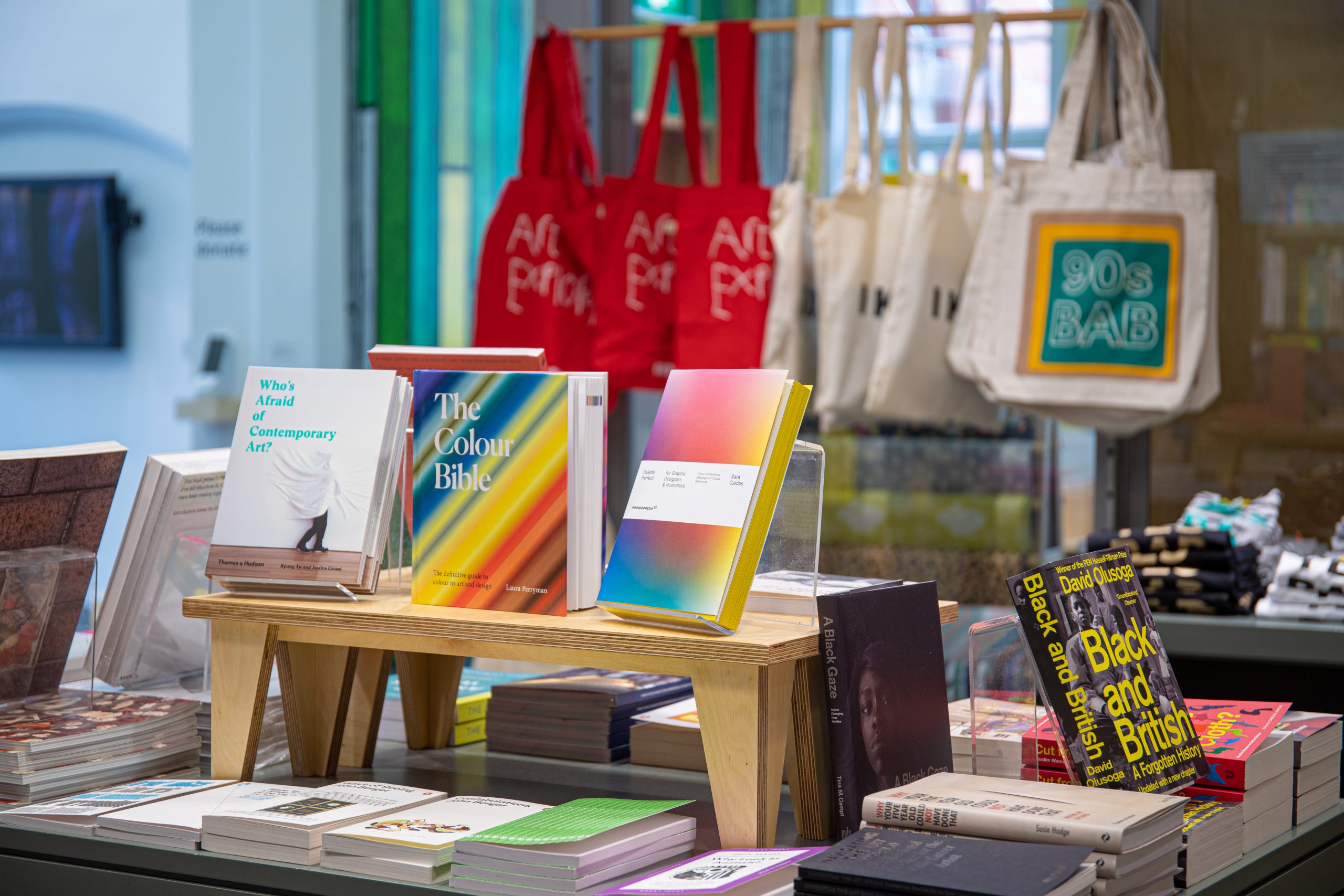 So, if you're heading to the wonderful Ikon Gallery and fancy picking up a memento to remind you of your lovely visit, or you're simply looking for an independent bookshop wherein you can purchase a gripping novel written by a local author, then a trip to Ikon Bookshop is definitely in order!
Now offering Independent Birmingham Members: 10% off all purchases (excluding magazines and limited edition prints)